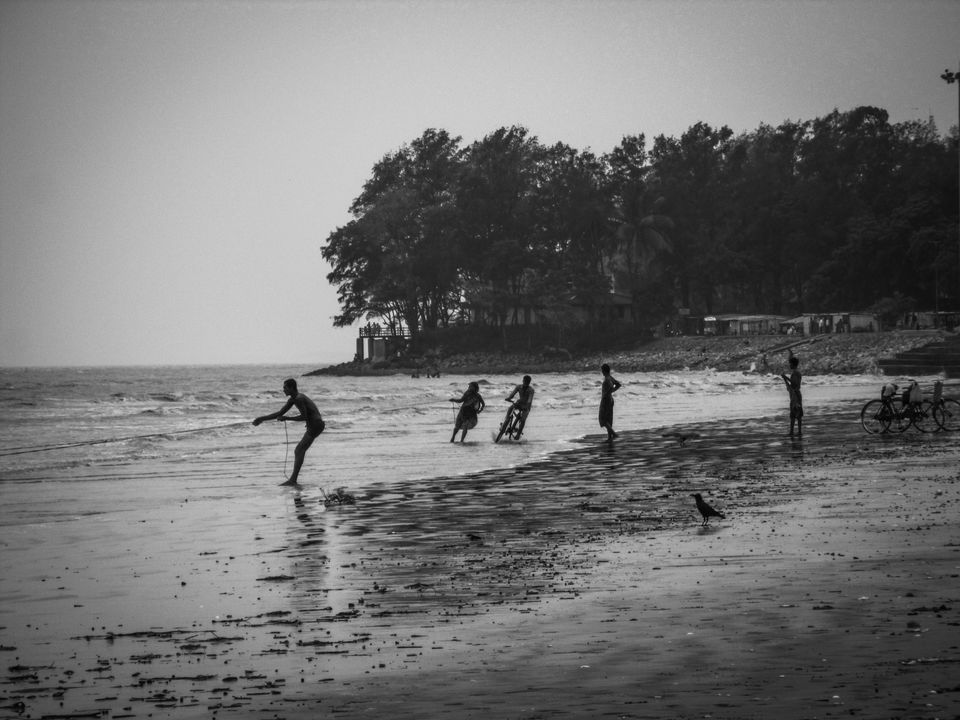 when we reached the Balasor railway station, it was 6.30 am in the morning. Quickly we take an auto for Chadipur beach which is nearly 14 km from Balasore station and checked in to Asha Nivash hotel just beside Panthnivas.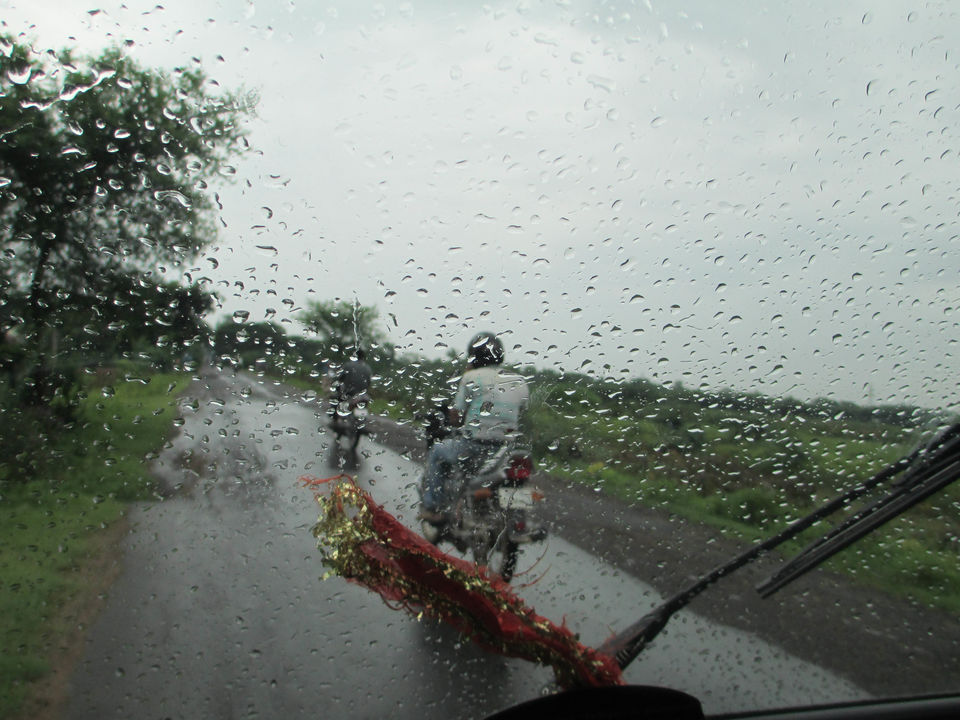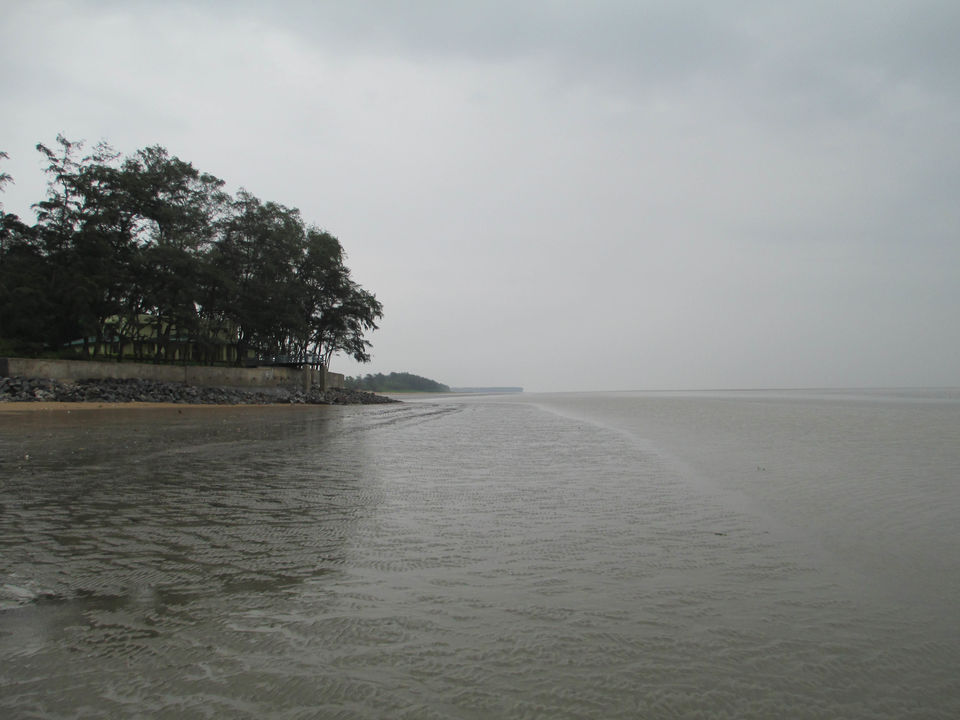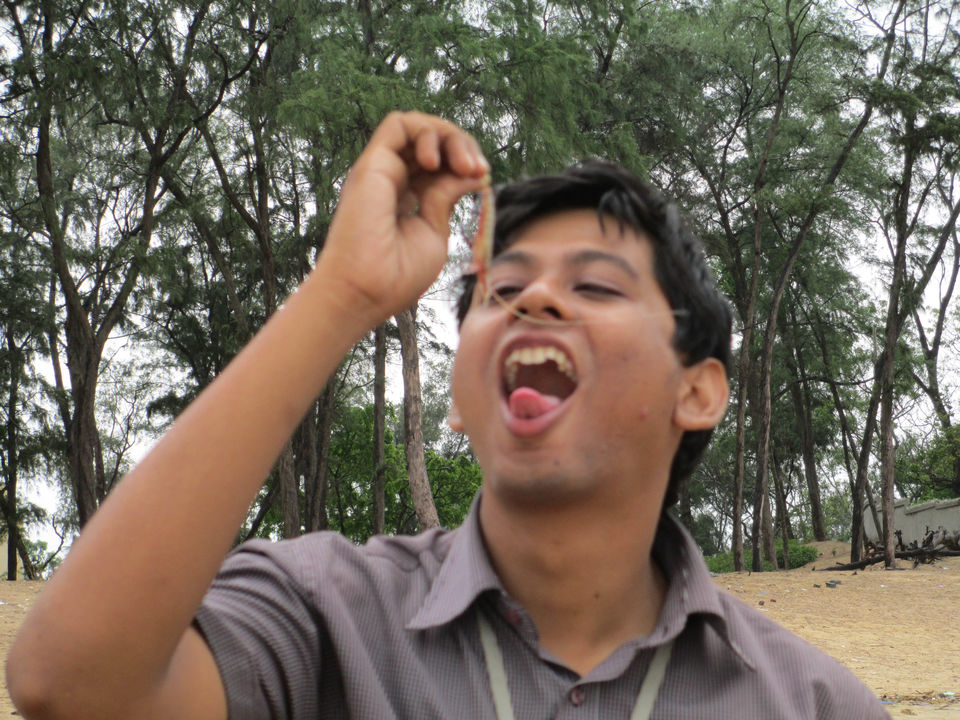 We take the room on the 1st floor which has a common balcony towards the sea. after taking rest for about an hour we went to take a dip in the sea. There is no tourist at the beach only some local fisherman and children are playing there. we walked miles towards the sea but very little change in sea level . never have seen such a flat beach in my life and that was the biggest disappointment. leaving the search for neck-deep water we take a bath on whatever the level of water we get and returned to our room.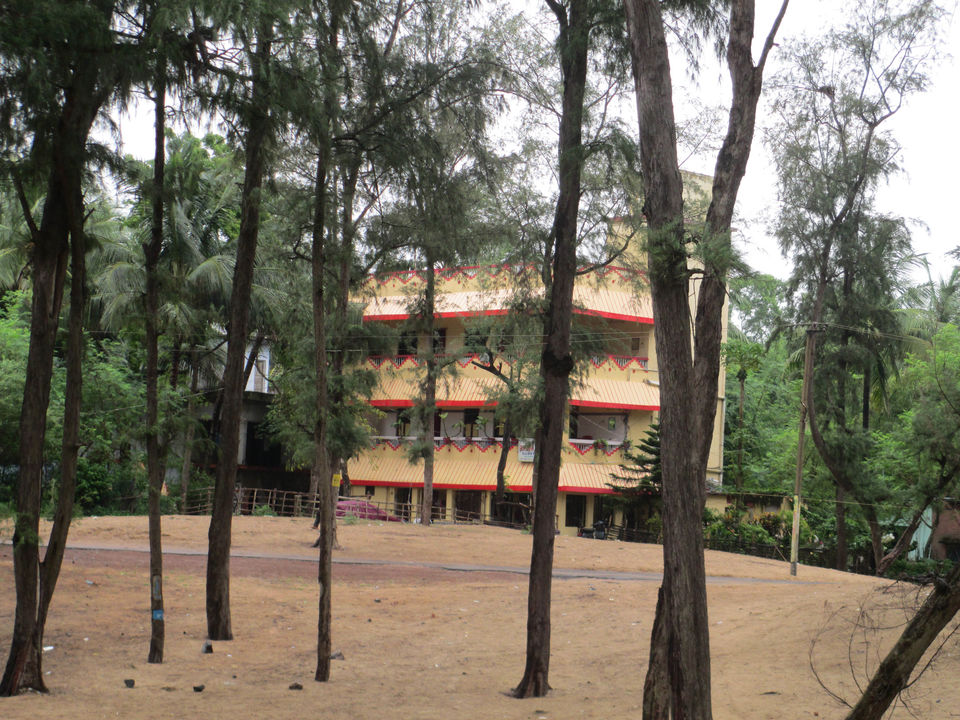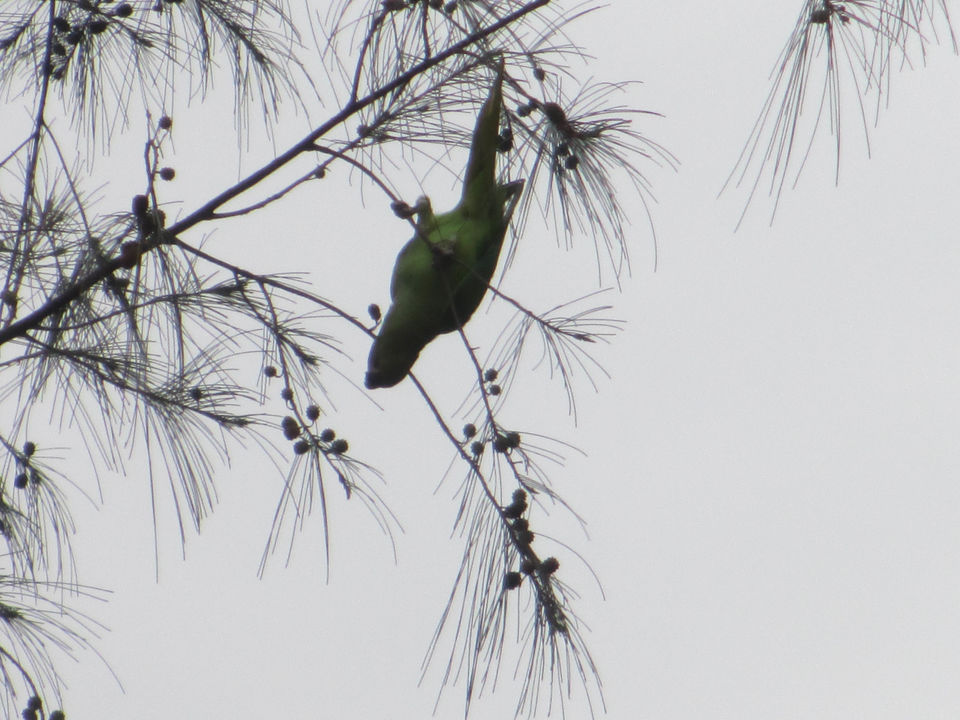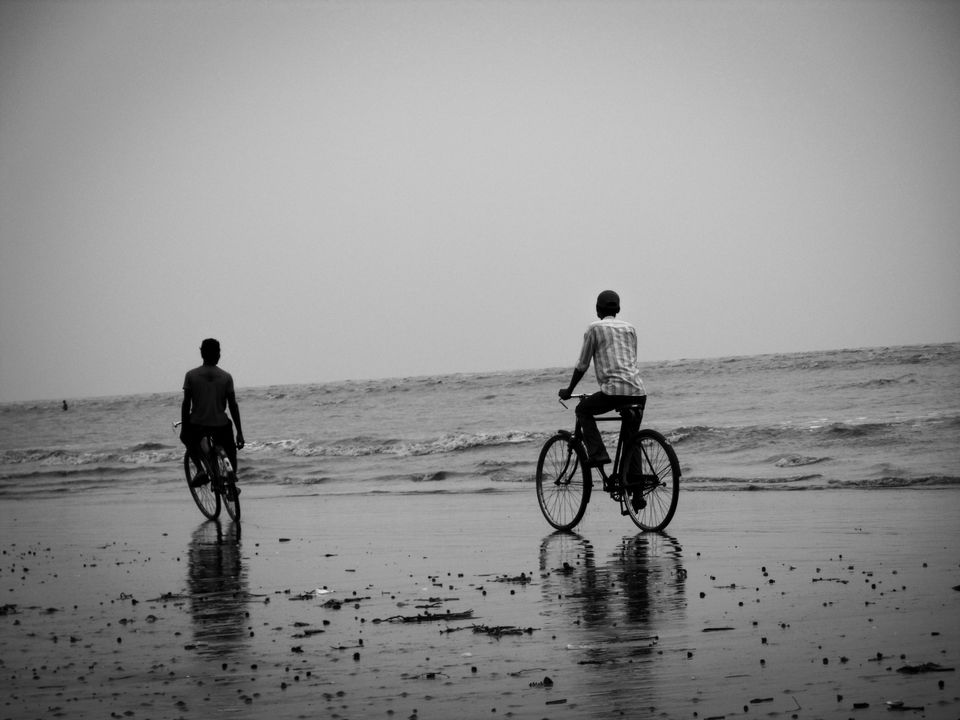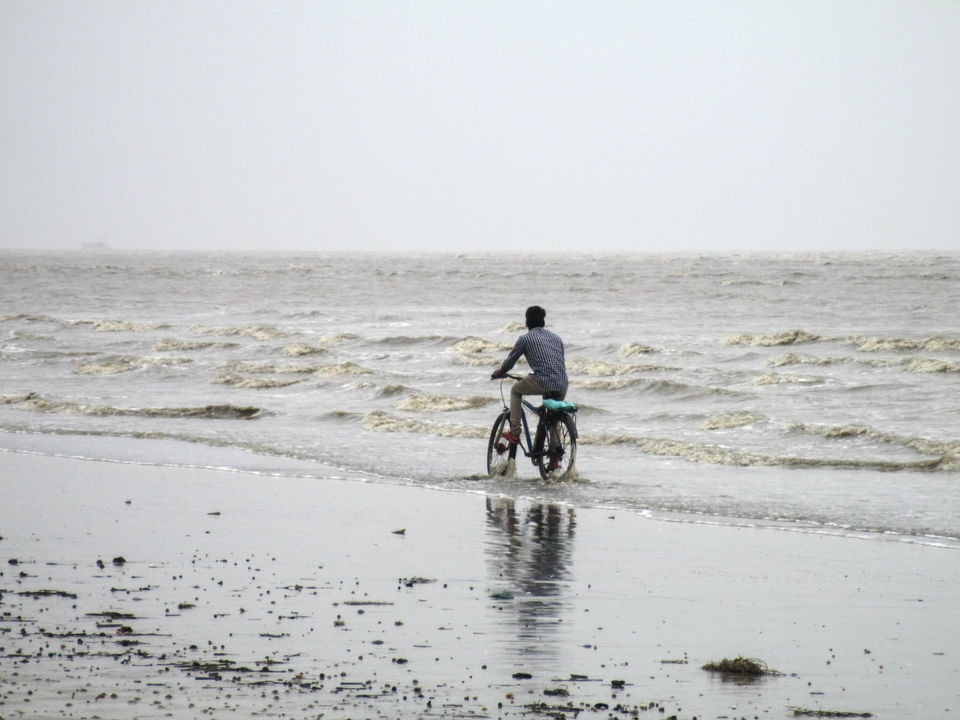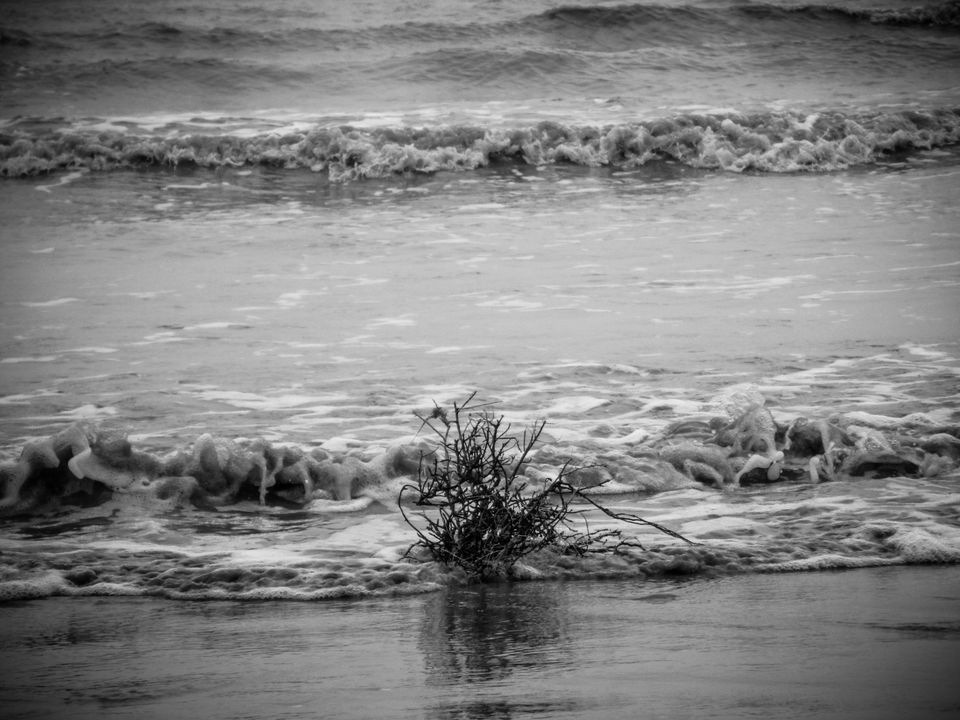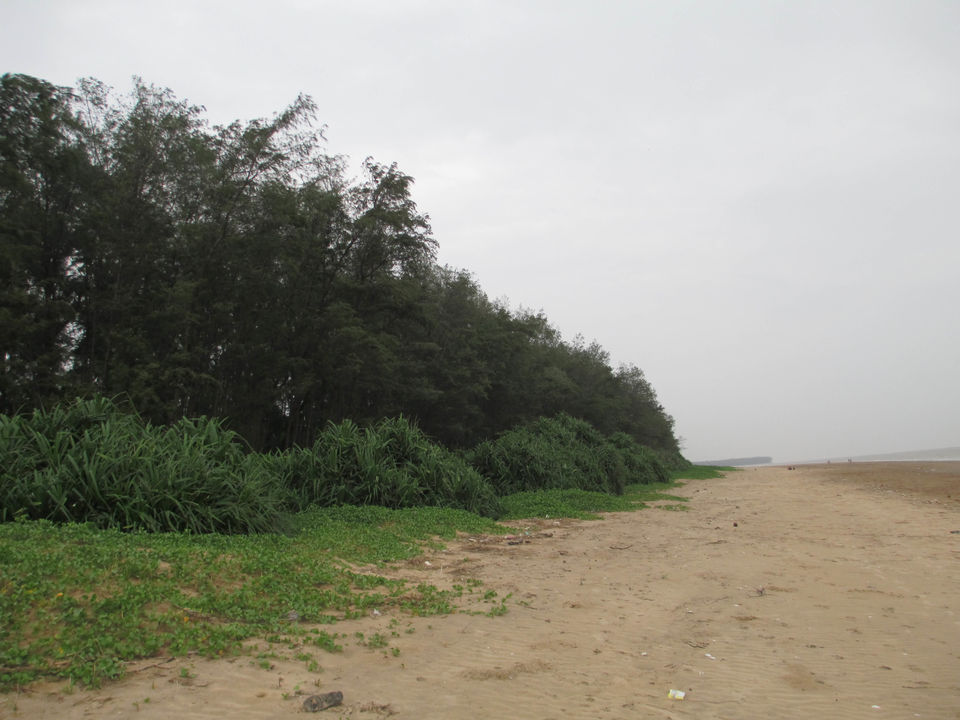 In the evening we took a long walk along the beach and that was the most beautiful experience in Chadipur. the beach becomes red in the evening with thousands of red crabs on the beach. we spot various types of shells, crabs many unknown birds along the beach. There are many Tamarisk trees along the beach which gives it a perfect look. And we came across very few people on the way literally there is no one except some local fisherman catching fish with their nets. the sun gradually sets on the western banks of the sea. there is a shop in front of Pnathanivas which displays a varity of sea fish and pawn and as per demand they cook and serve the seafood dishes which tests great.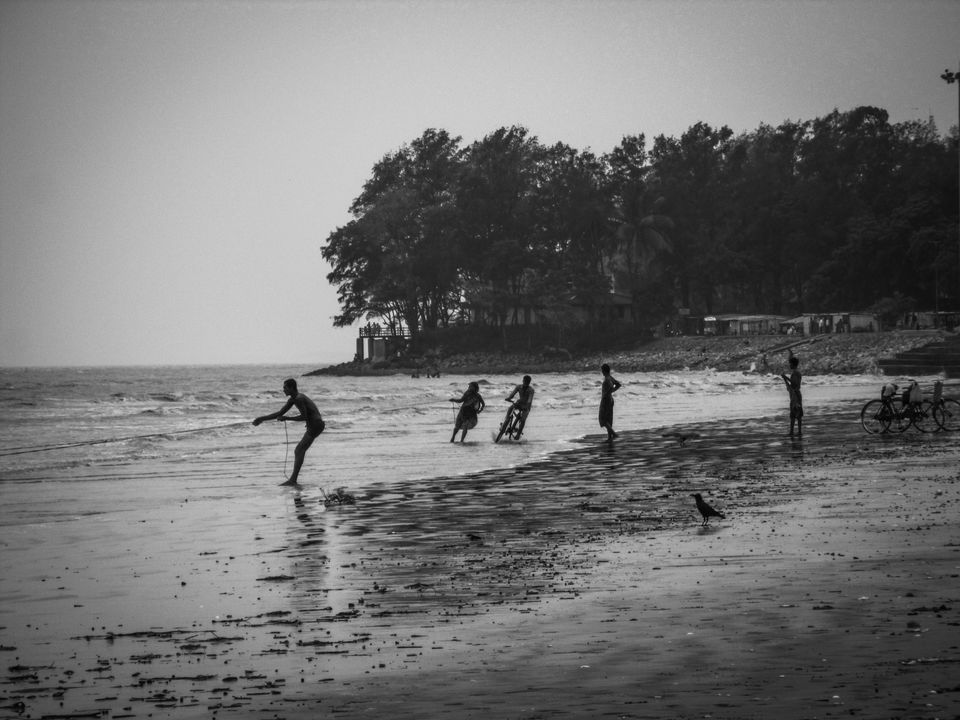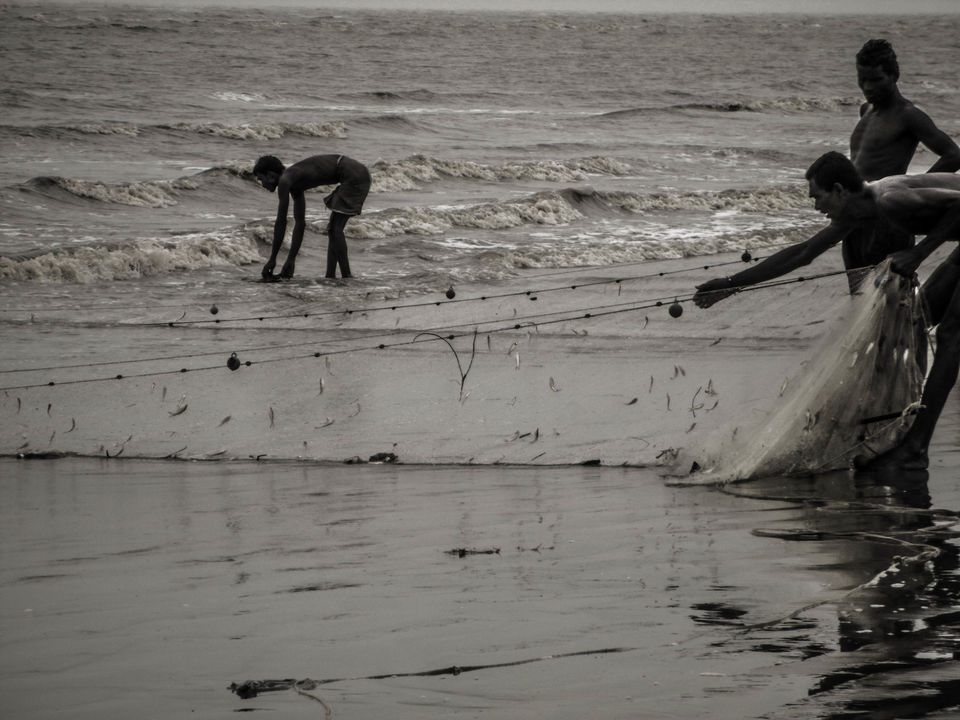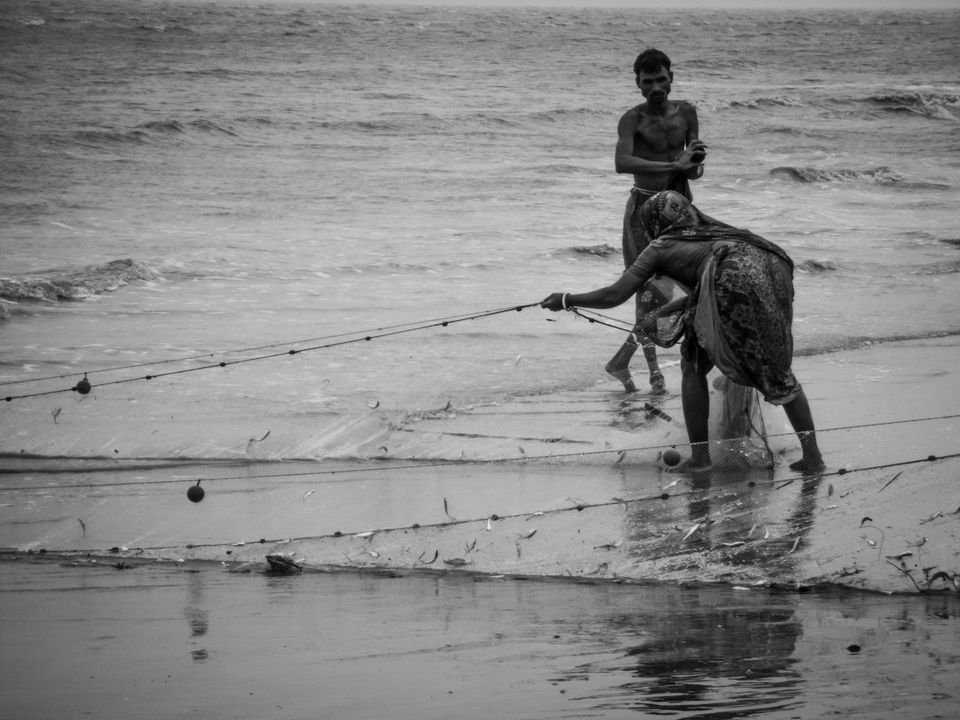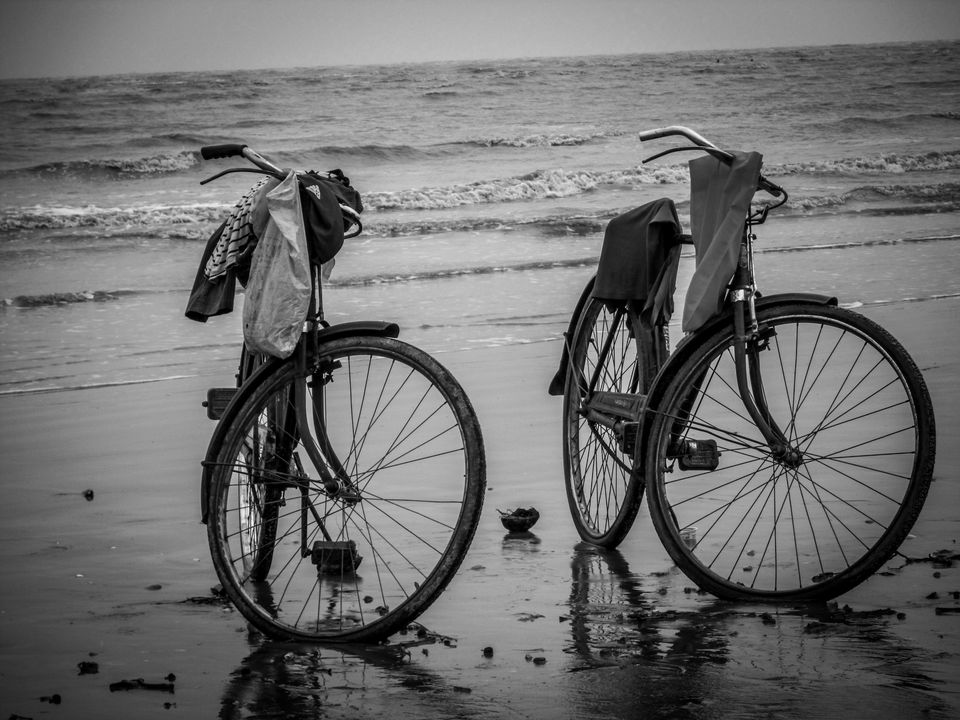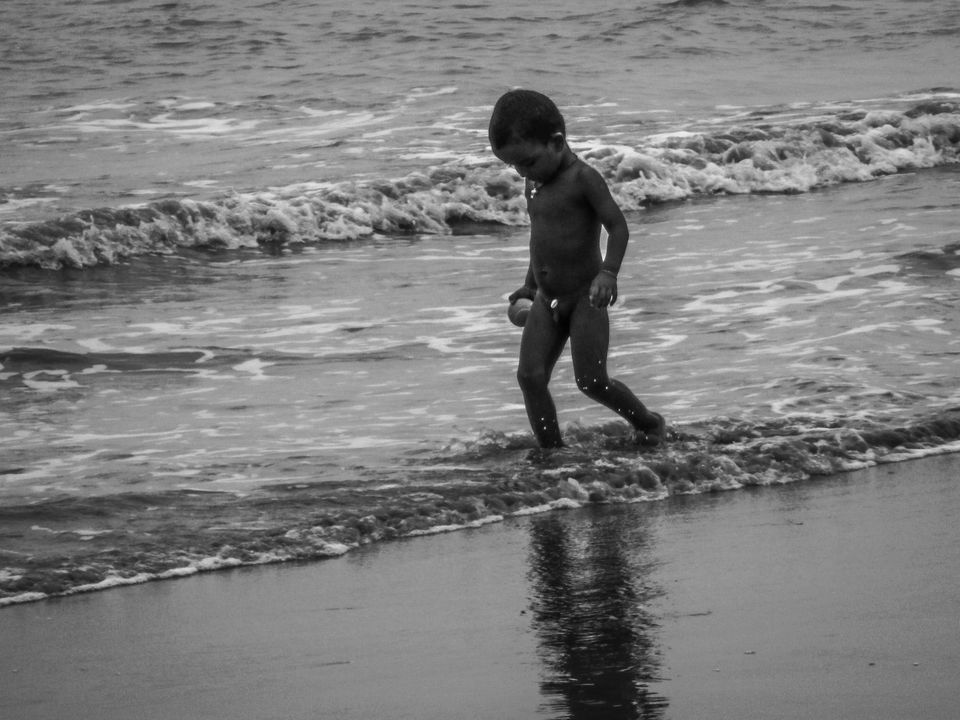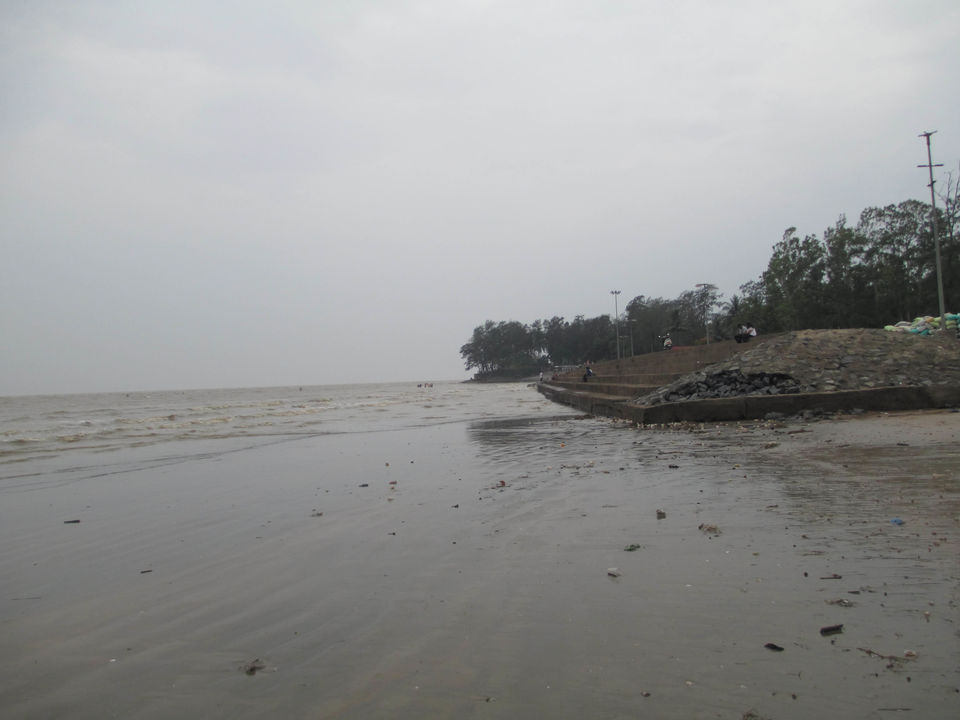 We sits hours in the banks of the sea listening to the roaring sea in the dark. At night we spent most of the time sitting in the balcony of our room enjoying the sea breeze. making plans about the next day the tour of Pnch-lingeswar.