This summer we decided to head close to the Mountains, also it was my birthday and i wanted to be away form the city life. Himachal Pradesh is my favorite state up in the North.The entire state has so much to offer in terms of beauty. Yes, its sinfully beautiful and the more you explore, more you learn about this state and why does it exist in a certain way.
This trip was planned with family, that is my husband and parents.We started from Delhi by Train, we took Shatabdi Train and reached Chandigarh in 4 hrs.We had booked a cab for our 2 day trip from Chandigarh. So the driver picked us up from the Railway station, we stopped on the way to eat scrumptious punjabi food at Pal Dhaba and believe me i ate one of the best Kadhi Pakoda i have ever had.It took almost 2.5 hrs from there to reach Chail.
We stayed at Himachal tourism guest house i.e. the Chail Palace and believe me its one of the most beautiful government properties to stay in.The bookings were done online on the their official website.I have fairly had good experiences using government owned guest houses while travelling.They are well maintained and have the best scenic spot of the place.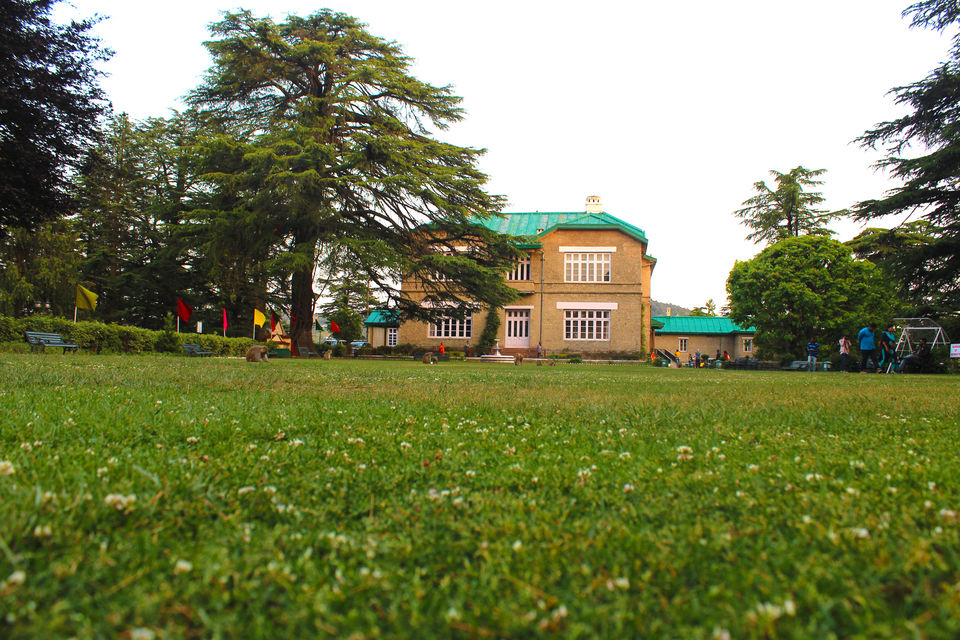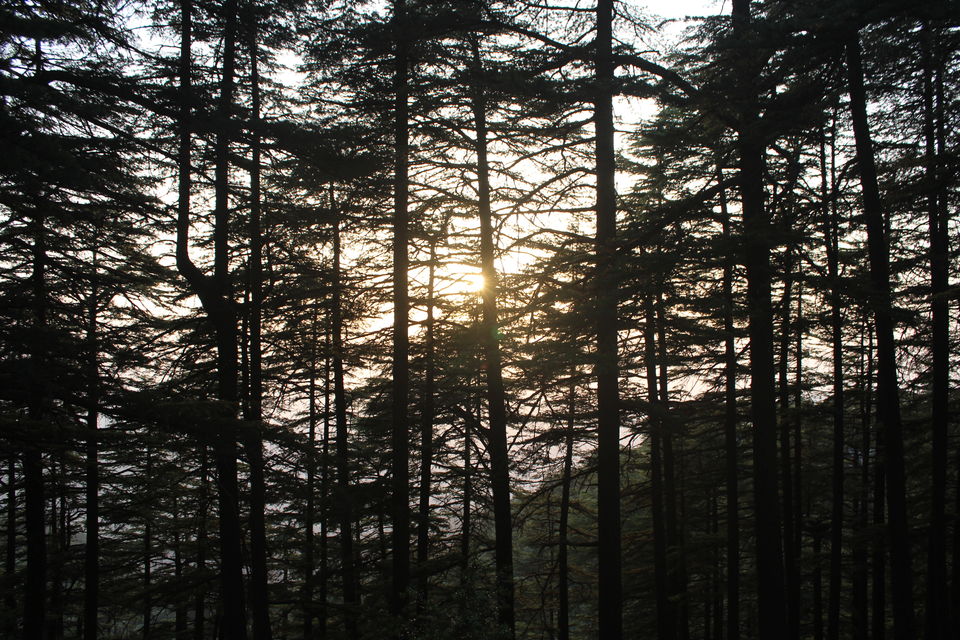 Surrounded by Deodar Trees on all the sides, its a grand picturesque view everywhere you look.The sunrises and sunsets are just perfect from there.
There is also a small local market nearby the palace with some local restaurant, a few grocery and confectionery stores.Do not expect shopping around here.Just sink in the beauty of the place with a cup of tea/coffee and that's all you want.
The best part about or stay here was the food, they have only one restaurant in the palace with such amazing food.A good variety with even Himachali food options, the food here will not disappoint you.
A long stroll across the palace was very satisfying and enriching experience for me.Coming from Mumbai with the hustle bustle of the city, this is what i wanted to experience on my Birthday, my special day with people i love the most.