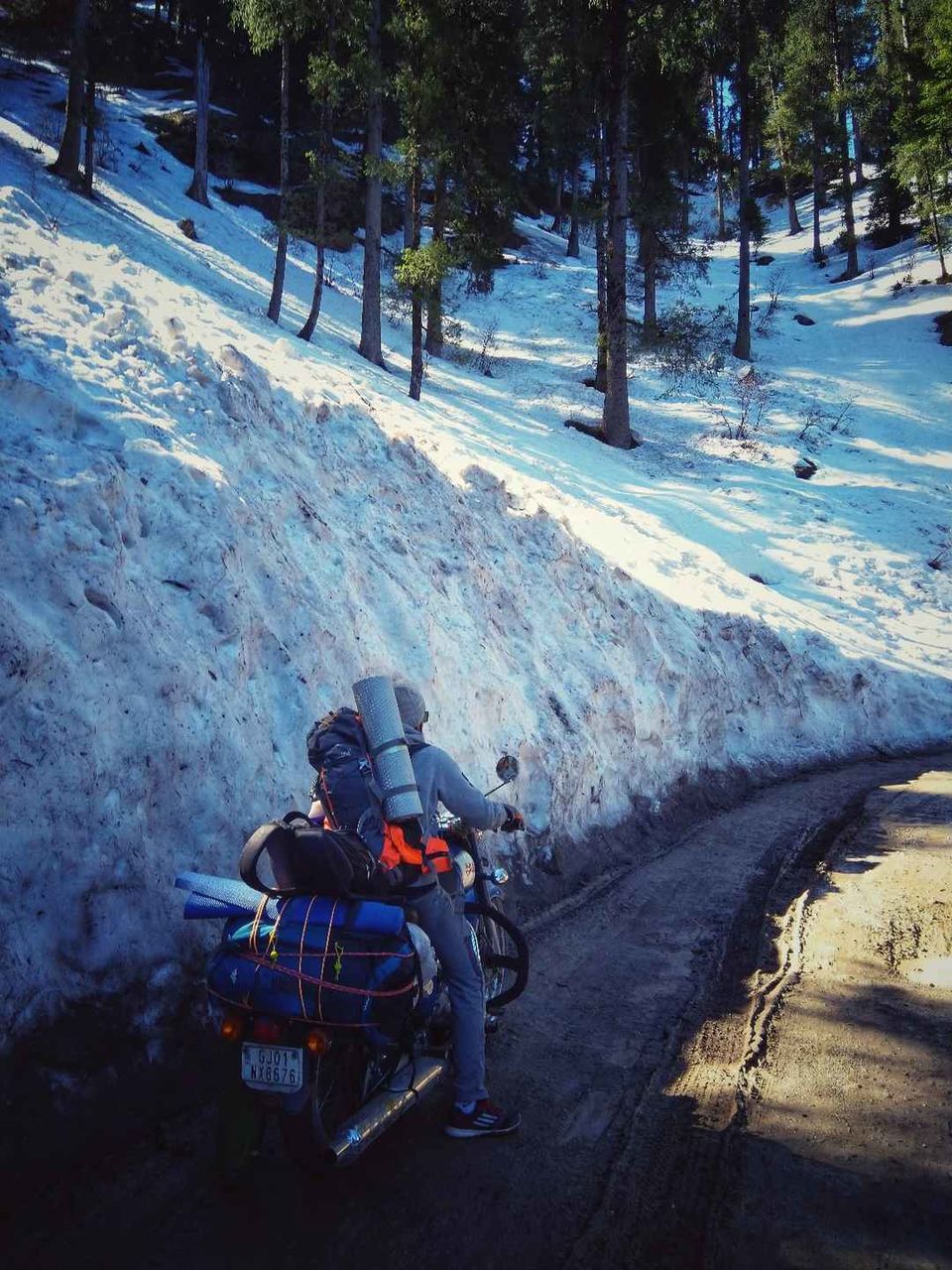 CHANDIGARH-SOLAN-NAHAN
Me and my friend Rahul reached Chandigarh early in the morning by train and walked from railway station to Sukhna lake and then took a local bus till sector 43 bus stand.Took a Hrtc bus till Solan. Got my friend's bike from Solan and rode till Nahan. Stayed at my friend's house for the night.The Journey from solan to Nahan was full of twisty roads and deep Jungle.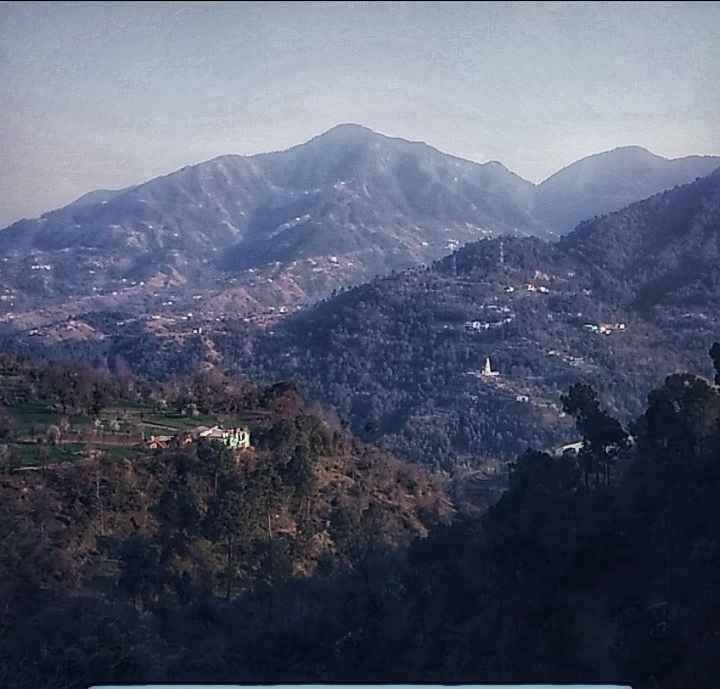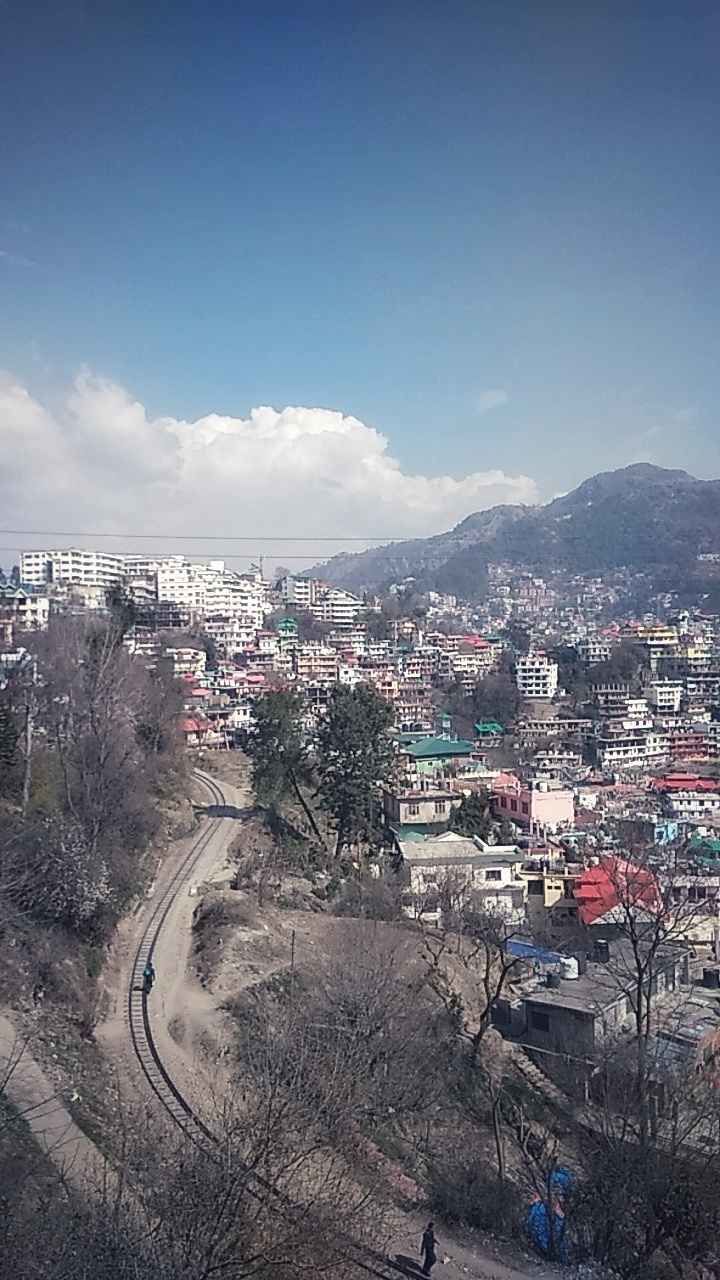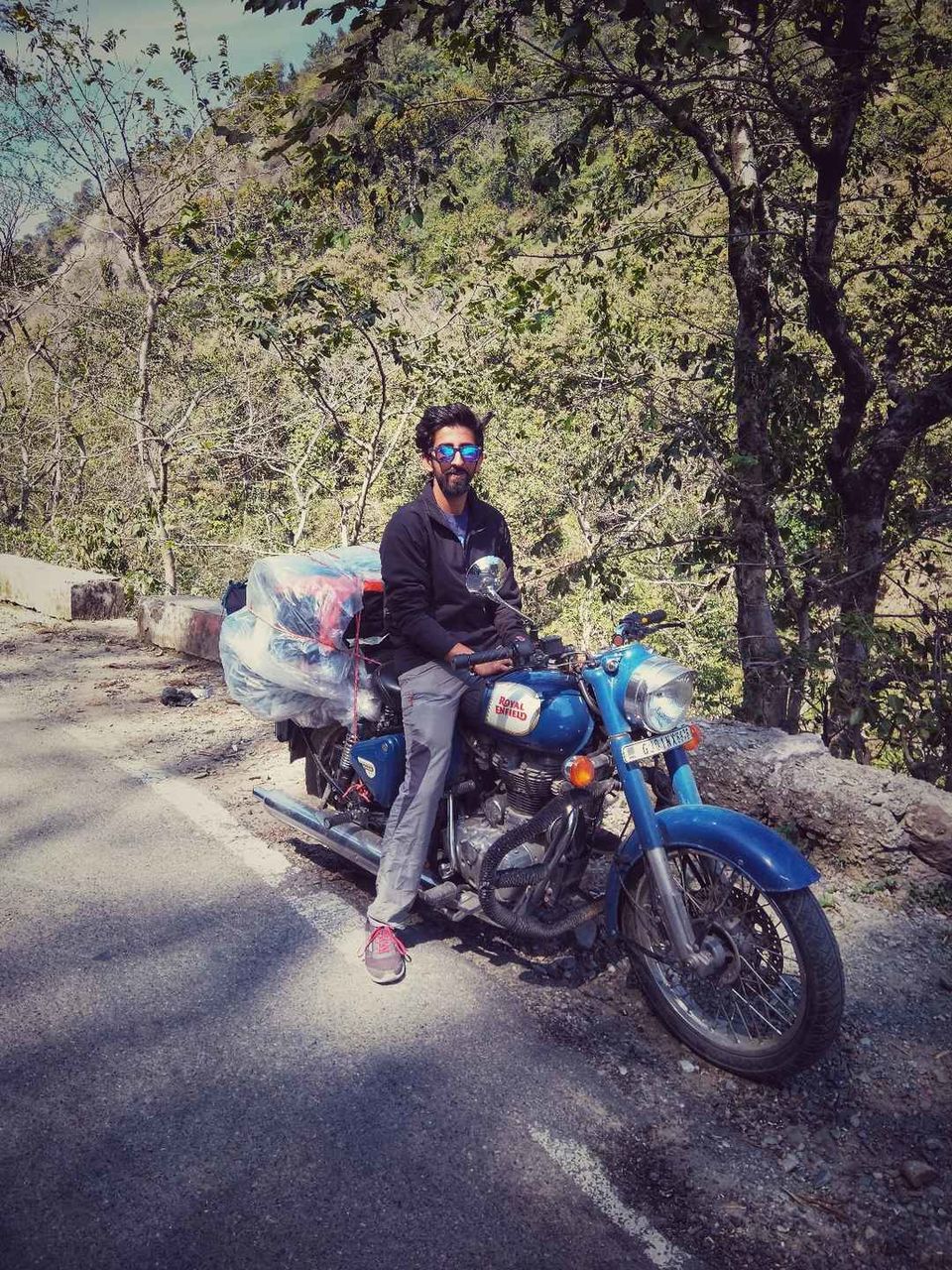 NAHAN-CHAKRATA
MY WILDLIFE ENCOUNTER-
Started early and rode till chakrata.We had bought our camping stuff and planed to camp overnight at a place called Chilmiri Top , which was a 5km uphill ride from chakrata.After having dinner next to camp we encountered a Himalayan Jaguar(after i searched internet,the thing we saw looked exactly like it).I had encountered wildlife previously and knew what to do in this situation.We immediately started a fire in the dry woods that we had collected and started the bike and made a lot of noise.But the beast kept coming back from time to time.Then we packed our stuff and went to Chakrata and luckily got a room at the Dak Bunglow for 200bucks.It was a really peaceful sleep that night.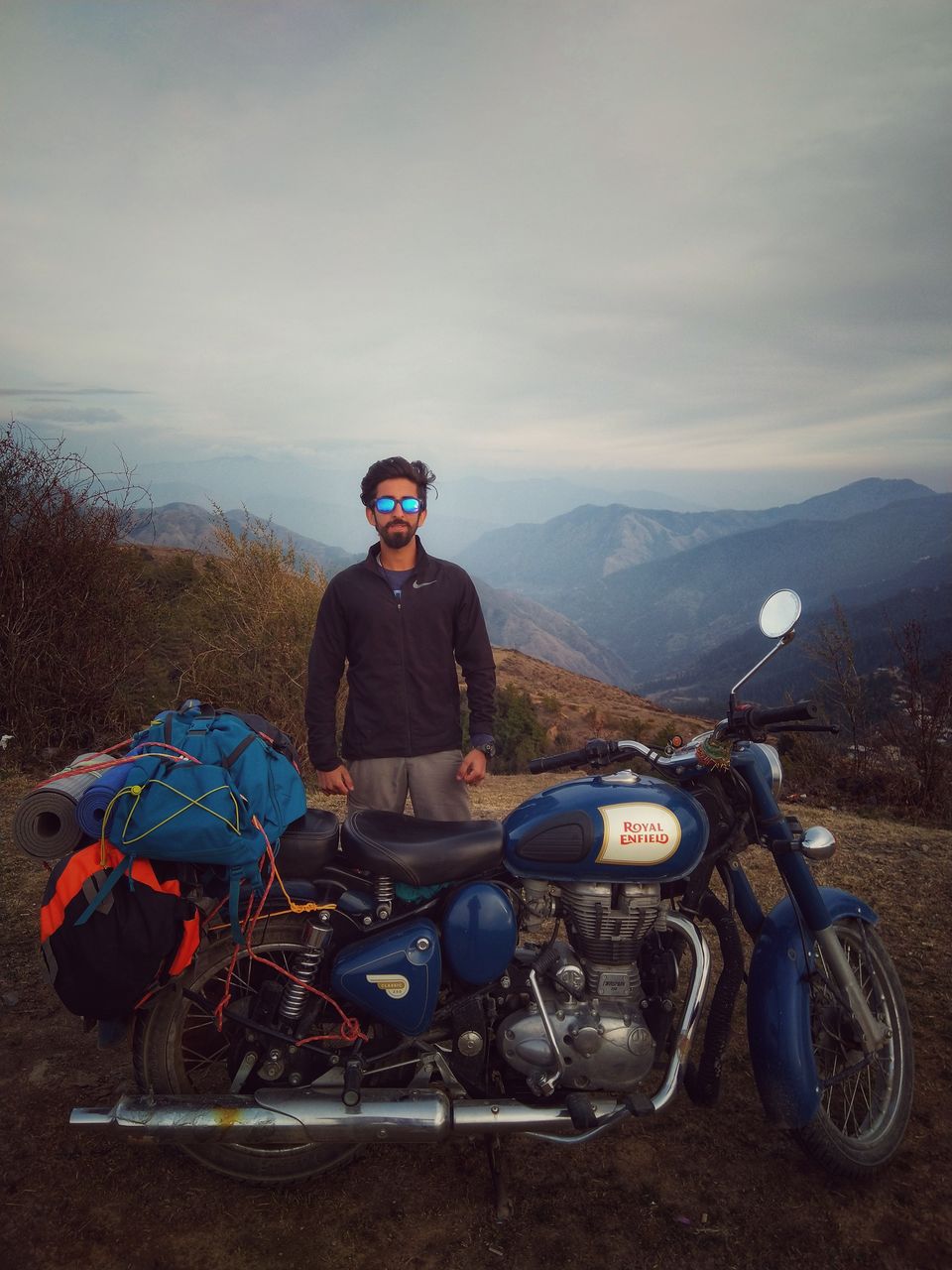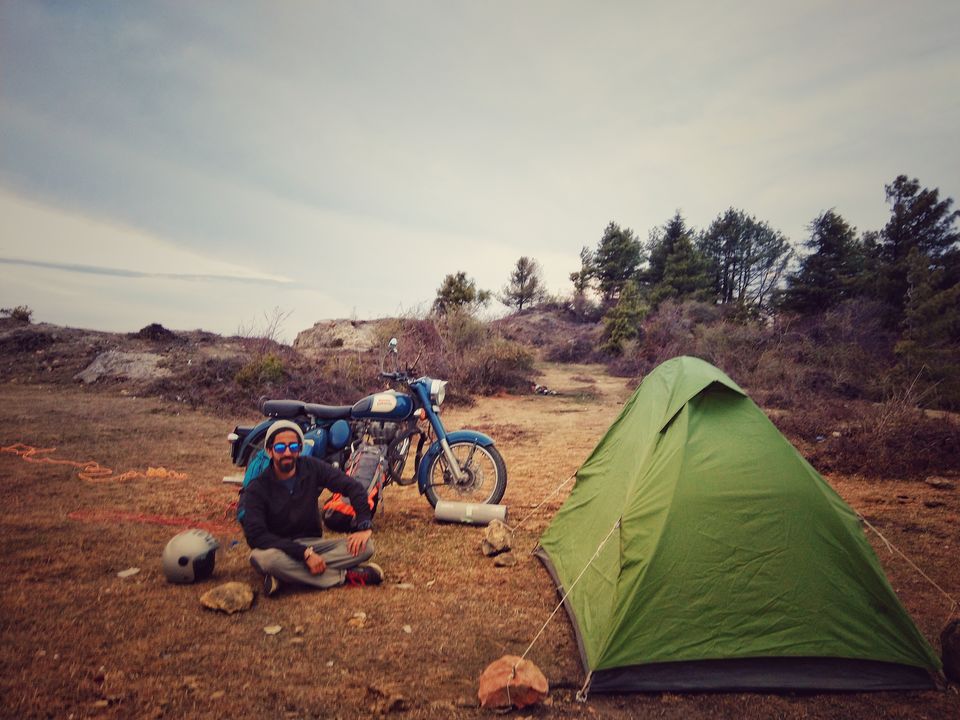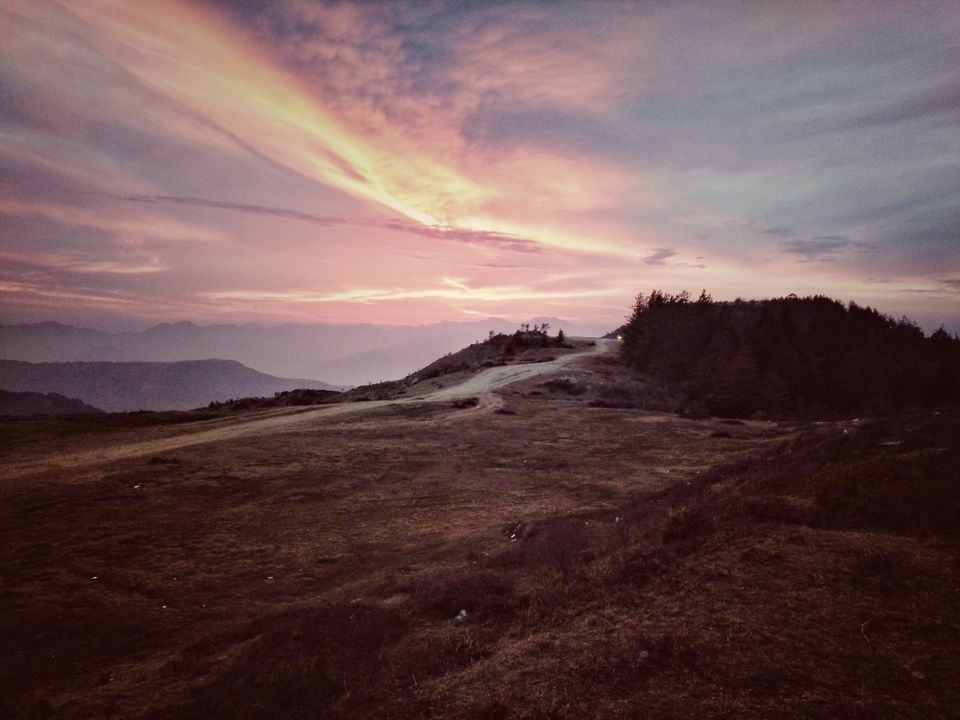 CHAKRATA-LOKHANDI-DHANAULTI-RISHIKESH
Woke up early,rode till Lokhandi. That place has a lot of snow over there and it was totally unexpected.After spending some time over there, we rode continuously till Dhanaulti.Spend a couple of hours over there and then we rode continuously till Rishikesh.Stayed at a beautiful Hostel by the Banks of Ganga.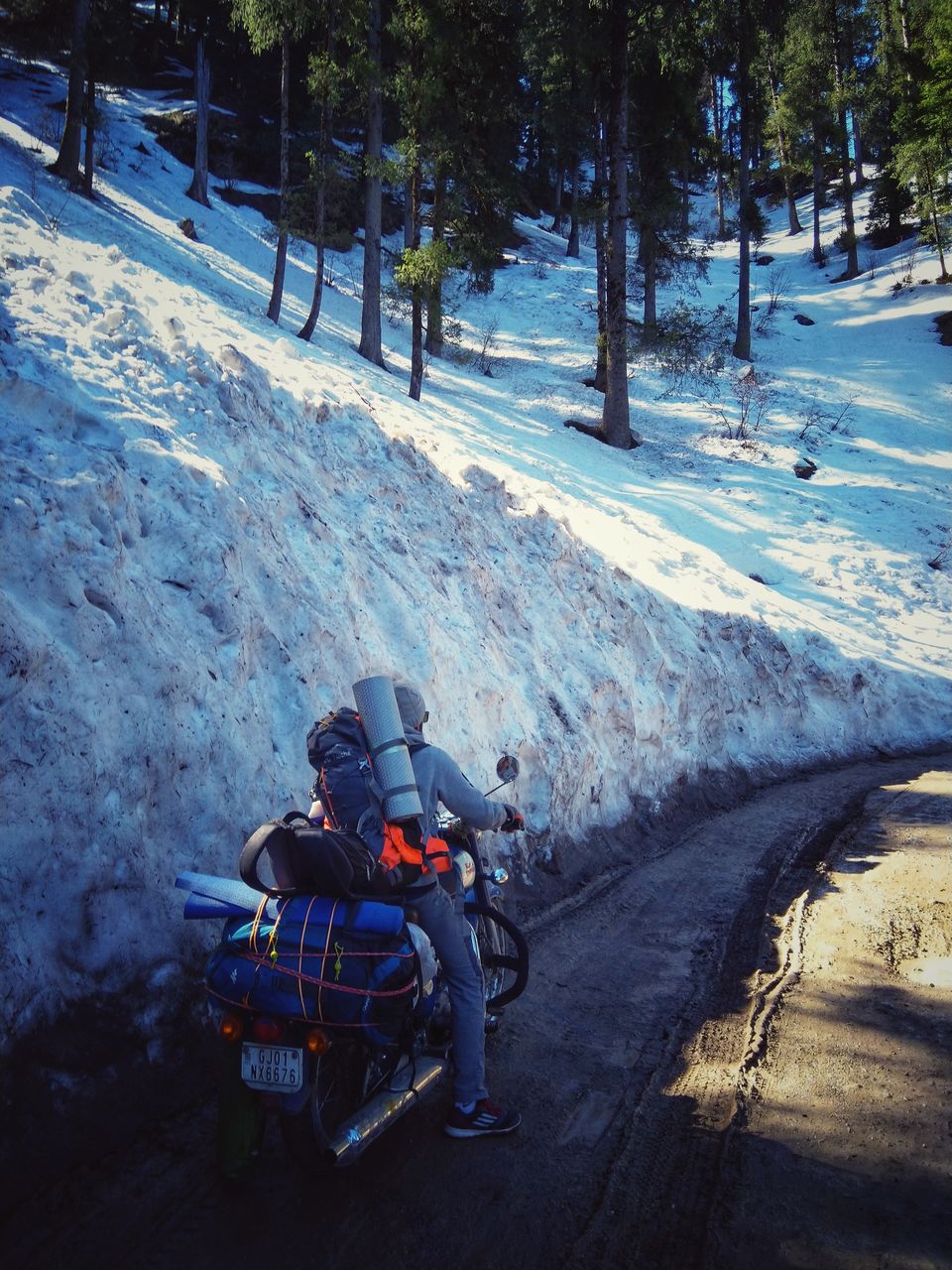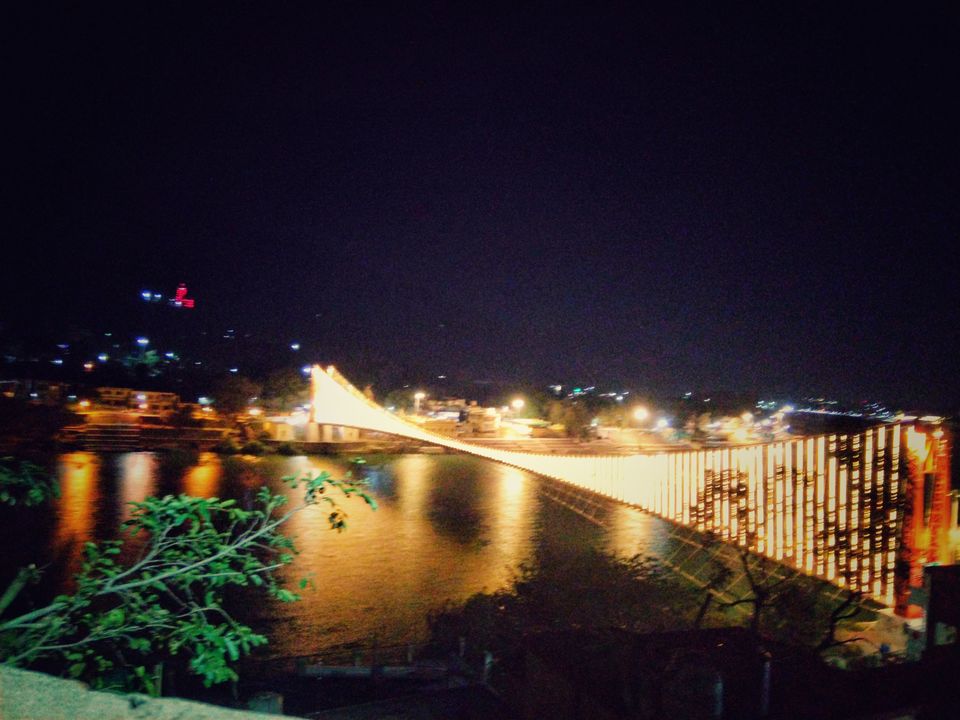 RISHIKESH-NAHAN-CHANDIGARH
REFRESHING NEER WATERFALL
Woke up early,went to Lakshman Jhula.And then visited Neer waterfalls.It was a 20-30 min hike from roadhead.The bath in the waterfall was a refreshing experience.All our tiredness of riding was gone and we were fresh once again.After that we rode till Nahan,returned the bike to my friend and took a bus till Chandigarh.After a great dinner at Chandigarh we left back to Jaipur.