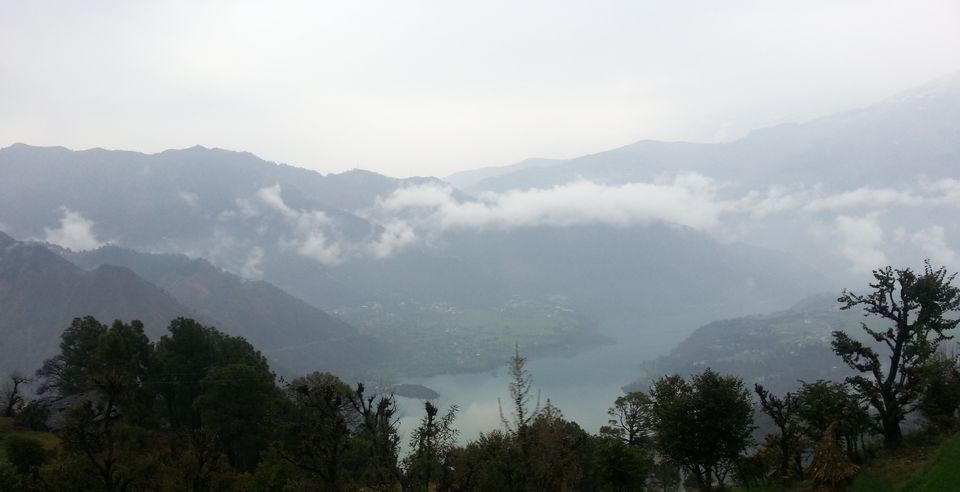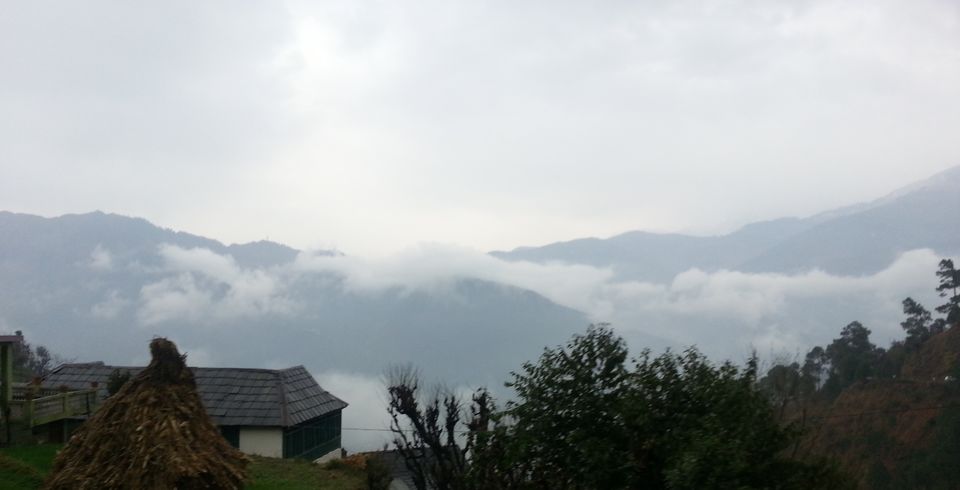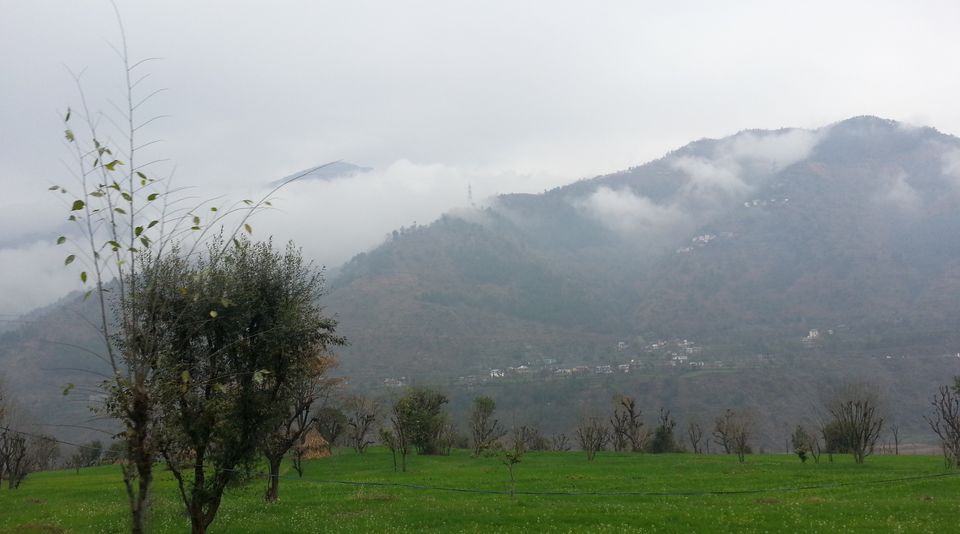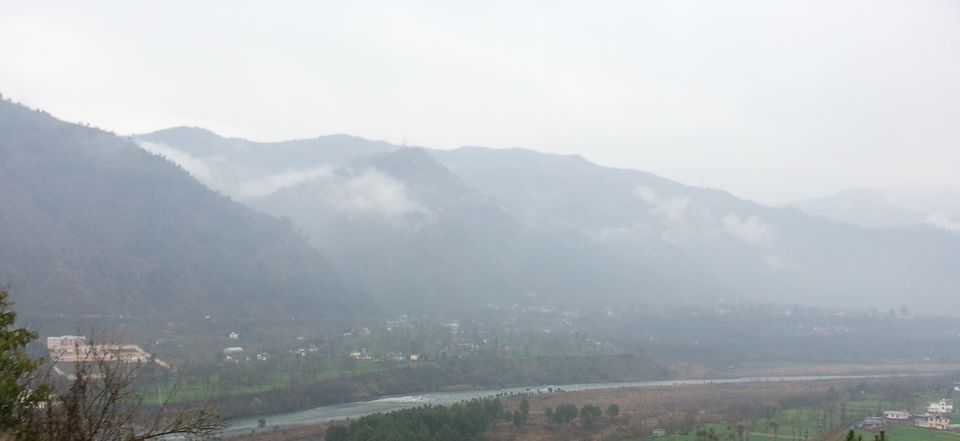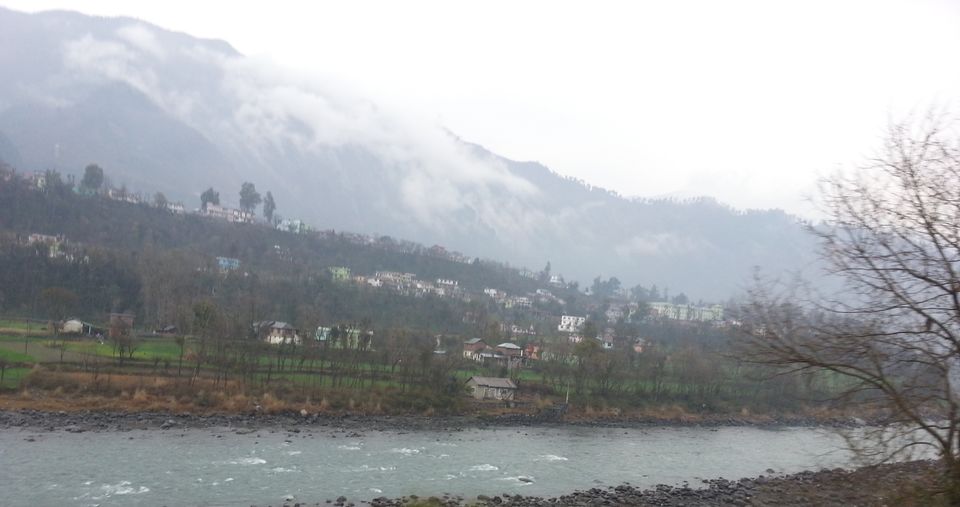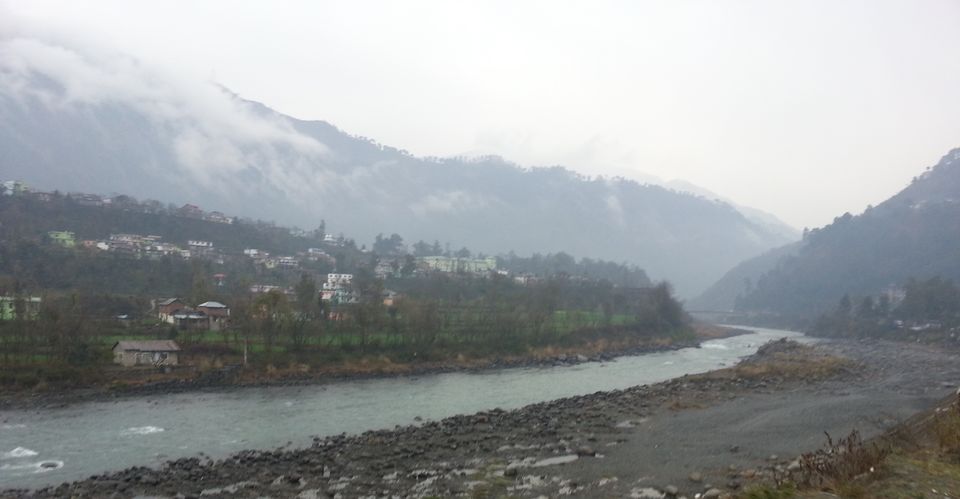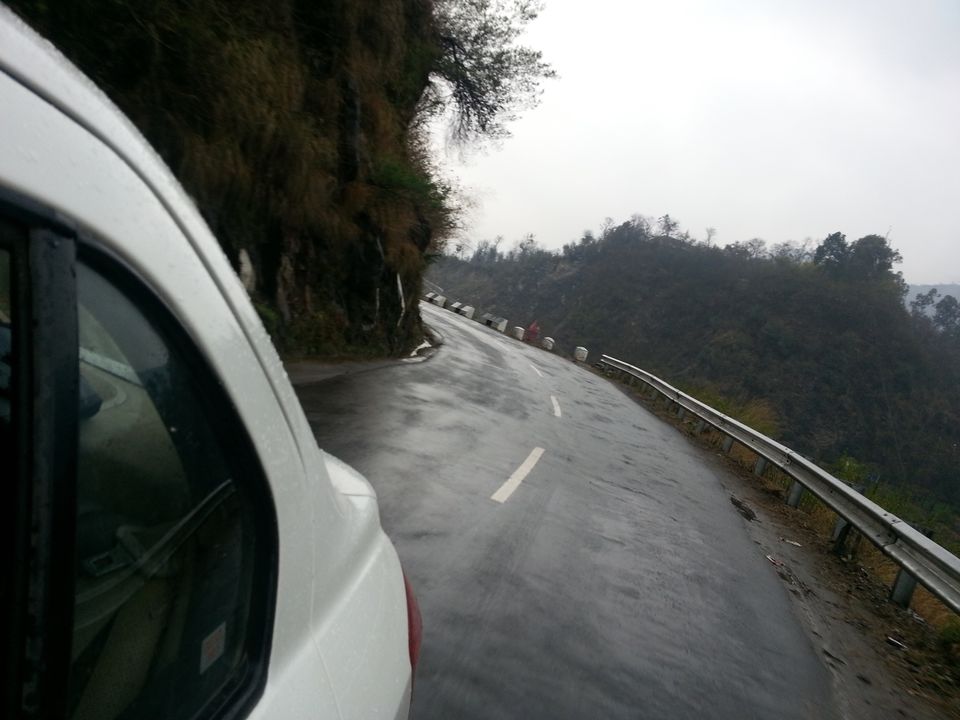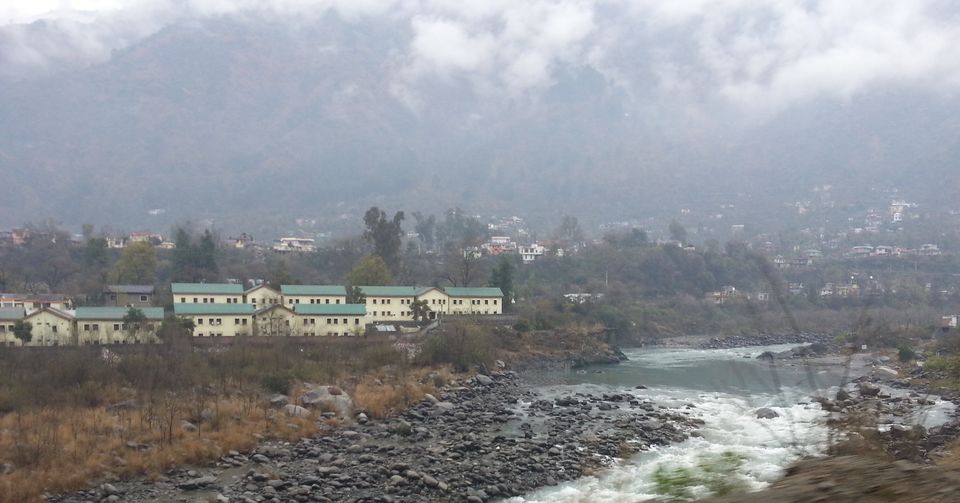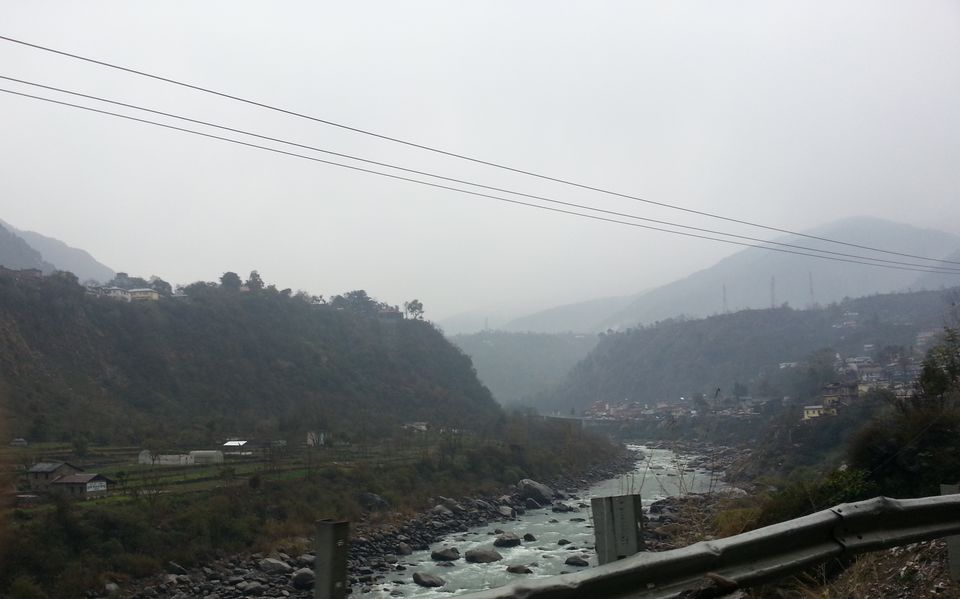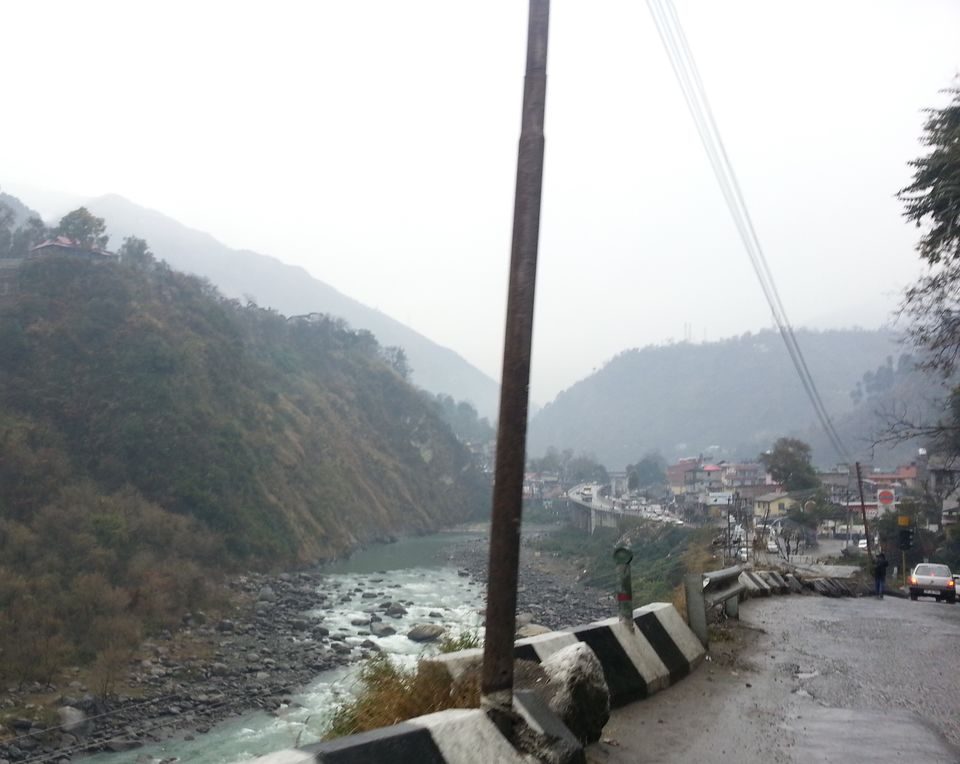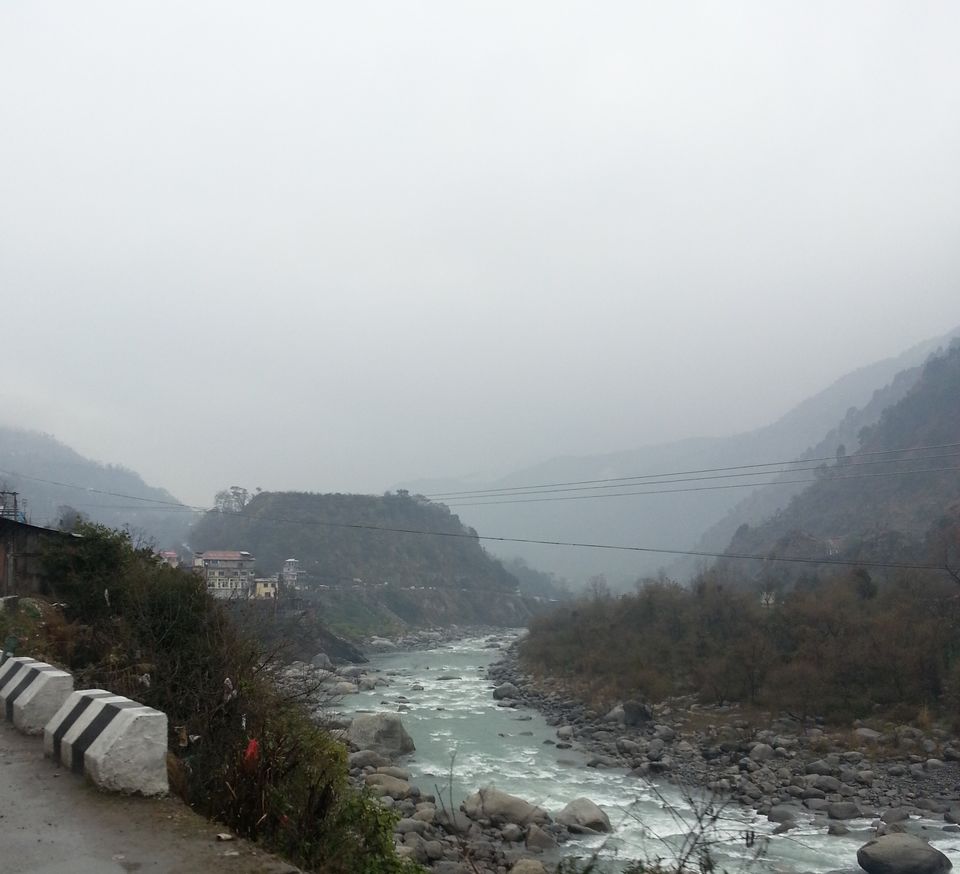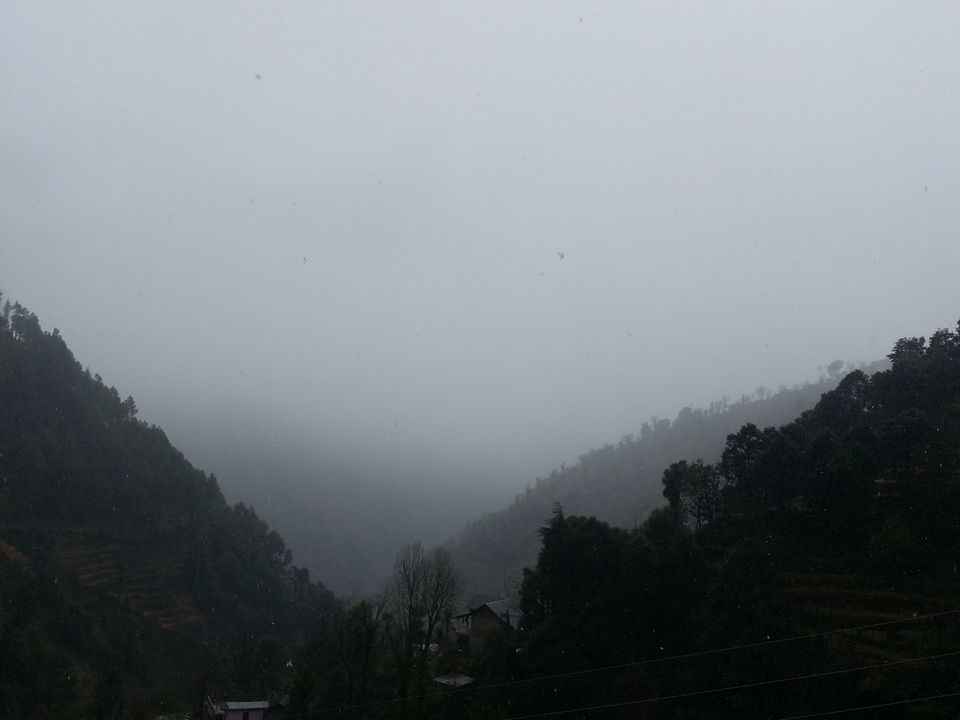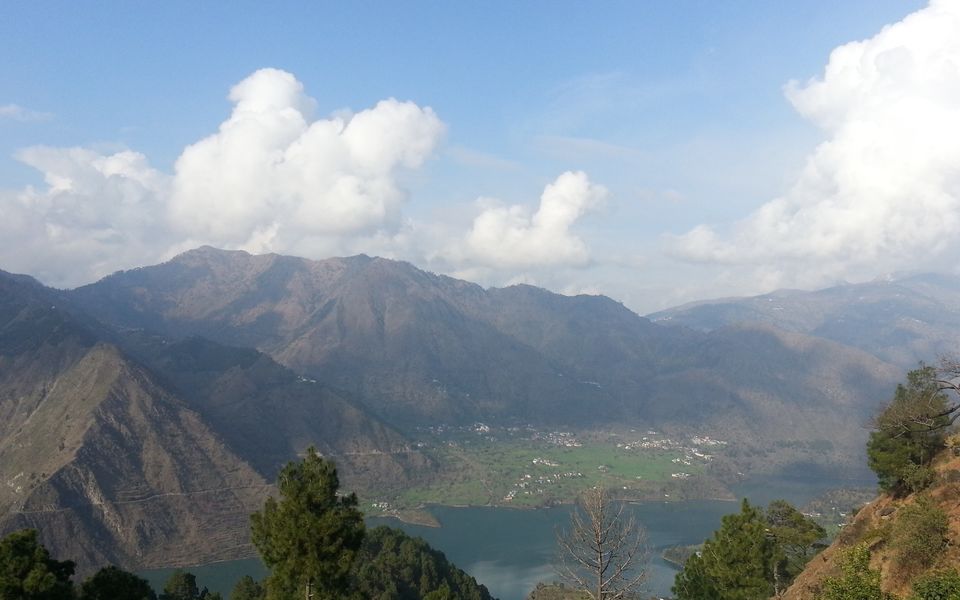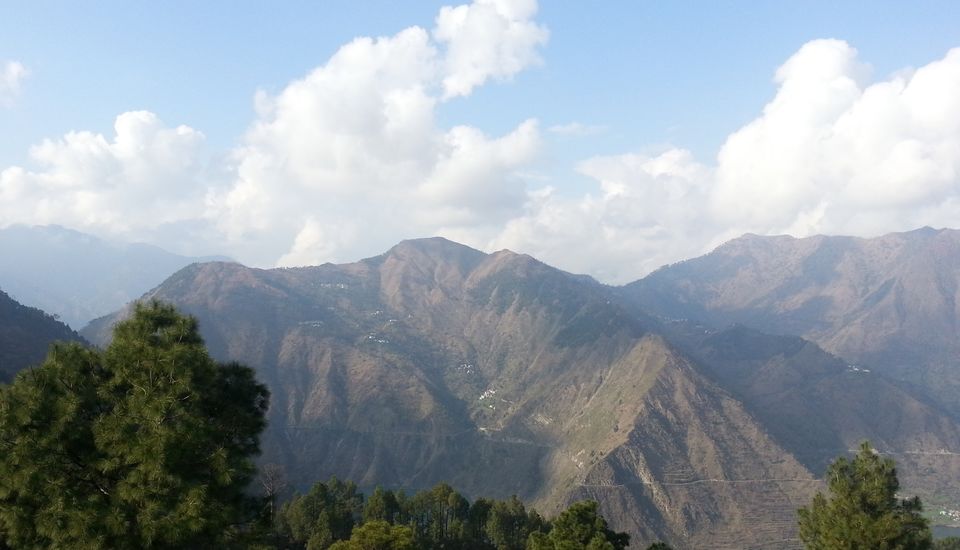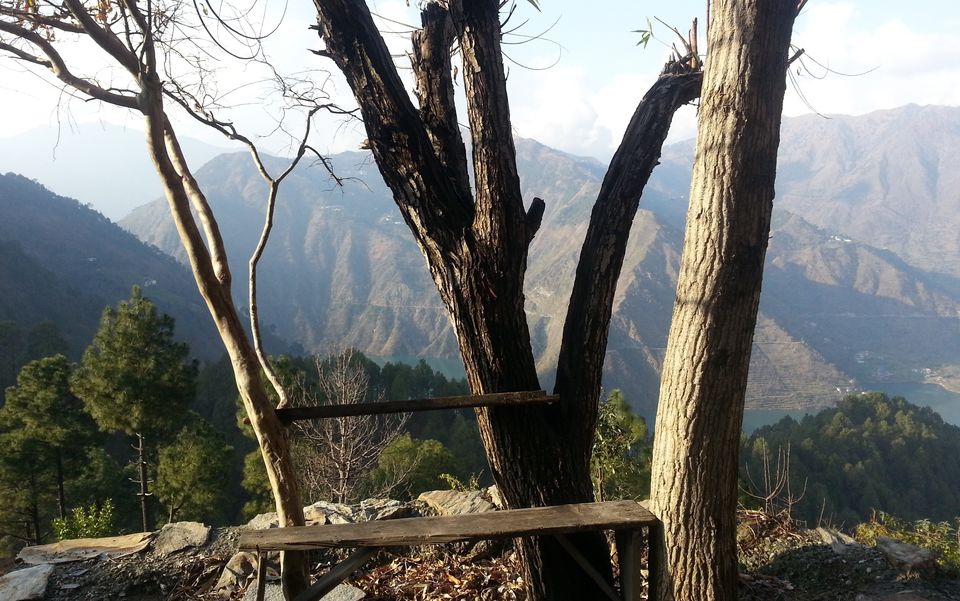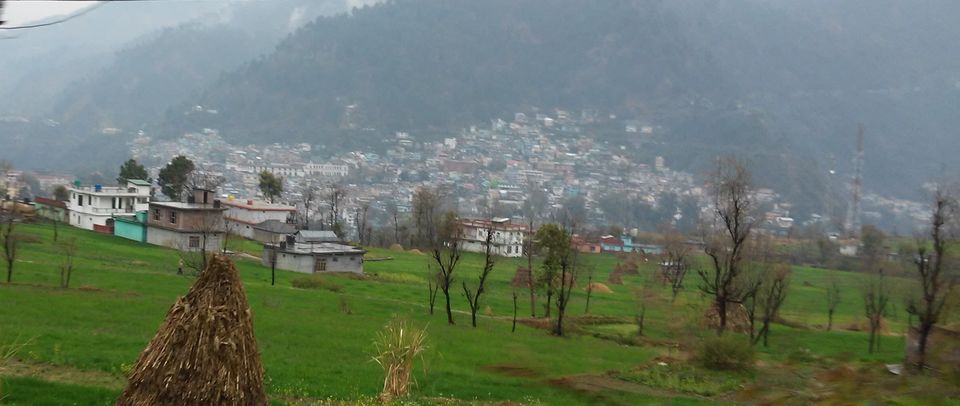 Chamba Valley, in the lower Himalayas of Himachal Pradesh, is home to the Nature and peace lovers , along which gushes the mighty Ravi River. Chamba valley, valley of milk and honey, is also the land of Lord Shiva and it is famous for its exquisite natural beauty, picturesque valley, full of diverse flora and fauna, antique Temples, sublime paintings, primeval streams and crystal lakes. Chamba Valley conjures up picture of distant land known for enchanting folklore unspoiled life style and cultural heritage, at once, unique and abundant. The landscape with its rugged beauty beckons the restless spirit. Chamba Valley is bounded on north-west by Jammu and Kashmir, on the north-east and east by Ladakh area of Jammu and Kashmir state and Lahaul and Bara-Bangal area of Himachal Pradesh, on the south-east and south by the District Kangra of Himachal Pradesh. Chamba Valley has Dalhousie, Khajjiar, Chamba Town, Pangi and Bharamour as main destinations to watch out for. There are five lakes, five wild life sanctuaries and countless numbers of temples. The roads curl and wind through the valley , but every time I look out of the window, the deodars and pine trees are there to travel with me. With every turns on the road in the valley, there is a twist of nature's beauty which will keep your mouth open.
Click below the link for glimpse of Chamba Valley: Majestic Chamba Valley So at last, the famous saying for Chamba Valley : "Chamba -des-achambha" goes the saying above the town of Chamba,"if you come here for a day you spend a full month." The valley lives by the saying as one would never want to leave the valley.
This post was originally published on 'imglobetraveler87's Blog'.