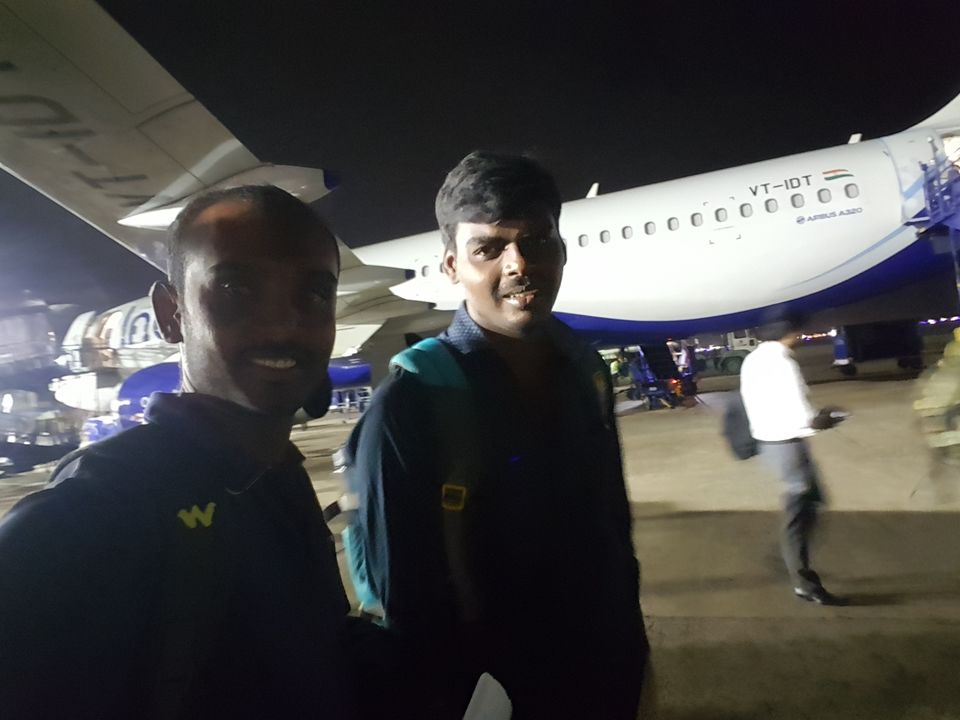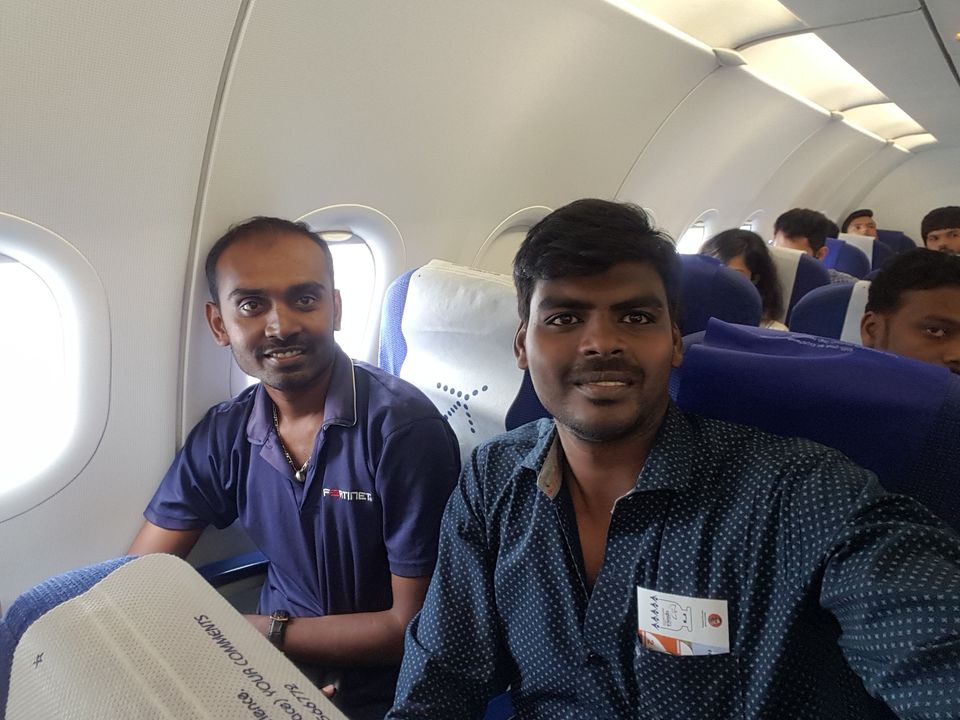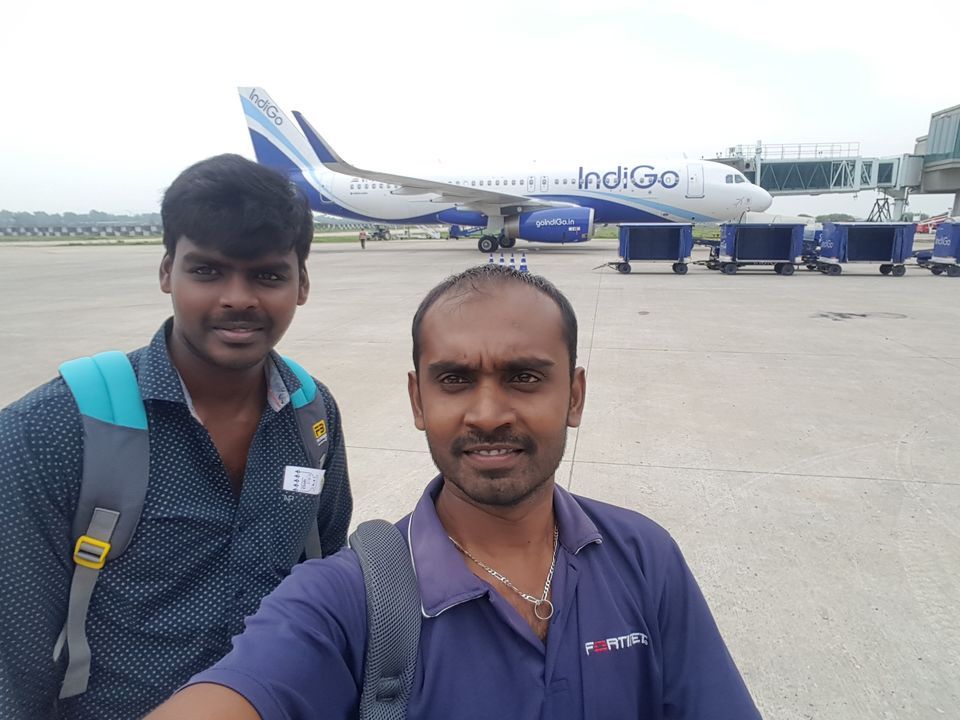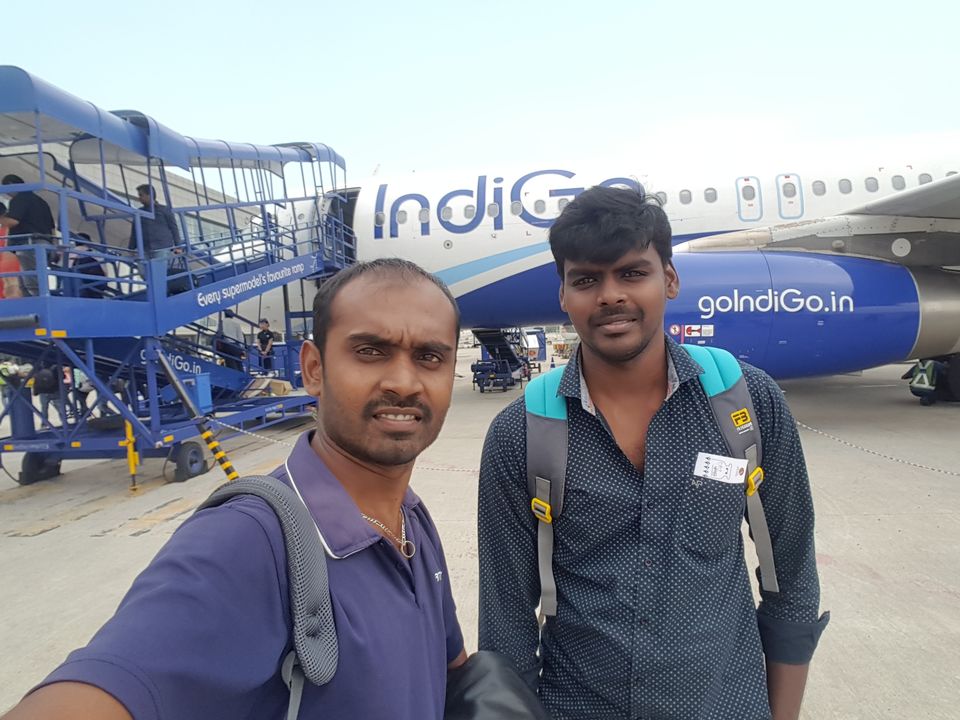 Hello Friend This is vettriselvan from chennai and i am here to describe my Biking experience from Chandigarh =>Manali=>Leh=>Kargil=>Srinagar=>Pathankot=>Chendigarh.
Day 1:
Morning Flight from chennai to mumbai and mumbai to chandigarh With my Friend Mr.Yuvaraja.
We reached Chandigarh Airport by 2.00pm and took a cab and reached chandigarh railwaystation to receive our Bike which we had transported by train from chennai to chandhigarh.
From chandigarh railwaystation we planned to stay in bilaspur which is on the way to manali.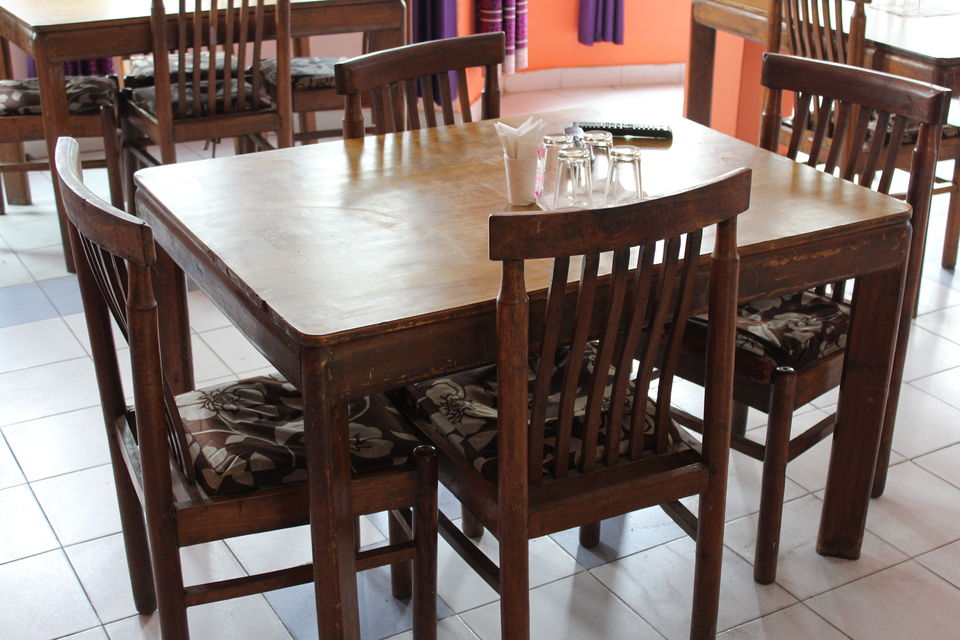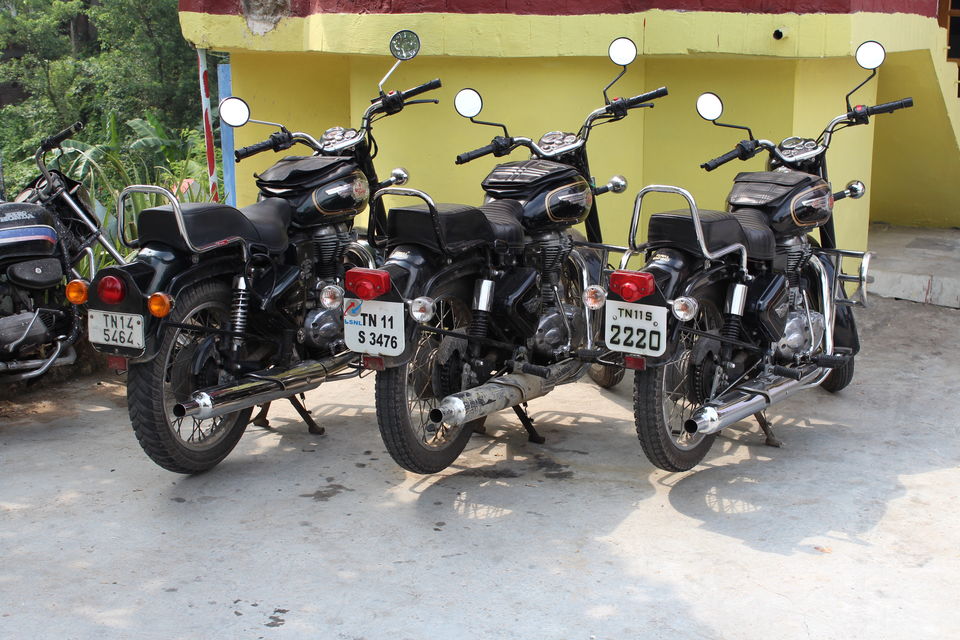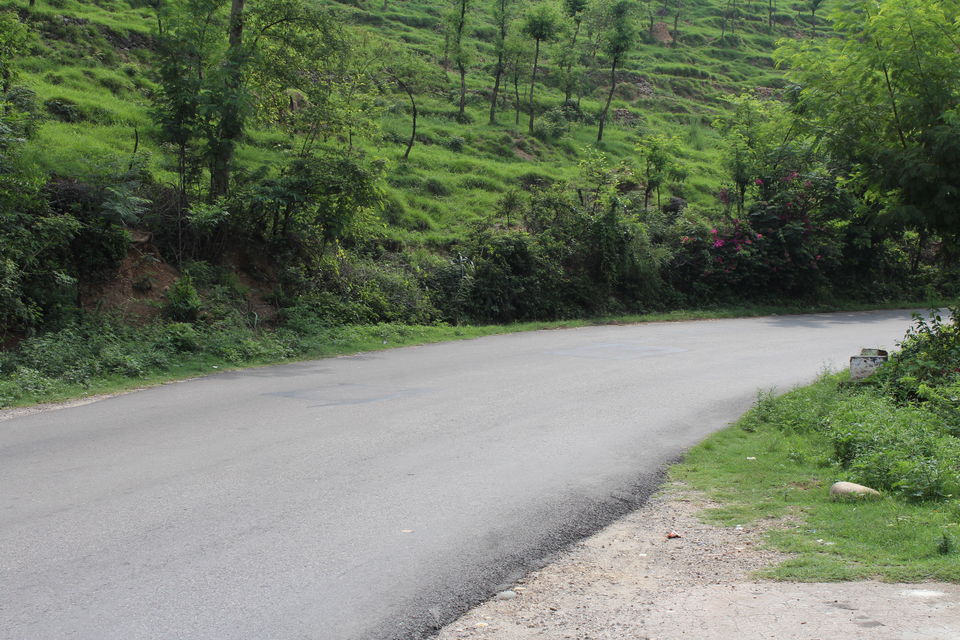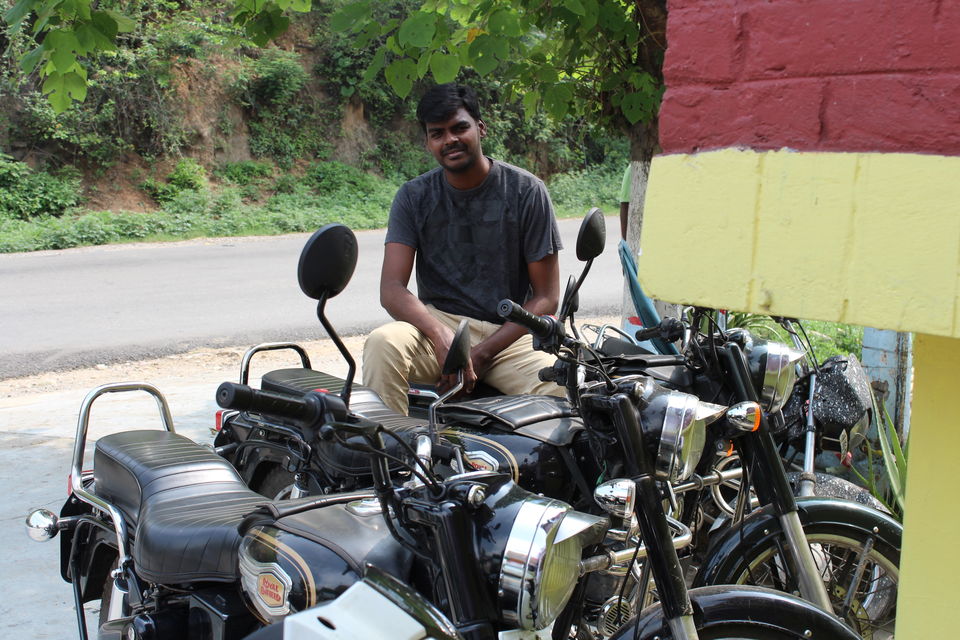 Day 2:
Morning we started from bilashpur to manali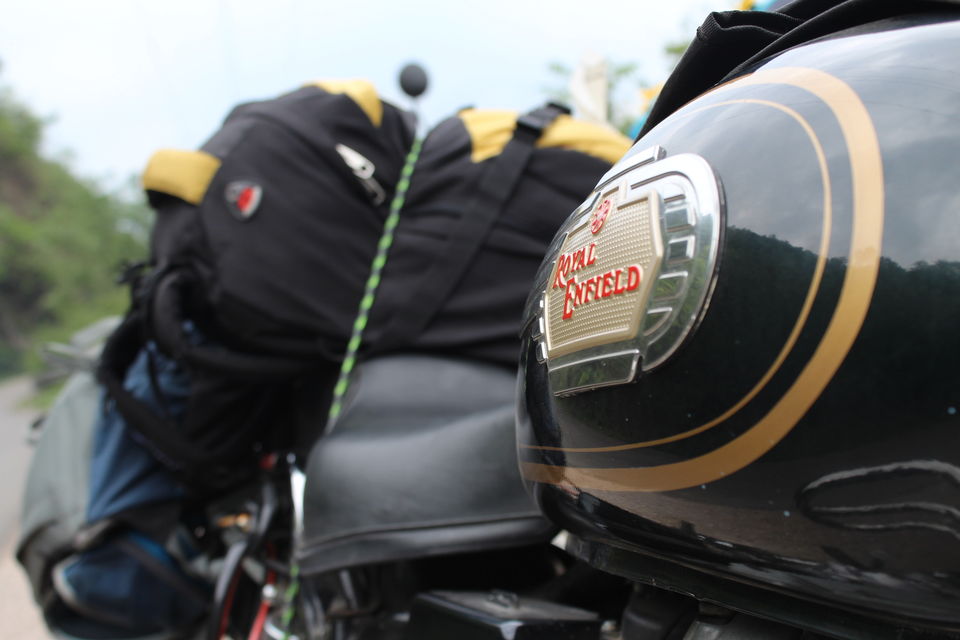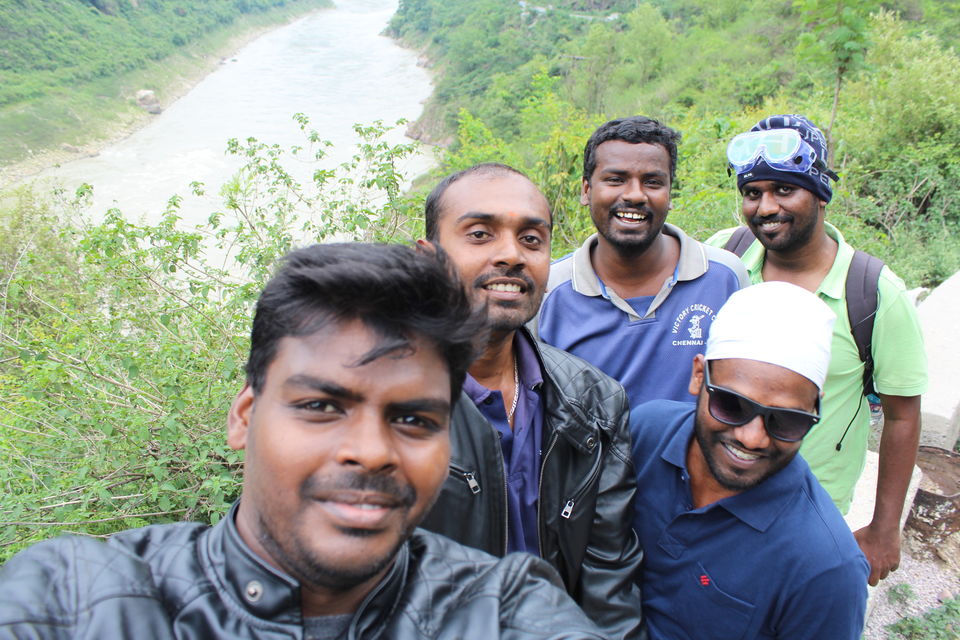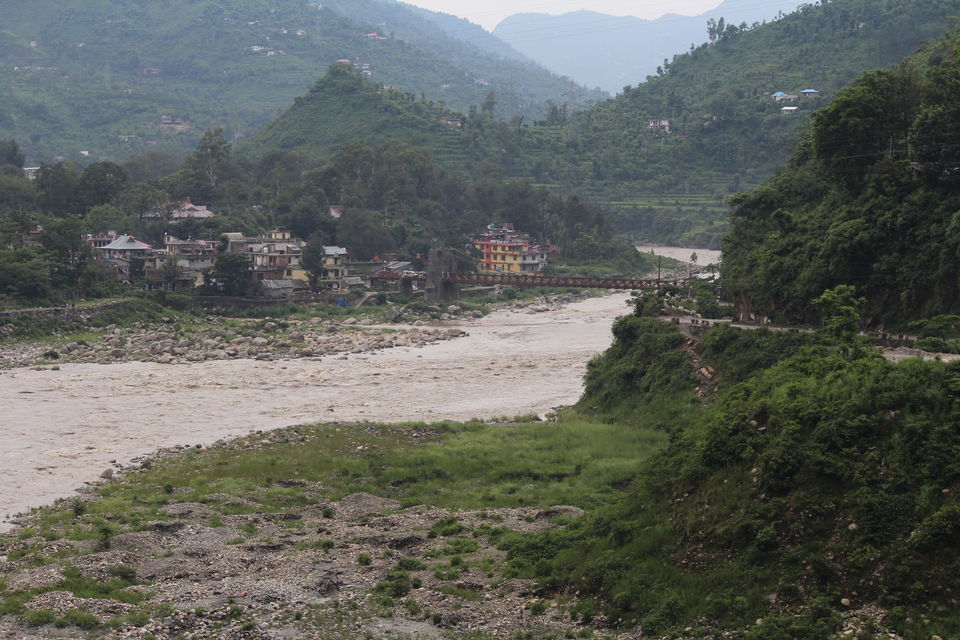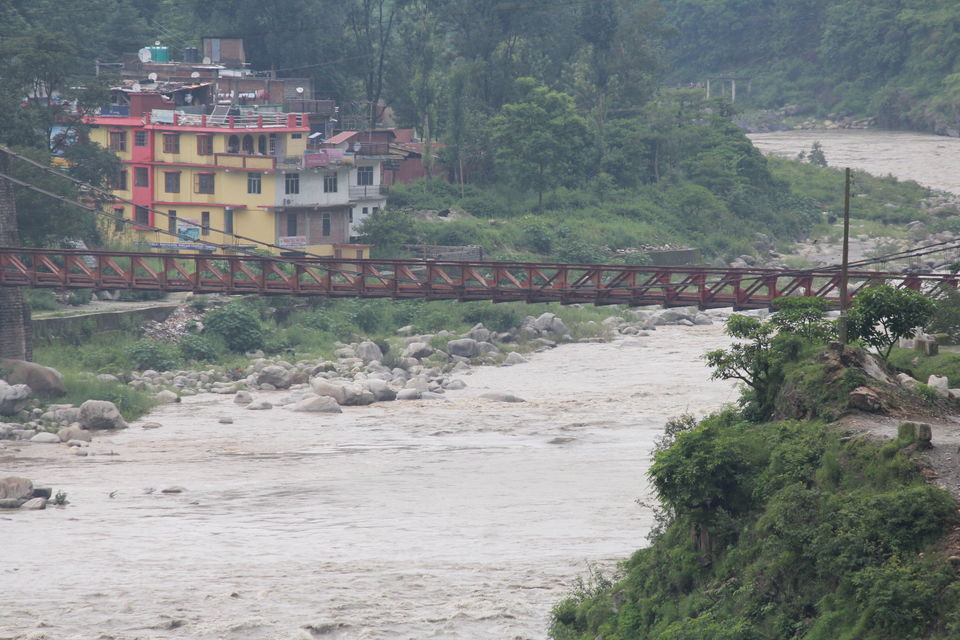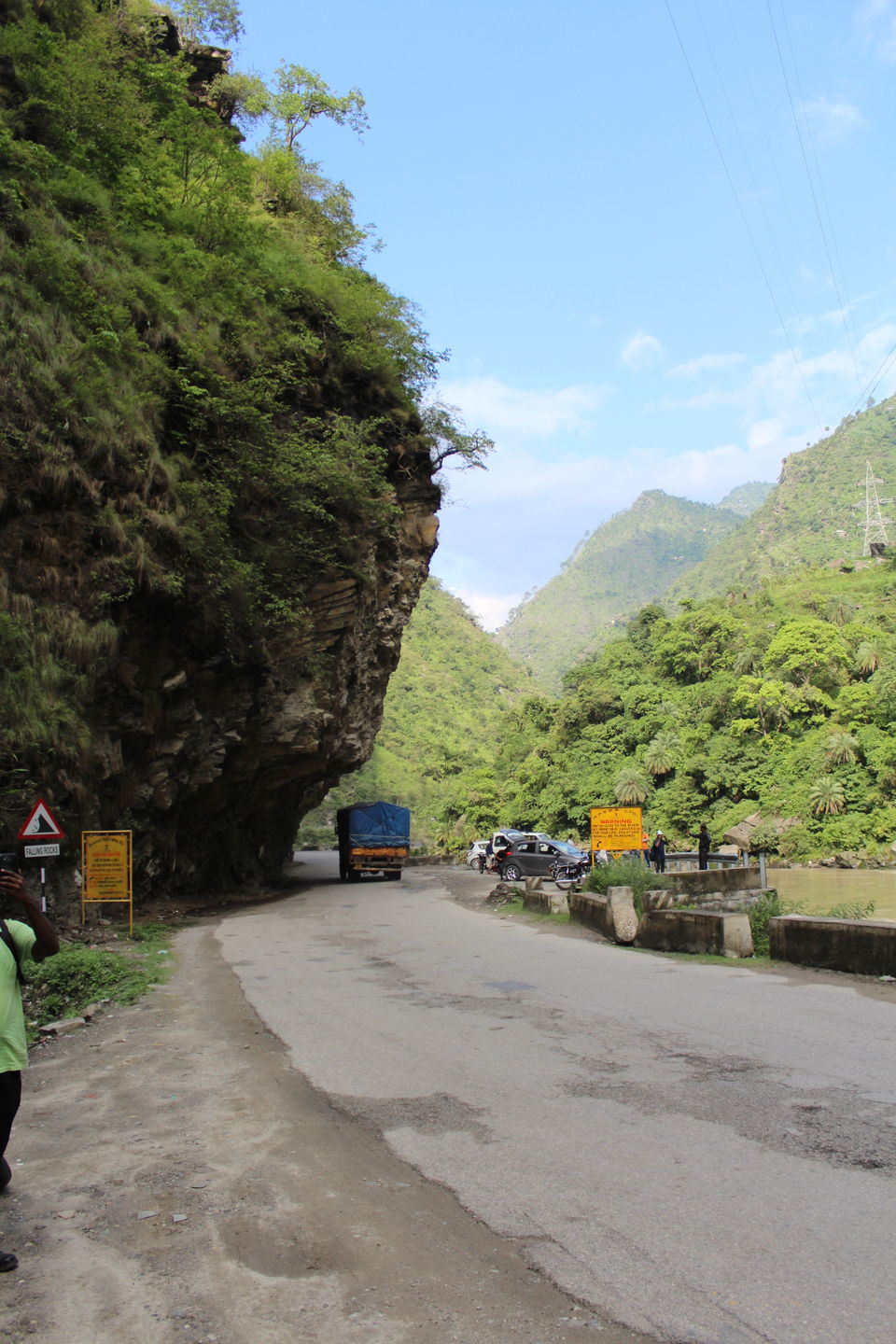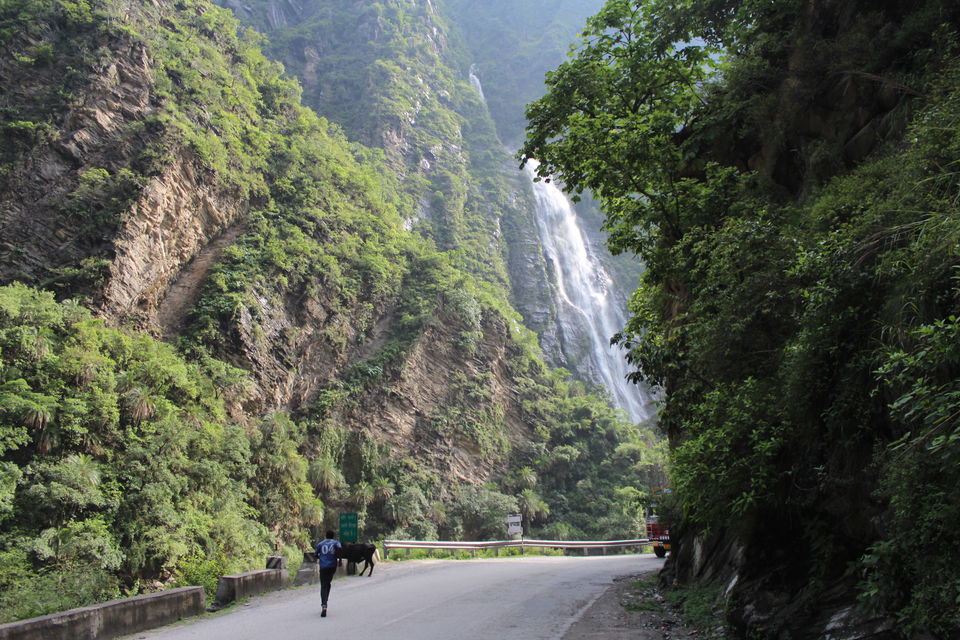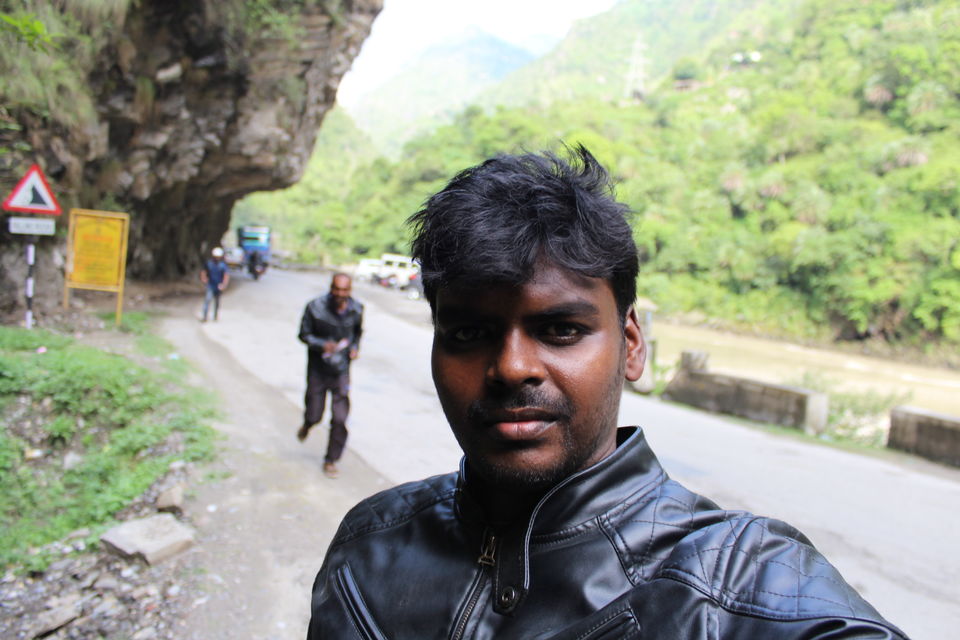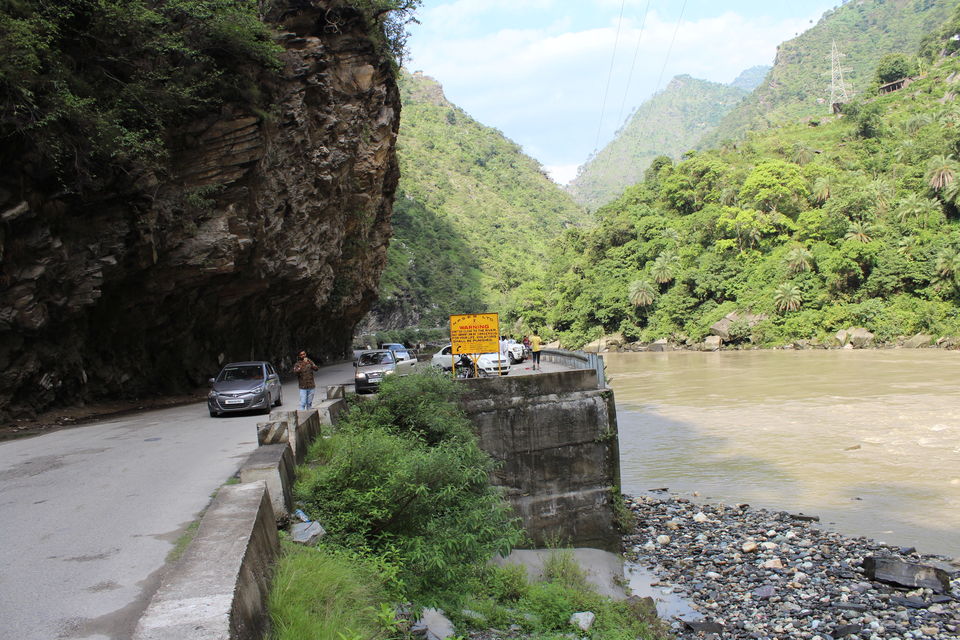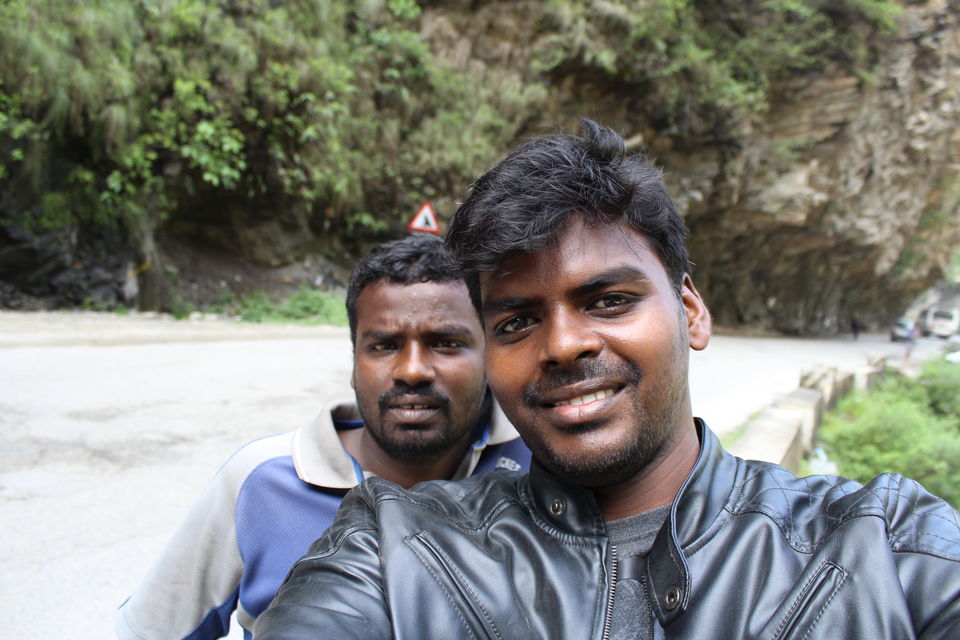 Reached manali at 5.00pm and checked in to a hotel and enjoyed the night in manali market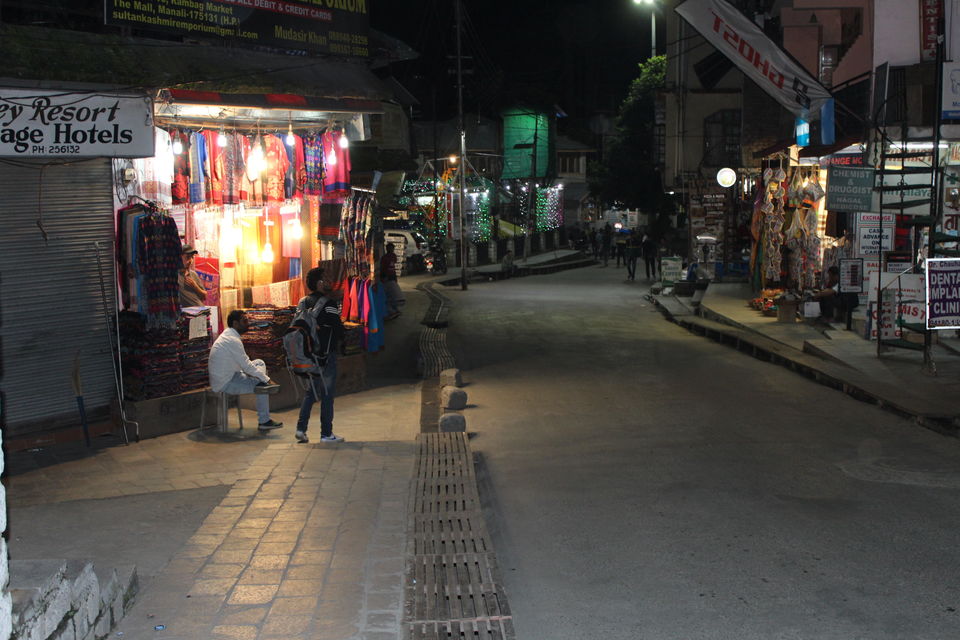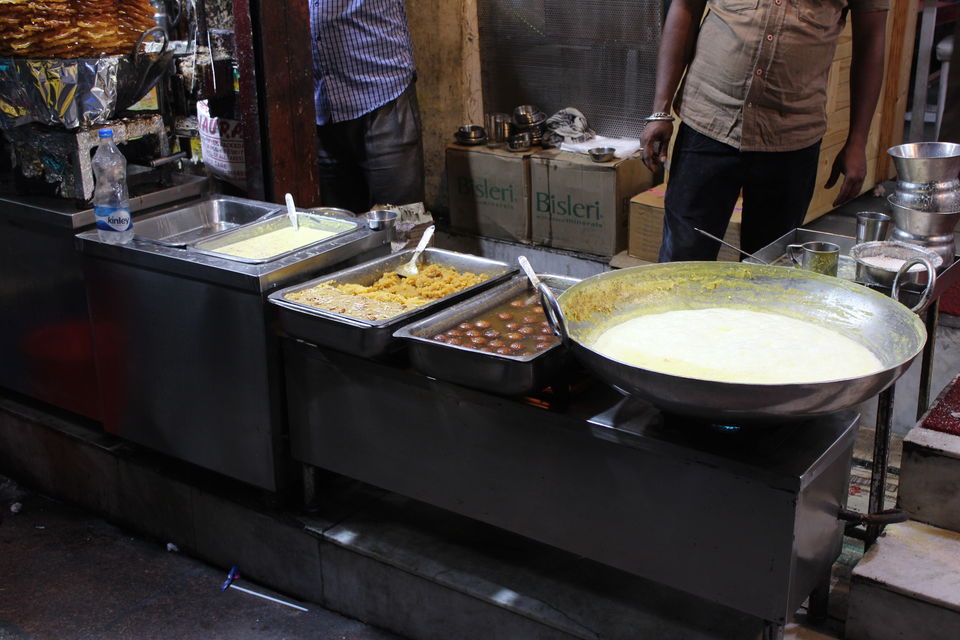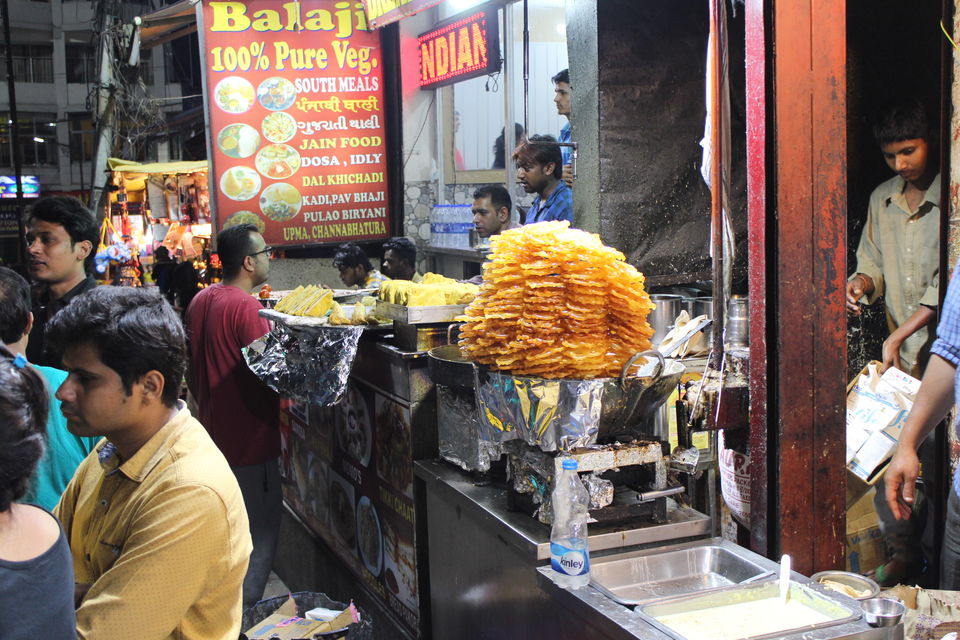 Day 3:
Started from manali to khoksar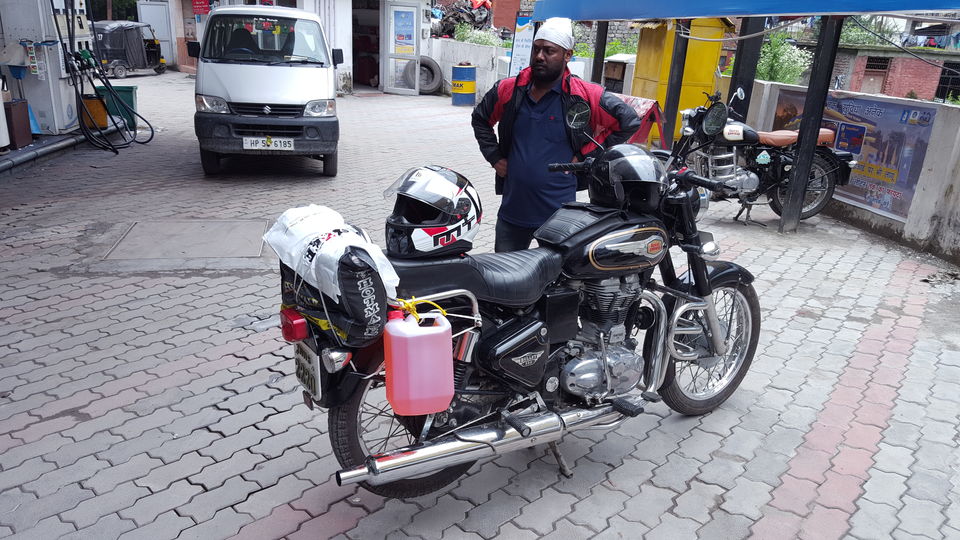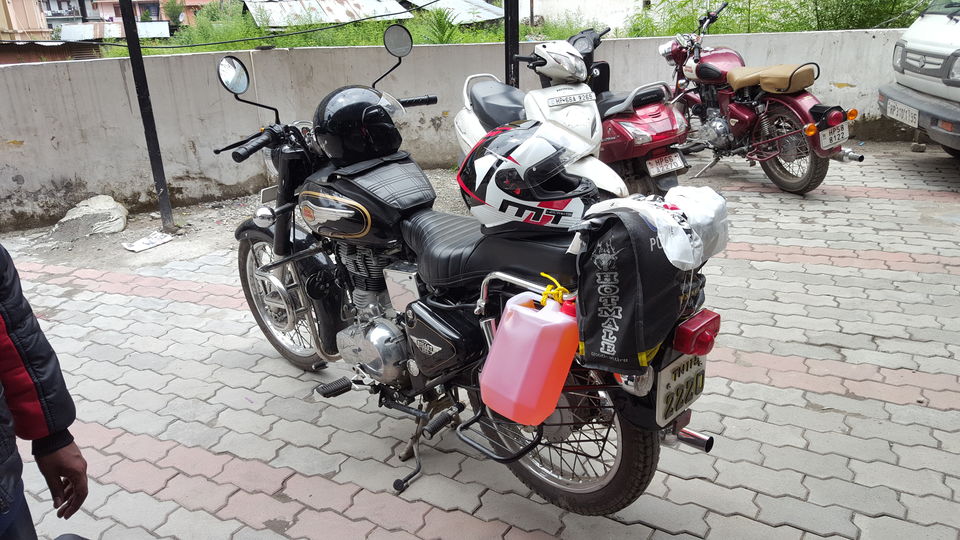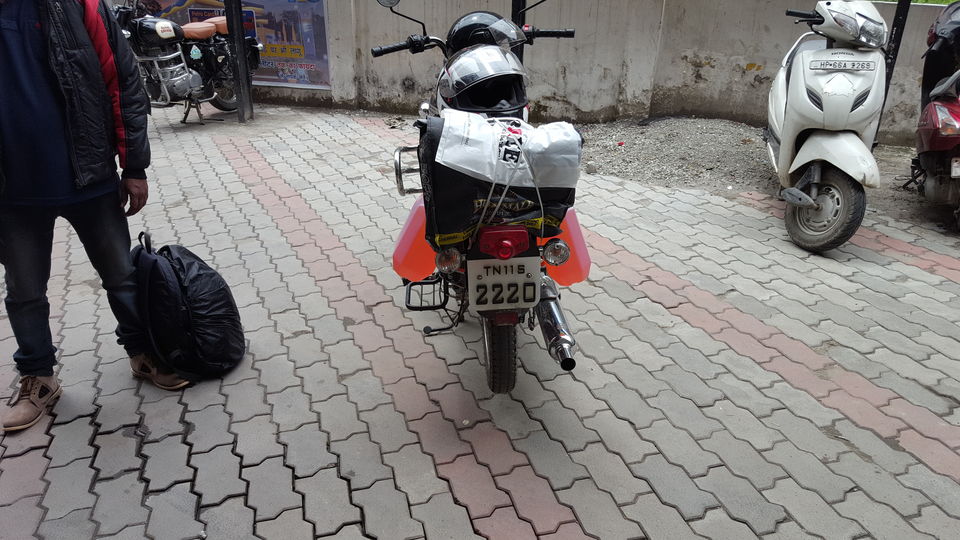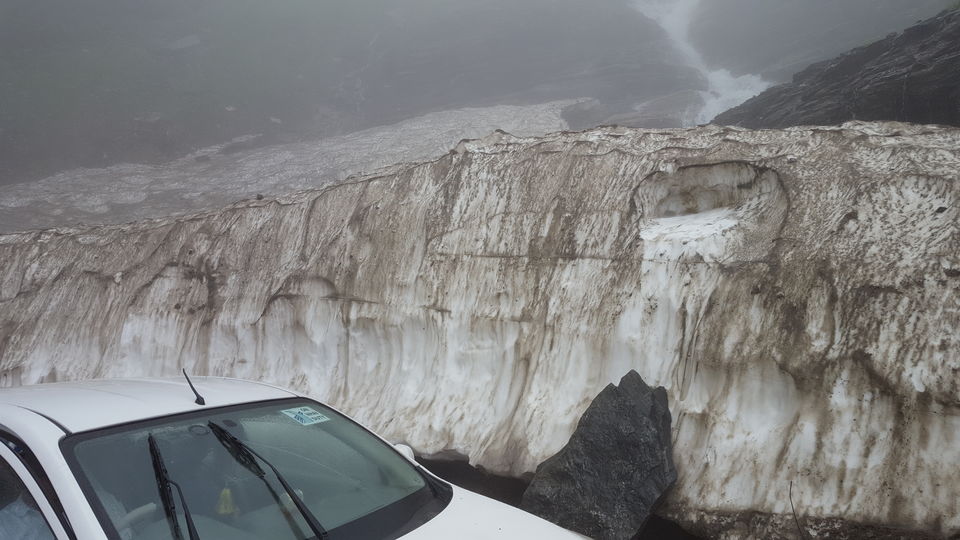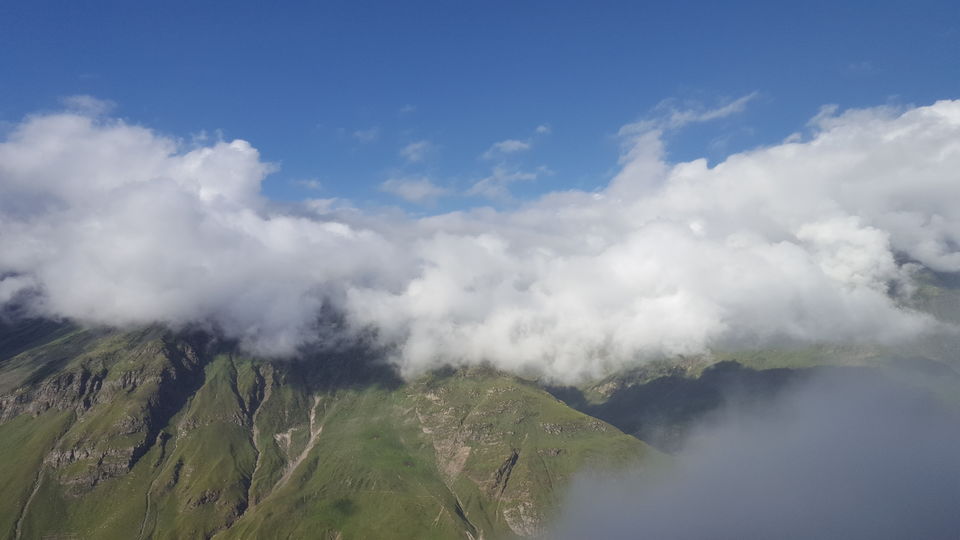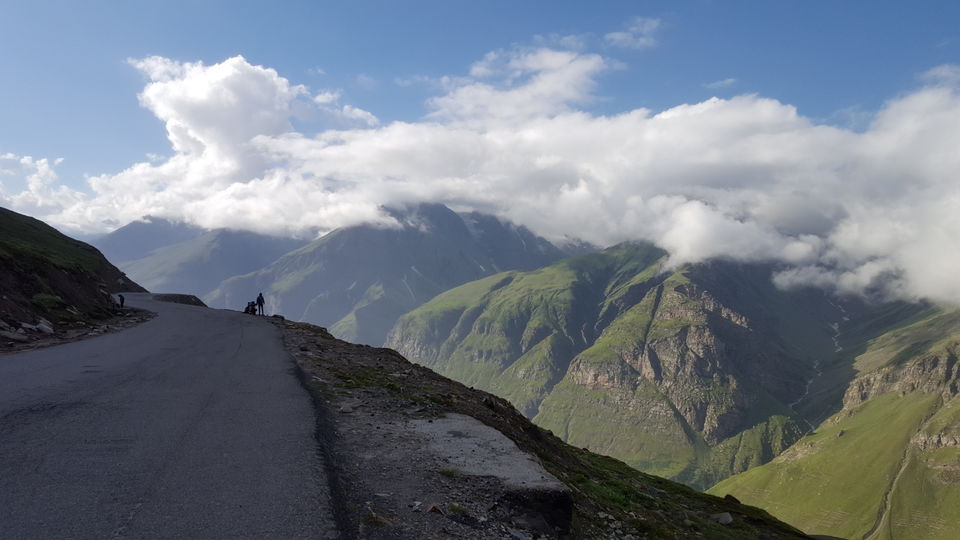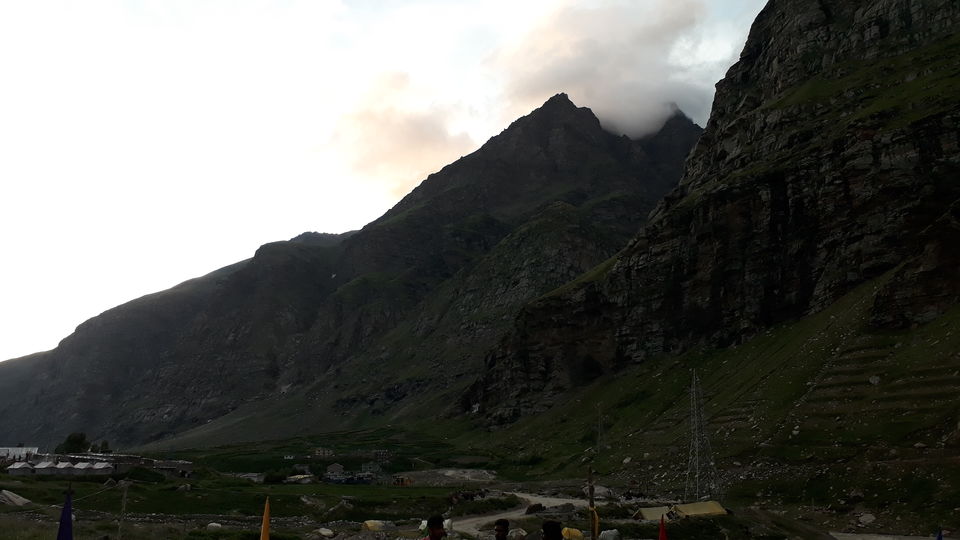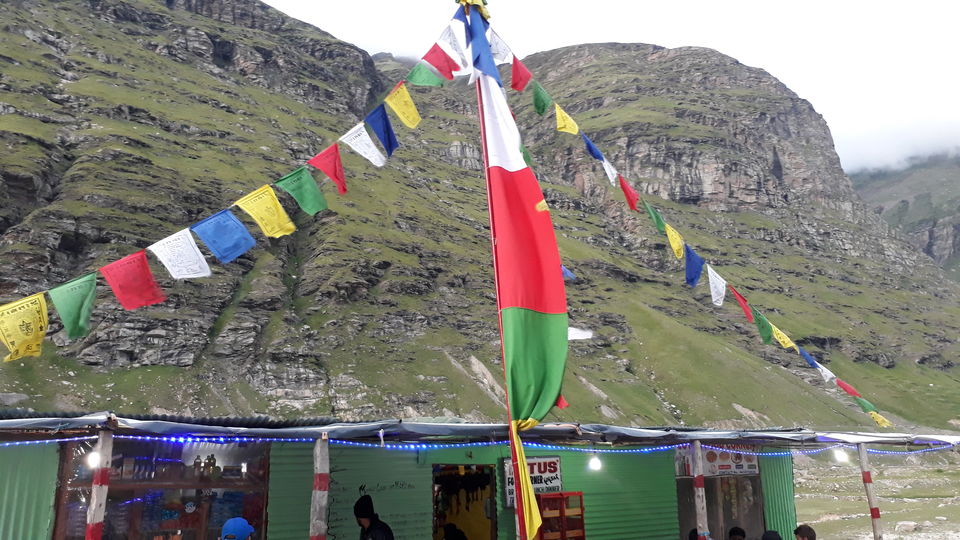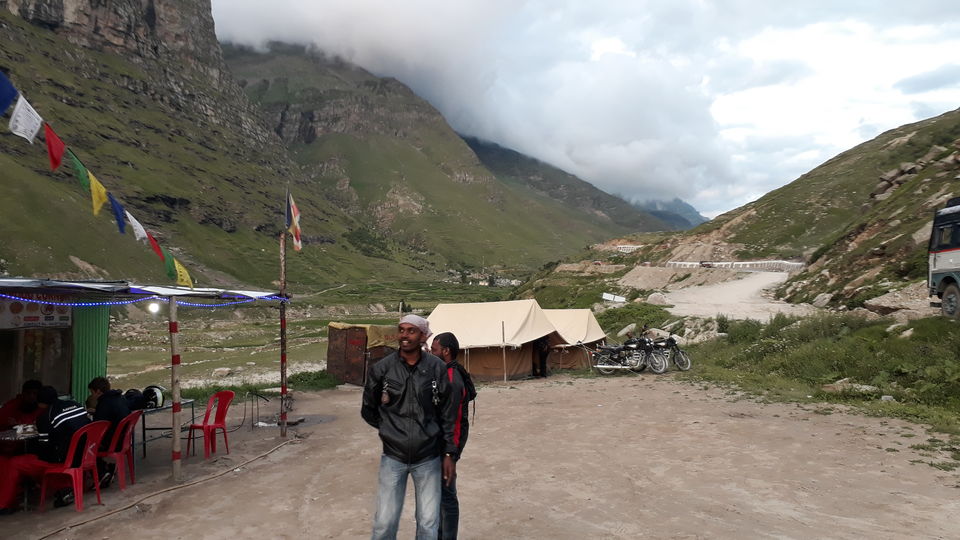 Day 4:
Khoksar to Sarchu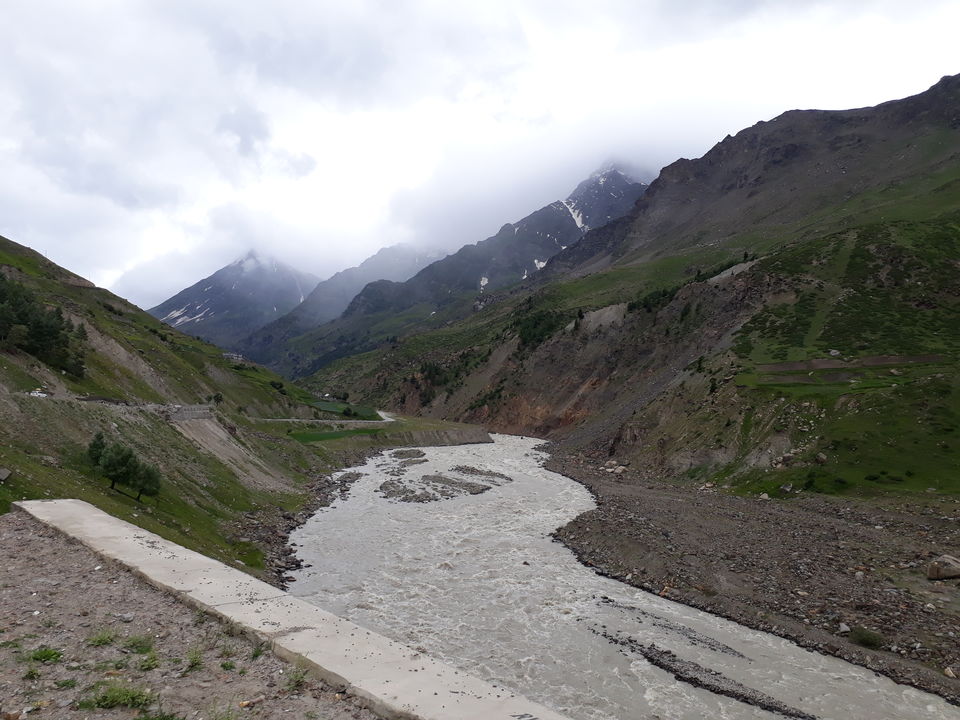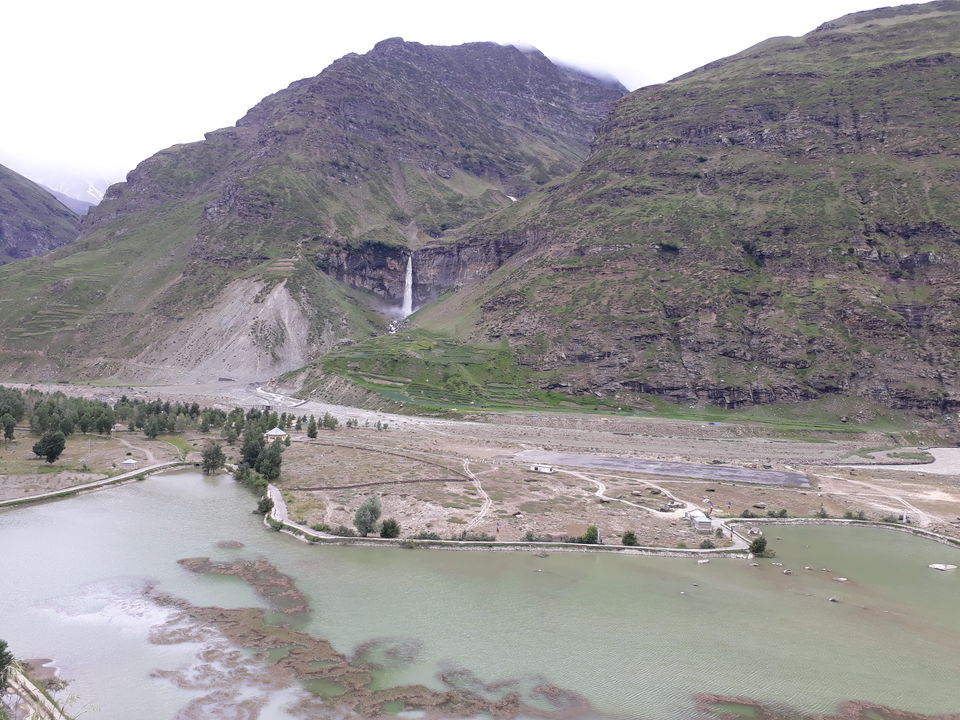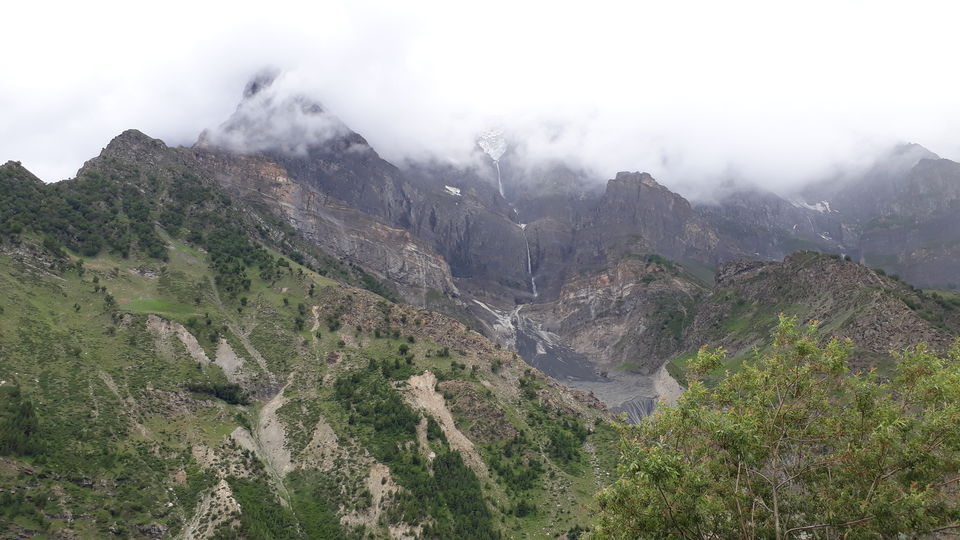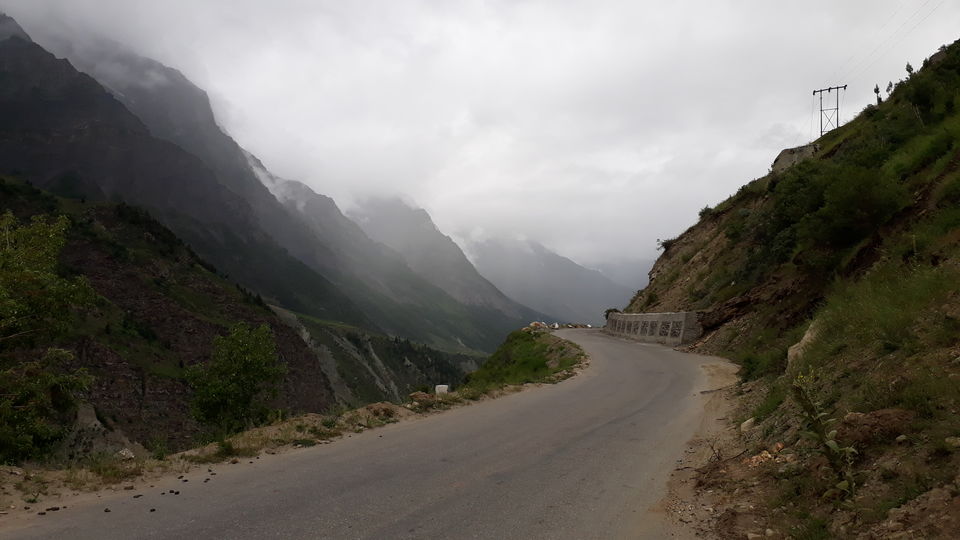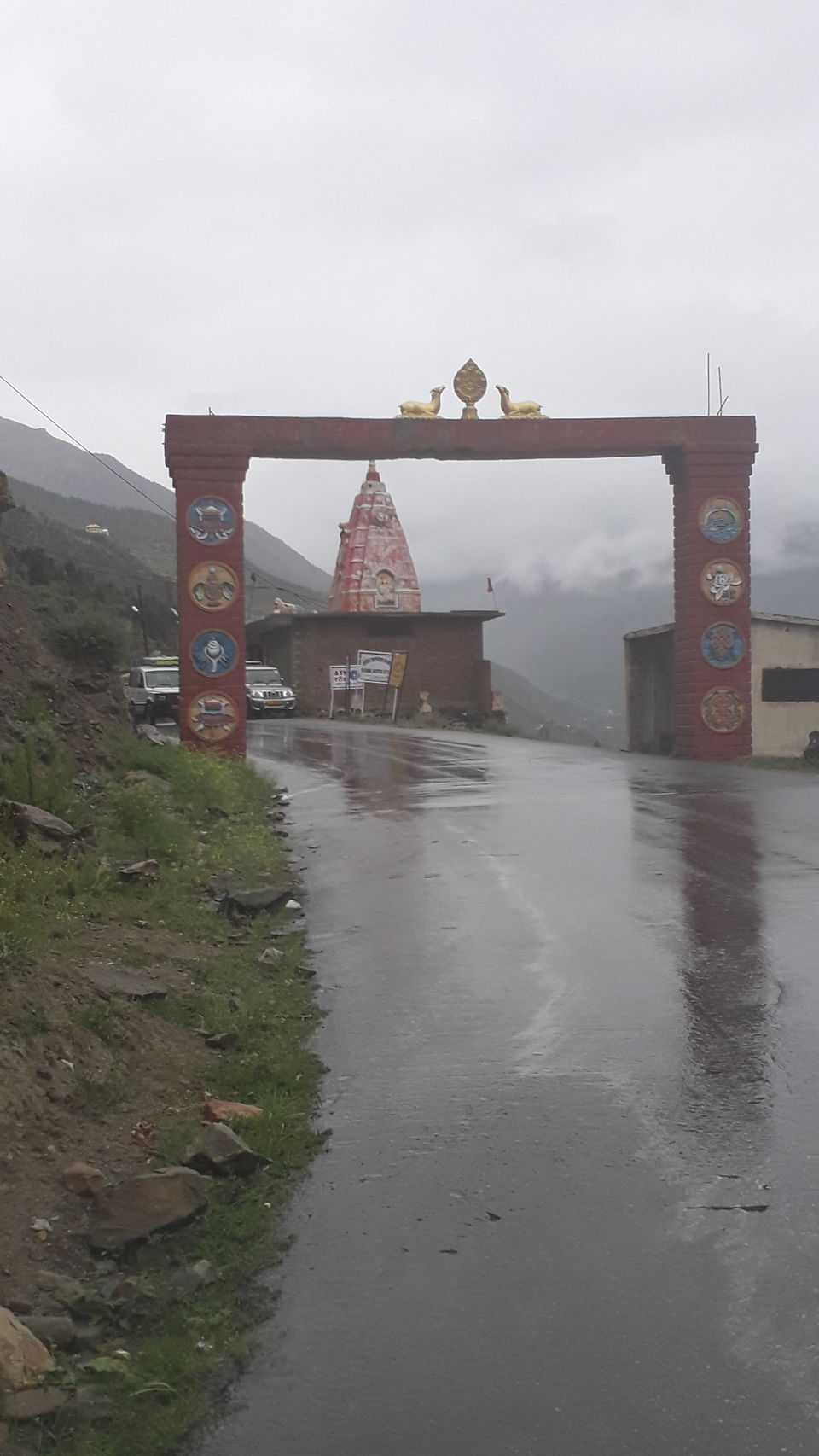 Day 5:
Sarchu to LEH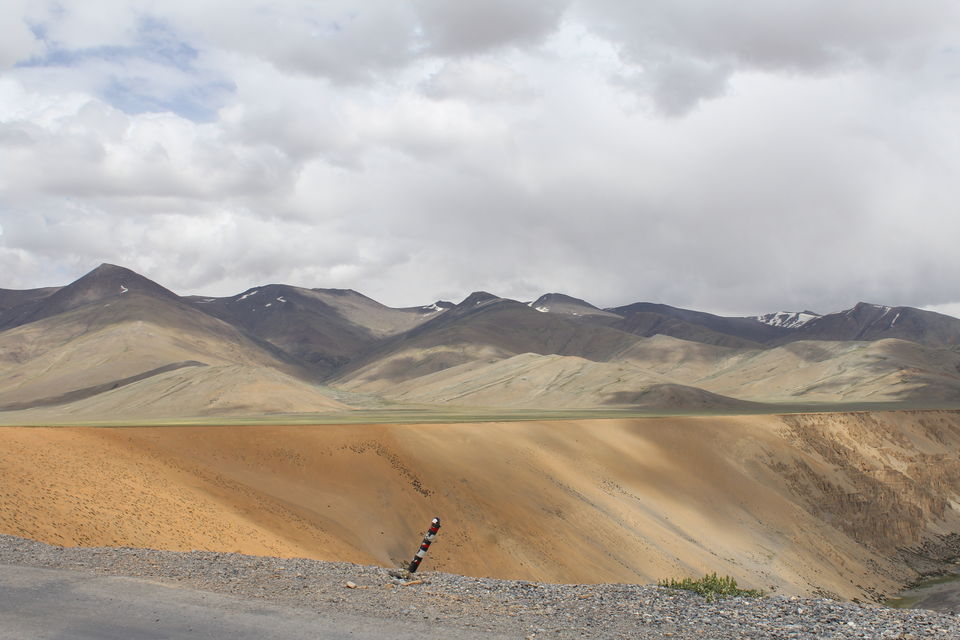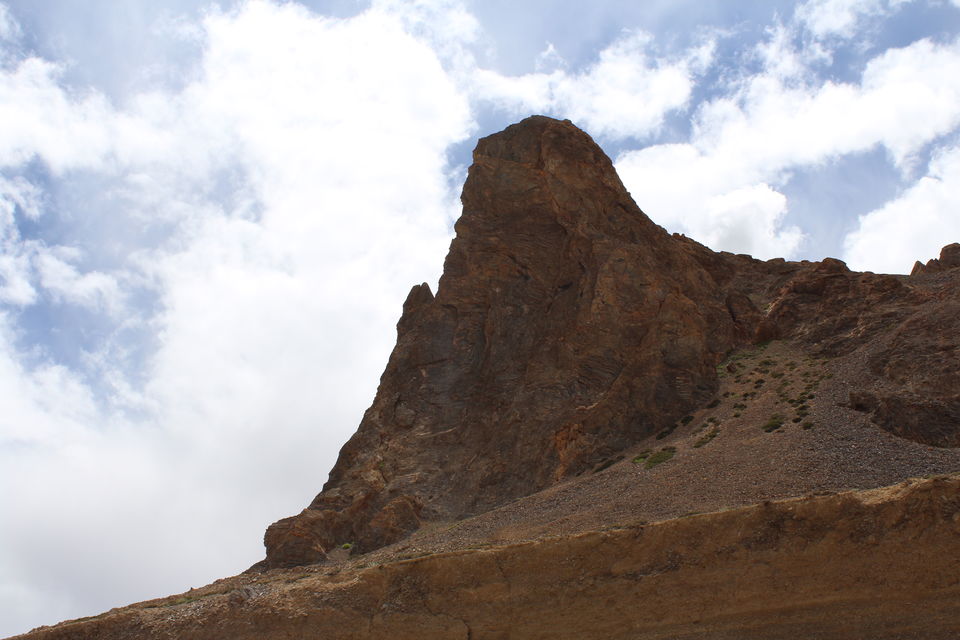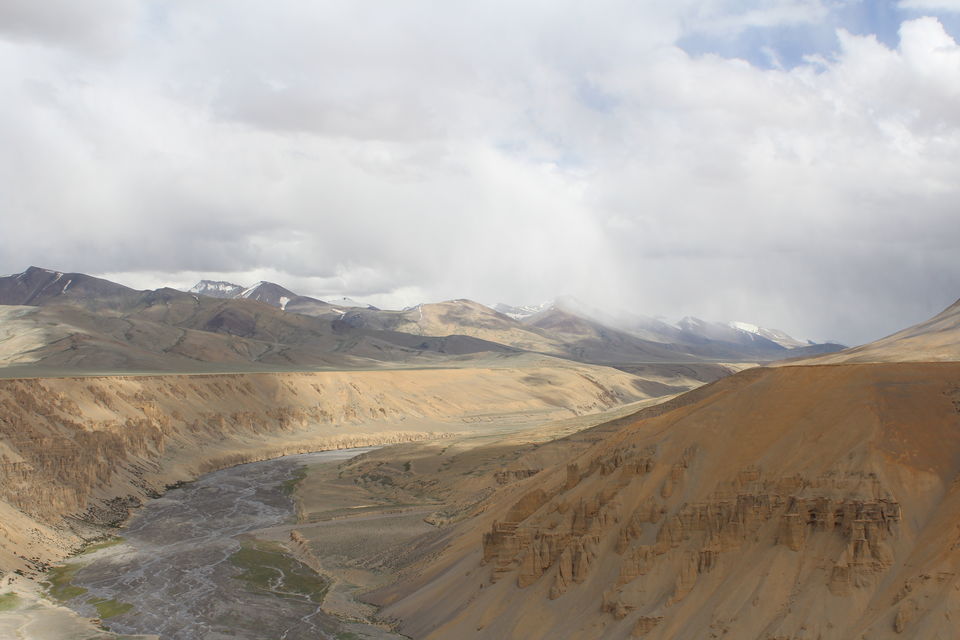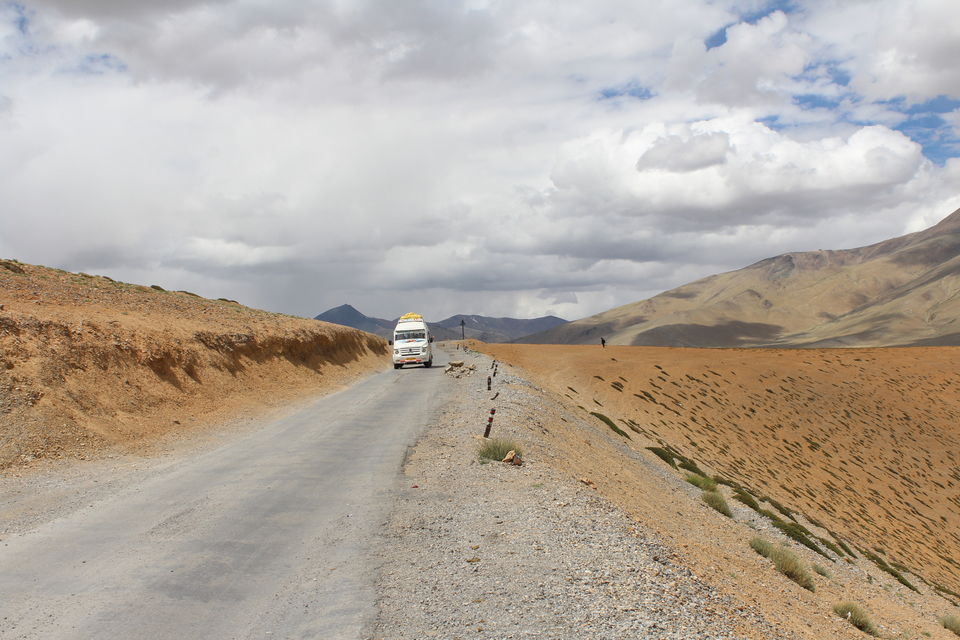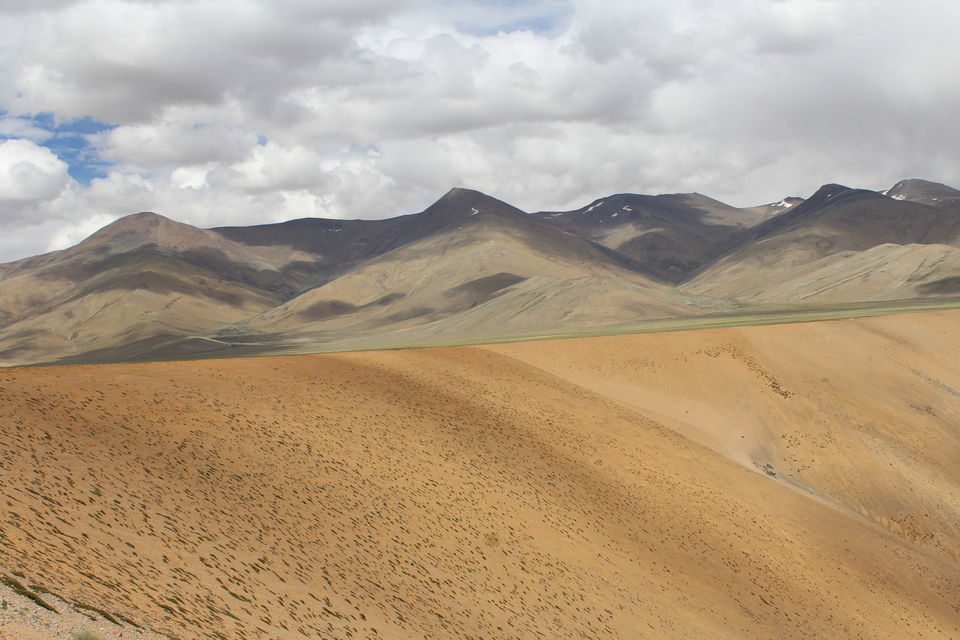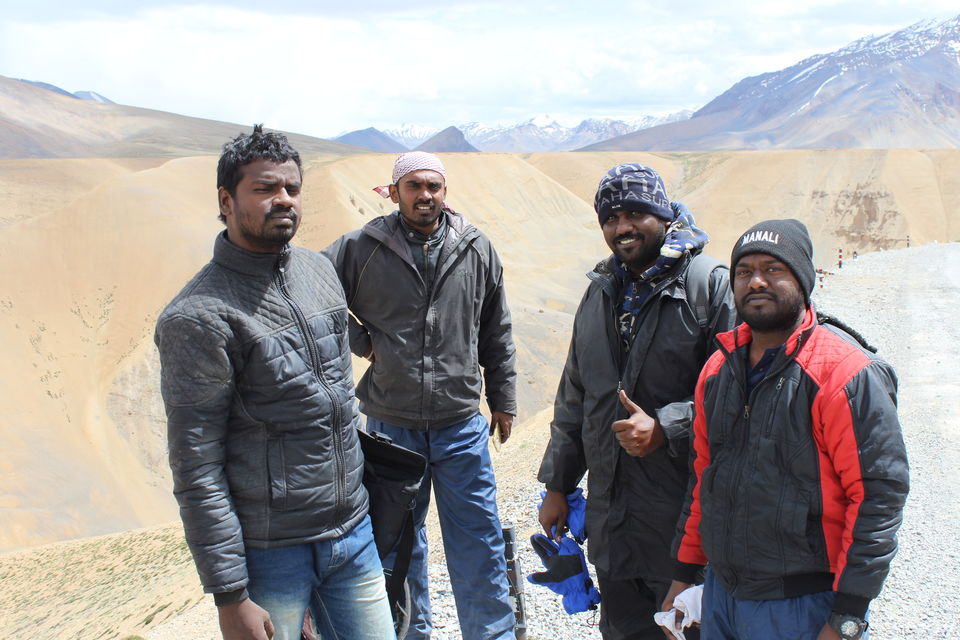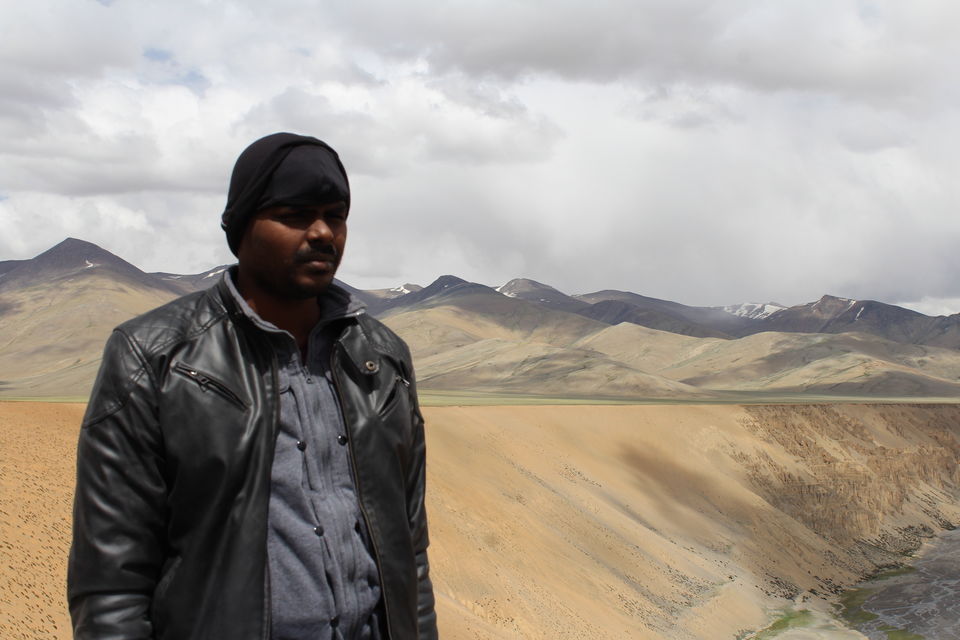 Day 6:
Leh To khardung la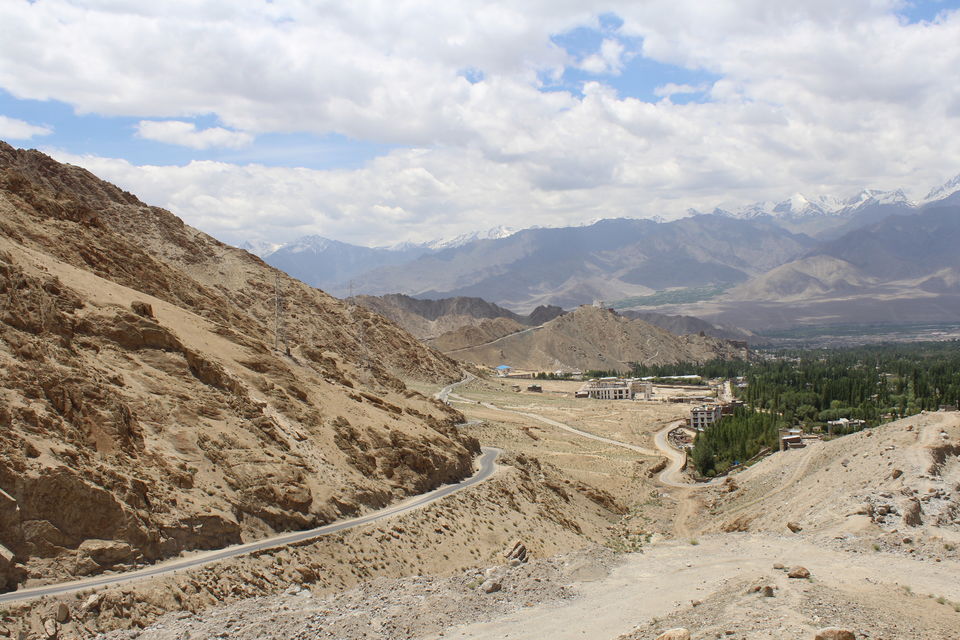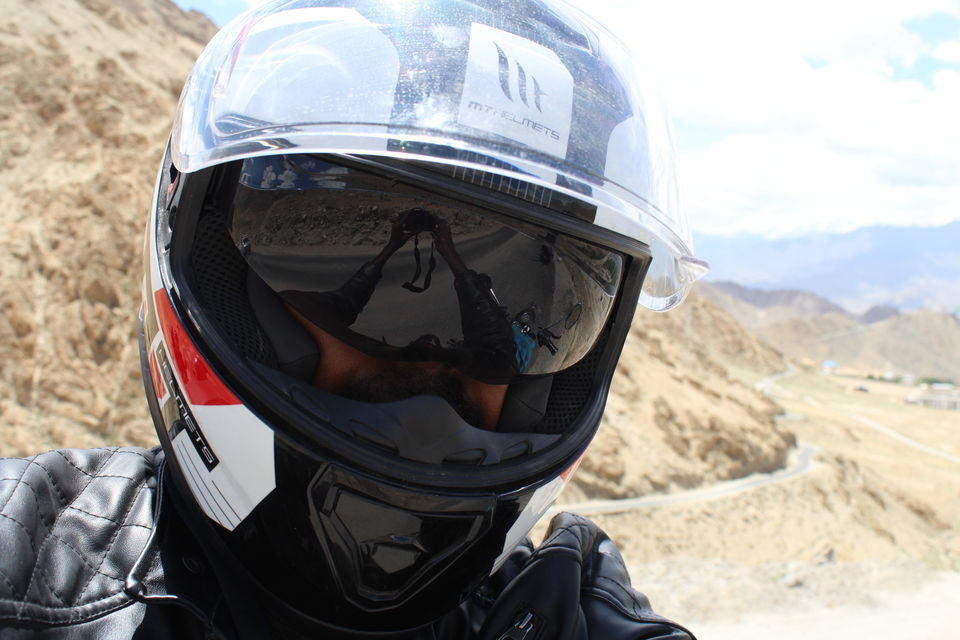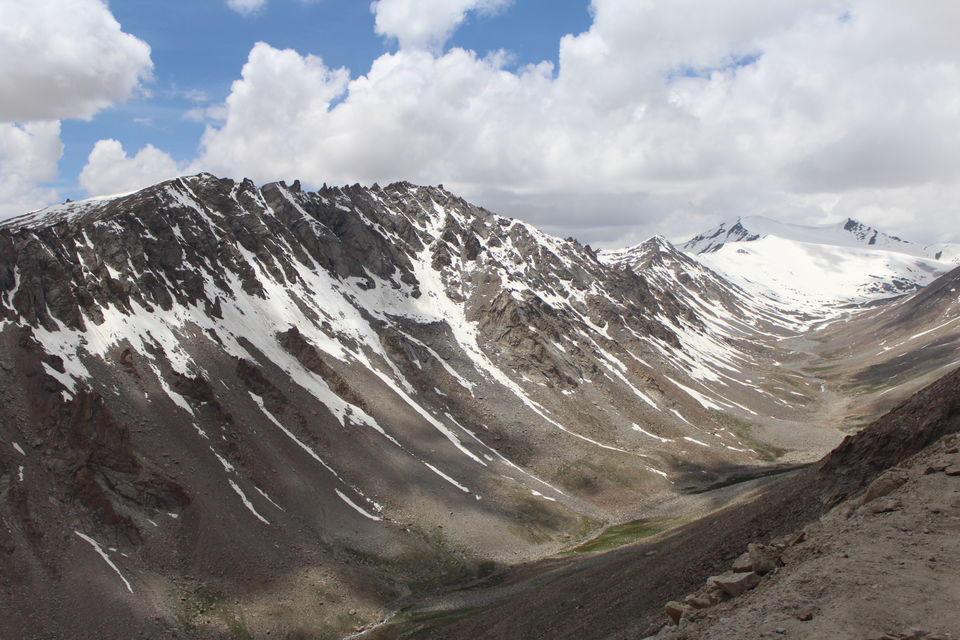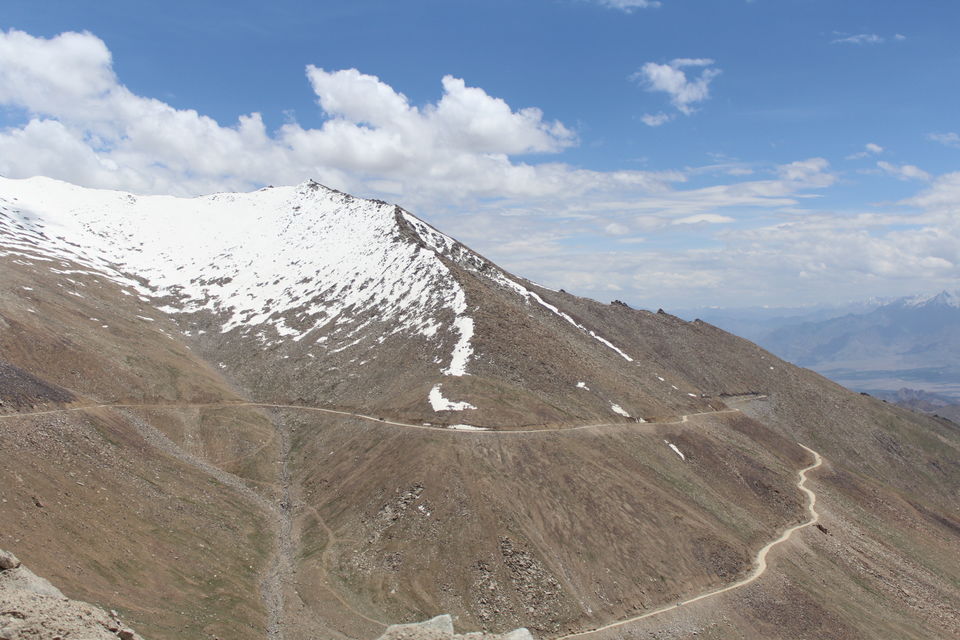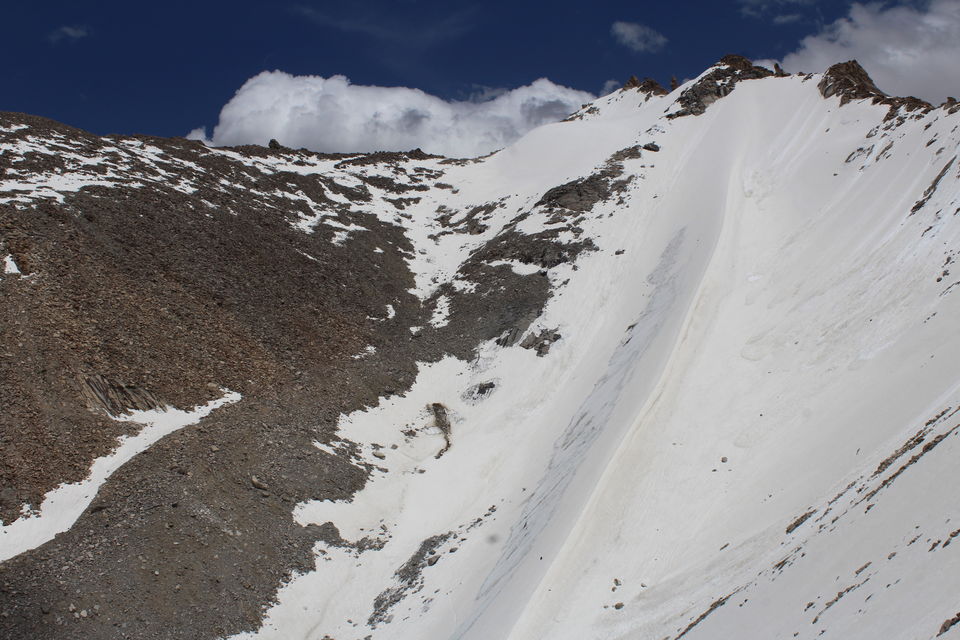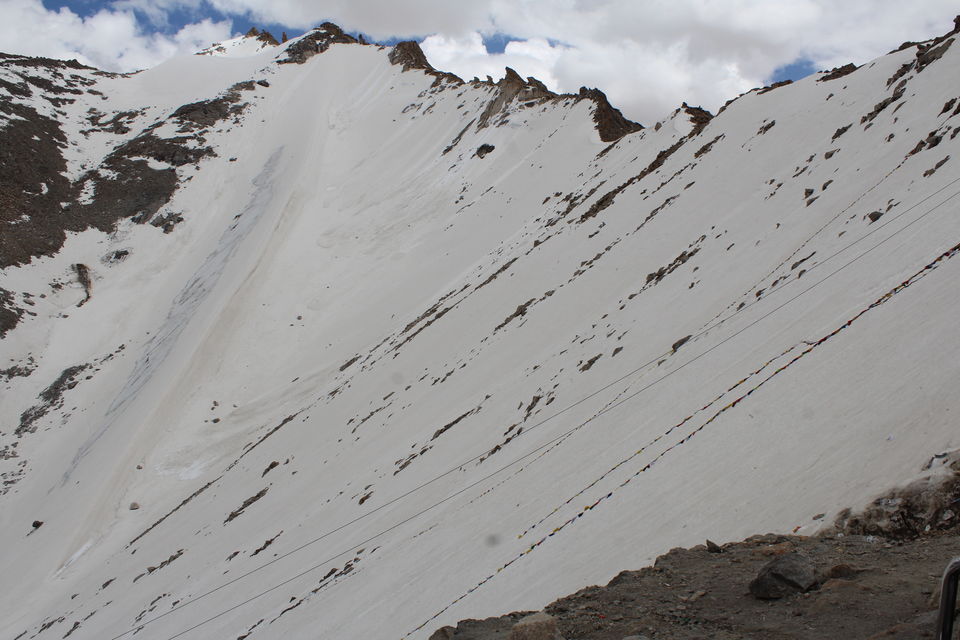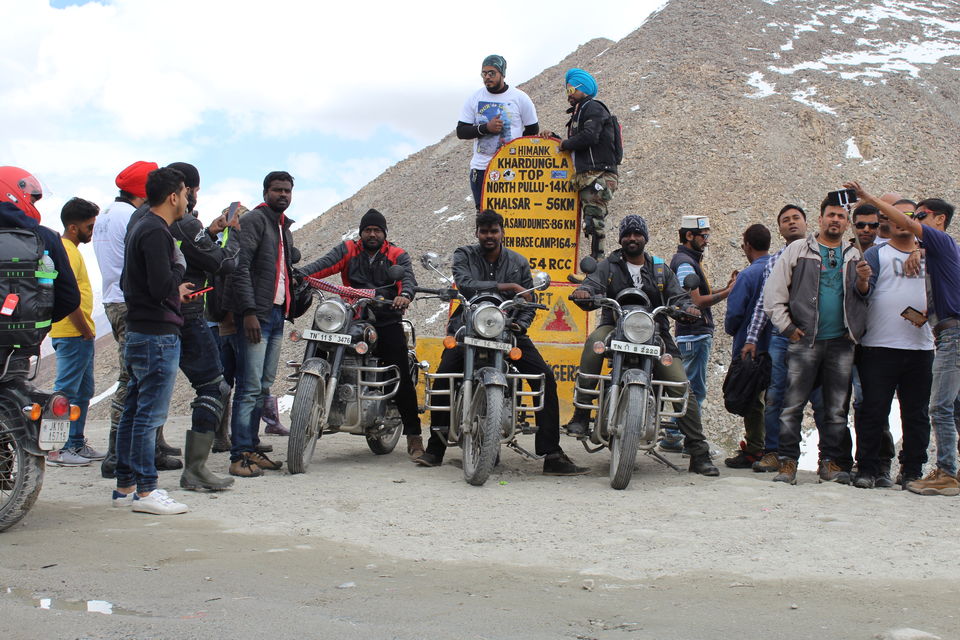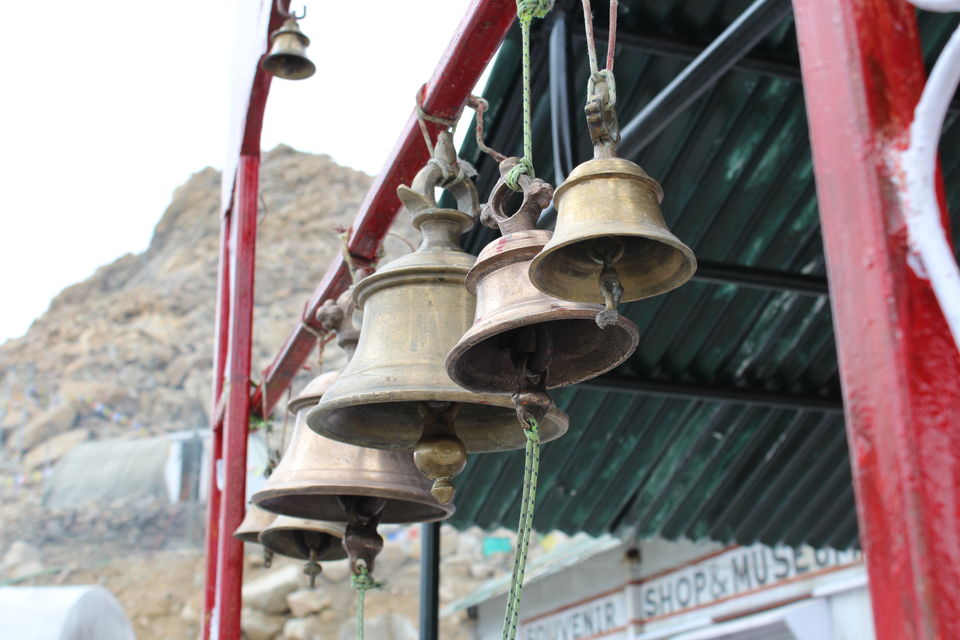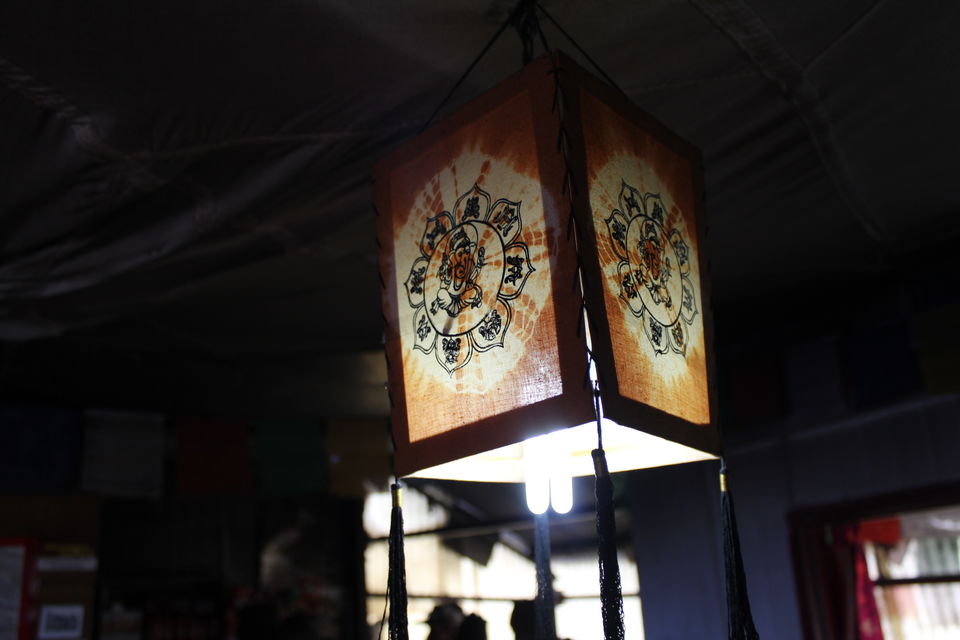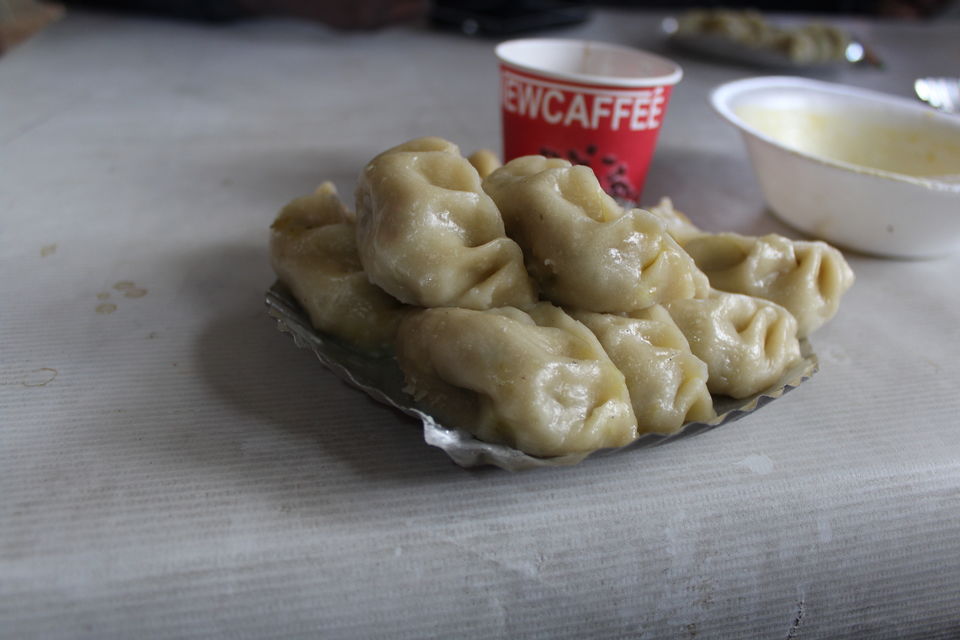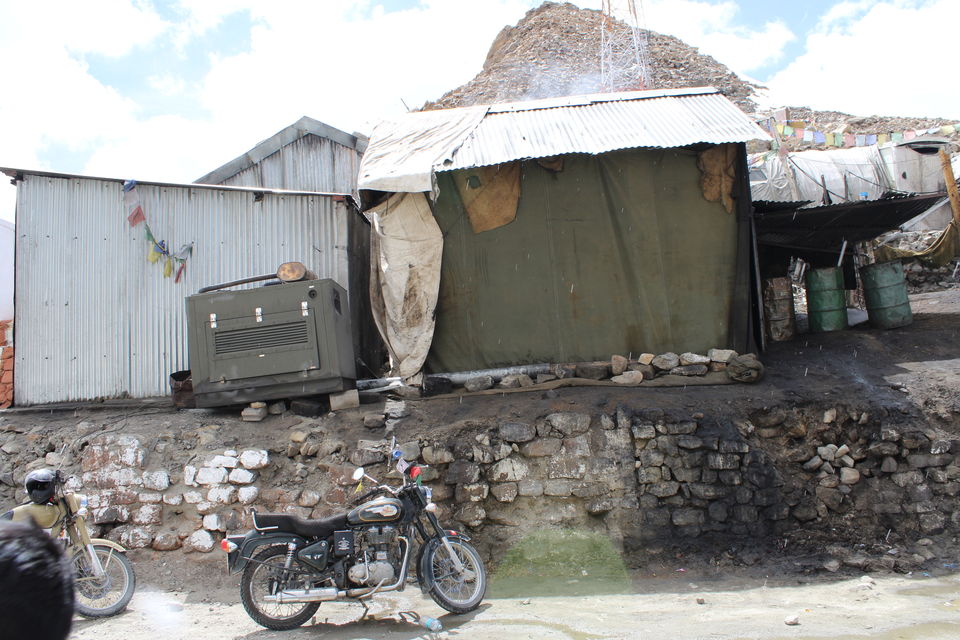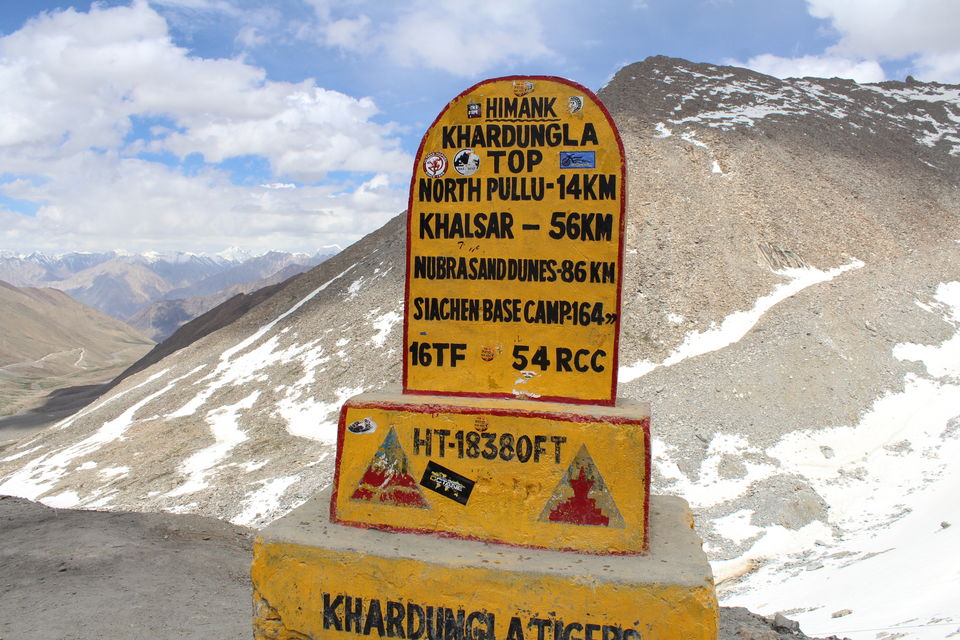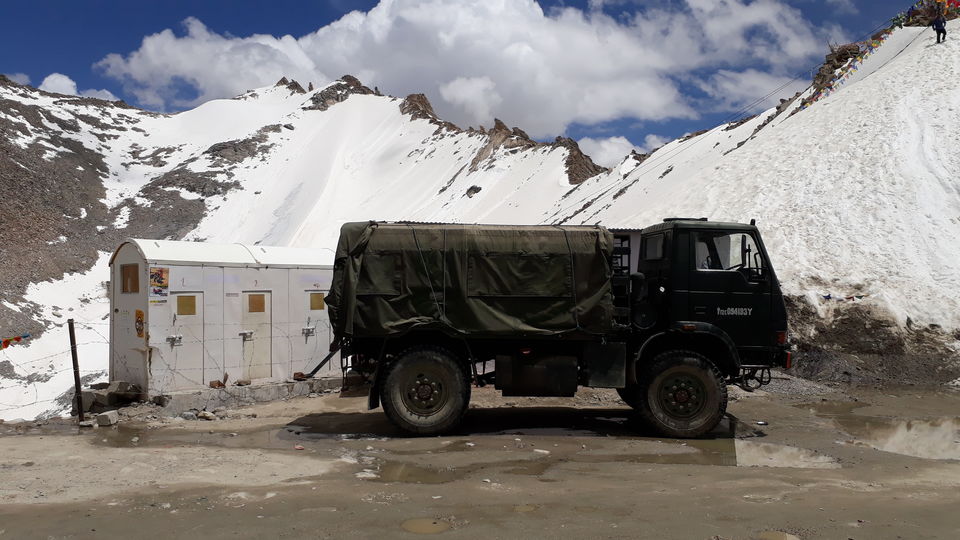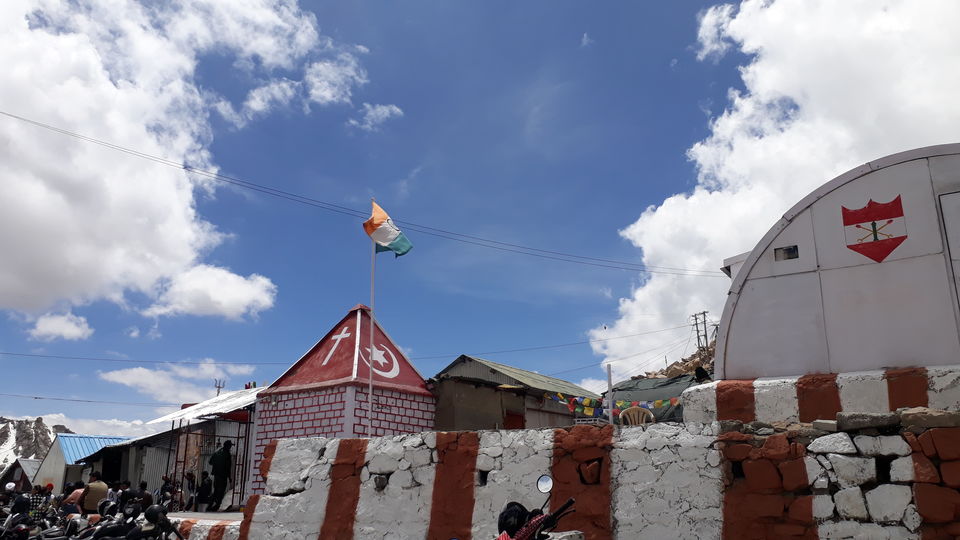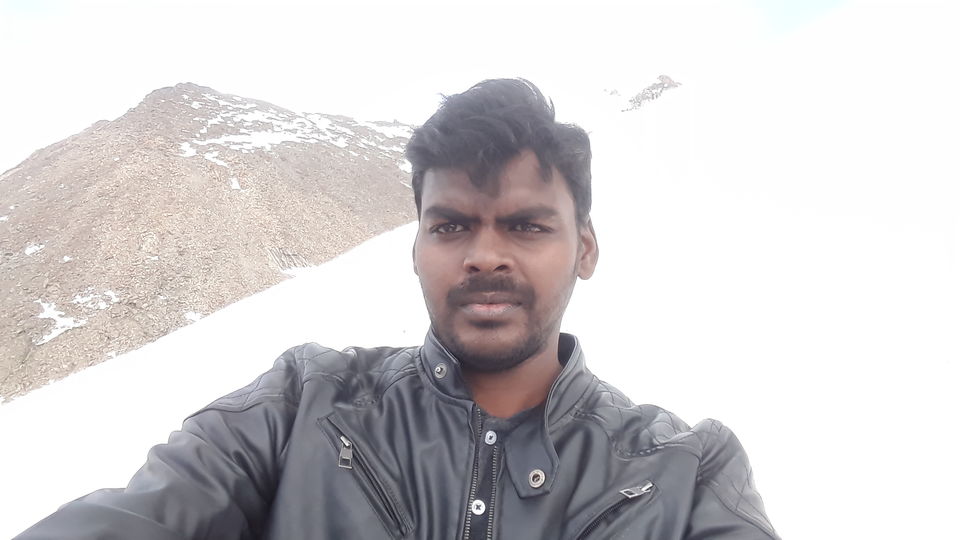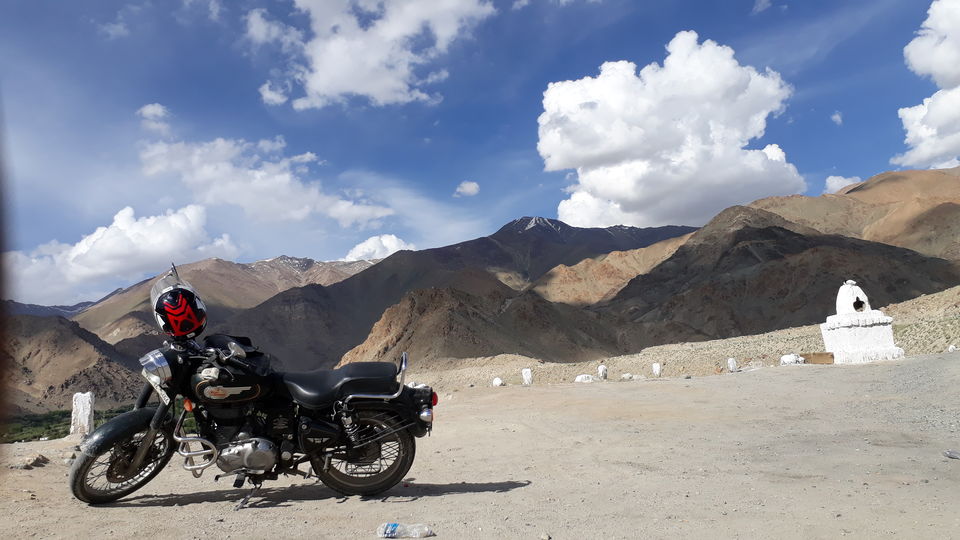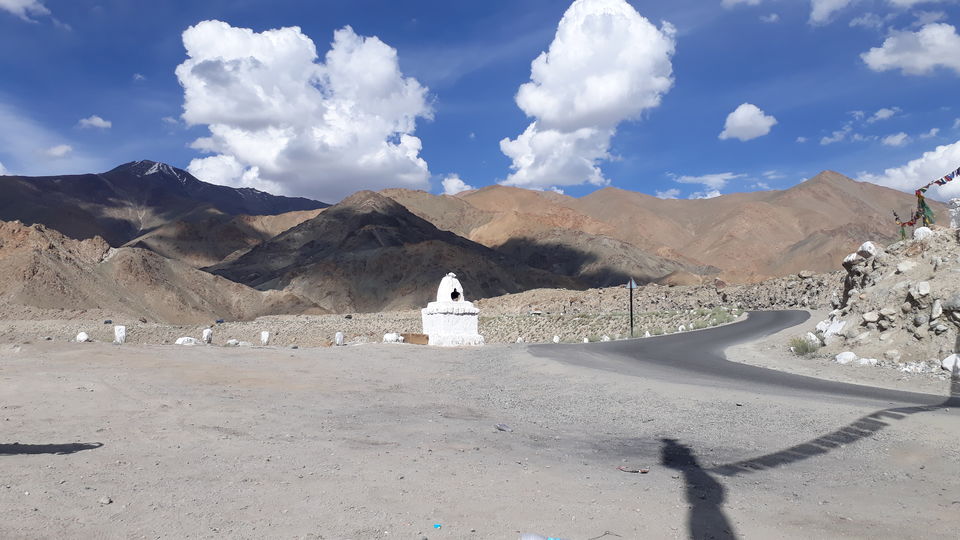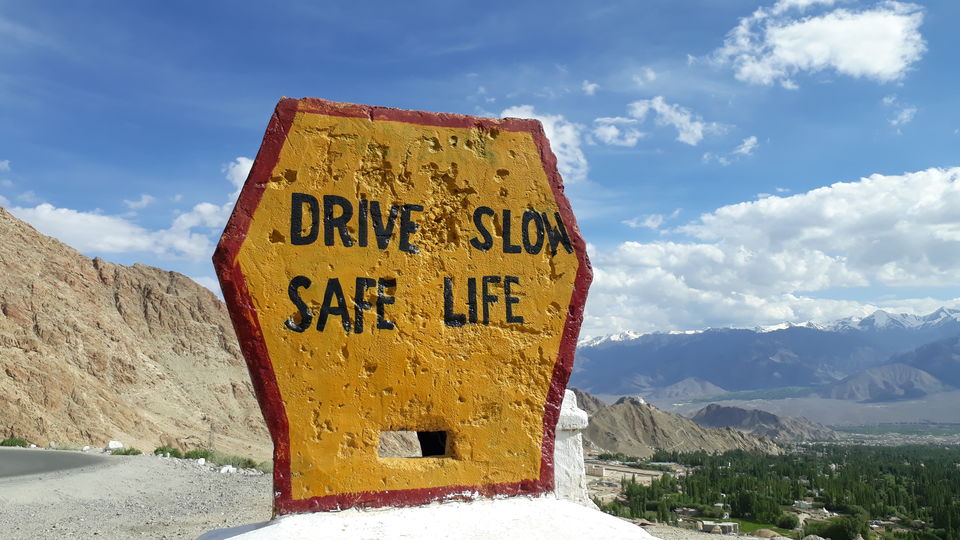 Day 7:
Leh to Srinagar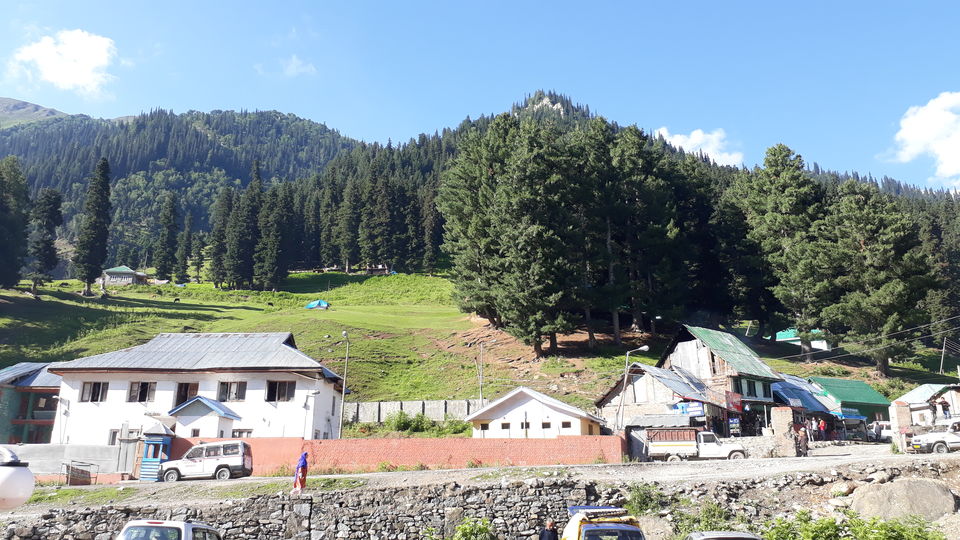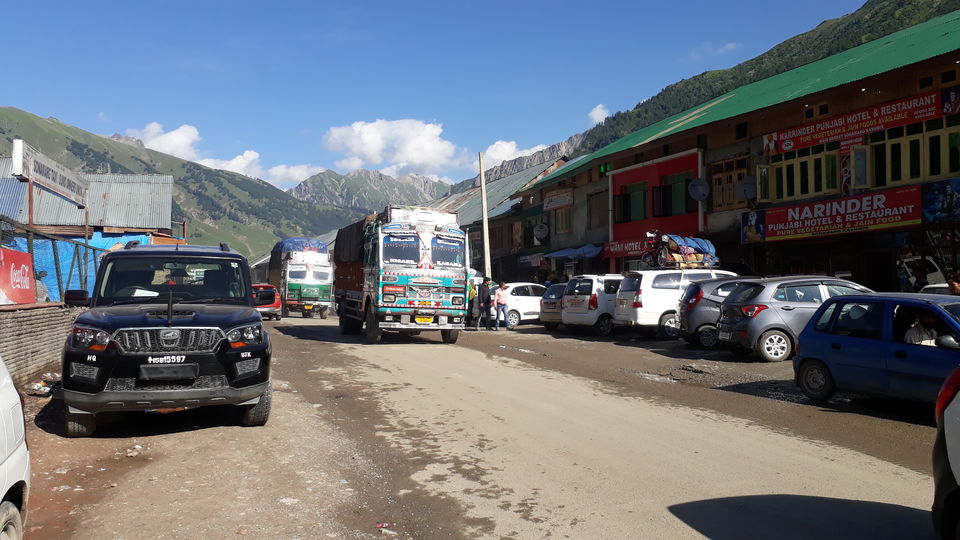 Day 8: 
Srinagar to Chandigarh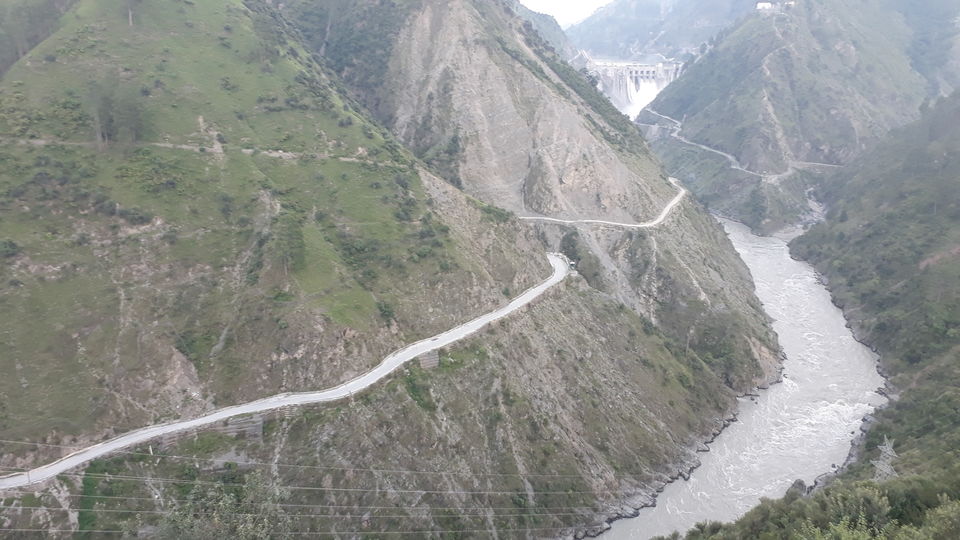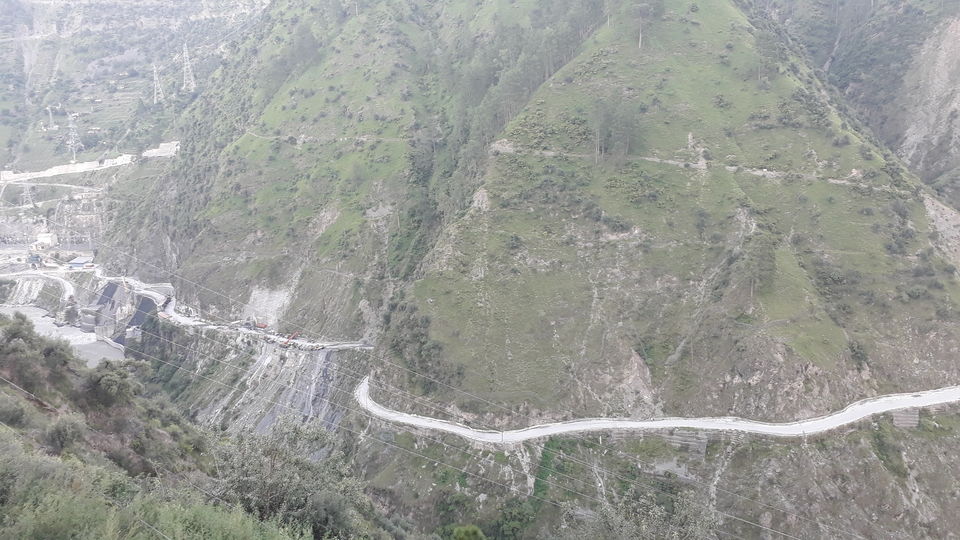 day 9:
Chandigarh