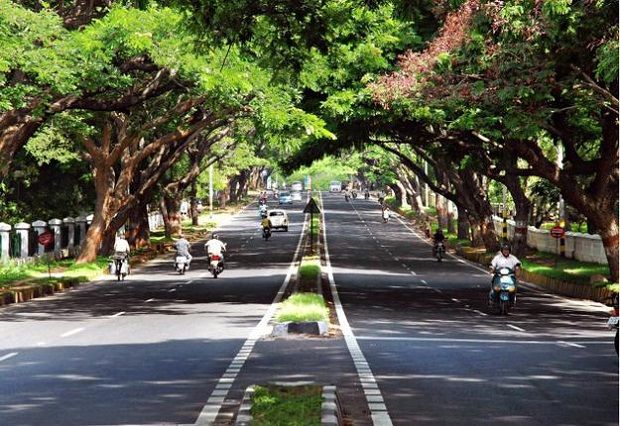 Chandigarh literally means "The Fort of Chandi". The name comes from the ancient temple called Chandi Mandir, devoted to Hindu goddess Chandi.The first planned city in India, Chandigarh is all famous for its architecture and urban design. Planned, modern city, significant as a symbol of a developing, progressive and free India.
I spent my day to roam around the streets, Market. The Chandigarh city bustled with millions of motor cycles specially 'Bullet' for which I am damn crazy to ride on it. I really appreciate the custom of 'Folk dance and songs' still followed by Lovely Punjabi people and soil of worship , my feelings were classic and divine for this city. Once I was amazed to see the uncluttered roads and well-groomed people all surrounded me, roads were highly maintained and restricted on vehicle's speed limits it was only 45-50 km and everyone was following the traffic road rules as well.My heart filled with joy and thankfulness.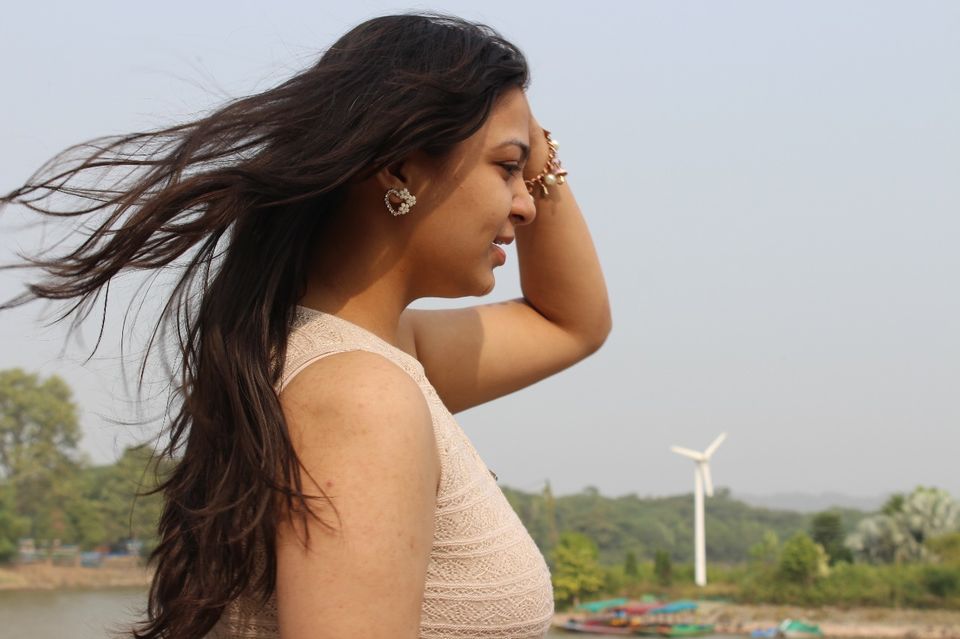 Many times I heard about 'Sukhna Lake' that it is large and wonderfully Manmade back in 1958. After visiting the 'Sukhna Lake' my thoughts were cleared that why everyone wants to work here or settle down at this smart city.
Just next after visiting the lake, I heard some hunger noise coming out from my empty stomach.Clicked few photographs and ran for road side food. Gol gappa , bhel puri, Chole kulcha and many other mouth watering food was waiting for me.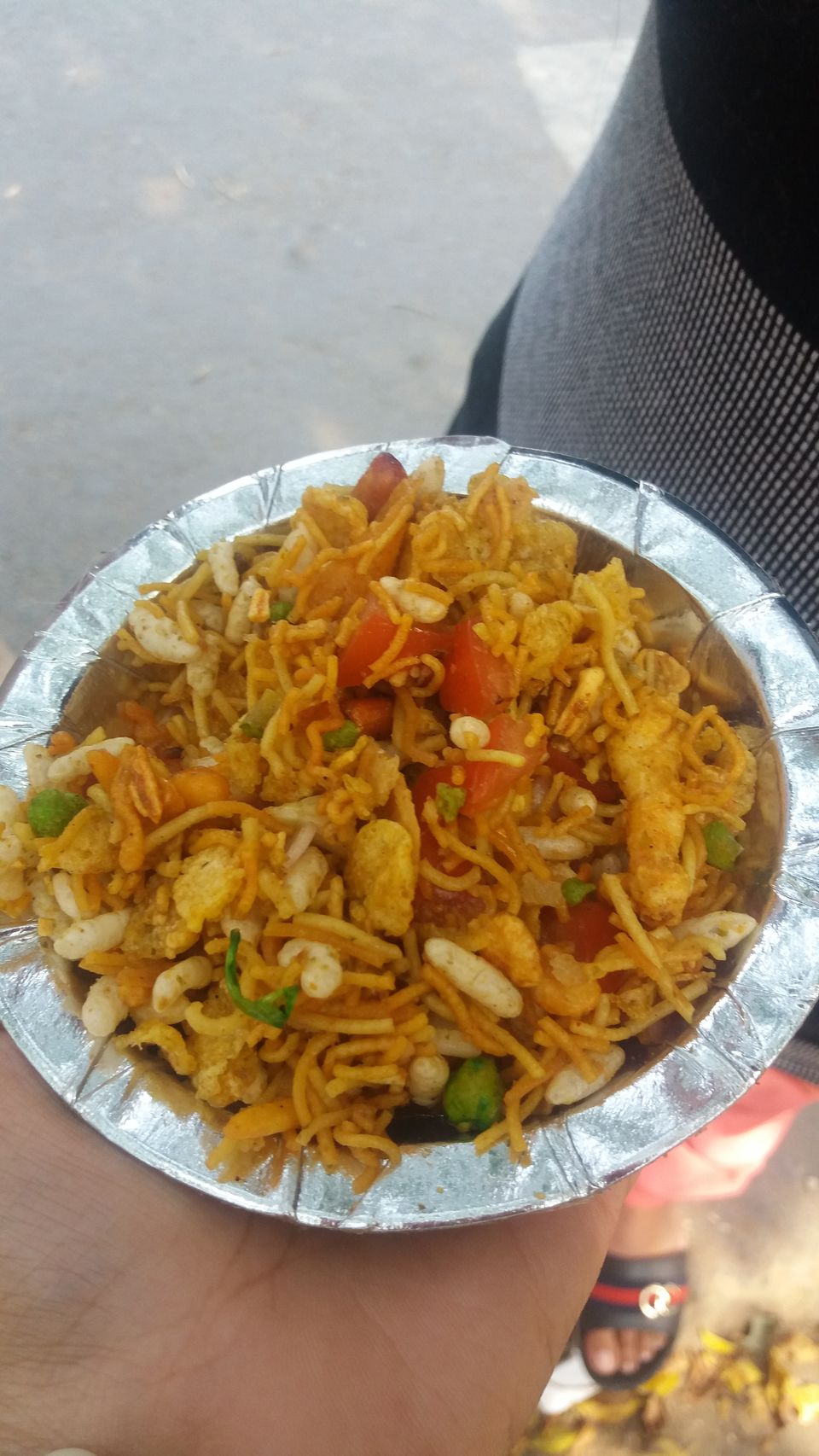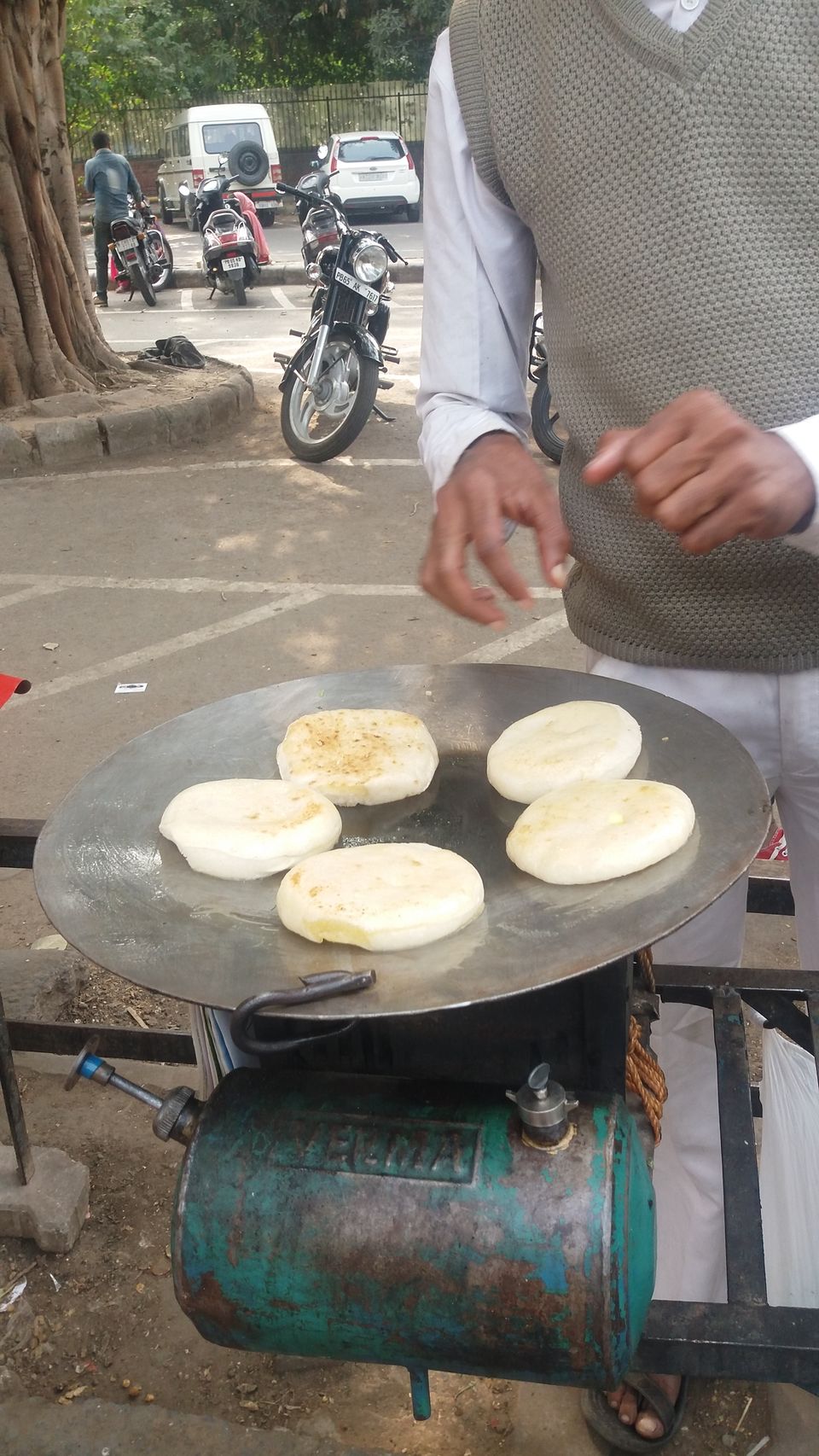 First I started with my favourite gol gappe and bhel puri, none other food can replace this and those burger types 'Chole kulche' that one was enough for the time.
I could never get bored in this beautiful city.Spending time here indeed give you tons of memories. I enjoyed there a lot with nature and refreshing environment till the end of the day.