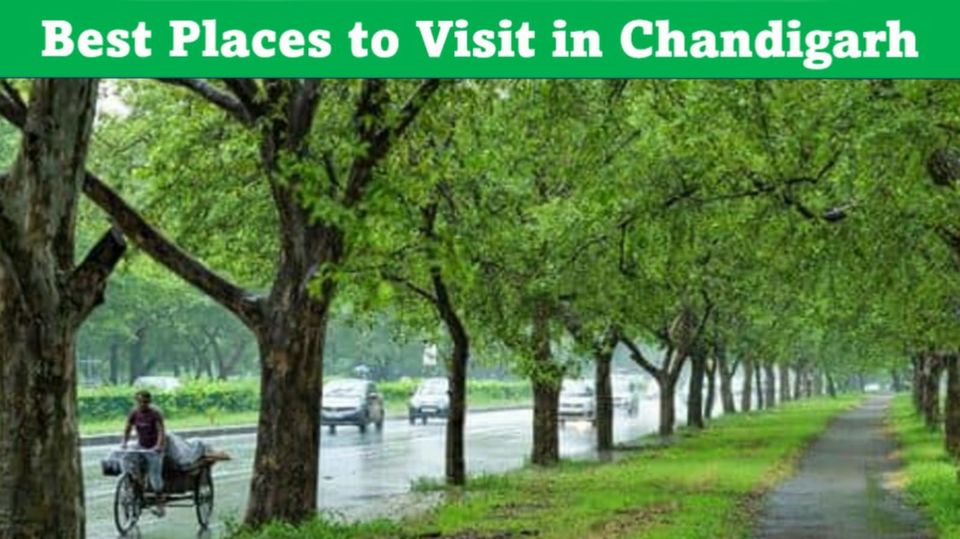 Topics Covered in the video:
- Chandigarh tourist Places
- Best Places in Chandigarh
- Chandigarh Travel Guide
- Chandigarh Vlog
- Where to visit in Chandigarh
- What to see in Chandigarh
- Chandigarh Tour Vlog
- Chandigarh Tour Plan
- Chandigarh Tourist Spot
- Chandigarh Tourism
- Beautiful Places of Chandigarh
- Chandigarh Top Tourist Places 2021
- Chandigarh City Tour
#chandigarh #chandigarhvlog
.
.
Hello, my lovely viewers. In this video, I am taking you on a beautiful tour of Chandigarh City.
All the famous places of Chandigarh have been covered in the video with each & every detail. The locations like Rock garden, Japanese garden, sukhna lake, Nada Sahib Gurdwara, The Elante Mall, Zoological Park, etc are some of the best places to visit in Chandigarh. Do watch the video for every minute detail. And if you like the video, don't forget to Hit SUBSCRIBE & Like button.
.
About Chandigarh:
Also called the city beautiful, Chandigarh was designed by the Swiss-French modernist architect, Le Corbusier. Apart from the city's architecture and buildings like Capitol Complex, High Court, Secretariat, Legislative Assembly, and giant Open Hand Monument, it is also famous for its clean roads and greenery.
Best Time to visit Chandigarh: The weather of the region is characterized by extremely hot summers, cold winters, and monsoons with unpredictable rainfall. This means, the period from September to November, when the rains are over, is the best time to visit Chandigarh.
.
.
SUBSCRIBE, LIKE & HIT THE BELL ICON FOR FUTURE VIDEOS.