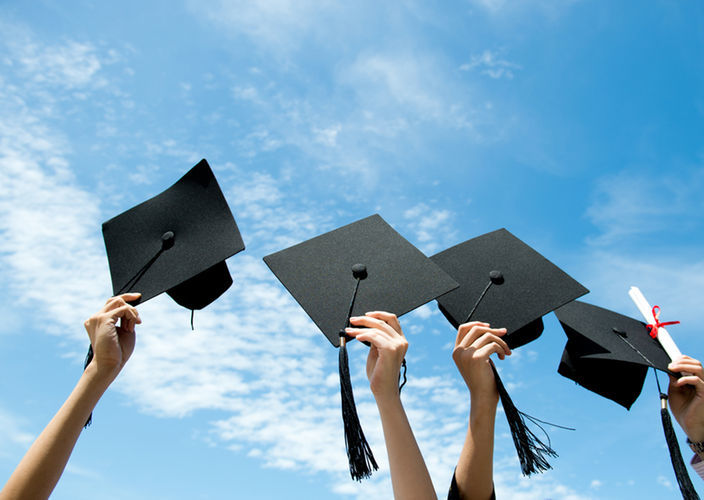 With the Master's degree in Library Science via USC Online, students learn the ins and outs of library management and get to explore the many possibilities that these public spaces can provide. Check out these shifts in the library landscape and then see how the University of Southern California preps students for a career in this industry.
Dynamic, Not Static
Librarians don't just sit around anymore; they are up and about so that they can help others and expand their horizons. Yes, long gone is the notion that a librarian needs to sit in a stuffy room surrounded by nothing more than shelves of dusty books. Today's librarians are working directly with various individuals each and every day, and the responsibilities and duties of the job will ebb and flow as the times continue to change. For instance, a library science major with USC Online will learn how to catalog and shelve books, as well as how to acquire these books from different sources. Librarians need to be able to plan out programs and events while also collaborating with other partners and businesses to improve outreach and education. As you can see, a librarian has to wear many different hats!
Promoting More Than Books
Libraries are great places to go if you need a good read, but these buildings are filled with so much more than literature! Today's libraries are treasure troves of music resources, audio books, movies, magazines, newspapers, scholarly articles, and maps. Many people come to the library to access the Internet, enroll in literacy programs or workshops in which they can improve their skills, learn something new, or develop a hobby. Libraries should include programs and clubs that appeal to all age groups, from the youngest to the oldest visitors. This is why the library is such a central location in many cities and towns; there is so much to see, do, and explore, and there is something for everyone. USC Online's Library Science Master's degree covers each point so that you get a clear and comprehensive education.
Connections to the Community
Finally, the community involvement and engagement of a library is crucial to a location's flourishment and growth. Libraries help children develop their reading and writing skills, they keep teenagers and adolescents out of trouble, and they encourage adults to socialize and explore their interests. Libraries are found in so many different areas, from colleges and universities, elementary schools, town centers, and more. Without the library, where would people go to feel safe, access resources, learn about their opportunities and possibilities, and gain new skills and experiences?