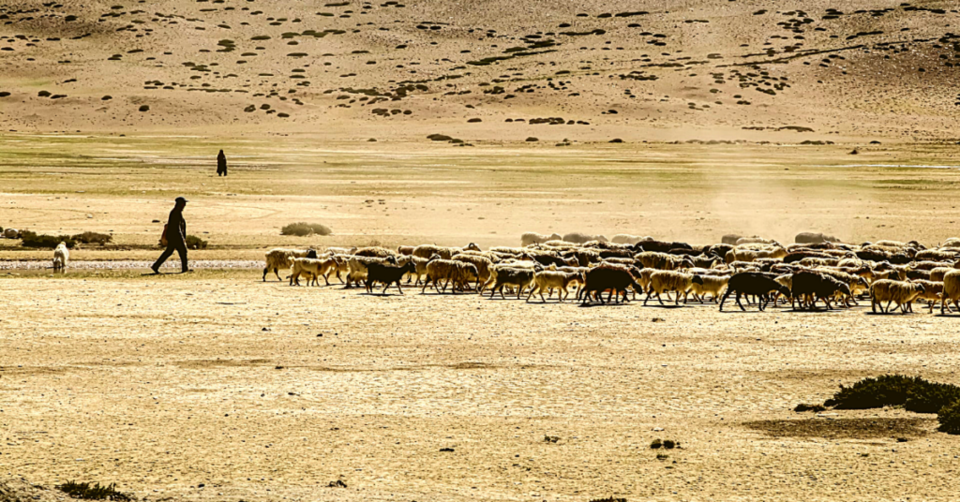 Visiting Changthang Wildlife Sanctuary in Ladakh is impressive, not only because of the many reasons but because of how unique it is. It's home to a remarkable variety of vegetation and animals, covering a wide area of 1,600sqkm. A visit to this sanctuary will provide you with unique experiences that include watching animals while also offering you the opportunity to explore the stunning terrain. A pleasant visit to the Changthang Wildlife Sanctuary is a possibility.
For Changthang Wildlife Sanctuary, some facts are as follows:
The Changthang Wildlife Sanctuary is located in the Ladakh district of Jammu and Kashmir, on the Changthang plateau. The entire territory spans approximately 1,600 square kilometres, and among its residents are the world's highest altitude lake water bodies: the holy lakes of Tso Moriri (also known as the highest lake on Earth), Pangong Tso, and Tso Kar.
Also, in the region, it is worthwhile to make a side trip to Korzok, where the hamlet population is claimed to be the largest in the world. In Korzok village, the monastery is a big draw.