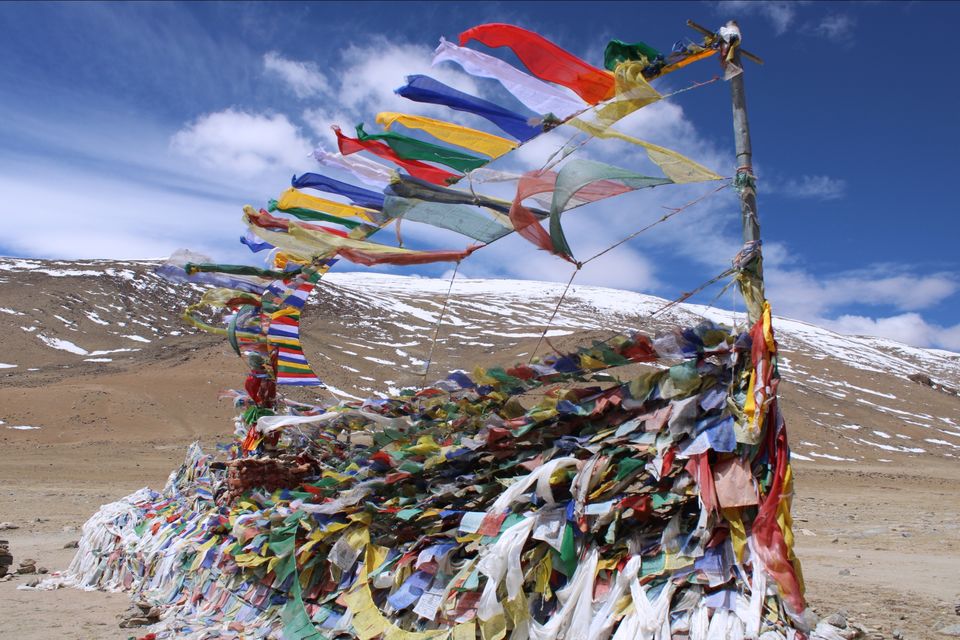 We started our journey from Ahmedabad, Gujarat @ Midnight.
Our team member is
Me (Bhavesh Patel )
Sandeep Patel
Chintan Patel
Hitesh Patel
Mahendra Patel
Dr Nilesh Jha
Deepak Jha.... 7 Bike & 7 friends from Ahmedabad
Other 2 Member joined us from Udhampur
Ravi Patel
Atul Rahyo de
Other 5 Person joined us from Sri Nagar
Dr Kausha
Pratik Patel
Vikas Patel
Pravin lakhtariya
Prakash Ulva
Route for First Day is Ahmedabad-Palanpur-Bikaner.
First day So trying to cover maximum distance. we face a breakdown @Kalol (Puncher). First Day we covered almost 712 Kms.
we started our journey from bikaner in @ 9 AM. Scenic Beauty of Thar Desert countinue with us. after Bhatinda-Punjab we face Heavy Rain fall, so we are late as per our target destionation Pathankot, we decided to stay @Amritsar & Visit Golden Temple. second day we travel 520 Kms.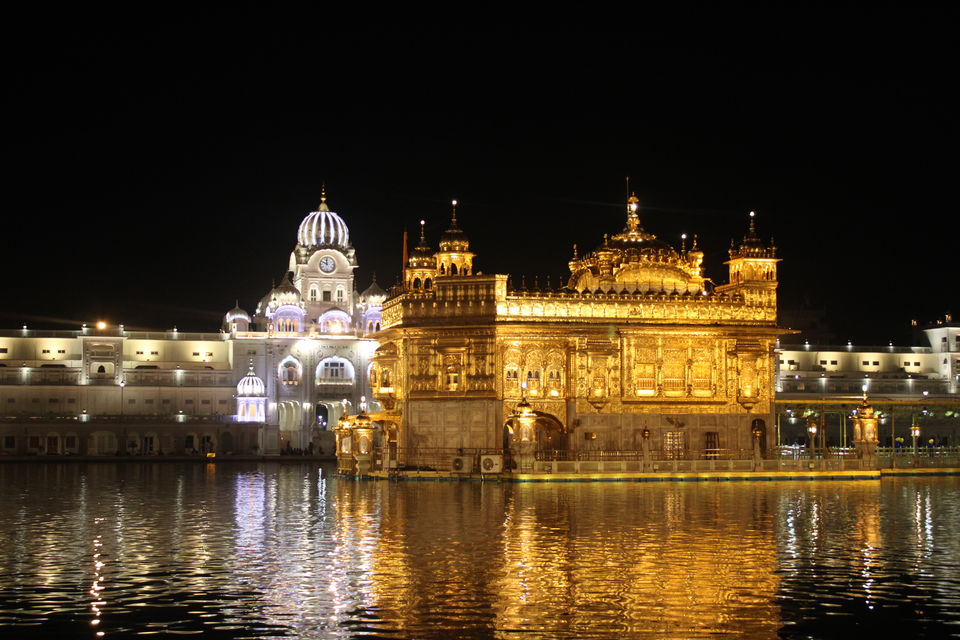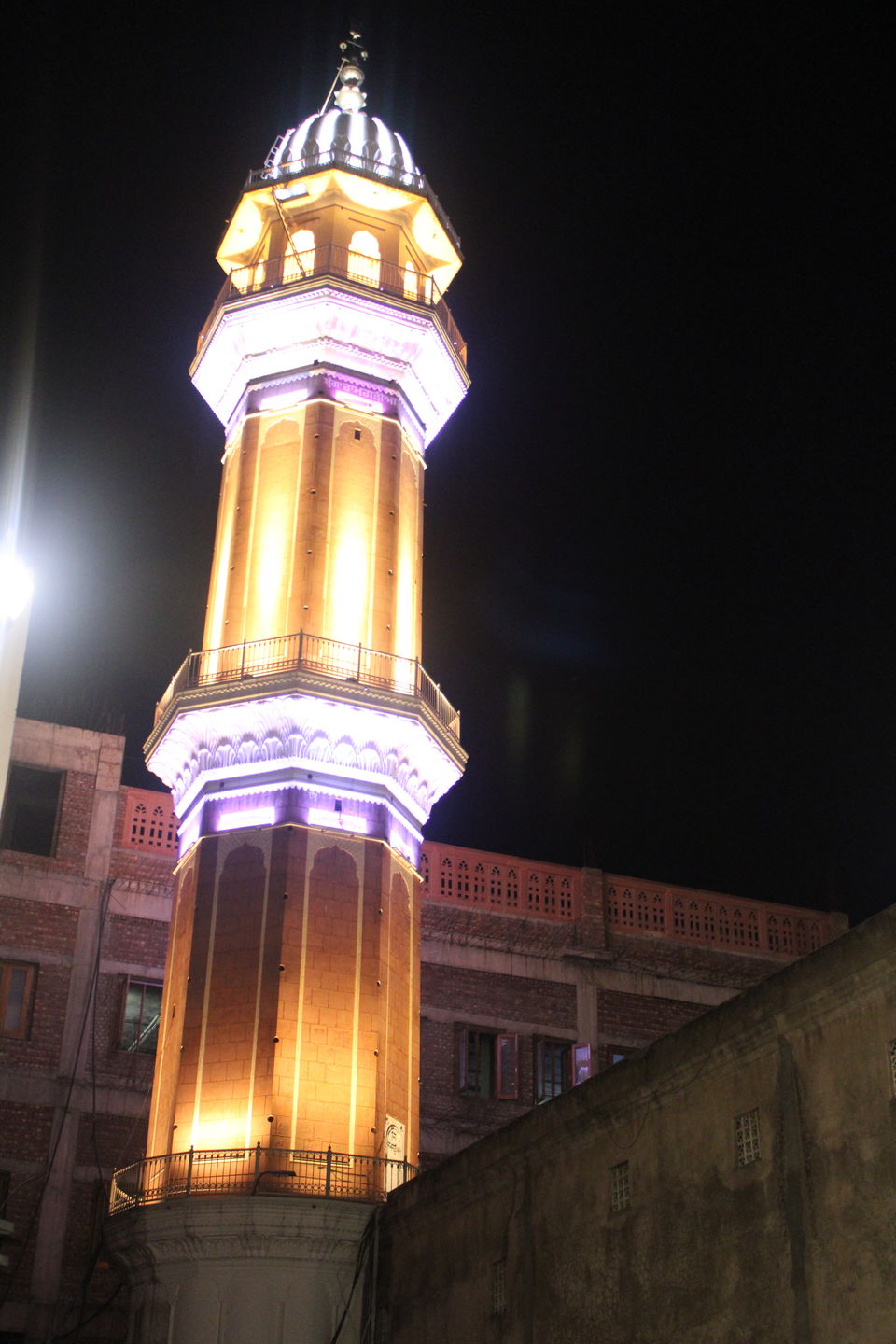 Day 3 : Amritsar - Udhampur- Chenani-Nashri Tunnel - Banihal - Ramban
we Starting our Journey from Amritsar ... Good Atmosphere...clean road.... After pathankot we take route for udhampur via samba but before udhampur 15 kms ... we face breakdown in one white enfield bike.. so 2 hours wasting to repair it.
we start our journey form udhampur to srinagar highway... Engineering Marvel "Chenani-Nashri Tunnel" - The longest Road Tunnel of Asia - 9.2 Kms we crossed & enter in Kashmir Valley. one more breakdown (Puncher in Himalayan of Mahedra Patel) so we decided to stay @Ramban.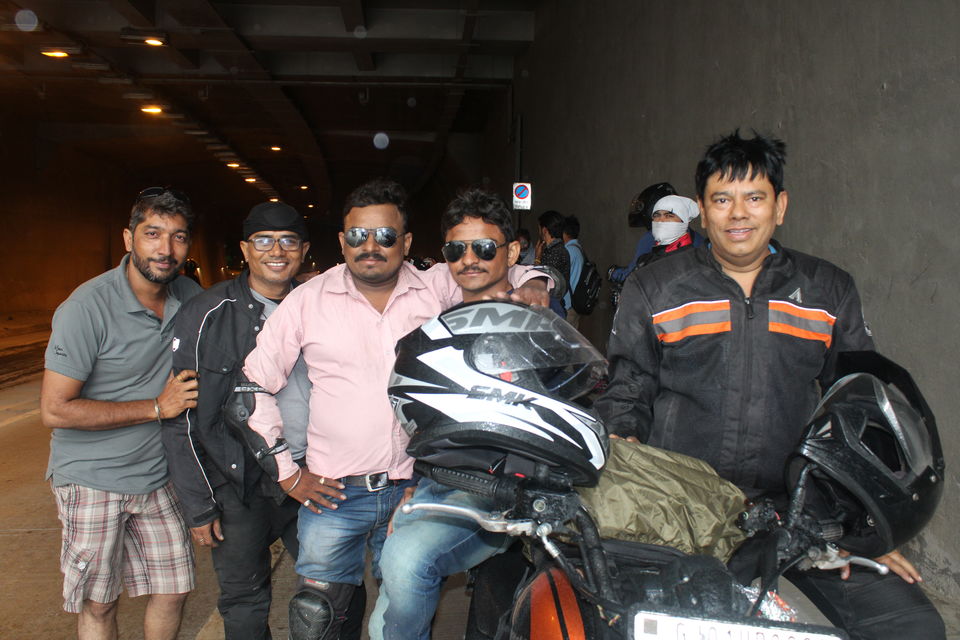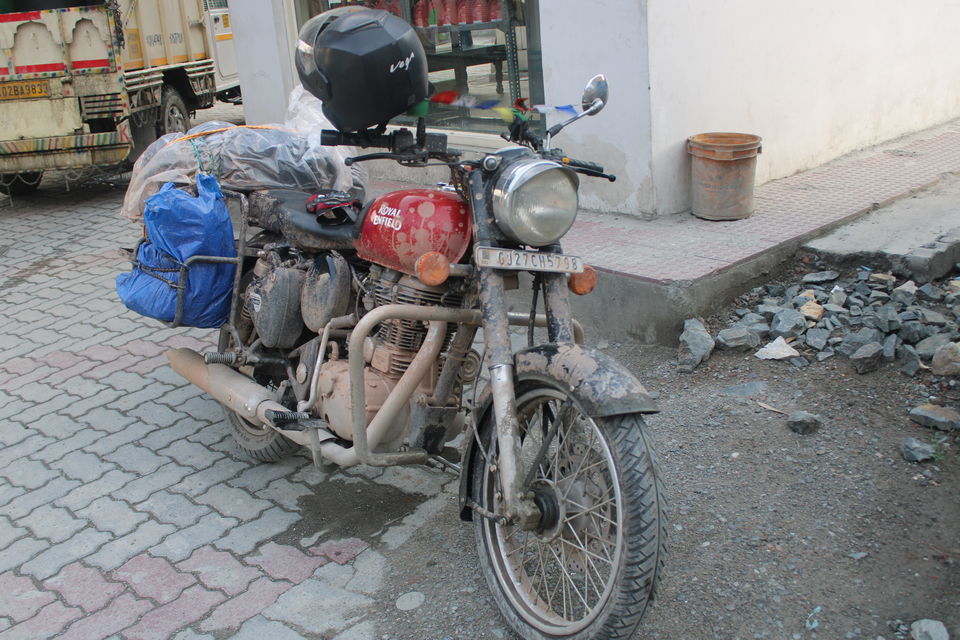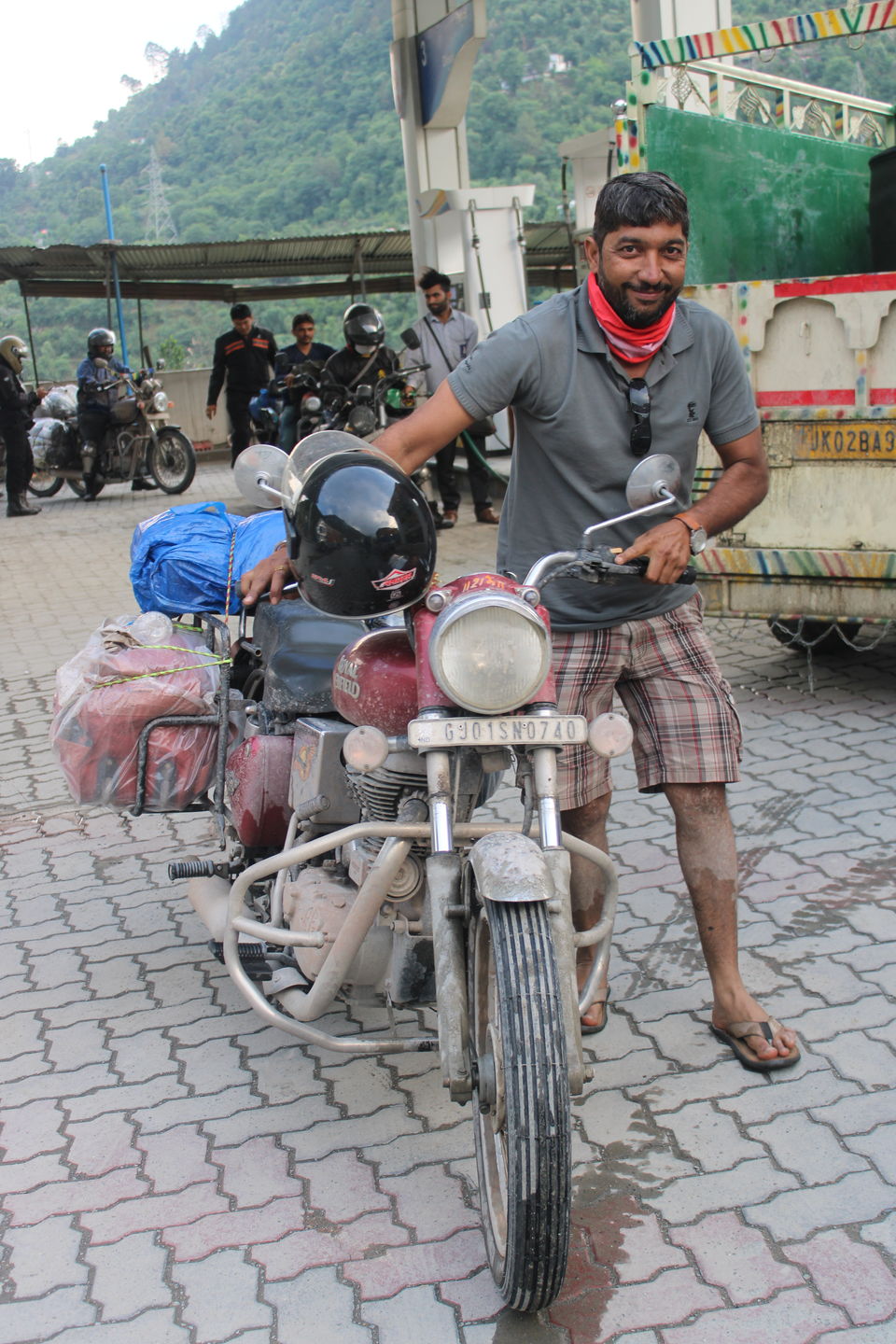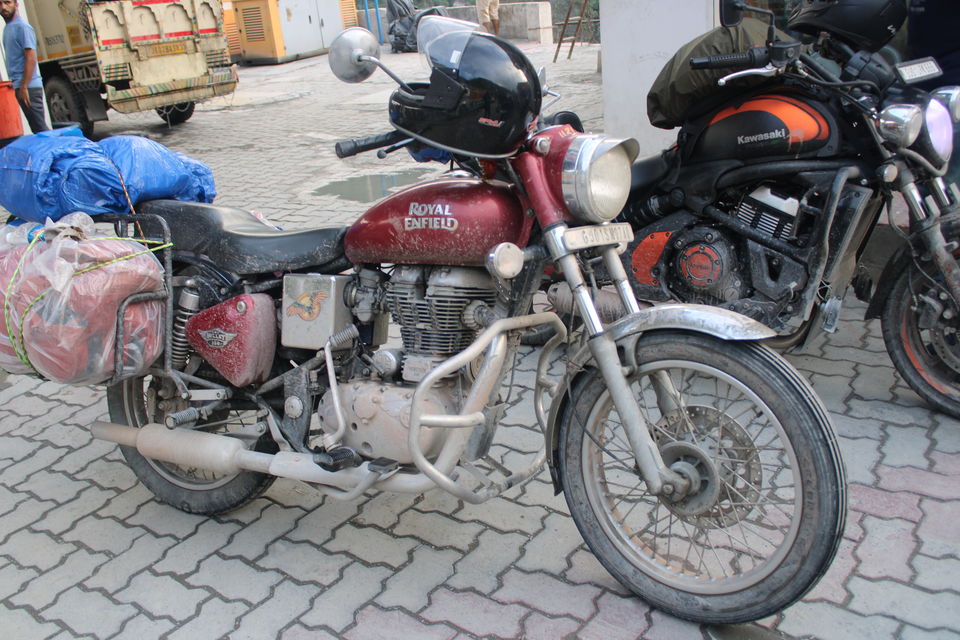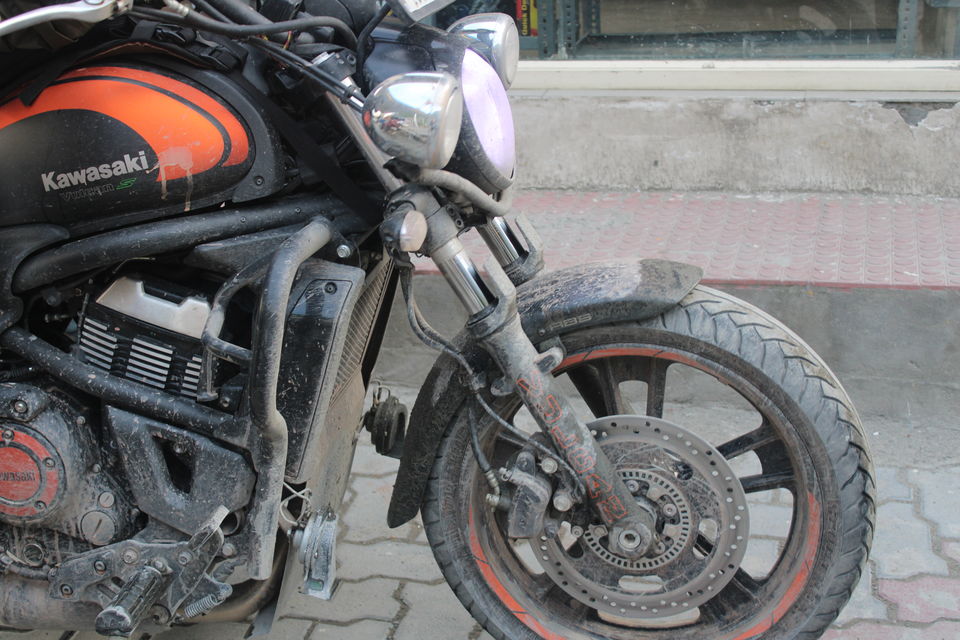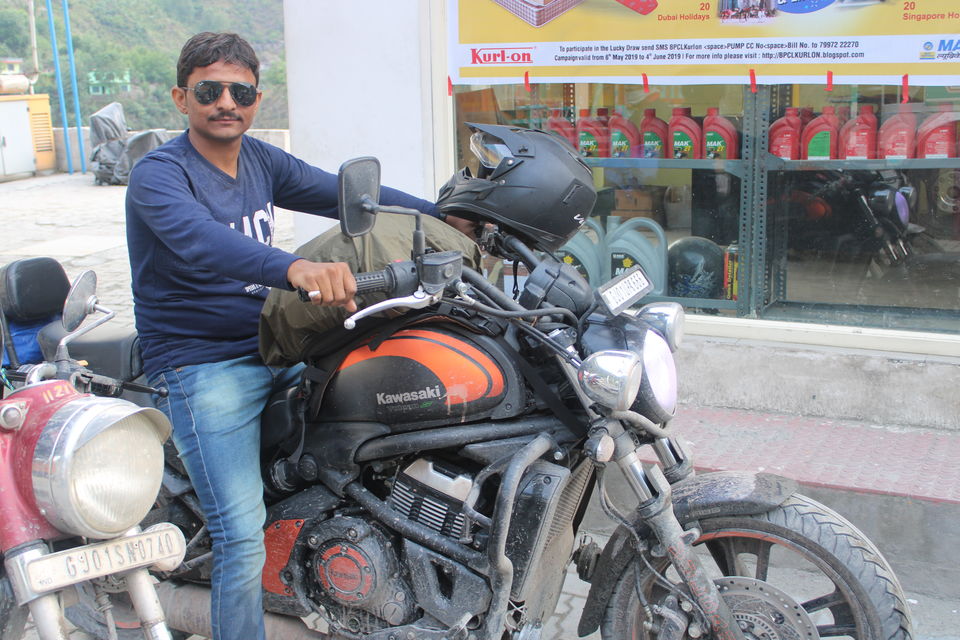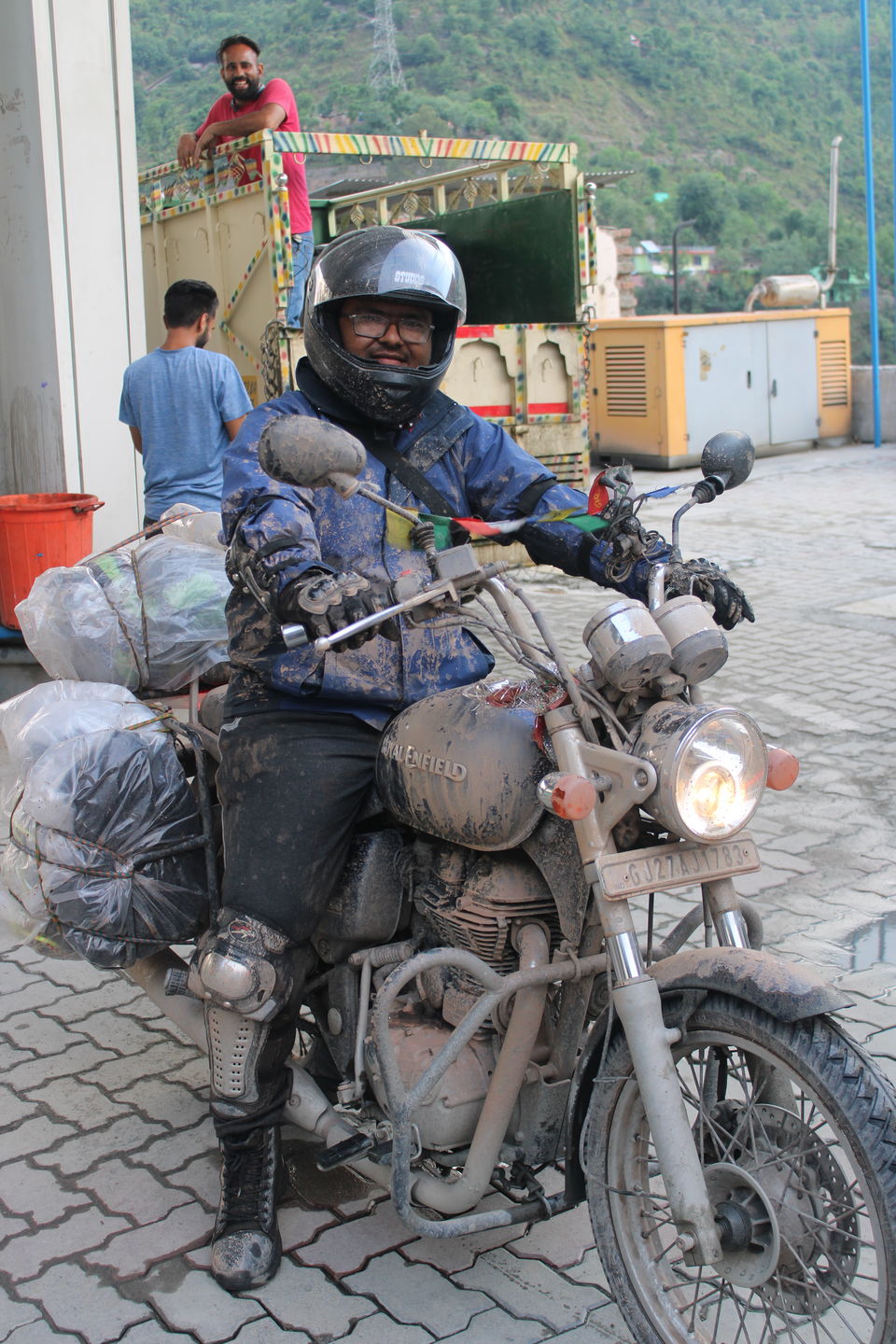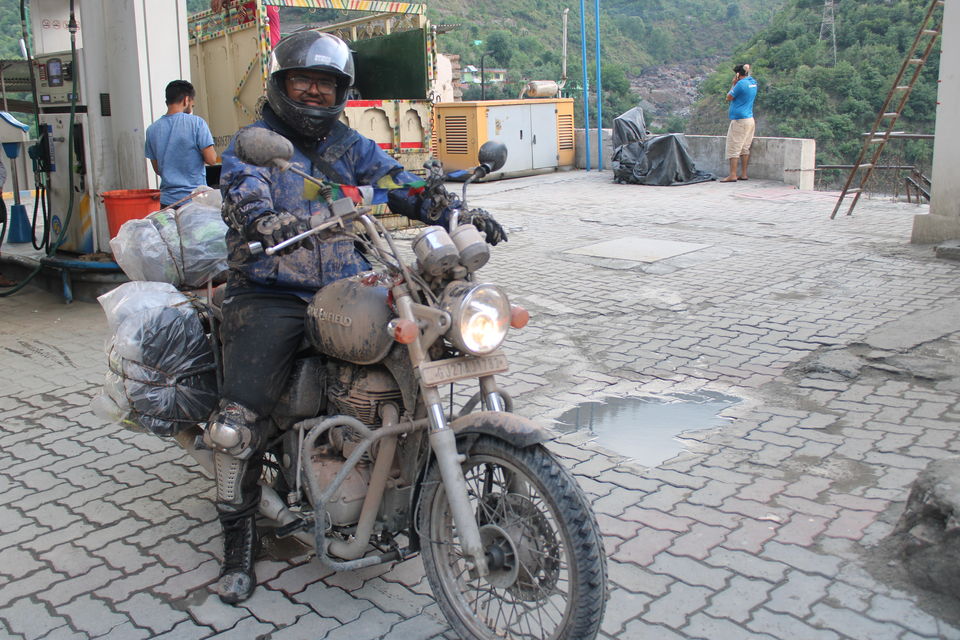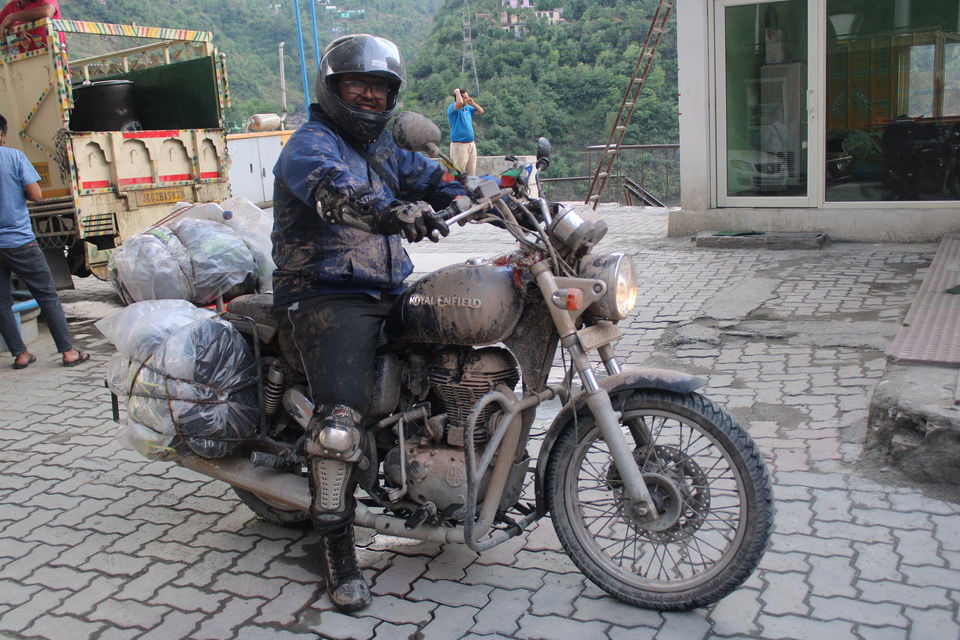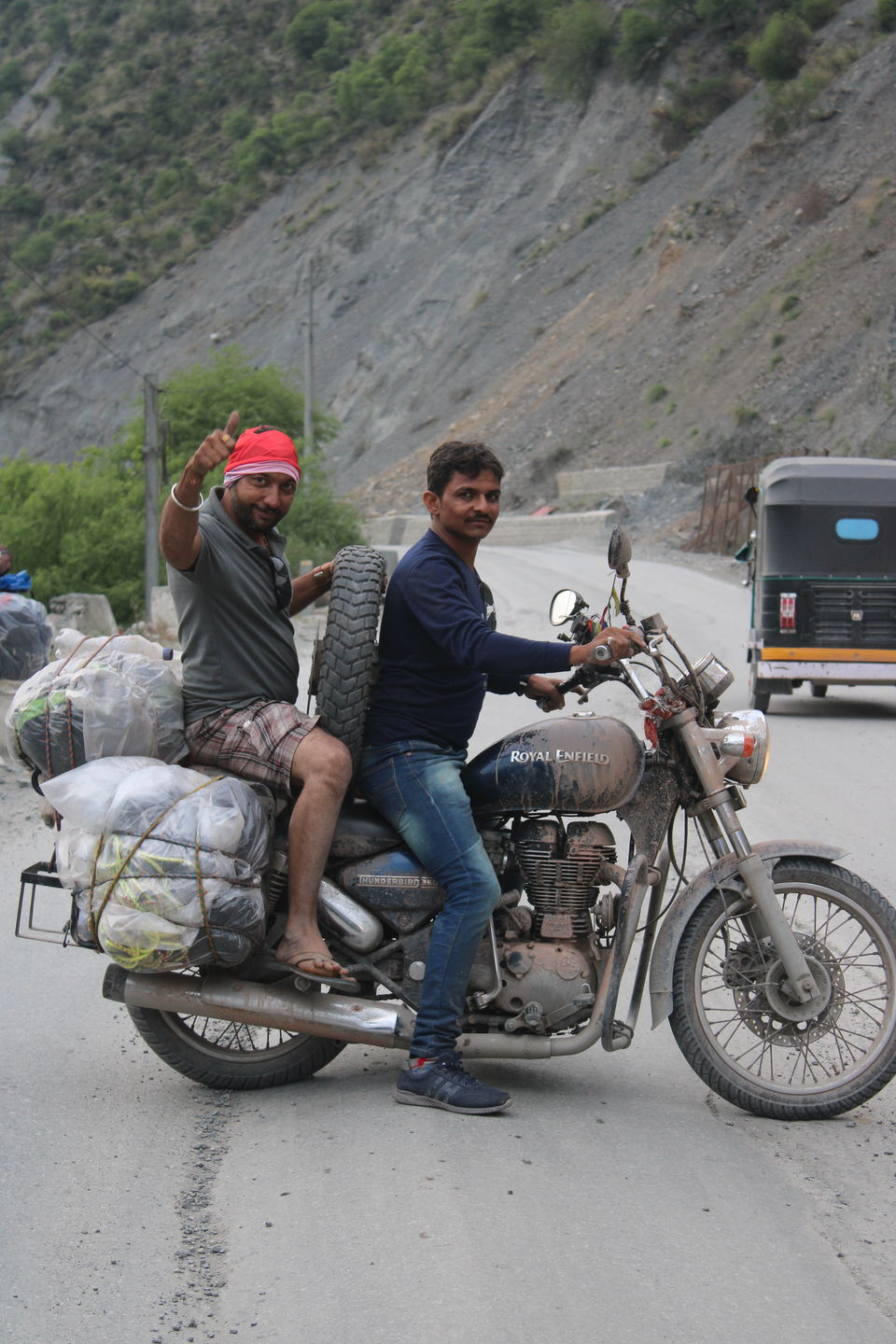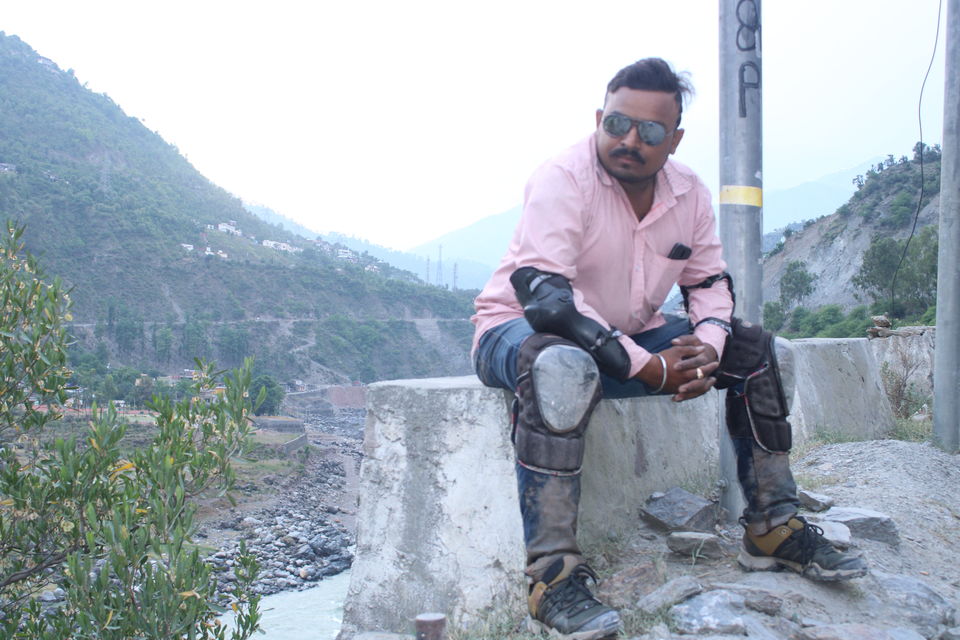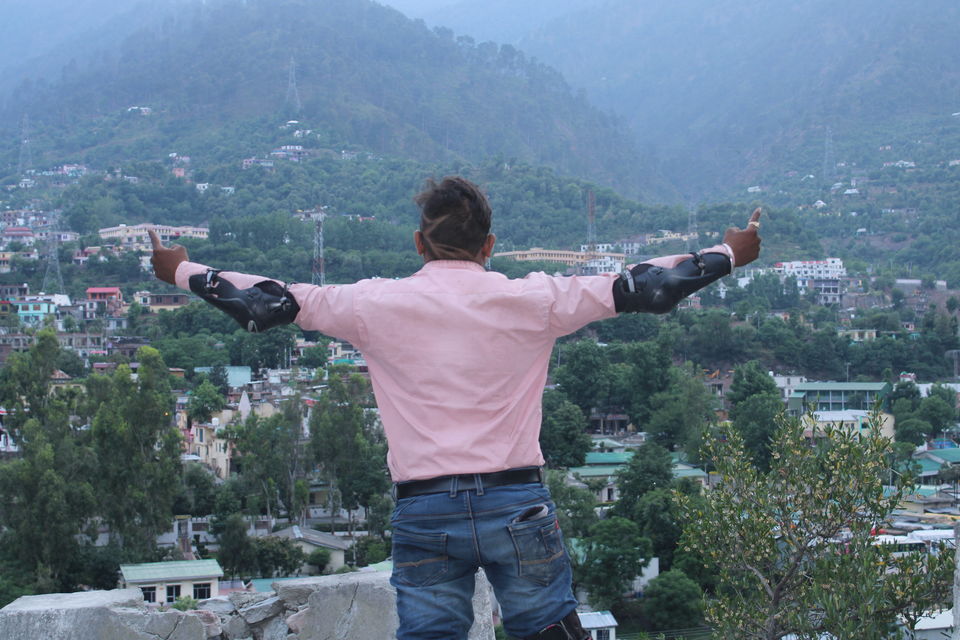 Day : 4 Route : Ramban - Srinagar - Sonamarg
Morning Start with smilly faces of Team member.
Road blocked after Ramban since last 4 days, fortunately open last night, full traffic crossed in night, in morning we crossed that point of Landsliding after waiting 40-45 minutes.
Fresh Air,... Beautiful Mountains... Riding is Awasome....
we reached Sringar Airport round about @12 noon, after some waiting Dr Kausha & Pratik Pate (their flight land @1.15 PM) & round about @3 PM - Vikas Patel, Pravin Lakhtaria & Prakash Ulva joined us.
we decided to stay @ Sonamarg because of #Zozila Pass 3528m -11575 Ft, we don't want to cross in evening or in night.
we get good accomodation @ The Barzman Hotel #Sonmarg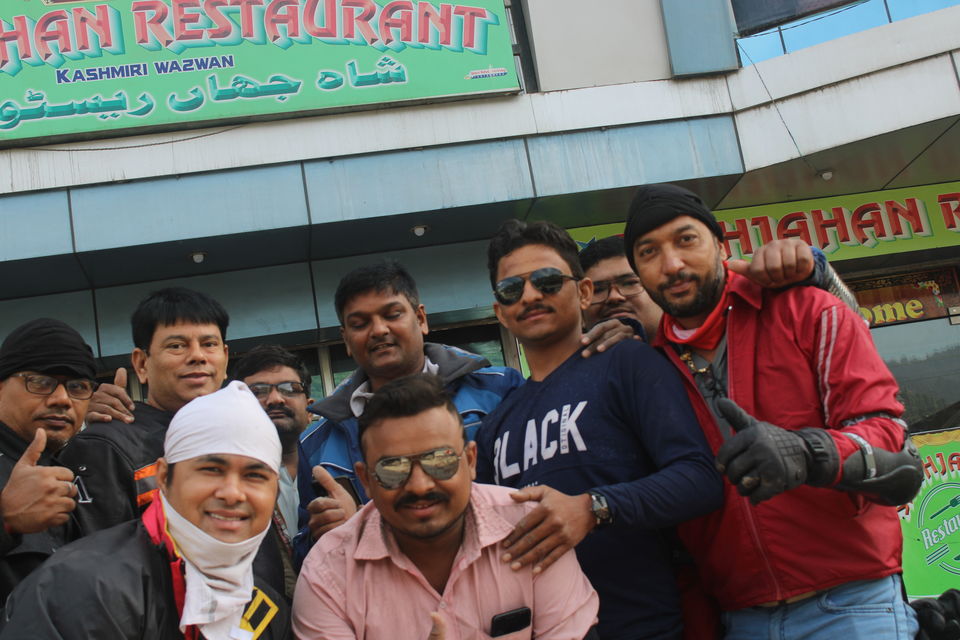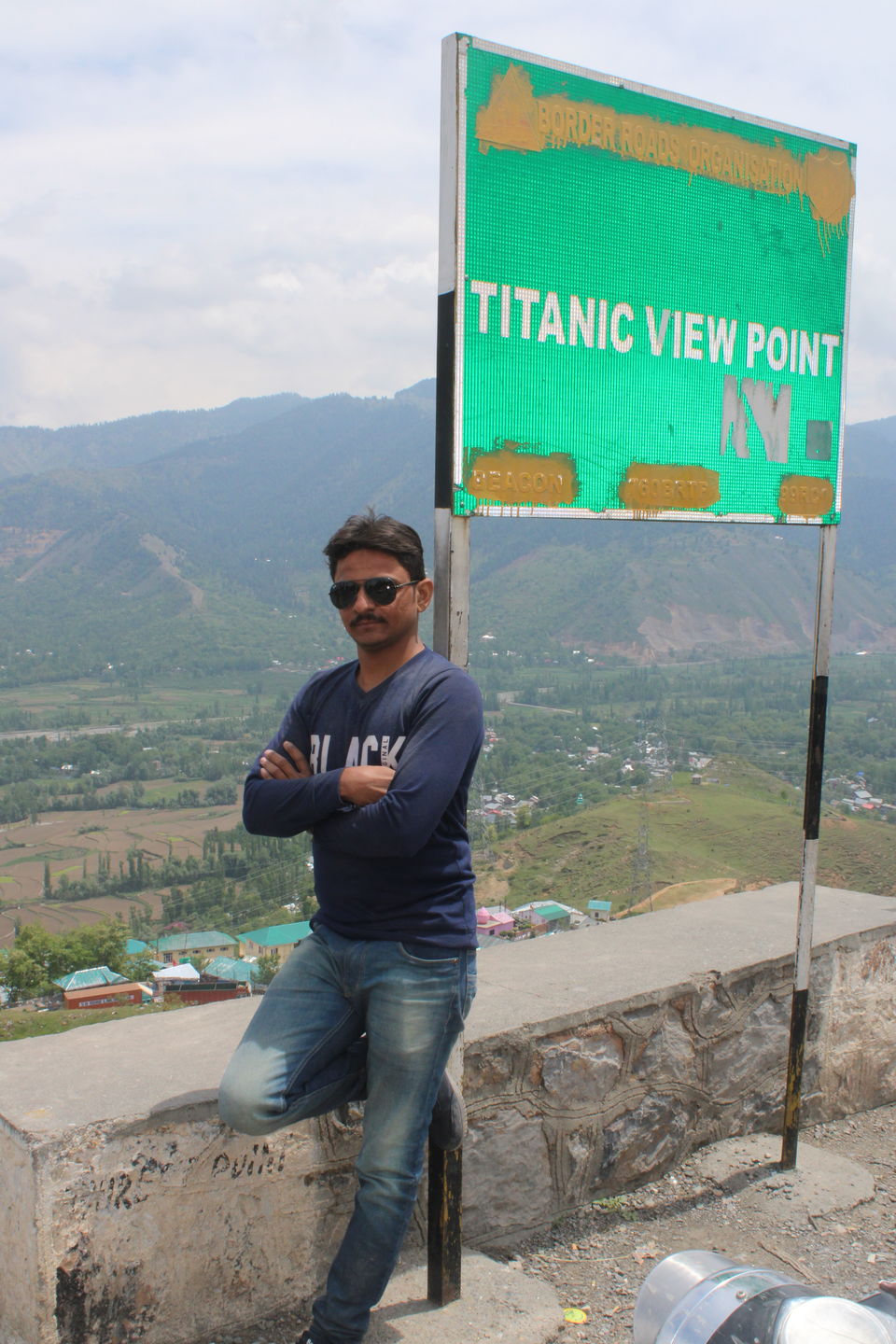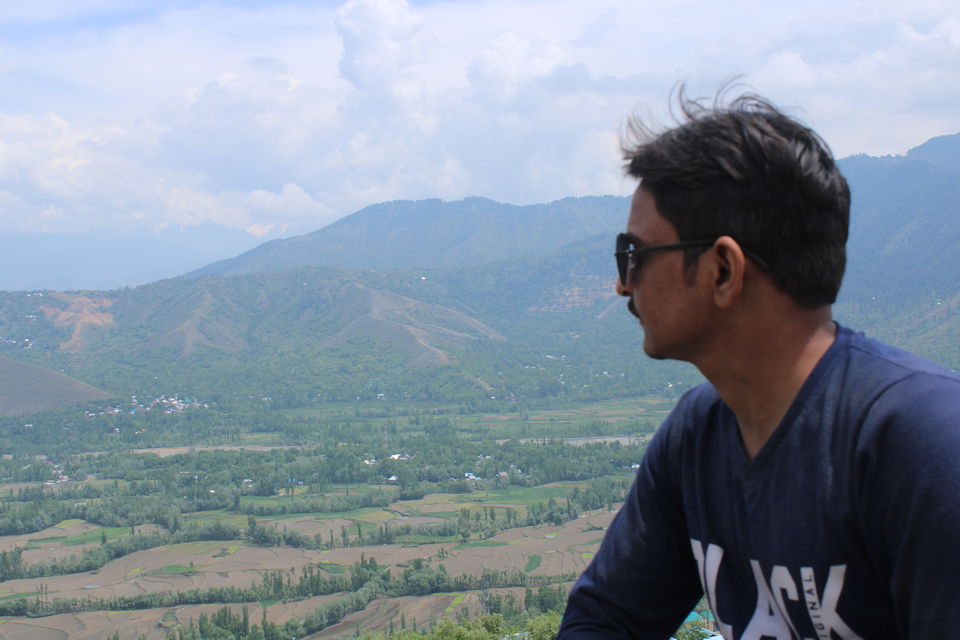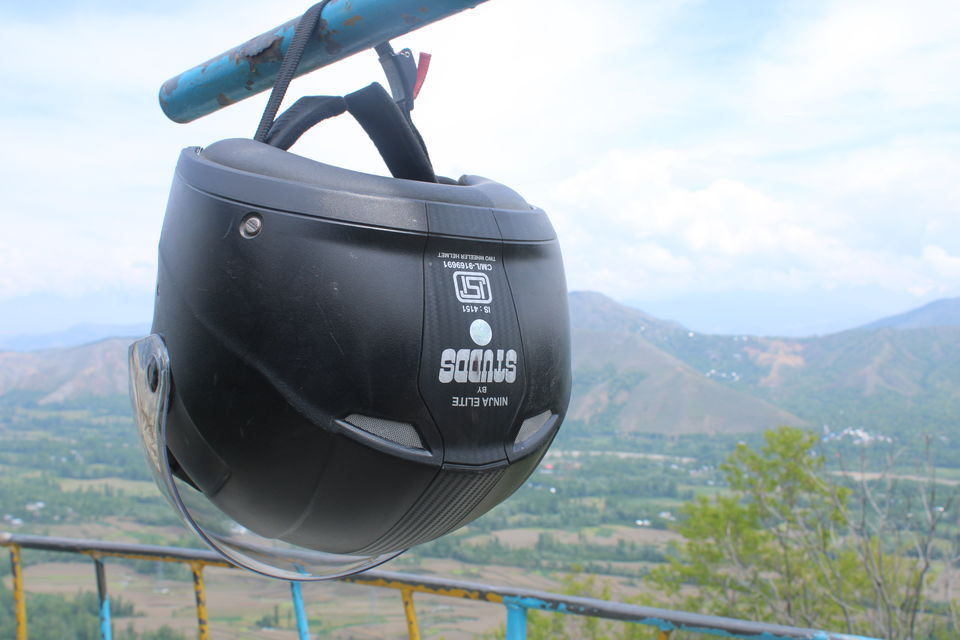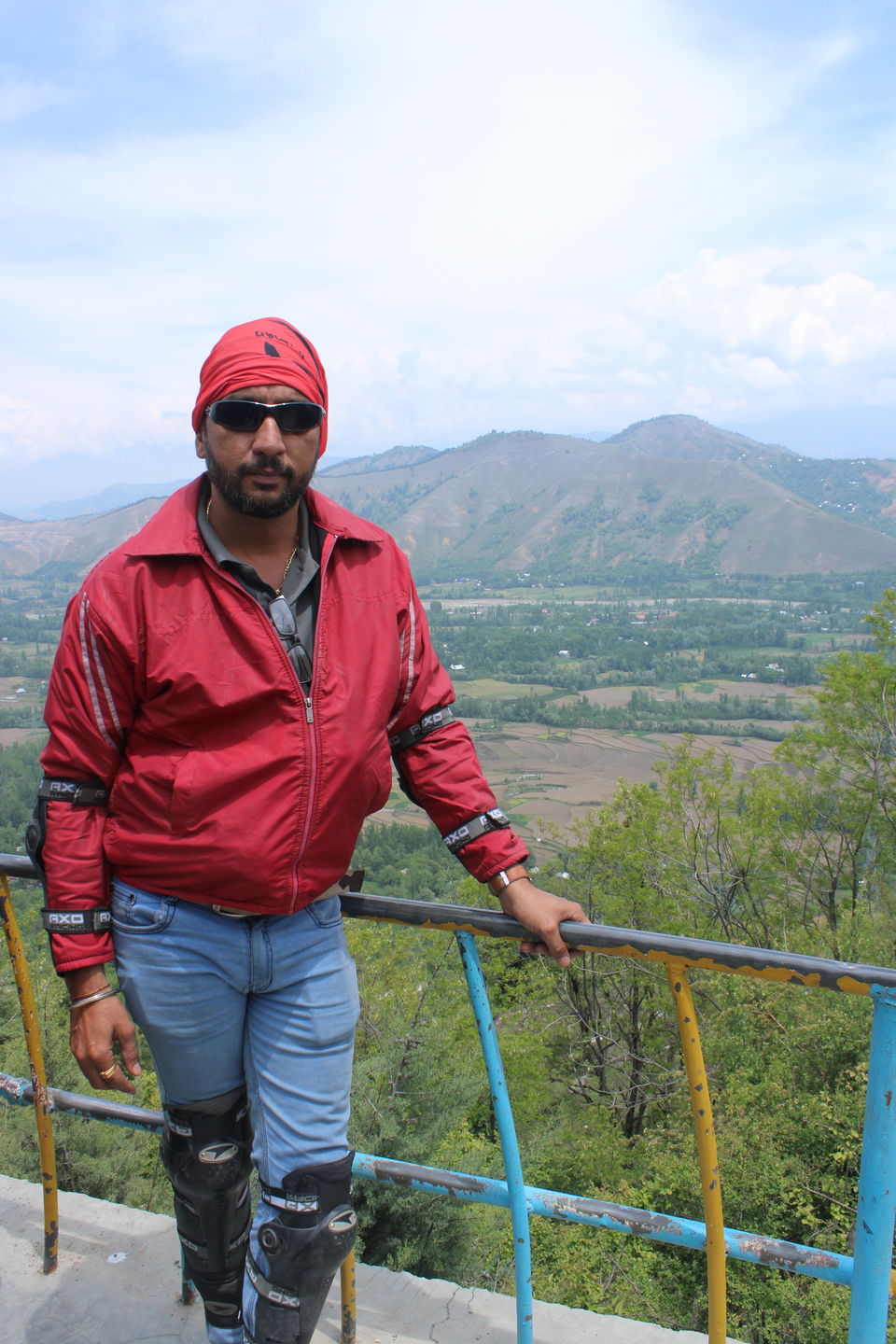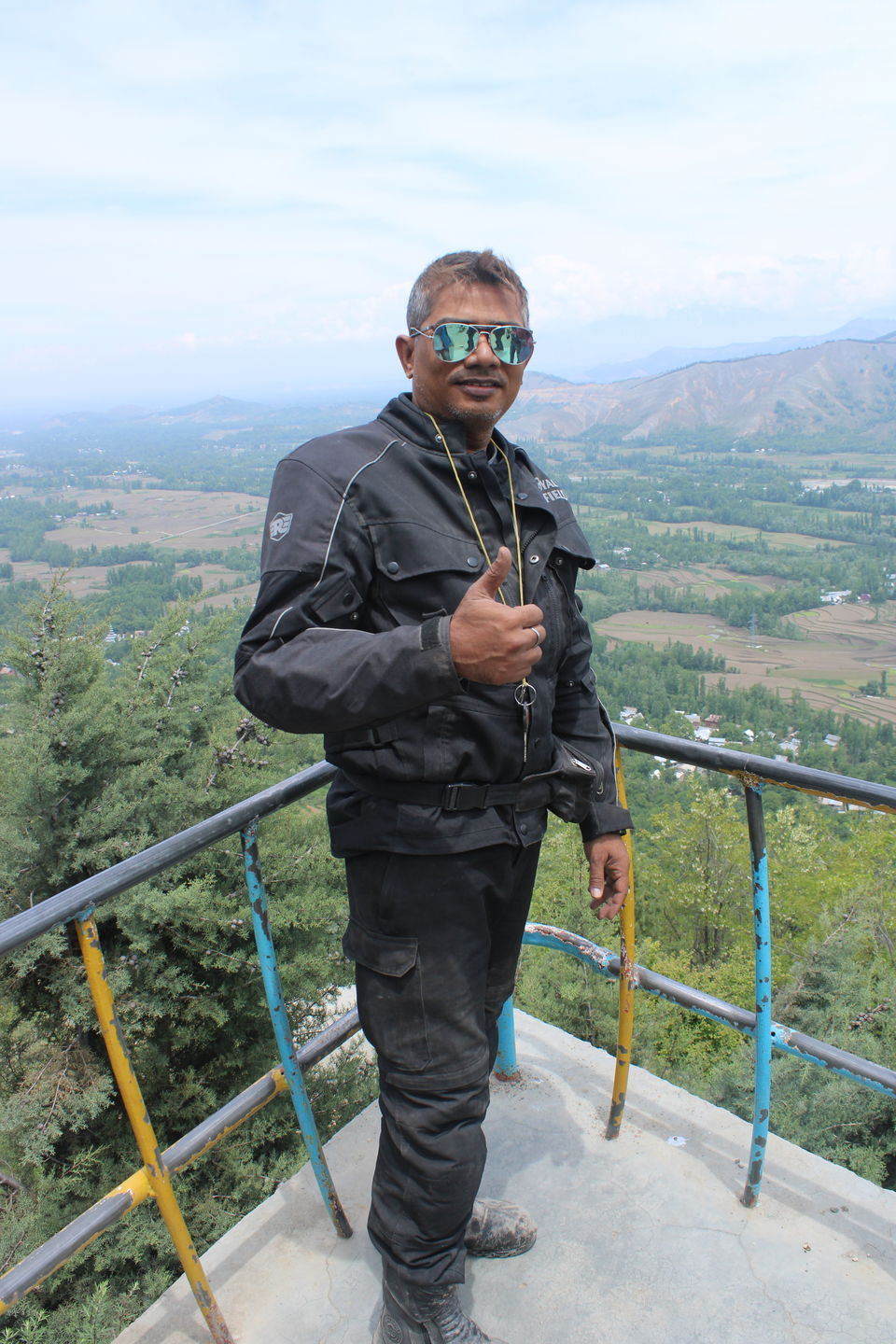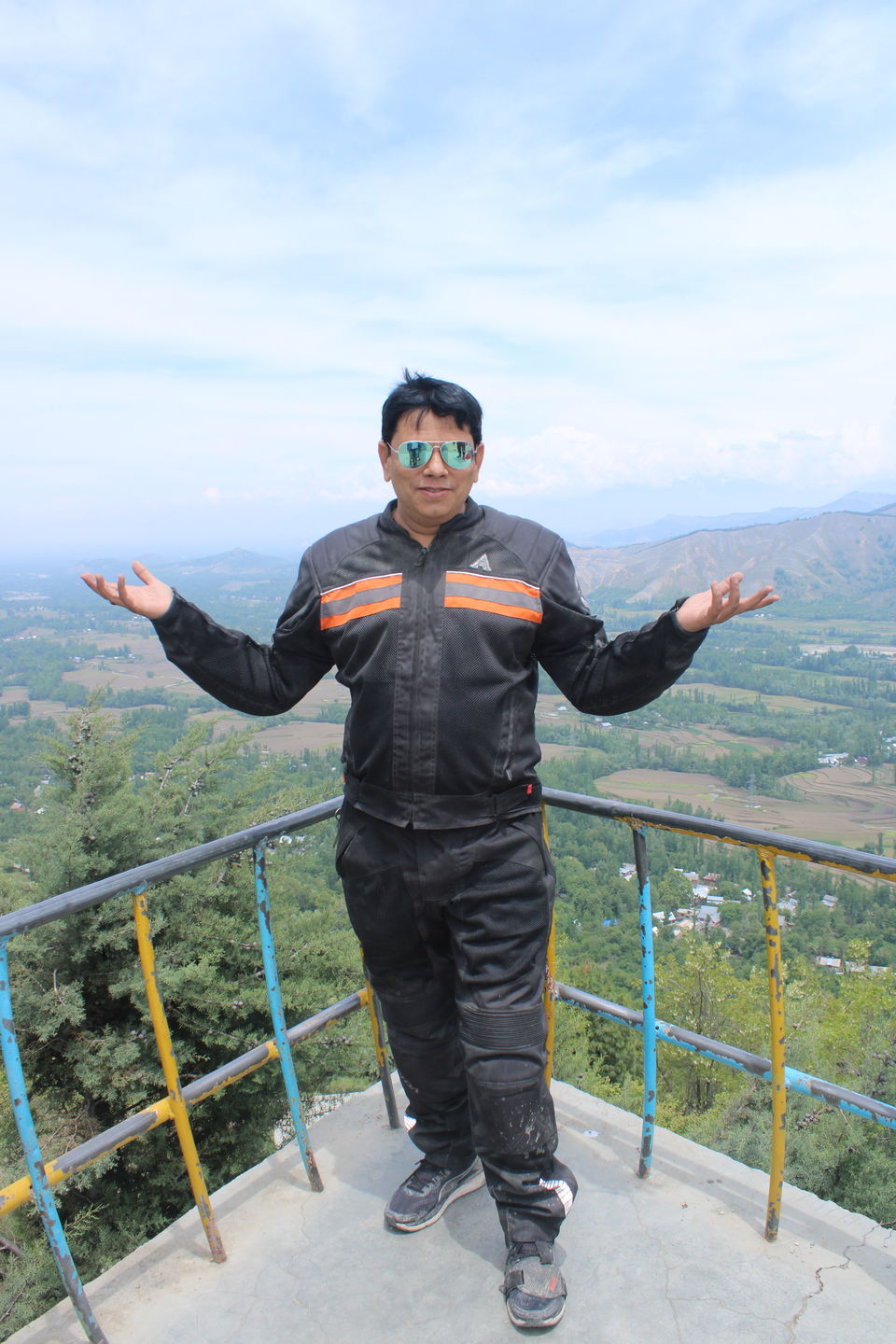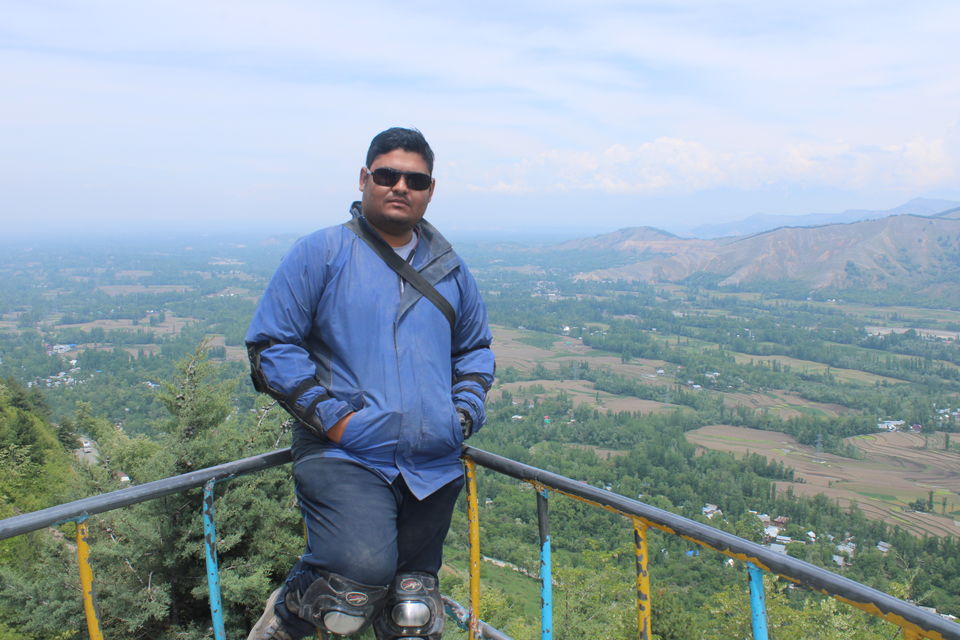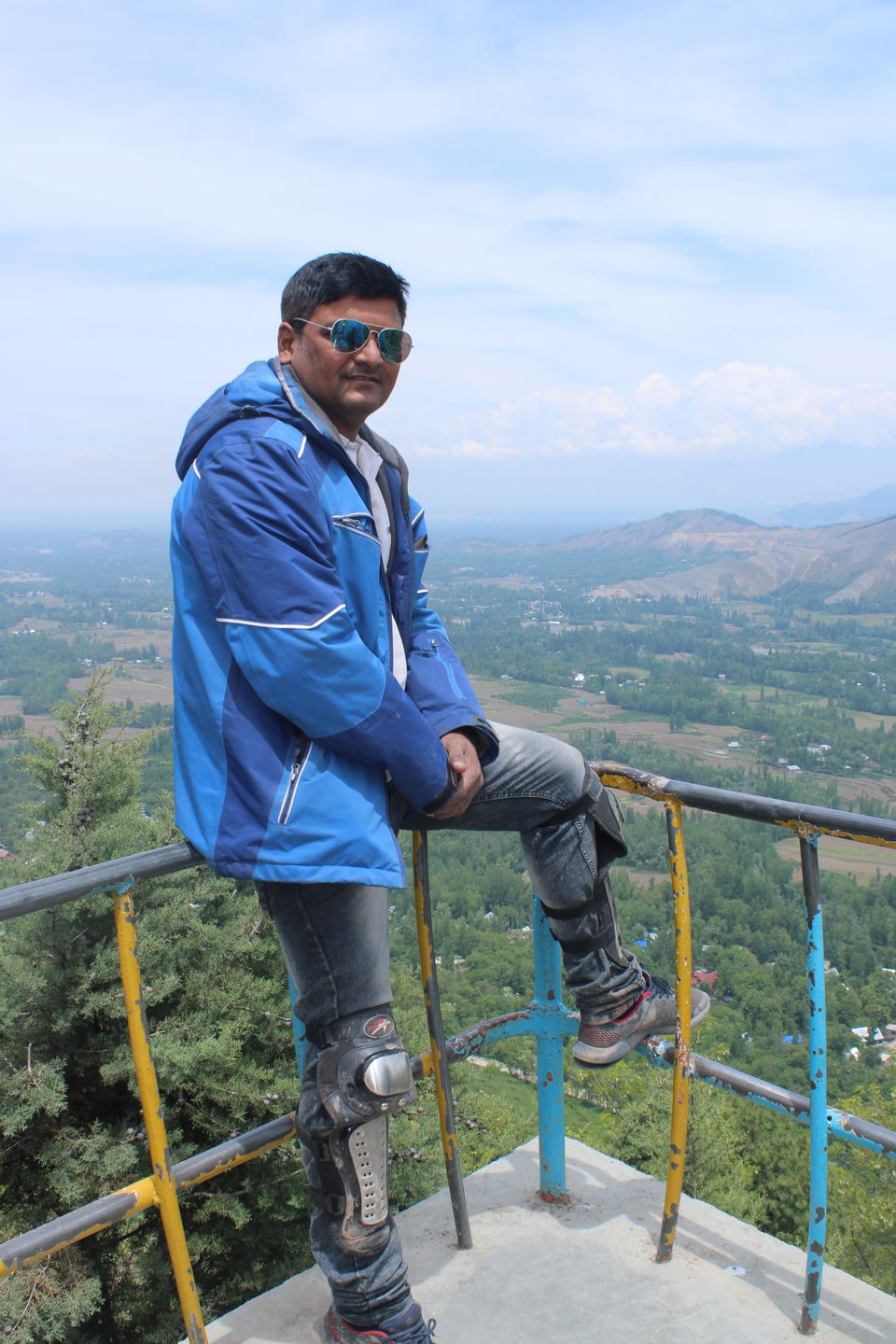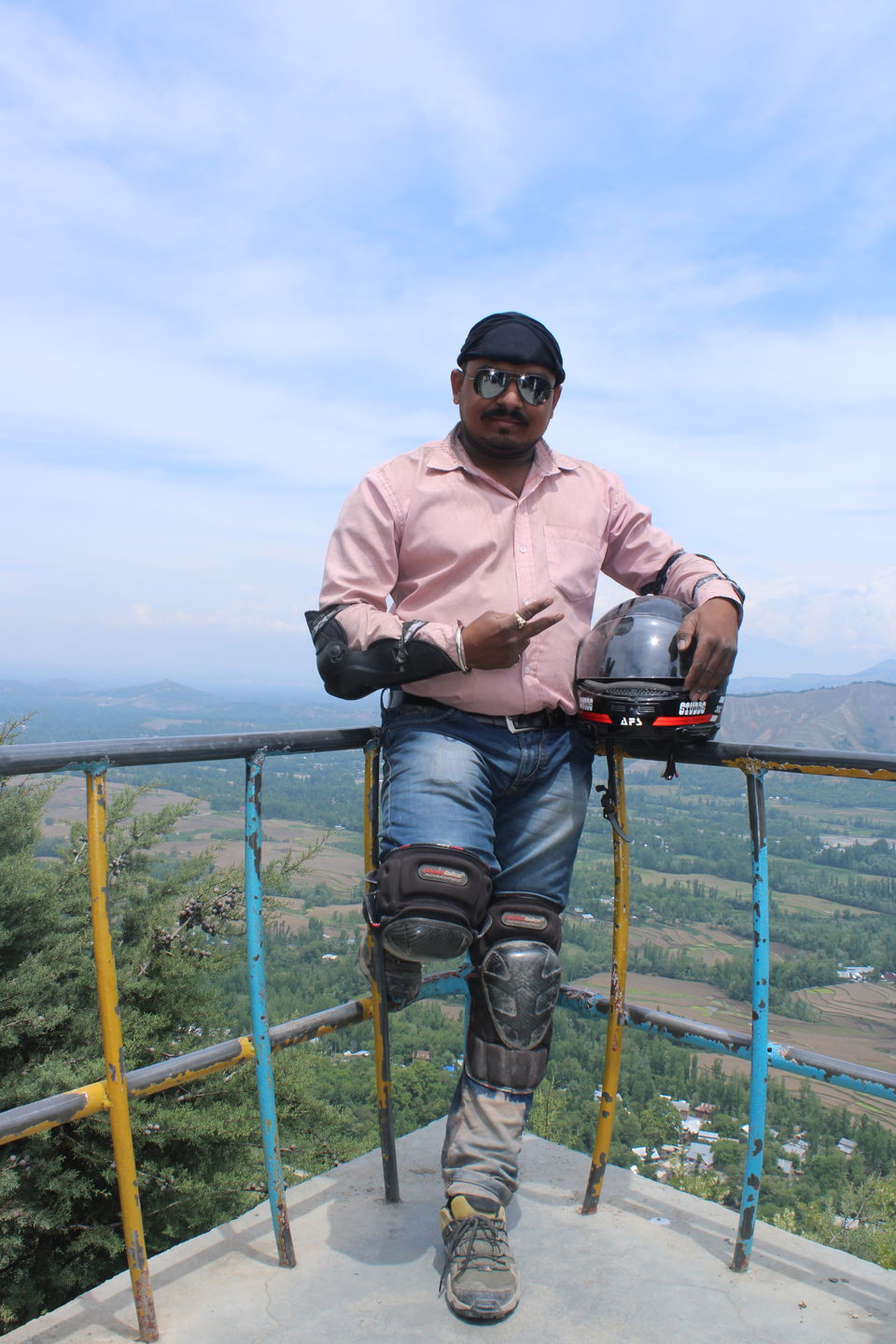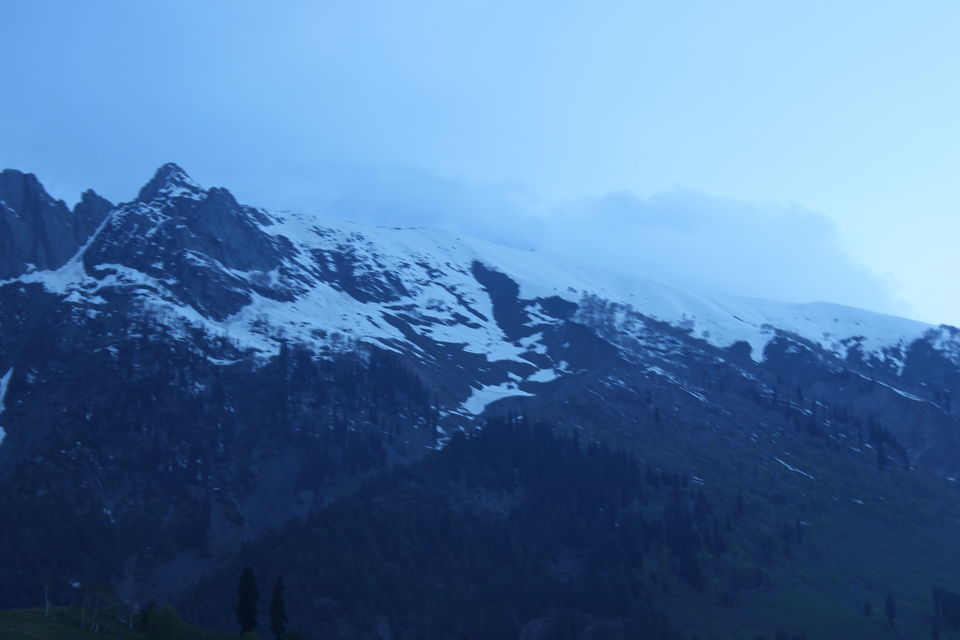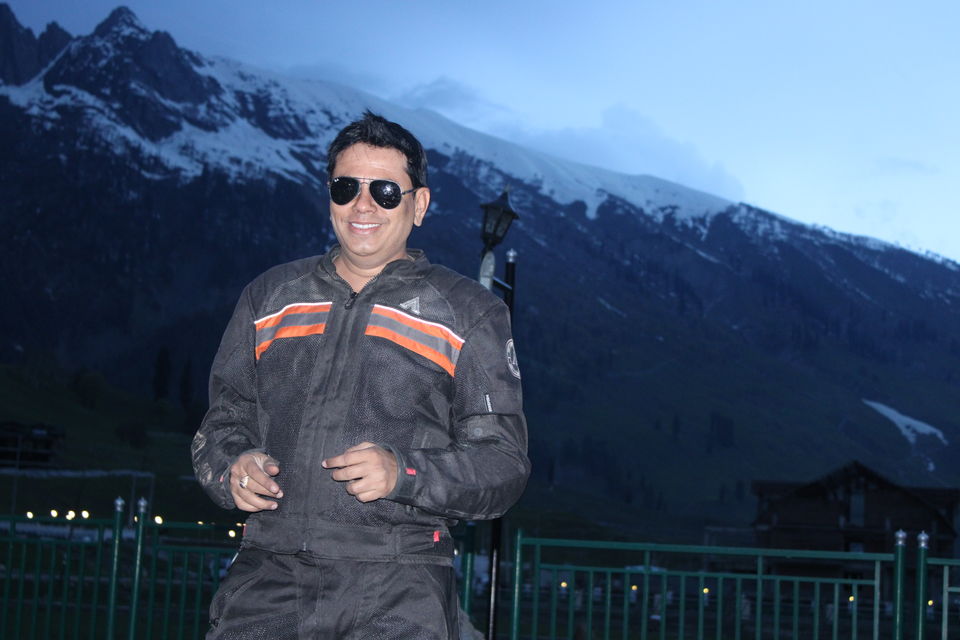 In the Morning after Heavy Breakfast we moved for Zozila Pass -11649 ft , compared to other pass of Ladakh Sector Zozila is very low height but Road is treacherous than others. Bikers Says Entrance Pass of Ladakh. Beautiful View with you during your Ride. Sonamarg Tourist point also on way where you enjoy snow sport activities.
After crossing Zozila pass first village is PANDras than Dras.
Dras is known for "Kargil War Memorial"
After Dras .... Kargil City is main town on Srinagar Leh Highway. You get all basics what you required from Kargil. Many guest house & Basic Hotels also available for accommodation in town. After Kargil ....little trans to budhhism Culture of Ladakh.
Two of highest pass of Srinagar Leh Highway
1. Namik La -
2. Fotu La -
After Fotu La ....We moved for "Lamayuru"
Lamayuru Monastery :
One of the most Old Monastery of Ladakh Region. Most Beautiful Village, Scenic Views, Spiritual Monastery.... Amazing Atmosphere.
You get some of Home Stay & Hotels for accommodation.