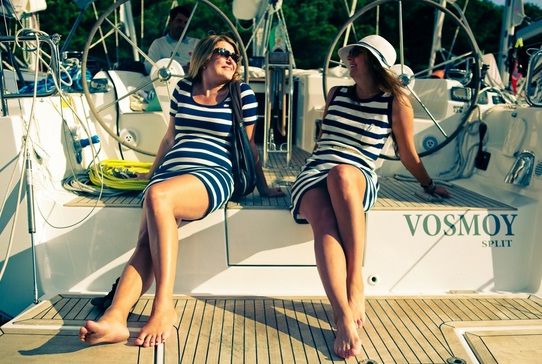 If you are looking for a getaway where you can spend some quality time by the sea with your loved ones, Croatia has a lot to offer you! Not only can you discover the ancient villages and the undiscovered places, but also Charter yachts in Croatia allow you soak in the view of the beautiful Islands there by the picturesque Adriatic Sea.
Memories with comfort
They intend to give you the most unforgettable memories for your lifetime. They offer you well maintained and comfortable yachts with all kinds of comfort and luxury, different yachts to choose from according to your choice and spacious cabins and saloons for gatherings.
Charter yachts in Croatia
They offer you a variety of charter yachts from the range of 30 feet and 100 feet luxury crew.
Luxury Yacht Charter- This yacht lets you get in the Adriatic Sea and provides you with all the luxury and comfort.
Crewed Catamaran Charter- If you want to see the coast island, you can choose this crewed catamaran charter to provide you with a comfortable trip.
Gulet Charter- If you want to experience wooden yachts, you should try this one. Not only it offers you cabins with full suite bathrooms, but also provides you dining rooms, gathering spaces and big decks.
They not only offer you comfort and luxury, but they also take care of you and are always there to provide you with any help you need. You can also go for family boating and enjoy your holiday with motor boating.