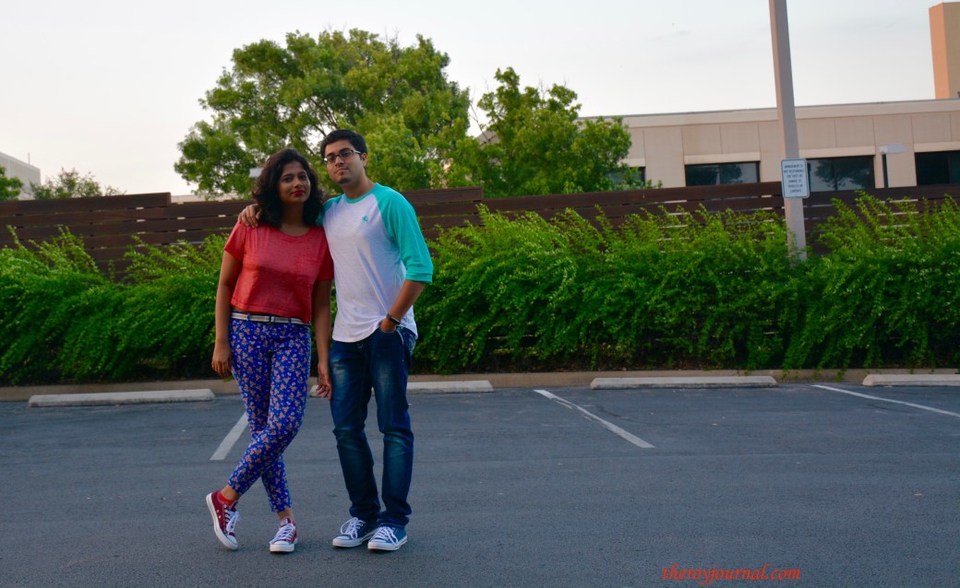 Nestled in one corner of the Texas Hill Country, Austin offers a lively, creative and colorful place to live, enjoy and party hard..We spent 2 wonderful days there for our second anniversary.
On 3rd of July, we drove from Houston which took about 2 hours, our first stop was Mc Kinney Falls and we reached there at around 12pm. Since that was the Independence day weekend, the state Park was way too crowded to let anymore people in. Not sure whether to return to our Hotel we searched for nearby attractions. We were actually looking for a beach to hangout and thanks to Trip Advisor, it showed up pretty good places. We hit up Hippie Hollow Park. There's an entrance fee of $15 and the woman on the wooden toll booth will definitely warn you " I hope you are aware that it's a clothing optional beach" Atish, beside me gave me a weird look. In all honesty, we had no idea it was a clothing optional beach. I thought it would be an experience since I have never been to one. Neither have Atish. It's quite an interesting little nook on Lake Travis. I wouldn't call it a 'beach' though, as it's mostly rocks and you need to hike down an uneven terrain to reach the beach. It was kind of creepy in the beginning to watch men and women in their birth suits but your eyes get used to it after a few minutes. We chose a quiet place under the tree, enjoying the pleasant breeze and the cool water. I would call it a good experience. Next we headed to our hotel.
The Facebook link of the park.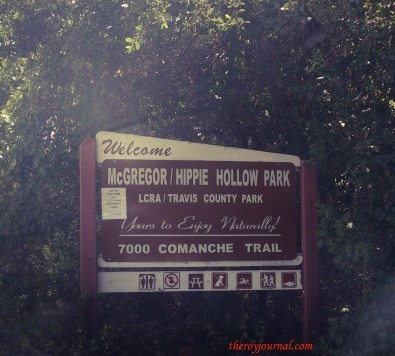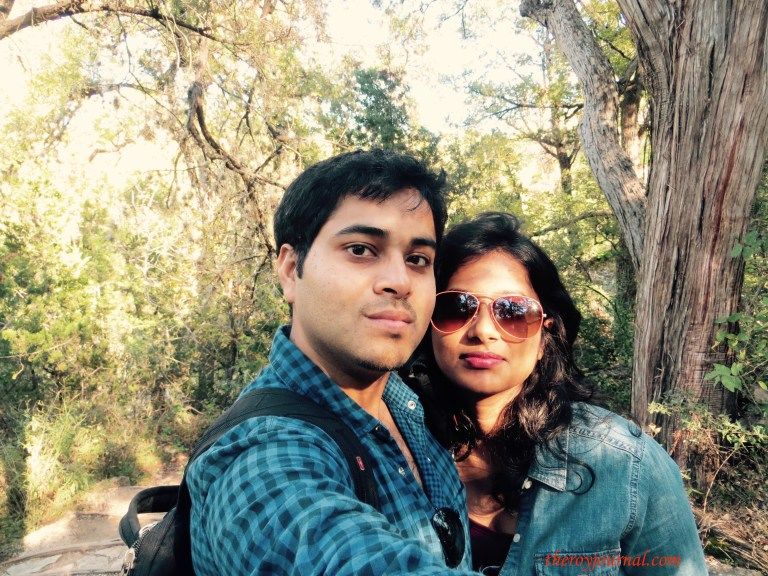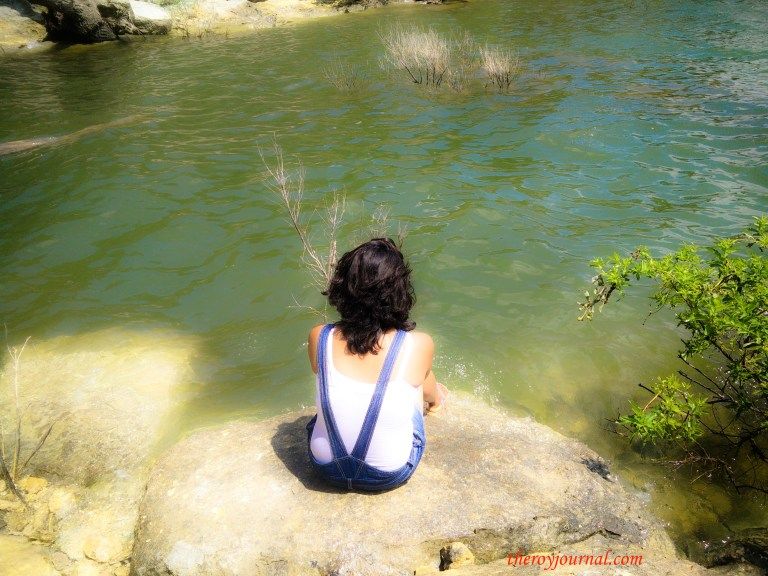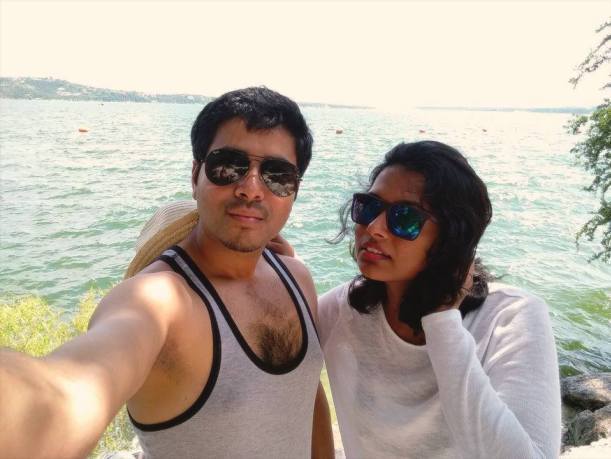 There's nothing more elegant and historical than staying at The Driskill. It's beautiful and haunted too. We had a comfortable stay there and I would like to mention that Driskill is in a good location to enjoy the night life of Austin's 6th Street. It has a Bourbon street (New Orlean)s vibe to it, people are fun and there's always a party like ambience all around.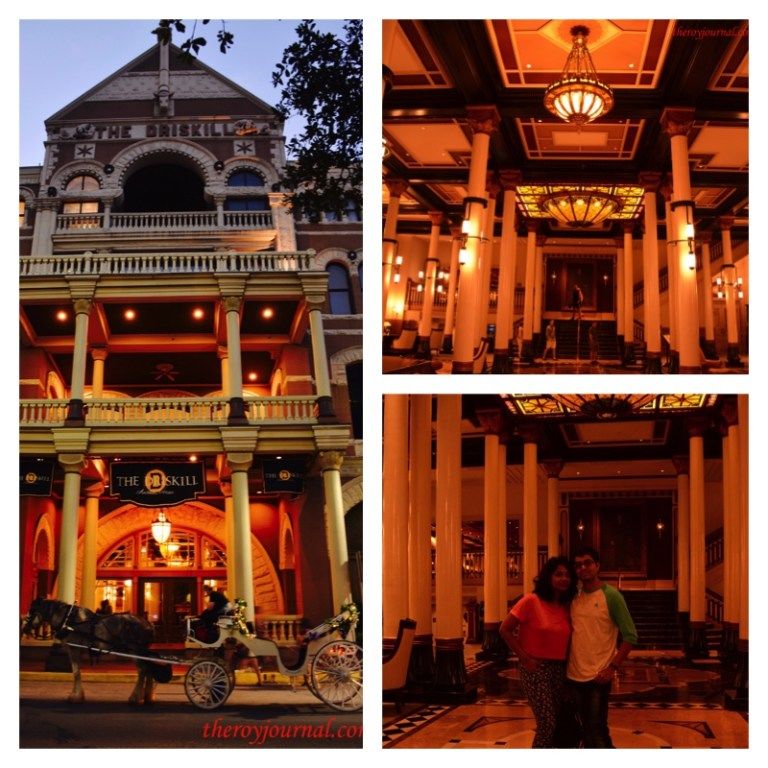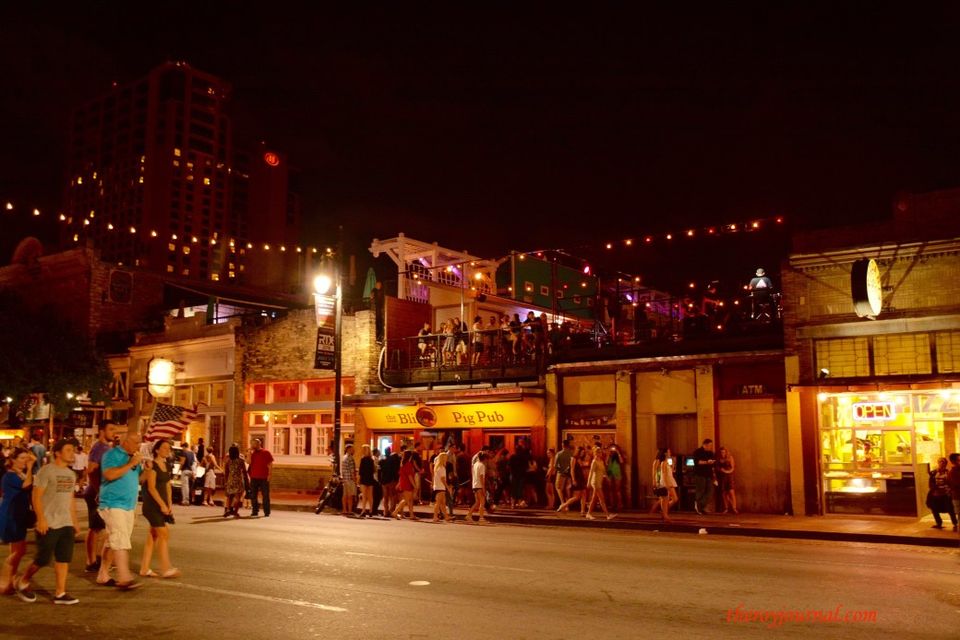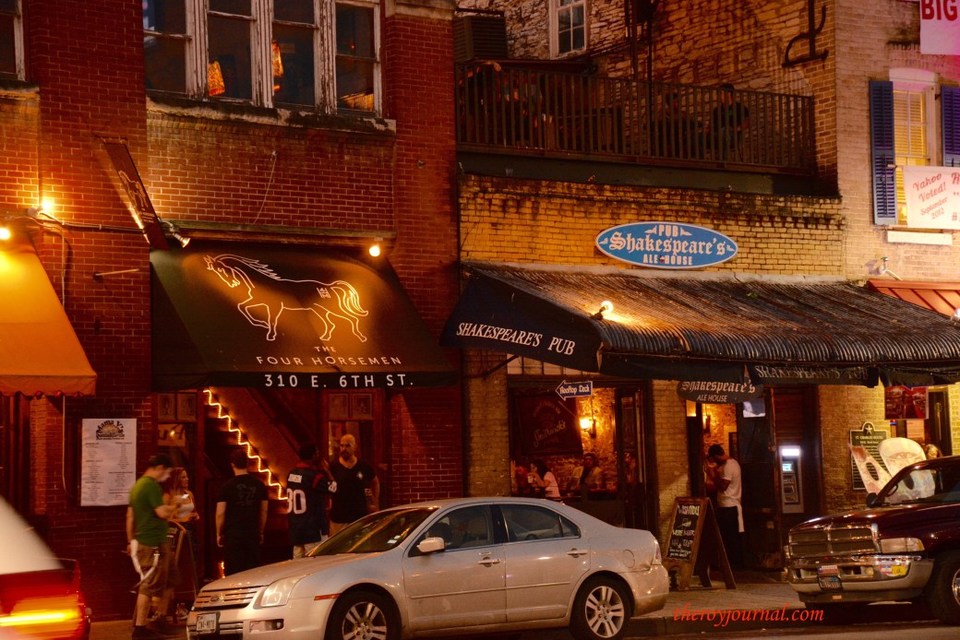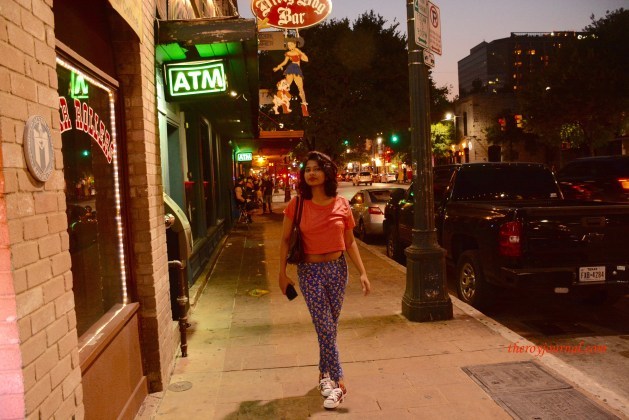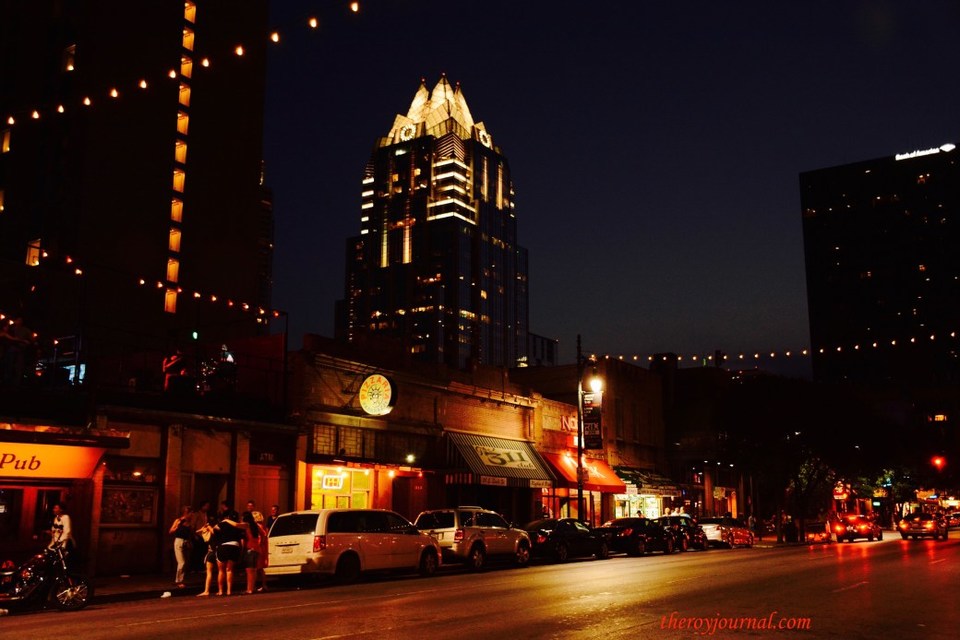 The next day, we visited Baylor street Art Wall of Austin. It's graffiti all over the place and you can spray paint yourself on the walls. People literally go bananas spraying their own stuff. It's a pretty cool place and one of the best To Do's of Austin.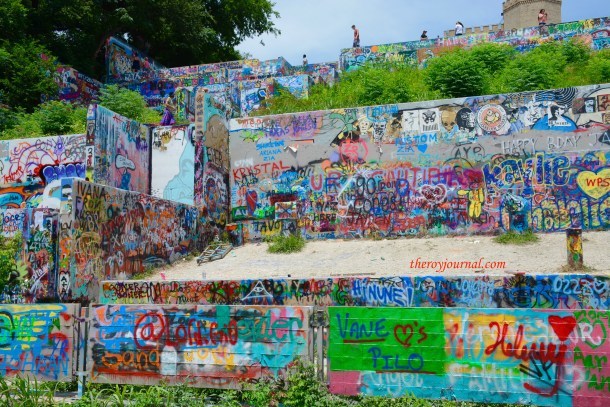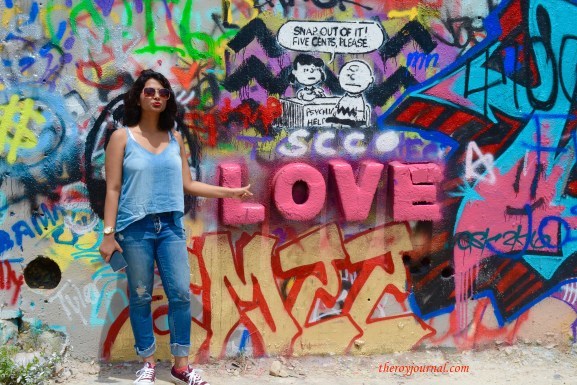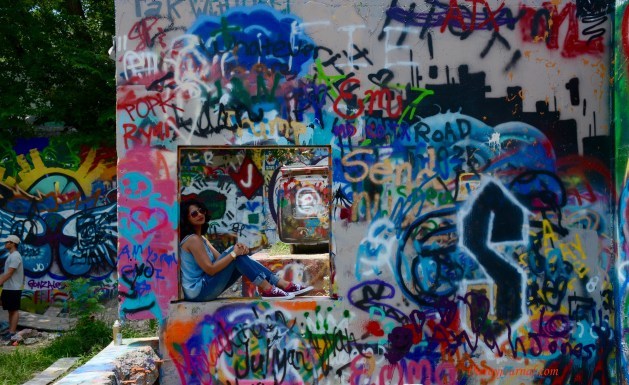 This blog was originally published on 'thejoyjournal'