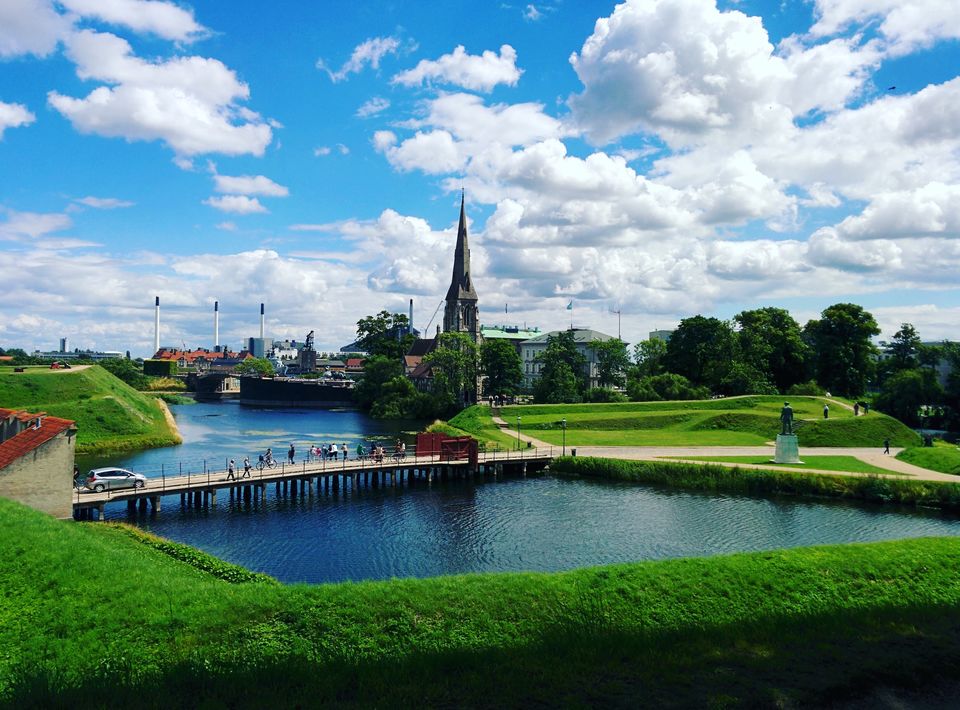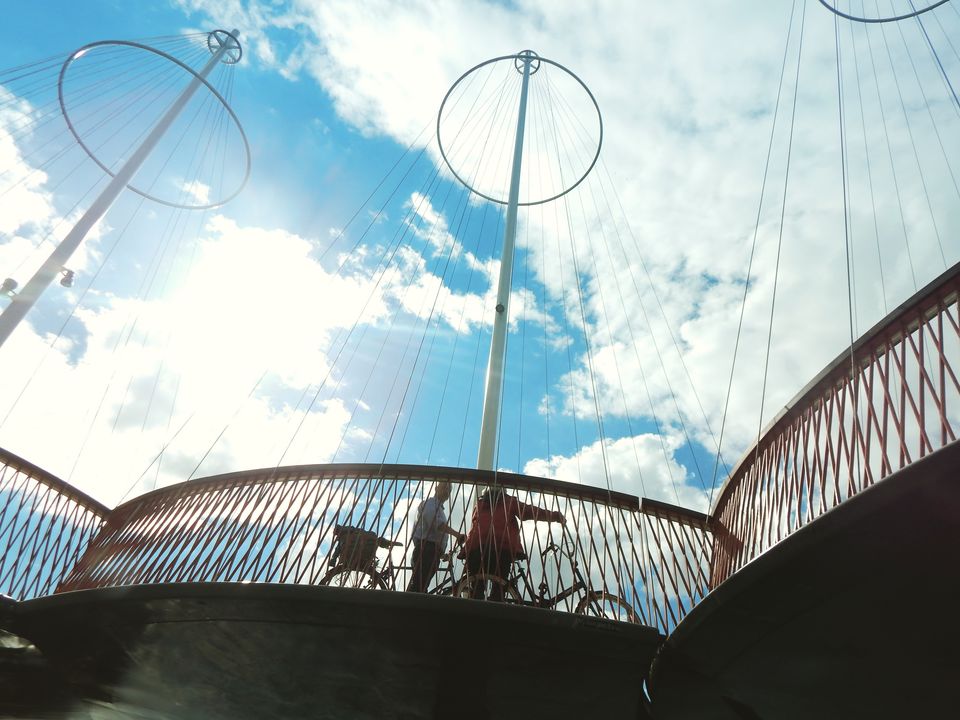 Copenhagen was always on our wishlist to experience the Nordic beauty. The city speaks volumes about the danish way of life with its cobbled streets, fascinating hues of town houses, dreamy castles and miles of lush green stretches. It has the oomph , no matter how much you feel it, you will keep coming back for more.
Copenhagen is also one of the most expensive cities in Europe. While, in search of a fairly priced accommodation, we stumbled upon a gem called Malmo.
Neighbor to the touristy Copenhagen, Malmo is like a cool laid back kid. Malmo is 35 minutes train ride across the famous Oresund Bridge. The amazing bridge is an engineer marvel as it turns into a tunnel and disappears into sea, only to emerge in the other country. It is the cheapest mode of transfer between the two cities (9 Euros). You can alternatively take a bus or ride a car.
Day 1: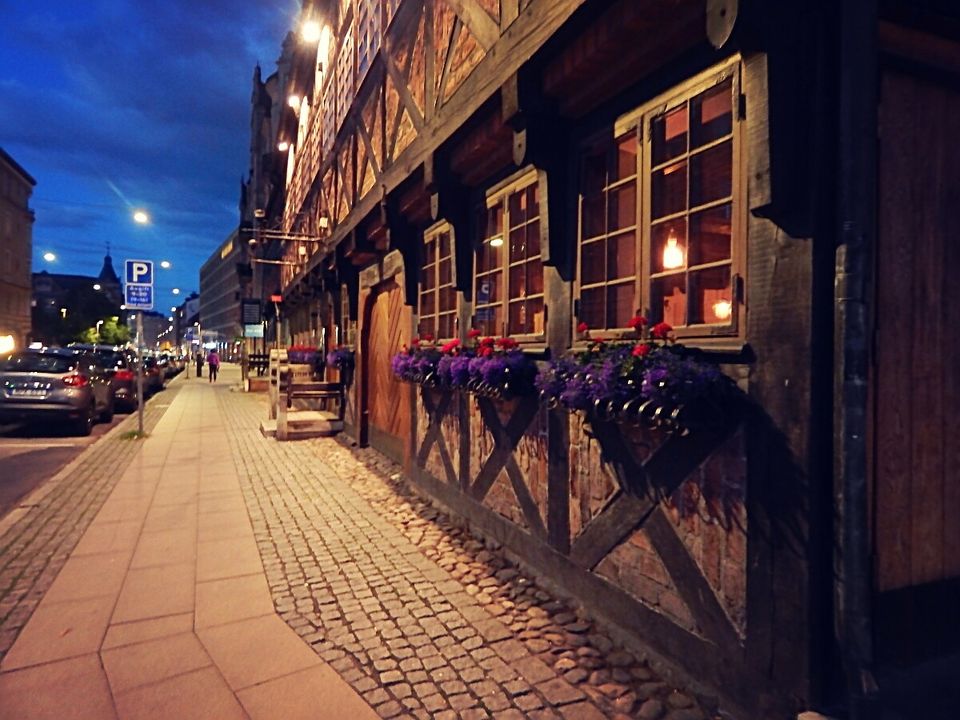 We arrived at Copenhagen Airport in the evening from Brussels. Exhausted as we were, took a train from the airport and reached Malmo. The first sight was Malmo was mesmerizing. We were immediately drawn into the solace of a sleepy town immersed in the peach hues of twilight. We made our way to Novotel, which led through some cobbled alleyways brightened with flowers and candle-lit cafes.
We couldn't wait to explore more of Malmo. We set out for a walk along the canal around midnight. The chilly wind did not deter us from taking in everything that the night has to offer. Singing hindi songs by the canal in a starry night, with no soul in sight perfectly sums up my experience of Malmo.
Day 2:
We left for Copenhagen in the morning. All we did in Copenhagen was walking and there could not have been a better way to go about it. Some of the tips/experiences:
1. The canal tour was alright. The guide's accent was difficult to comprehend.
2. Strøget is one of the largest pedestrian mall and main tourist spot. You can walk an entire length just soaking in the warmth, eating some delicious waffles. There are all high -end fashion stores as well small cafes lined on both sides.
3.Take a walk in Churchillparken: We took a walk through this park on our way to the famous 'little mermaid'. It is the best way to spend a sunny afternoon in Copenhagen. Some of the views look like they are taken right from a beautiful fairy tale. There are quite a few monuments, St. Alban's Church along the way. The best view is from kastellet.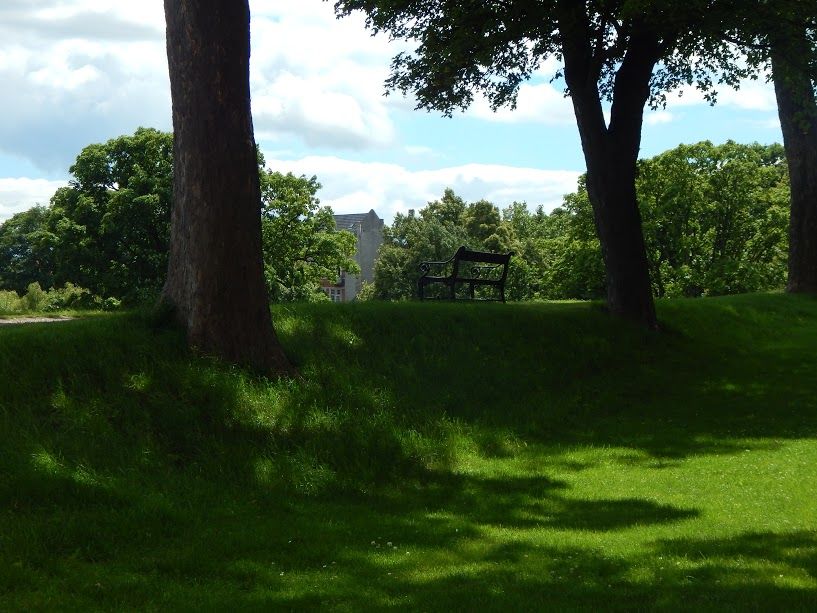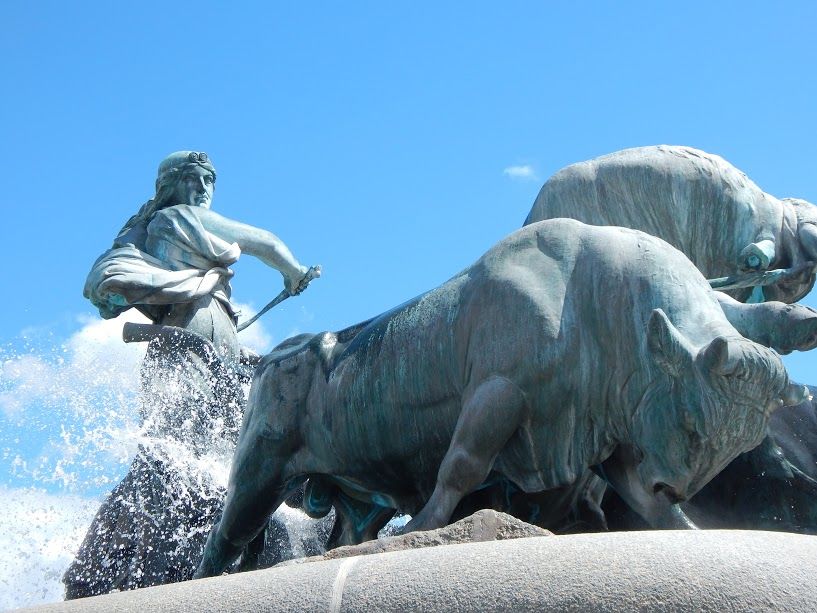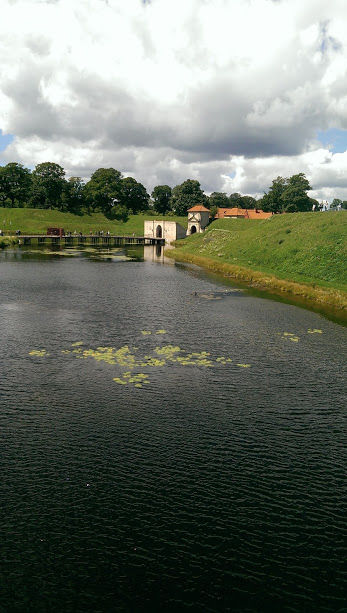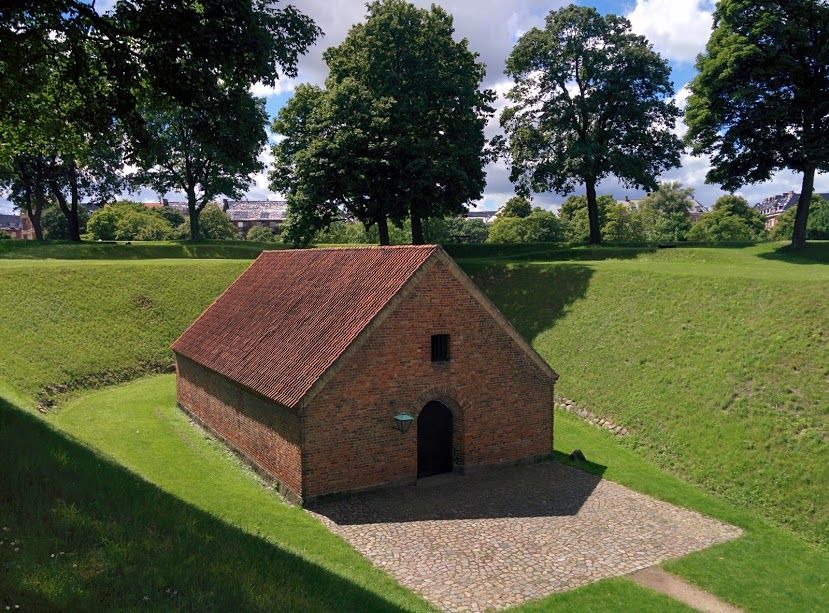 4.The little mermaid: Most popular and hence, extremely disappointing. Hoards of travelers clicking pictures and touching the mermaid. The walk till mermaid is rewarding, though. Walk by the side of the canal, Langelinie pavillonen.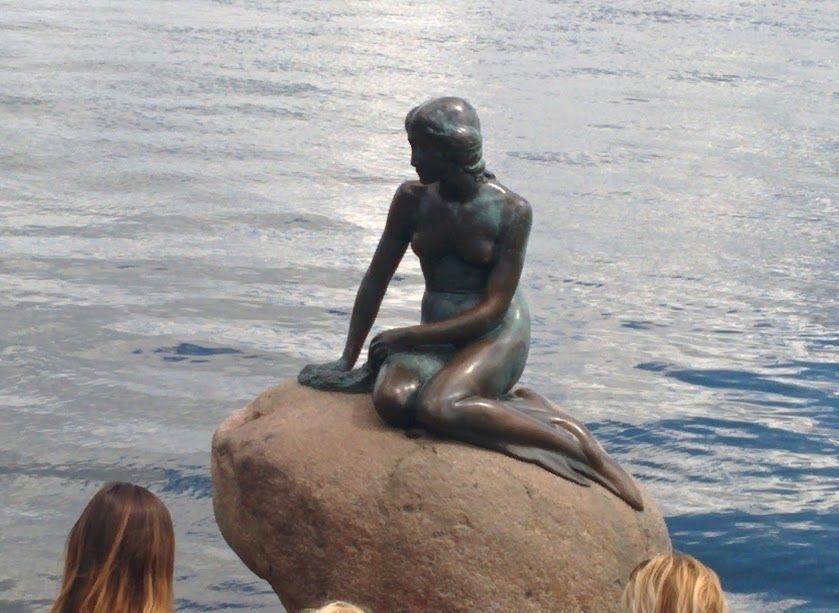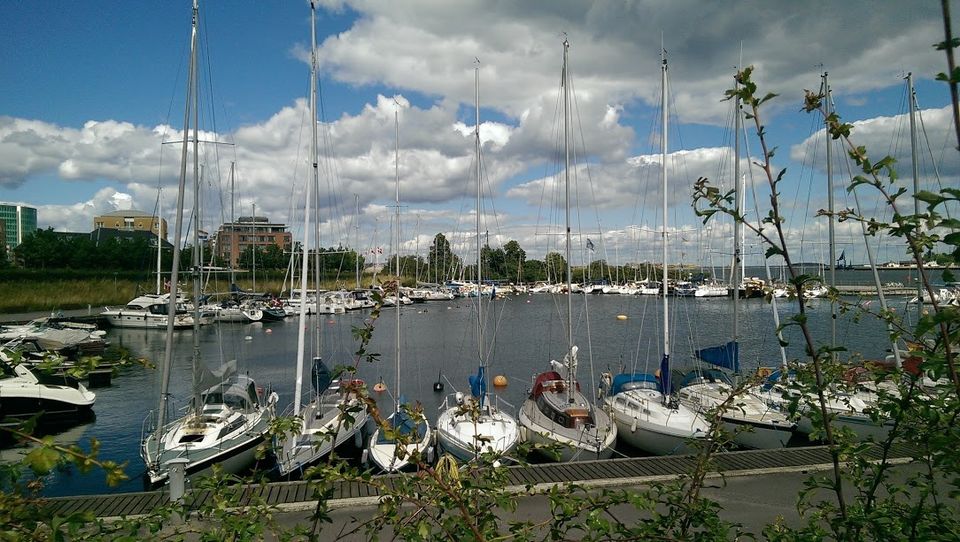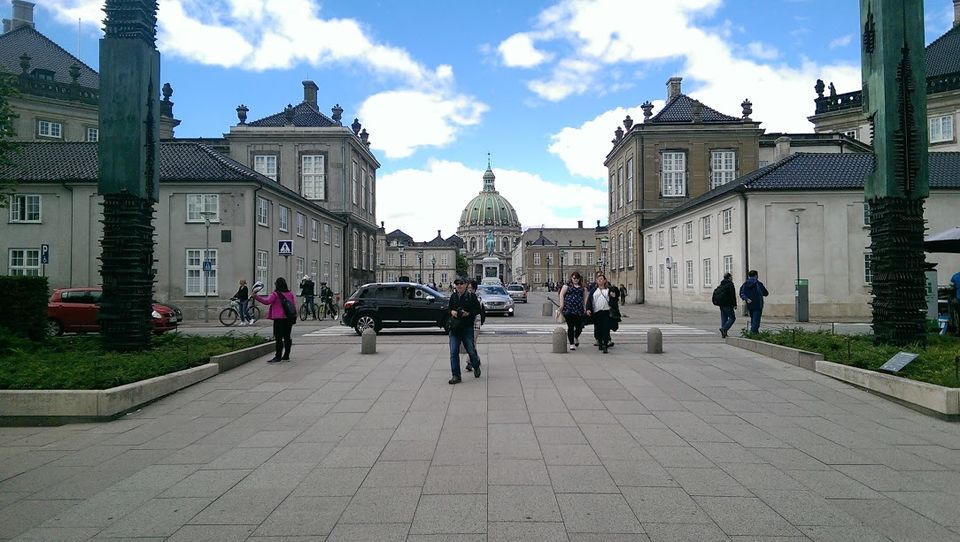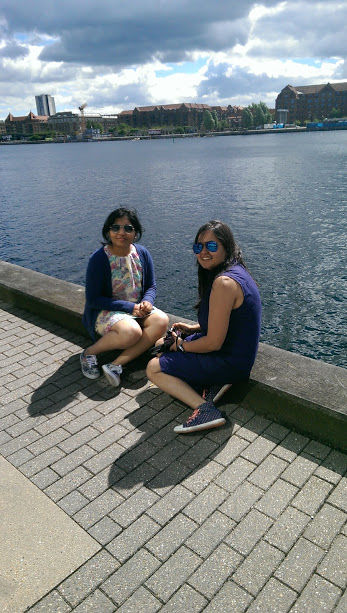 5. Do visit Rosenberg castle. Right out of a fairy tale, you can take a look at danish jewel or take a stroll in the king's gardens.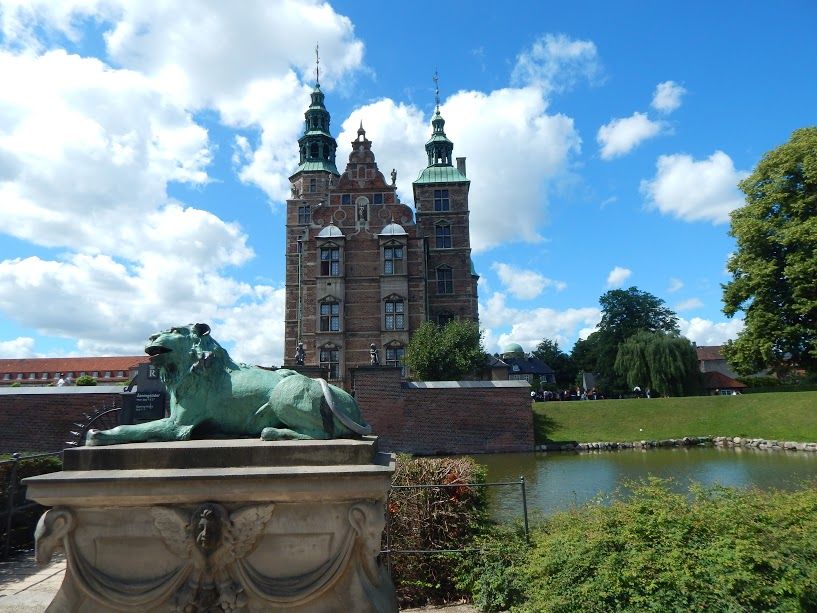 6. Similar to Heineken experience in Amsterdm, there is a carlsberg experience.
7. Climb up to Rundetårn (Round tower) for some breathtaking views of the city.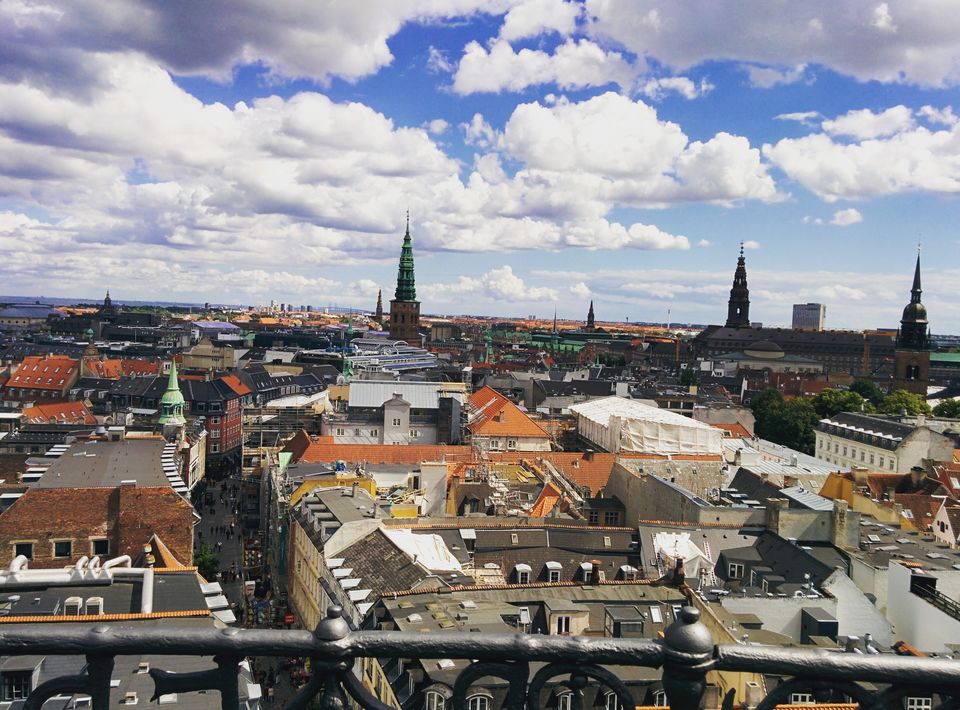 8. We were lucky to have witnessed the jazz festival of Copenhagen in its full bloom. Sunny afternoons and soulful music, what more one can ask for?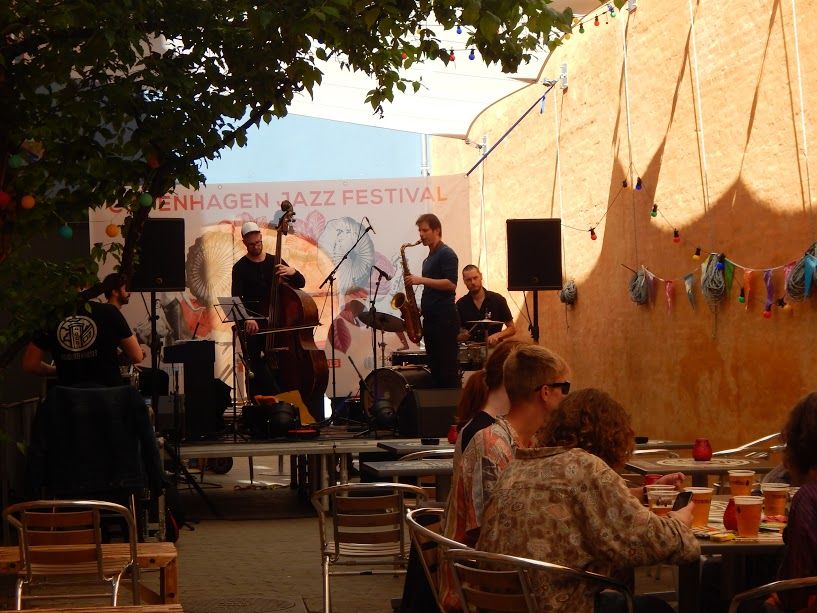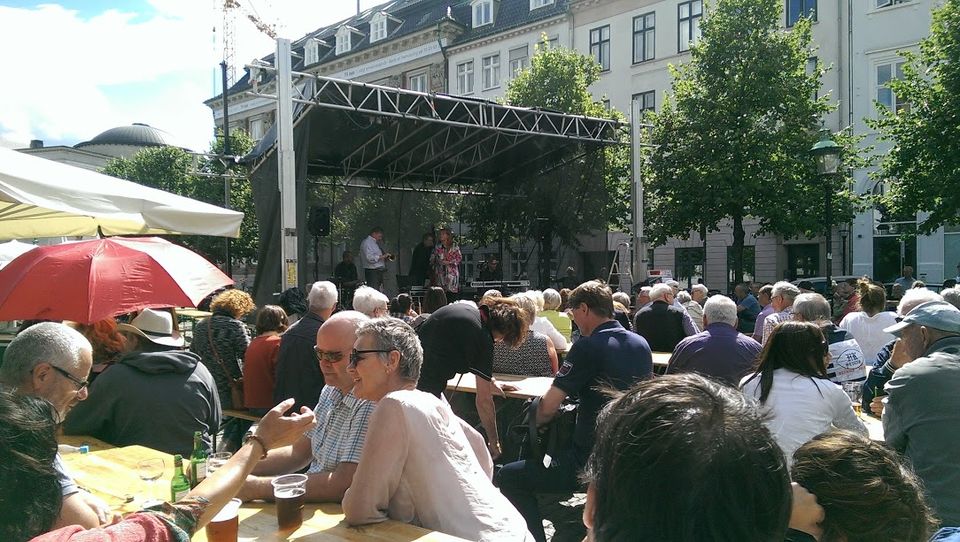 Rest of the day was spent by roaming around canals, and we headed straight back to our favorite place for the night- Malmo.
From the malmo station, we boarded a bus for Ribersborg directly and oh ! what a spectacular way it was to watch a sunset with your loved ones. Secluded, serene and soulful.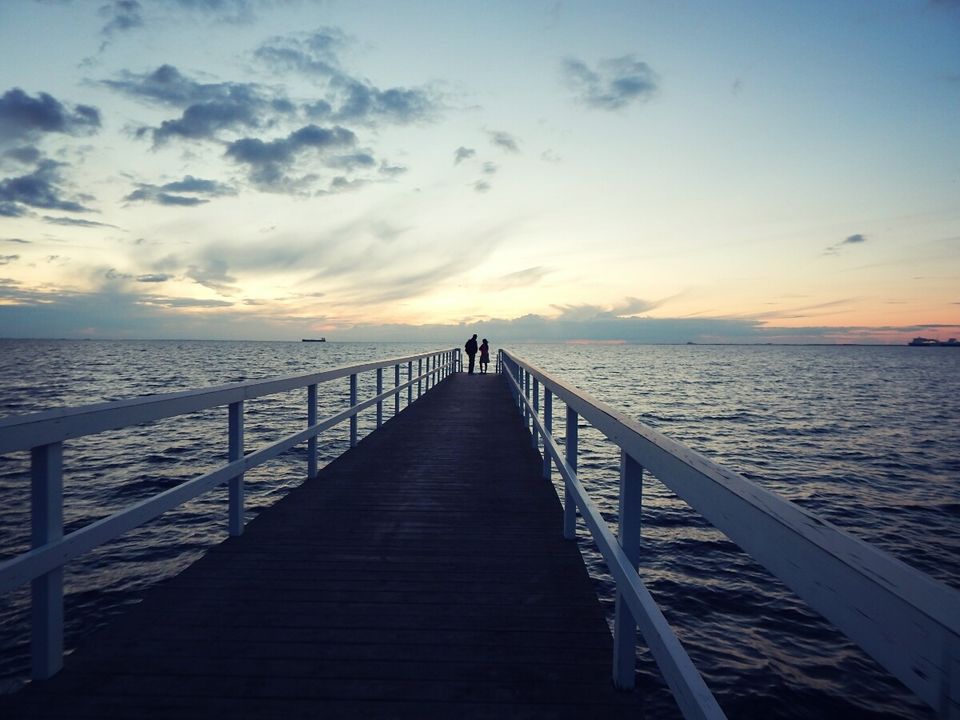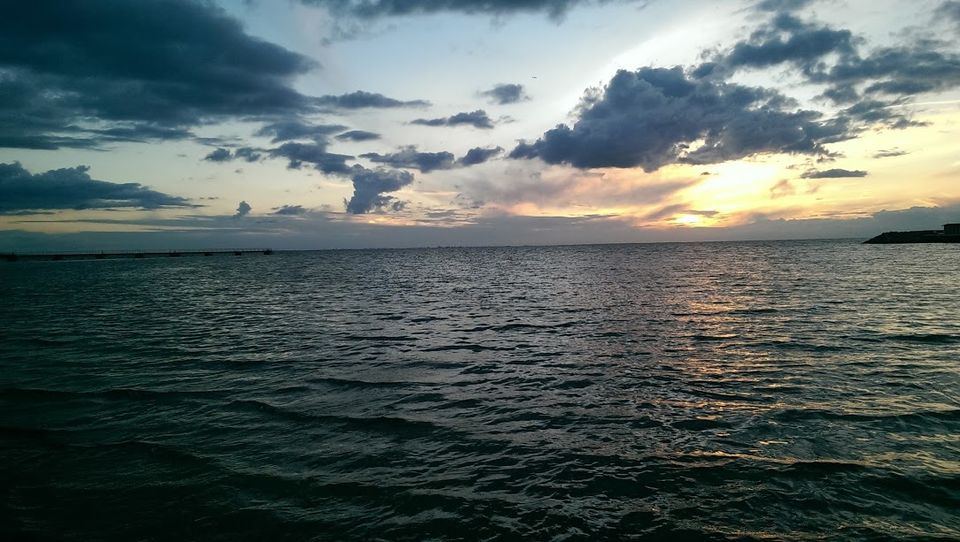 Our Twin cities concluded with some of our best sights, best pictures and best memories. Both of these cities had a unique character and beauty so generously bestowed upon them. In the end, it was all about reminiscing those songs by the canal.
Next destination: Berlin via Hamburg