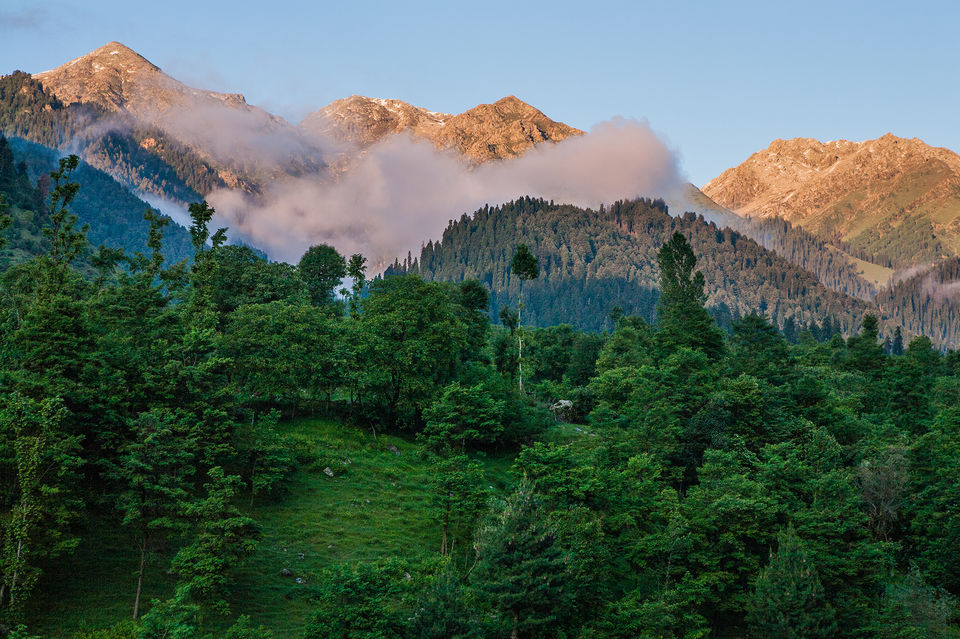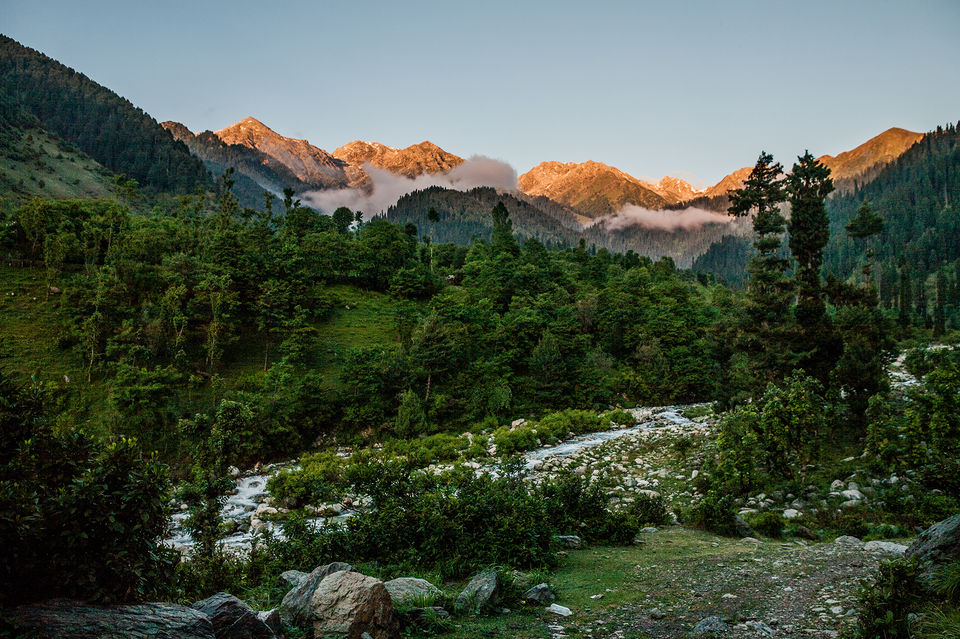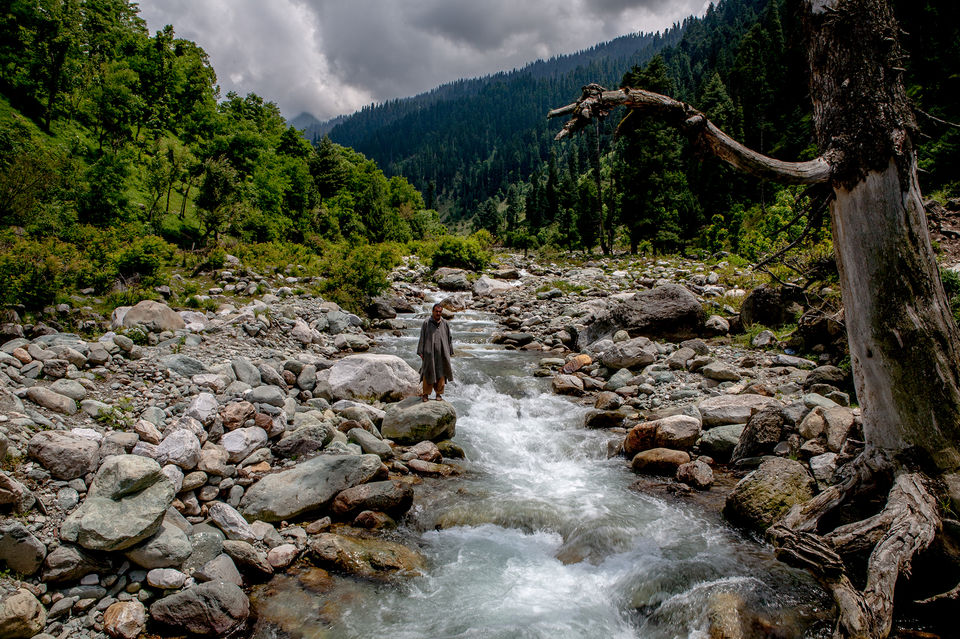 "Feel free to stay as long as you can manage without electricity" was the memo. Chatpal was slated to be touted as mini-Pahalgam.
We would be the first tourists to visit Chatpal. The idea of being the"guinea pigs" for such an offbeat destination was enough for us to accept the offer.
A fairy tale – was our first impression of Chatpal.
A wooden cottage. A gushing stream next to it. Air so clean and fresh, it felt almost – unnatural!
This trip was originally published on SandeepaChetan's Travel Blog.
Getting lost in nature, or within oneself is the star attraction of Chatpal.