The first issue to research, of course, is the basic cost of the flight. However, when we fly, we do not just pay for a seat. Nor do we have the advantage of being flown directly to our ultimate destination. Additionally, we may want to eat or drink during the flight, as can our children if they are accompanying us. If the kids are with us, we may need to take a lot of luggage, which may need to be kept in the hold. At the point of payment, we will almost certainly wish to use a credit card or debit card. It's in relation to these additional travel issues that the budget airlines can disappoint even the savviest of travellers.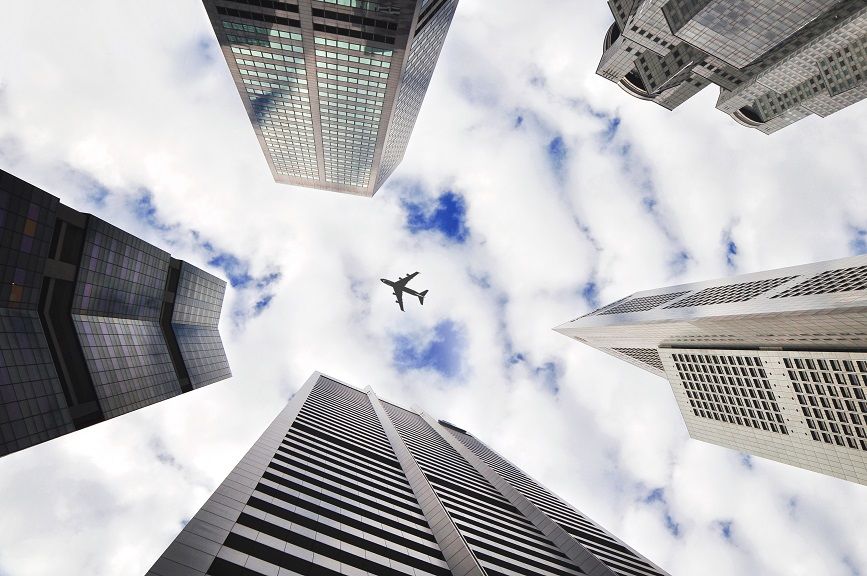 Location of the Destination Airport
Many budget operators don't use the popular airports which are most local to your destination. Instead, they use more regional airports that are anxious for their business and that can offer better deals to the airlines. That means that the traveller can find himself several miles from his ultimate destination and, of course, the airline isn't going to be supplying a transfer or some payment towards the transfer cost. The extra time and expense associated with moving from a more distant airport shouldn't be overlooked when considering budget flying.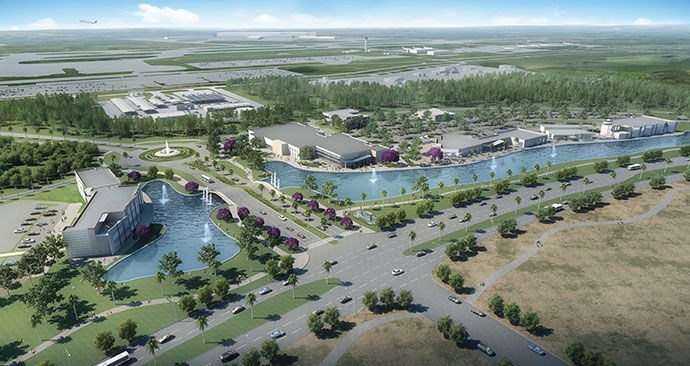 Refreshments

It is unusual in the extreme that any refreshments will be offered on your low cost flight. If you're travelling with kids, this can represent a significant additional flight cost, not least as the products offered for purchase are unlikely to be inexpensive compared to the high street.
Luggage
Most low cost airlines ask for payment for any hold luggage, allowing only free cabin bag (within certain dimension and weight limitations). Once again, the cost of taking hold luggage may result in a significant increase in the basic flight cost.
Payment Administration Expenses
Once again, this can add up significantly, when combined with all the other additions, to the overall flight cost.
Flight Cancellation/Amendment Charges
It's not likely, on a low cost flight, that you will be able to make alterations to the booking without needing some form of administration fee. This fee and the expense of booking an alternate flight, if this becomes necessary, may well cost in excess of the initial travel ticket.
Conclusion
Budget air travel is likely to continue to be popular with travelers. The trick to getting the advantage of such a product is to be completely aware of what low cost flights demand, what's included in the price and what is not. A qualitative comparison can then be made with another flight operators to find out whether the deal which the budget airline is offering lives up to your expectations.
Now you can travel with ease with airfare installment plans. Flight payment plans to help make family vacations a reality.