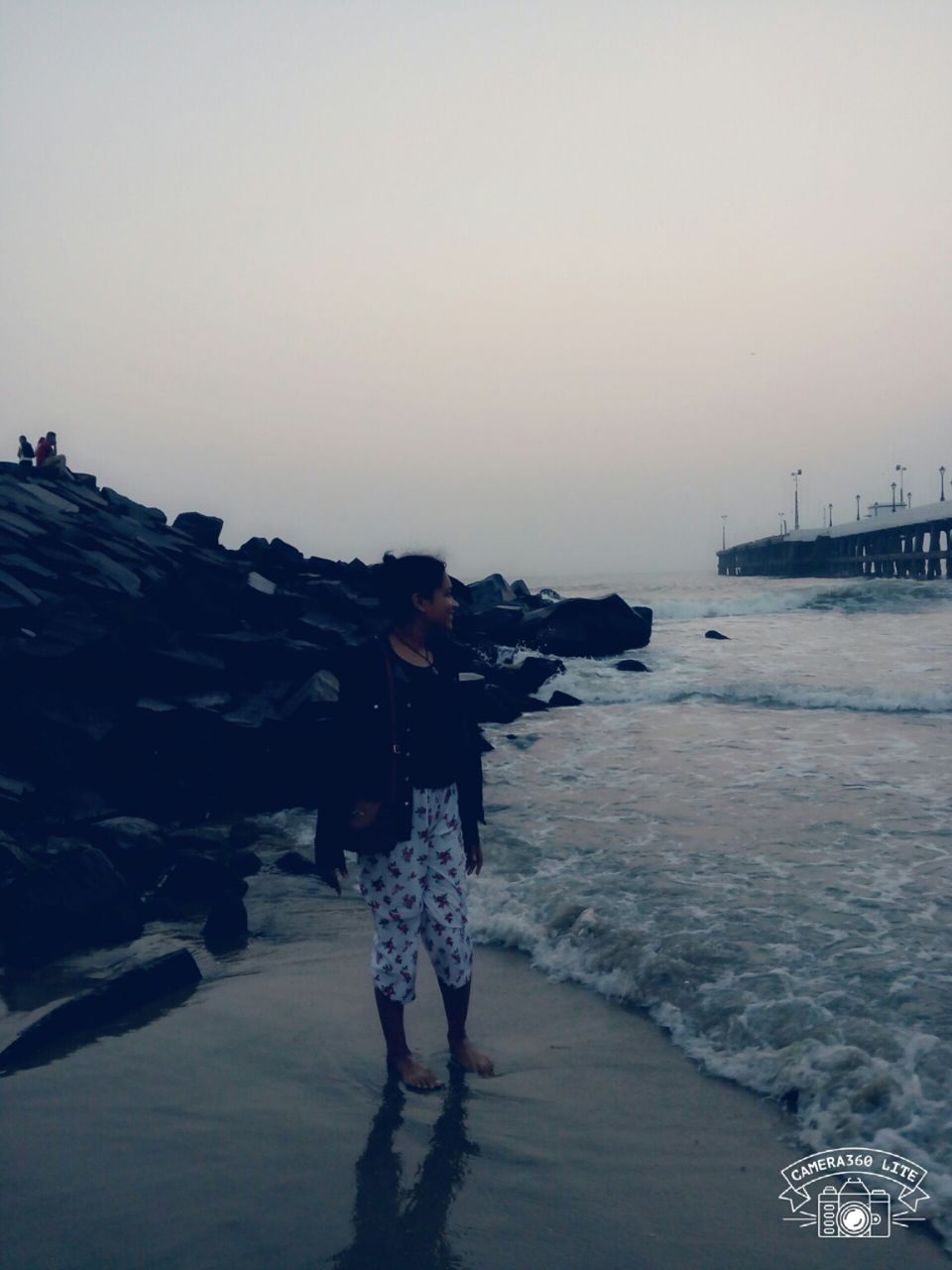 Day 1: Started with me and Rosh  waiting for PONDICHERRY bus at KMF CHRIST COLLEGE bus stop  due at 9:30 am however it reached at 10:30 am due to Bengaluru traffic ..  Highway  road is really good.  On our way we came across  a Fort called Gingee Fort  which immediately  went into our TO DO WISH LIST
We had booked room via airbnb and paid for it as well however we where in  for surprise our host Suresh point blank rudely denied  accommodating us stating he did not approve it nor he is sure about amount taken from us as he is illiterate  and have to contact  airbnb if we needed money back and  hung up on us.  All said and done we started looking  for  a place to stay found a lodge named 'Amala'  lodge the best budgeted Lodge ten mins walk from rocky beach. After we freshened up we took a stroll towards  rocky beach enjoying  the  breeze  and called it a night with promise  to  see sunrise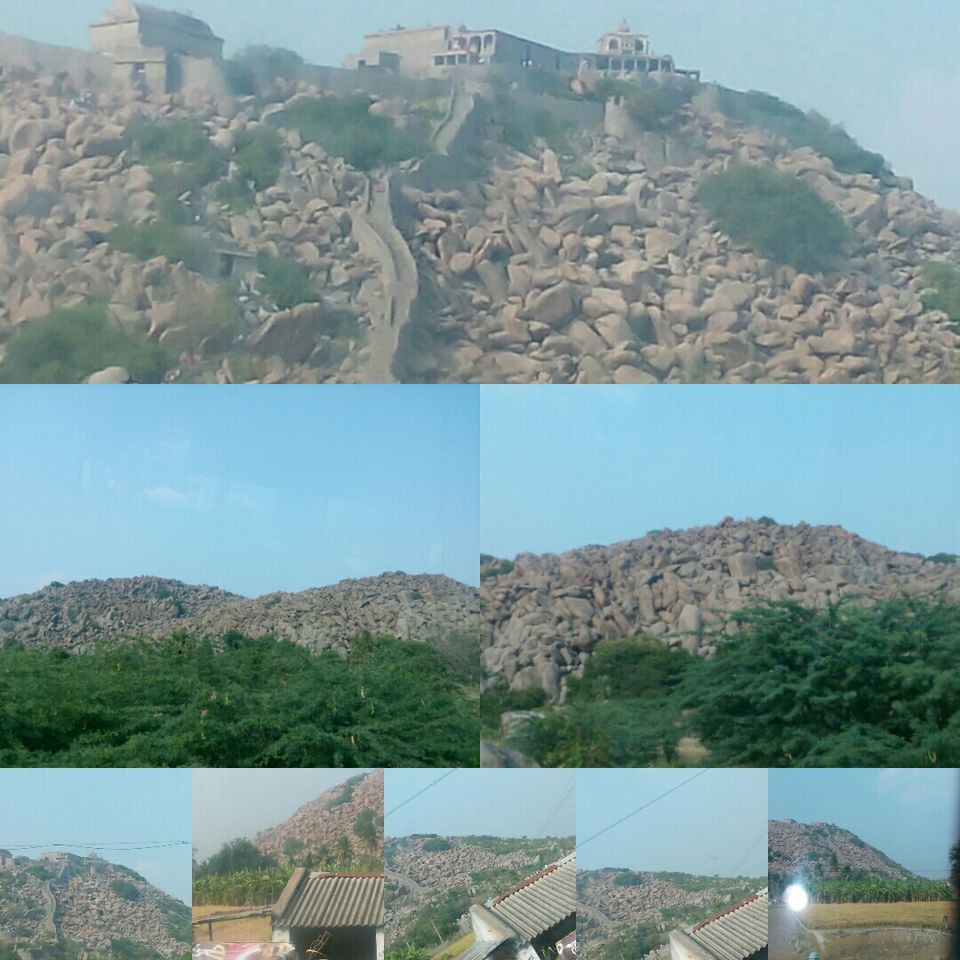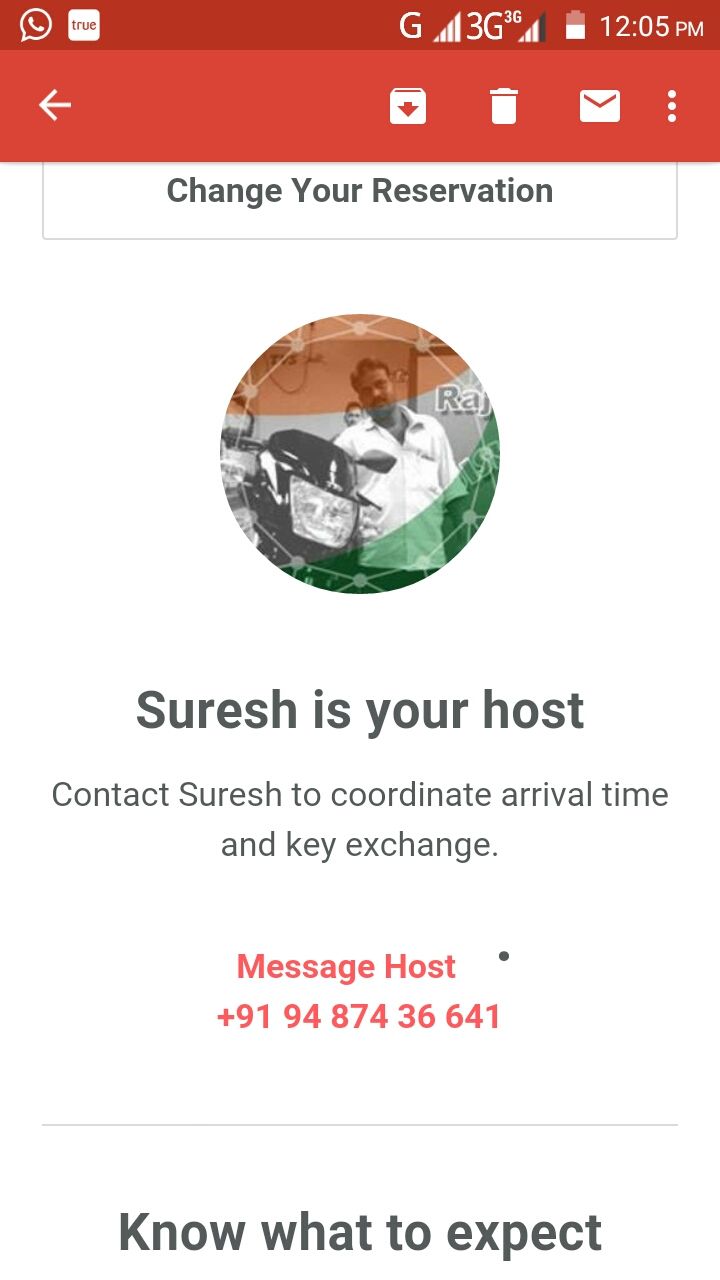 Day 2 : with clock gleaming  4 am quickly getting  ready walked to rocky beach  waiting for Sun to Rise after a long wait sun did peek out of cloud at 6:30 am .  The beauty stunned us beyond  words 'awestruck' also wouldn't do justice. Breakfast  at Le rock cafe was wee bit expensive  but worth a try and best part about it '24 hrs'  service, right next to beach.
Hired a bike for 200/- per day and filled it fuel worth 150/- and set out to paradise island..  Its a long ride   one can even visit the boat house on its way.
Inorder to reach the island we need to travel by boat and return back the same way to shores.
We had a great time getting  washed over by Tide and giggling  to glory,  there s facilities to  change n shower food there s quite expensive ..  Suggested to carry something to much..  Please  do not litter the place.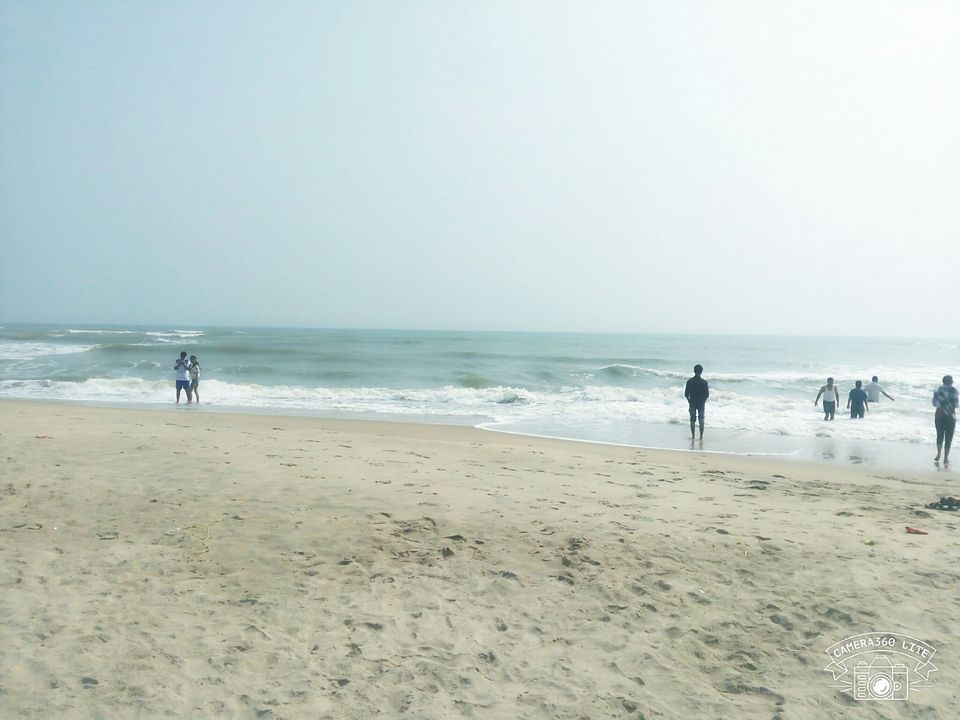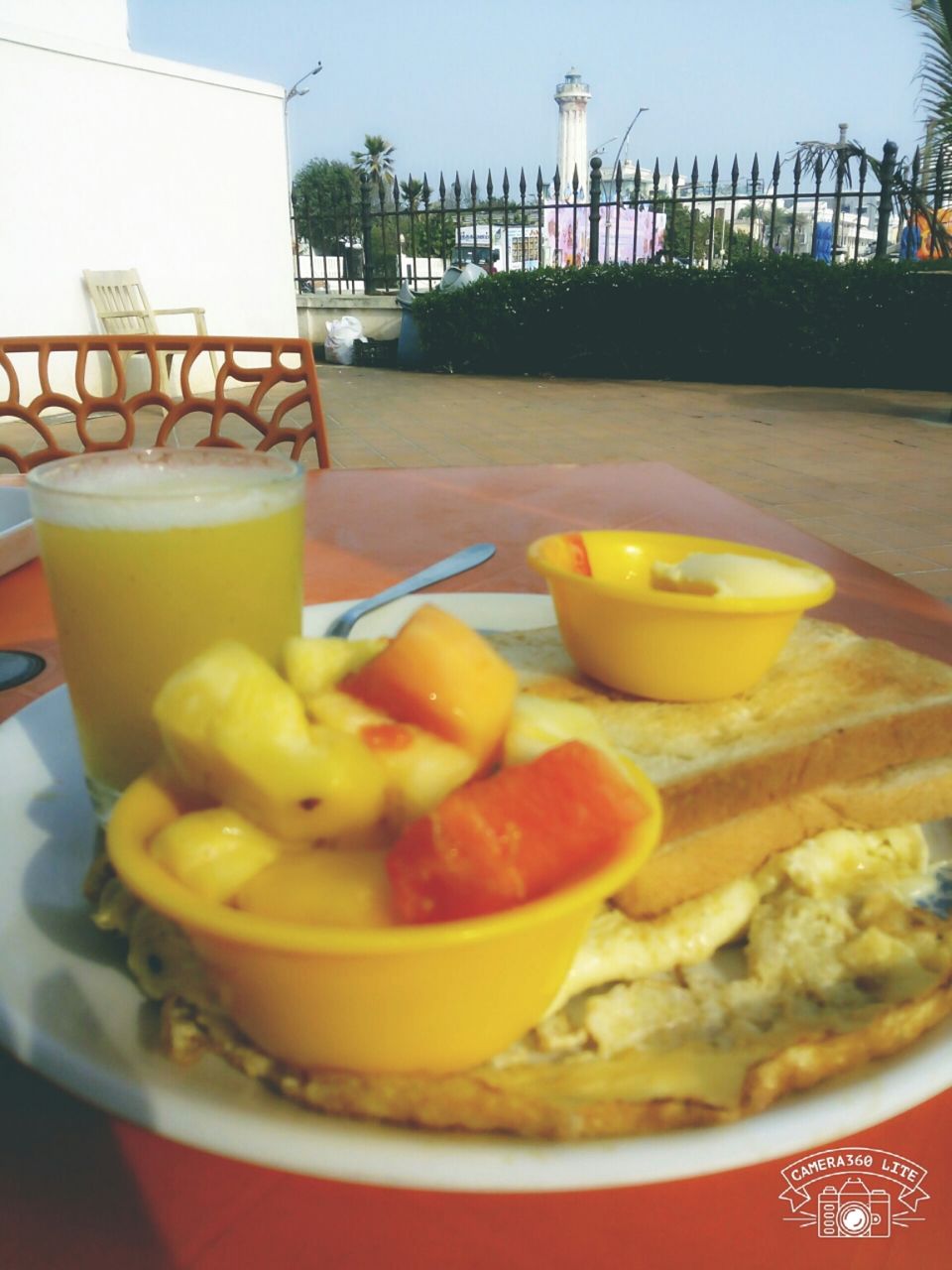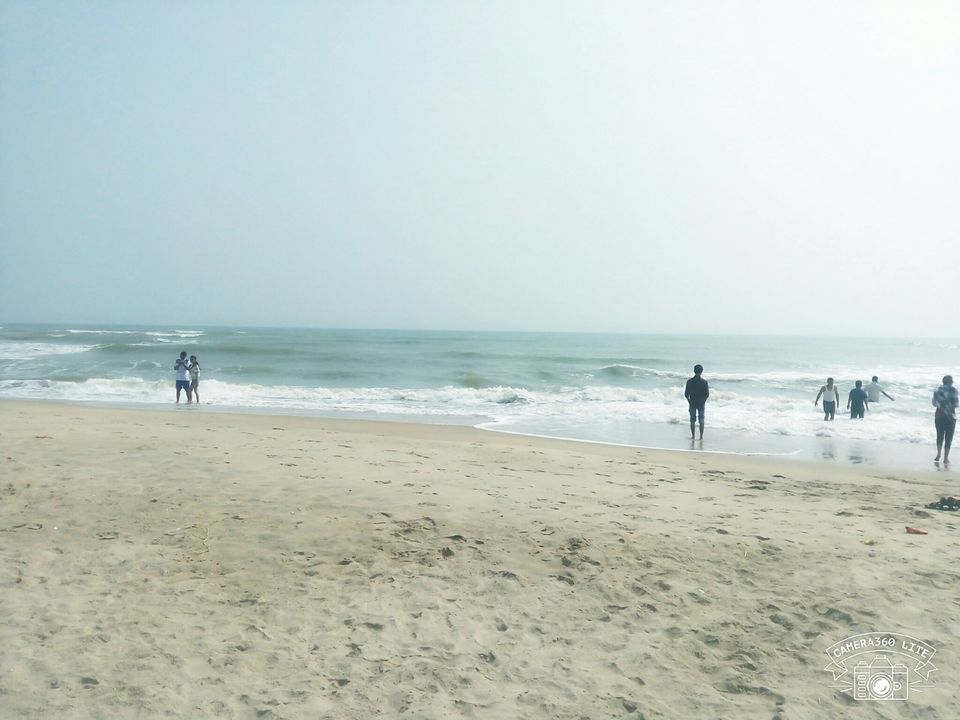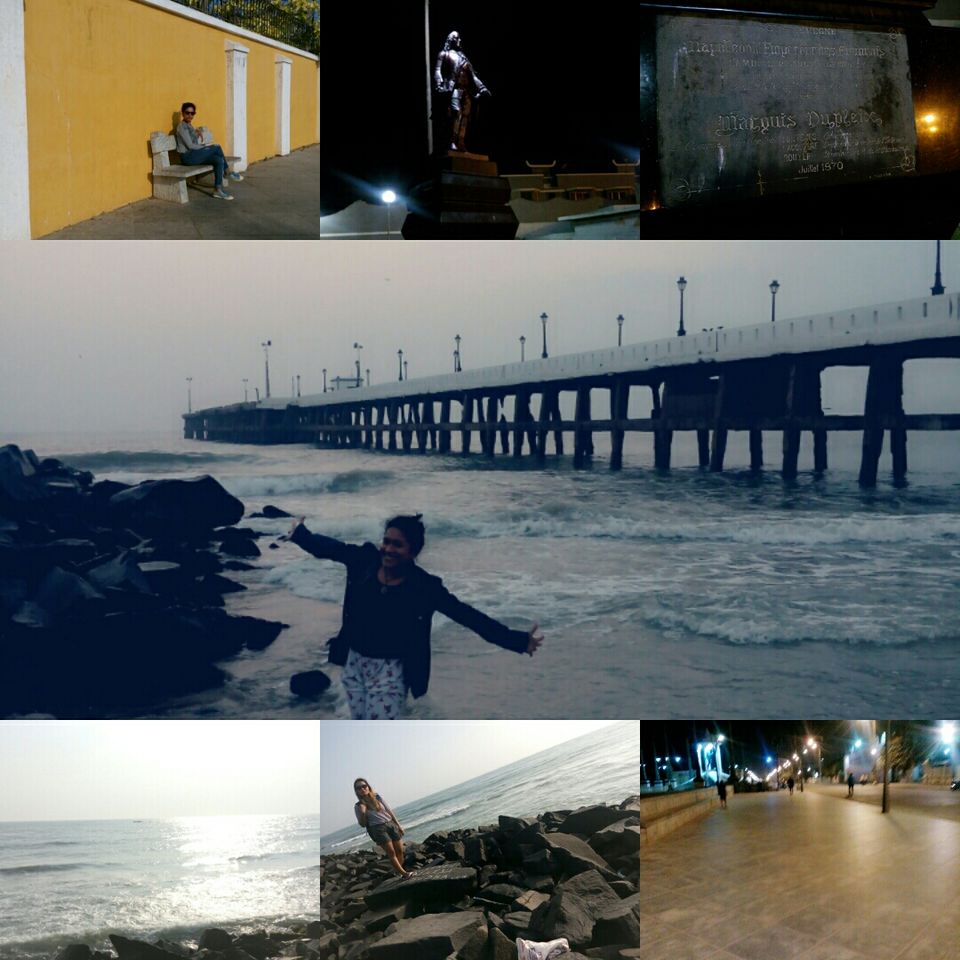 Next stop was Aurovilla Mandir,  please reach there before 4:00pm if u want to see the  famous golden globe.  And if u want  to  see inside the  globe you need to get an approval two days prior and would have to visit between  9:00-11:00 AM IST. On entering  the villa you are asked to watch 10 mins video of how the globe was constructed and this my friends is the 'proud' moment .  One can walk  to matri mandir or take the bus provided by them to and fro free of cost. 
You have boutique ,  cafe,  handmade daily ise products available  for purchase  and mind you  it's expensive. 
Very  close to this is Aurovilla beach,  it is not well maintained and people have littered the place. But beach look good at stretch.