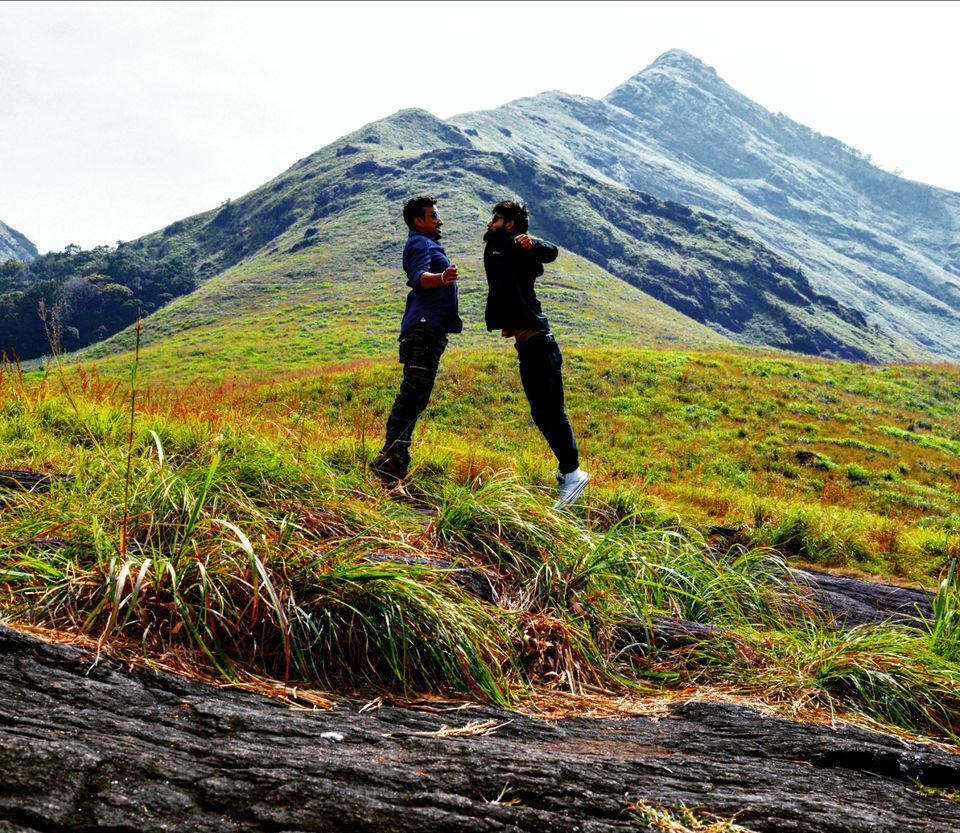 CHEMBRA PEAK
If you are an admirer of soothing natural beauty and if you love to have an adventure trip, then Chembra Peak in Wayanad, will be a perfect stop for you. Near to the town of Meppady, lays the highest peak in Wayanad, the Chembra Peak (2,100 m). Chembra peak adjoins Nilgiri hills in Tamil Nadu and Vallarimala in Kozhikode. From the town of Meppady you can reach the peak through walking.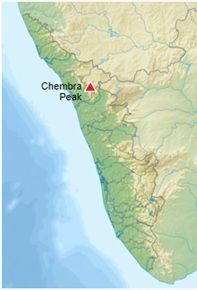 When you reach to the top of the Chambra Peak, it's worth climbing all the way up. You would find a Heart Shape Lake with beautiful green and sky kissing mountains. People who are fond of social media its worth visiting this place as you can take good amount of picture with Heart lake and the mountains.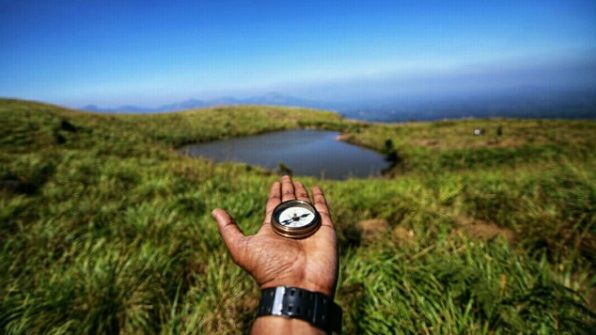 How to Reach?
If your are planning to go by private vehicle then driving route from Bangalore will be: Bangalore -100KMs -Mandya -44 - KMS -Mysore -22KMS - Nanjanagud -36KMS - Gundlapet -58KMS - Sulthan bathery - 23KMS- Kalpetta -12KMS- Meppadi -10KMS- Chembra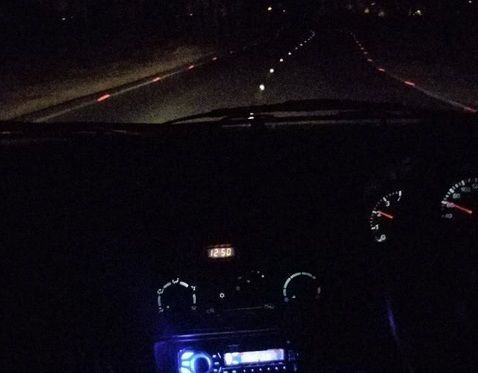 This place is an ideal destination for trekking activities. You have to take prior permission from the Meppady forest office before going for a trek at Chembra Peak. The forest office will be open on all days. Overnight camping is not allowed.
Tracking time and Price.
Below mentioned is the details provided by Kerala Forest and Wildlife Department
ImportanceHow to reachFacilities availableEntrance Fee/Service ChargesContact
Trekking25 Km from KalpettaTrekkingTime- 7 AM to 5.00PM
Entrance fee- Adults- Rs.20, Student-Rs.15, ForeignersRs.30
Camera- Indian-Rs.40, Foreigners-Rs.80/-
Trekking 10 Members- Indian- Rs.750, Additional Cahrge- 75/ Person
Foreigners- Rs.1500, Additional- 300/Person. DFO, South Wayanad
04936-203428 Range Forest Officer- 8547602680 Meppady- 04936-282001
Tracking to chembra Peak.
You will get permission to start climbing from 7:00AM to 12:00 Noom. You will have to start rolling down by 2:30PM and must reach to base by 5:00PM.
Total length of trek is about 4.5 Kms (onside). Distance between trek starting point and the Heart Lake.
First 30 minute of the track is easy trail as you can enjoy green scenery and tea estate.
In the next stretch you will be trekking inside forest- The stretch has moderate difficulty. Then comes the most difficult part. Climbing on Rocks and steep hills.
Fourth phase is the plane trail with bushed on both side to Heart Lake.
Climbing beyond Hear Lake is not permitted as this is reserve for zoologist and researchers.
Small Backpack List:
•You are permitted to take water bottles with you but you need to return it back to base.
•Eatables are strictly prohibited.
•Cigarette and firework are not allowed.
•Camping in Chembra hills is strictly not permitted.
•If you are travelling in rainy season. Carry salt to remove leach (better to avoid rainy season).
•Carry shades and caps (a must carry things as there are no place shady places to rest.)