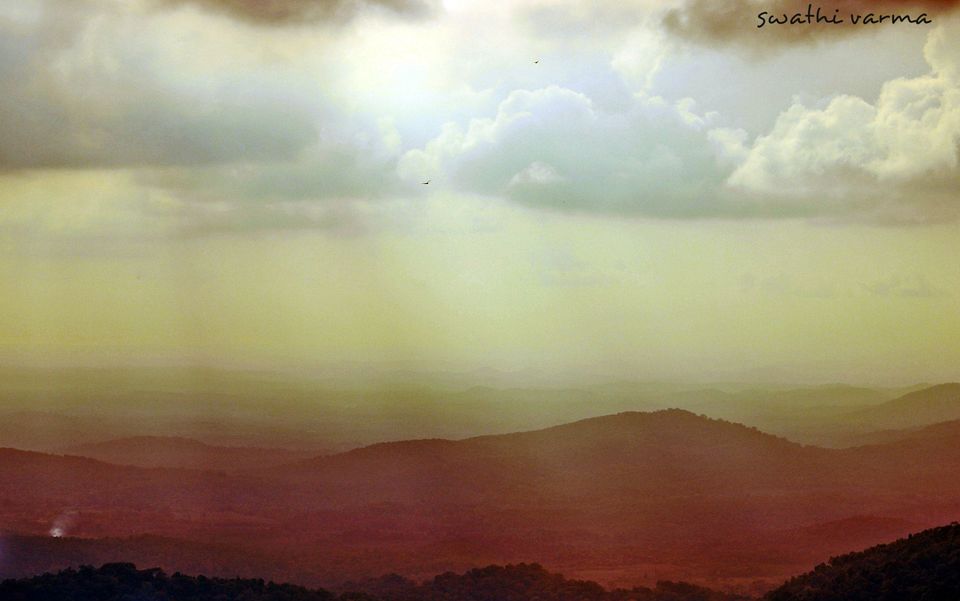 AGUMBE.... A small hill village spread in an area of 3 square kilometers, inhabited by a couple of hundred families is interspersed by a dense forest
.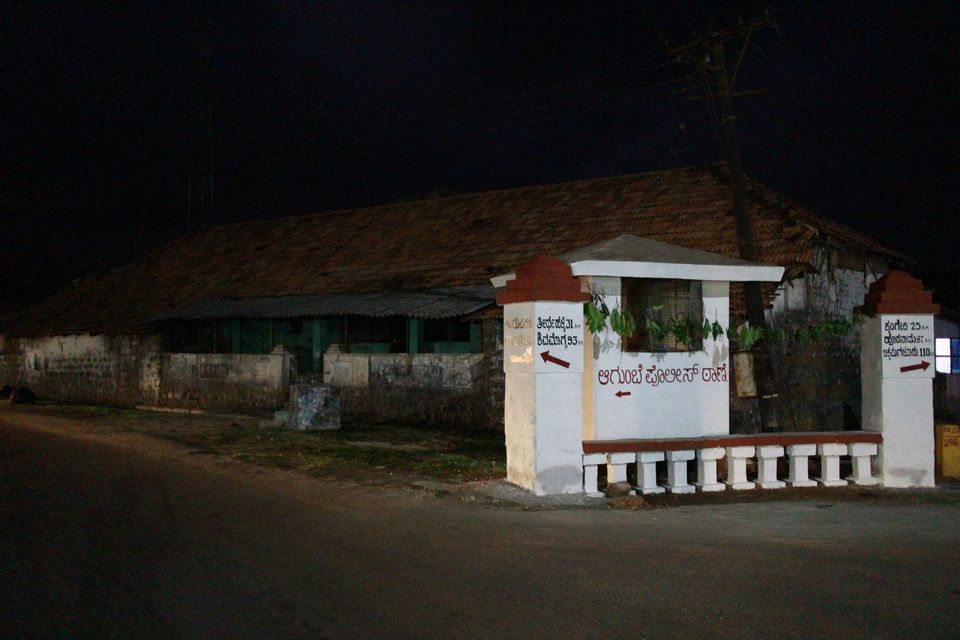 In this small hill village of just few streets, one particular house stands out and takes us into our childhood television series MALGUDI DAYS. Dodda mane which means big house, the televised version of R.k narayans malgudi days was shot in this house....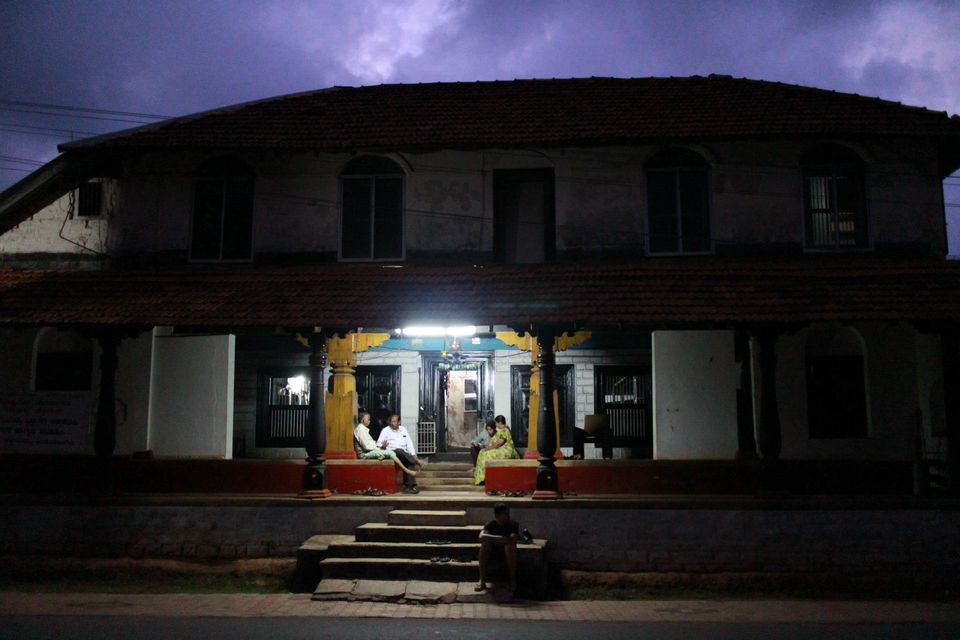 Upstairs is now converted into home-stay. Even if you don't get accommodation in dodda mane, visitors are welcome to have a look around the house. you will be welcomed and greeted warmly by Kasturi akka ( owner of the house) and her family.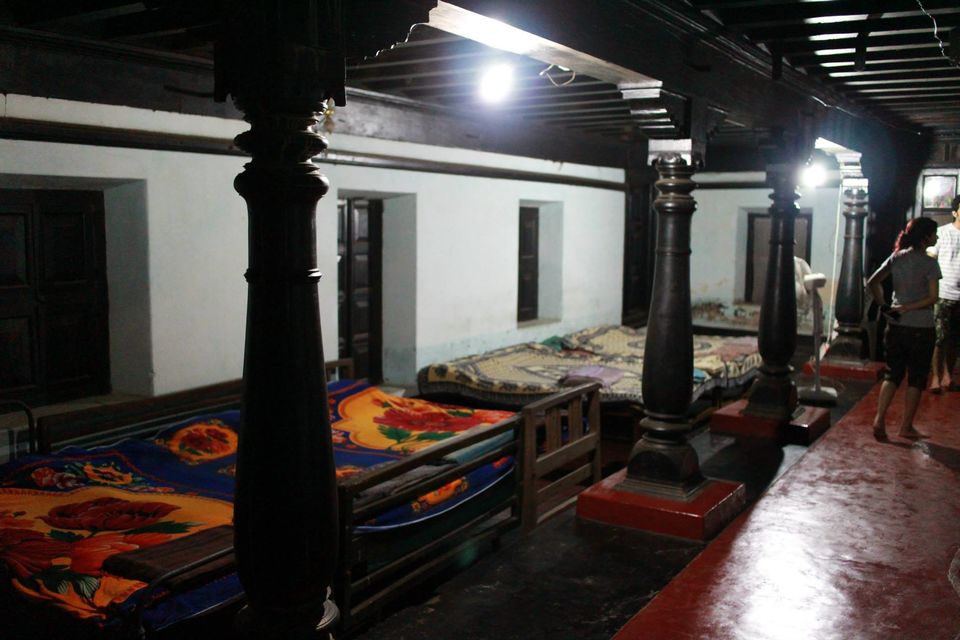 The rainforests surrounding Agumbe are part of the Someshwara Wildlife Sanctuary. They receive the second-highest annual rainfall in the country and sustain a diverse ecosystem of mammals, birds, and reptiles, including the elusive king cobra.
A research station was founded in 2005, by leading Indian herpetologist Romulus Whitaker.Whitaker saw his very first king cobra here in 1971.. ARRS sits deep in dense forest spread in an area of 10 acres. ARRS conducts and facilitates a wide variety of research projects, ranging from rainforest ecology, behavioral and population ecology, phenology, geoinformatics and socio economics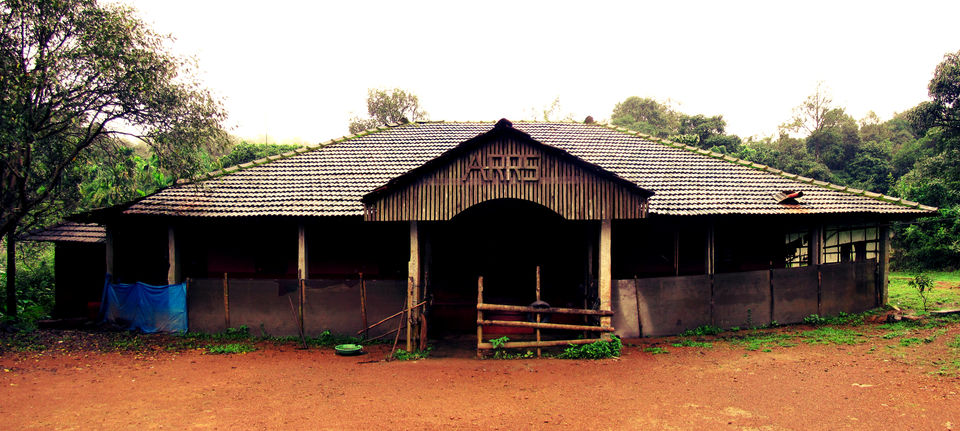 since we did not get accommodation in Dodda Mane, we chosen to stay in tents provide by mallayas residency deep in the jungle. That was an amazing experience sleeping inside a tent deep inside dense forest. They provided bonfire on request. The flames of bonfire were down,we zipped our tents..... all we can hear was owls hooting, frogs croaking, wolfs howling........ a snake like slither across the tent.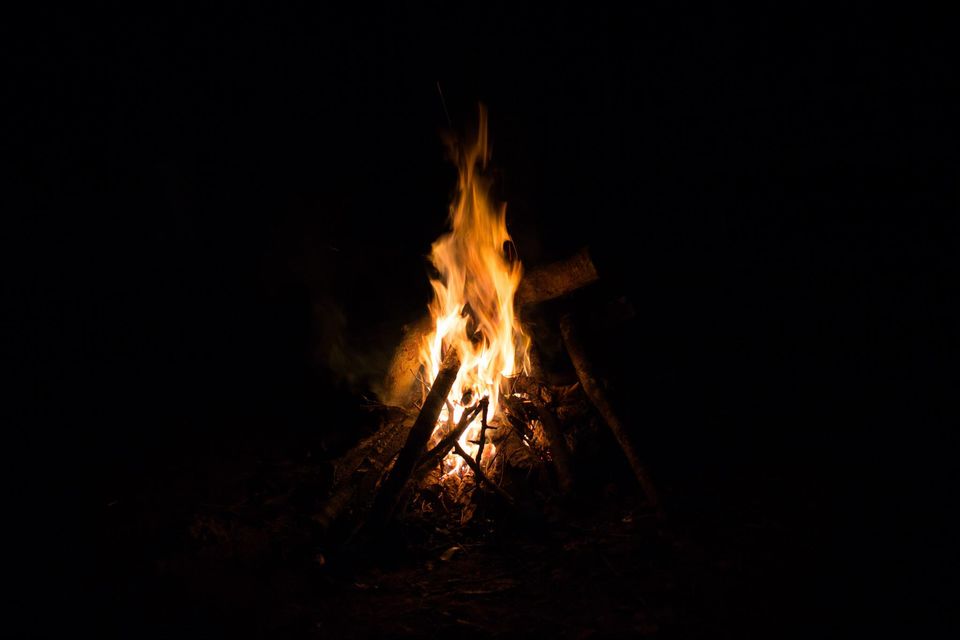 Early in the morning, the sun was shining, the birds were chirping and the tress were swaying all to wish us a very good morning :)
We headed towards koodlu theertha, 20kms from agumbe. a spectacular waterfall that descends from a height of about 300 feet. Koodlu theertha being located in dense forest, can be reached only after a trek of about 30mins.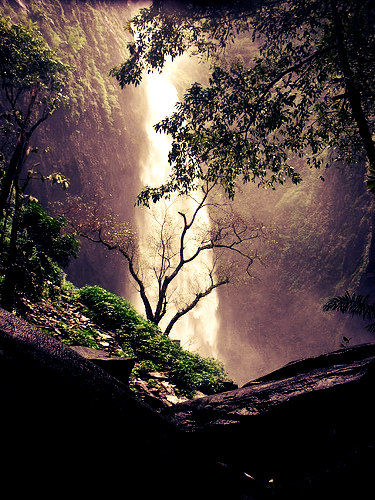 NOTE: travelling to agumbe from bangalore via udupi? visit koodlu theertha first and then agumbe.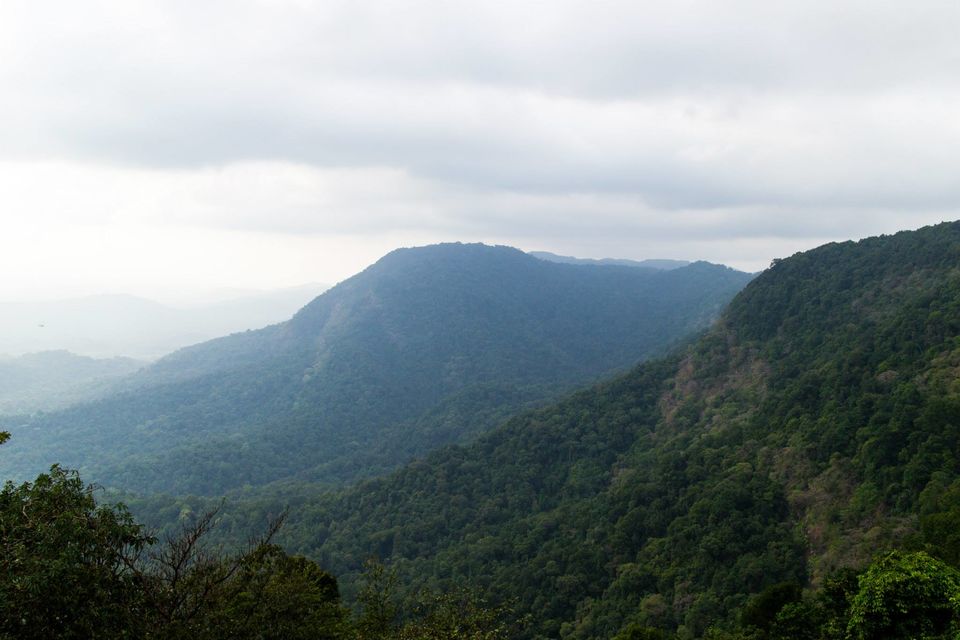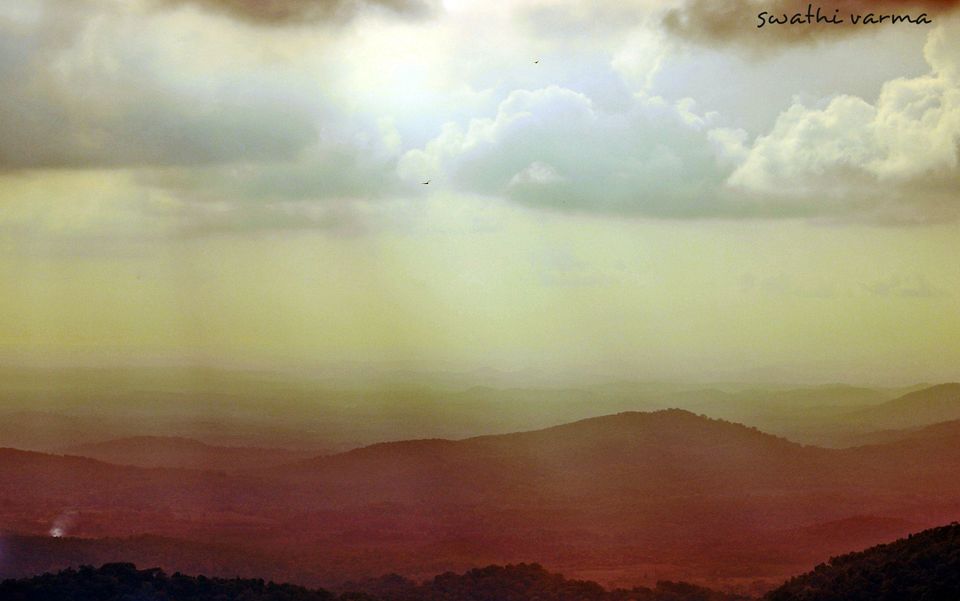 Western ghats covered with a blanket of fog shows the organic beauty of Agumbe... The unending wilderness of the western ghats from "sunset point", is a big answer to..... why AGUMBE holds UNESCO world heritage status