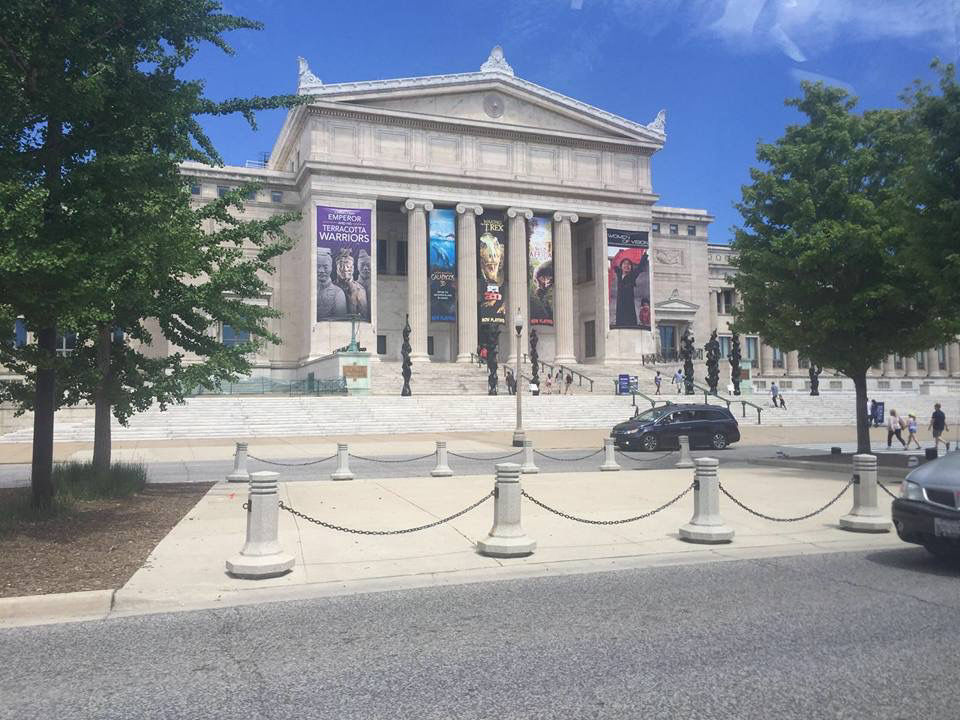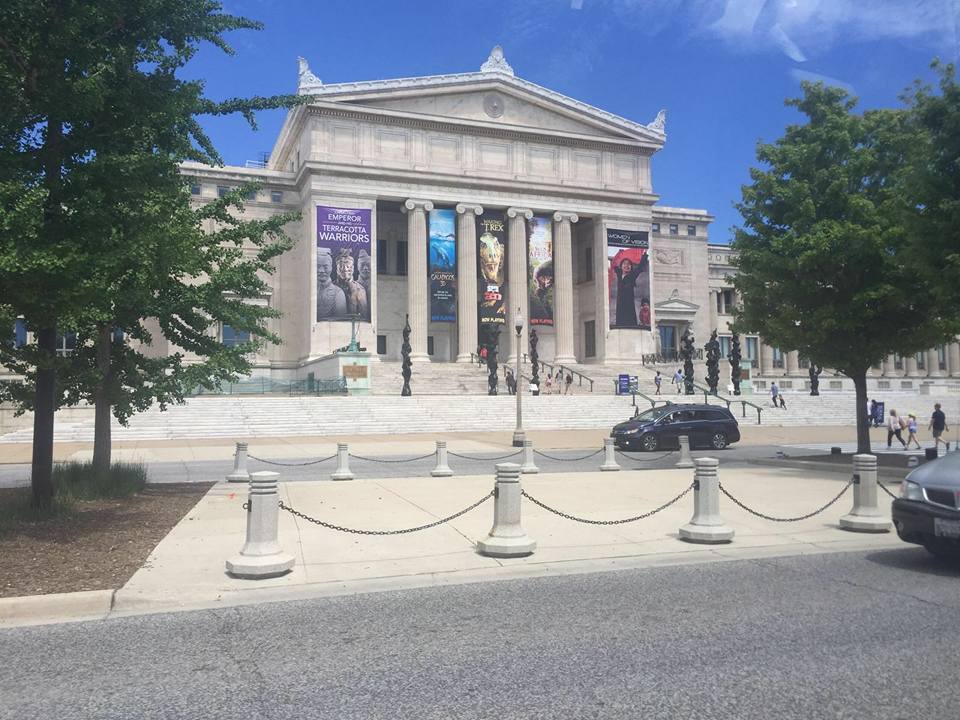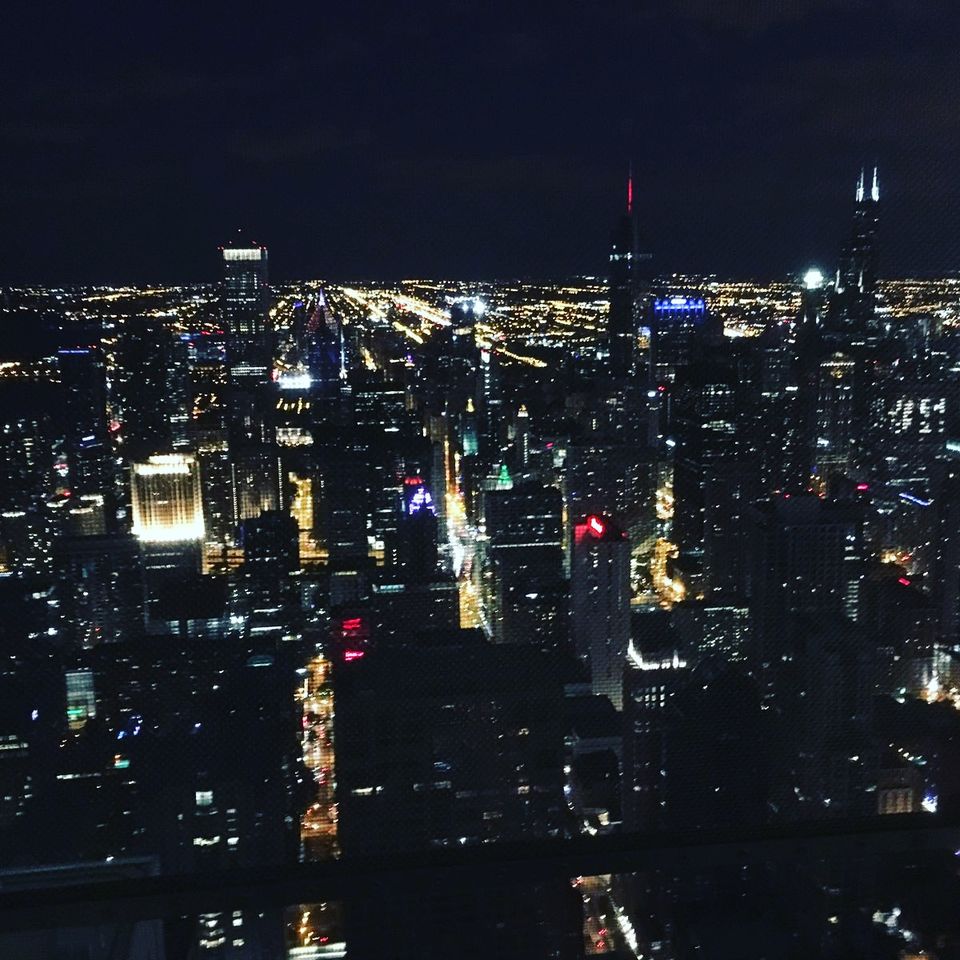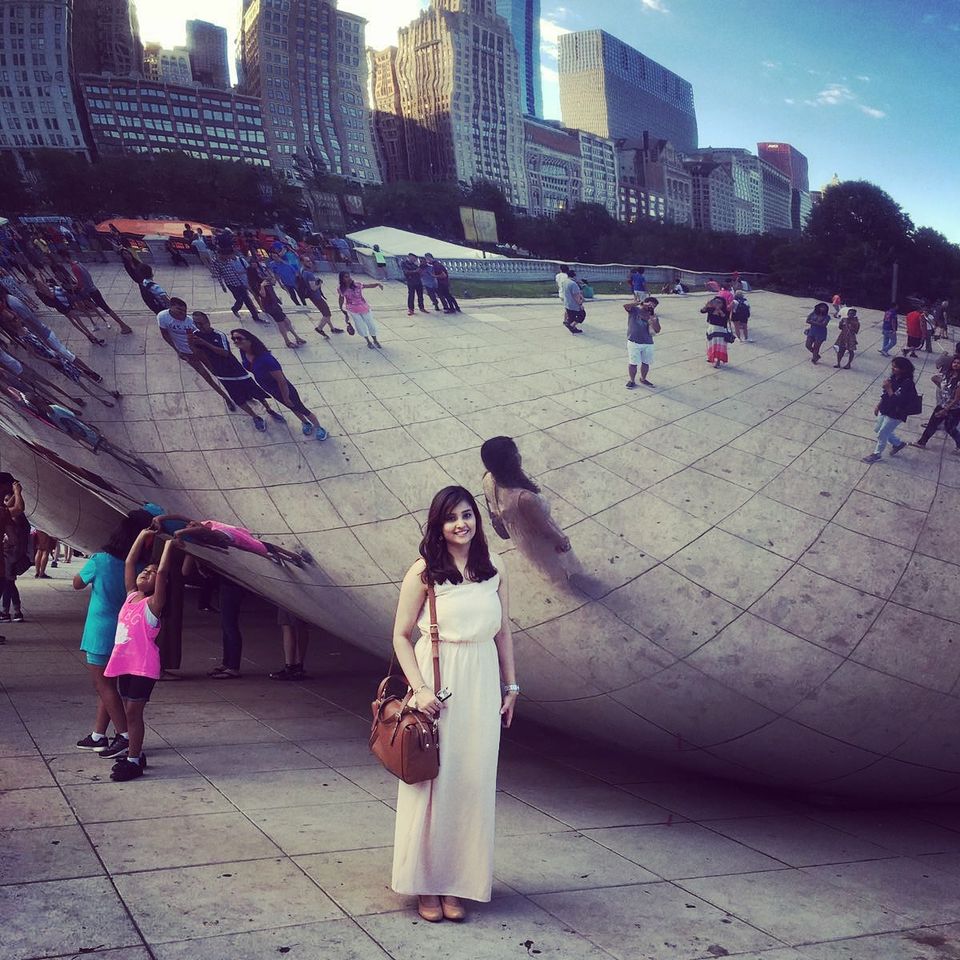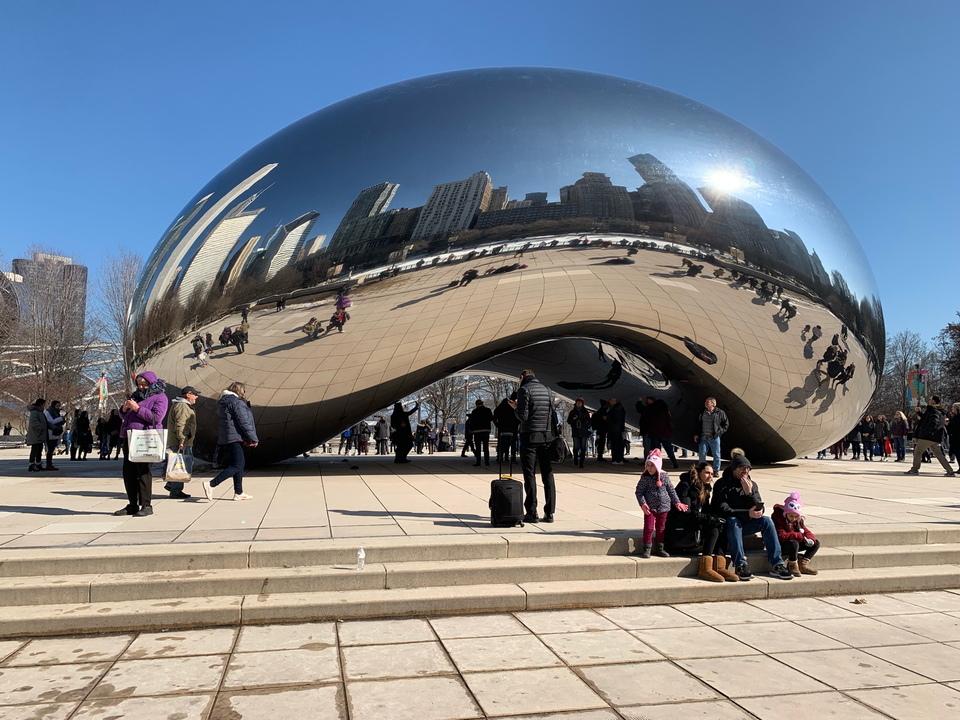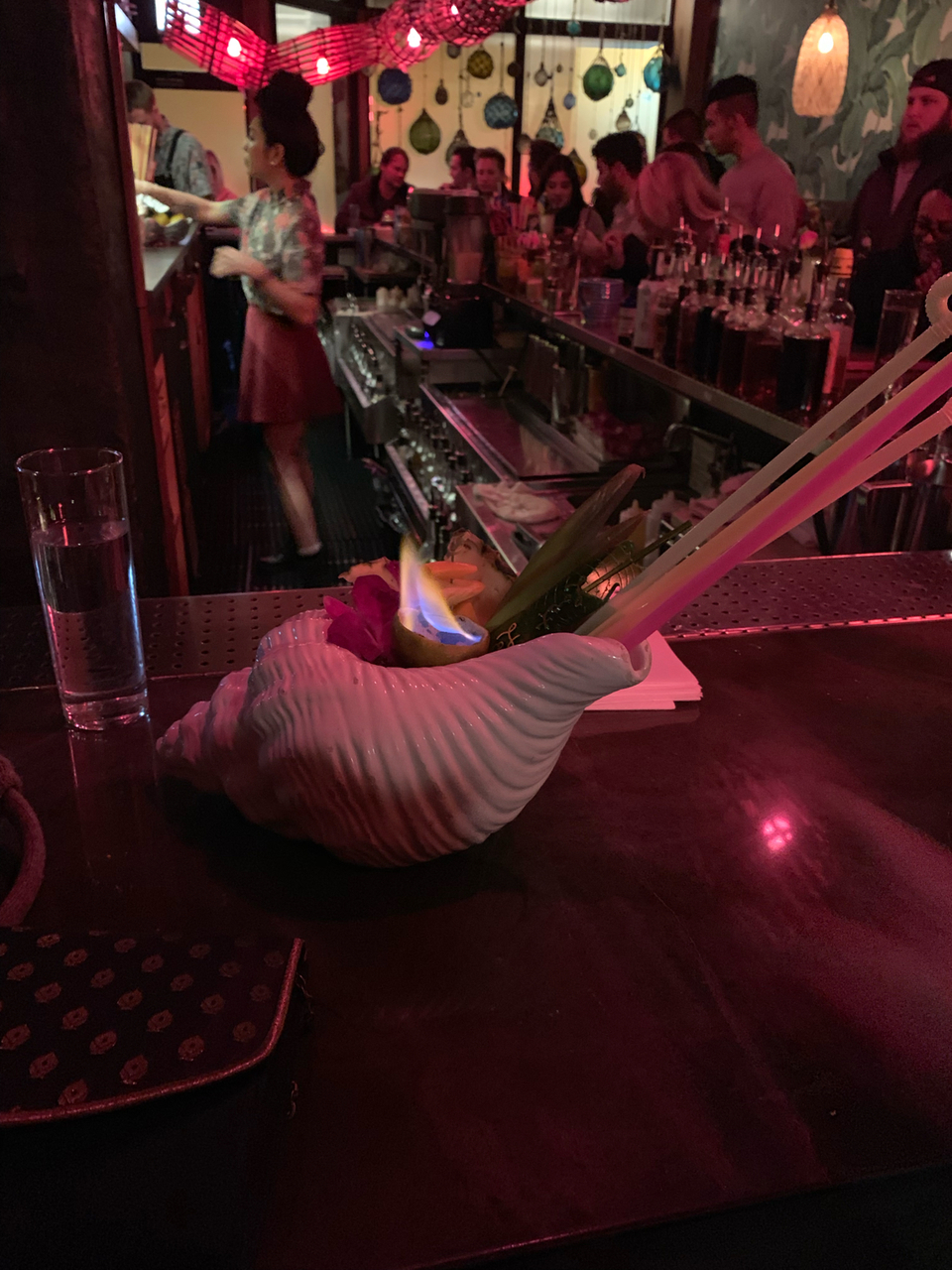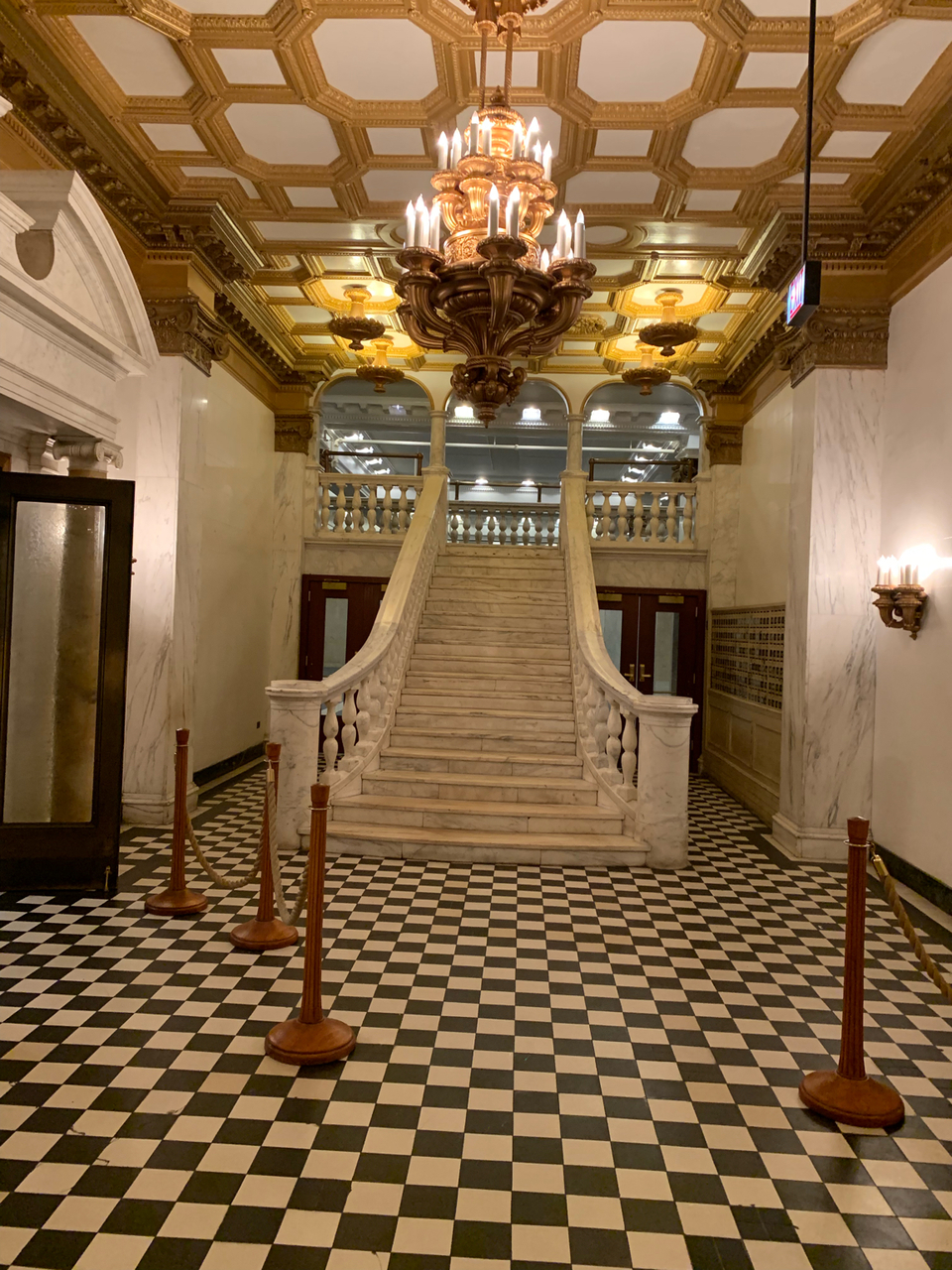 Windy city! Chicago has to be one of my favorite cities in the US. Being situated in St. Louis has given me the opportunity to visit Chicago multiple times, and these pictures are from atleast 5 different trips, all in different seasons. While the winters can get pretty brutal, the summers are like a carnival here! There's so much to do!
Here are our recommendations :-
~Things to do/ see: if you're spending a weekend or at least 3-4 days in Chicago and are visiting for the first time, I'll recommend purchasing the Chicago citypass!
This costs 108$ and is valid for 9 days, it grants you expedited entry into 5 tourist attractions as below:-
1. Shedd aquarium
2. Skydeck Chicago
3. Field museum
4. Adler planetarium or Art institute of Chicago
5. Museum of science and industry or Chicago 360 observation deck
This pass is a much more reasonable option than purchasing individual passes. Also, during peak season you may have to stand in line for upto 2 hours ( speaking from experience) and the city pass gives you "fast pass" entry into all of these locations!
I have had the pleasure of visiting all these locations with family and by myself, and would say that each and every one is worth it. You can spend anywhere from an hour to half a day each, depending on how thoroughly you browse museums! And remember, all of them close around 4-5 pm so make sure to plan your visits accordingly!
If you don't want to pay for the pass, just Uber to the bean / cloudgate and walk around! Within walking distance is an open amphitheater which is always having free live concerts in the summer, the art institute..walk to the waterfront or go to the navy pier for good food and beautiful views atop the ferris wheel!
Come evening, and it's time for us to eat, be merry and party! These are some of our favorite hangouts:-
1. Cindy's rooftop : located in the Chicago athletic association hotel, this gorgeous rooftop bar offers the perfect location for a romantic date, or just a fancy hangout with friends! I'll recommend dressing up ladies, for this place is 100% Instagram worthy!
The small plates are delish and the cocktails are stiff! You're bound to have a good time! ❤️
2. Kingston mines: Hop in for a chill night with phenomenal music, this live blues/jazz bar stays open till 5 am in the morning! Yes you heard that right! If you're our kind of people who think that loud clubs / raves are overrated and only meant for people with a "particular kind of high", and would rather drink several beers with great music and not a care in the world, this is the place for you! A similar place, but much smaller is Buddy guy's legends.
3. Lou malnati's or Giordano's : for deep dish pizza of course! My boyfriend loves these, me not so much, but hey, to each his own right?!
4. Favorite bars and clubs for cocktails, good bar food and dancing : 3 dots and a dash, prysm, safehouse(spy themed bar, really quirky, the burgers are to die for), Broken shaker ( upscale ambience, cocktails are STRONNGGG)
That's all folks!
Thinking about my next weekend in Chicago..