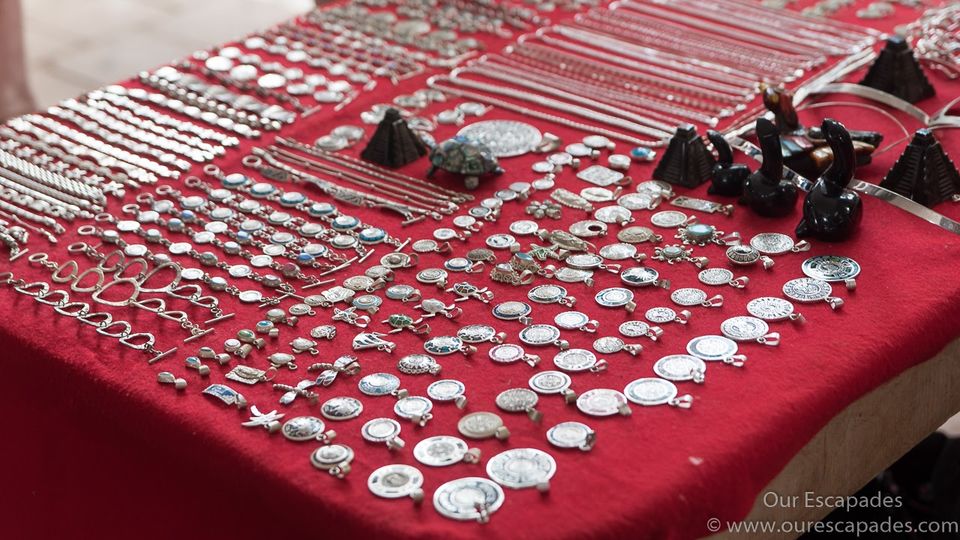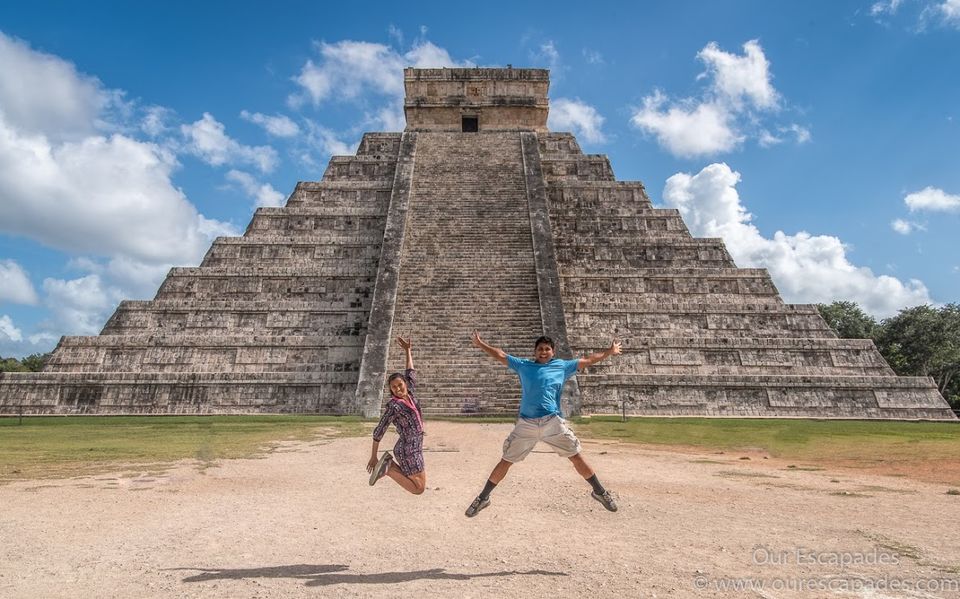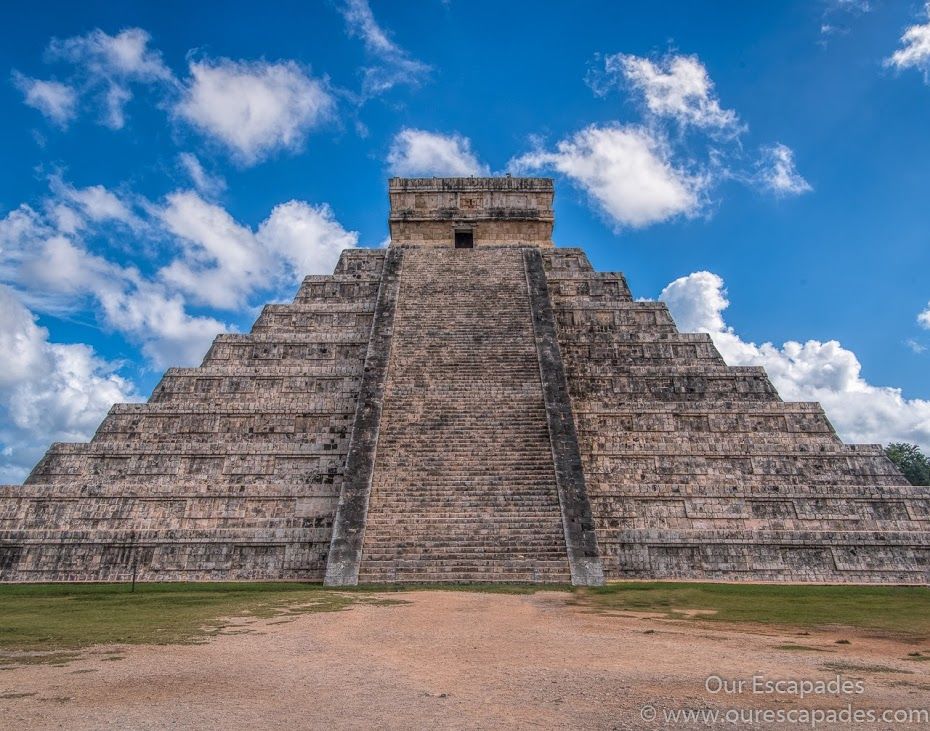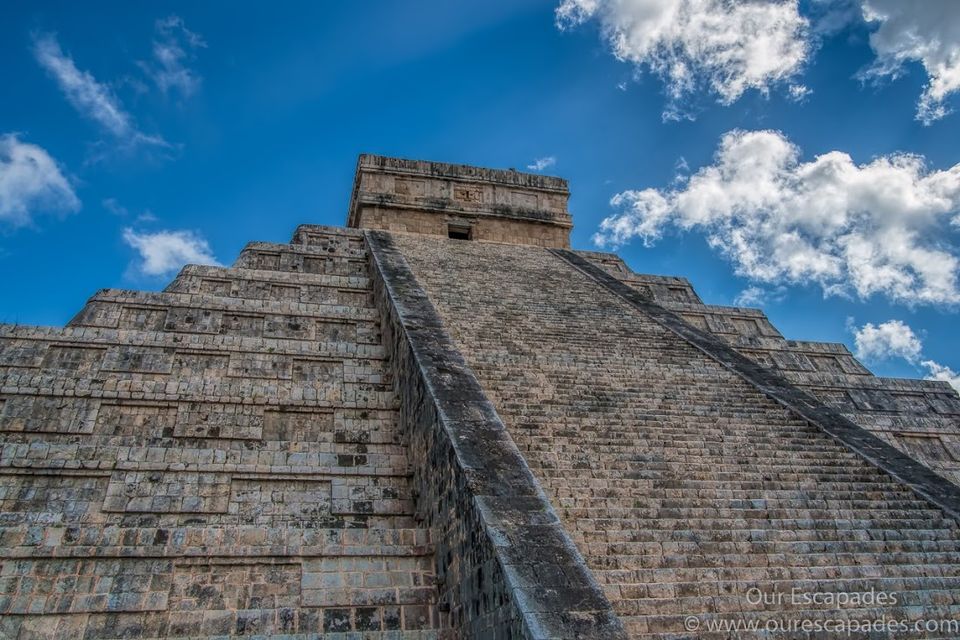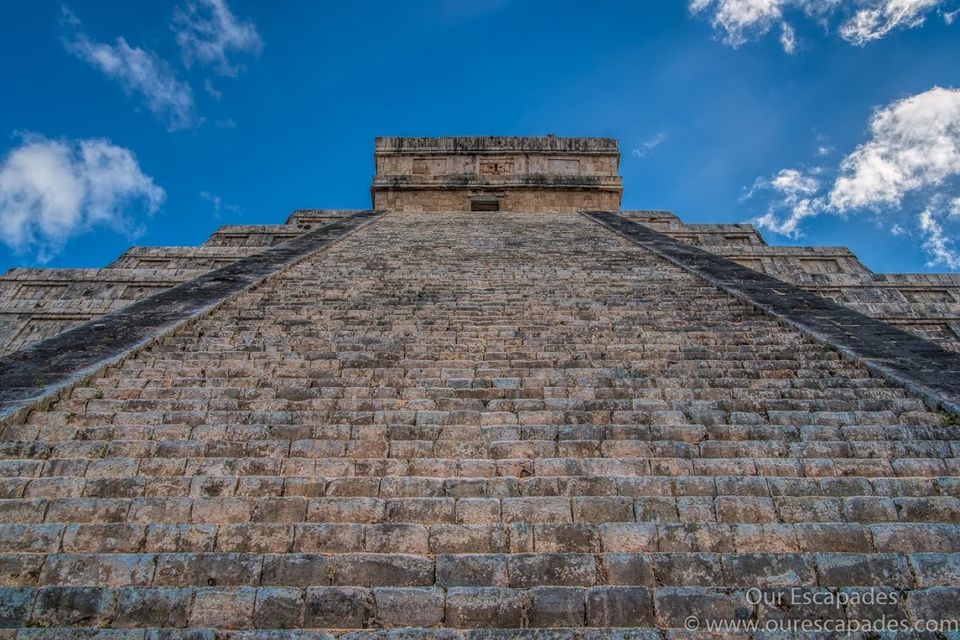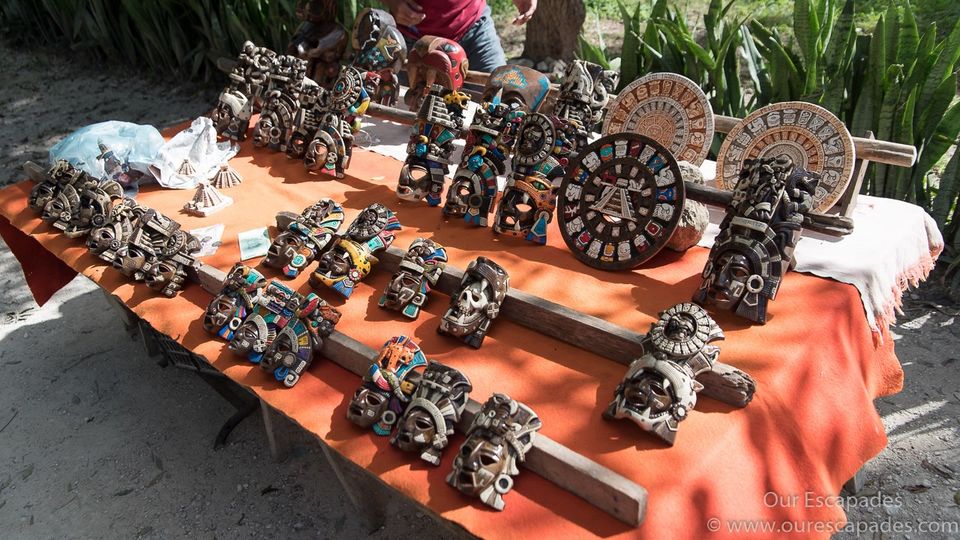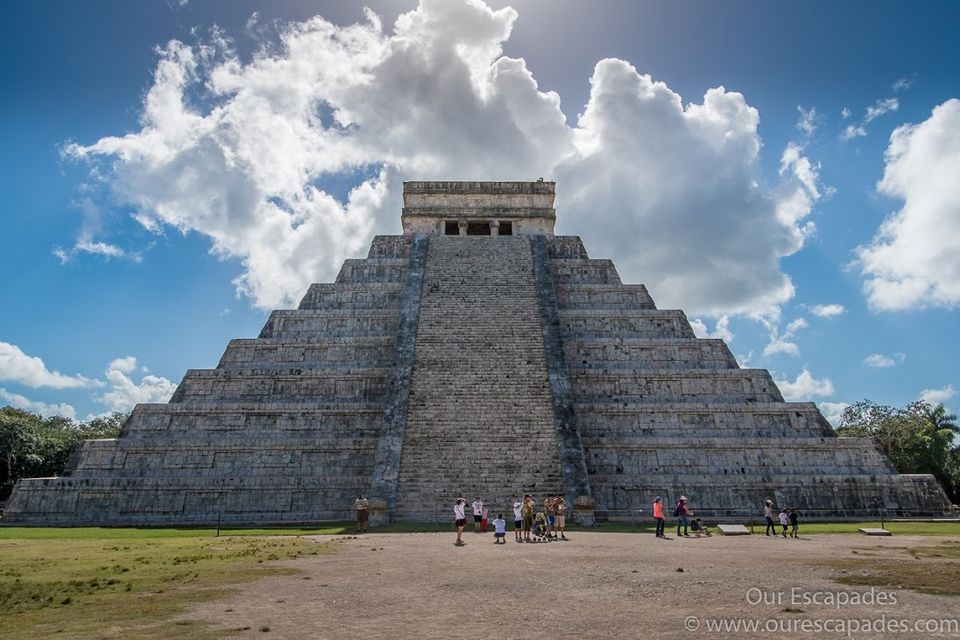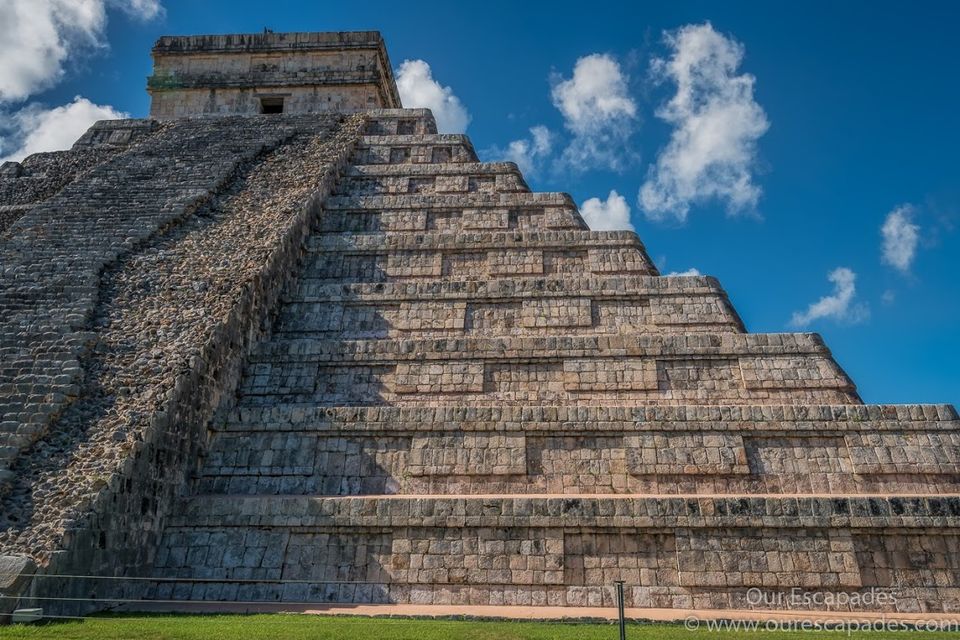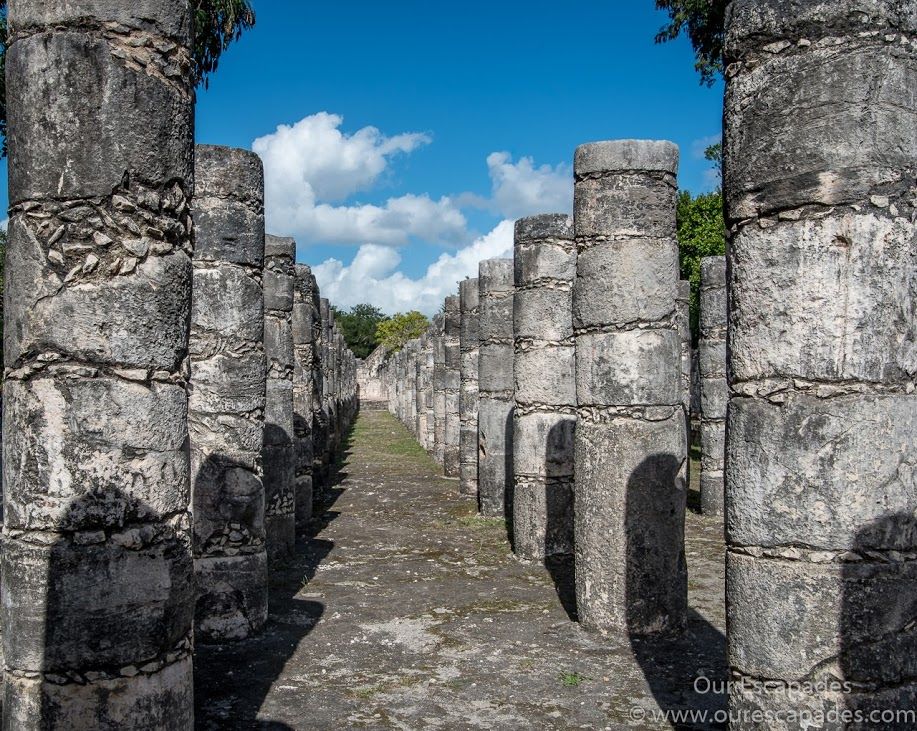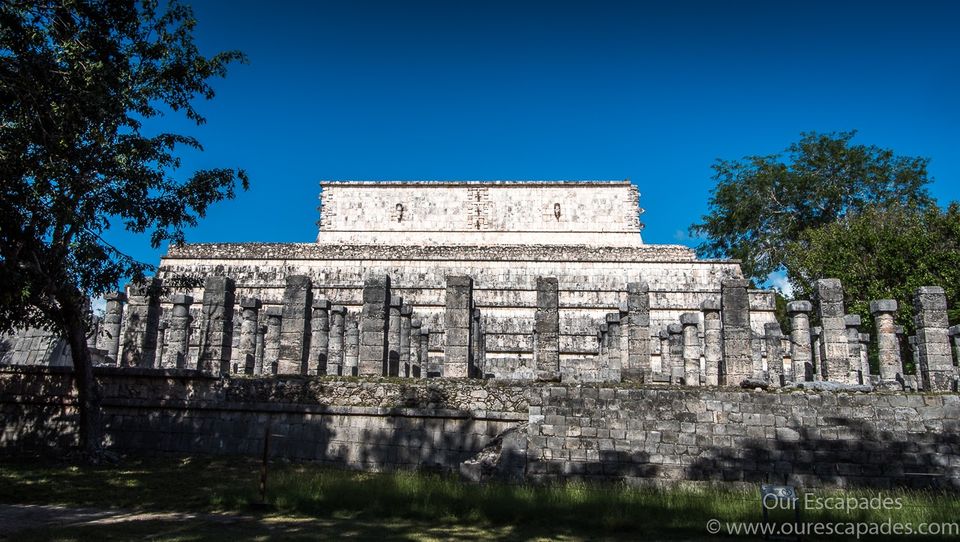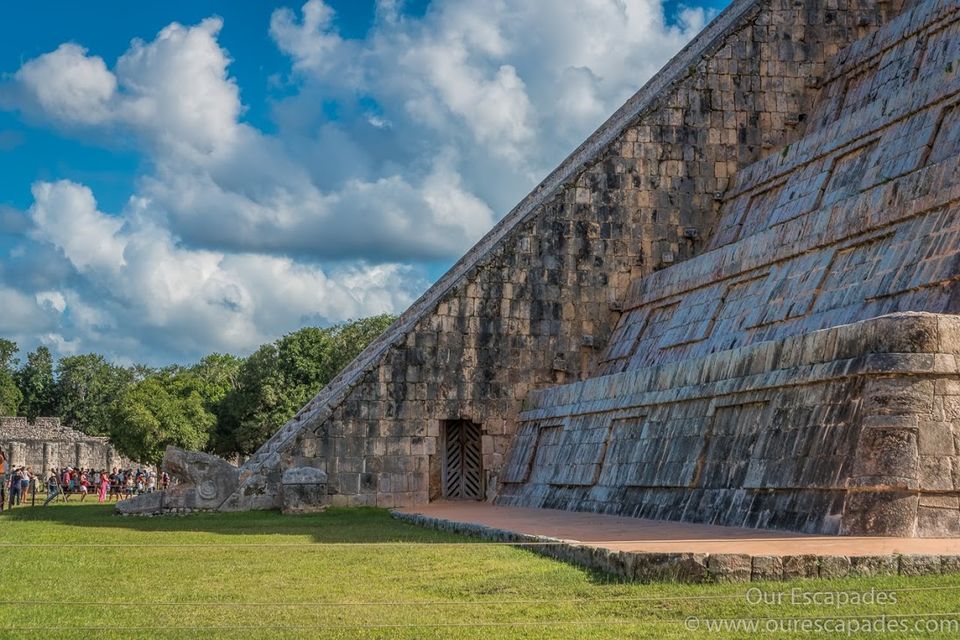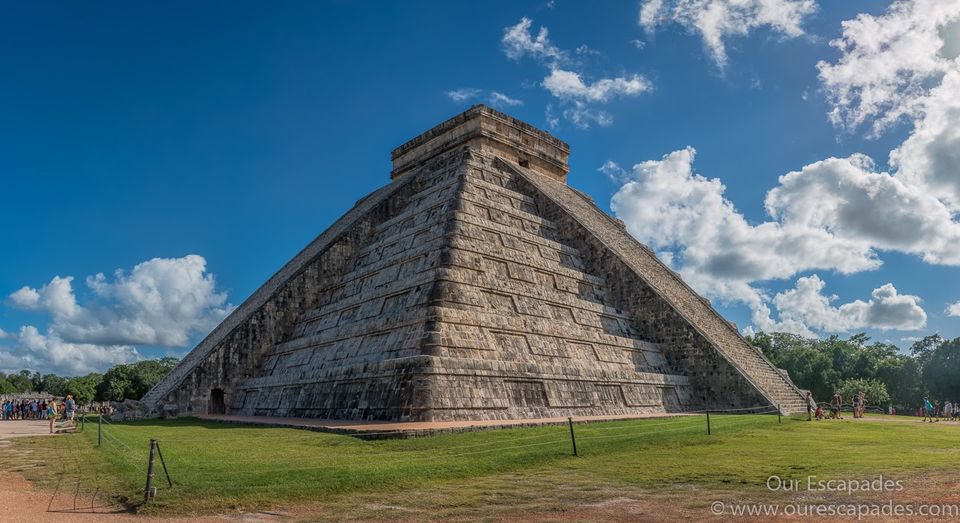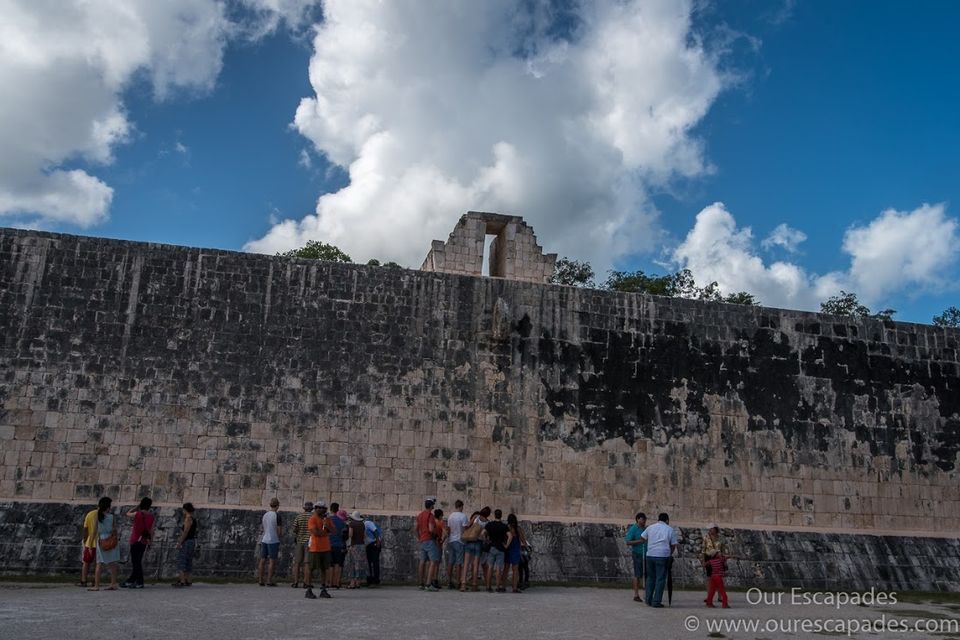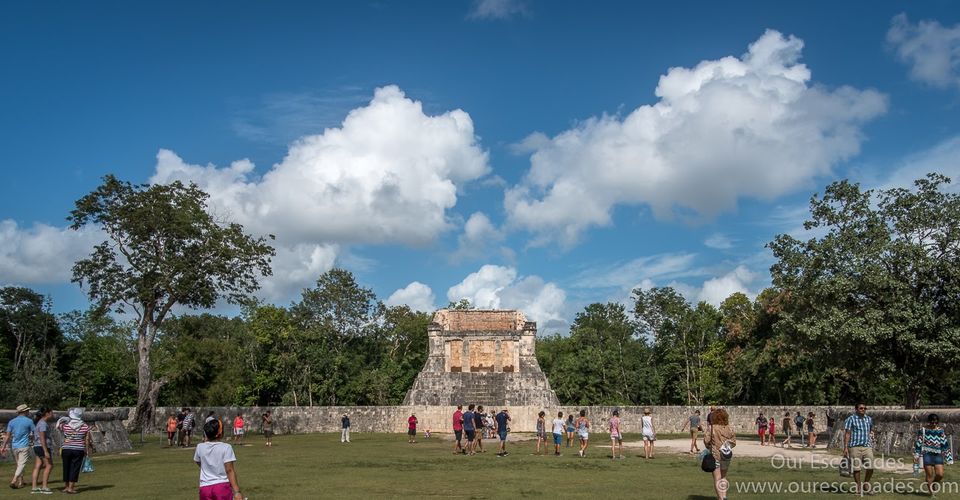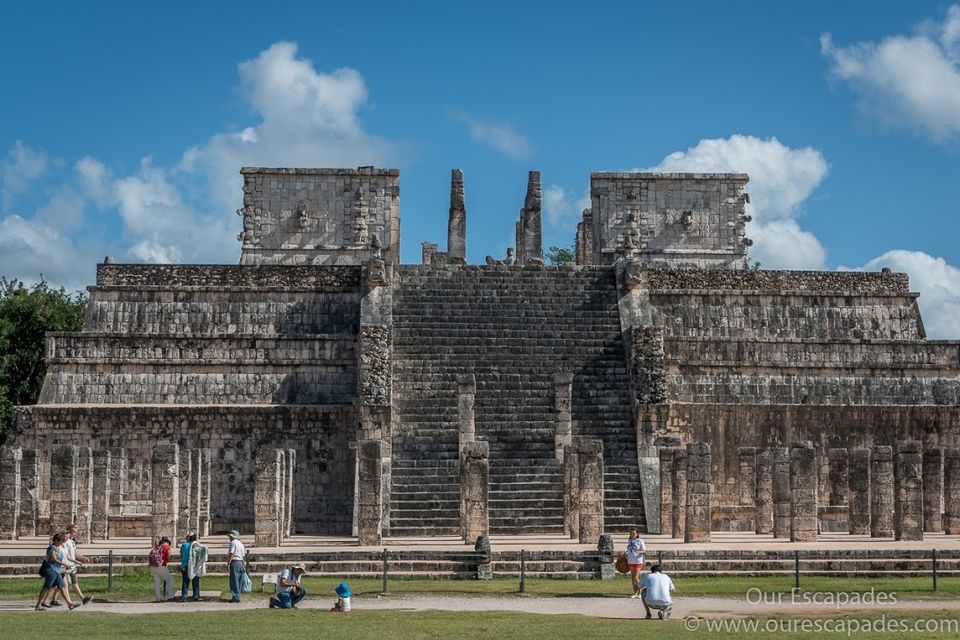 A trip to Mexico is incomplete without a trip to the world-famous Mayan historic site – Chichen Itza.
Honestly, I never understood the hype behind Chichen Itza until I visited it. During our trip to Mexico, we visited a number of historic Mayan sites, but Chichen Itza was different – so magical. No wonder more than a million people come flocking to Chichen Itza every year.
I underestimated the crowds to Chichen Itza, so woke up leisurely that morning and started driving from Merida to Chichen Itza. We reached there at about 10.30am and joined the looooong line outside the ticket counter – it took almost an hour to get the tickets and go inside. As much as the flurry of vendors annoyed me, checking out all the different things was a good time-pass while waiting in the line.
What surprised me was, there were vendors not only outside the Chichen Itza entrance, but also inside the archaeological site. You are always bound to be the luckiest person to be offered that "special best price" from every vendor ;)
When we walked inside, we were welcomed to the glorious view of El Castillo or Temple of Kukulcan. Massive and majestic, what more can I say. May be it was just psychological, but I felt some energy in this place, deemed sacred by the Mayans. As much as I was annoyed by the crowds and the vendors all around making it feel like a shopping mall, I did feel peaceful.
I can't imagine how much more crowded the place becomes during the Spring and Autumn equinoxes, when a series of shadows evokes the appearance of a serpent wriggling down the staircase, representing the feathered-serpent god Kukulkan.
Other significant structures here are the Great Ball Room, Temple of the Warriors, the Group of Thousand Columns and the Temple of Bearded Man.
We were amazed not just by the architectural beauty of these structures, also by the amazing Mayan history.
I'd recommend reaching there very early and spending a good 2-3 hours enjoying this beautiful architectural marvel.