It doesn't matter whether it's January or July, everyday is a vicious cycle of brushing teeth, fitting into office attire, racing to your limit of thoughts, testing mental endurance, gluttony and shutting down to sleep without being physically tired. Wanting to escape this routine and retreating to Himachal is the most consequential idea of all. Plus, with the dwindling number of holidays, it doesn't really matter where you plan to go. The only need is to pack your bags, step off the paper town and head towards the hills.
My initial thought was to trek to Waichin Valley, but due to extreme weather conditions most trails were closed.
In such circumstances, Choj made for an ideal destination (if one desires to decline human interaction and ameliorate body in nature).
How to reach if you don't want to trek:
1. Take a bus to Manali/Bhuntar
2. Then take a Taxi to Choj
Trek:
Take a taxi till Zari, near Kullu. In 50 minutes from the bridge to Chalal, you'll be in Choj. Sporadic settlements and phenomenal view, I see no reason why this ain't the better way.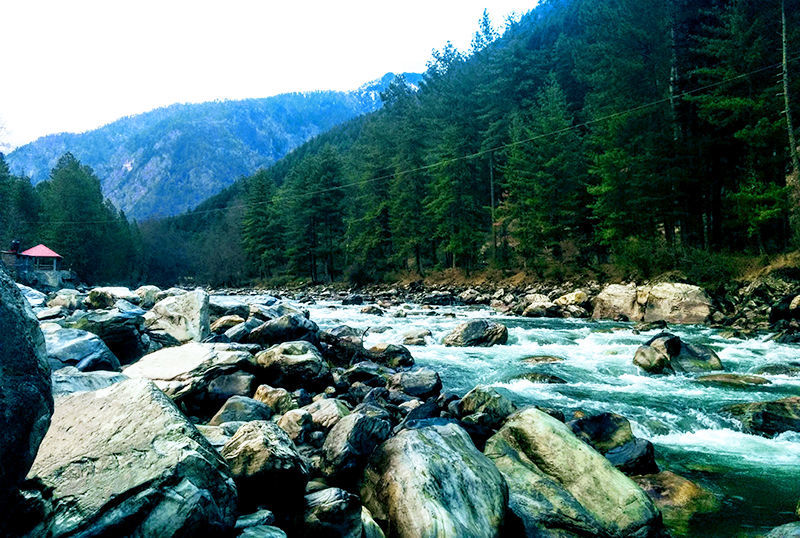 Accommodation:
Shanti Guest House (the owner has a cafe called Shanti Cafe in Chalal as well), Boom Shiva Cafe. (approximately Rs 800-1000/day)
I spent my last two days of the trip in Chalal, rented Mulla House part I, a private wooden cottage with an astounding bohemian attic for Rs 800/ day.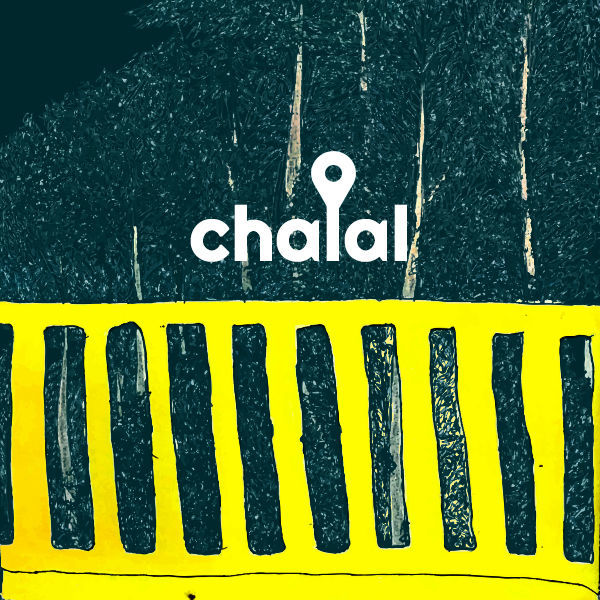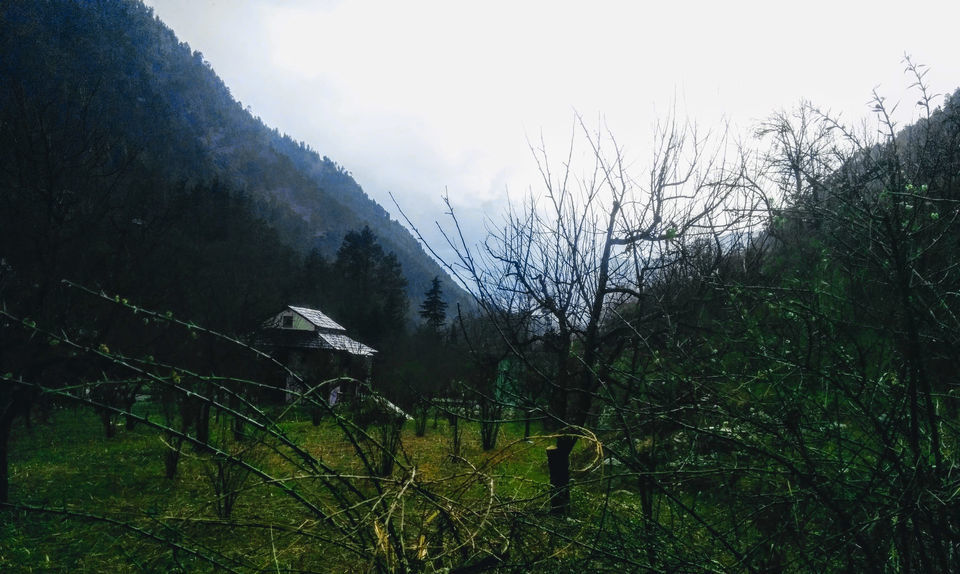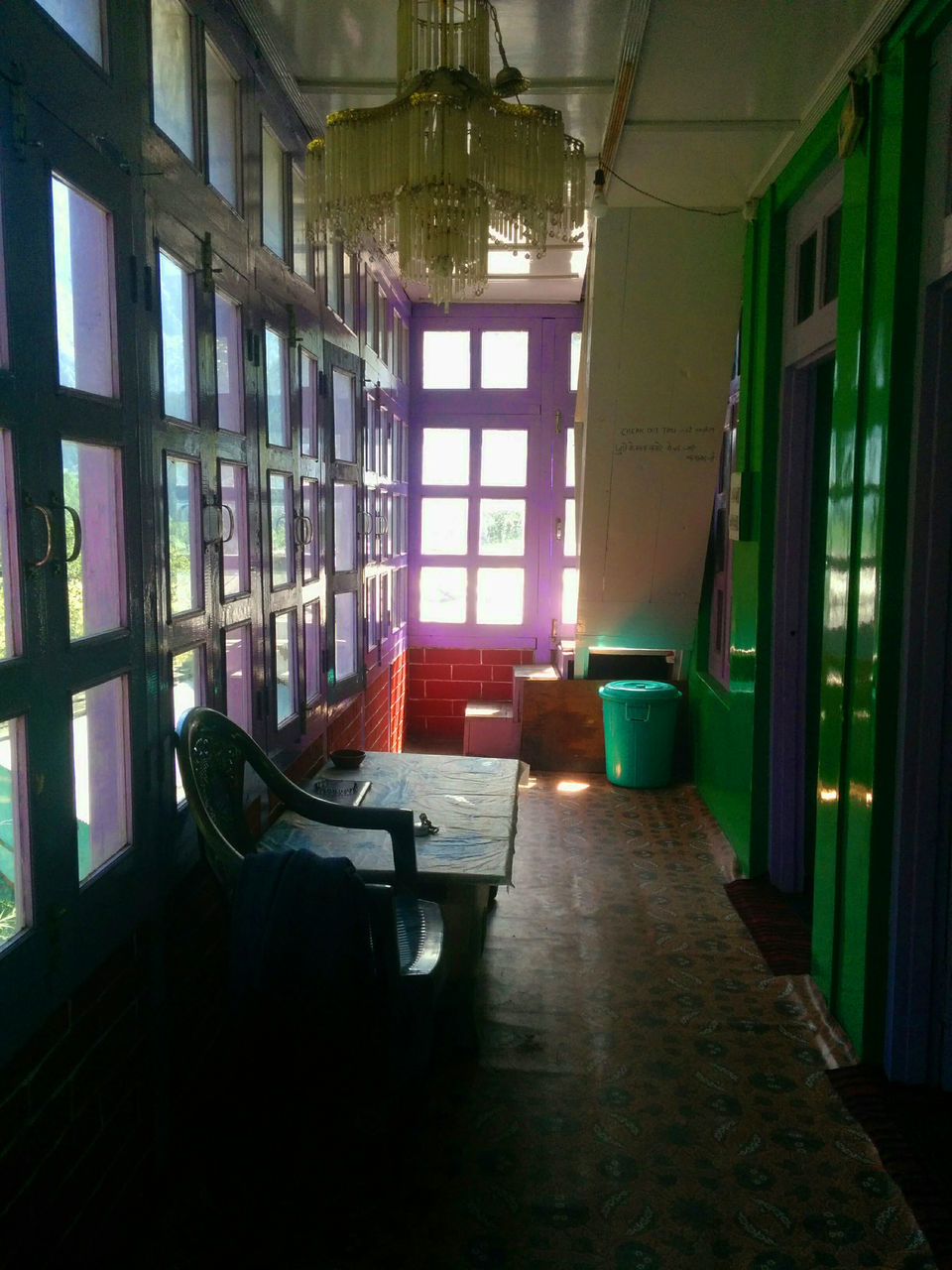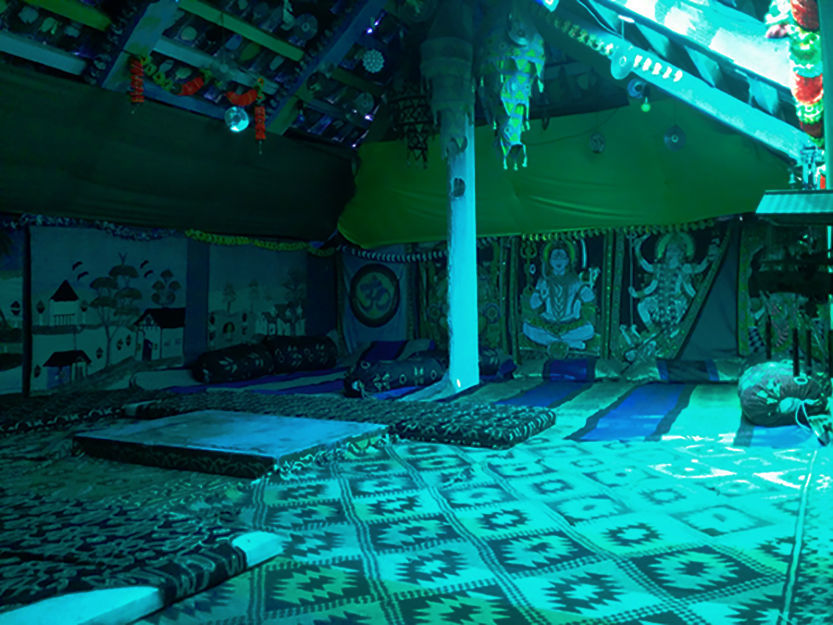 There is also a part II of this cafe, which is larger with a bigger party attic and has rooms at Rs 500/ day. That is a 15-minute walk from the Chalal bridge (Zari). The property owners are delightful people and their family takes care of food and maintenance of these homestays. Also, the Old Lady is famous for making appetising hash brownies. There was an absolute need for a swag emoticon after that sentence.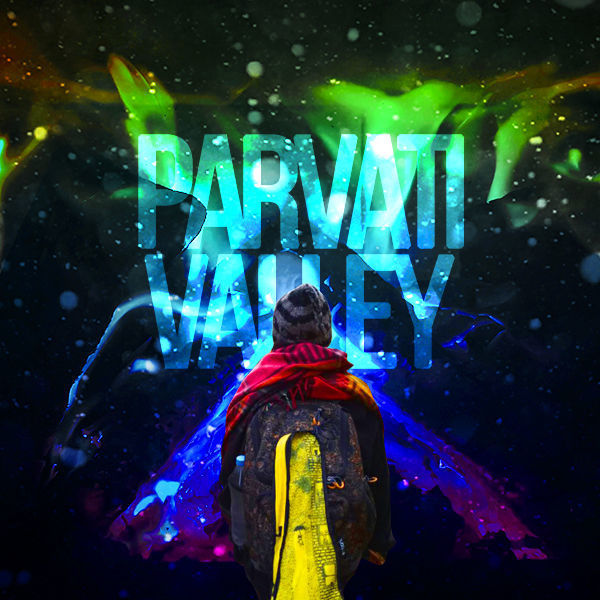 Switch off from the daily routine and sleep like a baby in the laps of inexplicable mother nature. It feels good; way better than living in toxic concrete cartons surrounded by hazy brown winds.