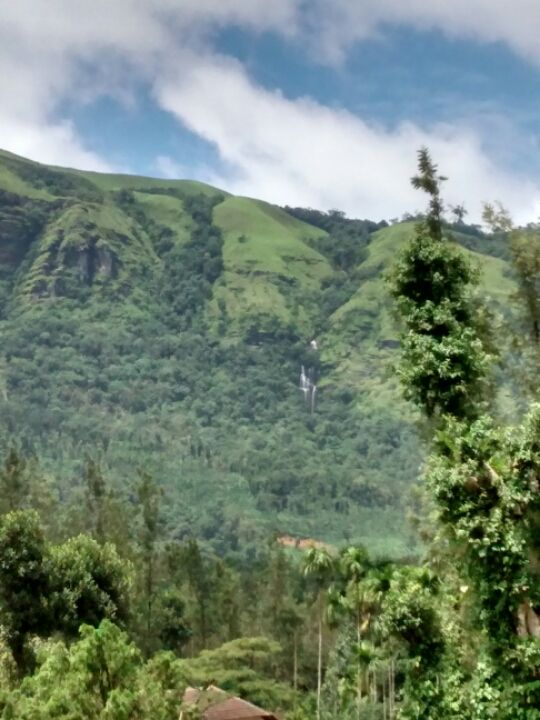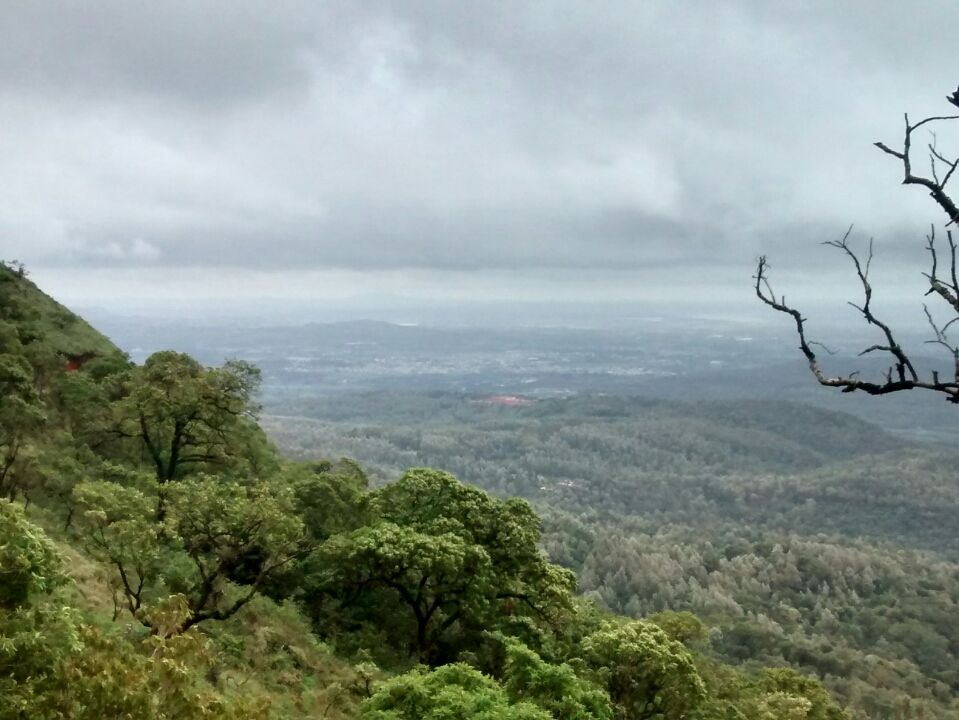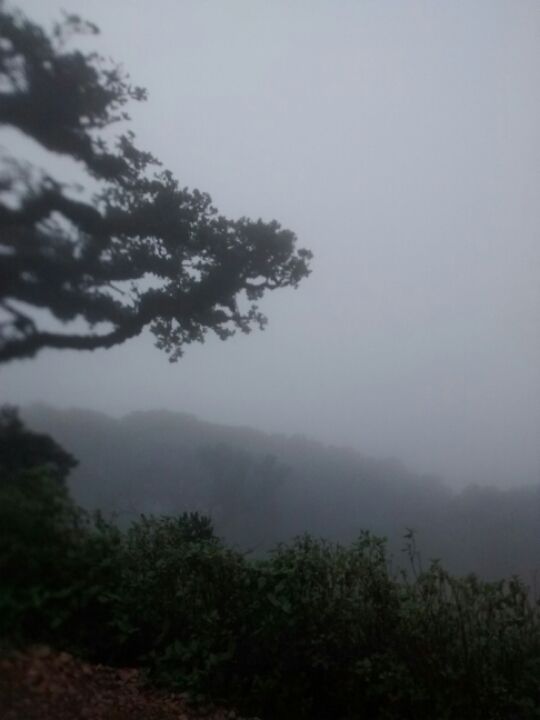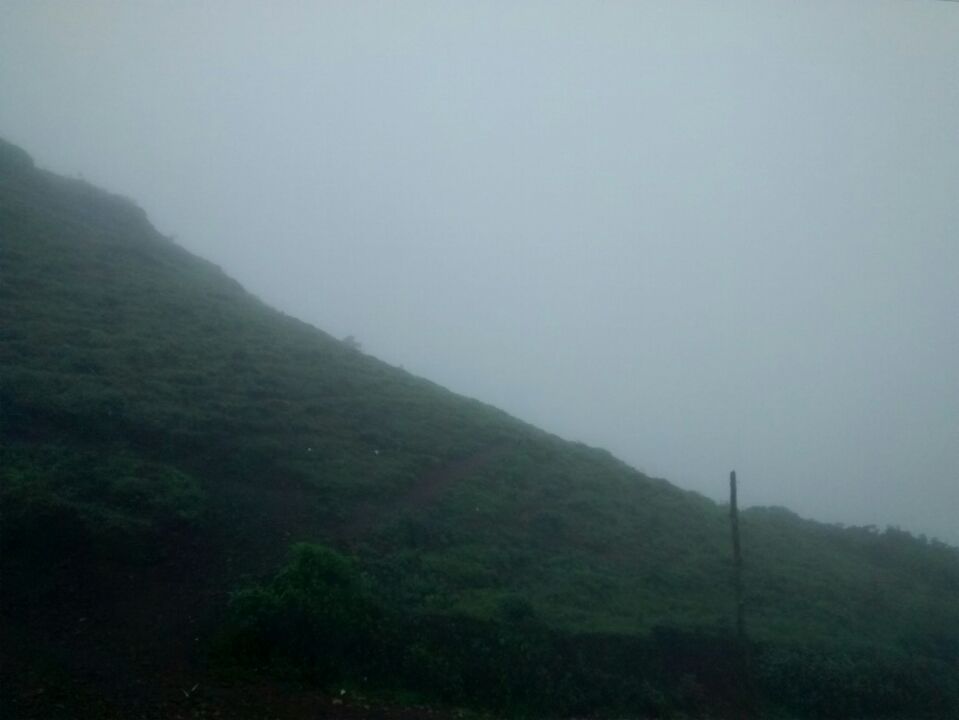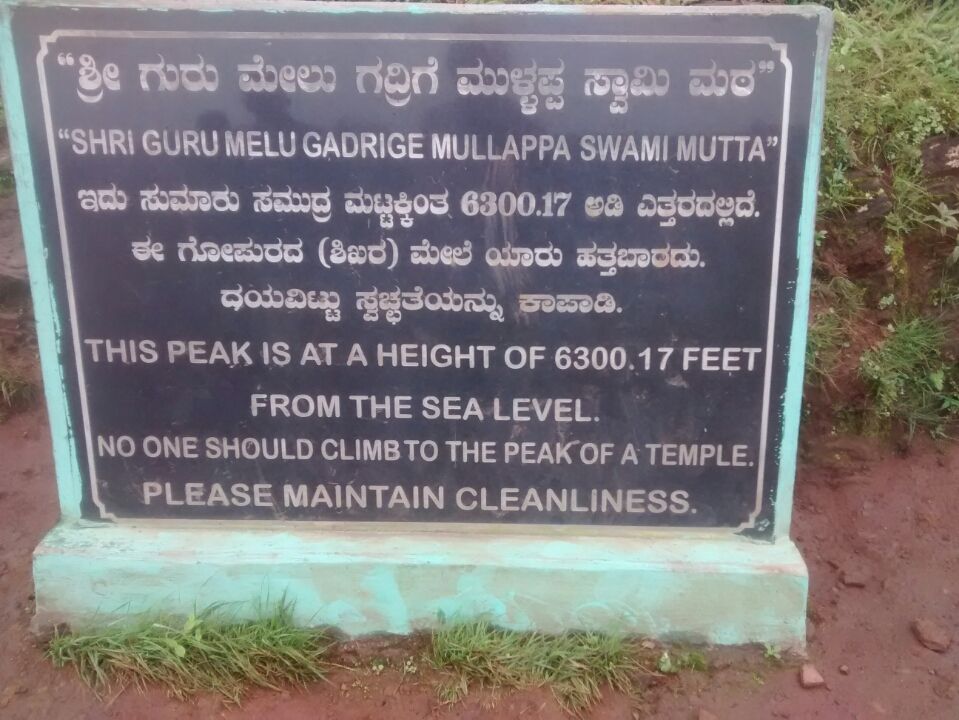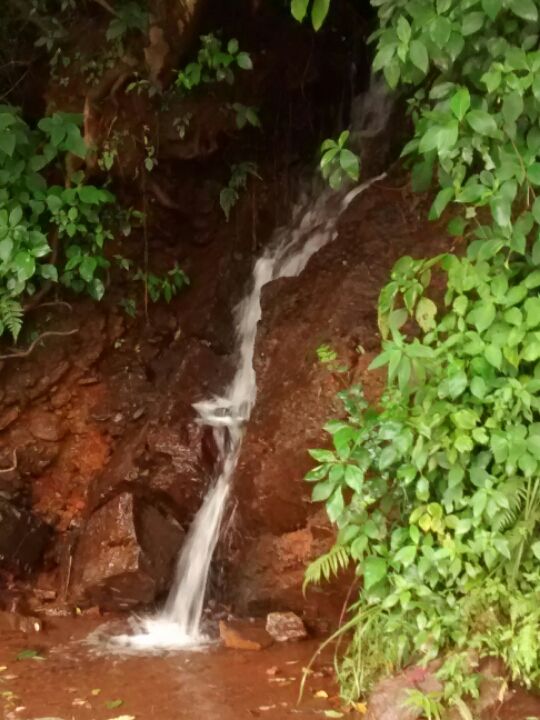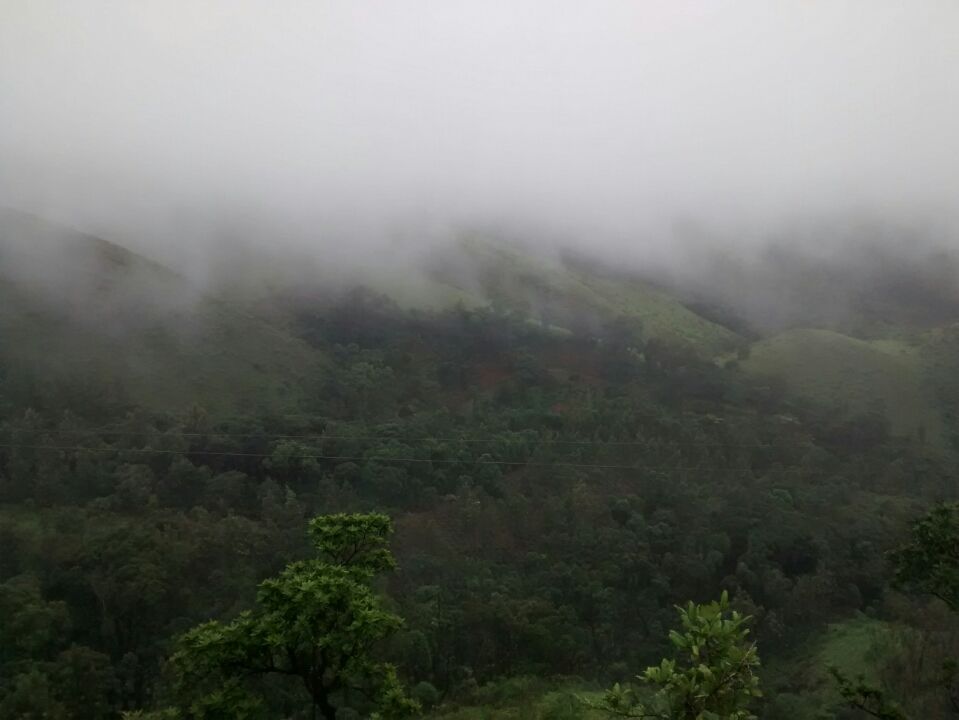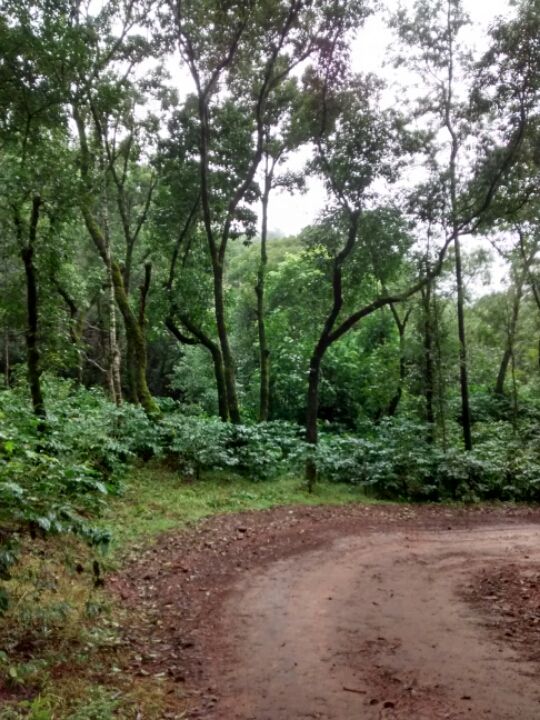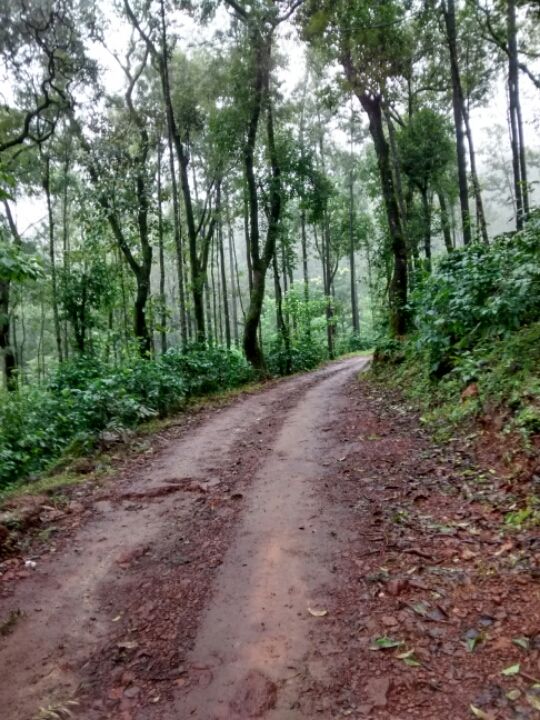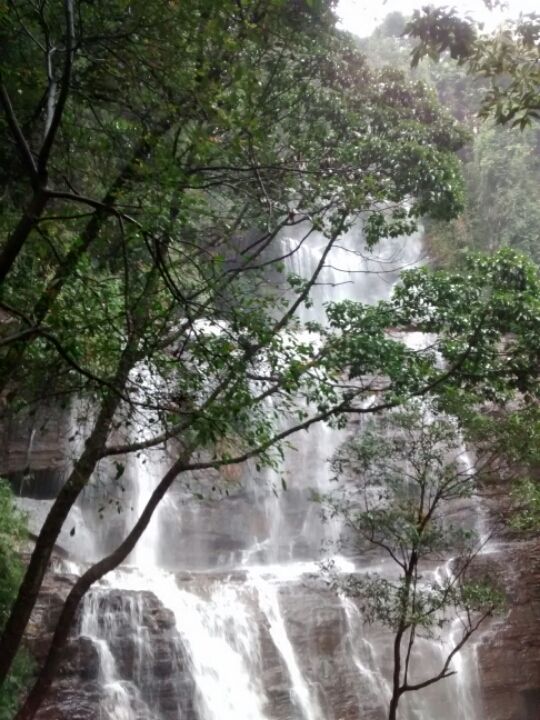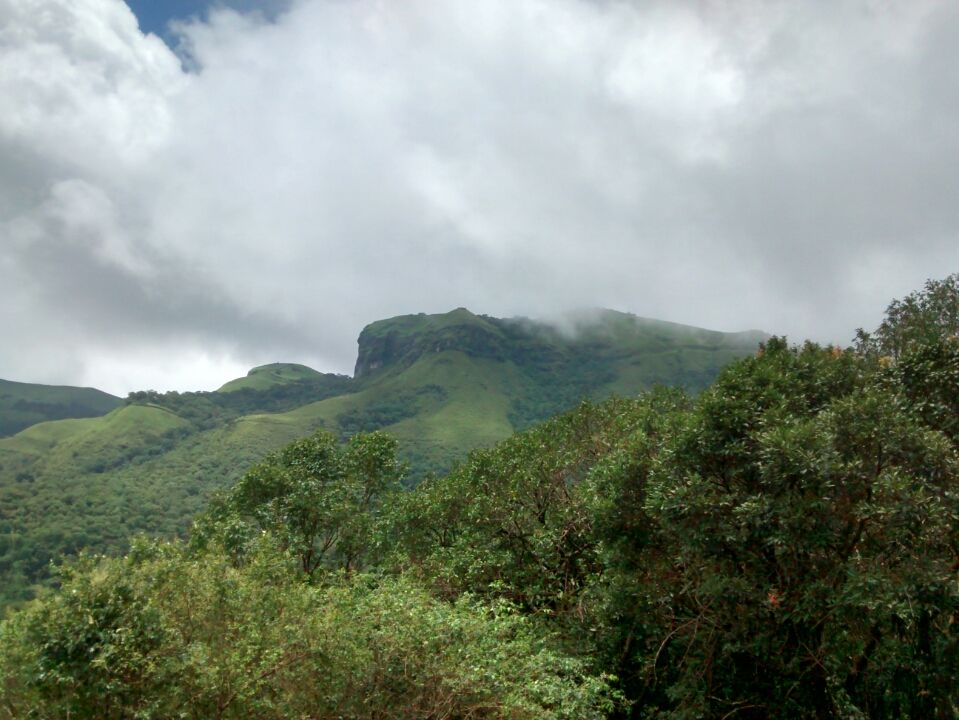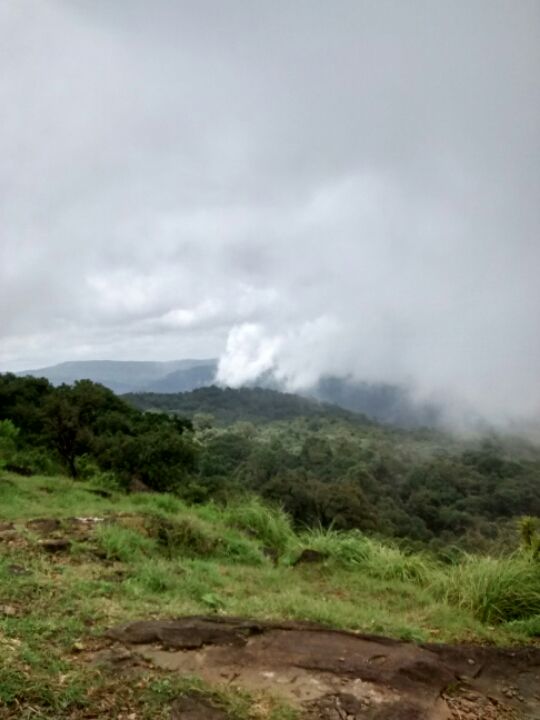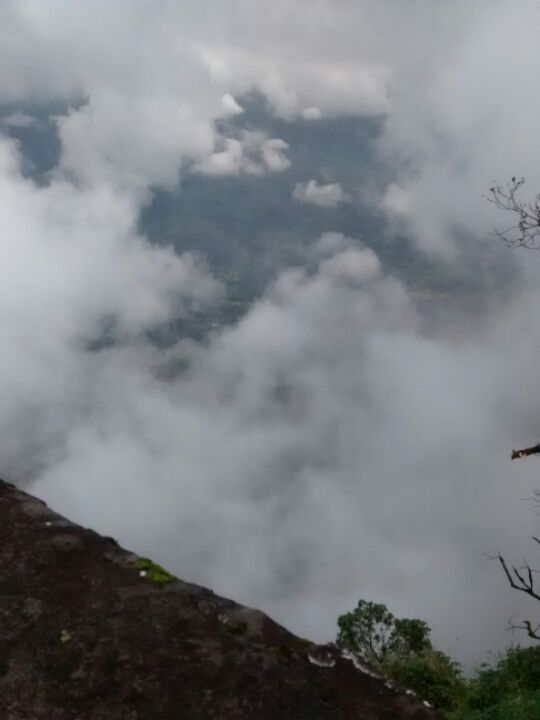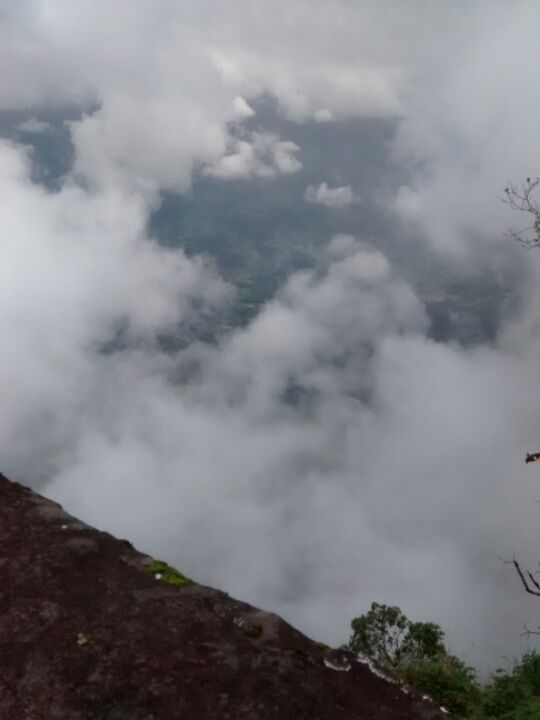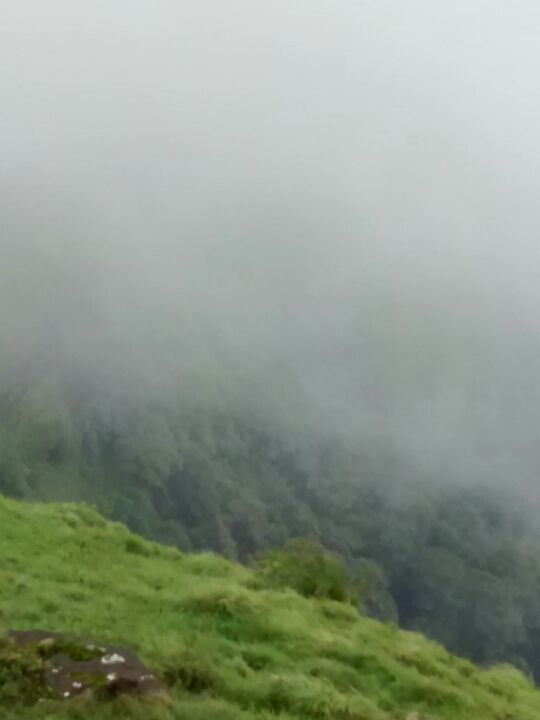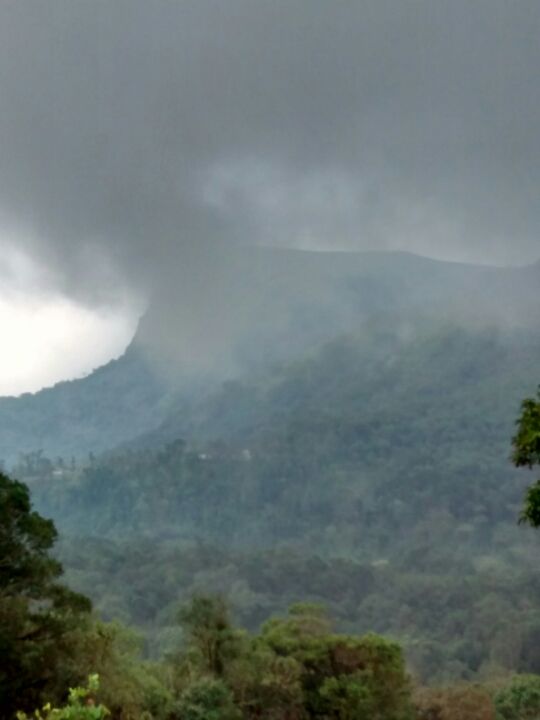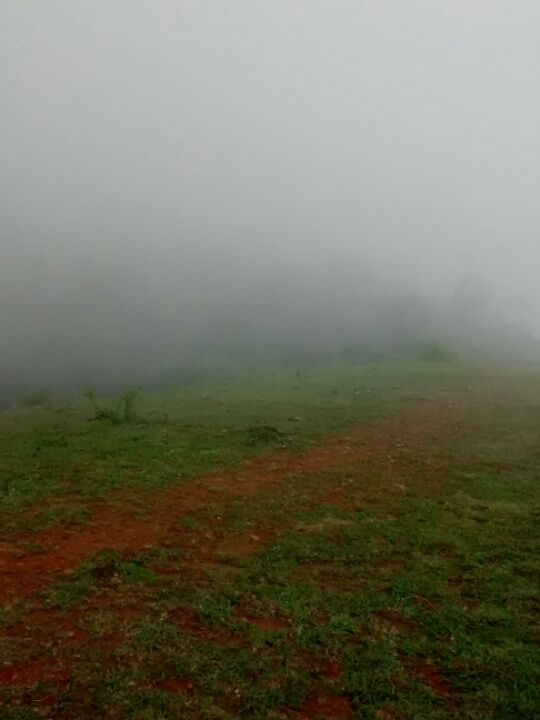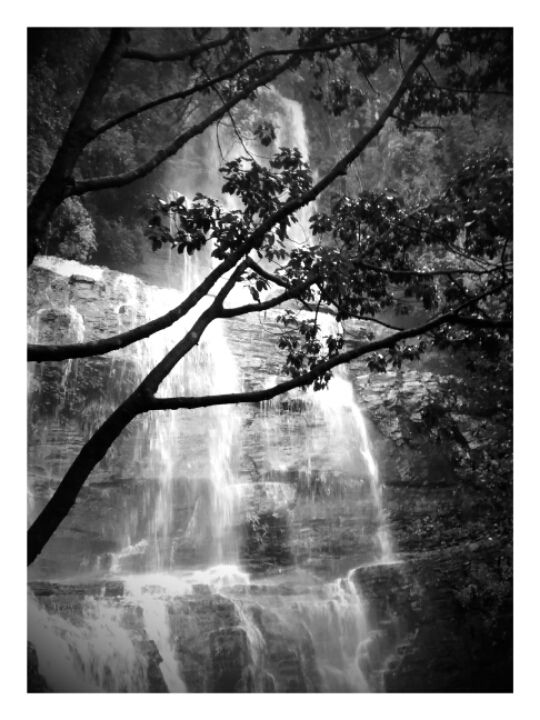 An amazing place and a must visit place because you'll never get to see such amazing sights in such a short time.
You can reach there by bus( most preferred) or rent a cab. Lots of good hotels and lodges to stay. There are lots of tea and mostly coffee plantations. Ours was a 2 days trip and yet we had much to see. We reached there at night and the next day started towards Mullaiyan giri where on top of the hill situated at 6300 ft is a temple. Getting there will be much easier with a car because as you do high it gets a lot cold.
As soon as you reach there, there's another 450 stairs to climb obstrcted by nothing but wonderful clouds racing with the wind and hitting your face. It's an experience which is to be treasured forever. P.S do not forget to take a water bottle while climbing the stairs.
After an hour of enjoying and clicking pictures we left to the Geri/
Jiri
falls located at a slightly bottom level of the same hill. When you reach the spot you can either rent a 4x4 jeep or you can walk down the hill for 2km and back again. Once you reach the falls its falls, the water falls from around 300 ft on your face is one of the purest moment when you get so close to nature and you can also click great pictures. After the falls we rested for the day since there was a lot of traveling. When we stayed there we never skipped coffee, yes they taste so good. The next day we left early to Ballalarayana durga hill. Never ever skip this place if you go there. It is said that a king had built a fort up on the high hill to protect his kingdom in case of war. Again this includes a bit of climbing and when you reach there, just start clicking pics how much ever possible with what ever device you have.
I would suggest a professional camera may be a DSLR would do the job for you. This place was so mesmerizing we almost felt like not leaving the place. But alas we had to. From there we left for a small waterfall which was located close by and luckily by the guidelines of the locals on asking. We almost wished our day never ended.
Finally, we stayed there for the night and left in the morning. We were glad we had many moments to cherish in that magical place. These moments will never be forgotten 
This place is a must visit place for all the people who love to take pictures of a good scenery. This place is filled with lots of good and friendly people. Summer is probably a good time since you get a good look at the peaks where the clouds touch the earth or where you touch the clouds!!