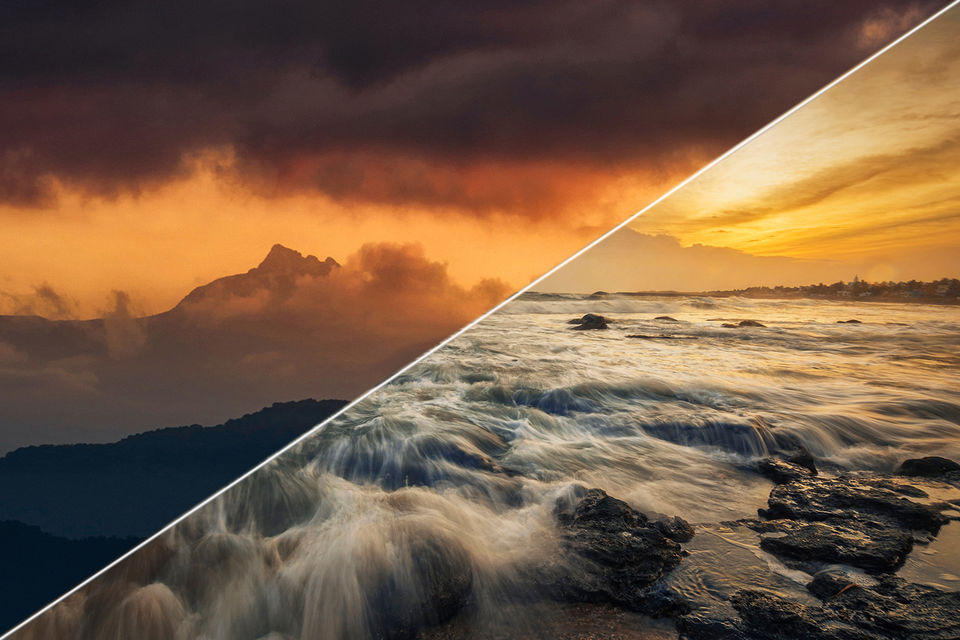 So, I found this challenge to end the dilemma between beaches or mountains - which one is a better travel destination! And I must say, it honestly is the #UltimateDilemma right there.
I live in Kolkata and it is pretty close to both the beaches and the mountains! The beaches - Digha, Shankarpur, Tajpur and many others are within a few hundred kilometers from the city, while the mountains - The Mighty Himalayas covering North Bengal and Sikkim are just about a night's journey away.
Having the best of both worlds, so close to my city - here's how I choose to fix my dilemma!
1. What I like?
2. What I absolutely LOVE!?
3. How frequently do I visit?
4. Dangers and Precautions!
5. How I feel when I visit the places?
So, let's start with what I like the most about beaches and mountains!
1. What I Like?
a) Beaches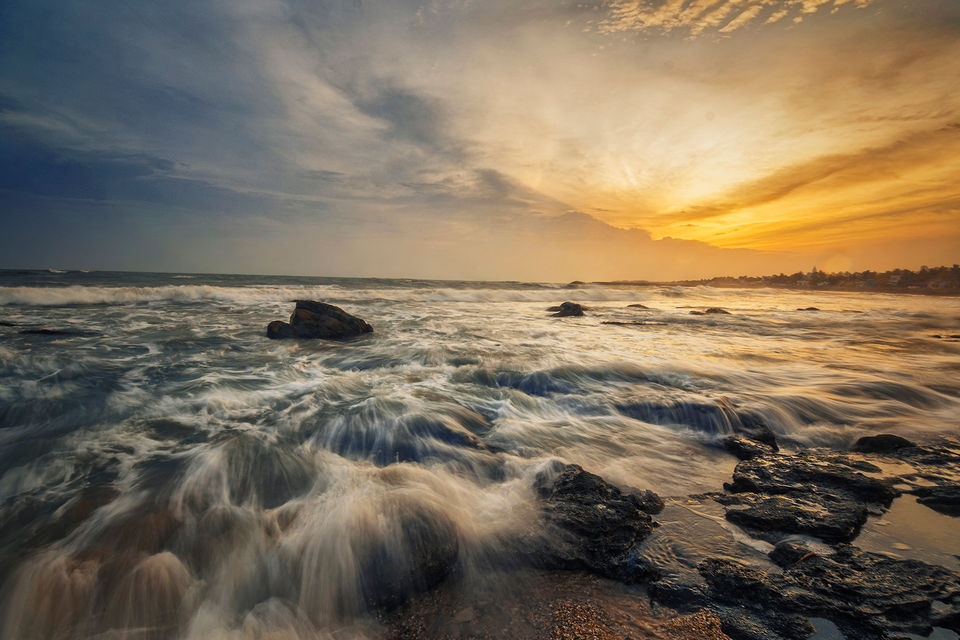 Beaches always remind me of various sounds. The waves crashing at the shore and making that humongous sound always make the beaches special to me. I have been to Puri and Digha, around 10 times and I still can't get over those sounds. People might call it noise, but I find a soothing music in it!
Do you find music in the waves as well?
b) Mountains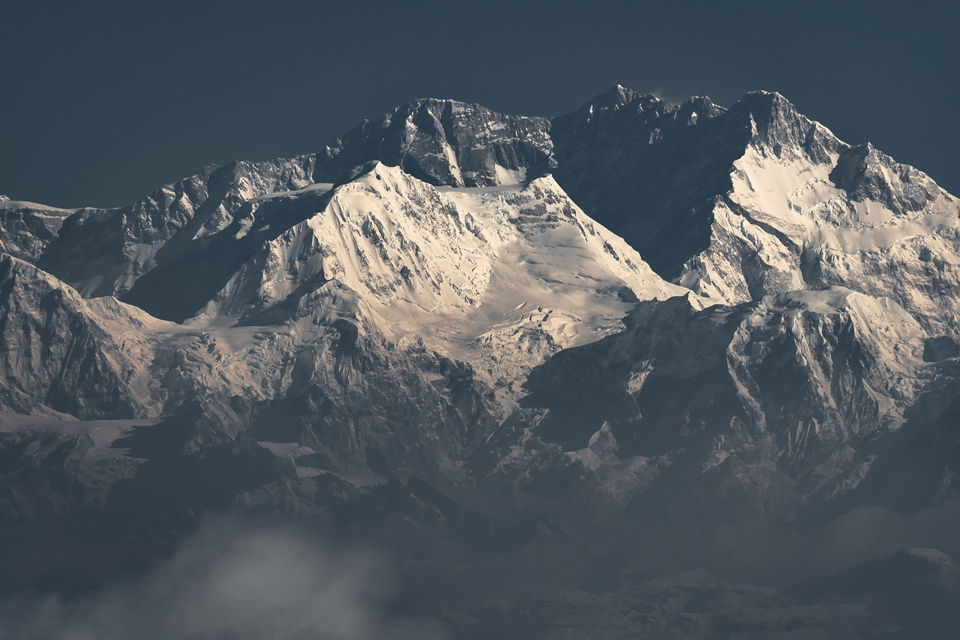 Mountains are magical, especially the snowclad ones. The textures of the snow and the light falling on them, adding a golden hue is something unforgettable. I have seen it probably more than 50 times by now and I would still give up everything to watch it again! My favorite mountain destination as of now is Sandakphu from where I got the clearest views of Mt. Kanchenjungha & the whole Sleeping Buddha Range, as well as Mt Everest & its neighbors as well.
2. What I absolutely LOVE!?
a) Beaches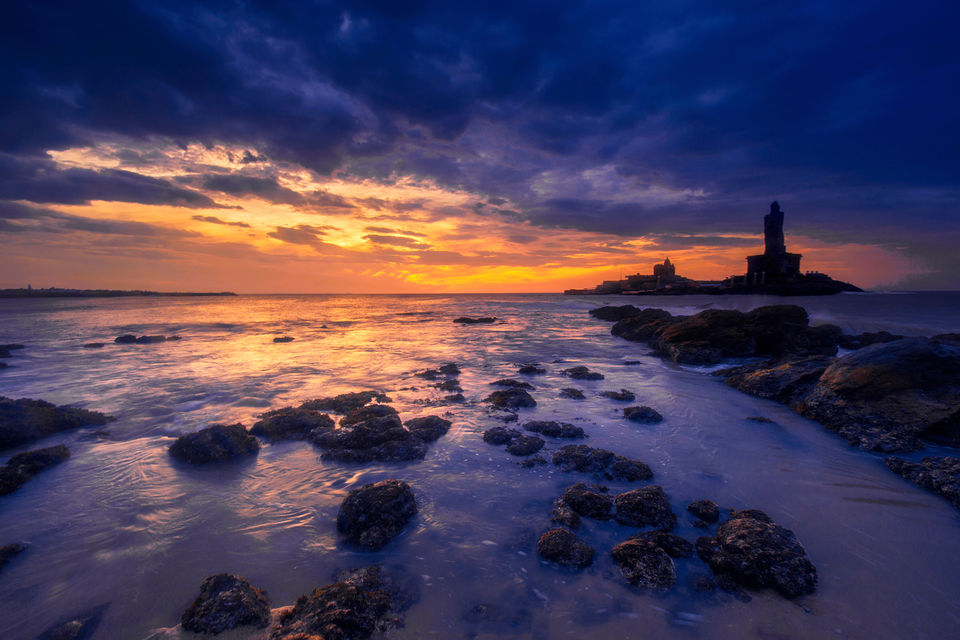 Well, it is the color of the sky and what it renders on the water during dawn and dusk. These are by far my most favorite times to visit the beaches with my camera. I love clicking photographs of sunrises and sunsets, and the beaches provide awesome experience of both the hours. It is worth mentioning that in India, the Bay of Bengal gives us the best sunrises and the Arabian Sea gives us the best sunsets, according to me. However, Kanyakumari, the last land of Indian subcontinent provides us with both, owning to its immensely popular location!
b) Mountains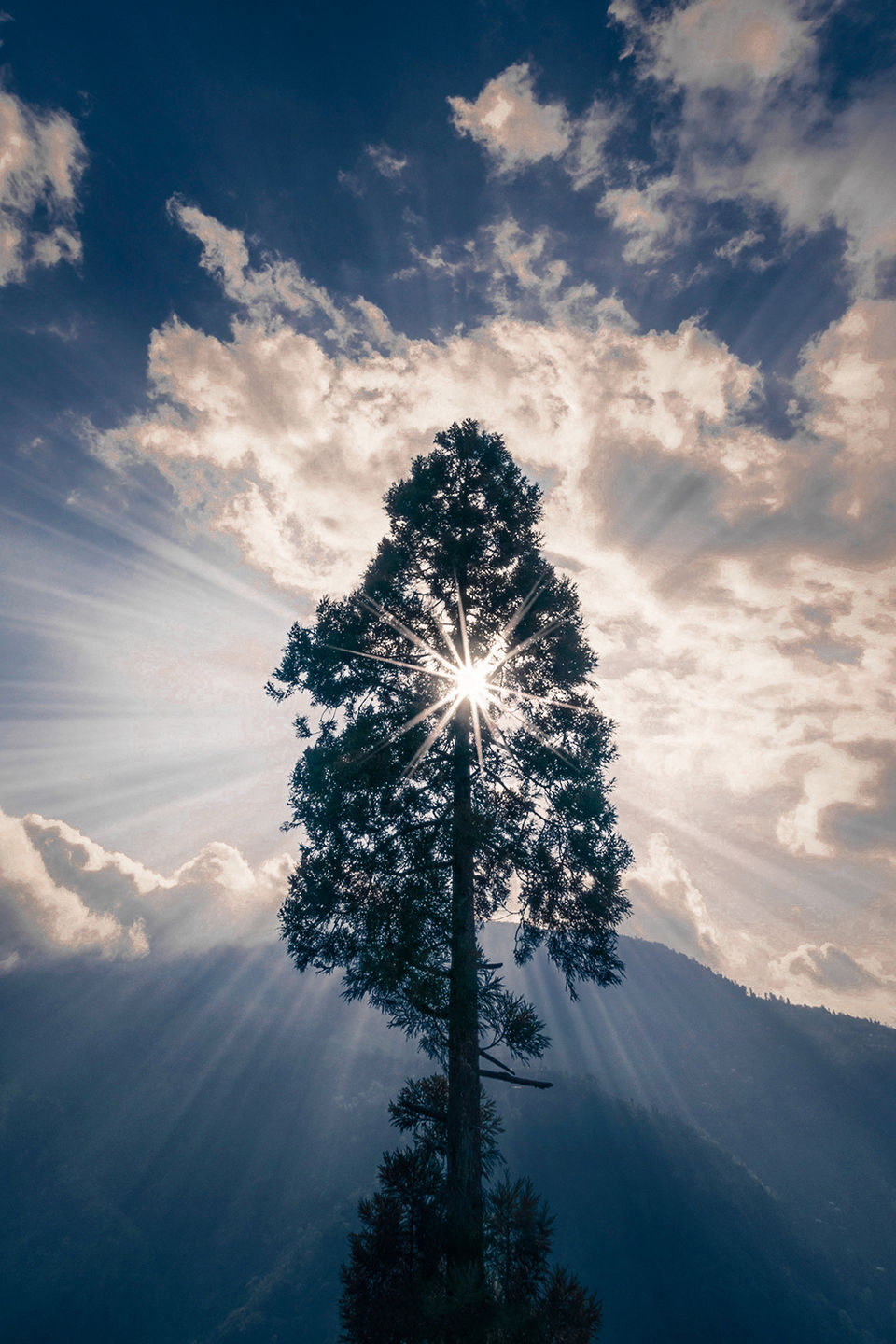 Did I just say its 'lights' that I love about the beaches? Well, it is the same for mountains as well! Being a photographer, light plays a very crucial role and in the mountains, natural light will surprise you in the most unexpected ways. That's what I love about visiting the mountains - how the light plays along there with all the other natural elements like trees, slopes, snow and canopies!
3. How frequently do I visit?
a) Beaches
As I have already mentioned, the beaches are very close to my place and just a couple of hours' drive will take me there. So, I have quite frequent visits to the beaches of West Bengal. The Old Pillar at Old Digha, the emptiness of Tajpur and the seagulls and egrets of Henry's Island have all been my favorites!
b) Mountains
Well, I need to book a train/bus/air tickets to visit the mountains. But that doesn't stop me from going there. I visit North Bengal and/or Sikkim at least 4-5 times a year and every time, I try to visit different places. However, I have been to Darjeeling twice and more than that to some remote villages of North Bengal like Lepchajagat, Simana (Nepal border) and a few more.
4. Dangers and Precautions!
a) Beaches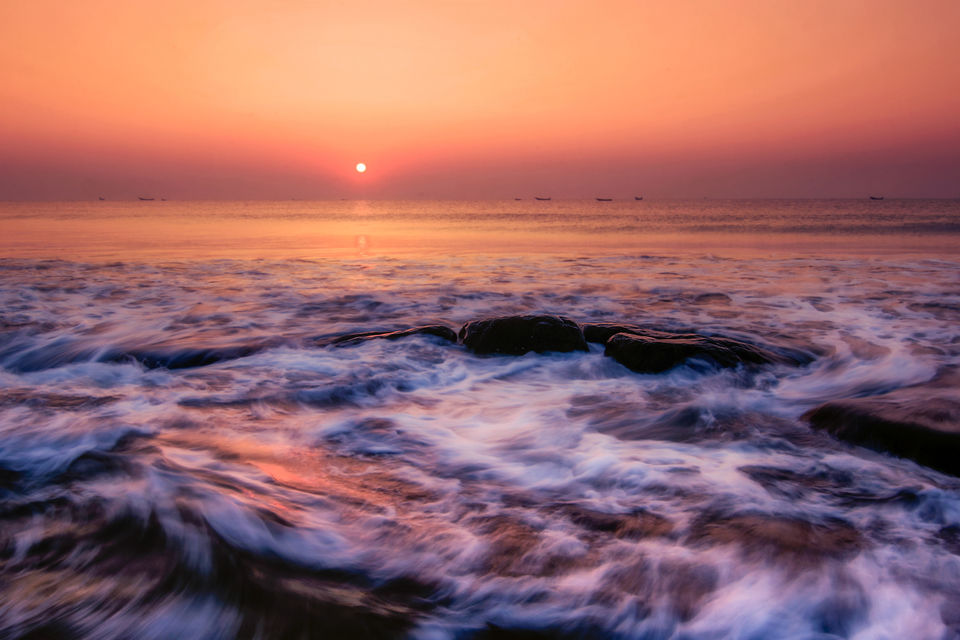 Obviously, it is the most beautiful elements that are most dangerous as well, and in this case, it's the waves. We should always be careful about how the waves are hitting the shore. There have been many cases of people getting lost in the waves and never been heard of again! I don't really wish to send chills down your spine right now but there is a bare minimum precaution we need to take, we should not allow children too near to the danger zone of the shores. Also, we should look for quicksand and hidden rocks, which is extremely common in some beaches of the Bay of Bengal like Digha and Gopalpur.
b) Mountains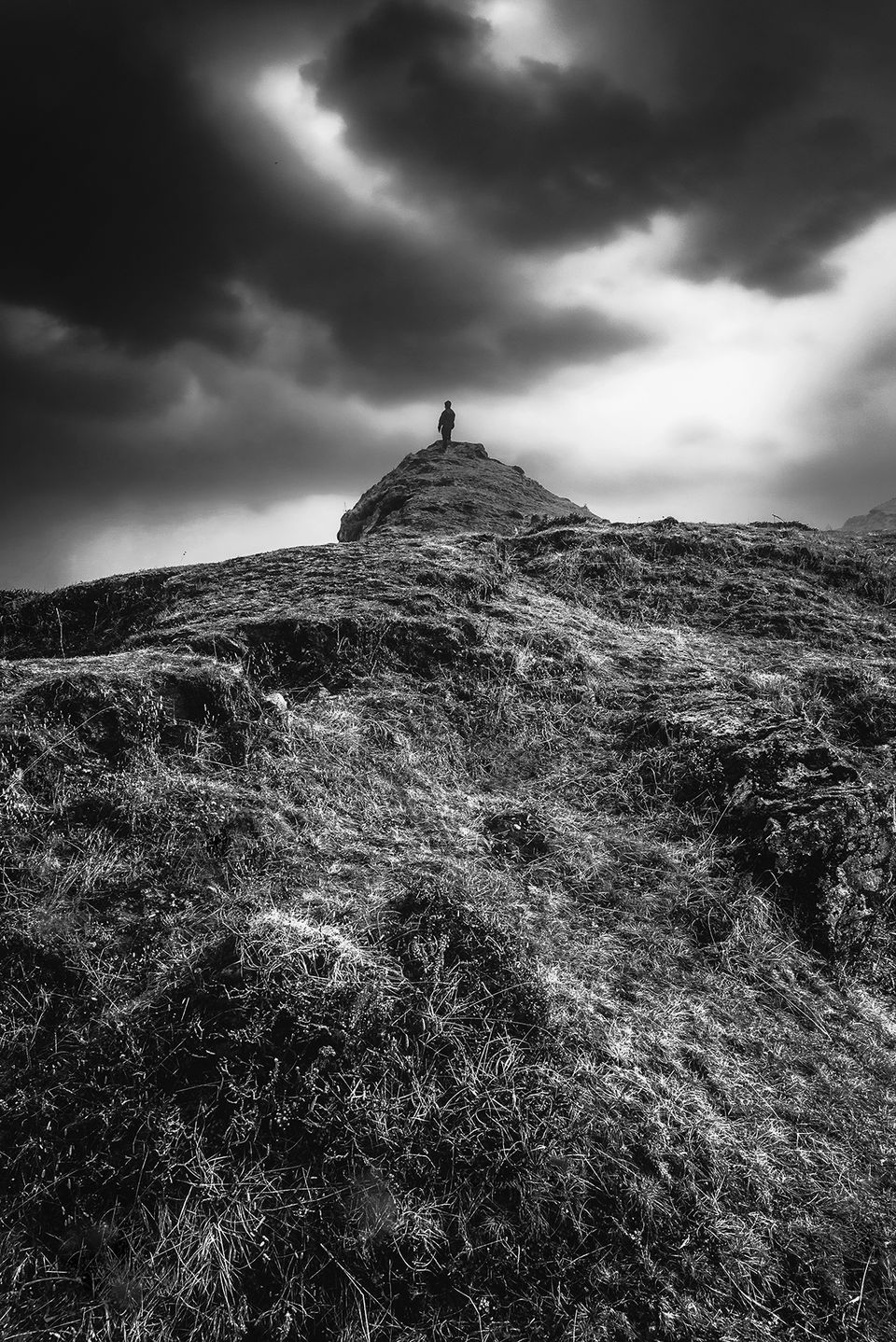 As majestic as they seem, the mountains have also taken countless lives of people and extra precaution is always needed. There are chances of falling down the cliffs during driving and there have also been cases where people have been victims of accidents just due to their sheer casualness. Mountains will test us in the hardest ways possible but yeah, once we cover them up, they are a beauty to watch!
5. How do I feel?
a) Beaches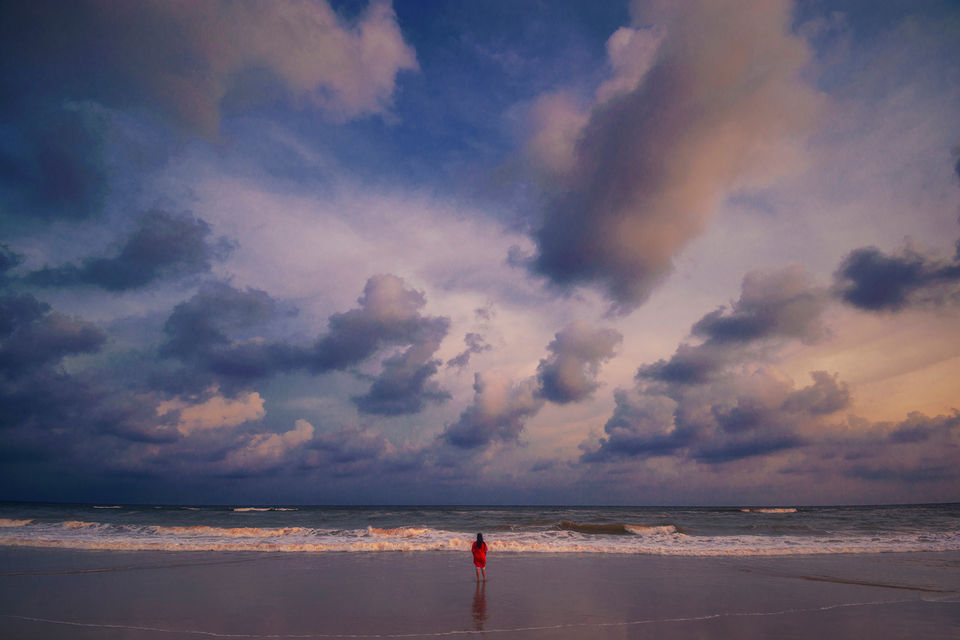 I have one word for this - Solace! Whenever I visit the beaches, I just look at the horizon and there's a feeling of nothingness, which is great. I can't really express in words how I feel when I see the epic vistas of sand and waves and their smooth coherence to one another in the most stunning way possible!
b) Mountains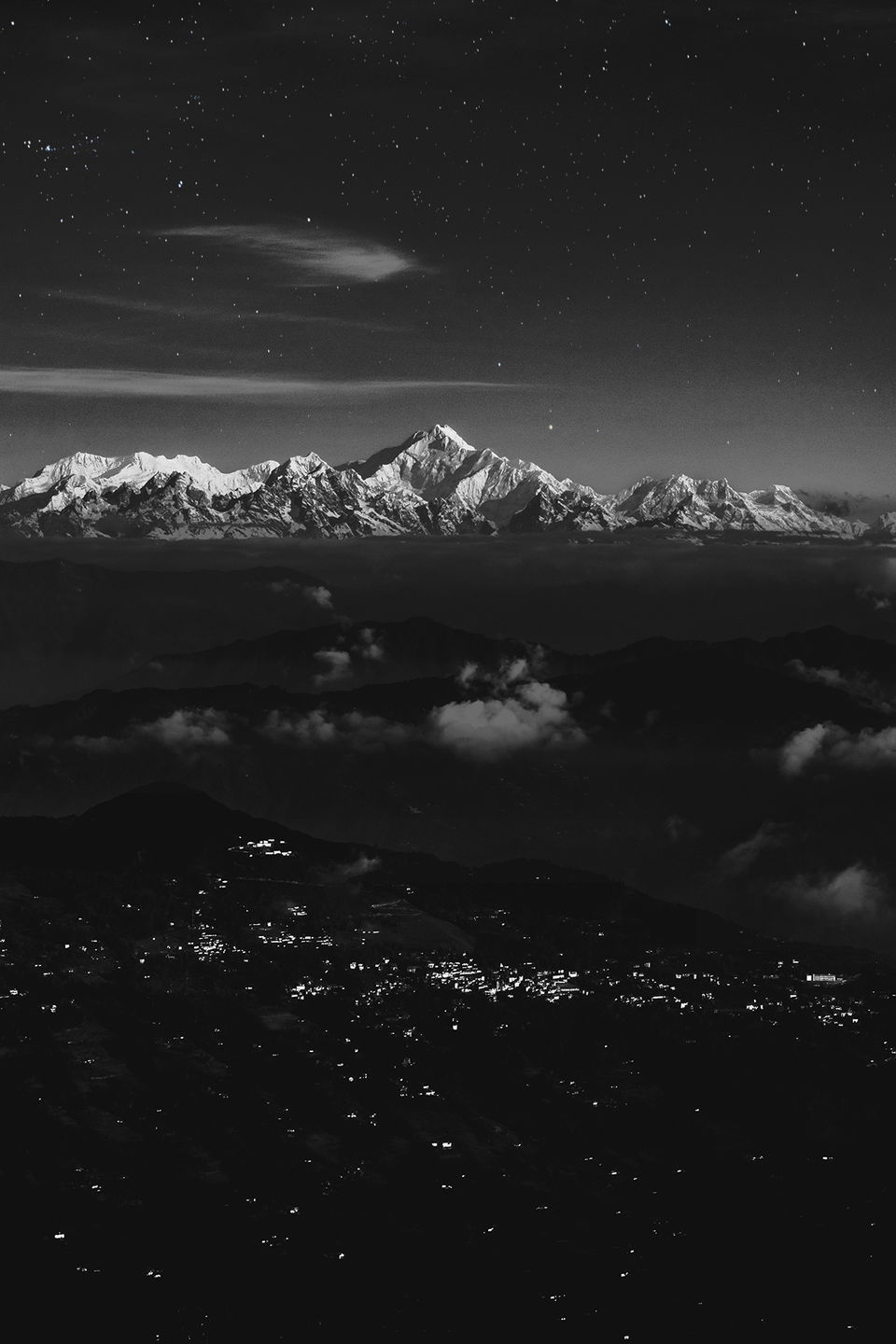 When I go to the mountains, I feel like I am in nature's lap. It is calm, comforting and chilling! I always have mixed feelings and this is great in a very different way than the feeling I get by the beaches. The bright mornings, foggy days and starry nights all get together to create a tenderness towards me and I'm in love with that feeling.
Conclusion:
So, I do not know if I could clear out the #UltimateDilemma between beaches and mountains but I am sure to say that both of them offers me with something absolutely different yet same, every time I visit them. I had immense fun writing the whole experience down as I went down my memory lane through many of my travels like Sandakphu, Rishyap, Gopalpur, Kanyakumari and the like.
Ready to travel for free? Earn credits and redeem them on Tripoto's weekend getaways, hotel stays and vacation packages!
Think we missed out on something? Tell us about it in the comments below. Or write about it here on Tripoto and earn Tripoto Credits!