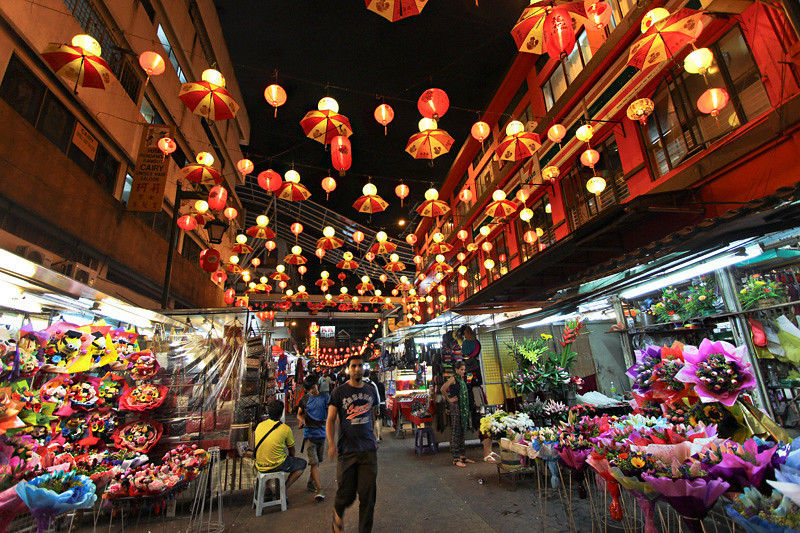 While you don't need any specific reason to go shopping, well, the sky is blue today so you had to shop. But knowing where the best shopping spots are in a city or town helps you plan your day more easily. You spend less time scouring for the best products and just get to concentrate all your energy in shopping till you just can't anymore (there is no such thing as such).
If you are in Kuala Lumpur don't stress over how you will reach this shopping haven. Board an express bus, buy tickets online from redbus Malaysia and arrive in Singapore quite comfortably, without burning a hole in your pocket.
One such shopping hotspot you need to visit is Chinatown in Singapore.
1. Ann Siang Road- Chinatown is famous for all things funky. From quirky clothes to home furnishings, create a style statement of your own after hitting the charming boutiques here. You will lose your heart to the patchwork cushions found in Rose Citron French Design studio.
2. Chinatown Complex-After you exhaust yourself shopping at Ann Siang, it is time to reward yourself with some yummy food. Walk into Chinatown Complex that has over 260 food stalls lined with chilli crab, carrot cake and prawn noodles to frog porridge for the adventurous foodies.
3. Tiong Bahru Estate- Books actually at Tiong Bahru Estate will be your new home here.
4. China Square Central Flea Market- During the week China Square doesn't really stand out, but come Sundays, this is the place to be. Stalls and sellers set up early in the morning, and although it's air-conditioned and inside a mall, the objects for sale match the variety that you'd find in any outdoor market. China Square is home to a lot of toy and comic book stores, and on Sundays they have tables and stands outside their shops as well. There are also plenty of antiques, including some great vintage china items, retro clocks and phones, and second hand books. The market takes up two floors and they really pack the stalls in. It's a fun and different shopping experience in Chinatown.