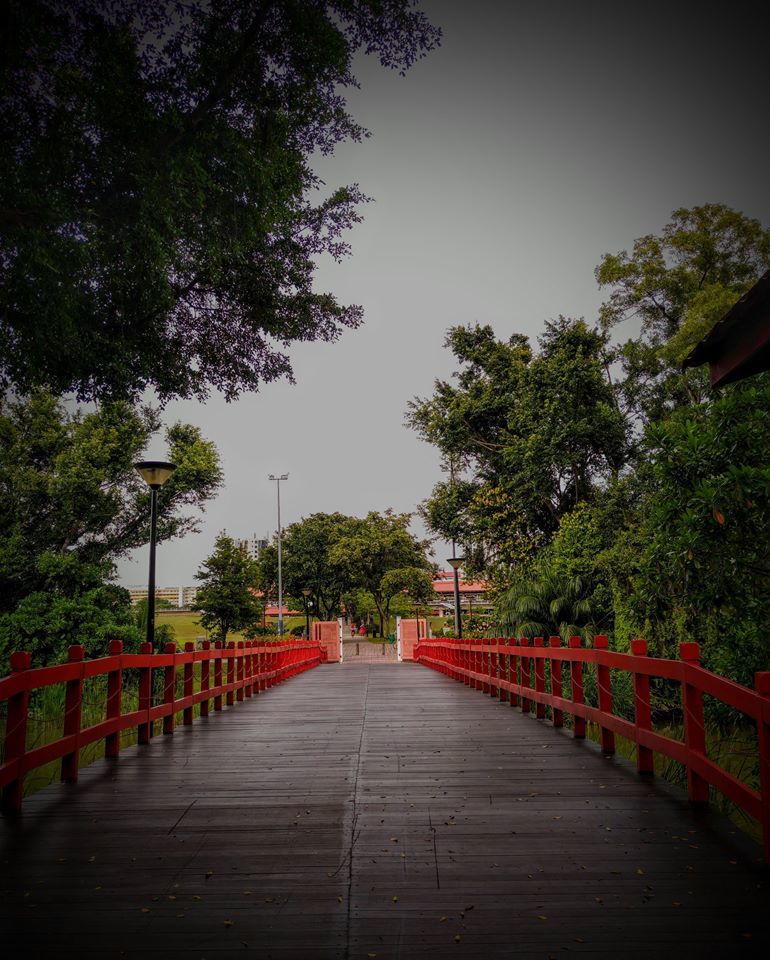 If you are a nature enthusiast, just love lush greenery or are just looking for peace and serenity in the bustling city of Singapore, you need to visit this place.
Easily accessible by the famous MRT, just hop off the Chinese garden station and you are at the "east entrance" of this huge garden.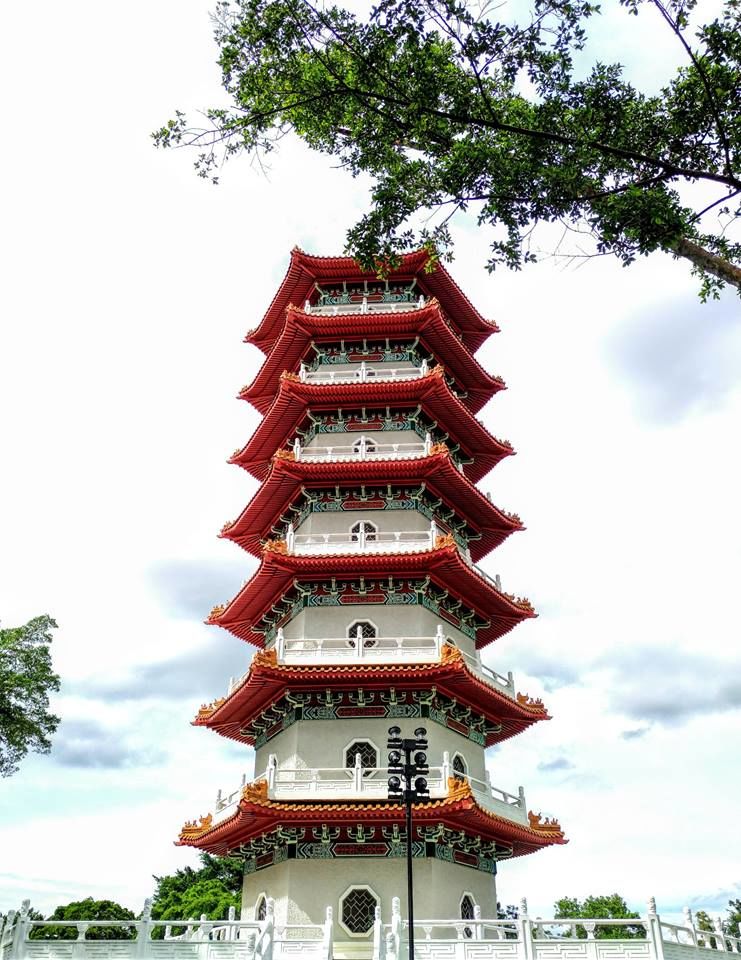 And as you enter, a beautiful bridge would lead you to the 7 Storey Pagoda. You can go up the 7 floors to get a view from the top which is breath taking. Cross this and you see statues of the "8 heroes".
The next is "Garden of abundance", which represents statues of all animals in Chinese zodiac. You can find your zodiac by year of birth and read defined characteristics as per Chinese astrology.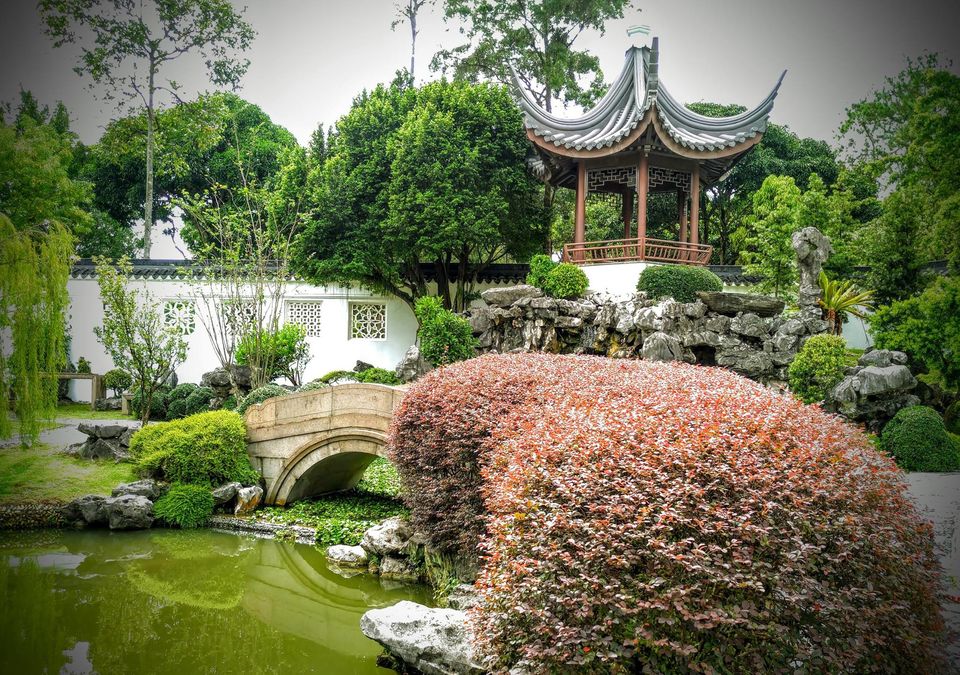 Next is Bonsai garden, which is a combination of magnificent building structures and beautiful little bonsai. The view is picturesque as you walk through the winding paths. Stop by the shaded rest areas and enjoy the view of the garden on one side and Jurong lake on the other, great stop for some pictures as well.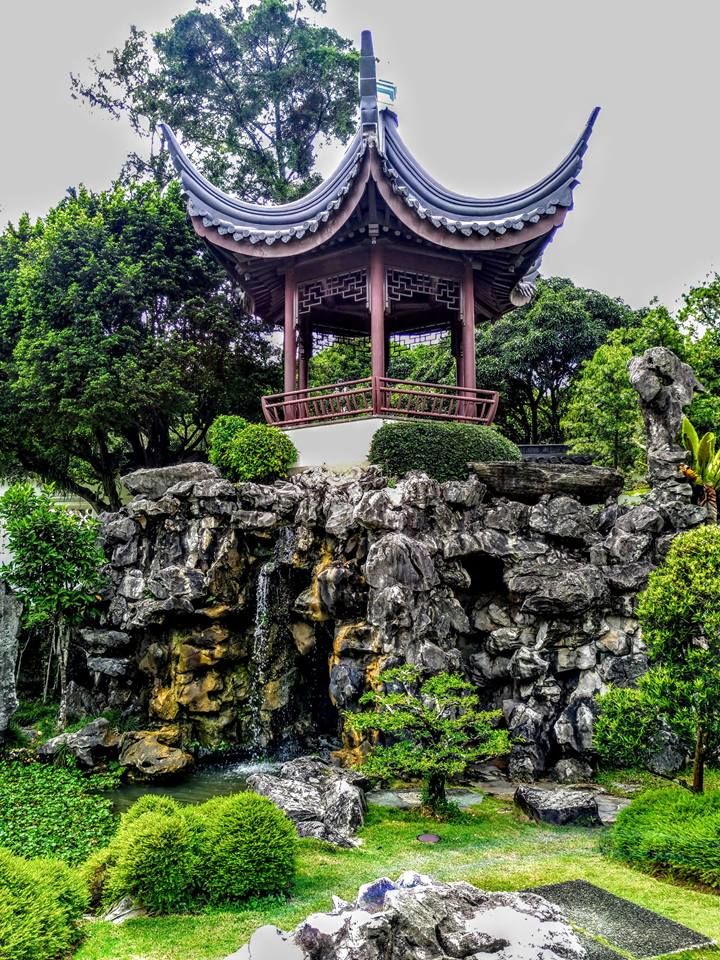 You come across another stunning piece of art in the form of tea house pavilion. You can stop by to have a view of the lake and spot some monitor lizards!! They keep casually strolling around you while you walk through the pavilion to look at Confucius statue. This also gives you a view of the stone boat, which is a building in the form of a boat. Works perfectly for a gorgeous backdrop for pictures.
Move on, to look at the Twin Pagodas and the Garden Courtyard. You will find a Live Turtle & Tortoise museum inside the courtyard, another highlight of the visit to Chinese gardens.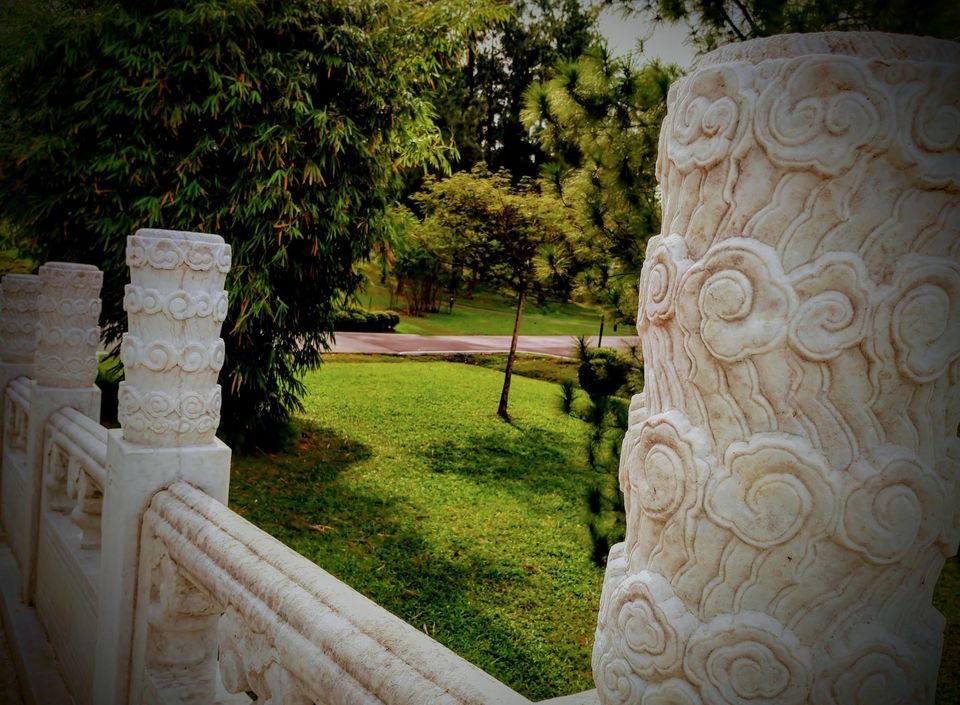 Do remember to keep drinking water as all the walking might take a toll on you. There is a water/snacks stall at the end of the bridge that connects MRT and the garden. There are resting spots available which are a few hundred meters apart and provide shade & sit outs.
Keep a whole day to visit this park, you won't be regretting the time spent here.
Frequent searches leading to this page:-
Top Singapore tour packages with price, best Singapore tour packages for couple with price, best Singapore tour packages with price from Delhi, Singapore tourism best places to visit, Singapore tourism packages from India, Singapore tourism best time to visit, Singapore tour package for family