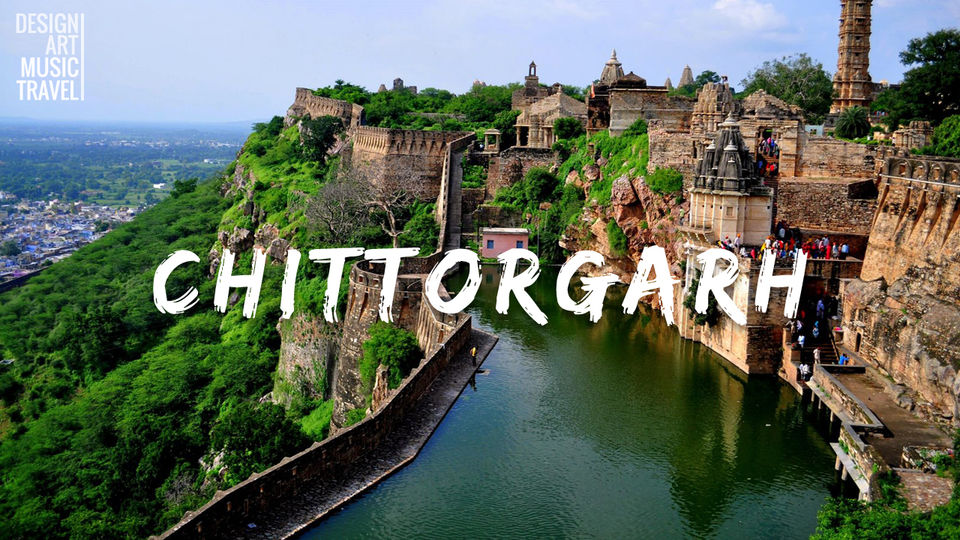 First post is always a special one. This ones for all the travel lovers out there who want to be "Set Free" and "Travel".
This is a video I made during my recent trip to this beautiful city of Chittorgarh, Rajasthan. This travel video consists of series of video shots I came across during my visit.
Hope you guys enjoy watching it. Do post in your useful comments and questions, if any. I would love to connect with you all and would love to help you make a memorable trip to this amazing place.