Gujarat, the westernmost state of India, is famous for its rich heritage, diverse culture, dance forms, cuisines, marvelous sites and amazing people. The state is also known for its notable spot in Indian business sector. These are some of the features of Gujarat that attract tourists from other Indian states and other corners of the globe. Some of them come to witness the true, impressive colors of the state, while other visit for business purposes.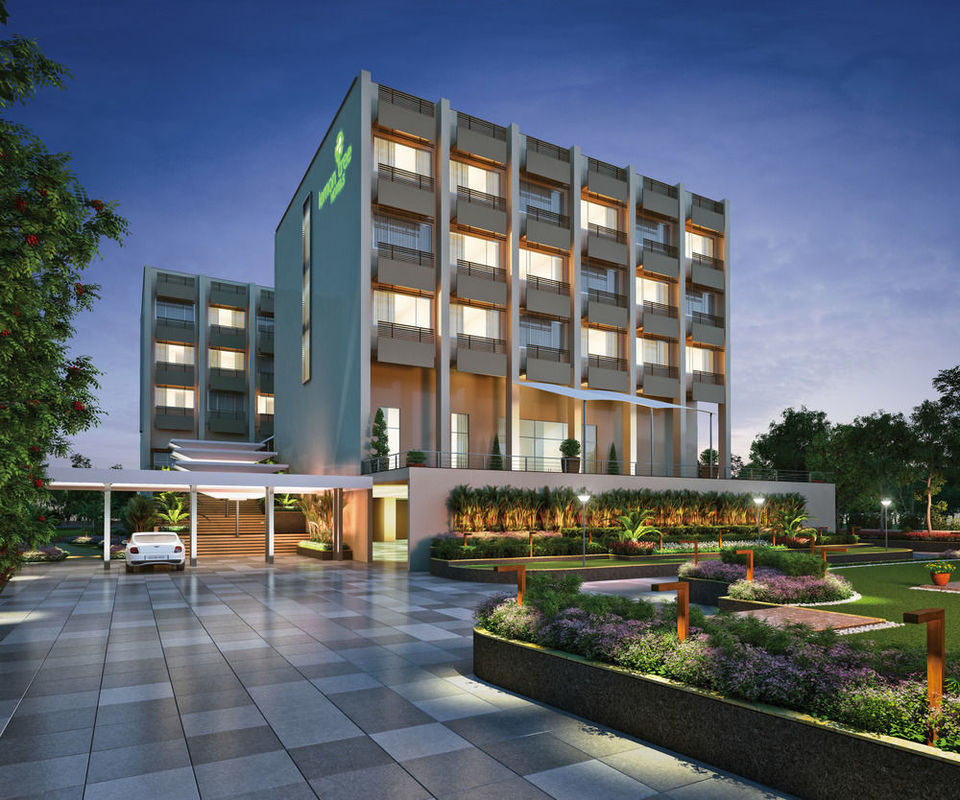 Whether it's a business trip or just a vacation, Gujarat always leaves its guests with a remarkable experience. Several renowned, luxury hotels near Gujarat Shoreline allow visitors to explore some of the most exotic places of the state. There may be different reasons of your visiting a place in Gujarat, but you will need a great place or a hotel to stay, and to take back some good memories about the state. 

Although there are countless hotels in Gujarat, mostly in its largest city Ahmedabad, the numbers of luxury hotels are very low. You may need hours of exploration to find a descent hotel that offers quality services to its clients. But if you are aware of Lemon Tree Hotels, which is chain of upscale business and leisure hotels, you will get accommodation easily at cost-effective price.
You can also use the hotel's services if you're looking for conference halls in Bharuch. The hotel is well-reputed for its luxury accommodation services, which are praised by most of its customers.