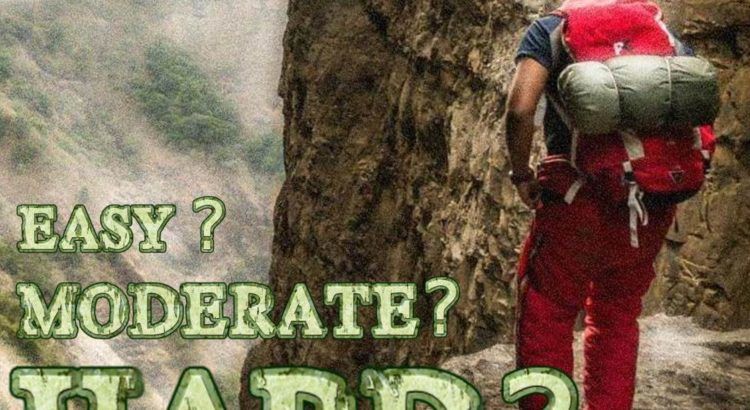 They say trekking is the healthiest hobby one can have. We'd add, it is one of the most addictive too. All you have to do is walk! But it ain't as simple as it appears. While you're all gung ho about trekking, it's always wiser to know the difference between pushing your limits and trying your luck.
Start easy, level up later.
Be prepared, both mentally and physically.
Appreciate nature, don't compete with it.
Learn with experience and don't forget to have fun!
Check out our grade chart for treks here: https://www.facebook.com/traveltrikon/photos/a.1168091539889234.1073741828.1166636820034706/1201582083206846/?type=3&theater