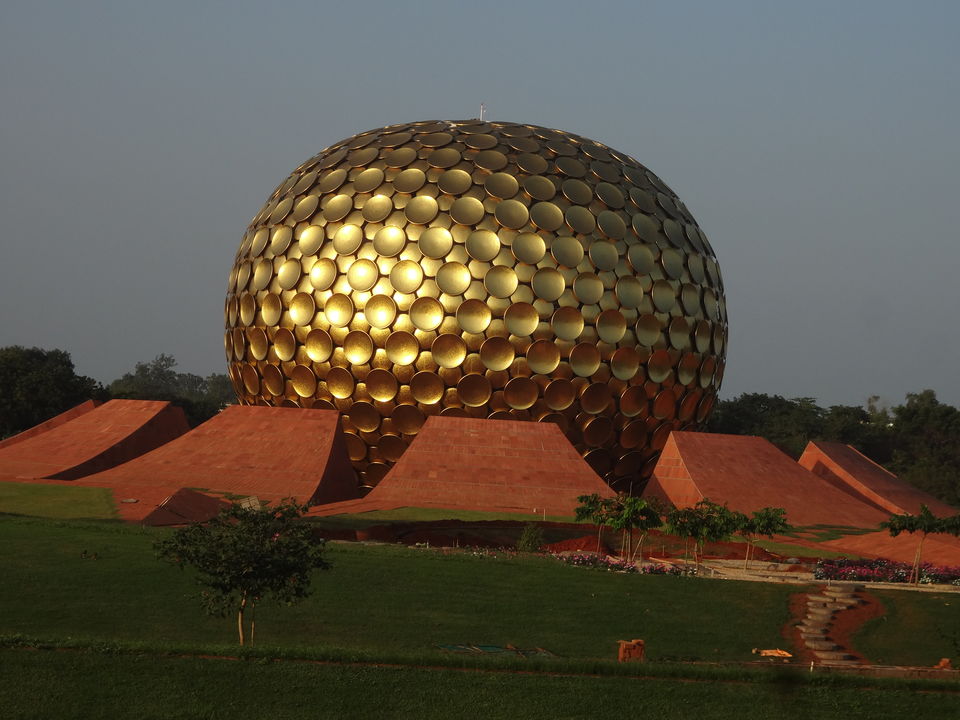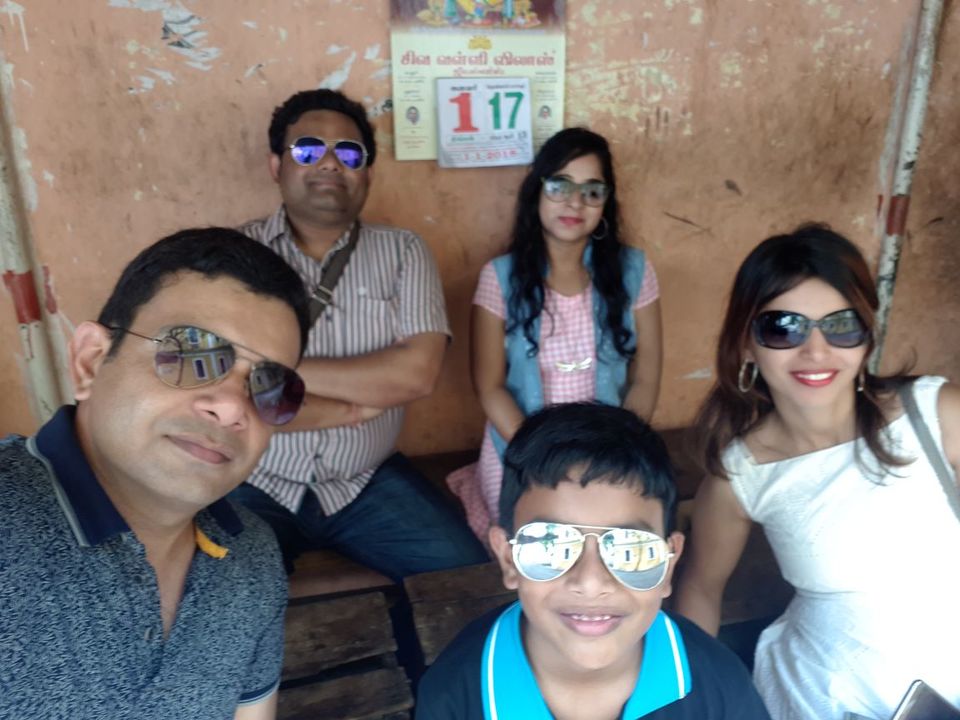 We, 5 members (2 families) have planned suddenly for pondicherry, Tamil Nadu on 23rd of December and next day early morning around 5:30 we have started the trip with our car by road.The road journey was quiet comfortable as road was very smooth for about 5 hours.We were reached there around 11 o'clock.At Christmas time,all the accommodation places were booked,but meantime we were managed to book our stay at OYO Hotel but price was very high compare to normal time.we booked for 1 night as pondy is enough to explore for 1 night 2 days for energetic people like us.After checked-in we spent some time for refreshment.Around 1 o'clock we have started car wheel on road to explore lists of spot which was marked on for this trip.
Matrimandir, Aurovile:
Our first priority on lists was Auroville, Matrimandir, significance of spiritual and healing power of earth.Such a peaceful place i never seen in my life .on the way to ashram we stopped for lunch.There was many options for foods as many cafes,restaurants are thereby. Restaurant took more than 2 hours to serve the foods as the time was proper lunch hour and heavy crowd for Christmas season.Its around 4 o 'clock we booked passes for entry to ashram.From parking place to Matrimandir around 1 km walking.The overall experience of walking is very exciting as the roads are beautiful covering by lush green trees and garden.so we can walk as well as take photography.After reaching to ashram,we got to know that we could not enter the temple as entry time is restricted.But truly speaking we haven't offended at all because the view was so much peaceful,it touches our heart.Its a Golden temple surrender by greenary park where meditation goes on.It is worthy to spend some time at view point to healing and calmness of mind.There are bus service from the centre of matrimandir for return time if anyone want to avail to avoid again 1 km walking.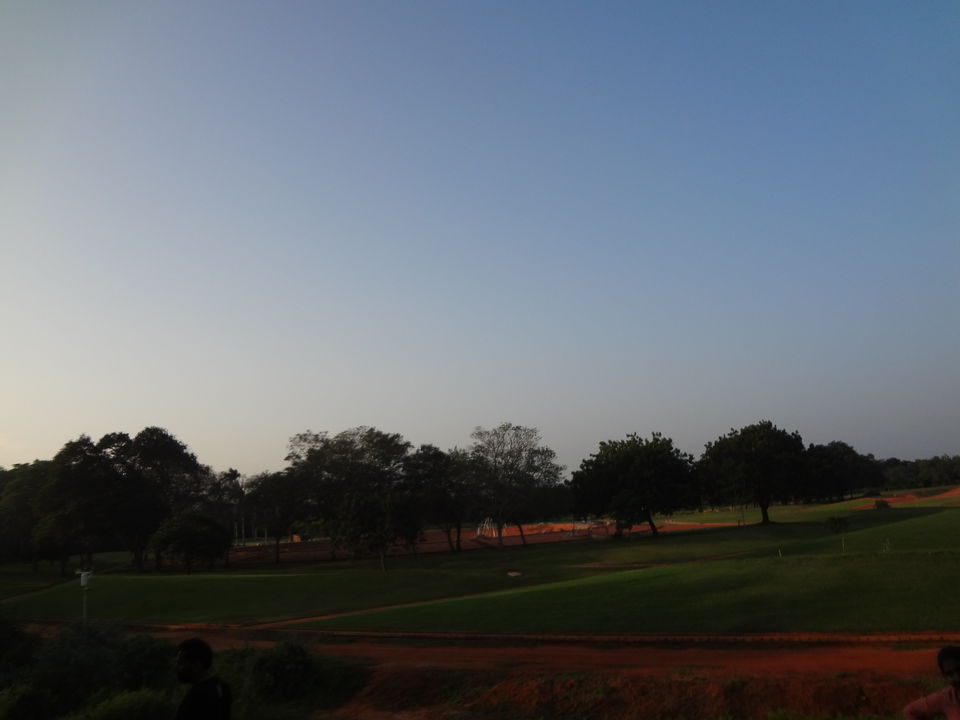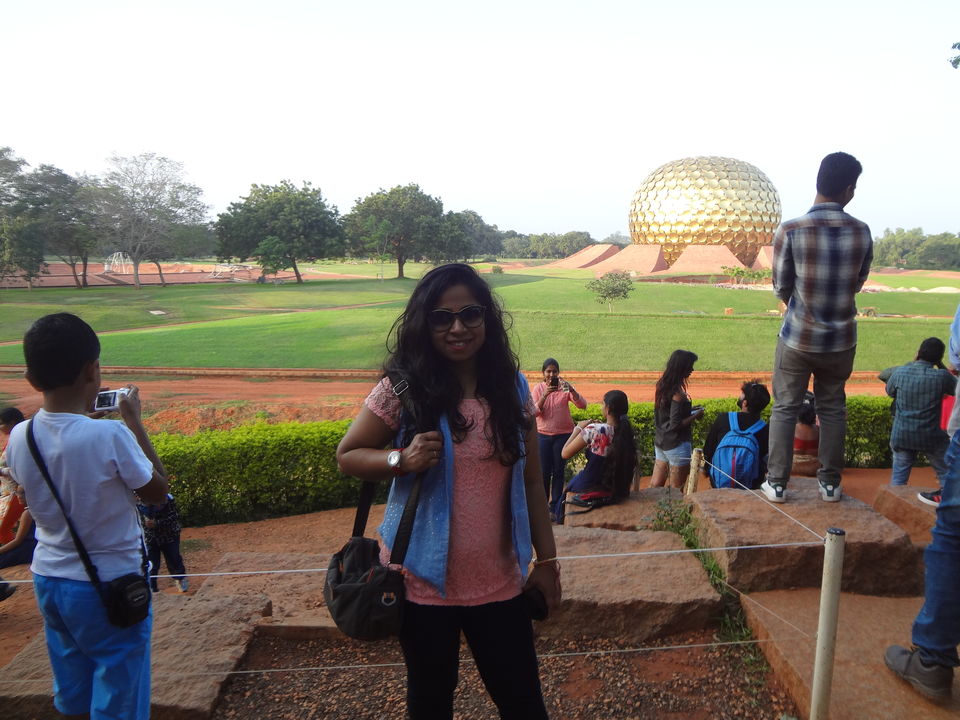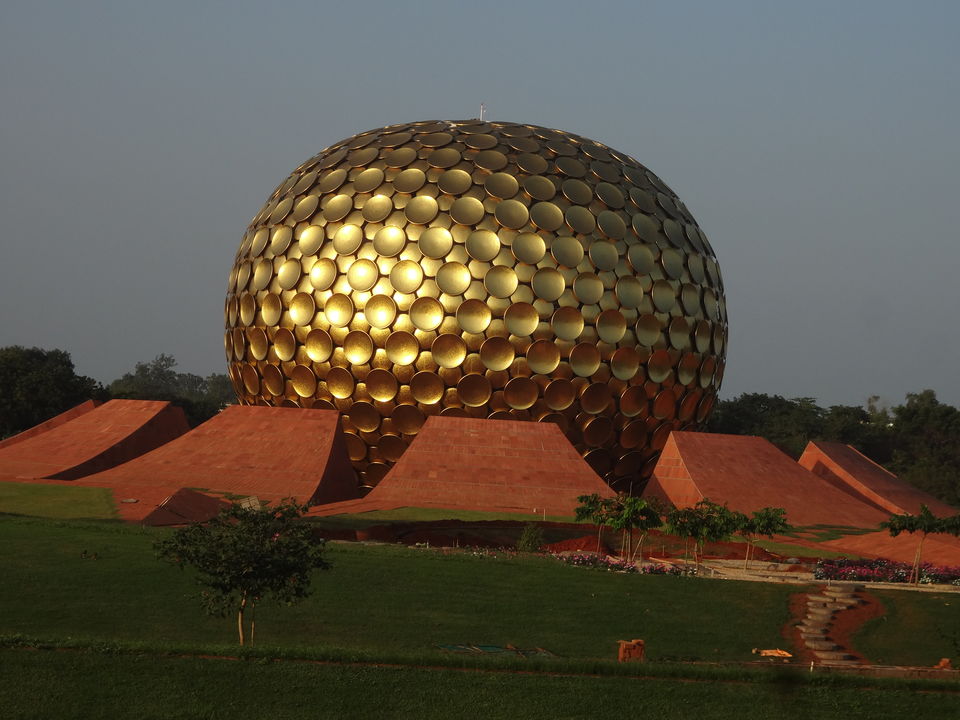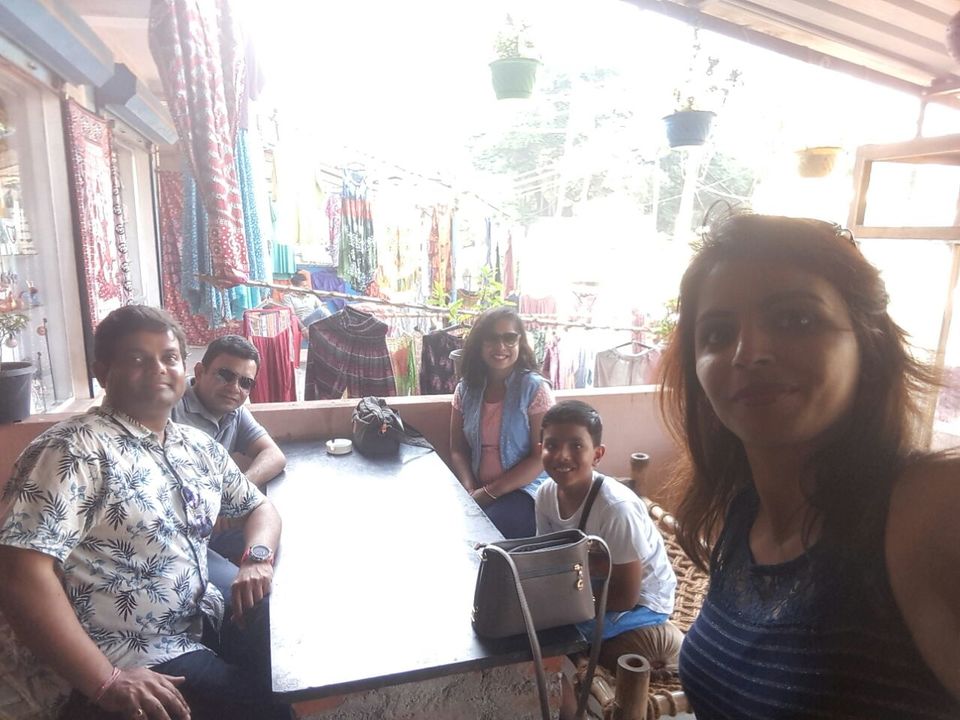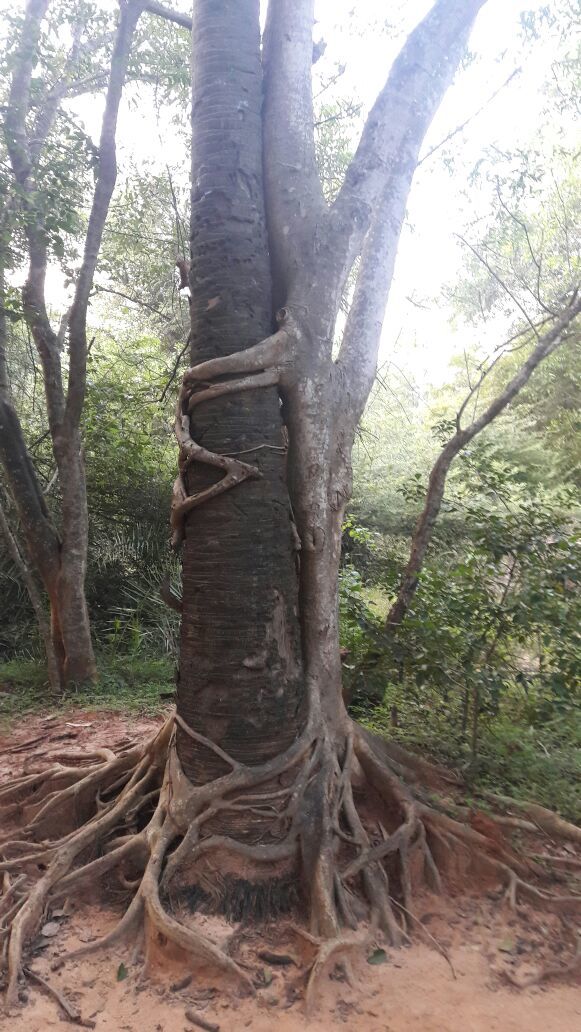 Rock beach,Promenade beach:
Evening and night life of pondi is very happening around the beach area.Long stretch around 1.2 km starts from war memorial and end at dupliex park.the evening we spent on rock beach watching waves are playing with rocks while sky is become red before sun is going to be disappeared.There are lots of happening restaurant adjacent to beach front, so evening time is ideal to spend to a restaurant with your loved one eating variant mouth watering delicious delicacy with load music.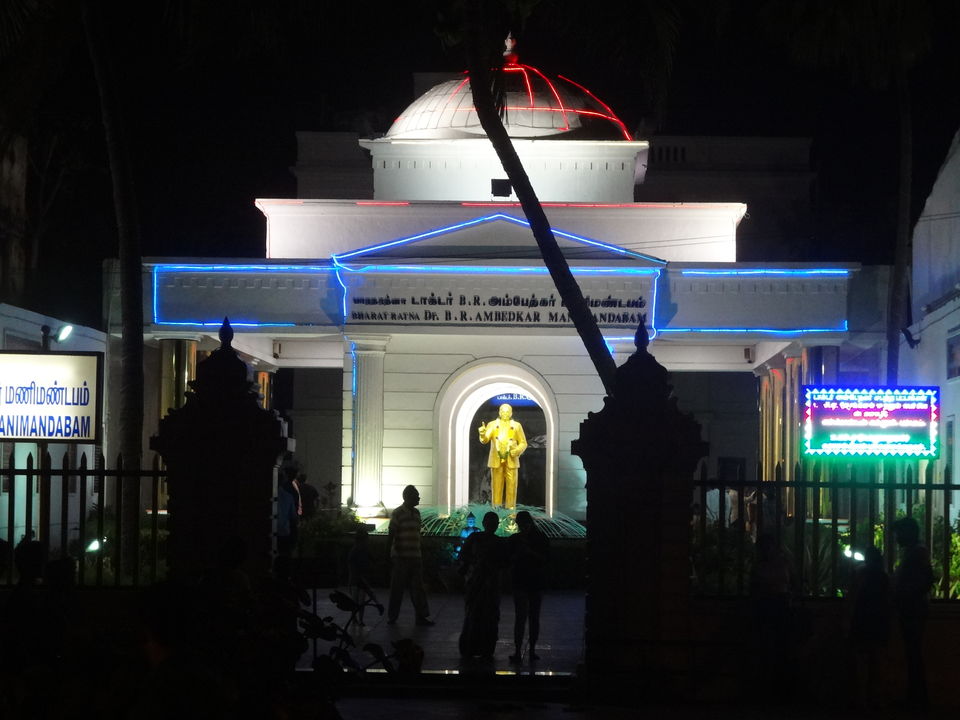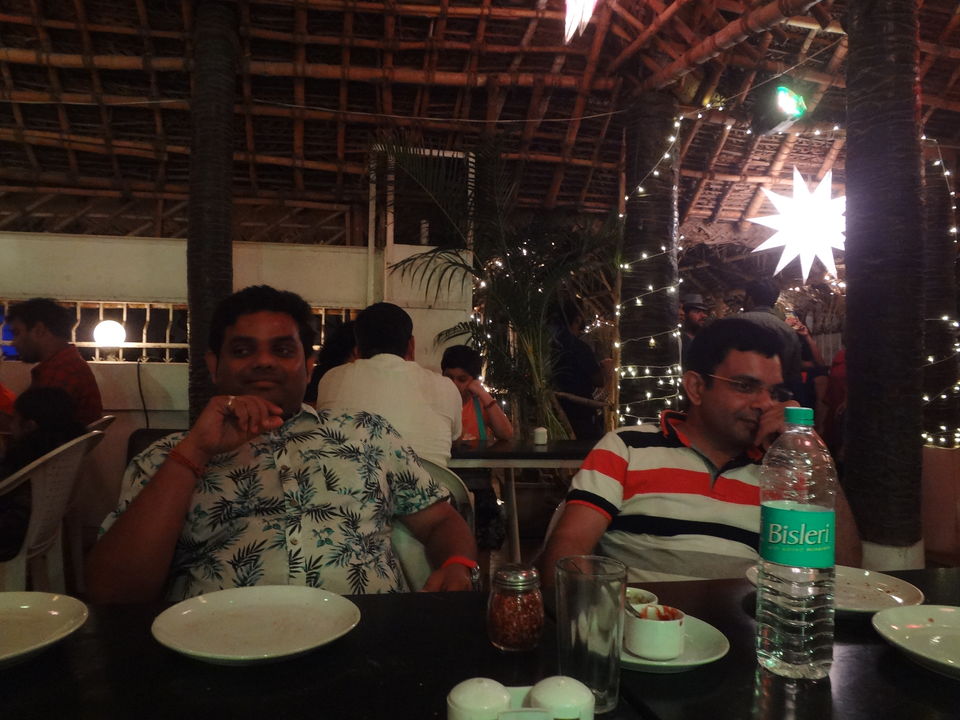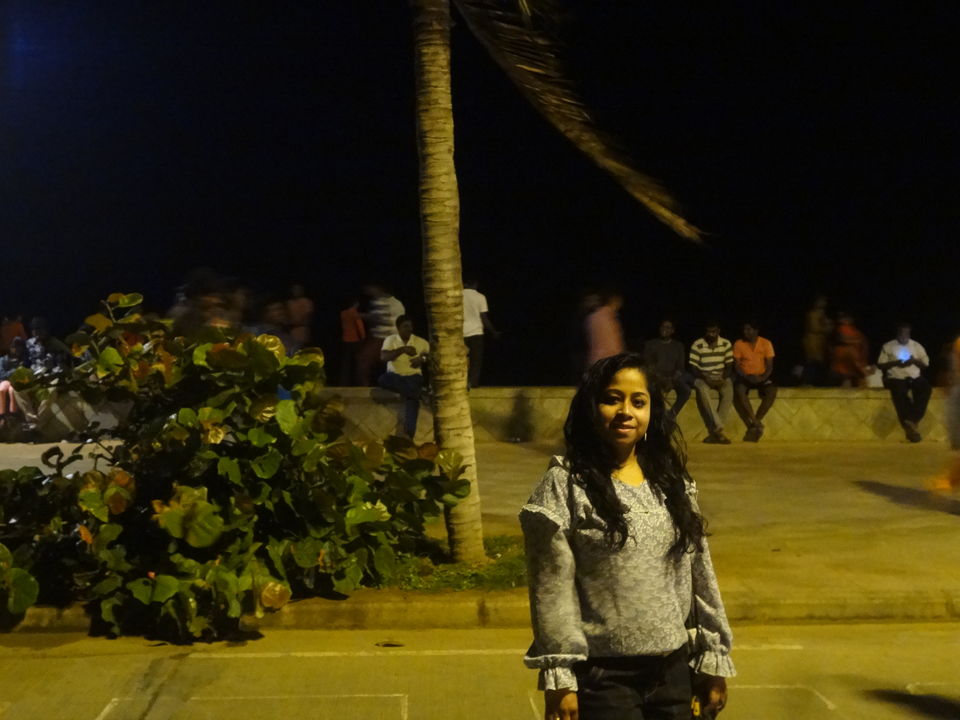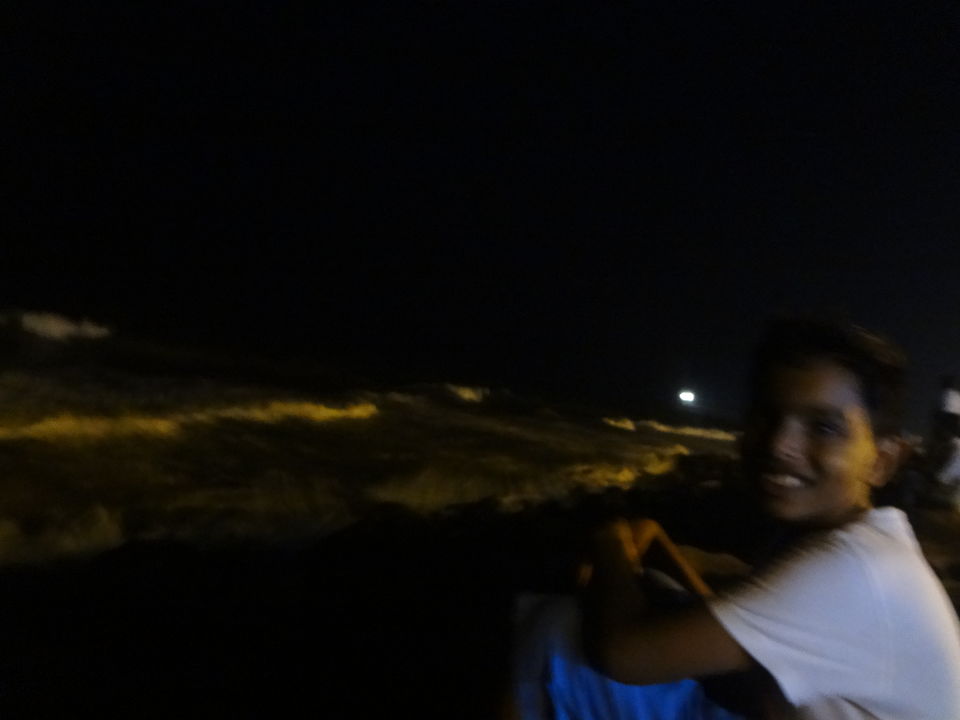 Auro Beach:
the next day early morning around 5 a.m we headed towards Auro beach to see spectacular sunrise view.The beach is very quiet and away from locality,so it was joyful experience to watch sunrise,afterwards we were playing with tides for long hours.We returned back to hotel almost 2 hours later after playing.The view is heaven for nature photographer.
At hotel, we had our complimentary breakfast with full south Indian meals.The food was tasty and healthy. After that we refreshed and going for checkout.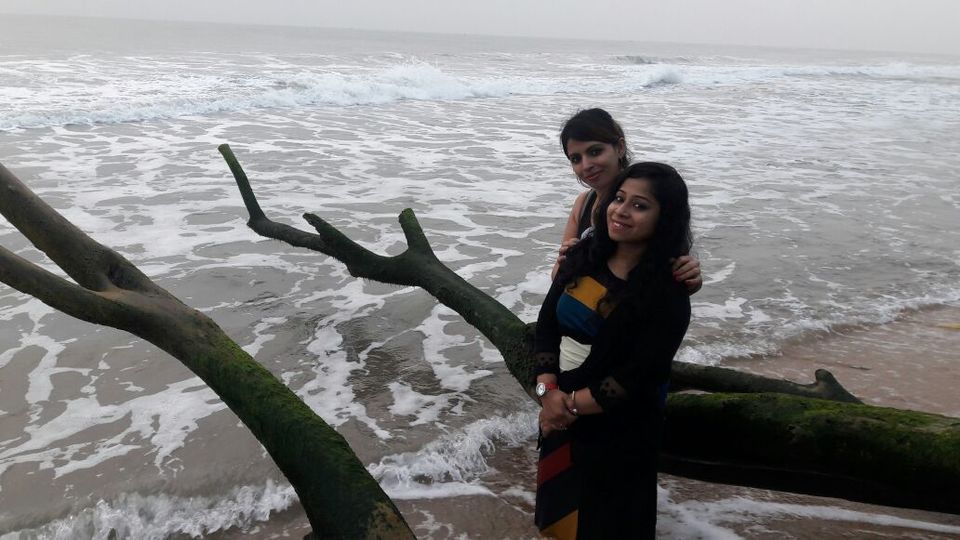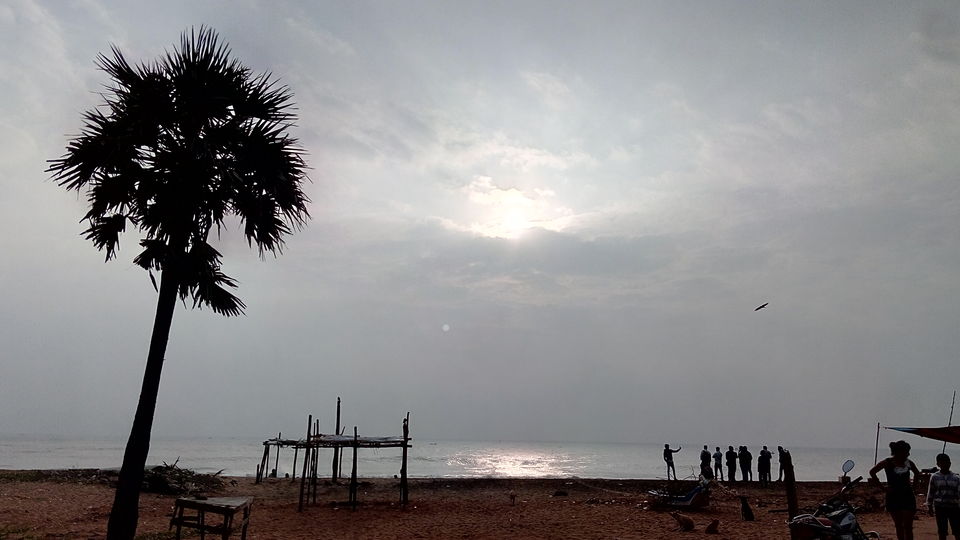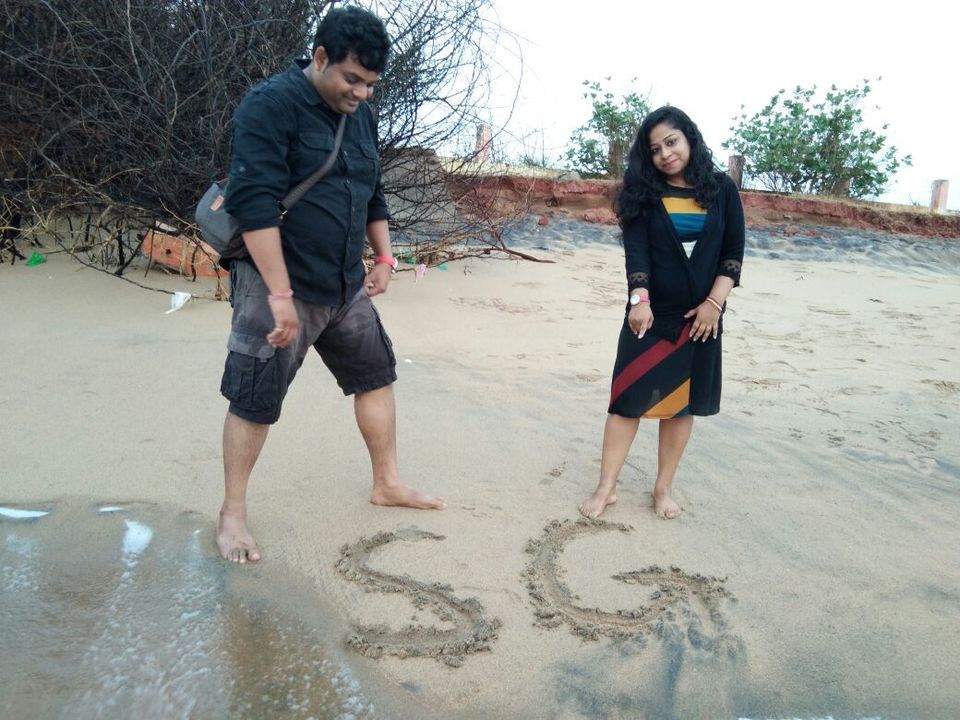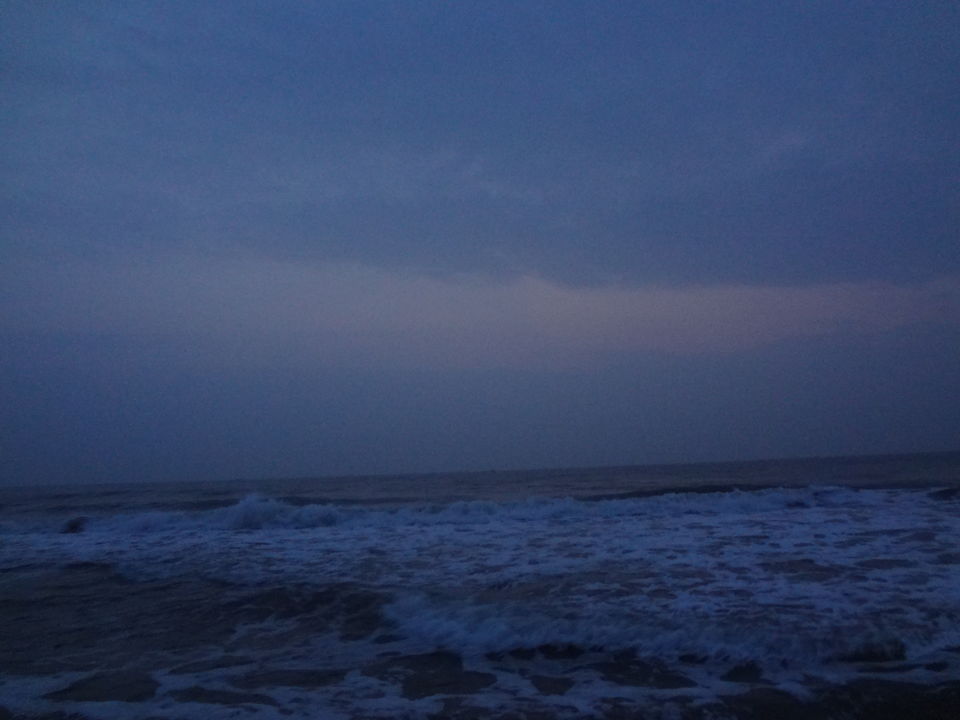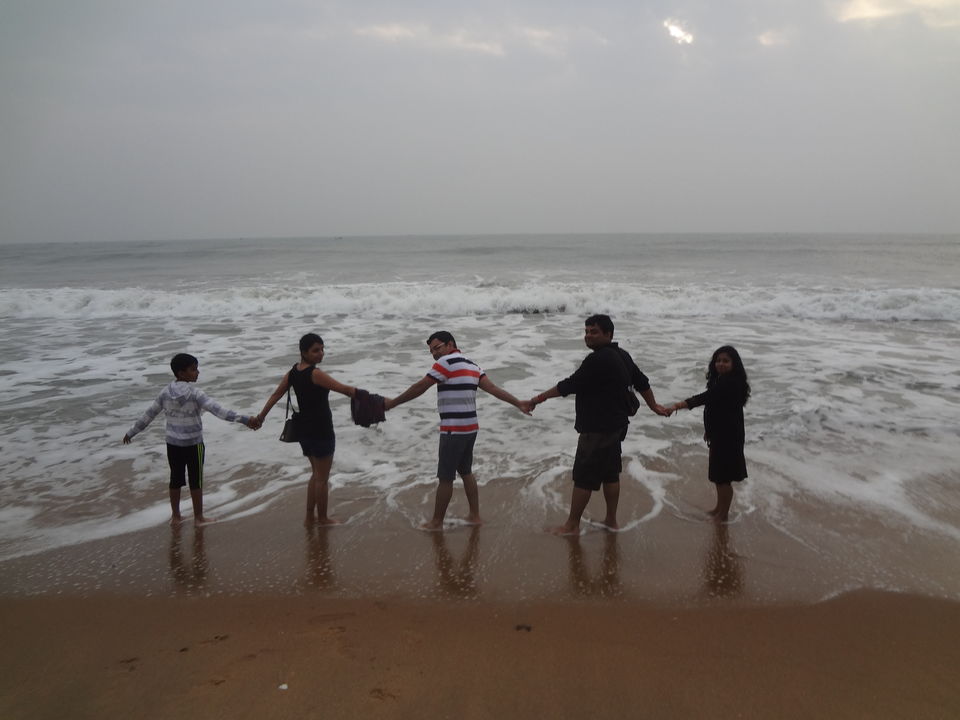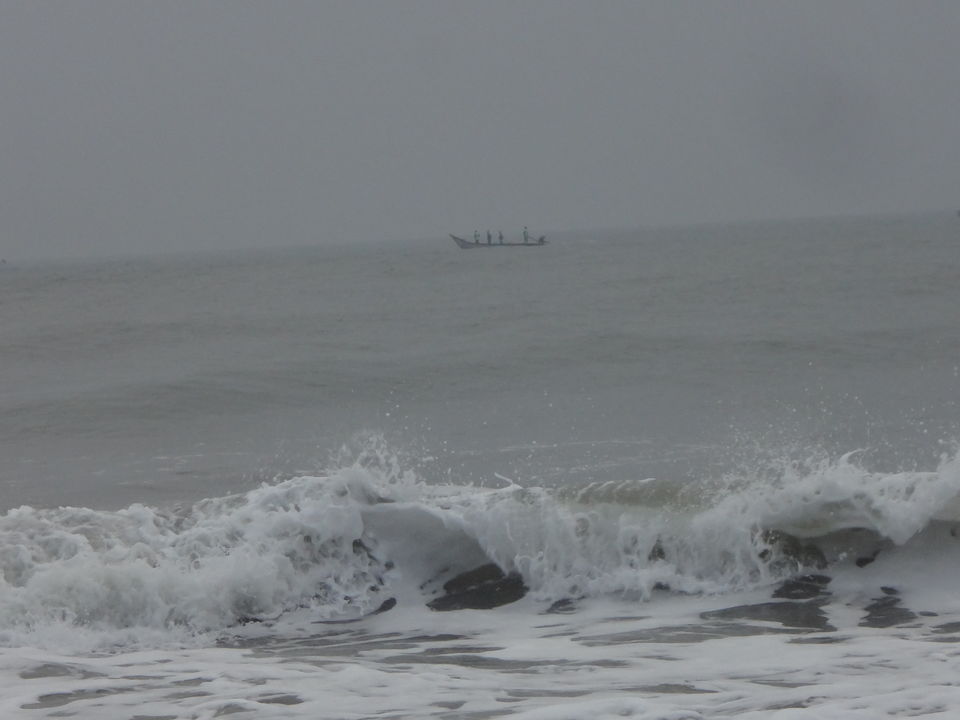 Basilica of Sacred Heart of Jesus:
Next place for our itenary was basilica of sacred heart of Jesus as the day was 25th December, Christmas day. We spent a hour inside the church,did prayer. The Church decorated well on eve of Christmas. Then we headed towards french colony to see beautiful architect made decade ago by french community,it touches the heart.All beautiful houses are well architect for best photography place.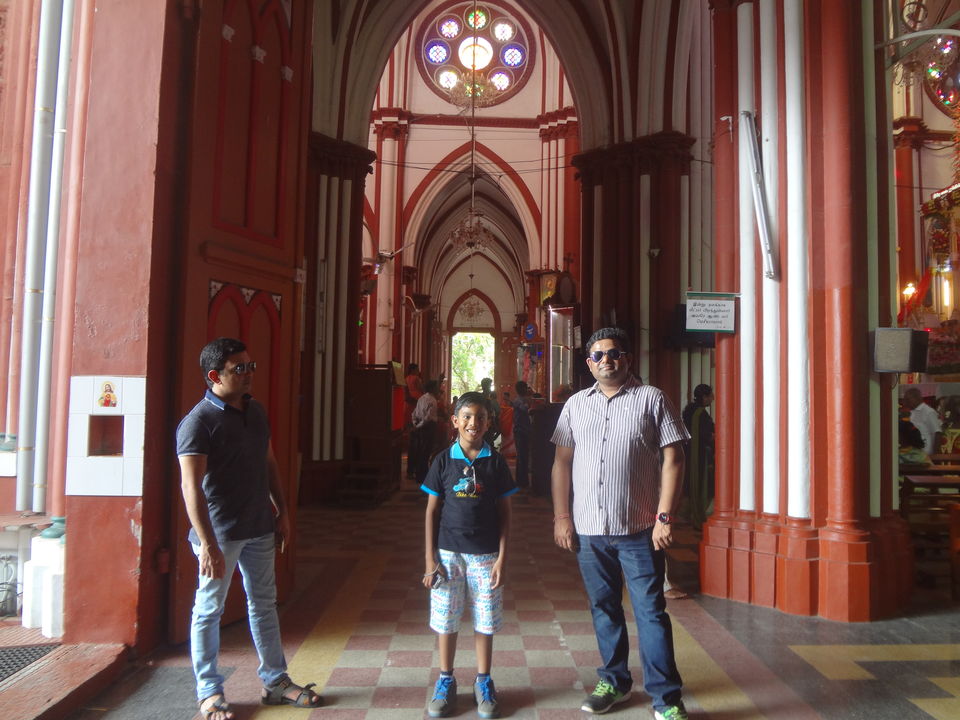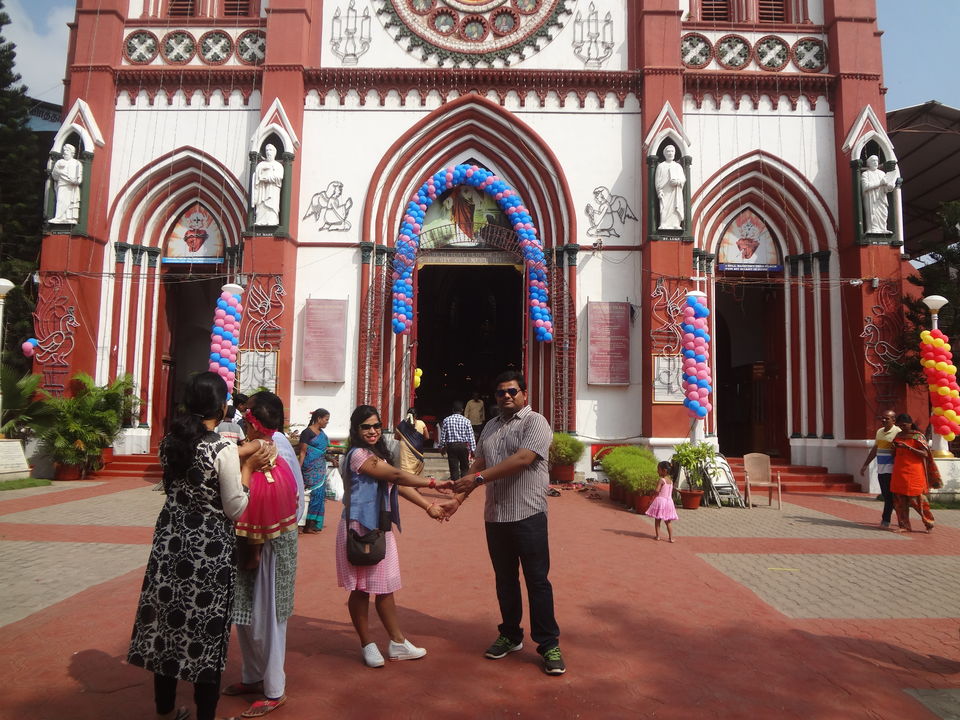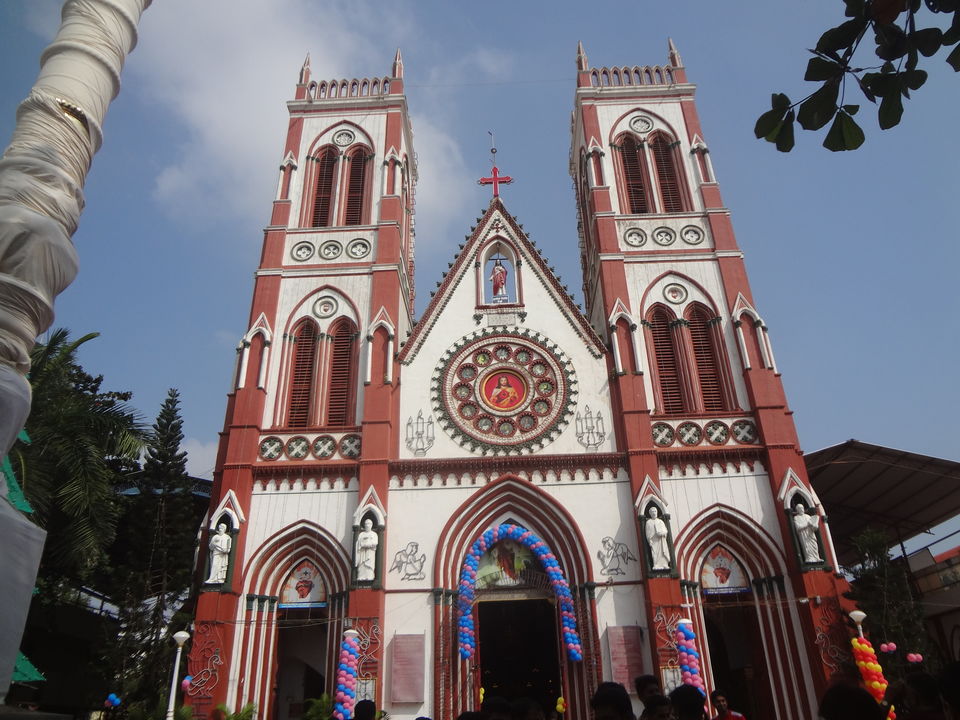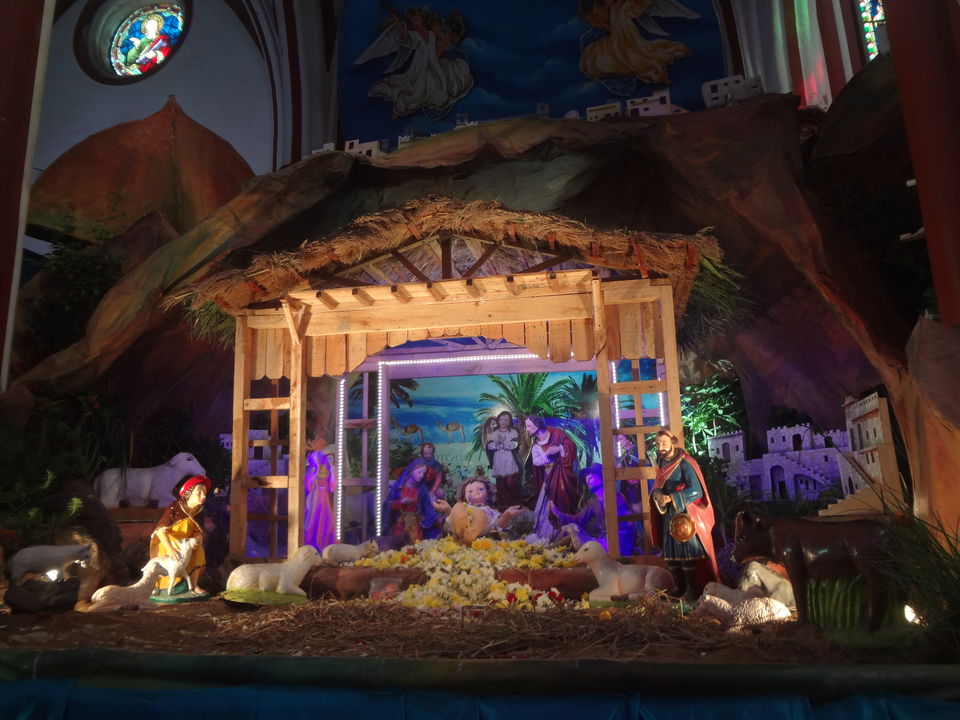 Serenity Beach:
Serenity beach is our next destination.beach is scenic,quiet and filled with blue water.evening time is ideal to spend there as weather is very romantic with cold breeze and big waves.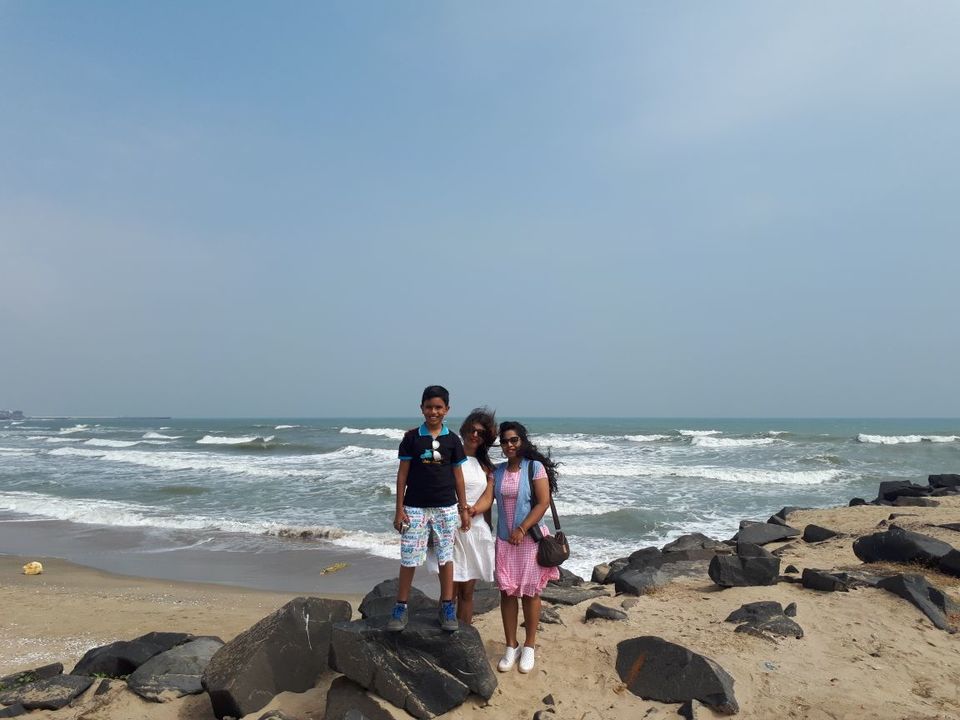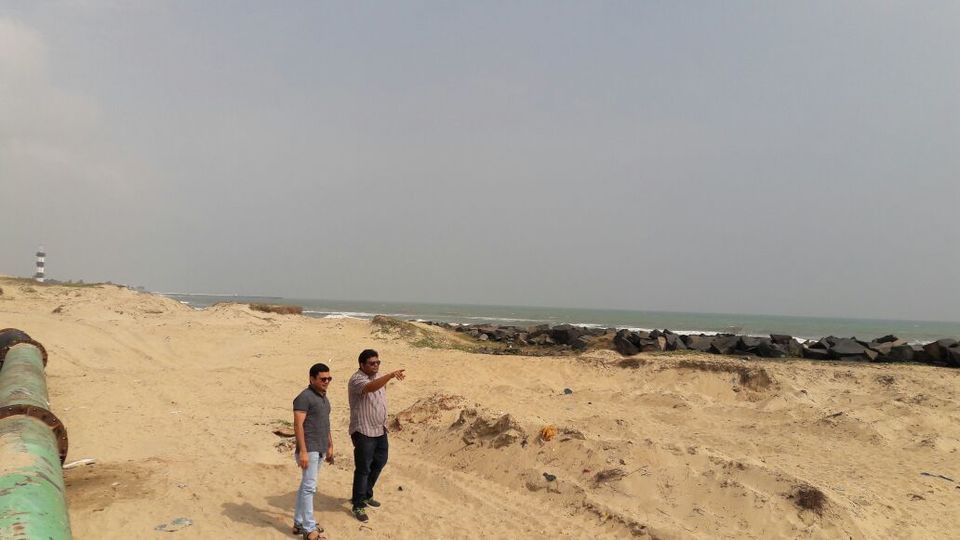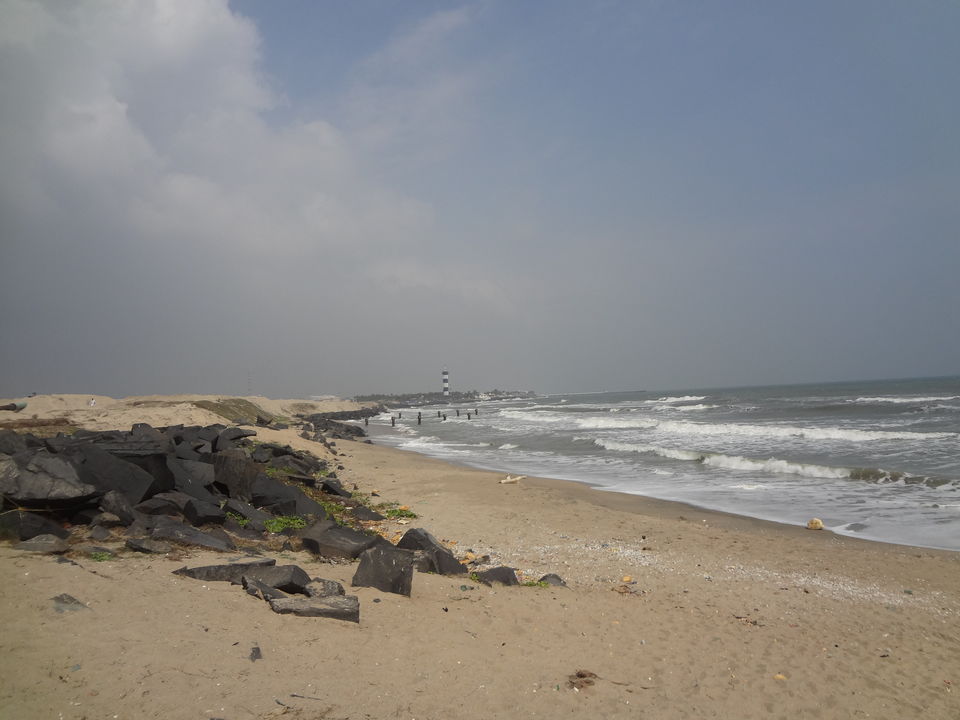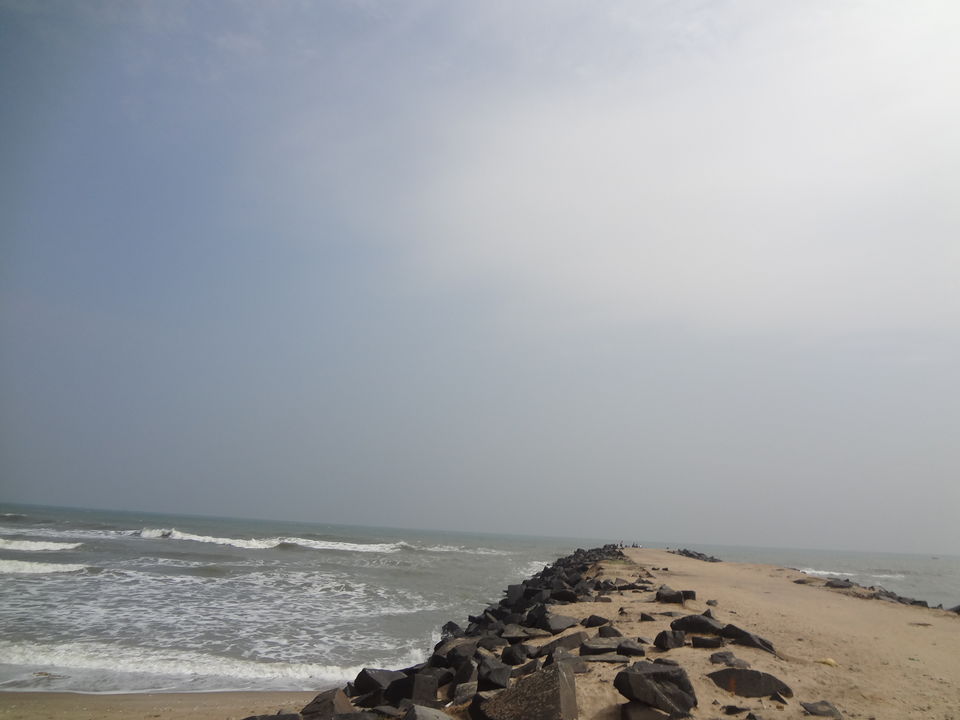 Eglise De Notre Dame Des Anges:
Eglise De Notre Dame Des Anges is a church located in french colony, marvellous Architecture, must watch place on Christmas. As we had to return back to Bangalore, so we were done some quick visit inside and praying to mother marry holding Jesus for our wellness in life.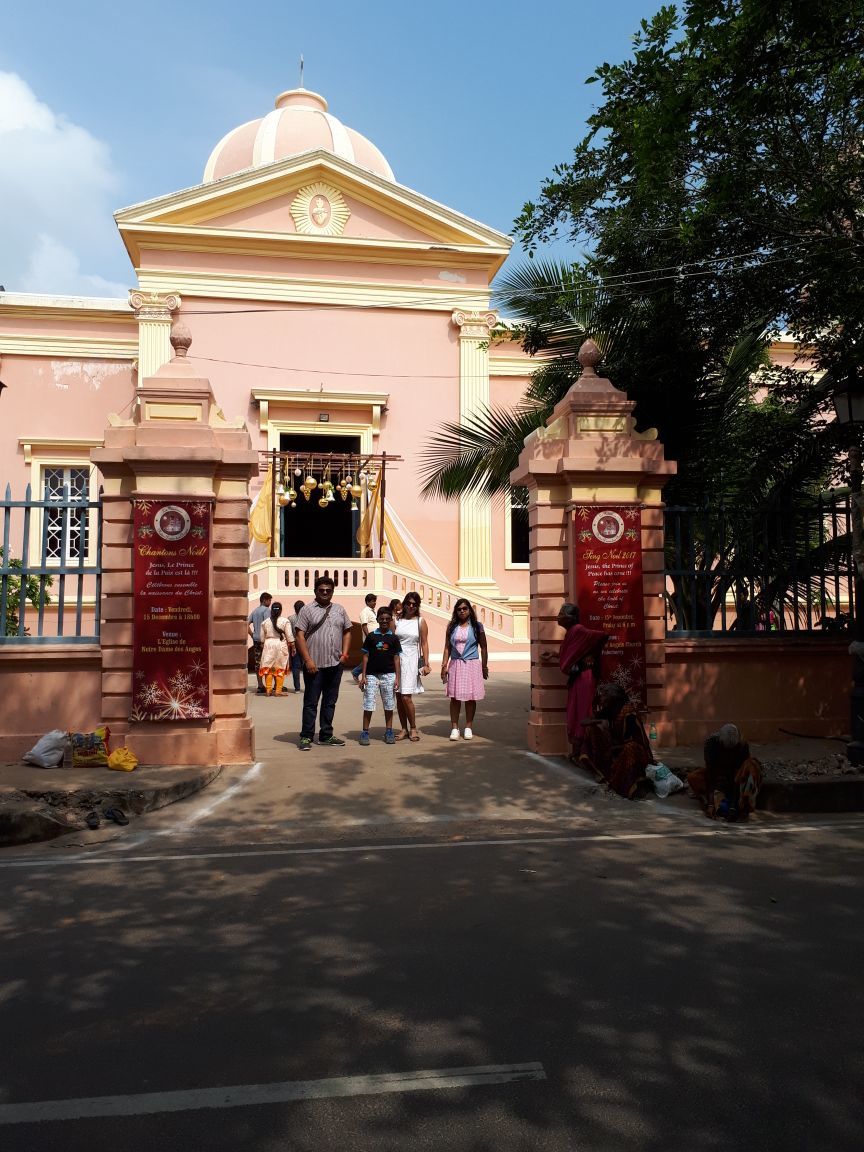 Baker street:
Christmas and without cake, we could not imagine, so we headed to Bekar street for delicious mouth watering food. Pondicherry is famous for best cafes and bakery shops .Baker street is one of famous bakery shop in pondicherry. We had ordered a chocolate variant cake for X-mas celebration.We cut the cake together and clicked lots of pictures for memory.Afterwards we had ordered some more mouth watering, speciality items of bekar street.
Next steps towards home,we started our car engine and say good bye to pondicherry for that time being.Within two days we had done lots of activity and explored many places as per our planned. Truly we celebrated Christmas in a french way in pondy...