So, for New Year we did a road trip of North Wales.
First off, we travelled up to Lake Vrynwy. Which was pretty picturesque but also very cold!
We didn't actually get any pictures on Day 1 of our trip - these are from a year or so ago when we visited Lake Vrynwy -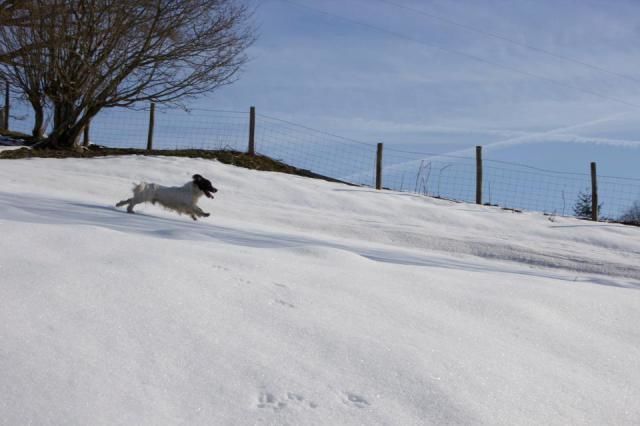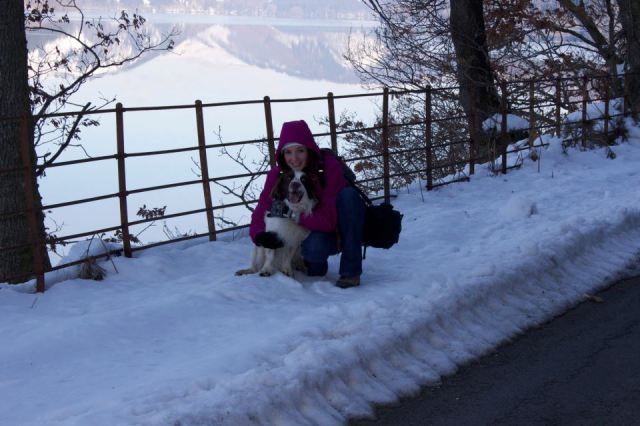 Lake Vrynwy is a reservoir in North Wales - Powys, but an amazingly picturesque one. The dam, which was built well over 100 years ago was built to supply Liverpool with drinking water. The village of Llanwddyn was flooded to make the reservoir, but that's something we probably shouldn't get into!
After a walk around Lake Vrynwy, we visited the Horse Shoe Pass in North Wales, and went all the was to the top and the Ponderosa Cafe. The cafe is surrounded by some beautiful hills and valleys, and there are many paths both sides of the road that leads to the cafe. It is very popular with cyclists and motorcyclists from across Wales and England. I'd definitely recommend a visit.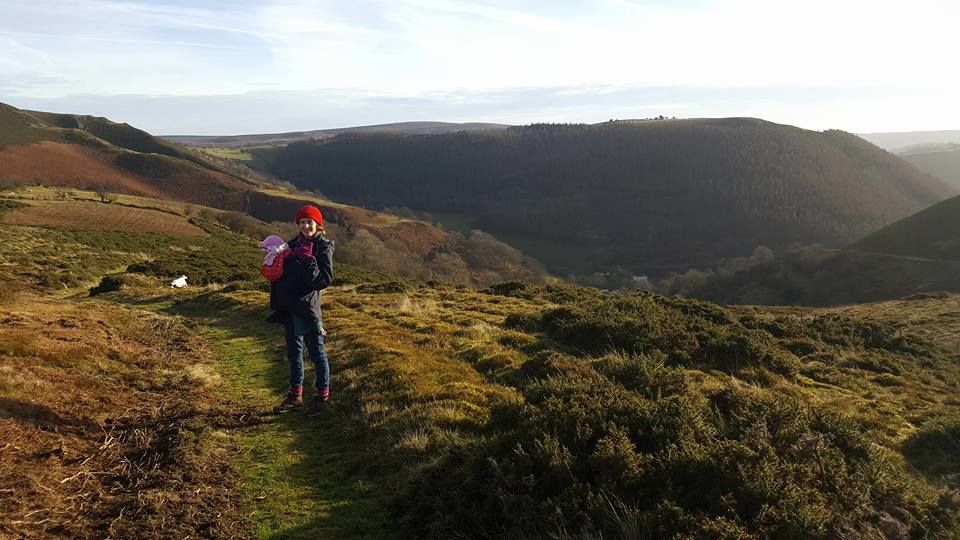 We went for a walk over the hills opposite, and across the road from the cafe. I think this leads to the Clwydian Mountain Range, but I could be wrong! We walked for about an hour, and turned around.
Next we went to Talacre Holiday Park, where we stayed for New Year. It was great because the park was virtually empty, and we made use of the facilities including a large swimming pool, gym, spa pool and sauna! We also took
Renting a holiday lodge or cottage, or even a static caravan is a great idea over Christmas too - if you can't fit everyone in your home!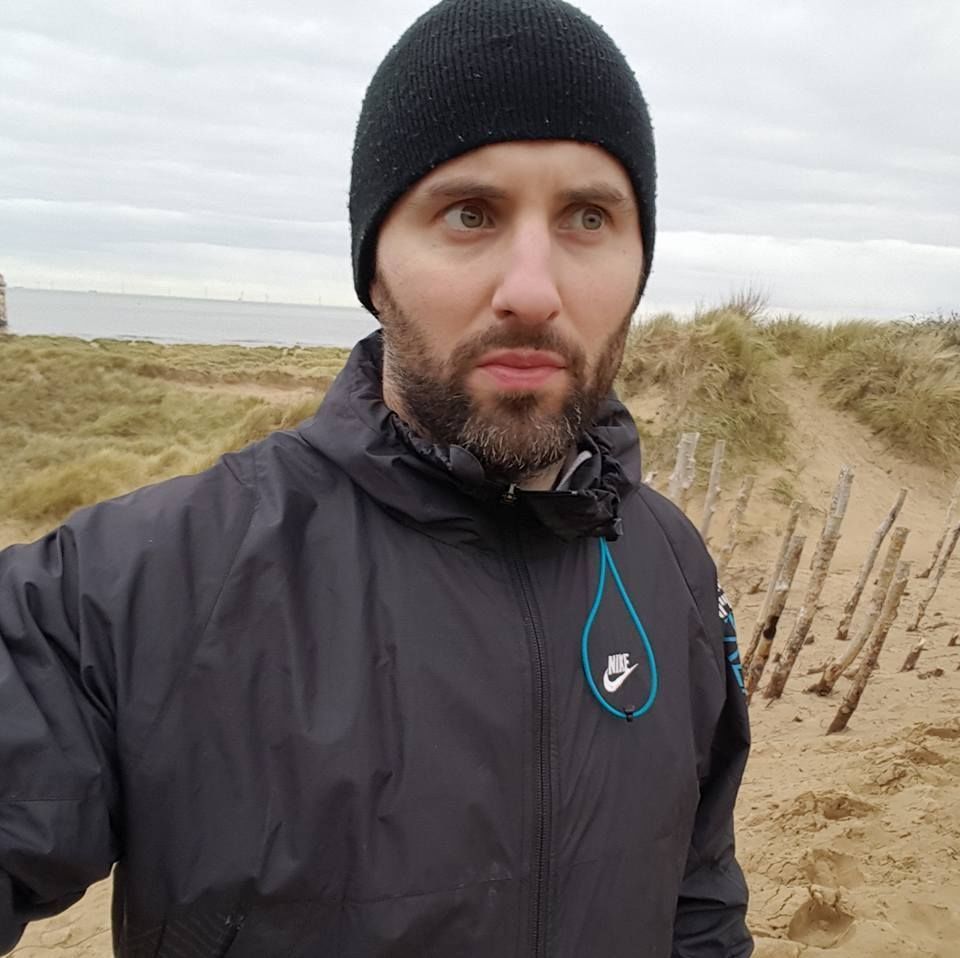 A pic of the swimming pool taken from the website:
Anyway, next we'll be going to Snowdonia, to do some camping! argh...
Here's a pic from last time we walked up Snowdon :)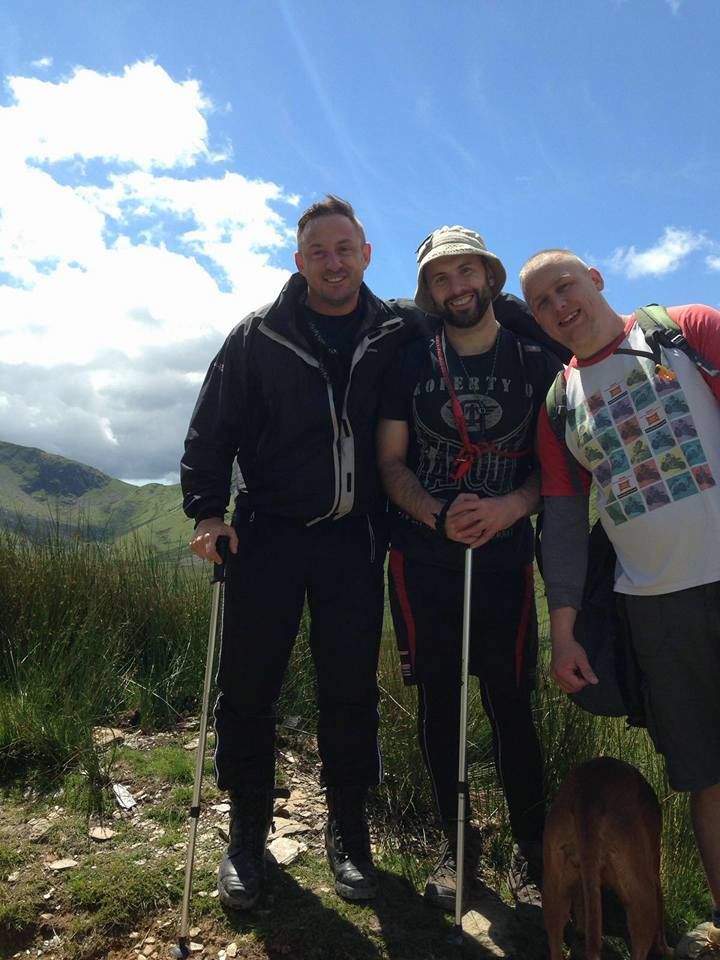 Camping near Snowdon, during the winter is going to be a different story though! I've got my bivvy bag and army sleeping bag, so I hope I'll be okay...