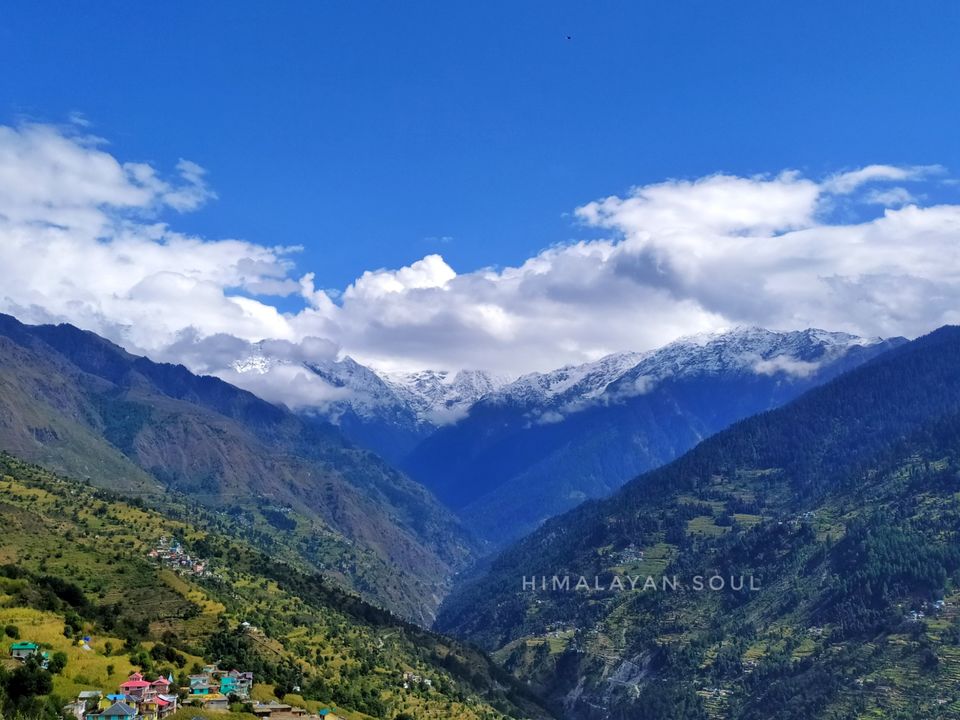 Churah is a tehsil in Chamba district of Himachal Pradesh. Situated 65 kilometres from Chamba, Churah Valley is a perfect off-beat destination in Himachal Pradesh.
The word 'Churah' means Four paths as it provides a gateway to four different places namely, Pangi Valley, Punjab, Chamba and Jammu and Kashmir.
From Kings palaces to historic temples, from apple orchards to clean meadows, every corner of churah valley has something unique to quench your wanderlust thirst.
• Here are the few places to explore in Churah Valley :
1. Sach Pass
2. Devi kothi temple
3. Chanju mata temple
4. Bhanodi Monastery (Nalandra retreat centre) trek
5. Goiya naag valley trek
6. Gadasaru mahadev trek
7. Himgiri valley
There are several more places to explore in this region from picturesque lakes and valleys to high altitude treks. No word can do the justice to the beauty of this place. One must come and feel the vibes of this paradise.
Thats it for now, will provide brief details for these places in next blog.
• Follow me on Instagram :- @himalayan.soul •