Welcome to Church street :)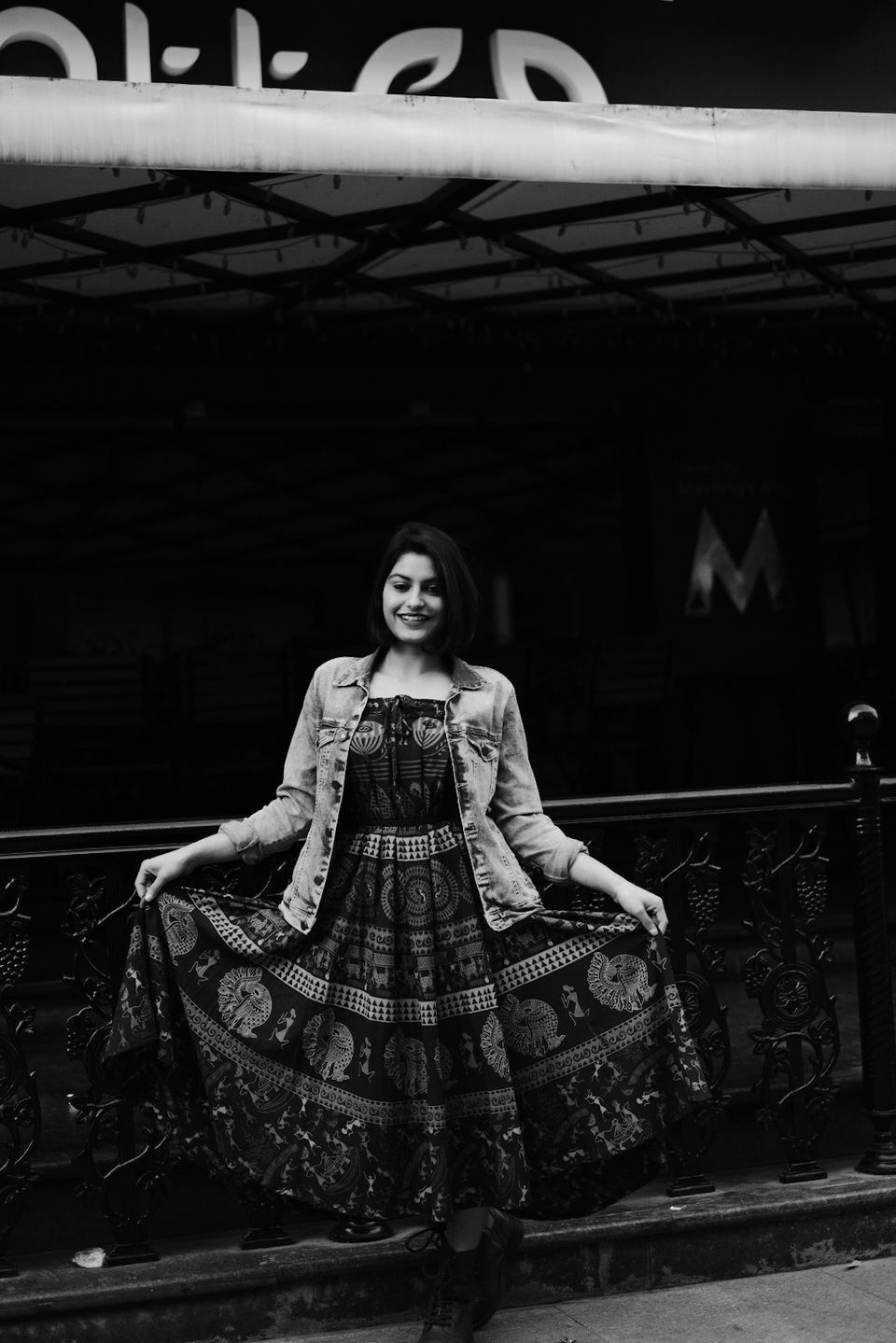 Black and white Morning
Early morning 6:00 am at Church street. I Must say it looks more beautiful in the morning than afternoon/evening. If you are looking for a street photography or portraits then this is the right place.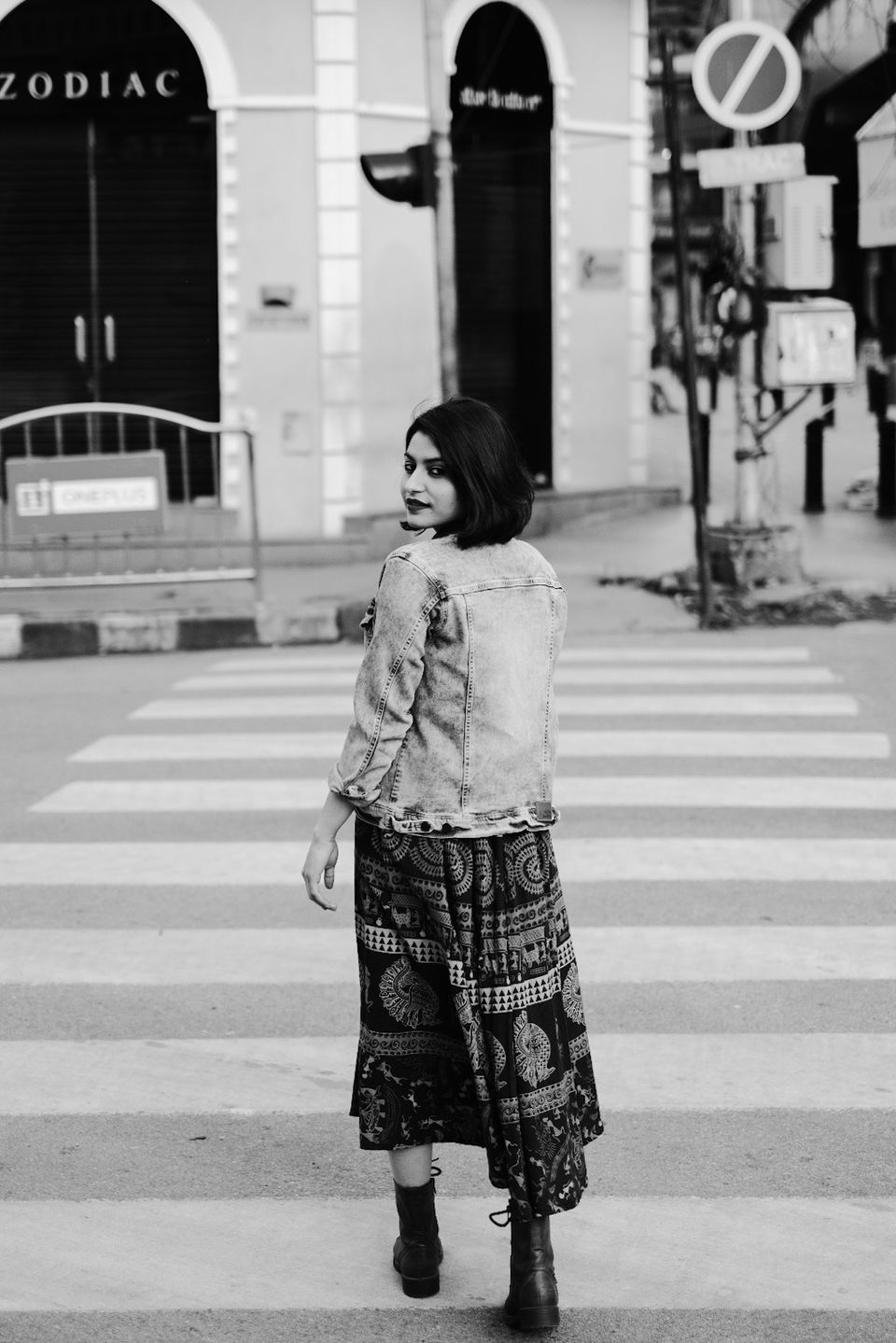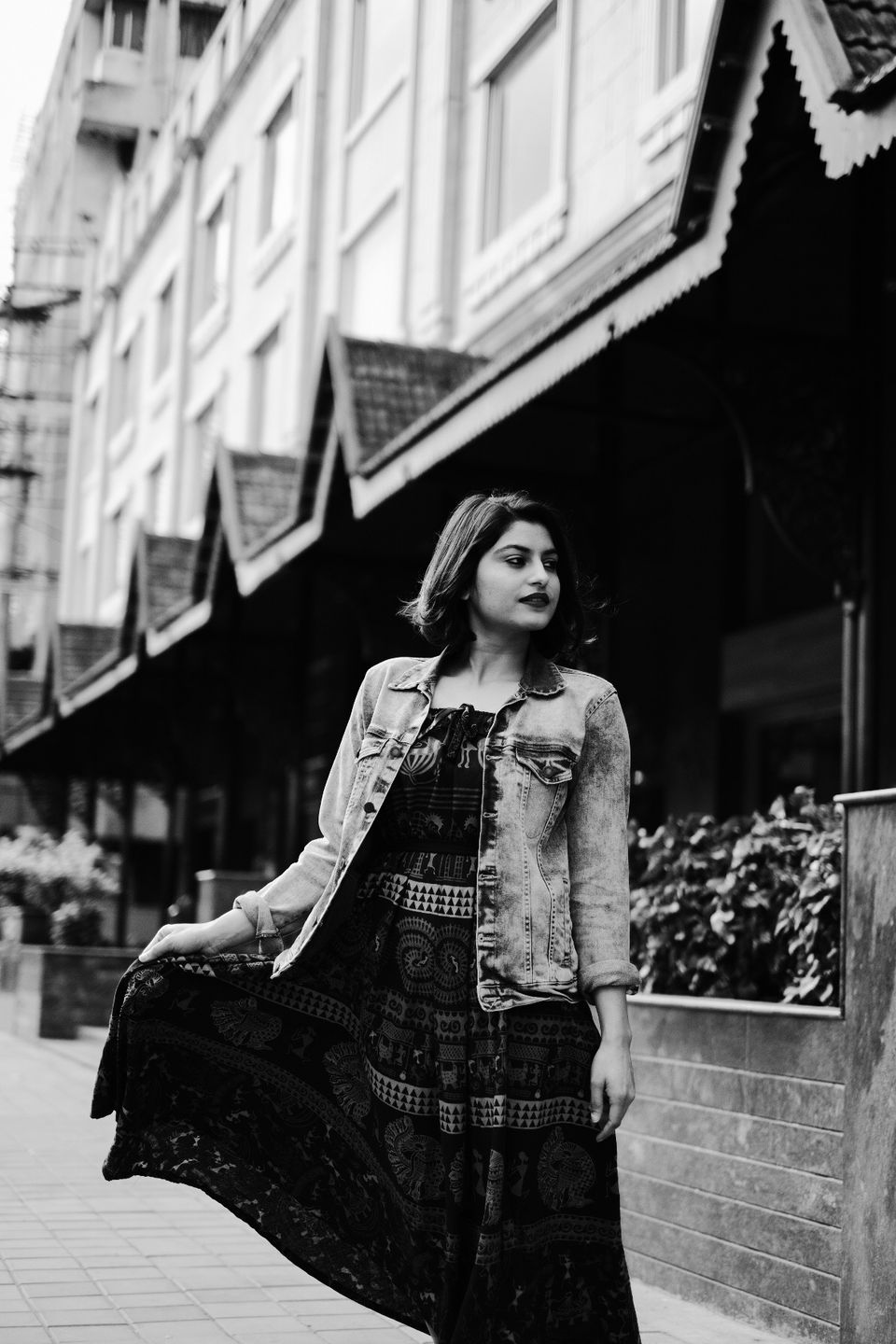 Now tell me after seeing this picture, does even background looks like from India?? i don't know how many of you will say Yes because this picture gives me a feel of Europe without stamp ;)
Colors in Life
and when we put colors in Life this is how it looks, Mesmerizing. This place looks more like an historical one. This building is a commercial space of Two to three shops.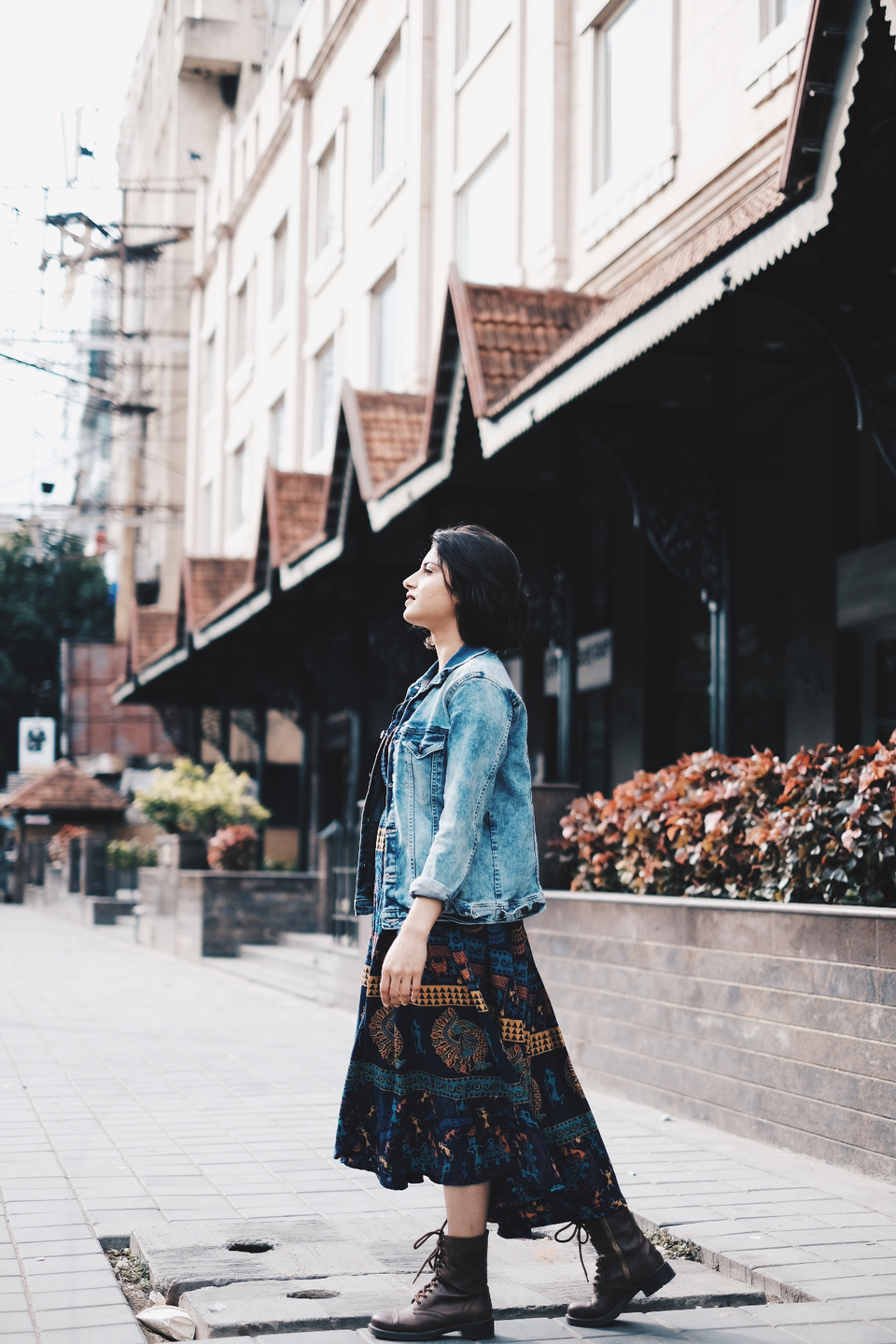 Flowers and happiness
church street doesn't have only buildings everywhere but beautiful flowers and plants on the road side as well and this is the most amazing thing about it.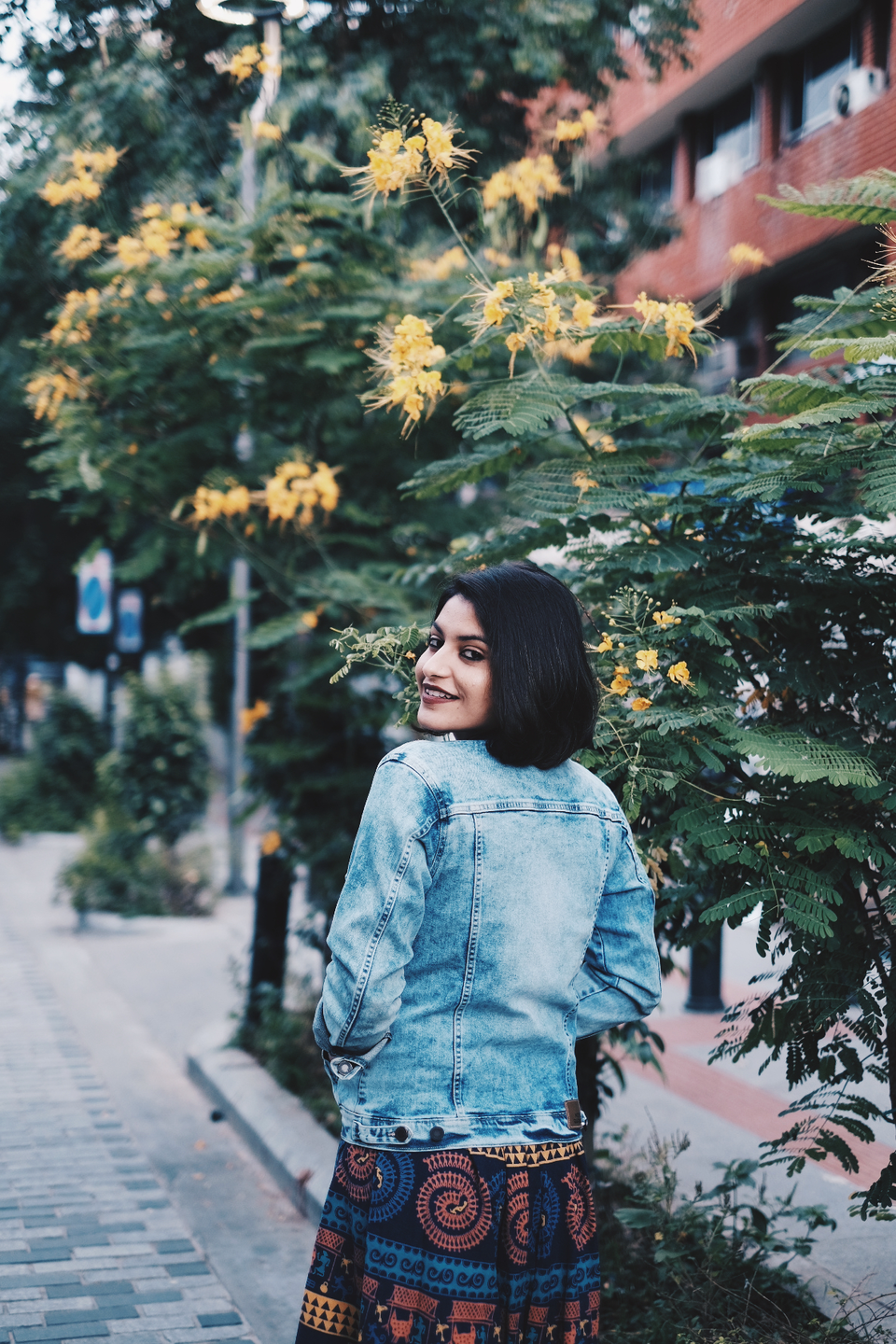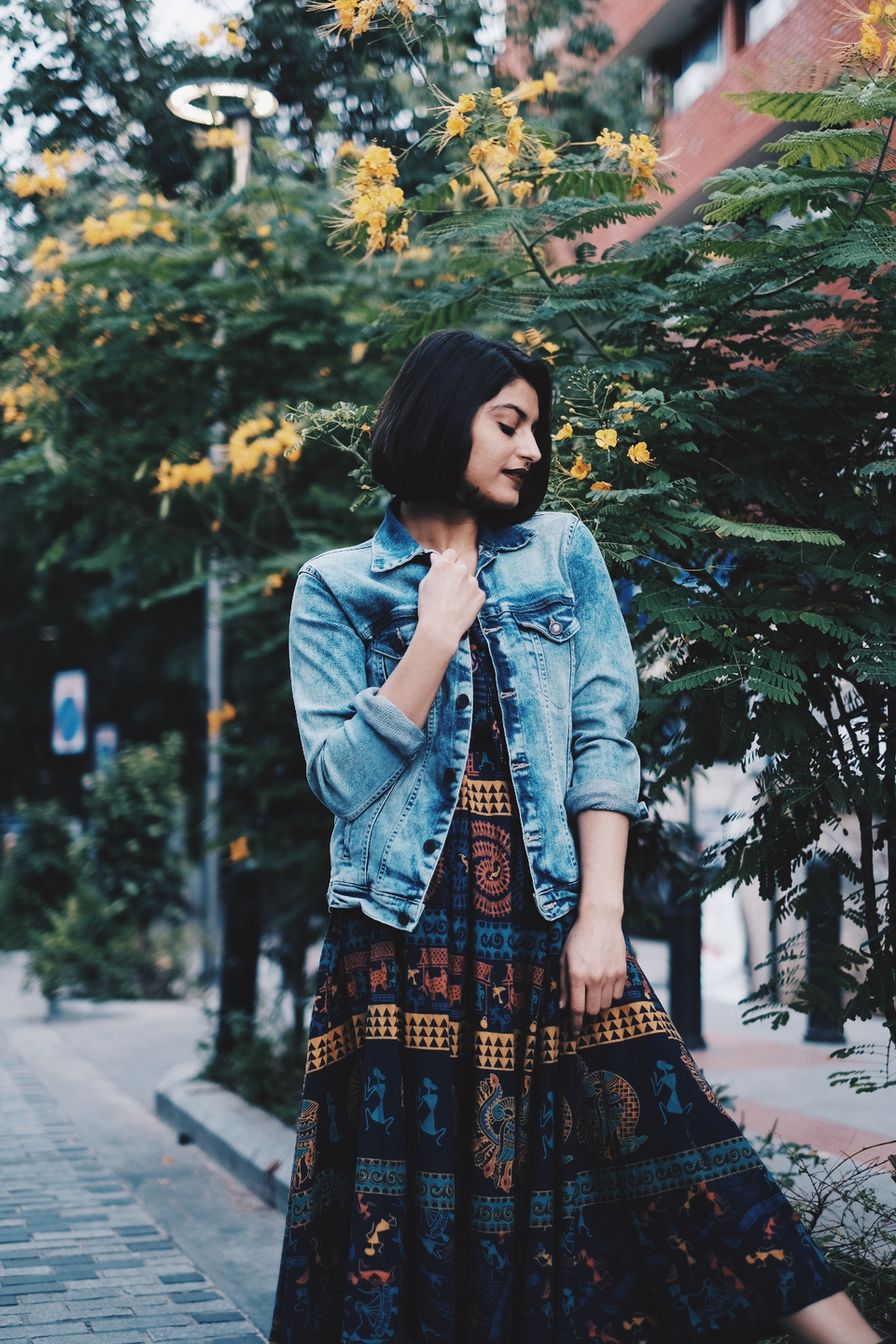 Vintage Street
if we talk about the shops and stores of Church street, we have somethings different then. The colors of Bars, Shutters and broken furniture's outside the shop gives the Vintage look. Yes, checkout the pictures below and background.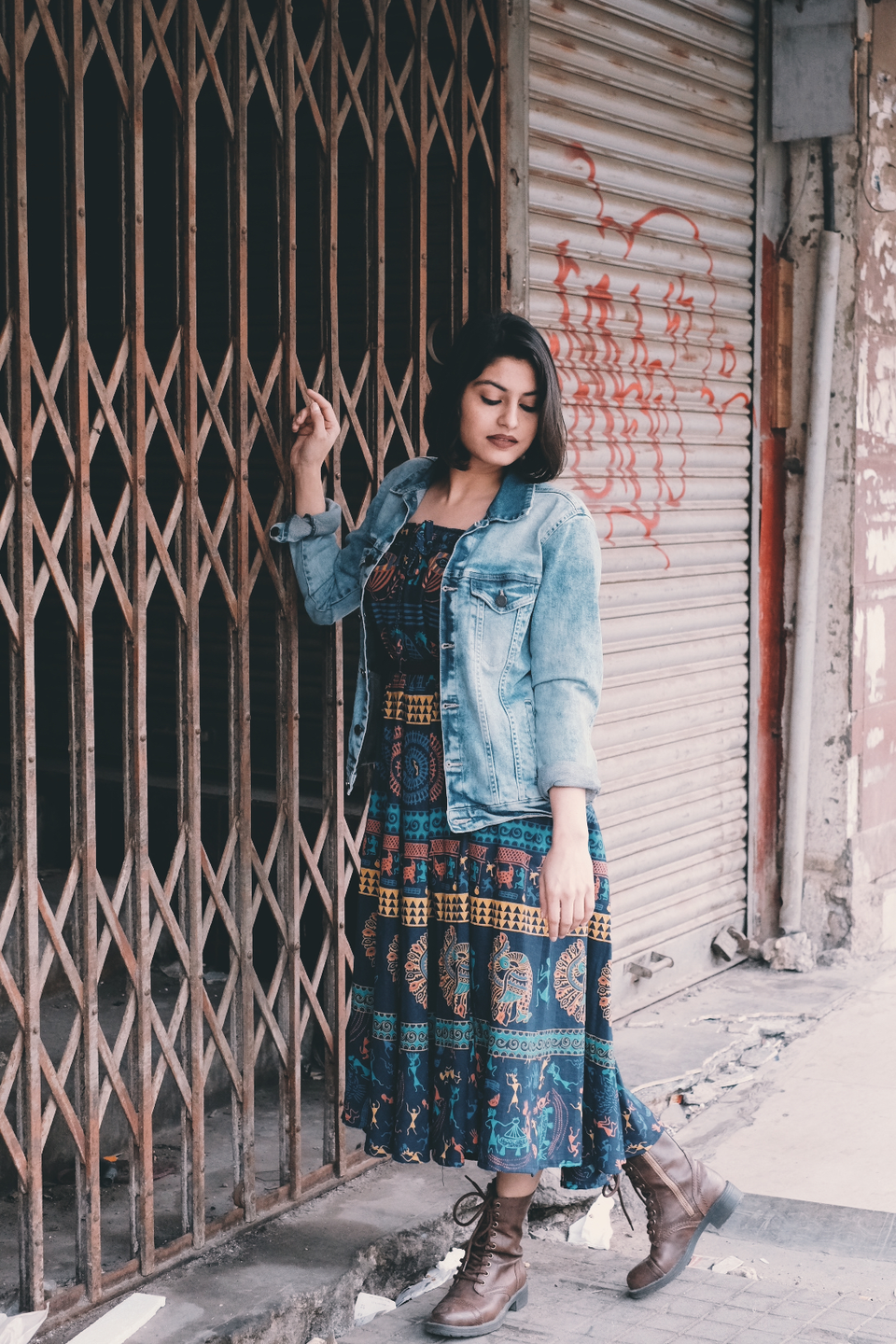 Chai Point - India runs on chai
The best thing about the Church street is Chai point.. Yes, a cozy place for Chai lovers. They have a great ambiance though they don't have a large space but you can call it a mini and cute place to have a sip of love.. Chaiiiiiii :)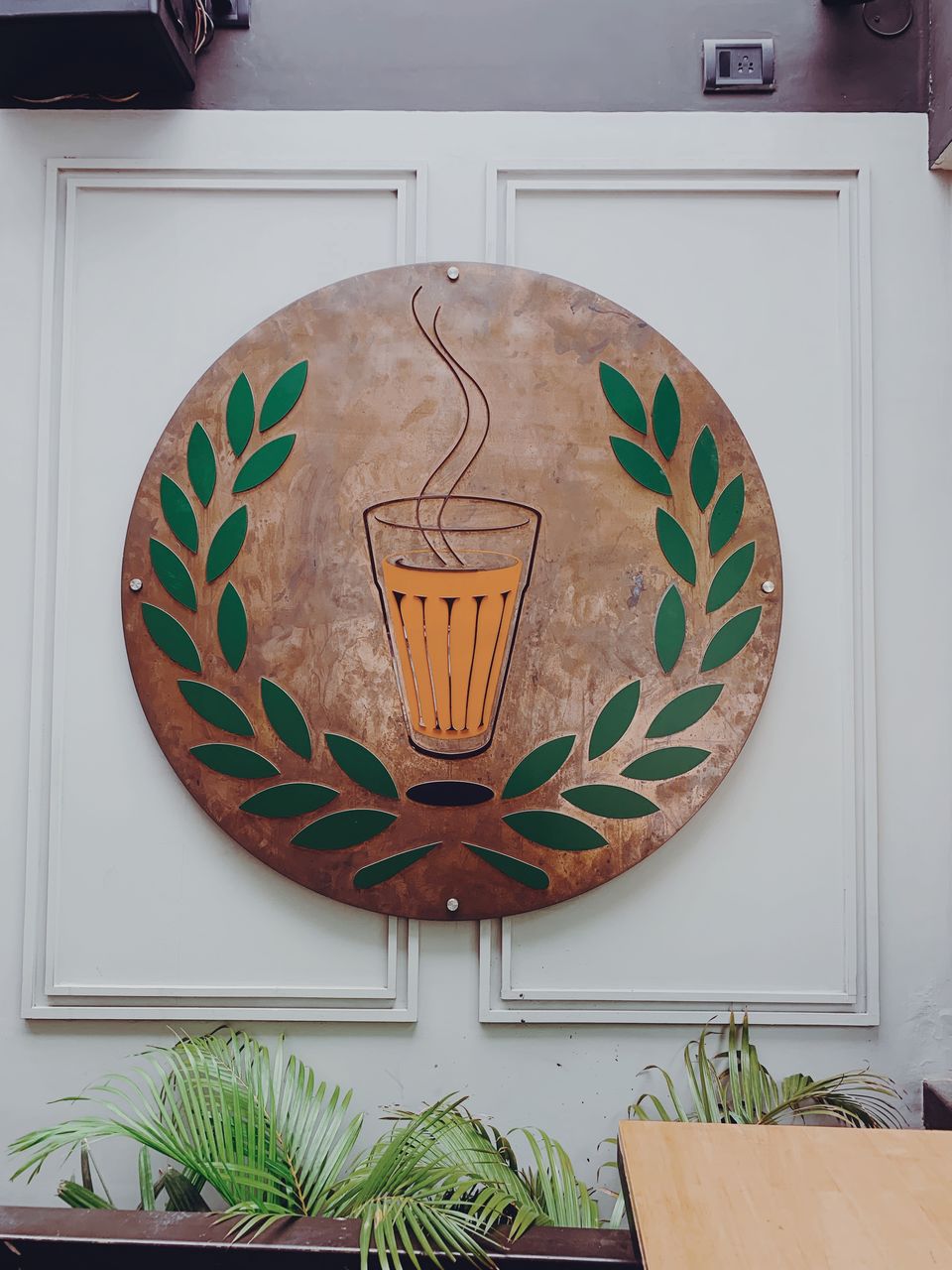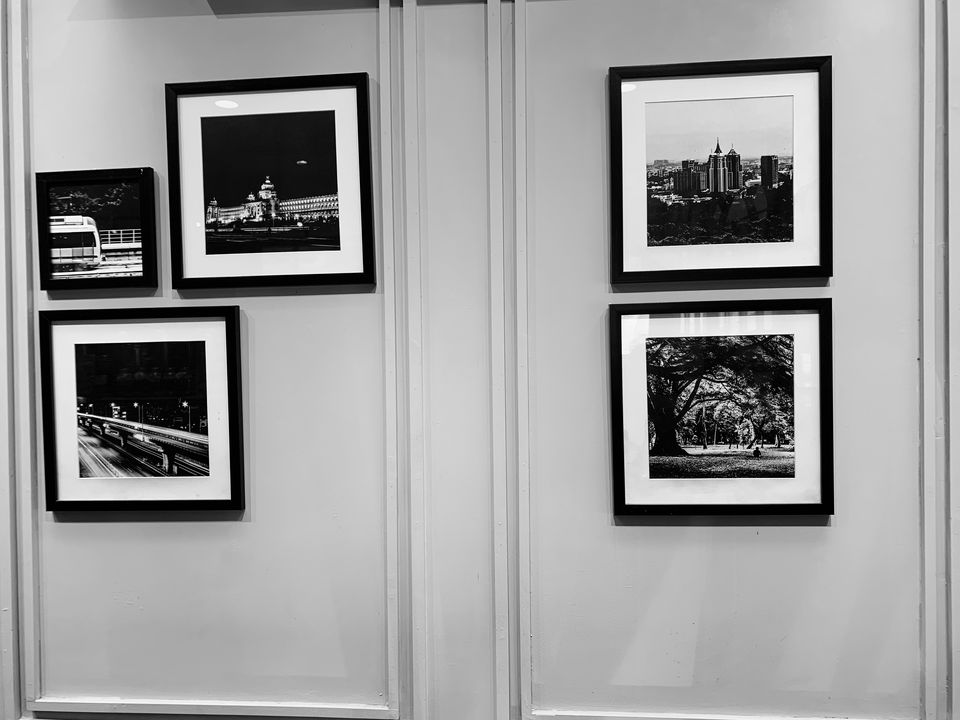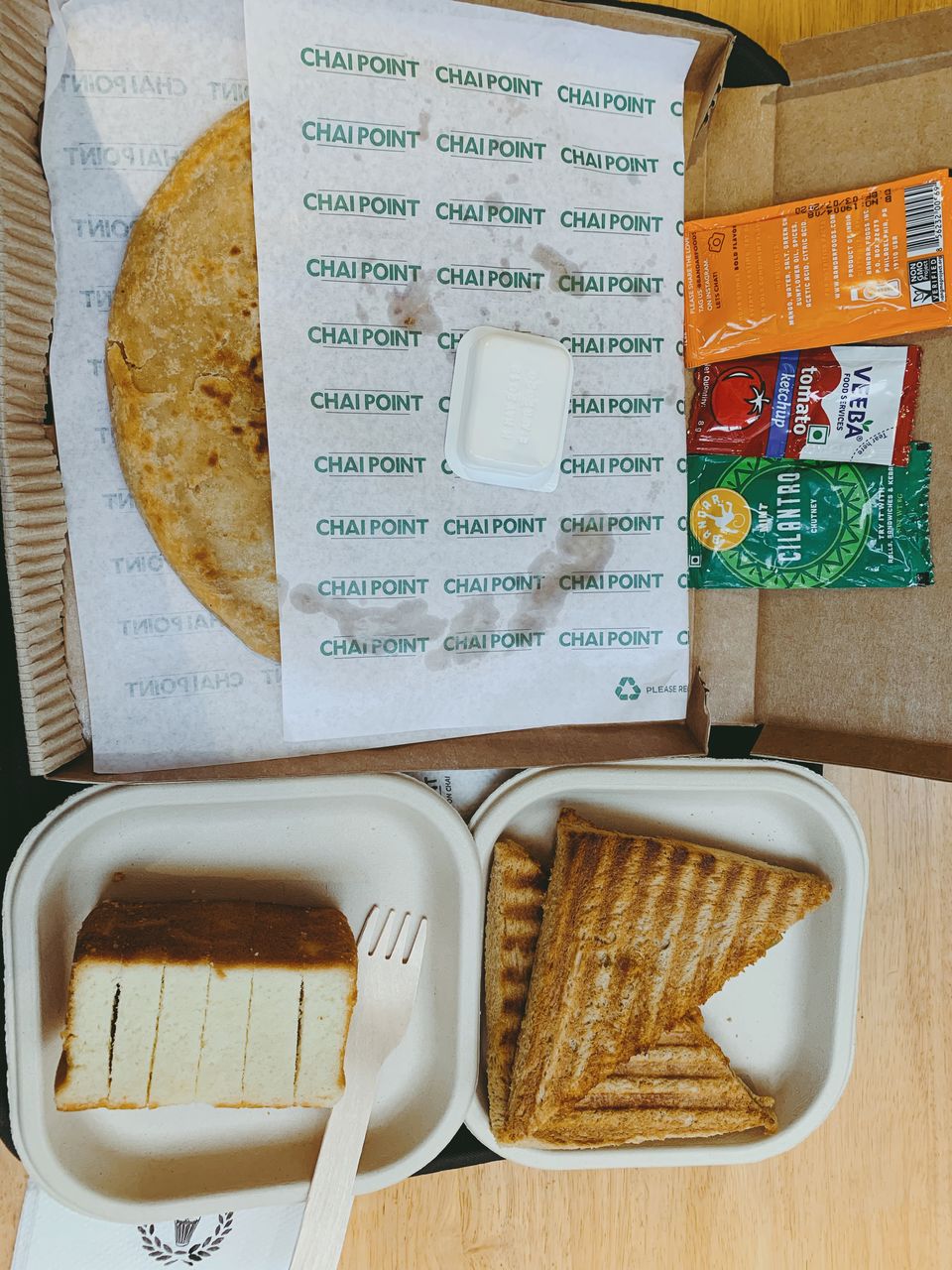 Brigade road
This picture of mine reminds me a song of DDLJ "Zara Sa Jhoom Lu Mai"..haha..I'm a big Fan of SRK By the way. So, This is Brigade road just near to Church street. Brigade road is busiest shopping areas of Bangalore. You will also find some good cafes and Bars.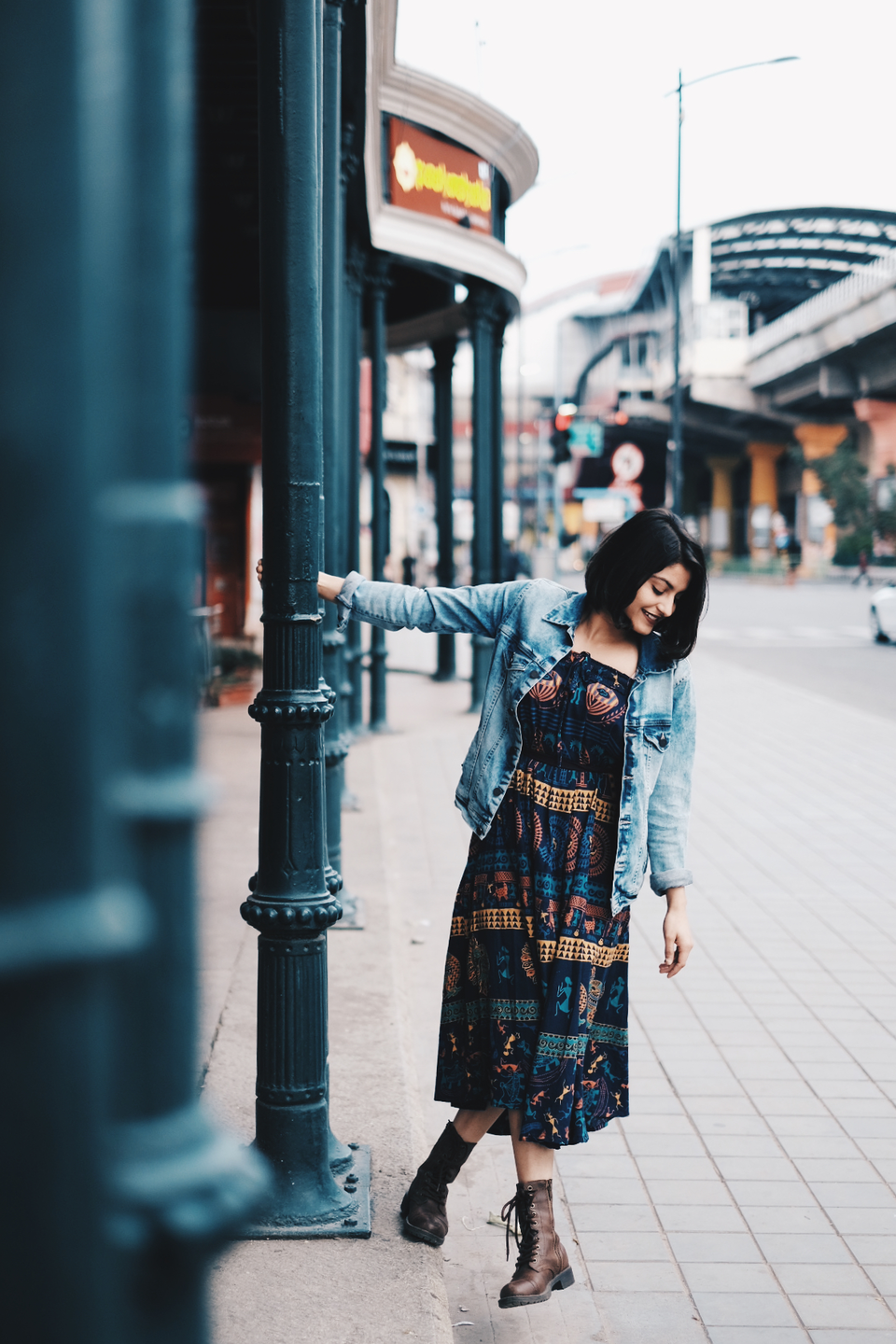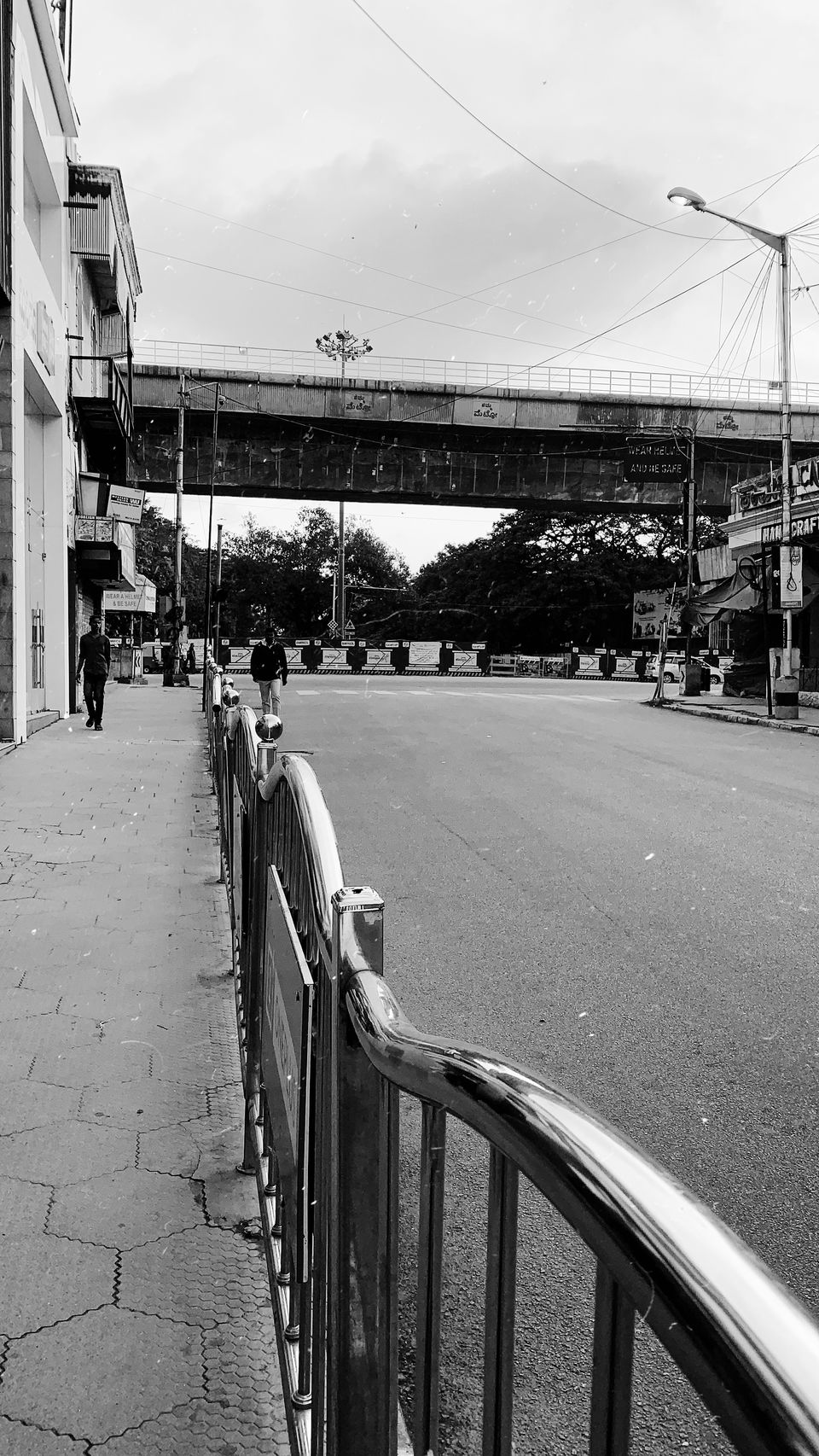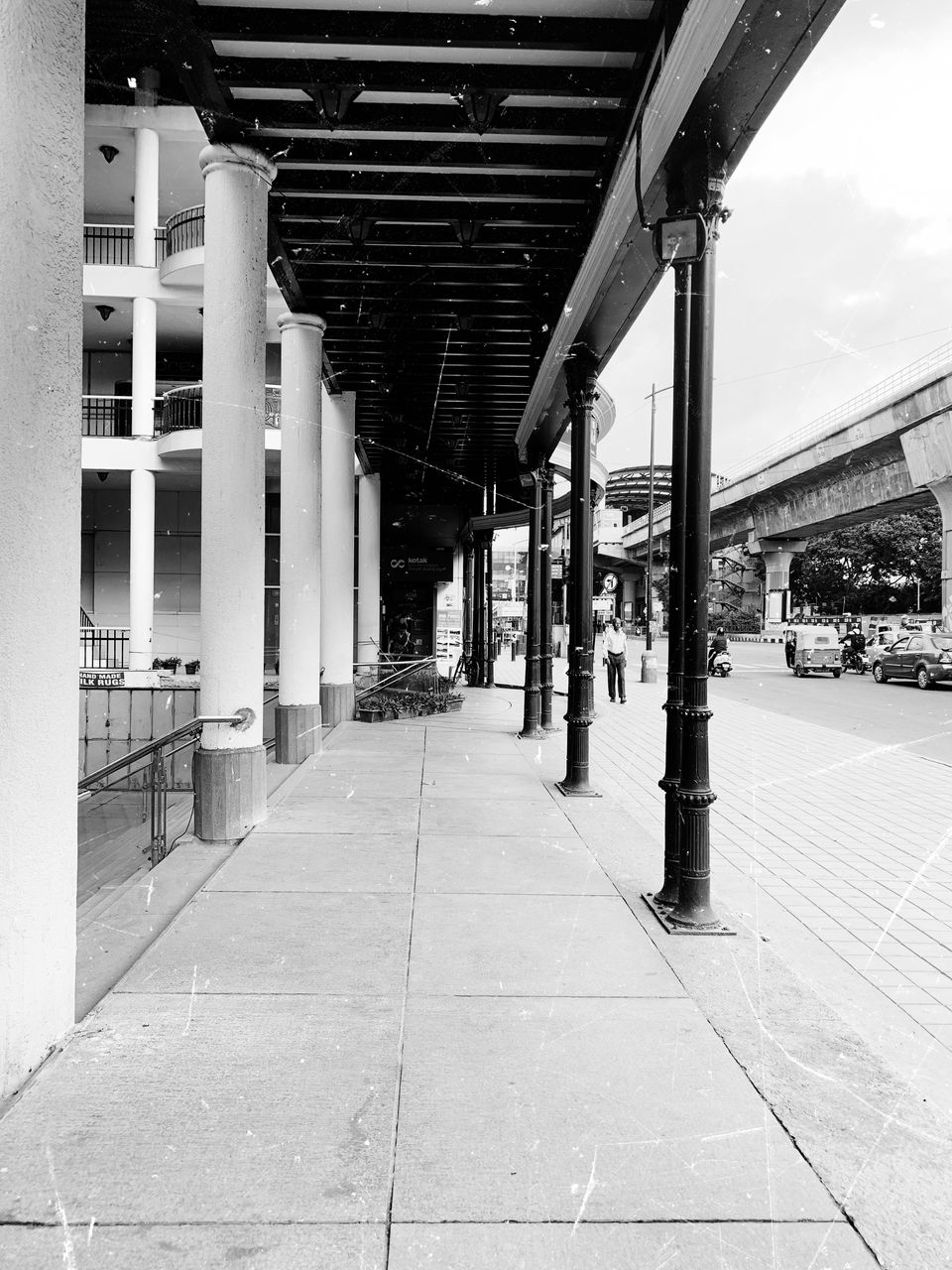 Namma Metro in Bangalore
Bangalore has its own beauty in everything. when you see a below picture you cannot make out that it is a Metro station. Yes, You can Choose Metro for you commutation which is in MG road, it hardly takes 5 mins to reach MG road from brigade.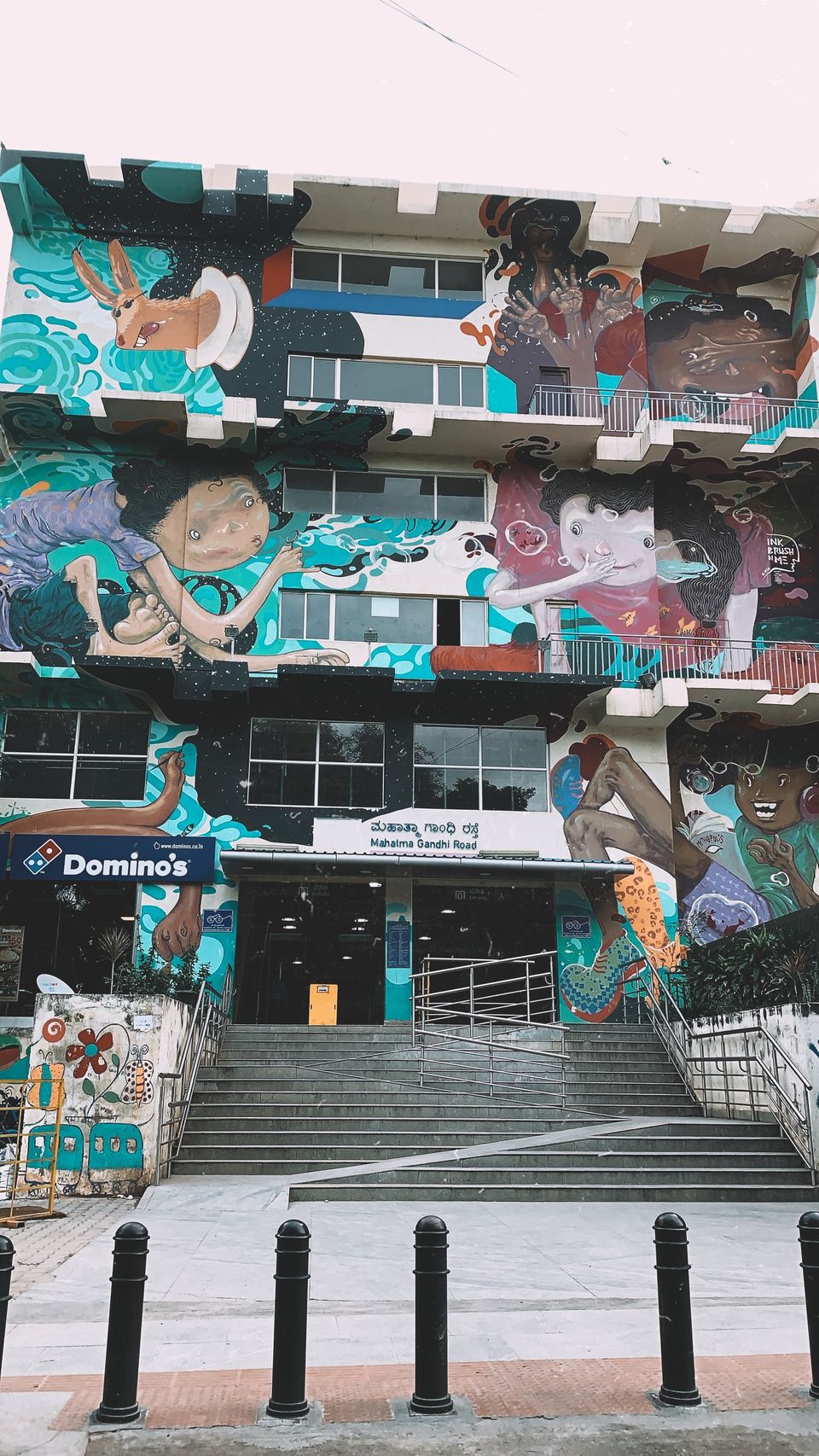 P.S. All Picture Credit goes to me and my partner.
Checkout his Instagram :
For portraits - caffeinated.photographer
For street - street.on.lens