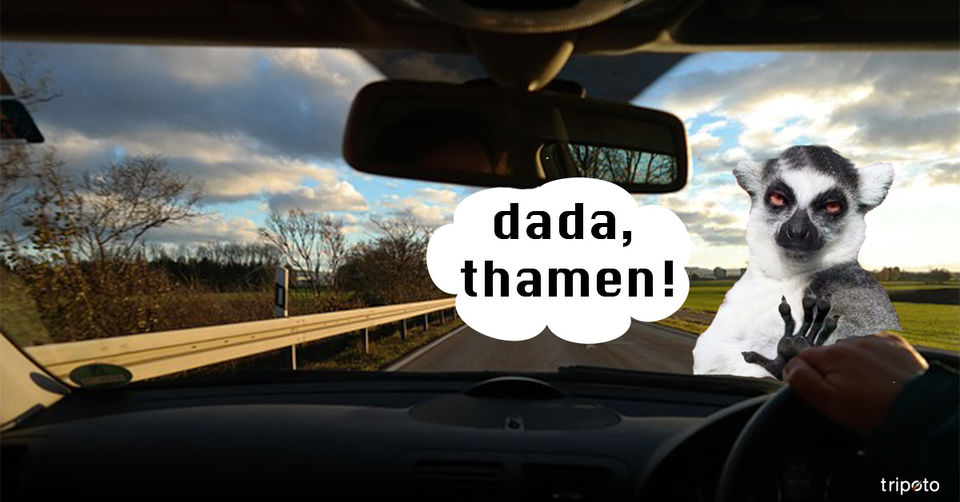 29 States, 7 Union Territories and still all of us are emotionally attached to that one city we have lived most part of our lives in. It could be a small city or a metropolitan, irrespective of development or underdevelopment, this city will always remain close to our heart. But, there's always one thing about each Indian city which describes them perfectly. Here are some hilarious one-liners that describe these cities precisely. Check it out! 
P.S - Pun intended!
IITs and IIMs are a piece of cake if pitched against getting into a Virar or Kalyan Local. In Mumbai, you almost experience a mild panic attack on hearing, 'Next Station Dadar,' 'पुढचे स्टेशन दादर आहे!'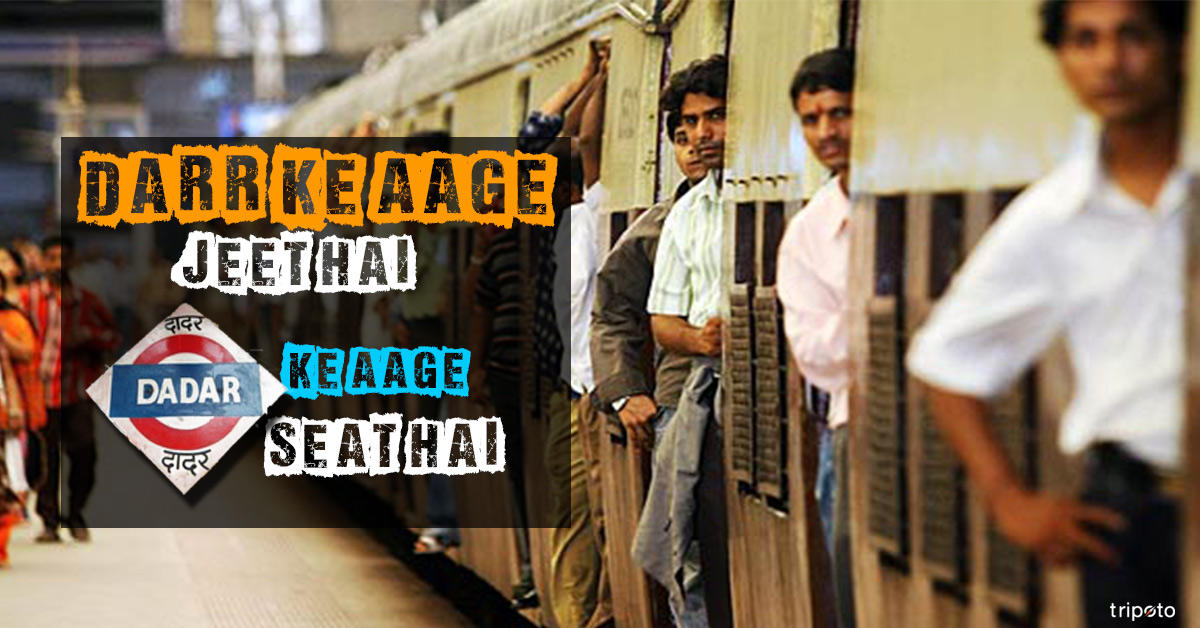 When cornered, questioned or threatened, be rest assured to hear this from most Delhiites.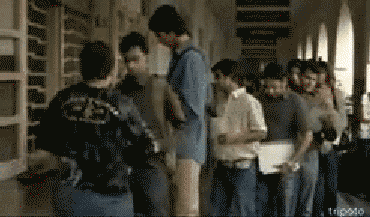 People in Bangalore can fluently handle five languages, unlike other Indian cities. These languages are C++, JAVA, PERL, RUBY and PYTHON. Were you thinking Hindi? LOL.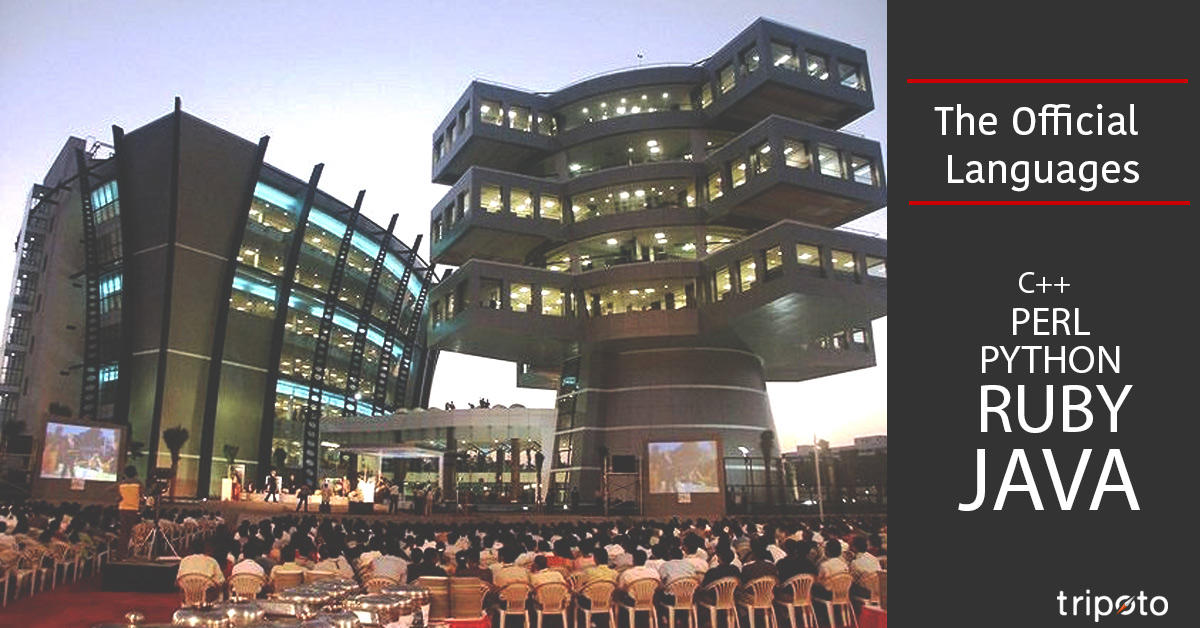 Hyderabadis, replacing the conventional 's' suffix with 'aan' and crossbreeding English with Urdu since ages. 'Bottle-aan', 'Phone-aan,' 'Like-aan,' 'Share-aan' etc.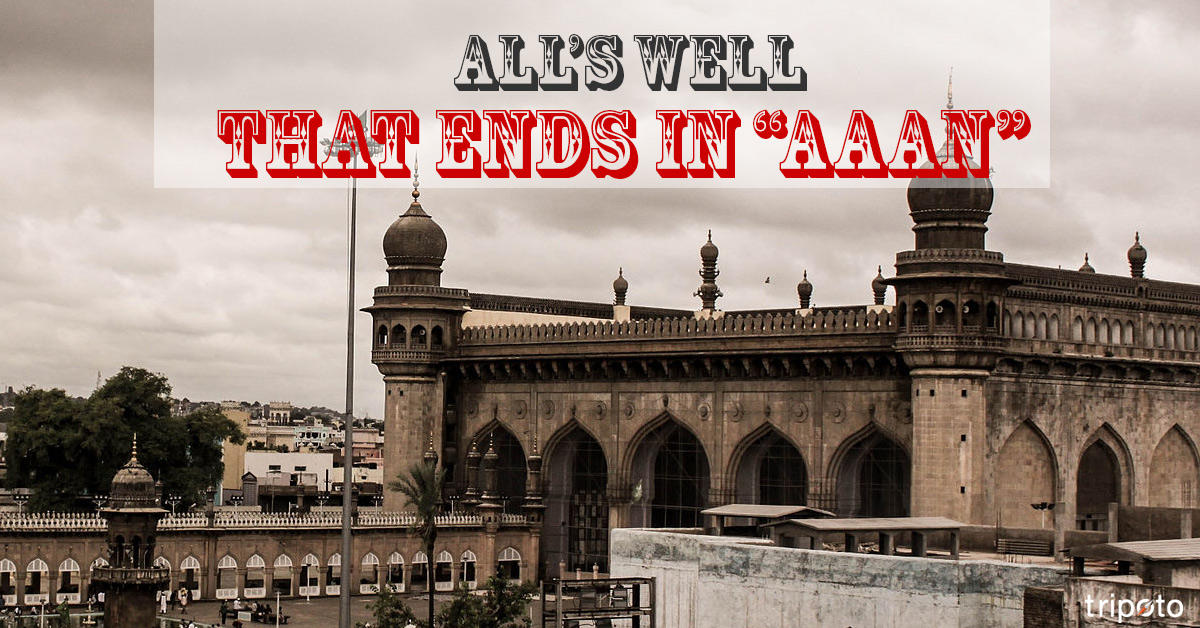 The only place in India which has an answer for Goa's Sunburn. NAVRATRI UTSAV!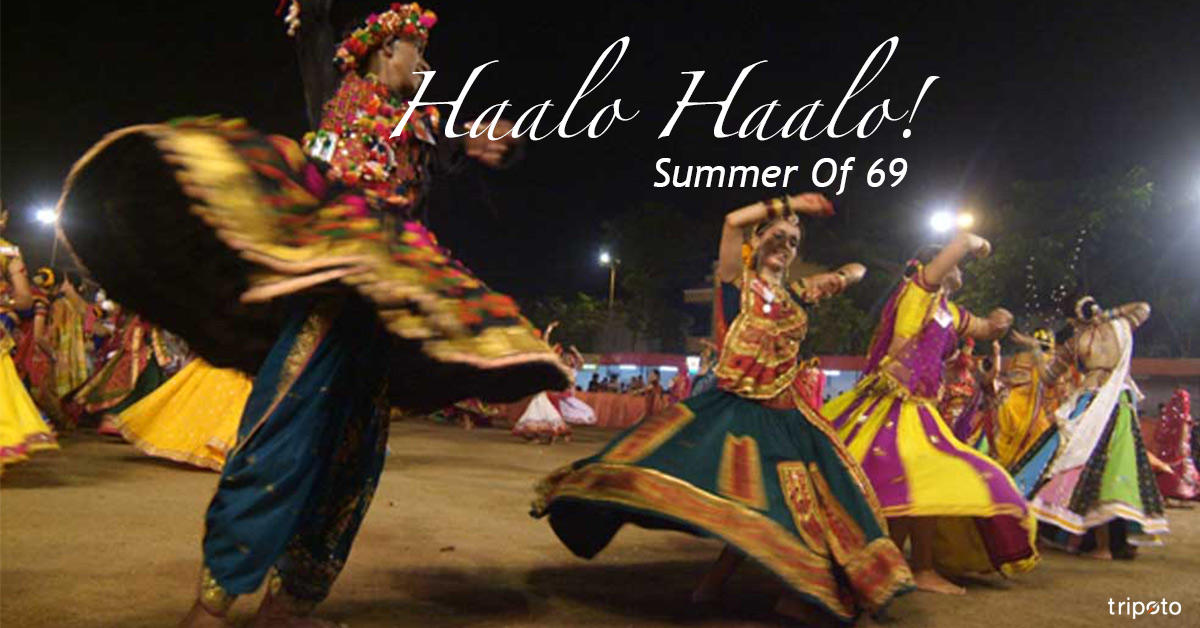 Because, waiting for the signal to turn red before crossing the road is too mainstream for pedestrians in Kolkata. That's why: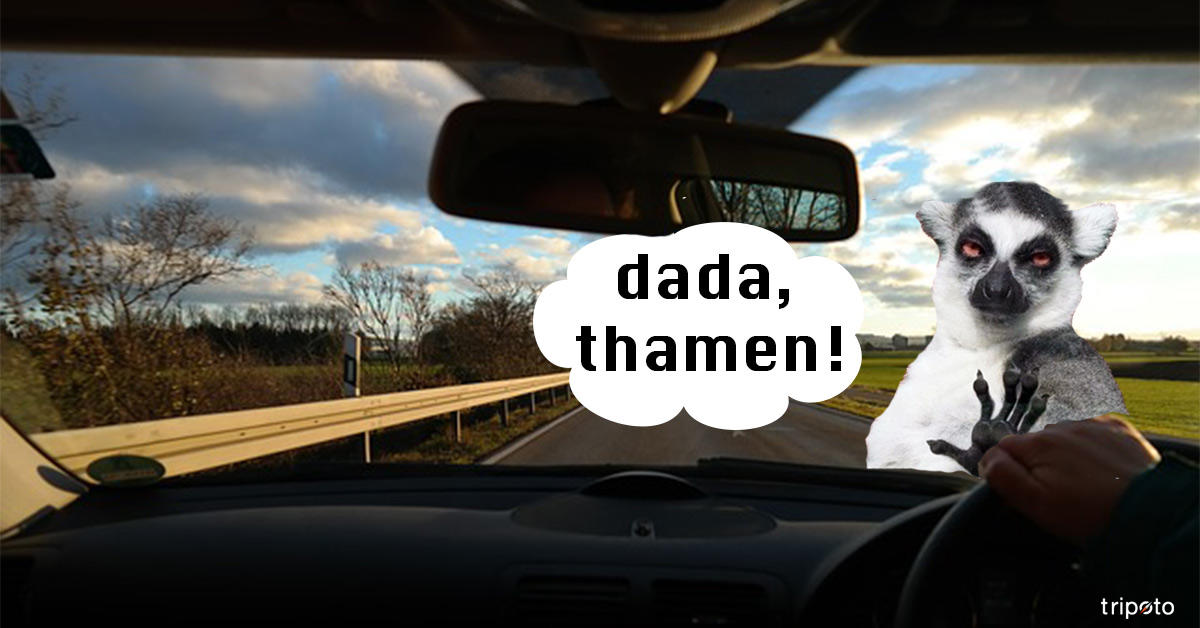 Nothing but this and RESPECT!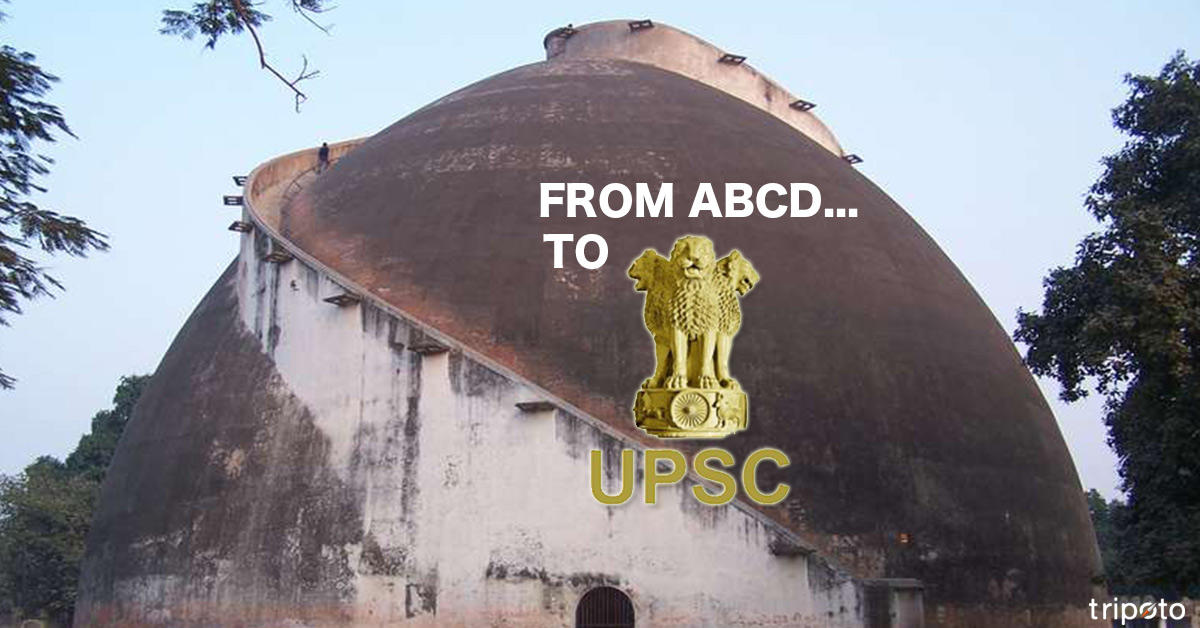 Did I miss out on your city? Drop a comment and let me know the wittiest one liner for your city. There's another part coming out soon.