The most widespread associations arising at the word "Netherlands" — ancient mills, colorful tulips, the street of "Red lamps" and amusing wooden boots. Actually, the Netherlands — it is much more, than the listed stereotypes. It is one of the most picturesque states of the Western Europe with its unusual nature, a set of castles and ancient cities.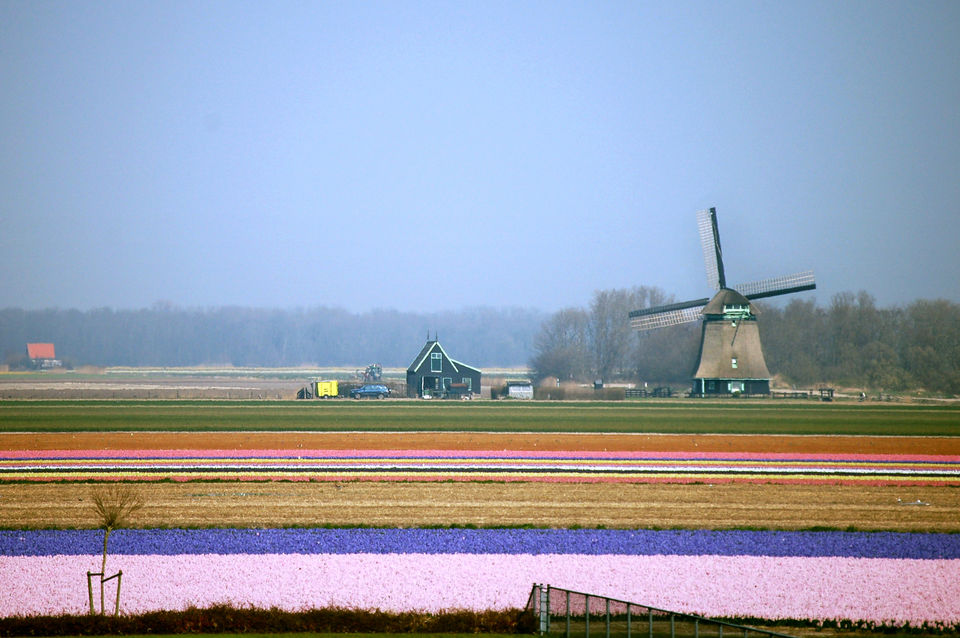 The capital of the country is a great Amsterdam. The most visited and popular cities are the Hague, Delft, Harlem, Leaden, Rotterdam. Nevertheless, there is only four top routes, which are obligatory for travelling.
Acquaintance with the country, in most cases begins with its capital. Just take car rental at Amsterdam airport and go on discovering a new world. Amsterdam is the city of channels with more than 600 bridges. The most interesting are Blauburg and Magere Brug ("Skinny Bridge"). A lot of excursions start from the red brick building in neo-Gothic style – this is the central station. Walk on the main square of "Quarter of the Grand Canal" – Dam. Here is the Royal Palace with a museum, a monument of Freedom, New Church (Nieuwe Kerk), the famous Madame Tussauds Museum, and the Museum of Amsterdam canals.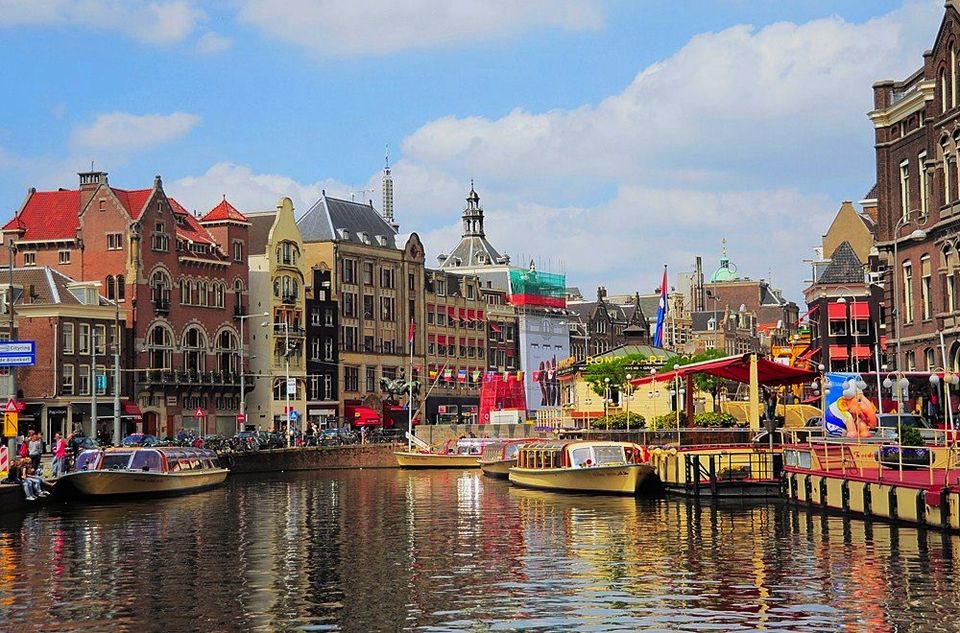 Surely, it is worth visiting the Hague. Distance from Amsterdam to the Hague makes only 60 km. The Hague is the seat of the government, the parliament and the royal court, the third largest and one of the oldest cities in the country. Here is the Peace Palace, where the International Court of Justice sits. Here are located the palace with centuries-old history, the lock Binnenhof, the tribunal building Ridderzal, the medieval prison Gevagenport and the city passage, being the oldest in the country.the Hague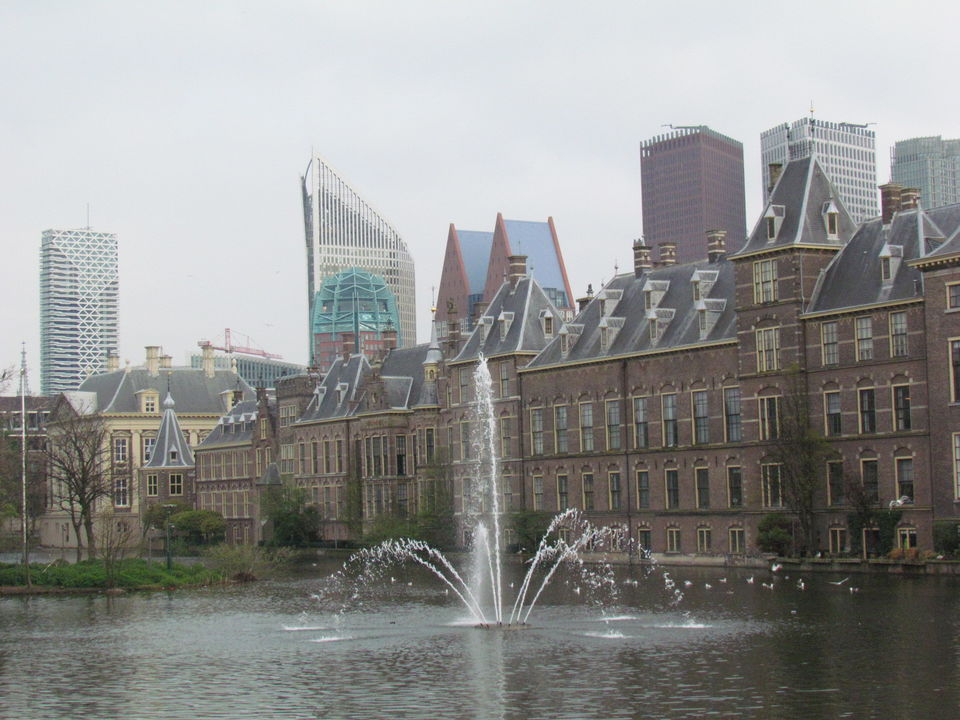 Delft is the next magical city of our journey. Only 11 km separate us from this beautiful place. This city is known worldwide for its historical monuments and picturesque canals. One of the main attractions of Delft is the Palace Prinsenhof. The Gothic 75th meter Old Church (Oude Kerk) is located near the palace. On the Market square, there is a city Town hall, which now is a historical place of Delft residents' marriage. Visit the museum of the Delft tile of Lambert van Meertan, glance at the ancient operating Royal porcelain manufactory, where you can make a souvenir by your own.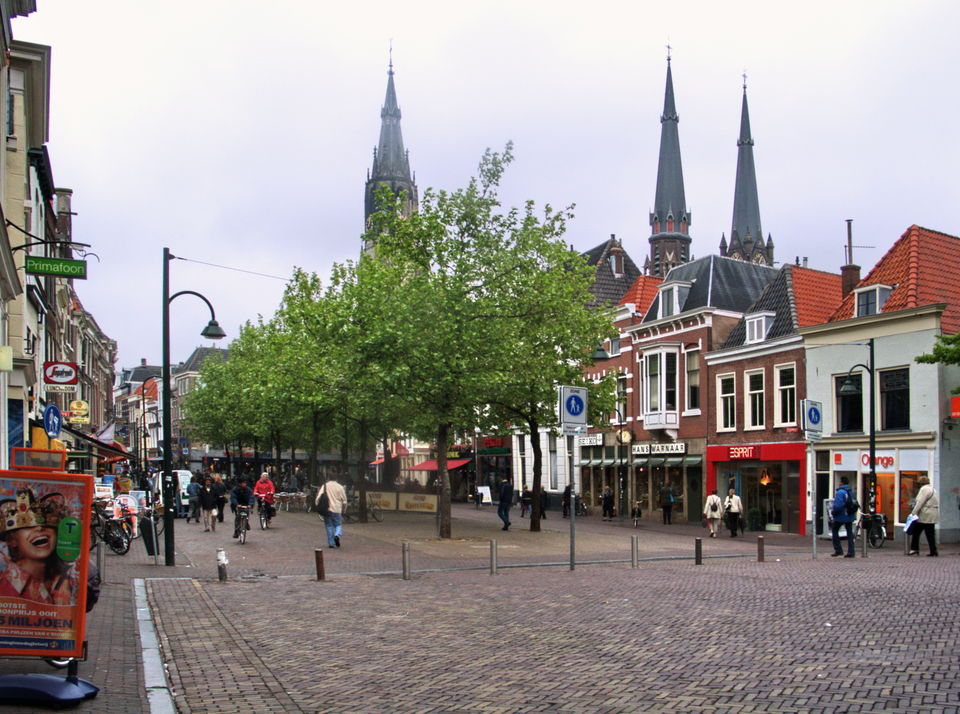 The last city is Rotterdam – the second largest city and port in Europe. The road will be about 16 km. It is often called the city of architecture because a few square kilometers in the center are built up with the most modern and futuristic buildings of the 20th century. In addition, the city is full of interesting places - Prince Hendrik Maritime Museum, Historical Museum, Kunsthal and town hall. Pay attention to the Stalles café, Parket and Rotown, which are the place of rest for writers, musicians and students.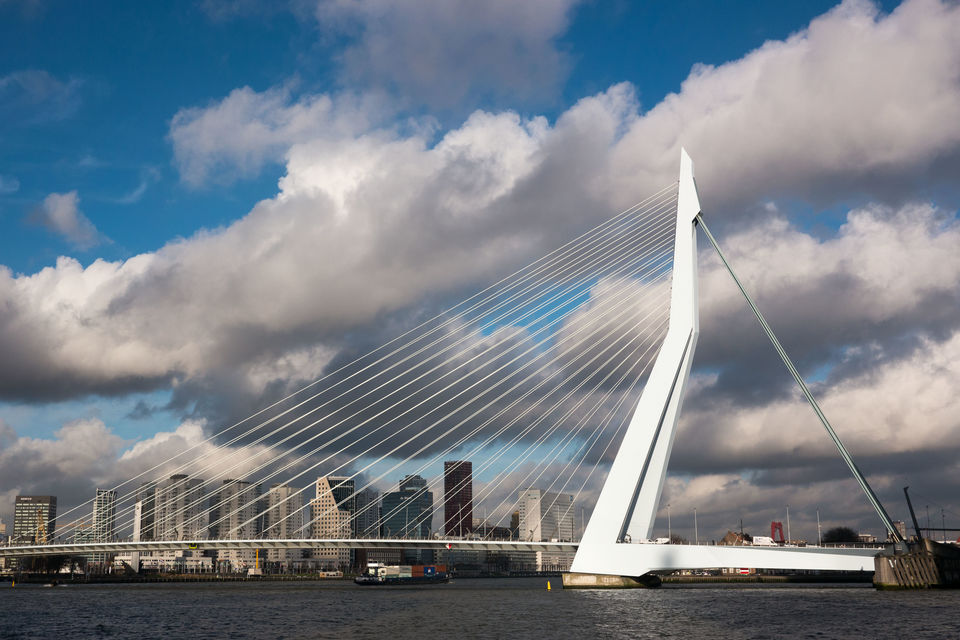 The length of the whole route consists 160 km. Choosing tours in the Netherlands, you can observe the historical grandeur and extreme modernity.