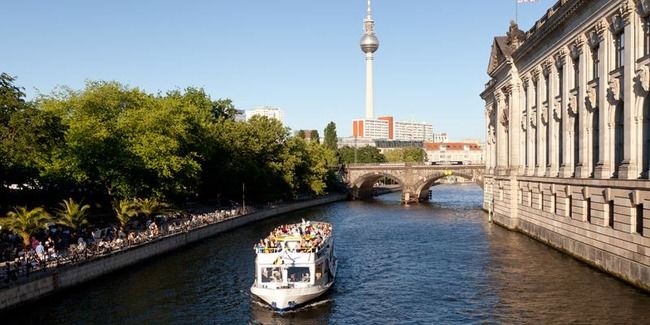 First trip to any European destination i.e. Berlin was fascinating. We stared our air journey from Delhi to Berlin via Munich. A very beautiful, calm, clean city with nicely built houses & lots of historical monuments are USP of Berlin. When you are in Berlin, Berlin Wall should be first one on your agenda. Standing on Erstwhile dividing line of East & West Germany is really nostalgic, guides will explain you all.
Berlin has plenty of museums (one has to choose only couple of them, else more than a week time is required to explore all), we chose Pergamon museum, an amazing one, it took about 3-4 hours to explorer the museum. One can plan visit by using this link: http://www.smb.museum/en/museums-institutions/pergamonmuseum/plan-your-visit/adress.html.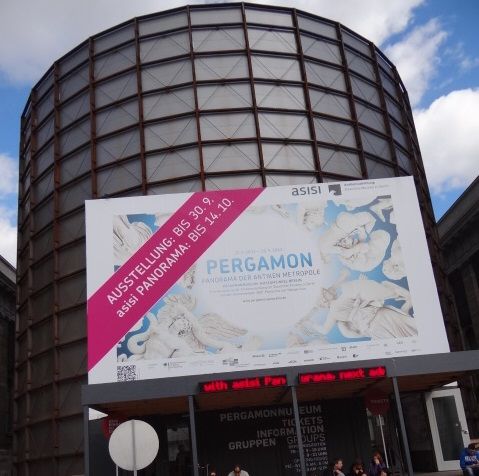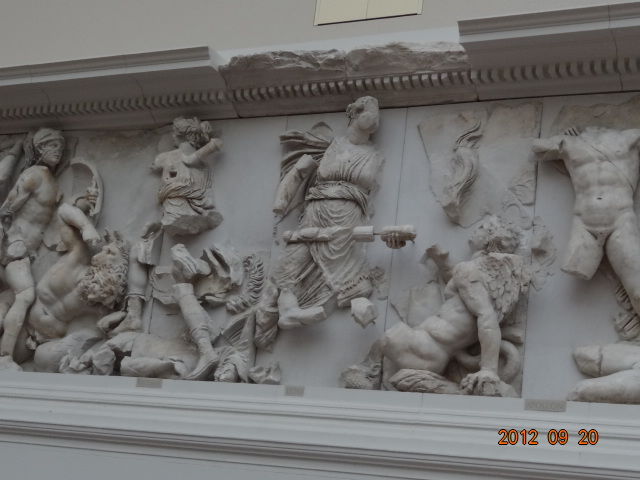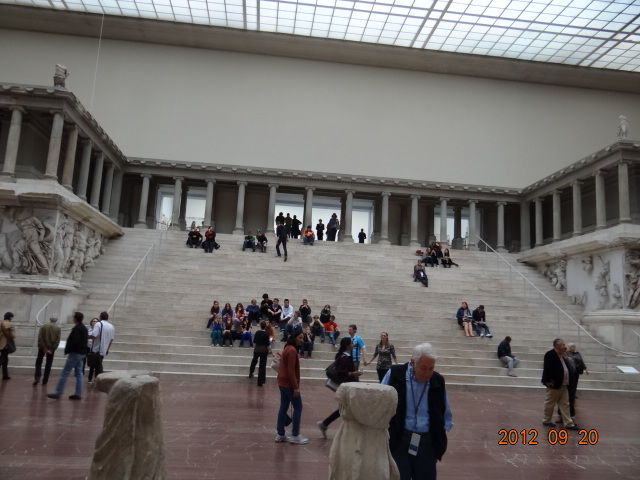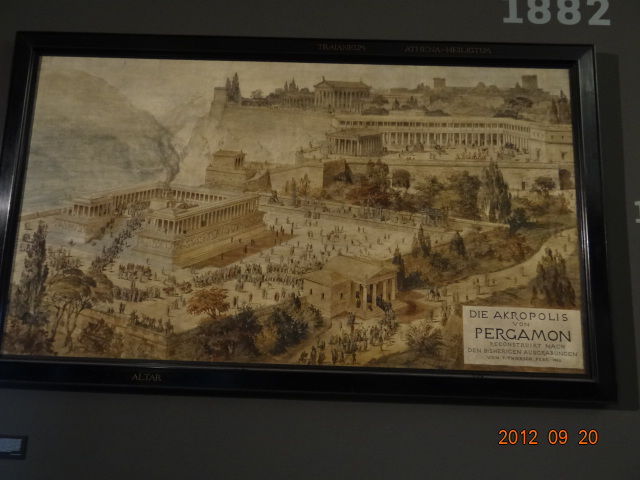 Another historical place worth visiting is Charlottenburg Palace, nicely built ; marvelous internal decoration in baroque and rococo styles. Main entrance ; gardens are breathtaking.
BRIDGE TOUR
Major attraction of Berlin is Bridge tour on calm Spree river water for about 23 kilometers alongside many historical and modern buildings, sights, lush green landscapes and urban landscapes. Learn about the city of Berlin and listen to stories.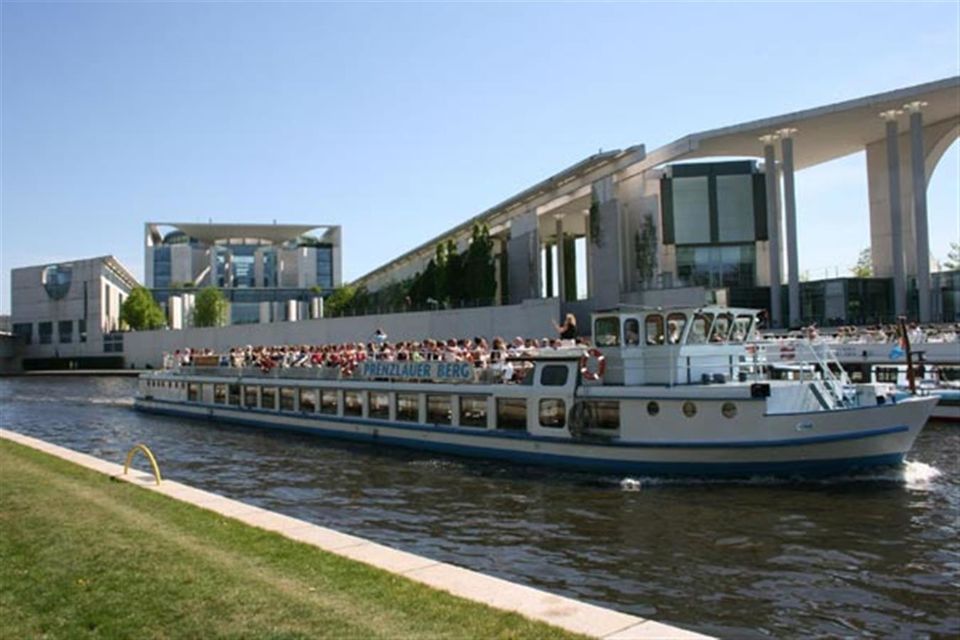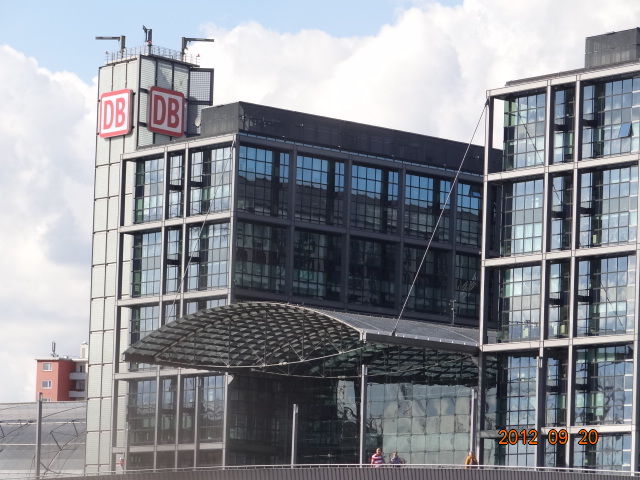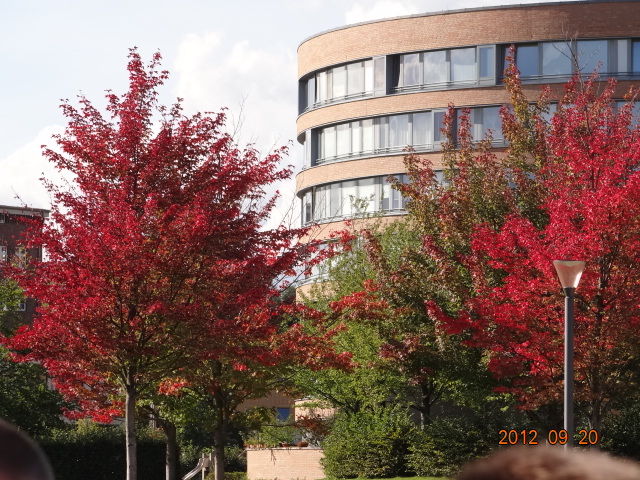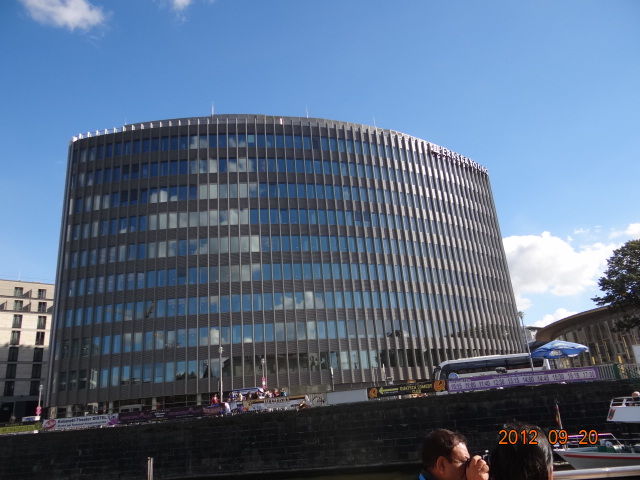 Enjoy many bridges on the way, it is believed that there are more bridges in Berlin than in Venice. Icing on the cake, the commentary of the tour can be heard in 19 languages, imagine including our HINDI, through the gadgets that is provided at the start of the tour. Very refreshing ; fascinating journey, one feel like continuing the journey on cruise forever. https://www.berlin.de/en/tourism/rivercruises-boattrips/ . Do not miss it.
MORNING WALK
Most satisfying part of our stay was morning walk on berlin roads, so neat, quite good number of people prefer walking, not rushing but enjoying every bit of it. Temperature was in the rage of 8 to 14 degree.

We saw automatic garbage collection system working during our morning walk, very efficient way of segregating recycled & non recycled waste & its effective management. Those interested can see the link.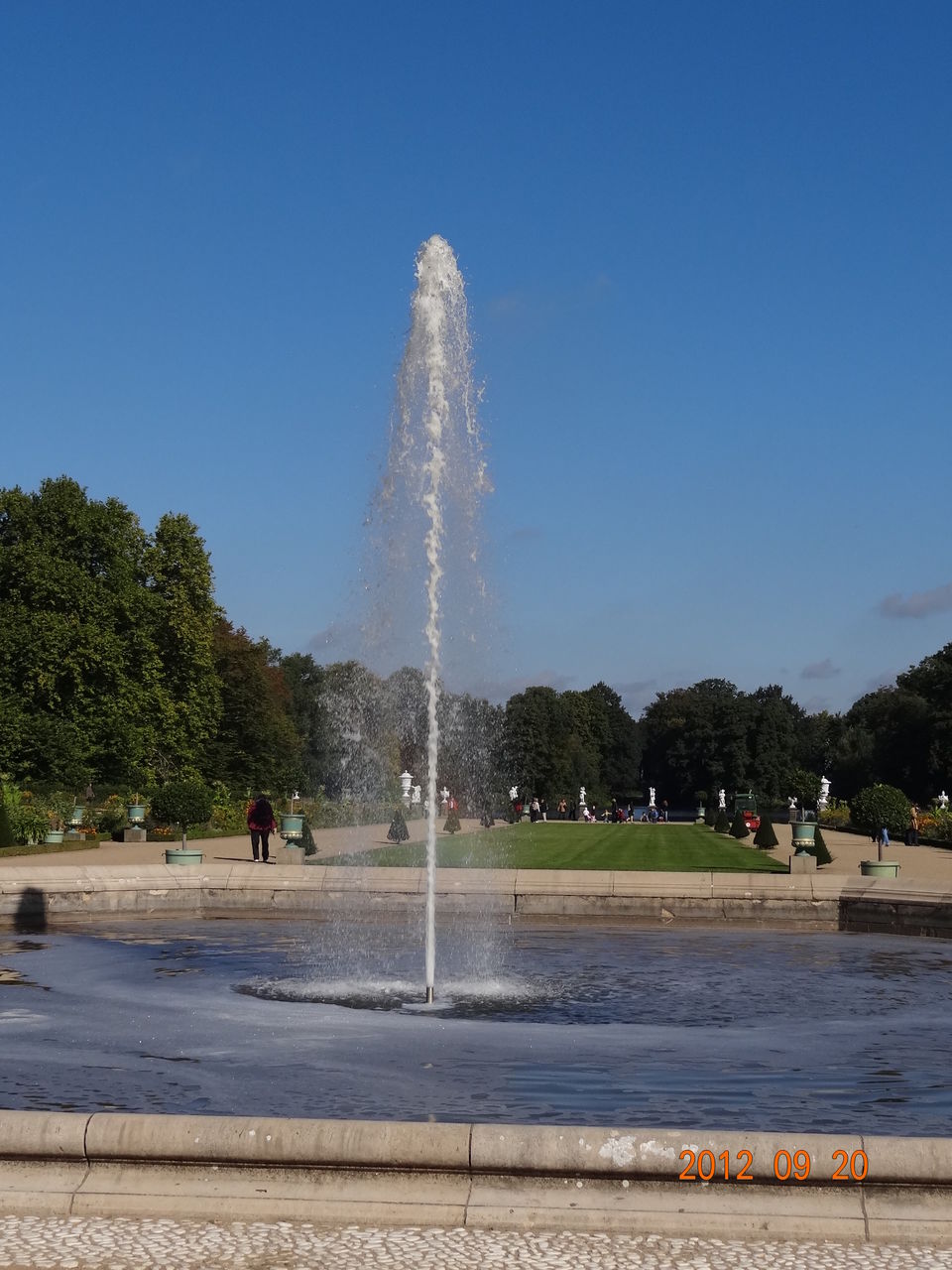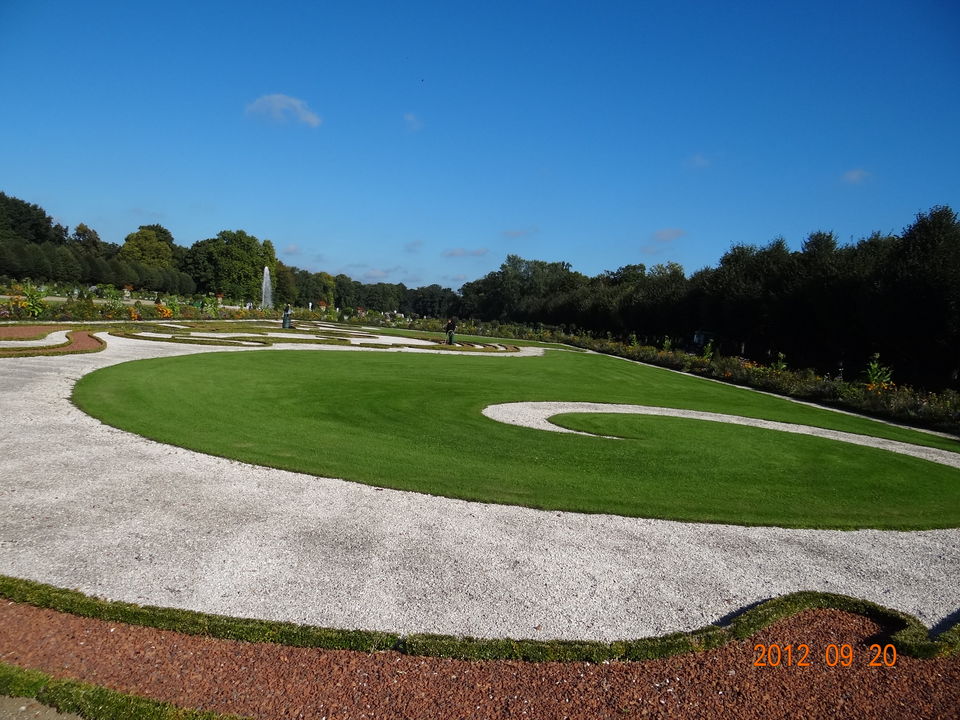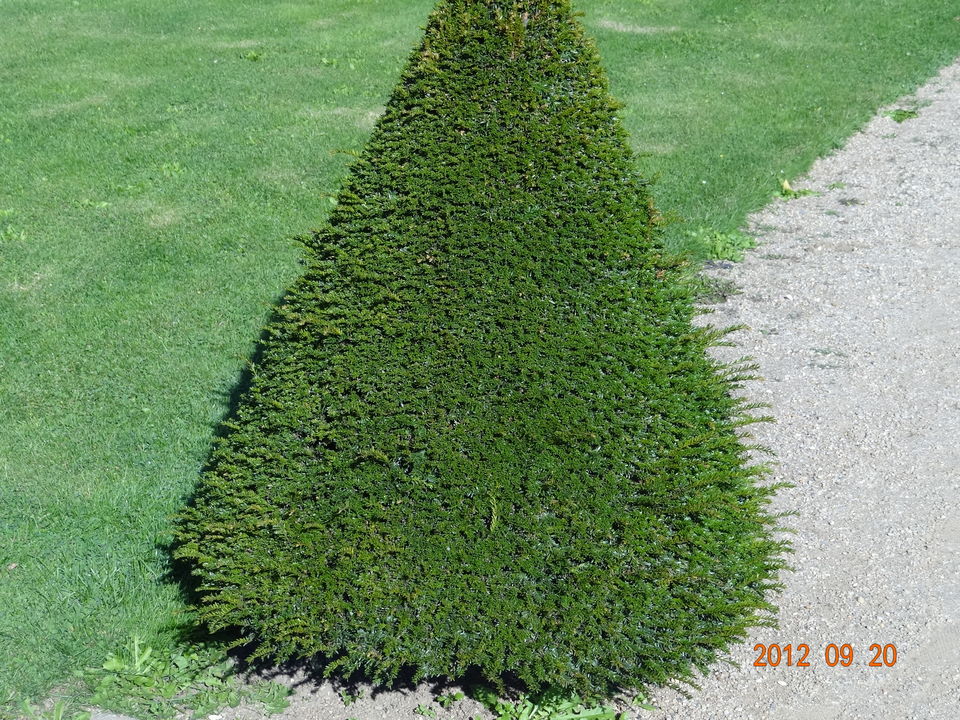 http://www.newberlin.org/index.aspx?NID=439. Our cities should have such system & interactive pages for the people ; perhaps Chandigarh & Pondicherry should take lead.
EVENING WALK
The best place to go for evening walk at Berlin, like most of visitors ; locals is the amazing "Brandenburg Gate". This gate is one of the first landmarks that comes to anybody's mind, when thinking of Germany.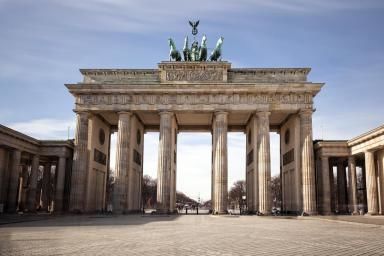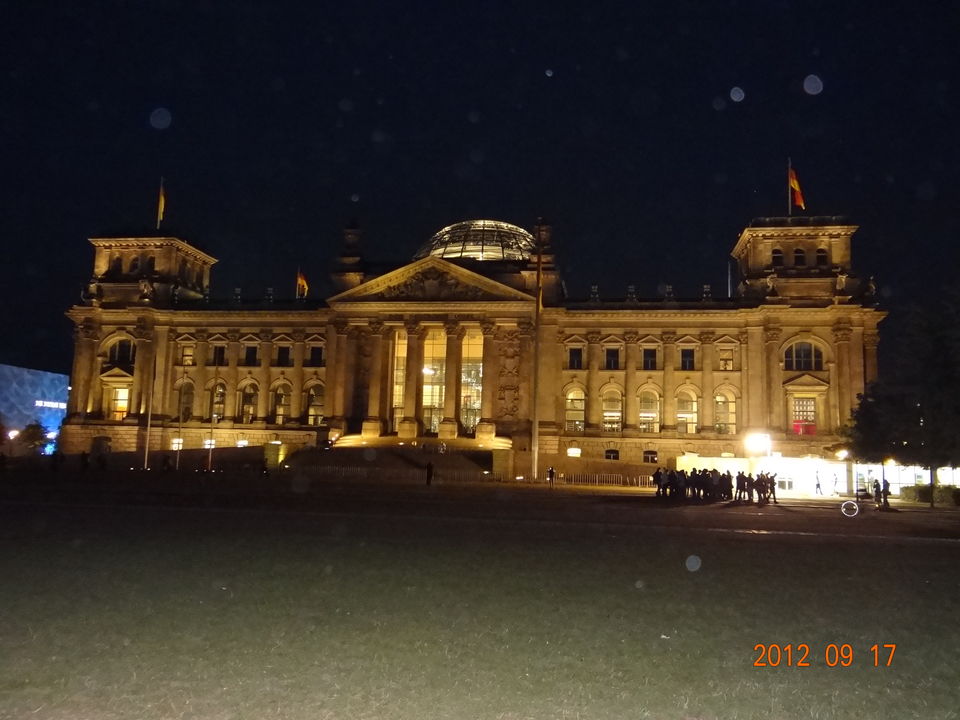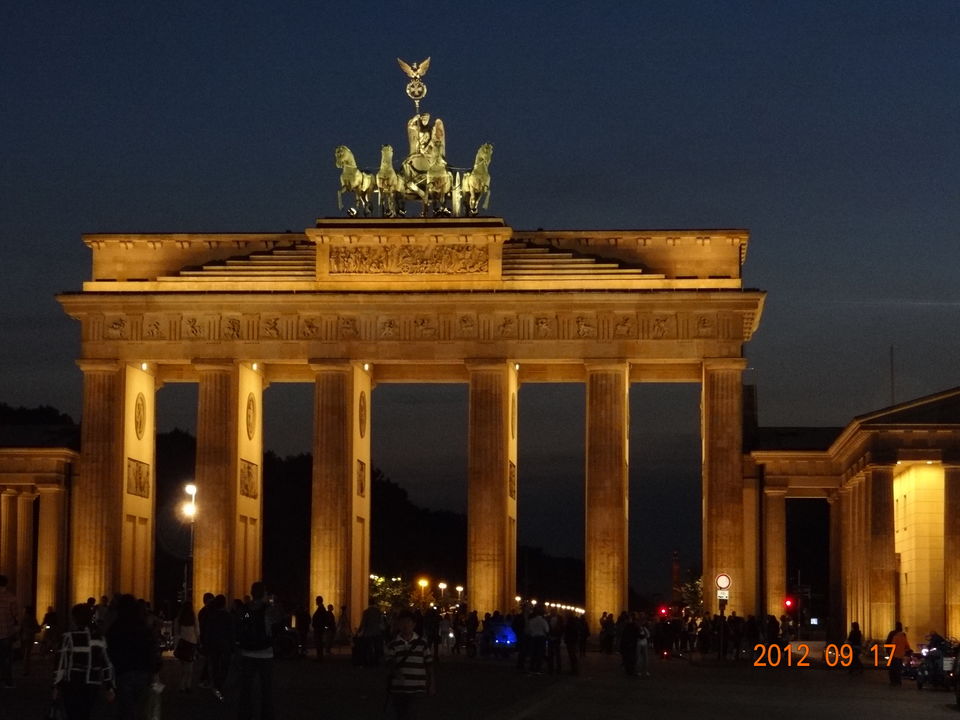 The Brandenburg Gate is the national symbol of the country, and German history was made here. It was pleasure walking near this gate in the breezy night under beautiful lights. The feeling & the atmosphere is amazing & can only be experienced personally.
STAY
There are many good hotels in the city, we stayed in Hotel SPREEWITZ, about 3-4-minute walk from Wilmersdorfer Straße U-Bahn, 2.4 km from the Baroque attraction, Charlottenburg Palace ; 2.7 km from the Berlin Zoo. Nice cozy rooms, good view, enough breakfast options ; good room service.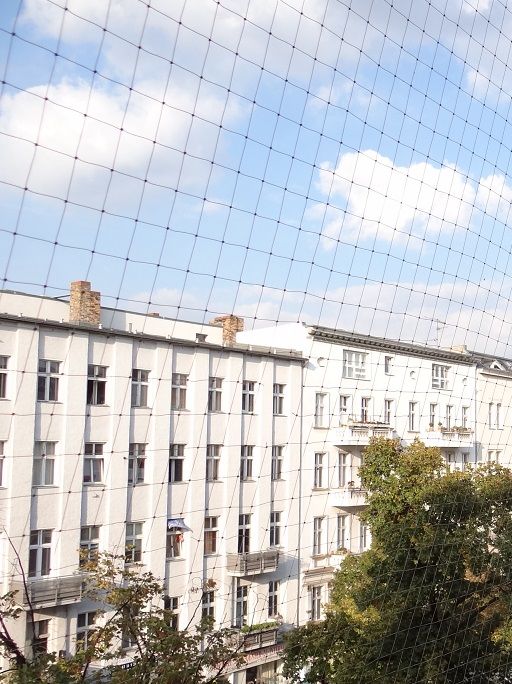 FOOD
Best place for Indian food is Taj Mahal India restaurant. Extremely delicious food, great service; courteous staff. Even veg.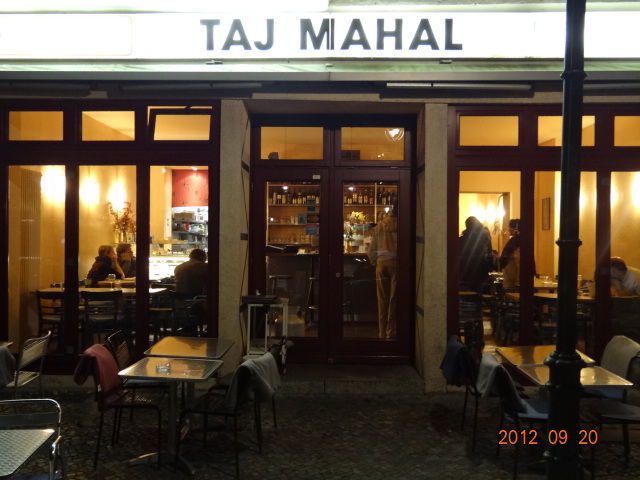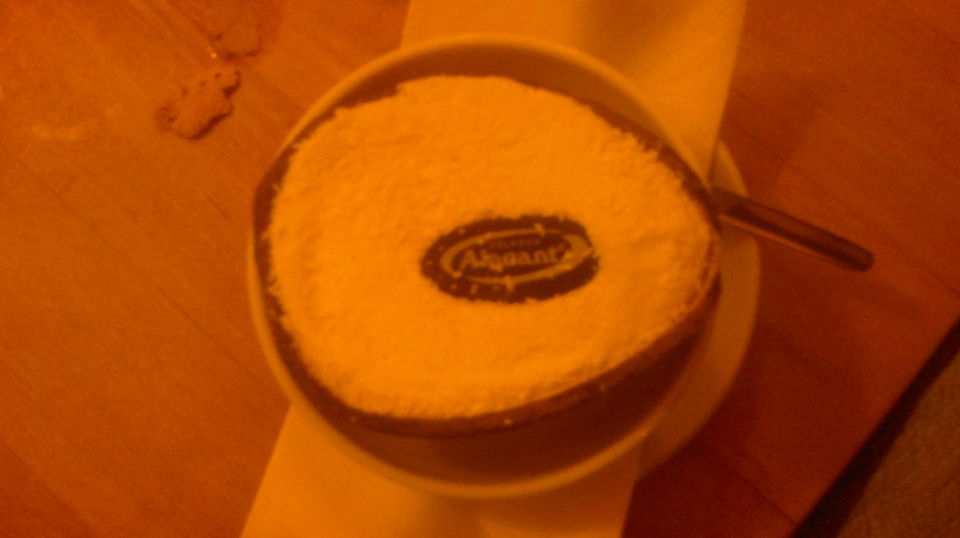 Indian food was very yummy, do try this restaurant whenever you are in Berlin. http://www.tajmahalindiaberlinplesserstrasse.de/
INNO TRANS :
Inno Trans is the world's largest trade fair organized every two year, focused on the rail transport industry at the Messe Berlin exhibition Centre, which has outdoor railway line which can be used to exhibit railway vehicles.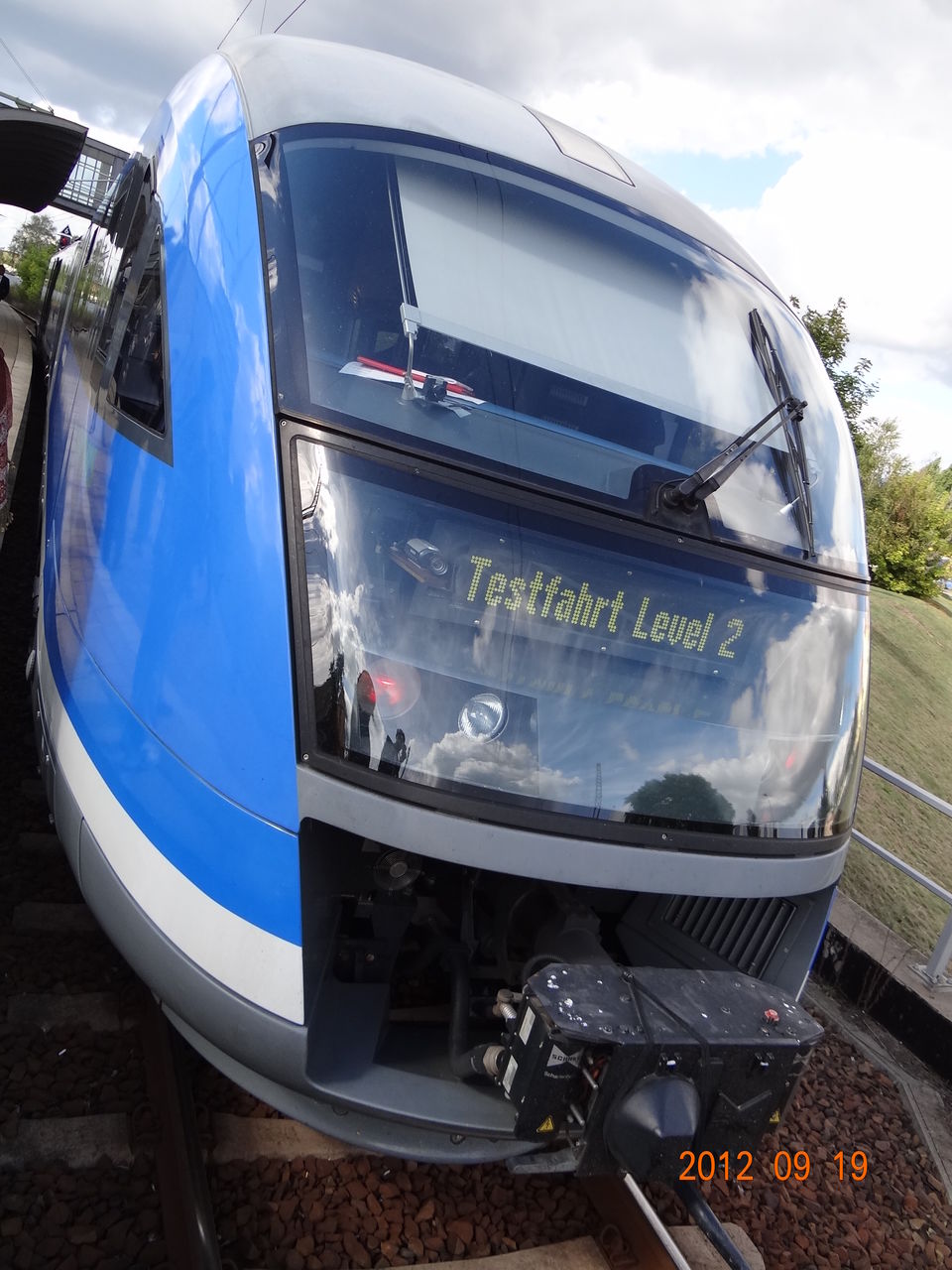 Had a great time in this exhibition as well. http://www.innotrans.de/en/.
Enjoyed every bit of our stay at Berlin, Plan early..