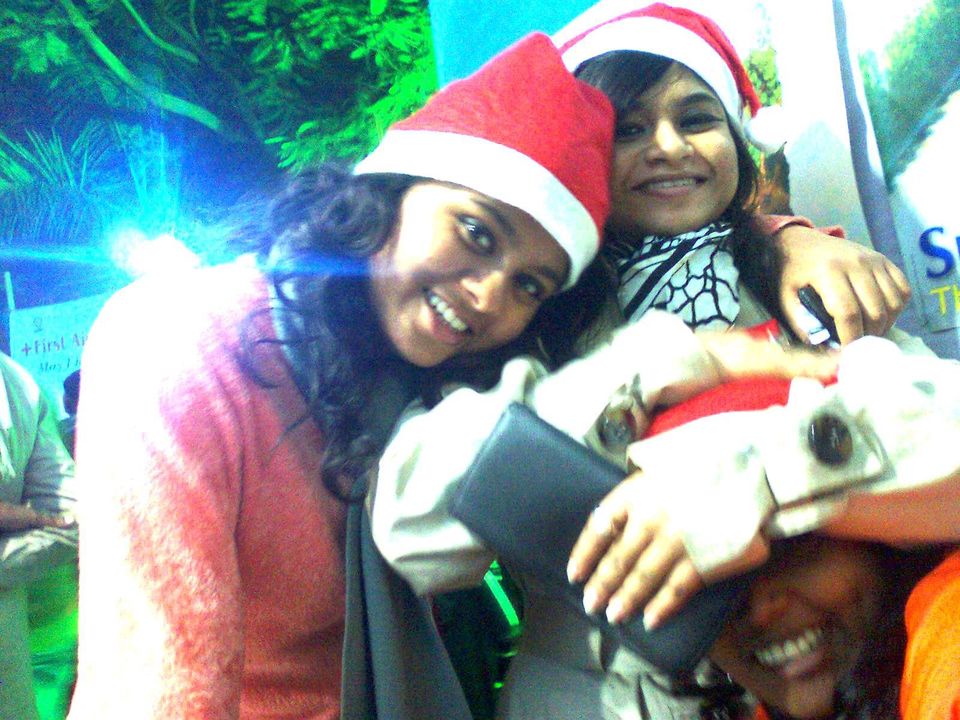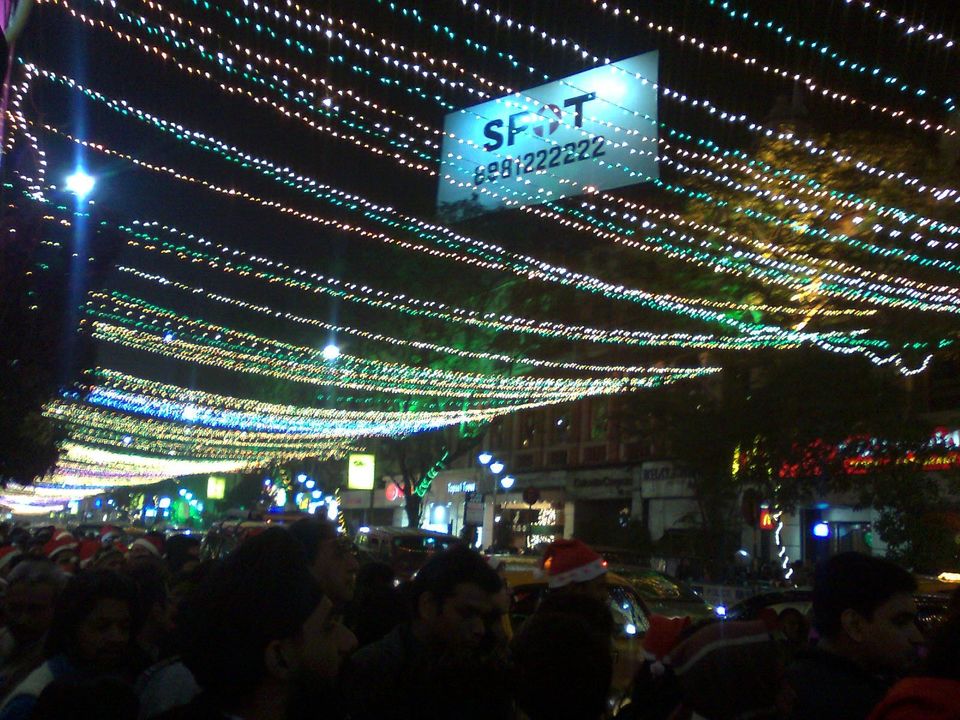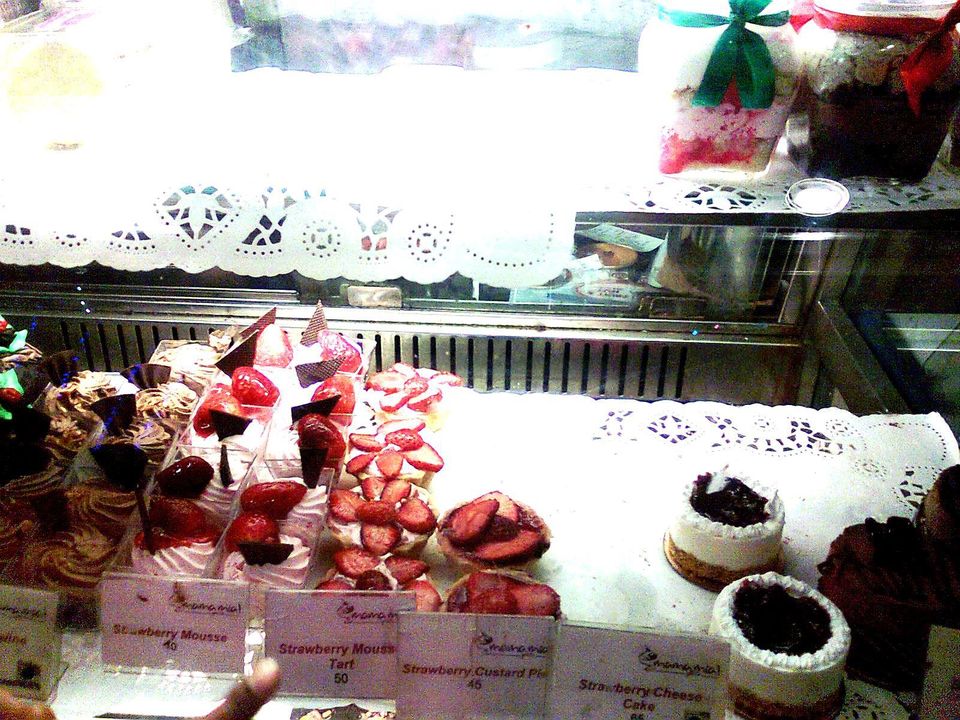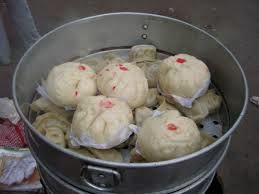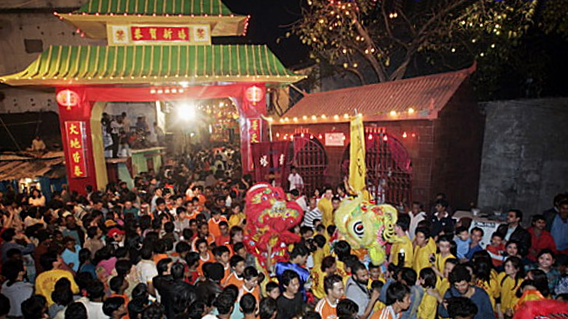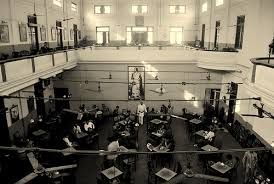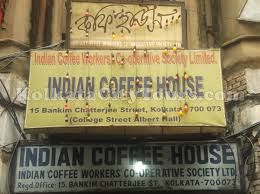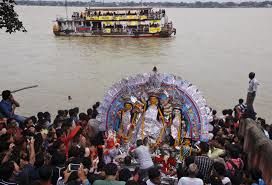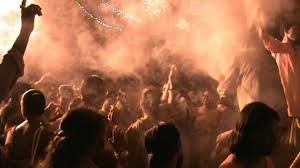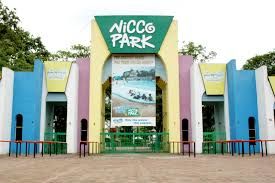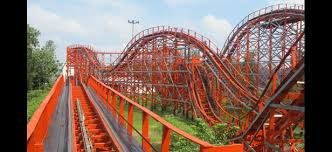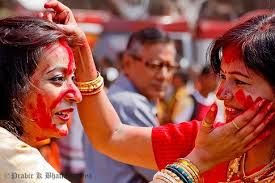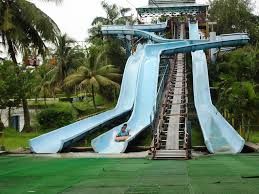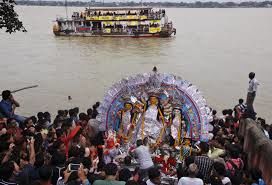 Kolkata is famous for its warm heart motherly nature. The city has its own charm, strength and unity since the time Job Charnok obtrude on Calcutta which later British took the privilege to descend upon our land .yet it didn't shook the spirit of this city. It remains as strong as a brick as the mighty bongs never ever fear in raging a orotund voice. This city has always produced tough leaders through the era of Netaji, Rabindranath Tagore, and Mother Teresa, Rishi Aurobindo etc who had enough charisma to boost aspirations among fellow citizens, to make them stand for what's right and what's wrong. It had the most famous institution known as Calcutta University where natives from all over the world felt the urge to learn "the best from the best". It got its share in the food industry – invention of famous rosogolla to sandesh, Preference of nawabi biriyani to nizam rolls by each and every natives of India.
Now when someone asks about my native place words which immediately comes out of their mouth on hearing Kolkata
• O land of rosogolla sandesh ,biriyani
• Land of "ami tomay bhalobashi"
• Are Didi's land mamta banerjee.
• You Bengali's are famous in irrelevant debates.
I fail to understand has our city limited its existence only to these dimensions. Don't we have anything else to offer?
5 reasons why Kolkata offers more than rasgulla and biriyani
1) Coffee House -
• How can one explain this experience, for those who haven't visited coffee house and respect real conversation over free wifi connectivity this place is ideal paradise for them
• Even after 7 years since our last visit this place didn't changed a bit it still offers the same old environment enclosed with rusty walls , wooden chairs, circular tables, fans hanging from the ceiling making noises which will still feel as a enchanting music in your years.
• You can sit over here as long as you want and enjoy your precious conversation with your dearest people.
• People from all over Kolkata come over here just to give value to relationship more than money.
• With items like chicken kabiraji for just rs 55 and chicken sandwich of just rs50 making sure that you get enough value for your money.
• Most important this place is not for taste or for posh ambiance its best to value relationships and respect heritage.
Tip opt for balcony to get a view properly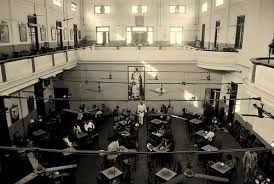 2) Nicco Park –
• If you are planning to have an experience of a high fi amusement park like essel world or water kingdom .then this is not the right place for you.
• But if you want to feel like a kid from heart again and enjoy the breeze suppressing through your hand definitely this is a place to visit.
• With rides like cyclone will give you the chills of height where as river cave will let you through the history of ancient Egypt.
• Even if you don't like rides then there is always Water Park which will give you a thrilling replica of water kingdom and a bowling park – ideal fantasy for bowling lovers.
Tip - it's a whole day tour so make sure you have plenty of time in your hand.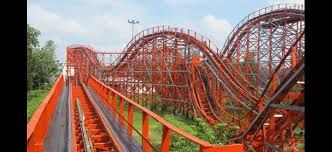 3) Park Street –
• Forget about night clubs on Christmas day if you really want to see how the Anglo Indians celebrate their Christmas then park street is an ideal place to visit specially on 25th December.
• The whole roadway will be filled with lights and you will get glimpses of 1000 of santa's as each and every one will be wearing a santa cap on their head.
• There is no place to drive you have to literally walk in order to get a glimpse of these beauty but nothing to worry about as all the famous old food shop like Trincas, Mocambo, Moulin rouge are placed in this road only to put you out of your misery of hunger.
• If you don't feel for a proper meal and prefer a light dessert treat you can always prefer Flury's and Mamma Mia for that option.
Tip – don't bring your car as the whole road will be blocked.
4) Babughat –

• We all know that Kolkata is famous for durga puja but how many of us have experienced an actual bhasan where the idol is being slowly immersed into the water. If you want to experience that madness then babughat is the ideal place during bhasan.
• Thousands of people will gather over here and dance on the rhythm of dhak (Bengal drum played with sticks), while singing the enchanted mantras "bolo duraga mai ki jai" "asche bochor abar hobe".
• Women will be busy playing holi with sin door (a red colored powder) and playing shankha(a snail like instrument which plays sound ).
• If you want to witness the madness of Bengali's then this is the ideal place to visit.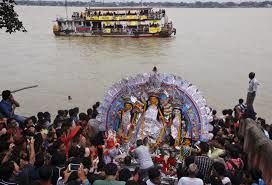 5) Chinatown –

• A mini china in the heart of Kolkata which is the resident for almost 5000 Chinese immigrants in India. One can feel the Chinese culture as well as can taste lip smacking authentic Chinese food and liquor.ideal time to visit during Chinese New Year.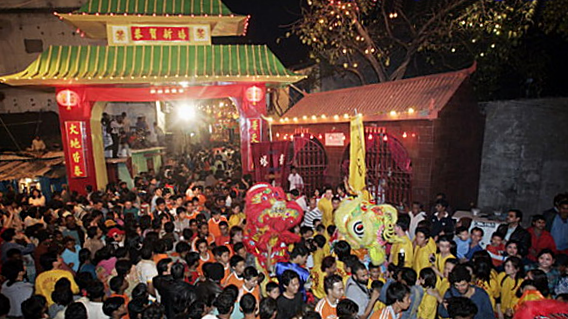 I'm sure people might have heard so many stories about Kolkata but very few knew where and how to feel the true essence of Kolkata. As Kolkata has more to offer you than you expect.