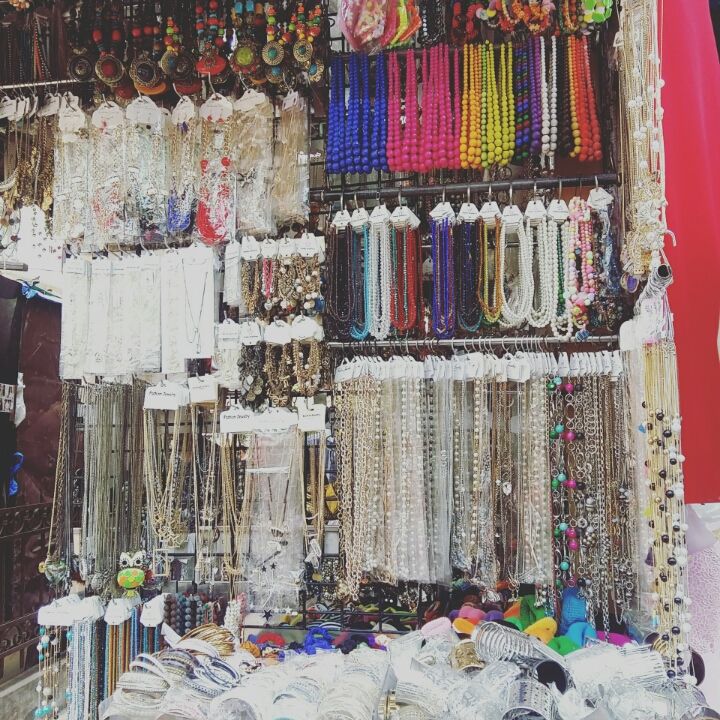 I fell in love wid d city all over again.
The journey from Hyderabad to Mumbai was so wonderful at the Express Highway.
Every single day spent here was just absolutely amazing. Warm and friendly people... from the rivkshawala's to the taxiwala's and to the waiter's.
It was an amazing journey.♡
First day was well spent at Gateway Of India and Taj. Crowded to its 'C'.
Headed over to some shopping at Colaba Causeway.
The most important Cafe Mondegar & Cafe Leopald visit. In that heat all you need is a chilled beer and amazing people to be around.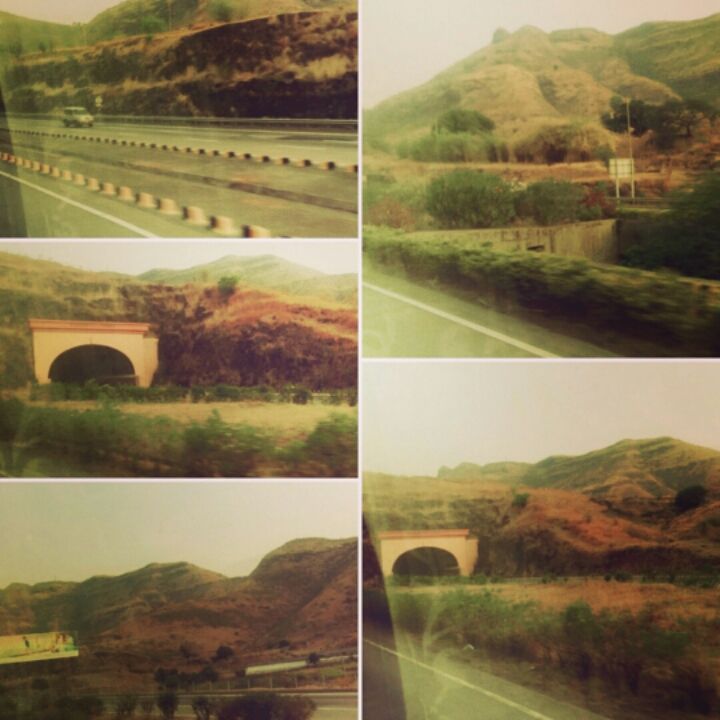 We headed towards the bandra-worli sea link followed by Bandra Bandstand and finally my favourite Mannat-SRK
My favourite shopping time at Hill Road and Linking Road. We finally headed to Tea Villa Cafe for a quick lunch and dat was amazing thai cuisine with Lemon Mojito in the mason jar.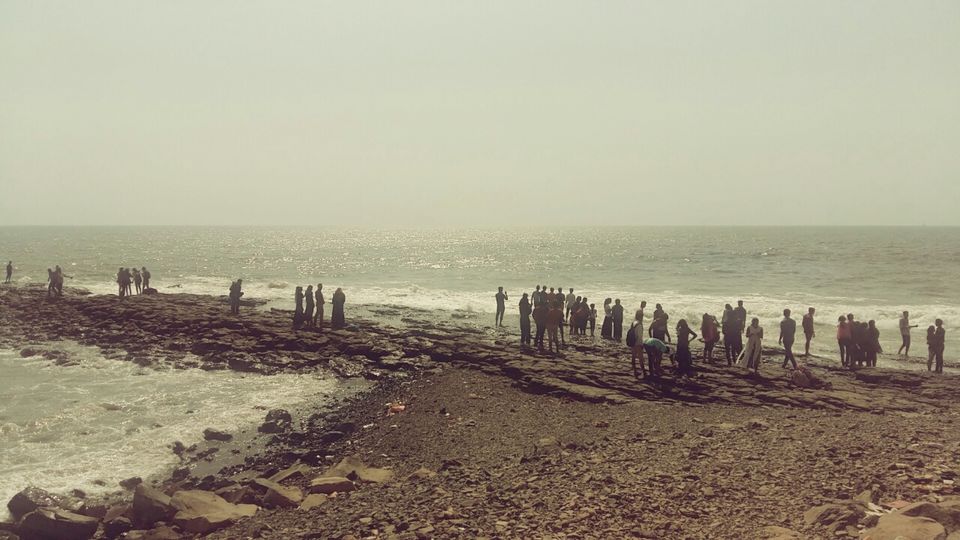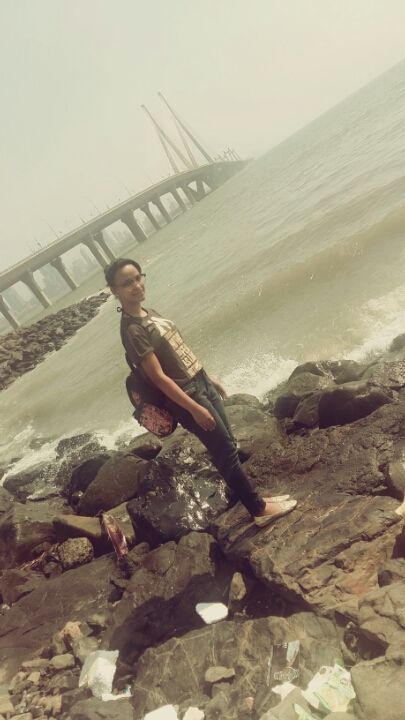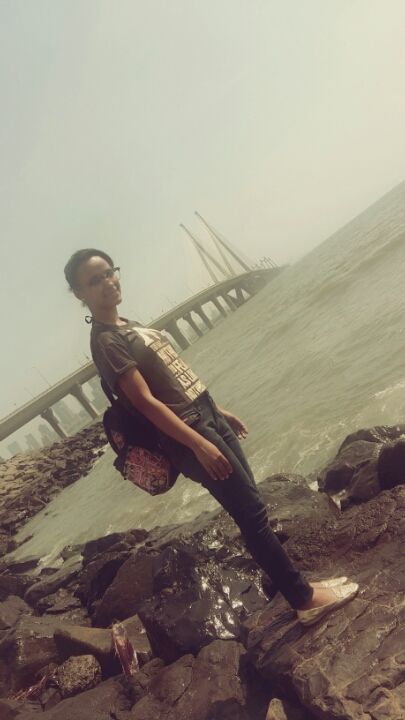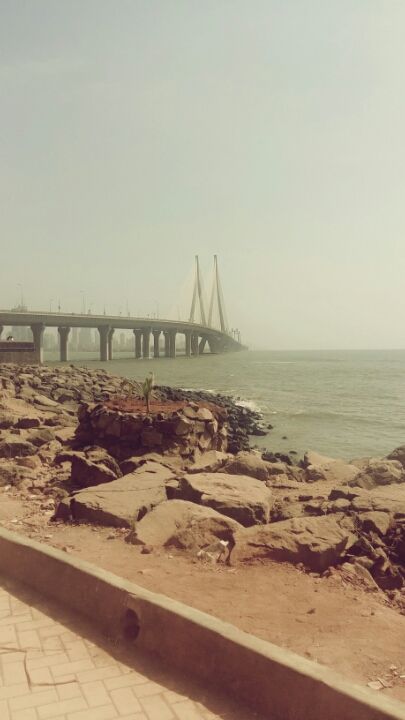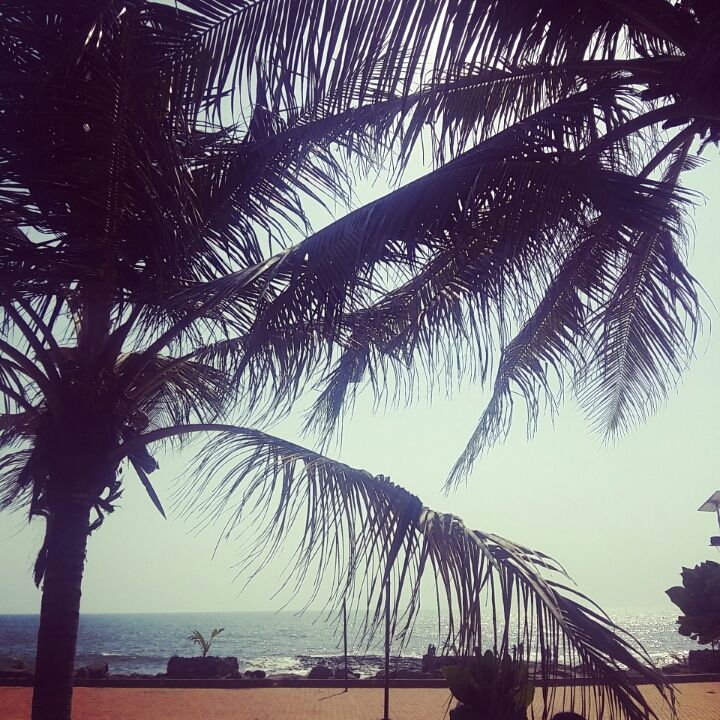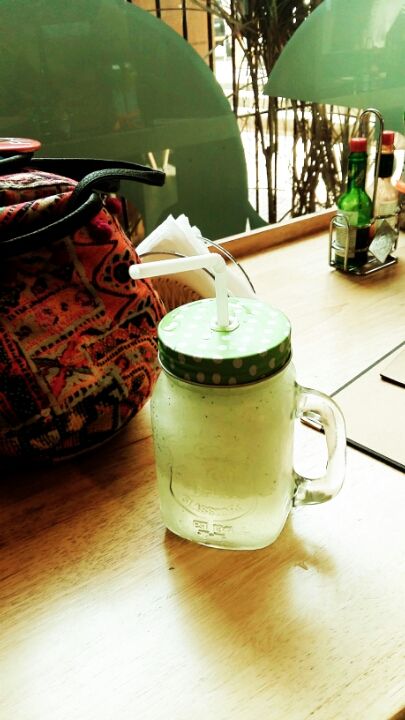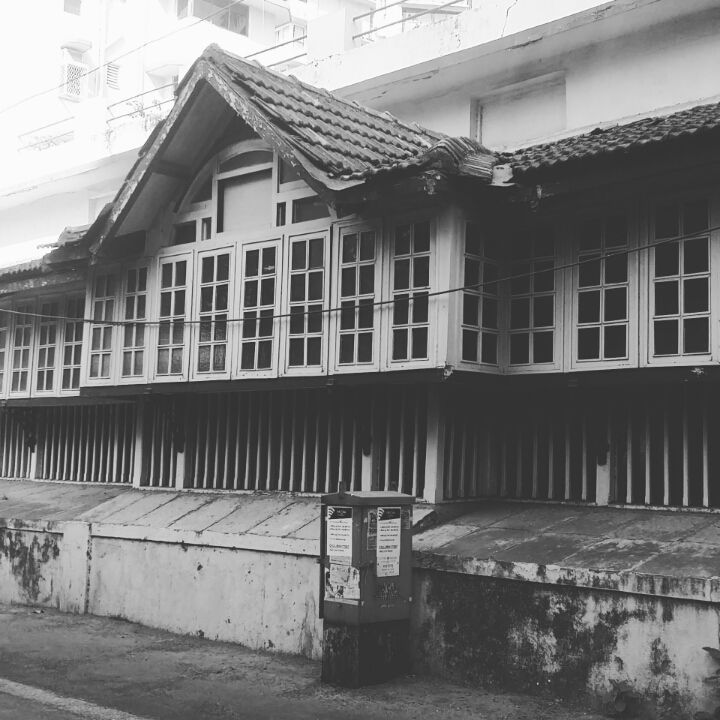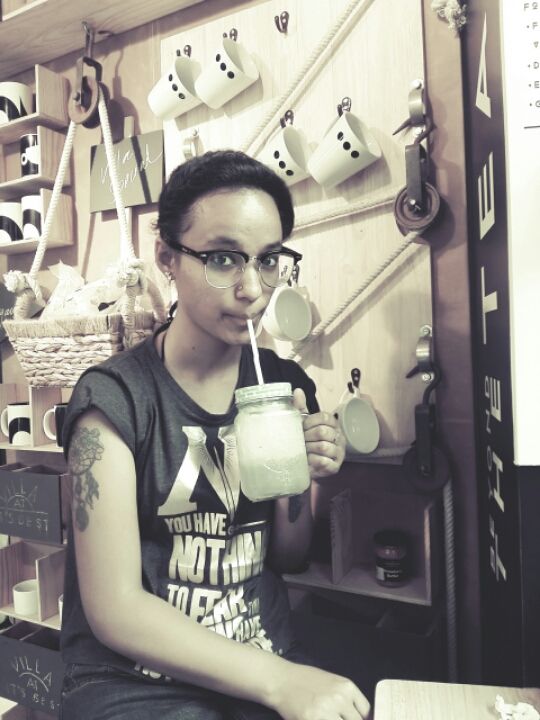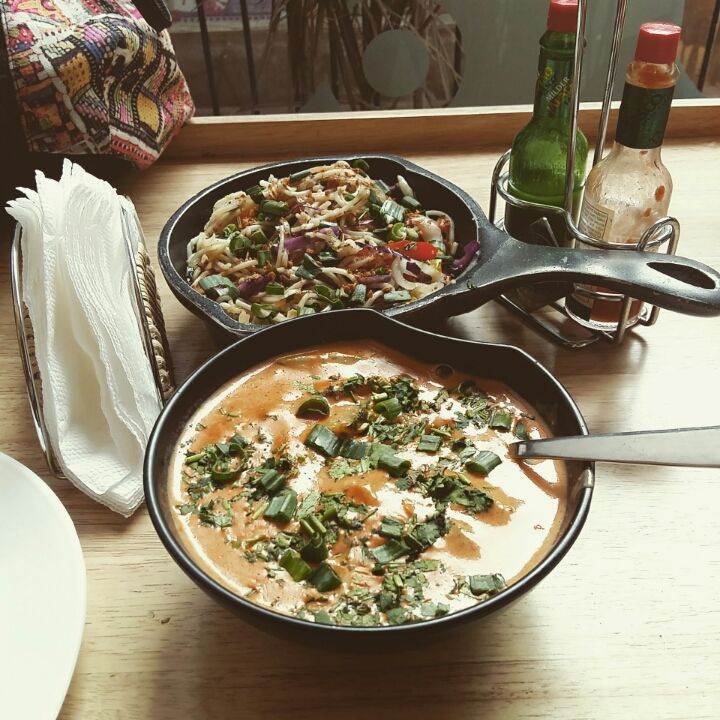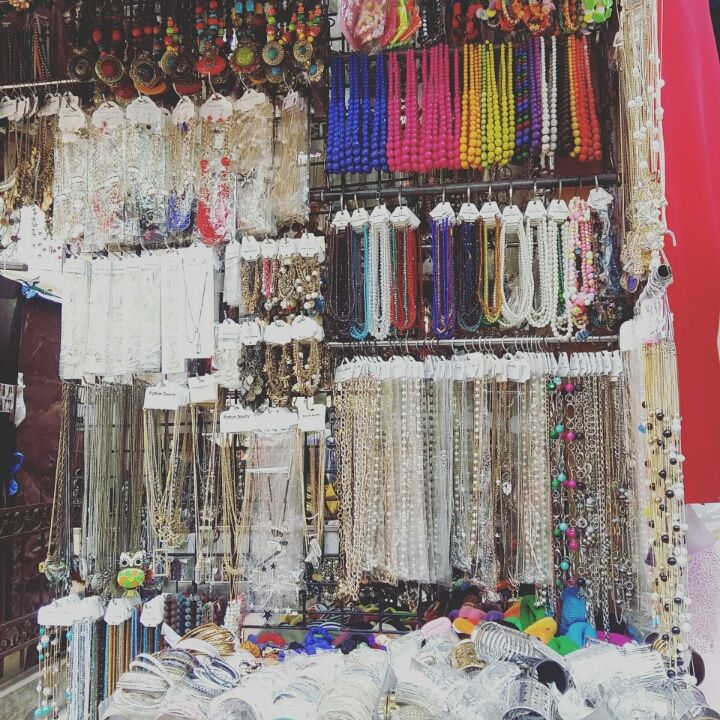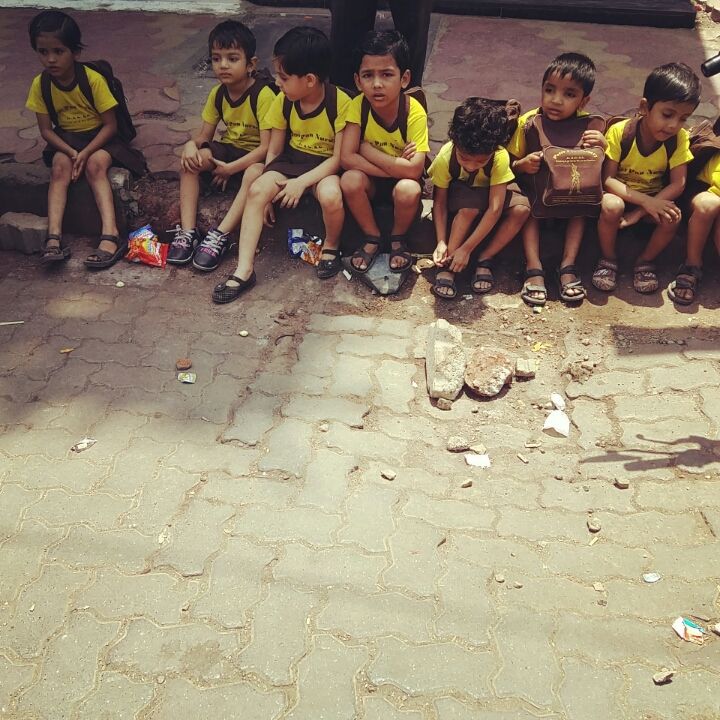 We searched and searched and turned up right infront of Ideal Corner for some Parsi Cuisine.Mutton Dhansak and Berry Pulav.
The sea never saddens you thats wat i felt wen i sat at the Marine Drive.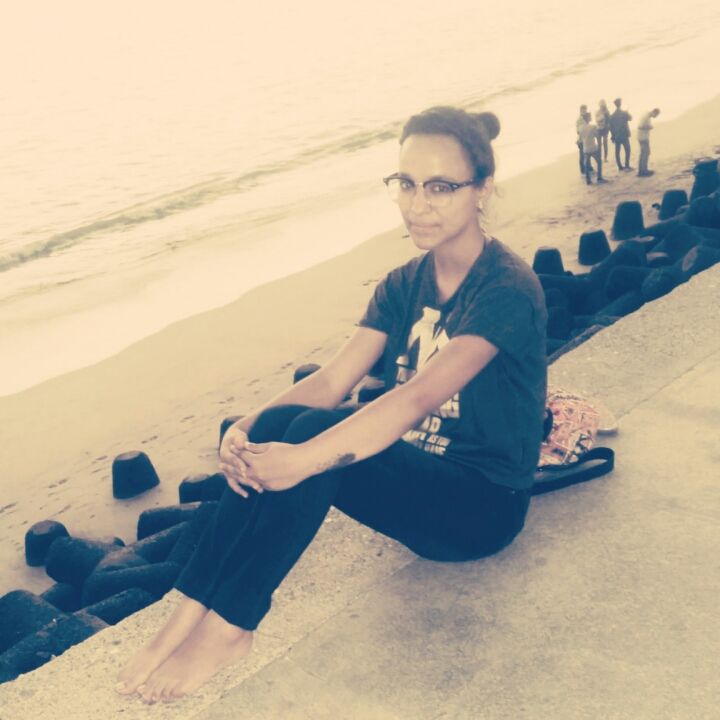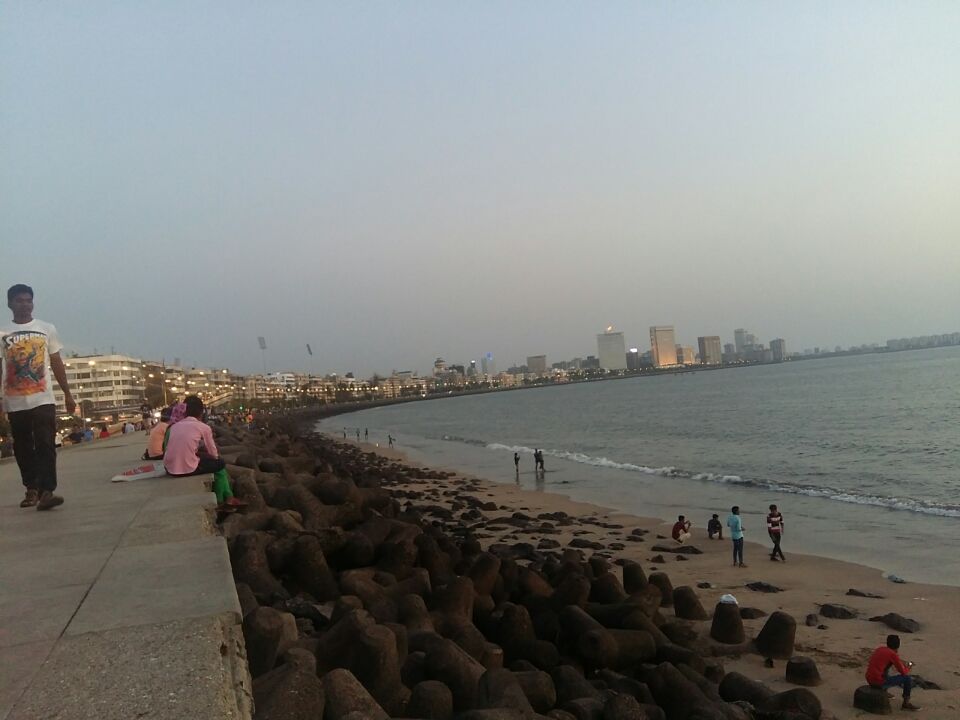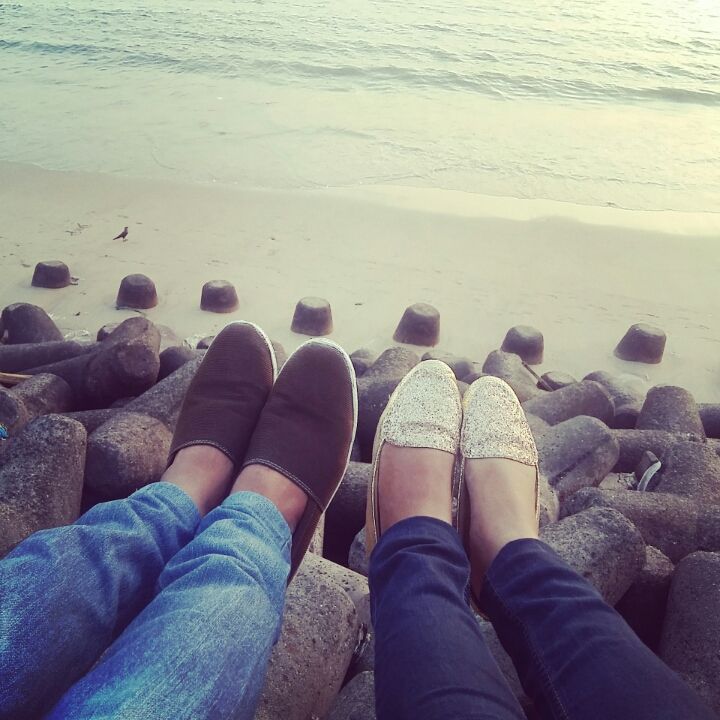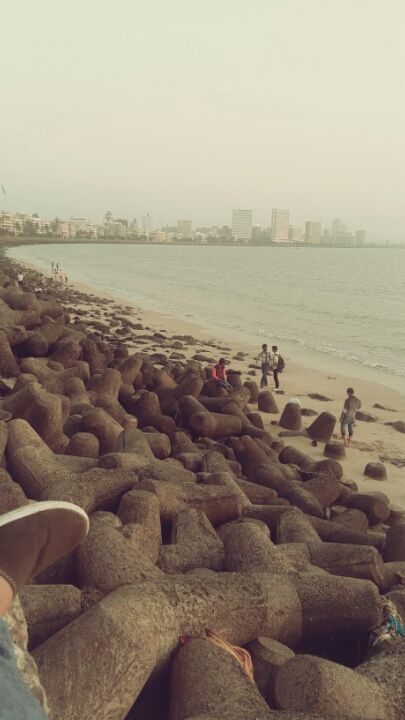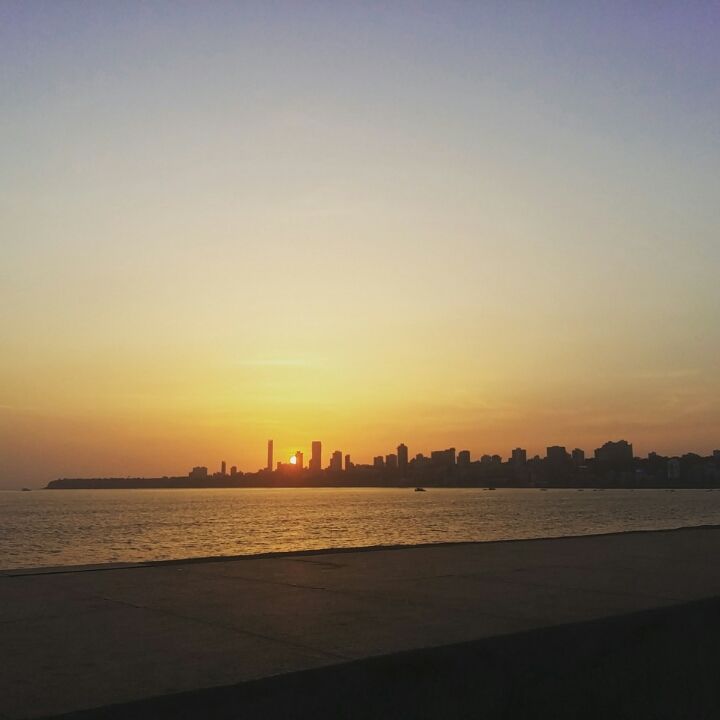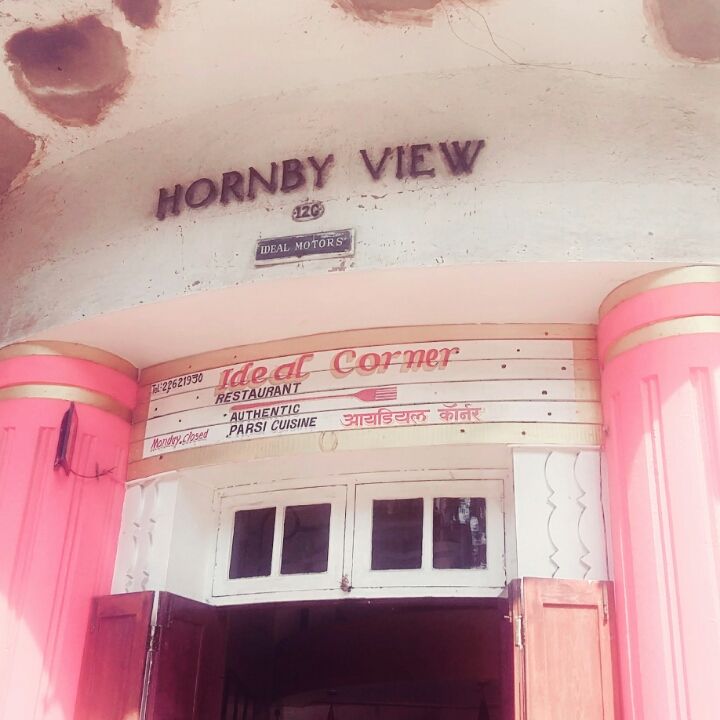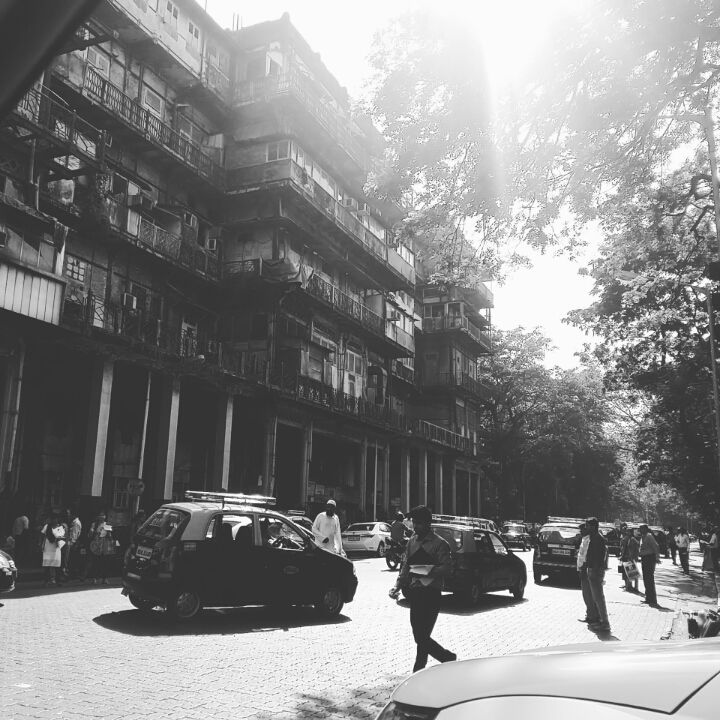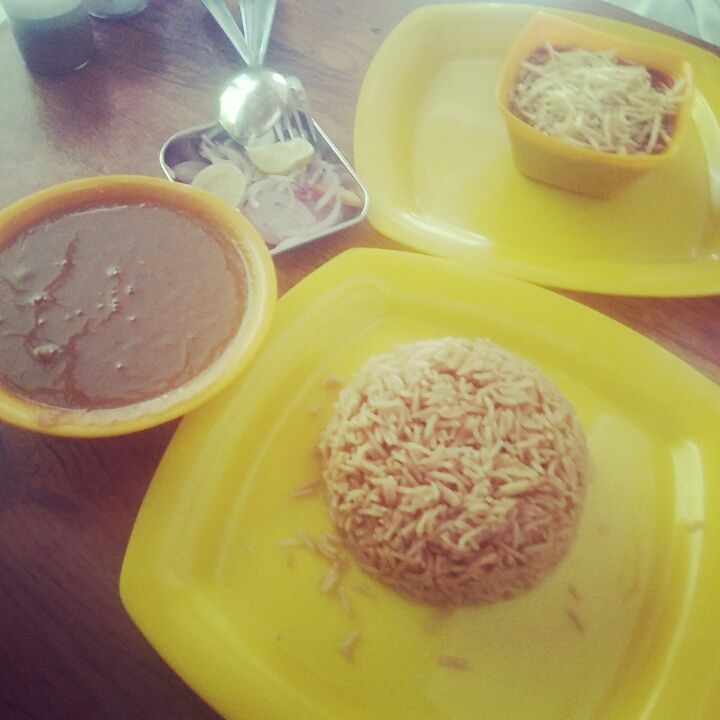 Its just passed away with meetups with old friends and hanging around at McDonald's and some more shopping.
At nite headed to Leaping windows followed by YougurtBay for some yumilicious ice cream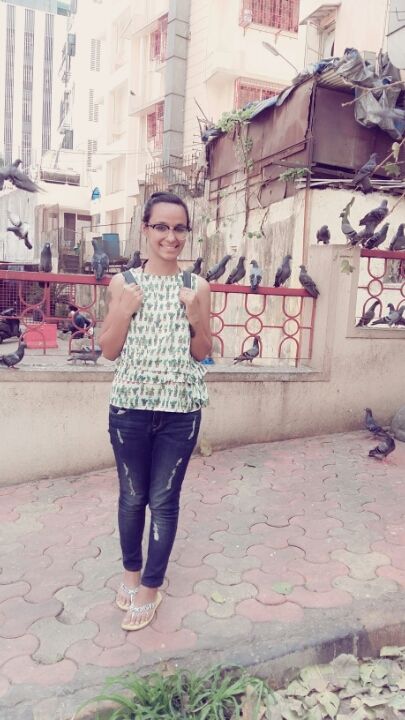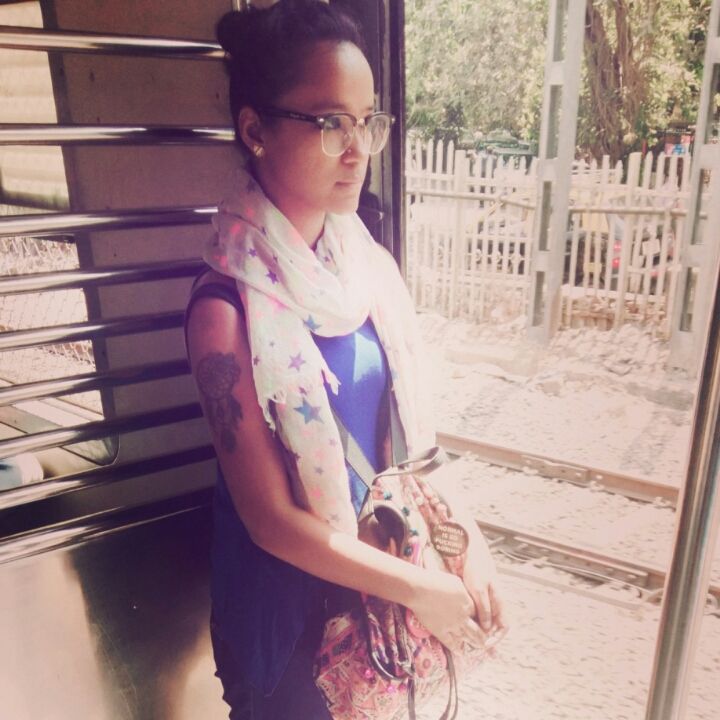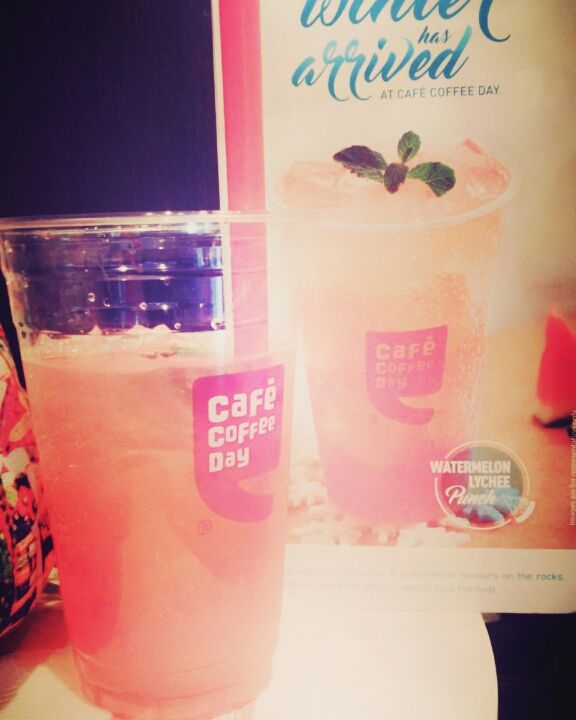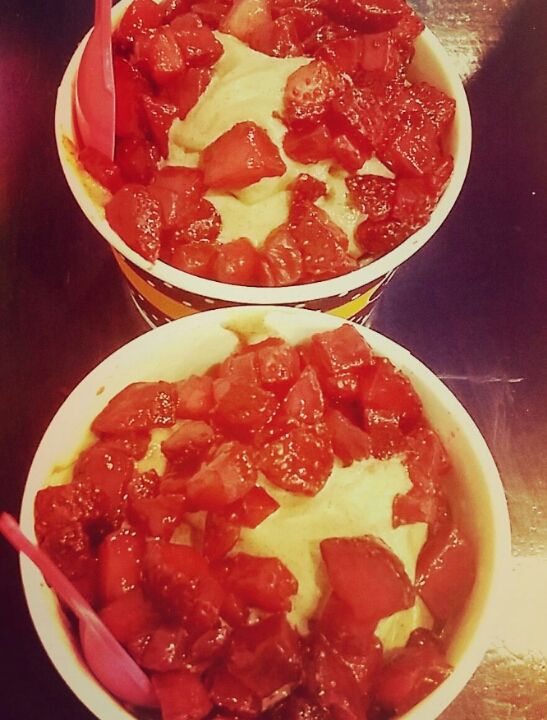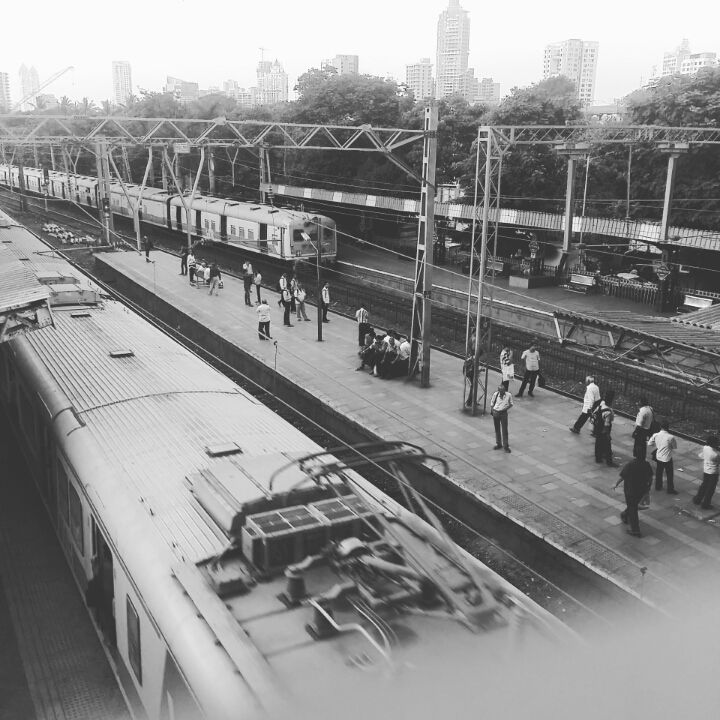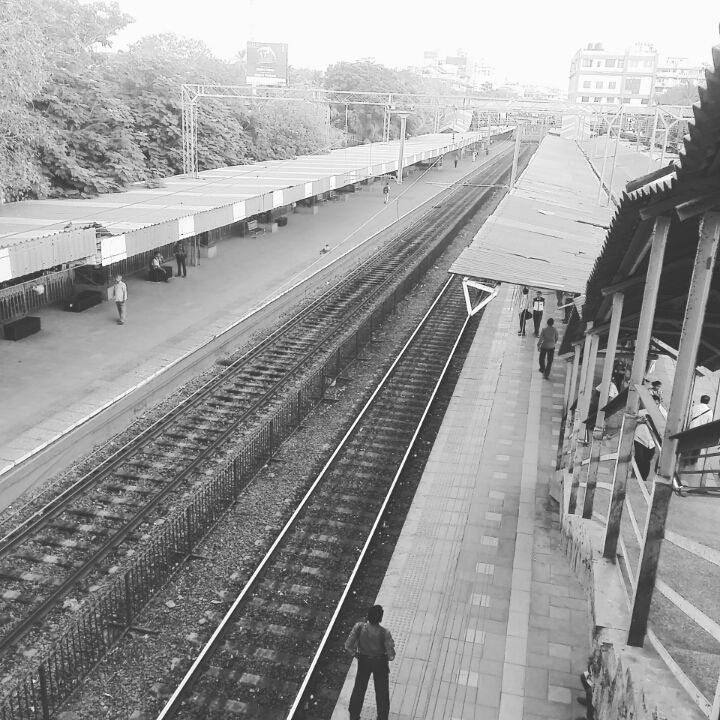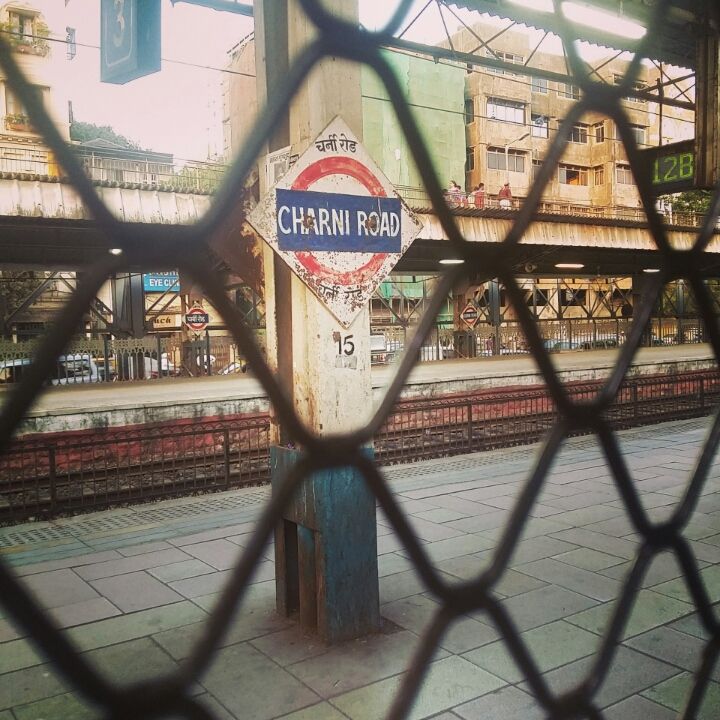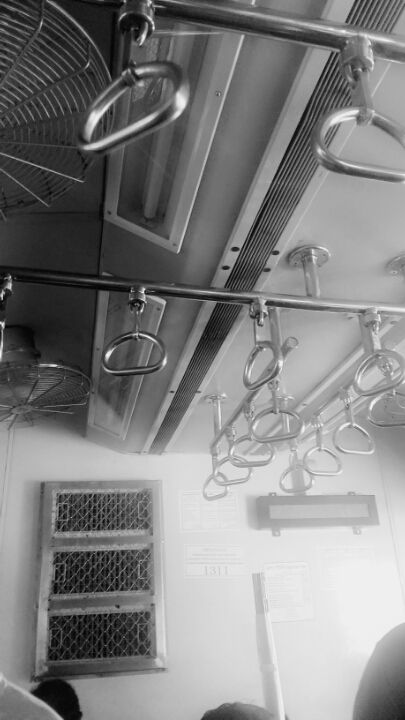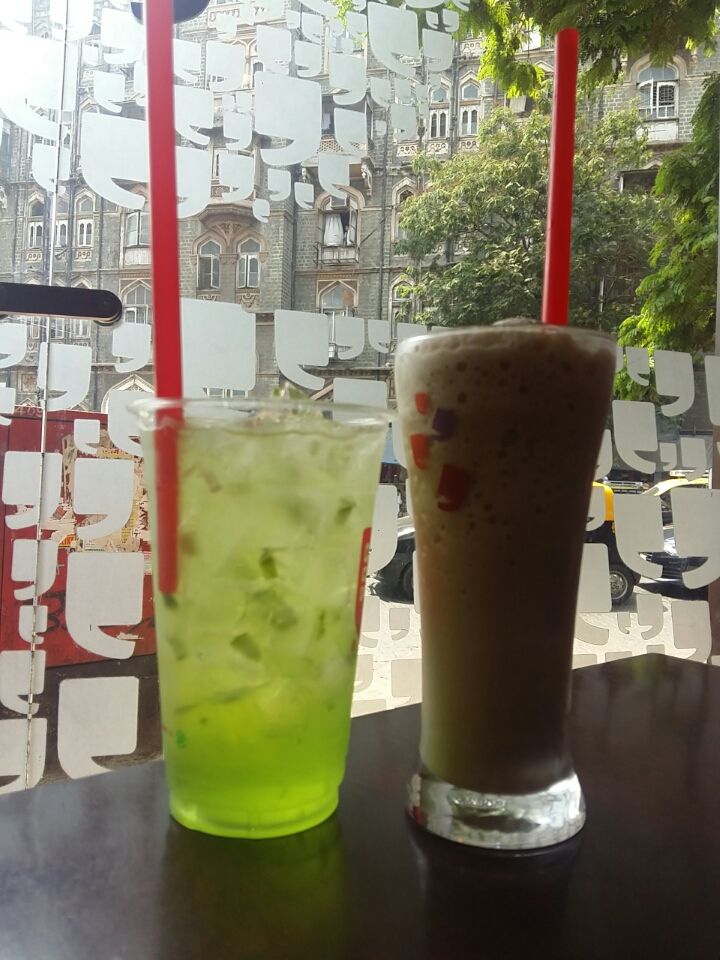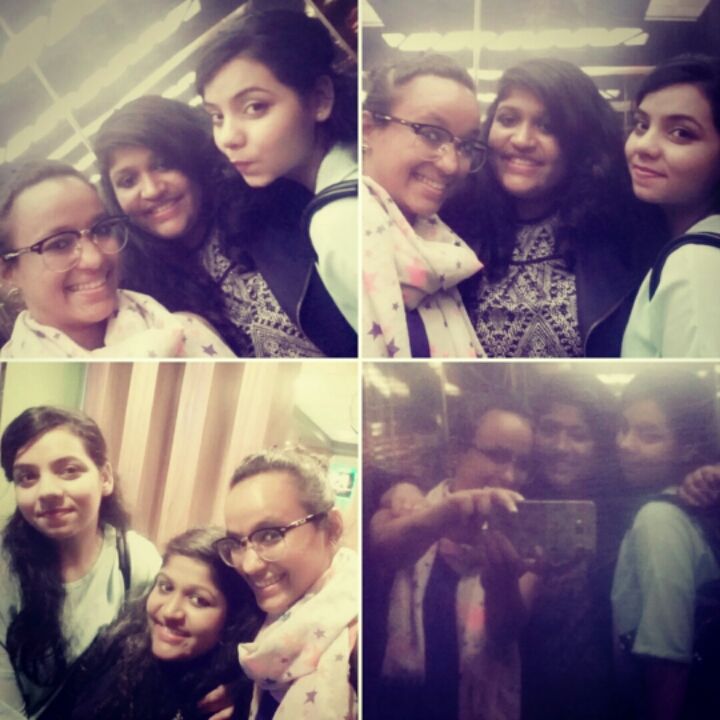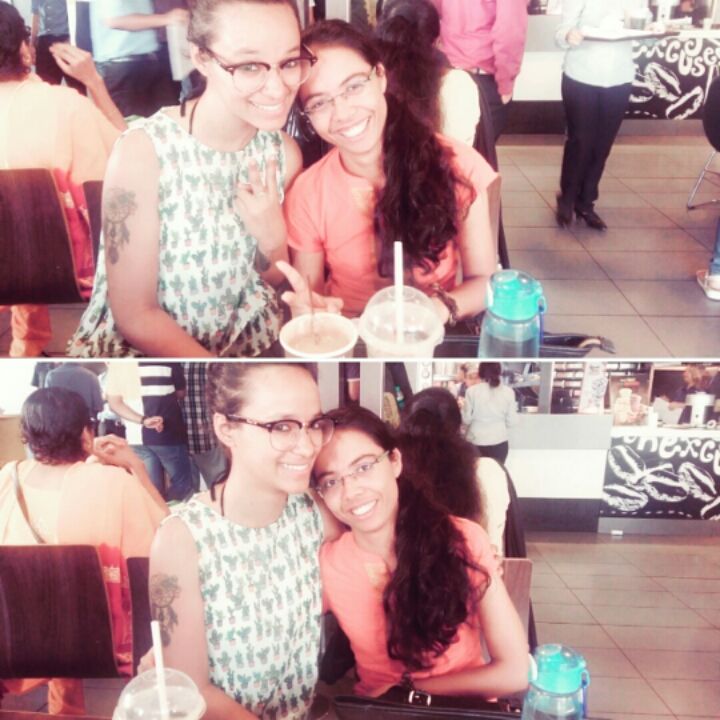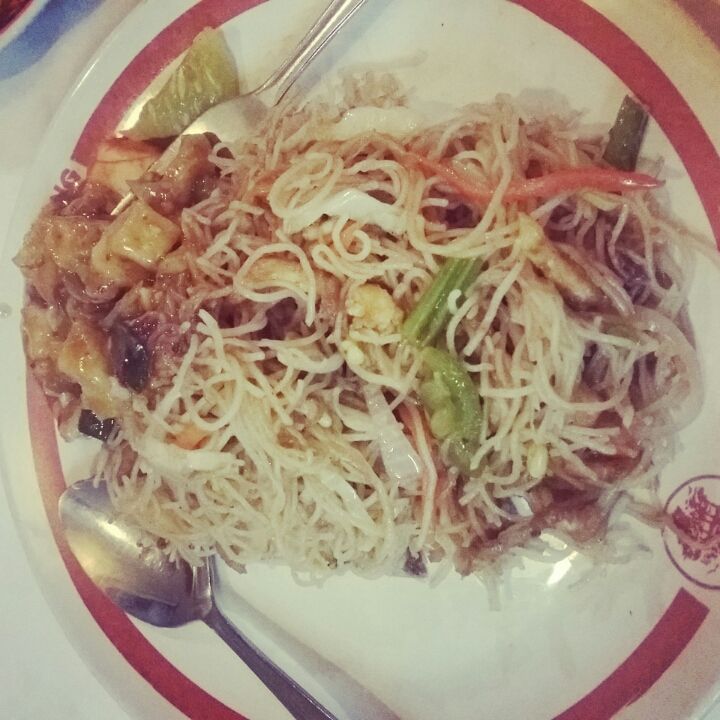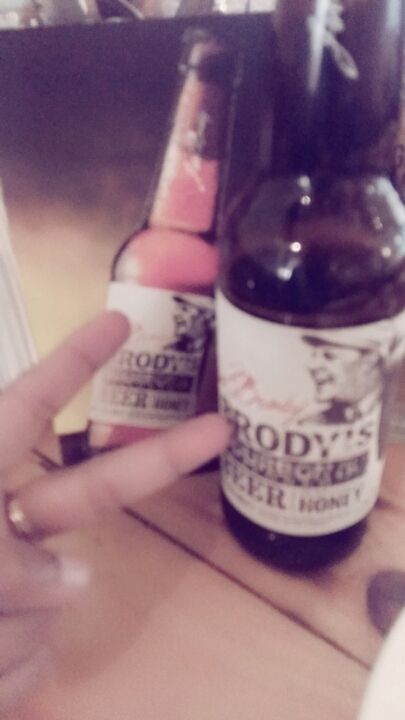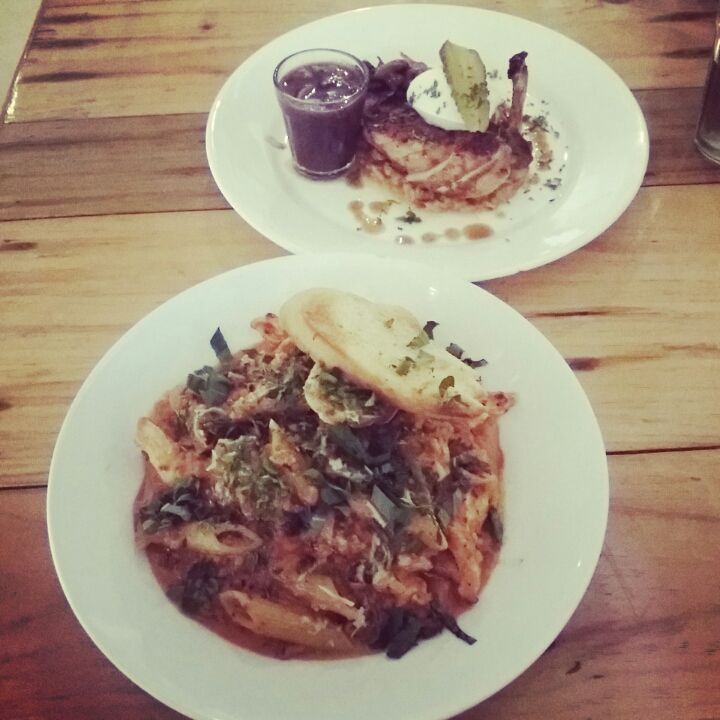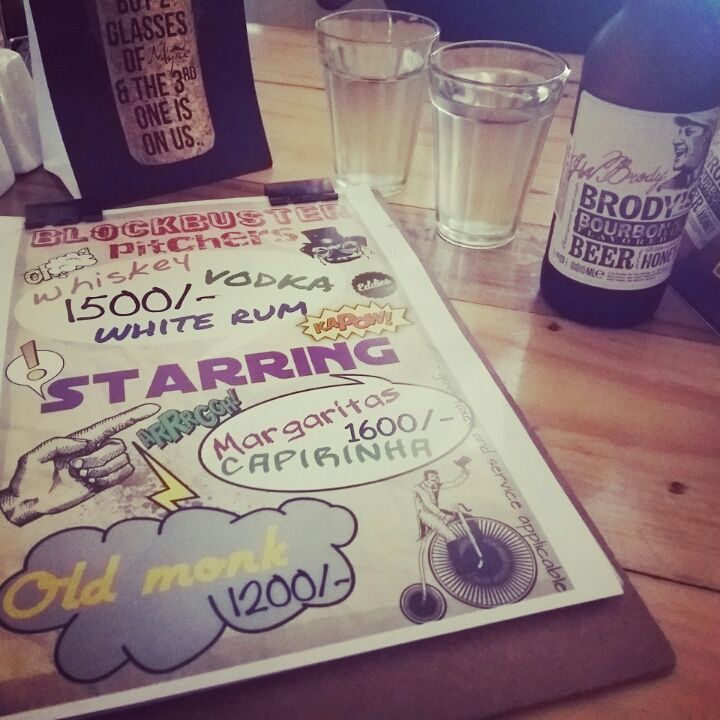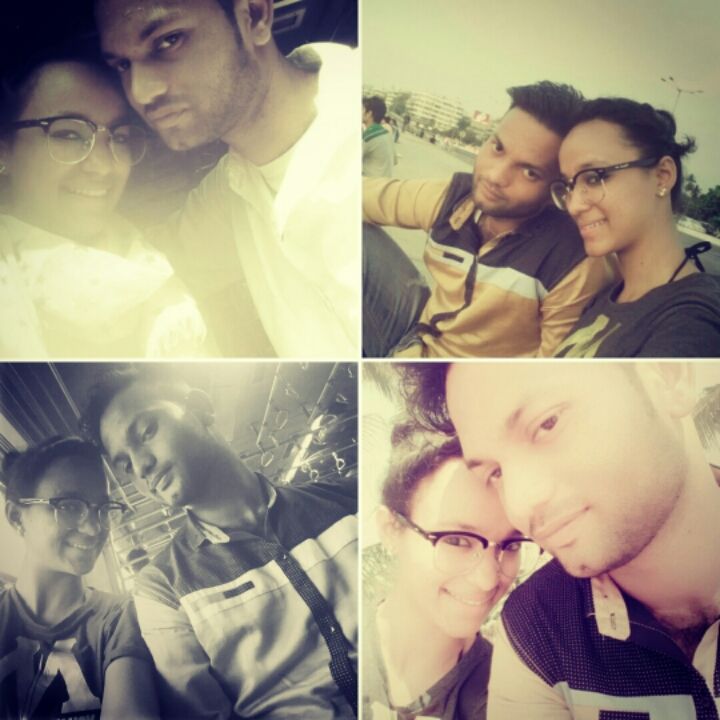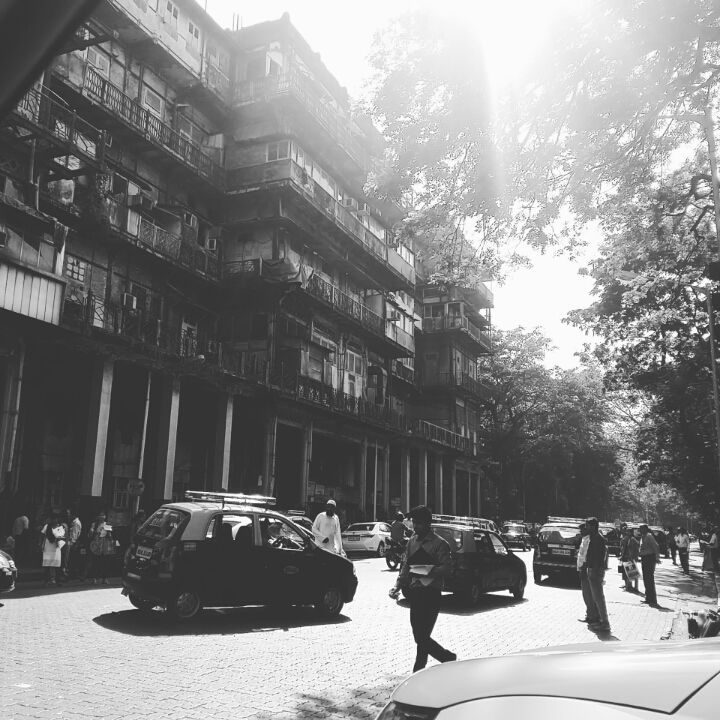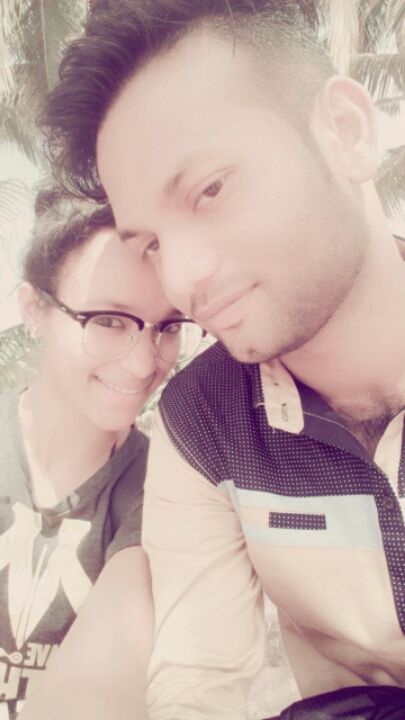 It was the last day and i was very sad to leave the city... but i had beautiful memories to treassure for my whole life.
Headed to Eddies Bar at Pali Hill Road and finished my journey.