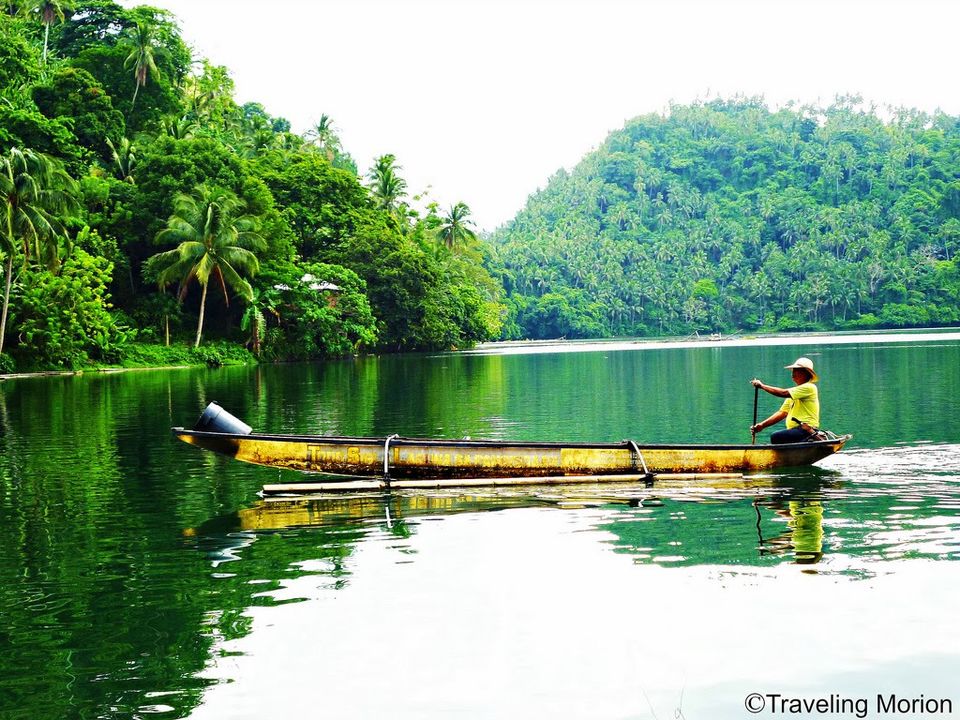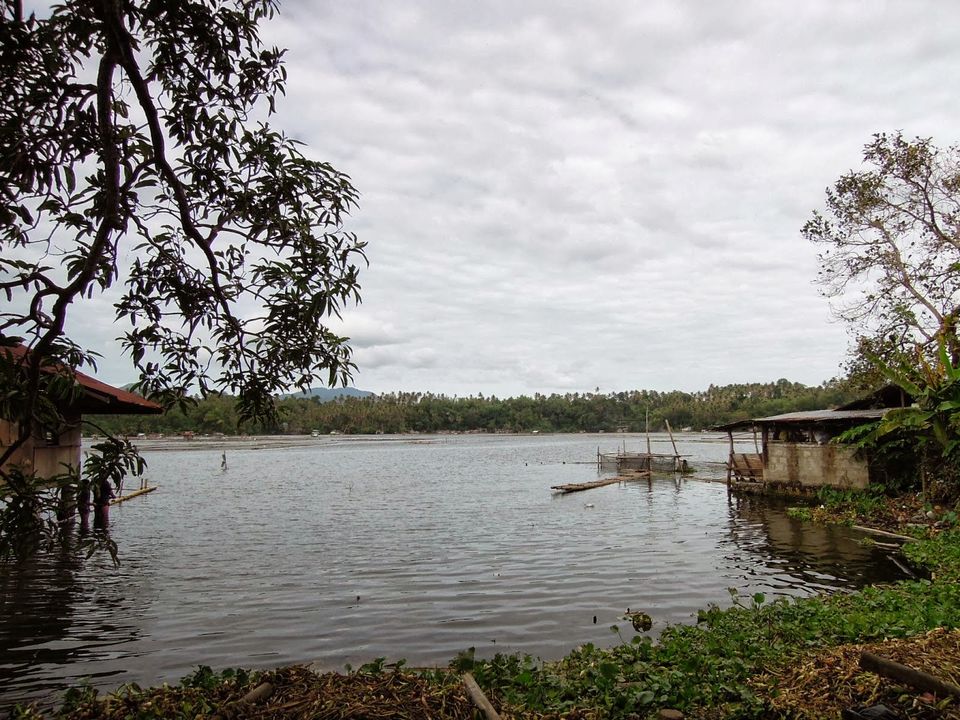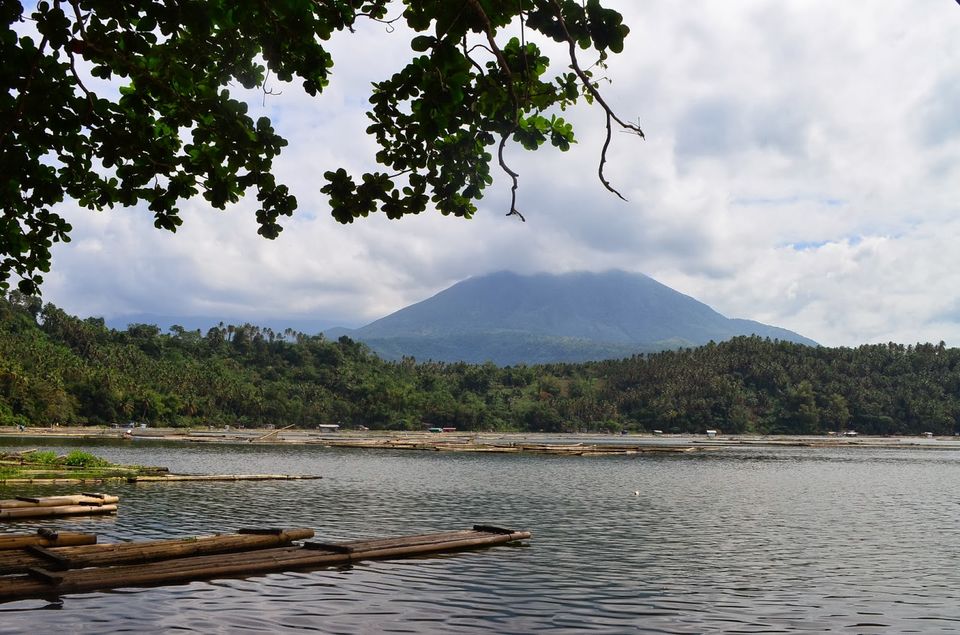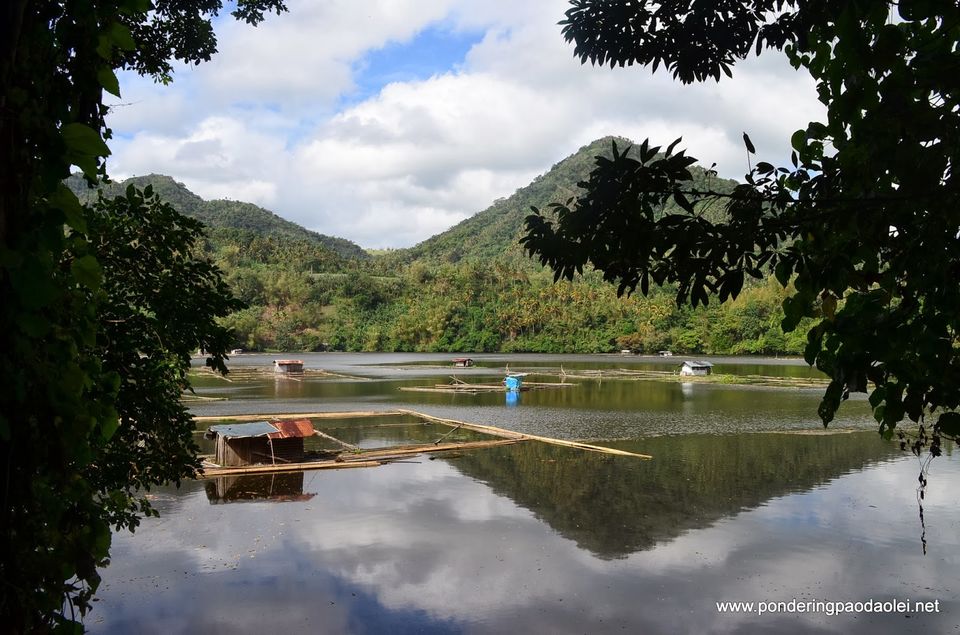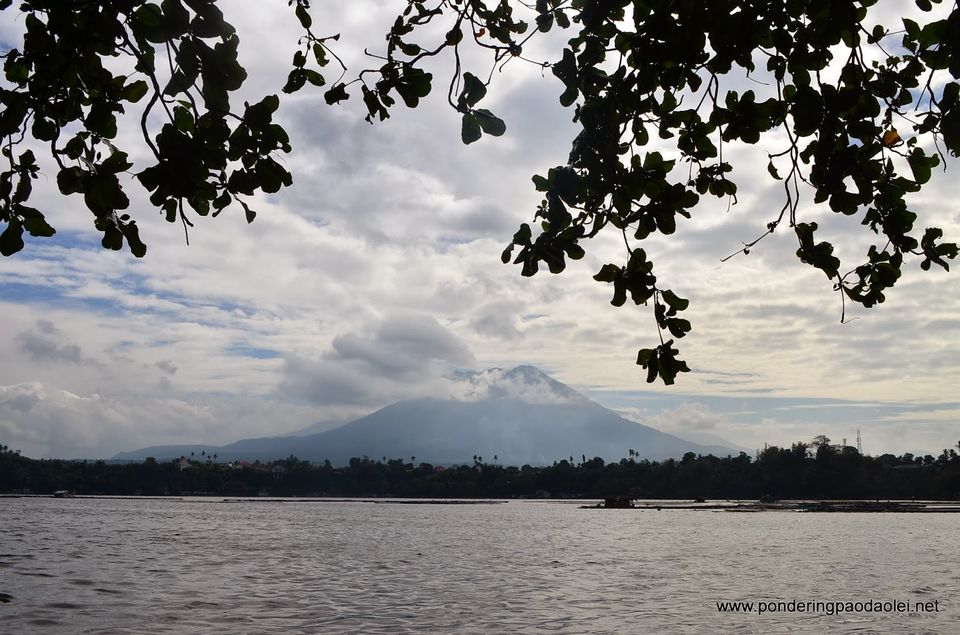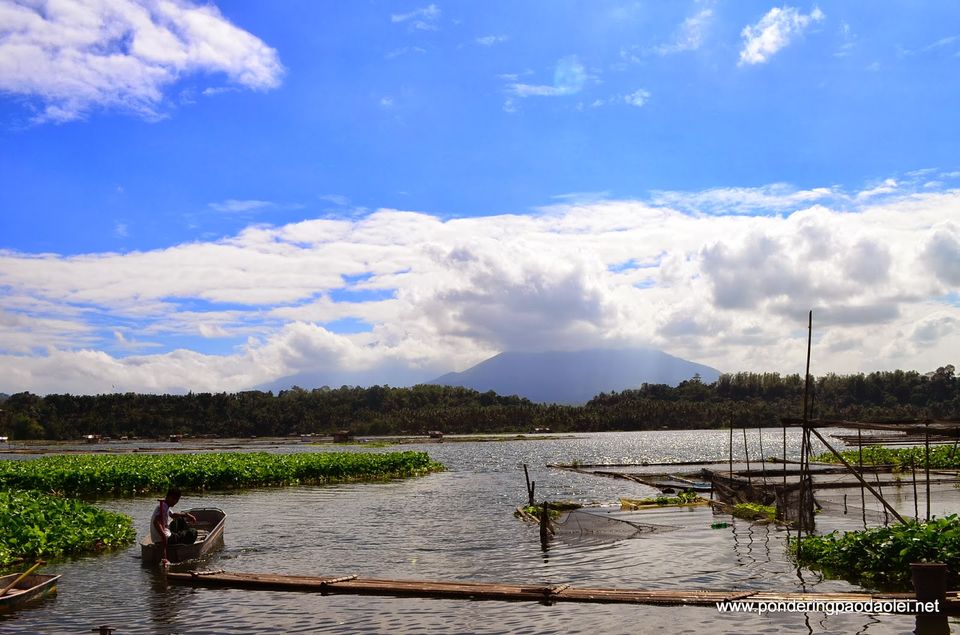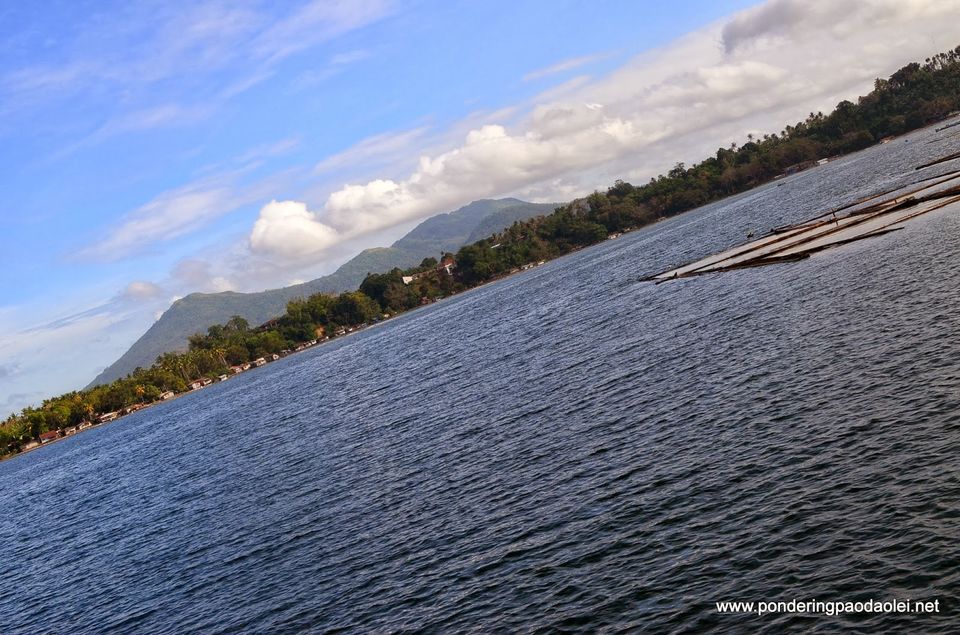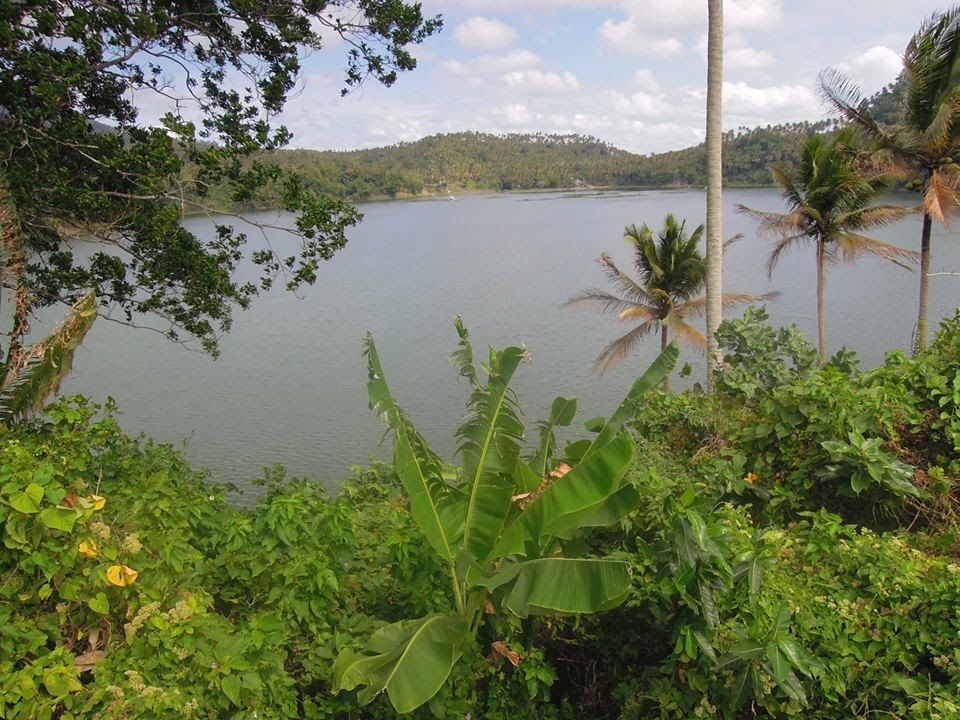 It was my first time to play as a tour guide to my travel buddies.  This getaway was supposed to be an overnight stay in one of my favorite cities but most of them were not available on the next day. Hence, I organized this day-tour event.  I got a little excited in showing them the little treasures I have loved for a quite some time now since most of them have not yet been in this part of Laguna. A DIY tour of the seven lakes was doable but it got me thinking that it could get pretty tiring.  Especially if you are exploring at late morning.  After agreeing on our logistics, I got them a trike-chaffeur who also served us our tour guide of sorts.
 
These were the lakes that we visited.
Sampaloc Lake
Mohicap Lake 
Pandin Lake 
Yambo Lake 
Kalibato Lake
How To Get Here 
1. Ride Lucena/Bicol bound buses from Manila/Cubao/Pasay 
2. Ask to be dropped off at 7-11/San Pablo Medical (Hospital) 
3. Walk at the other side of the fork. Ride a jeepney with San Pablo signage 
 4. Alight near the church or plaza. Hire a trike to visit the seven lakes.