Well i am back with yet another walk into yet another palace.
City Palace, Udaipur, is a palace complex situated in the city of Udaipur, Rajasthan along the banks of lake Pichola.It was built over a period of nearly 400 years, with contributions from several rulers of the Mewar dynasty.It was started by maharana udai singh II and was completed by his succesors.A part of the palace is currently held by Maharana Arvind singh and a part has been converted into heritage Hotel.Yet another part has been converted into a musuem.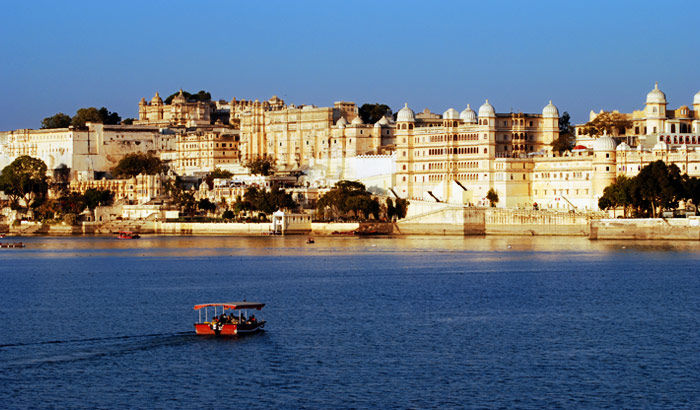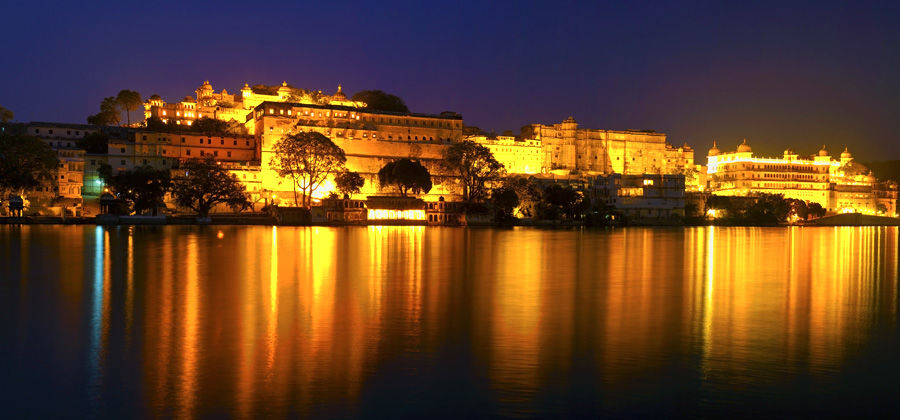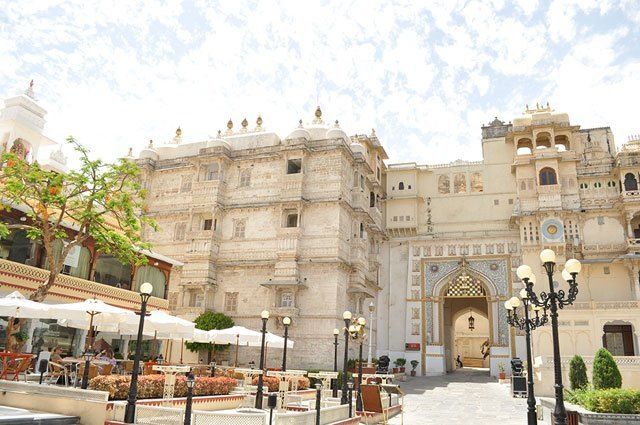 The city palace has severla gates that are known as pols.The bara pol is the main gate to the city complex.Once you enter the palace you start getting the royal feeling .The walk in the palace takes you back to the past historical period since inside the palace their are actual belongings of the royal family on display.You can see the clothes and the boots worn by the maharaja.Take a look inside the room where the raja and rani used to sit together and talk.Believe me the things make you nostalgic.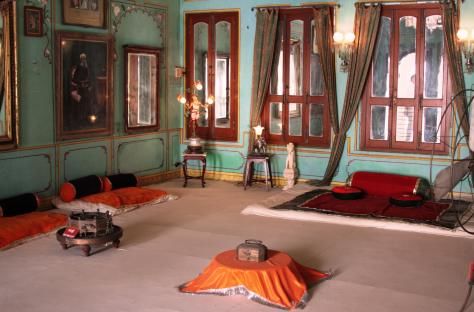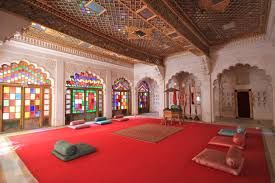 Their are the big utensils on display which were used for cooking food, sometimes by the rani herself.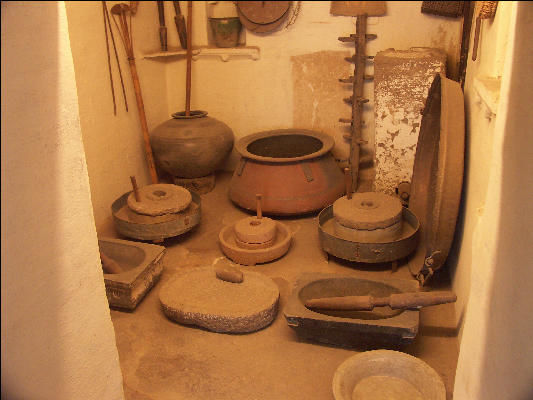 Have a look at the beautiful interior courtyard.you can sit here and enjoy the cool breeze .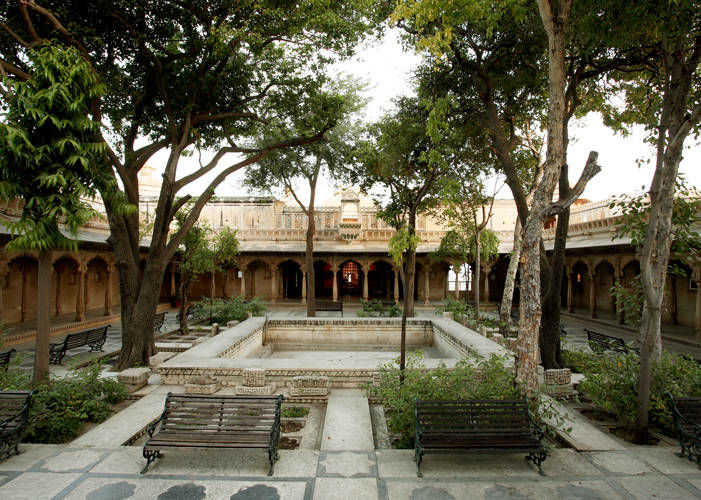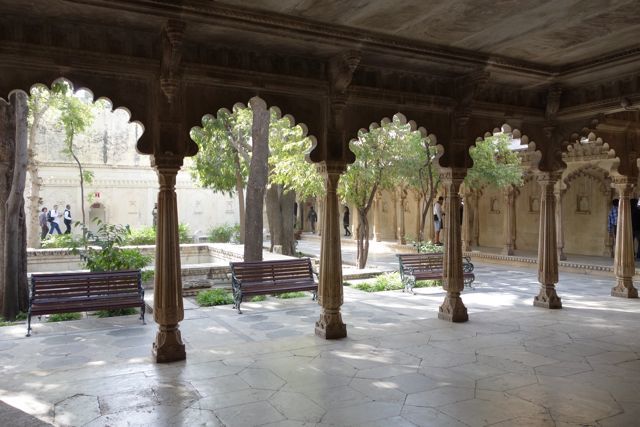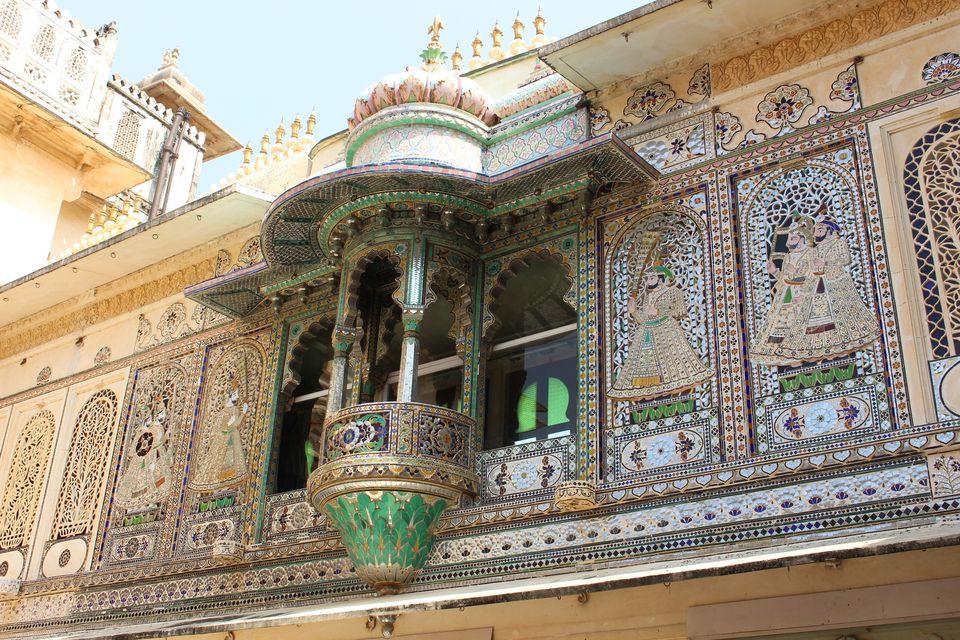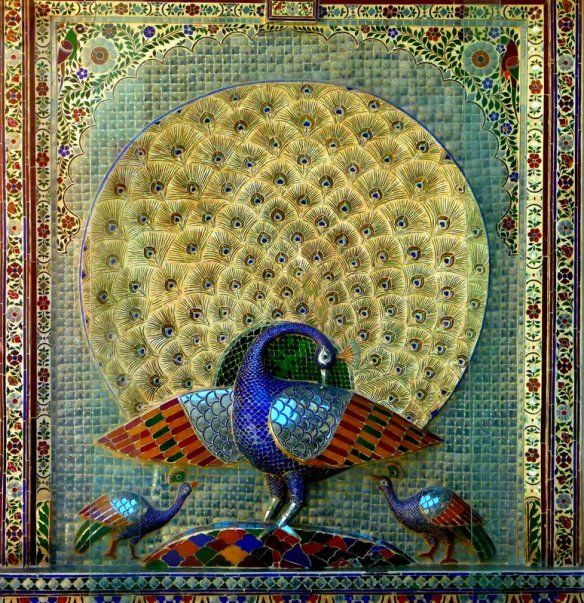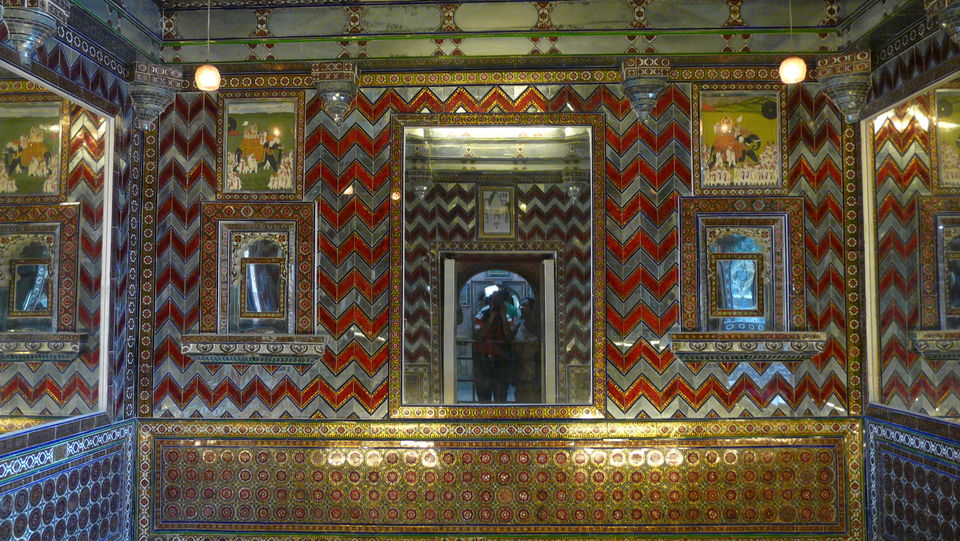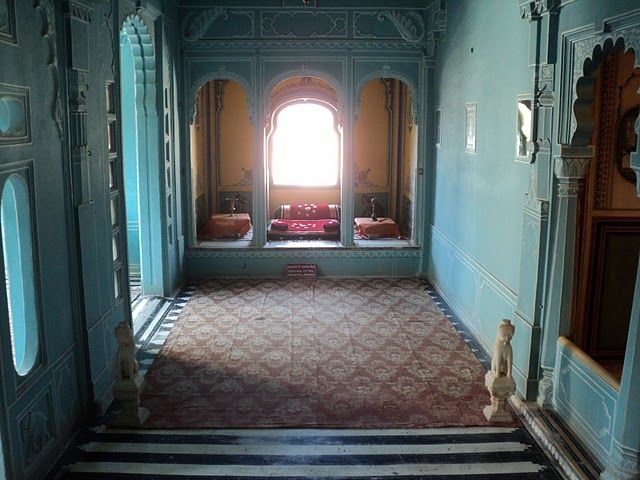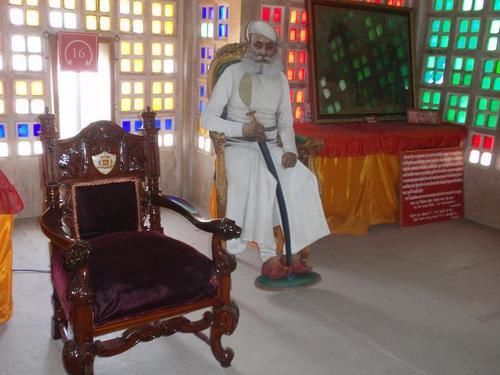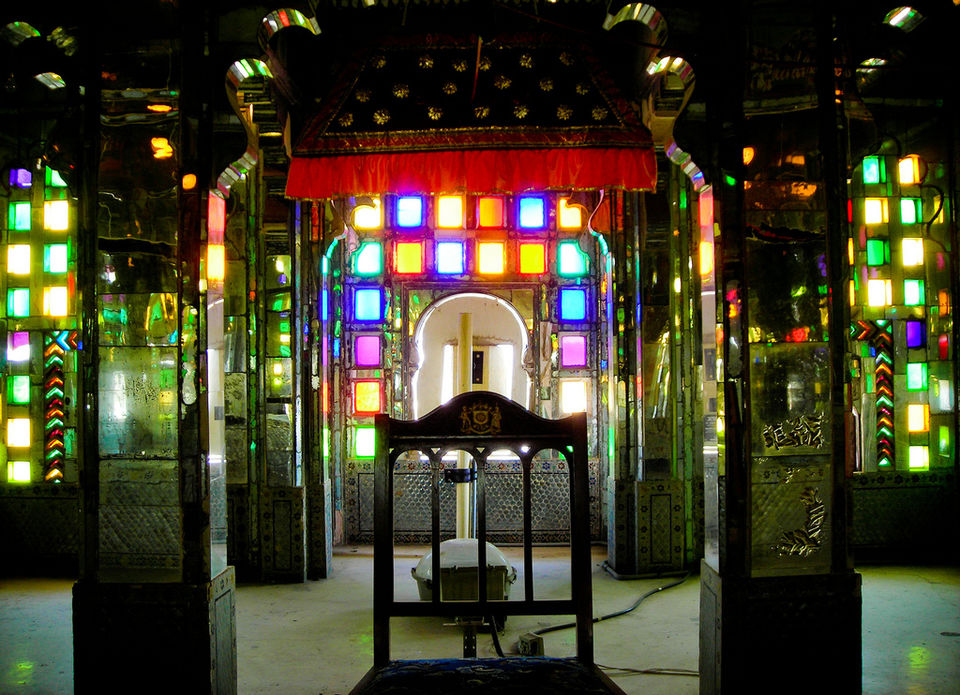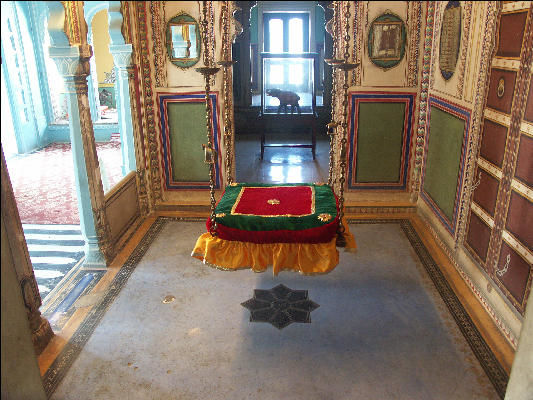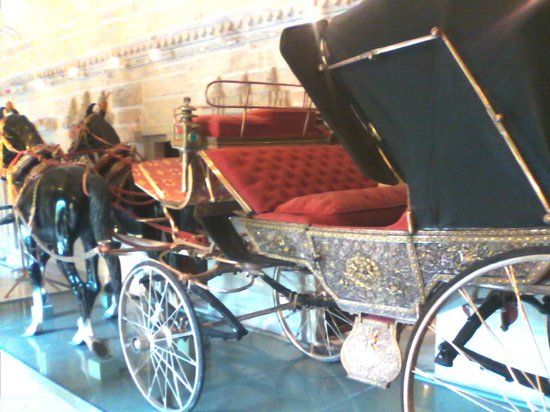 Dont forget to visit the musuem for some of most beautiful and historical things on display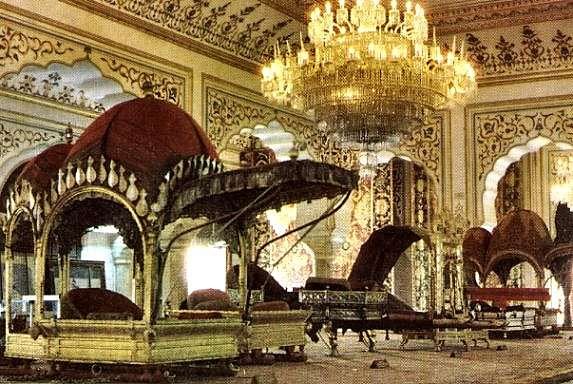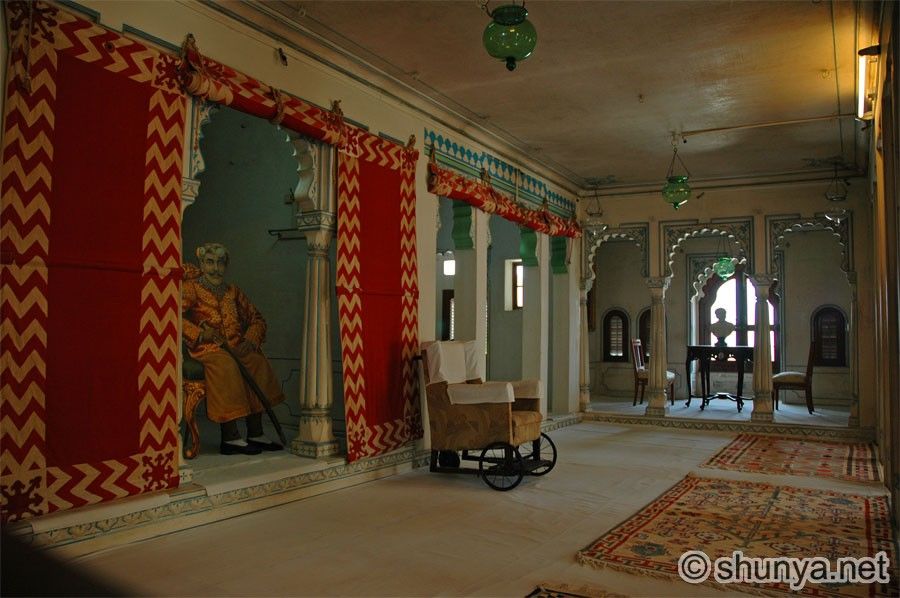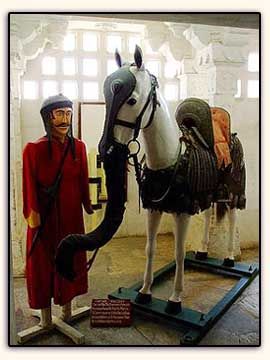 Well i could go on and on, but i will stop.In case you are a lover of history and want to have a look at the royal past city palace is the right place for you to visit and enjoy.
                                           Happy walk in the palace