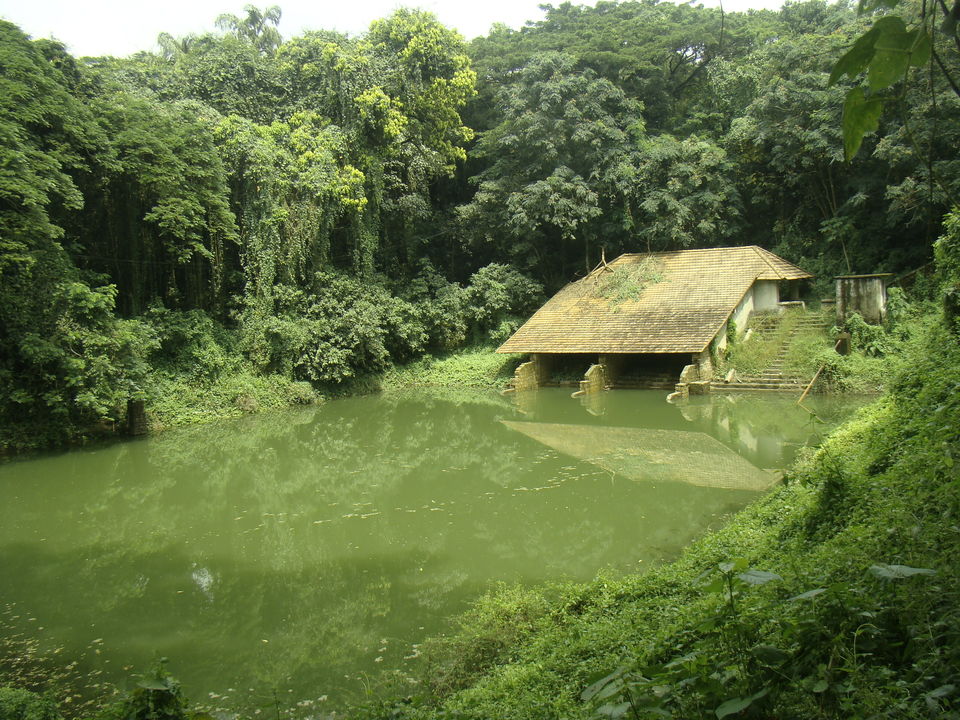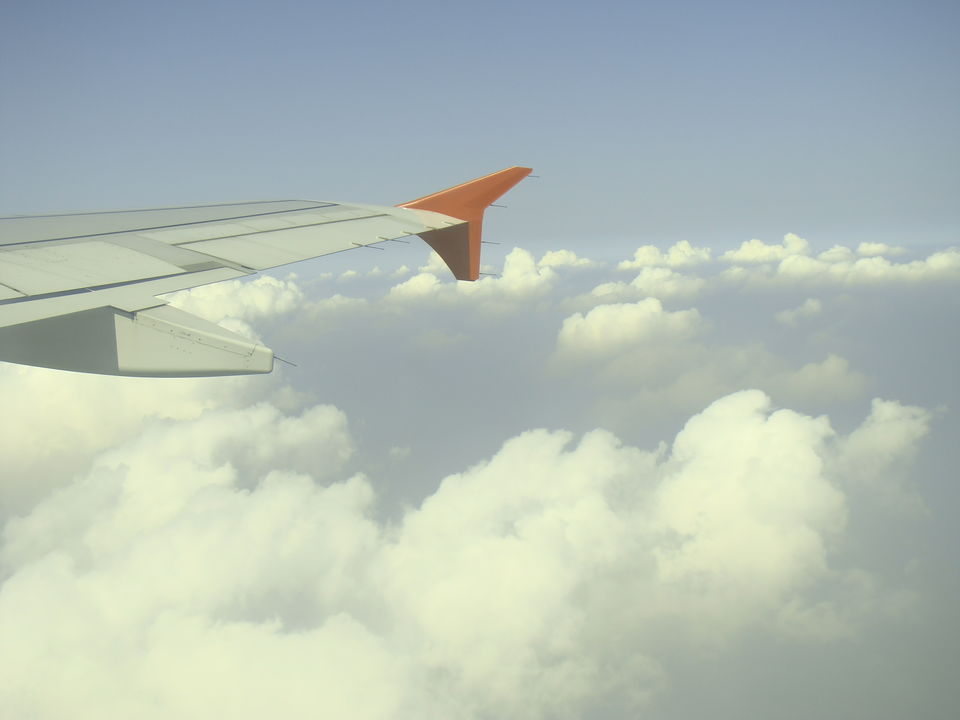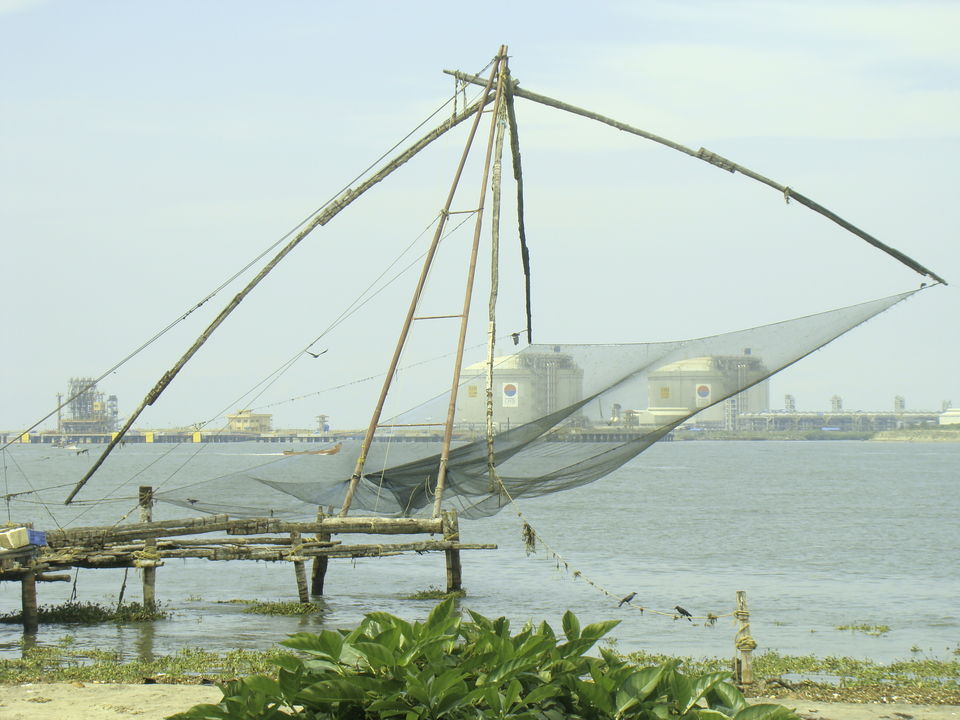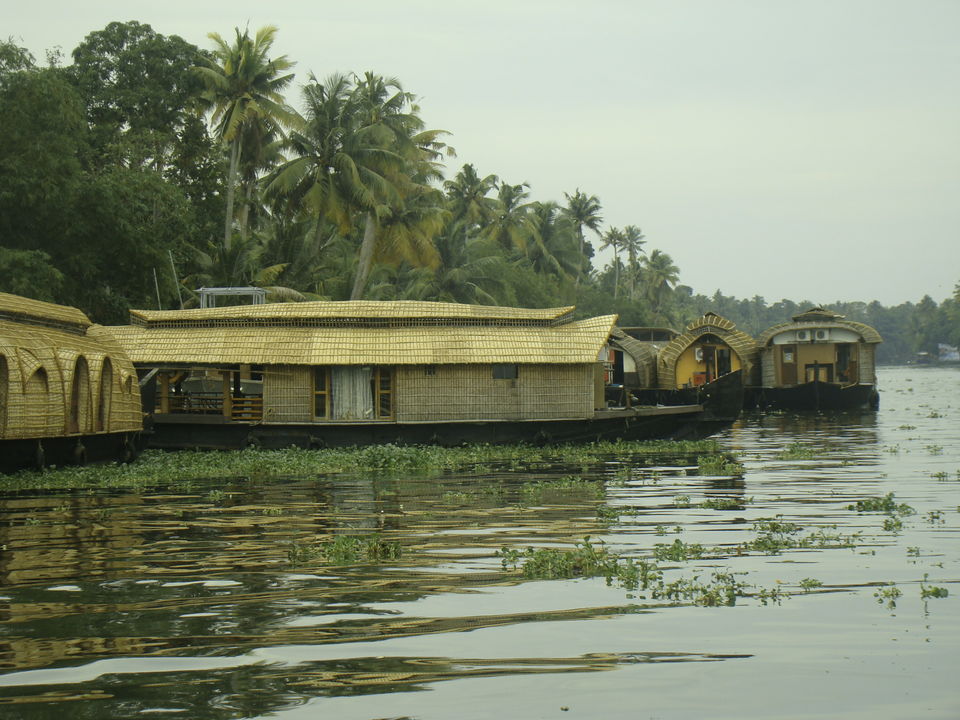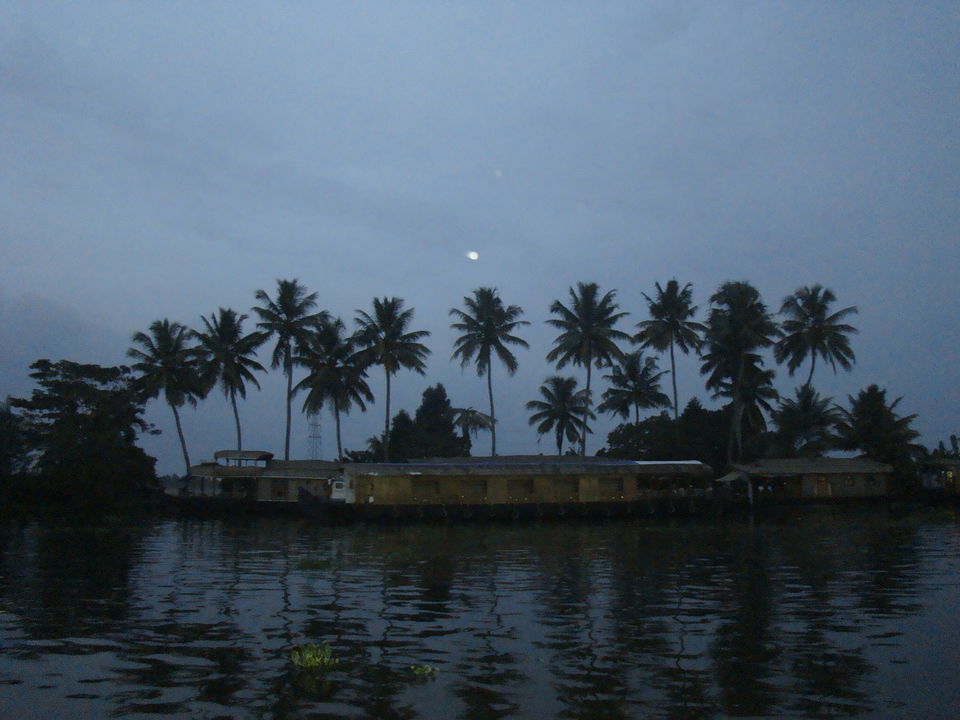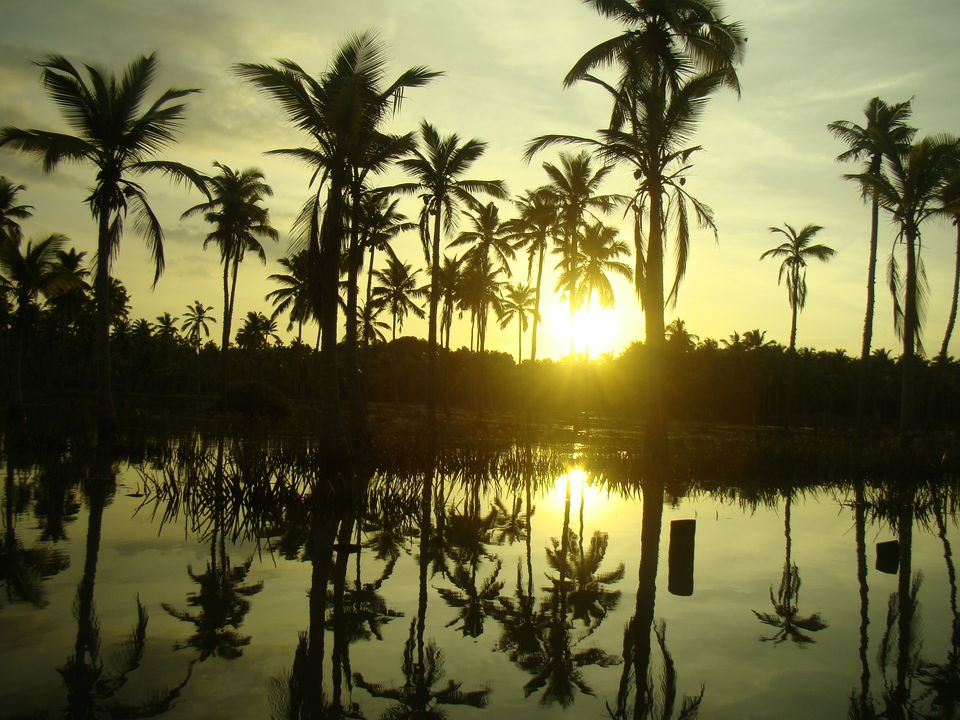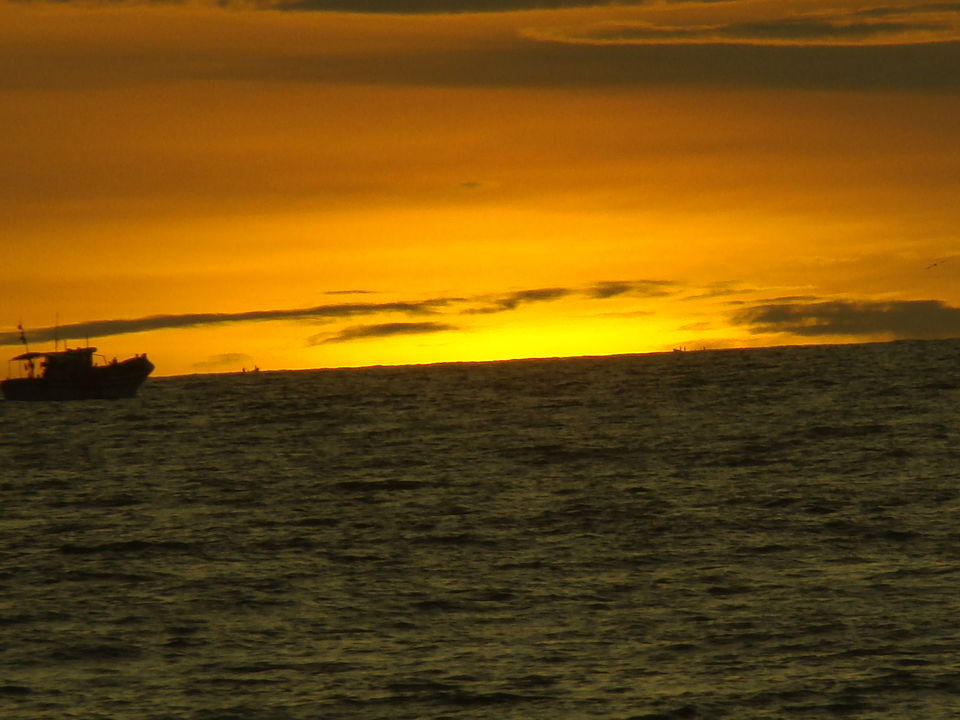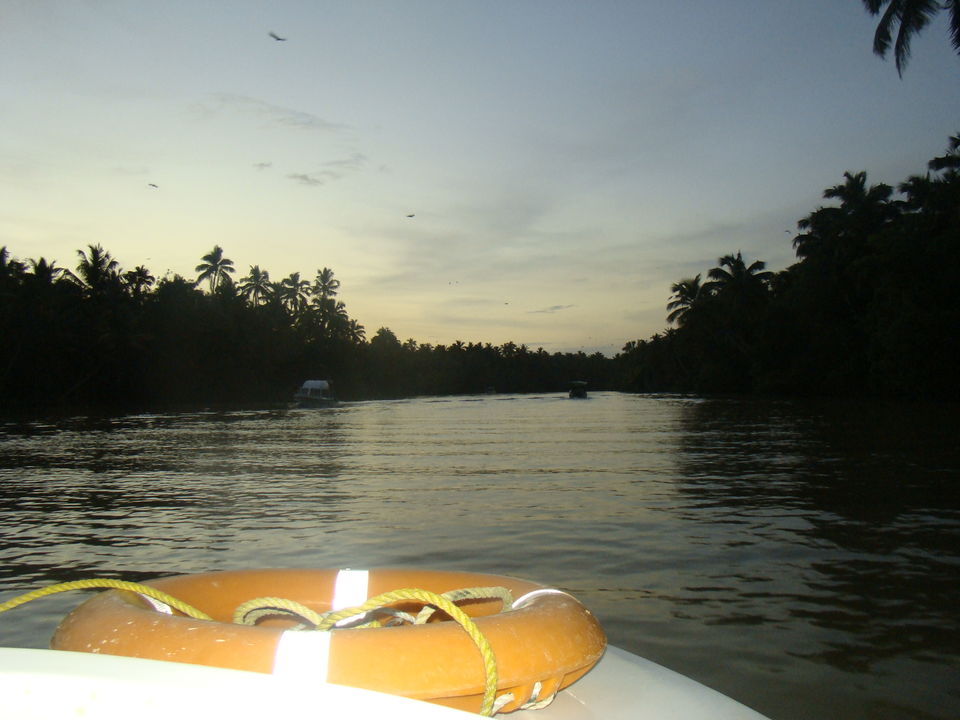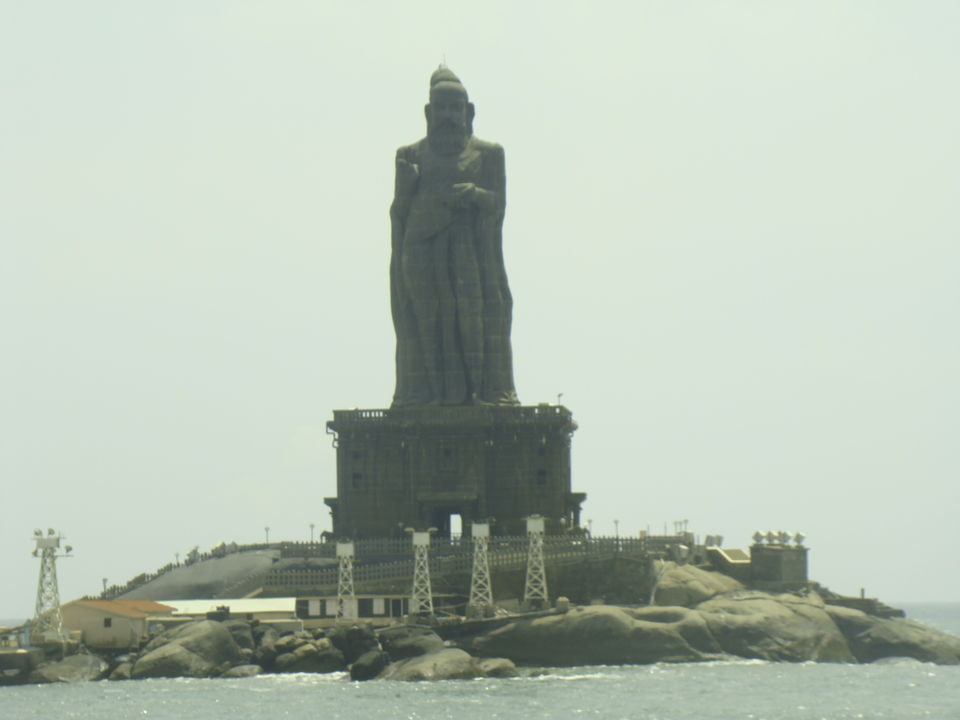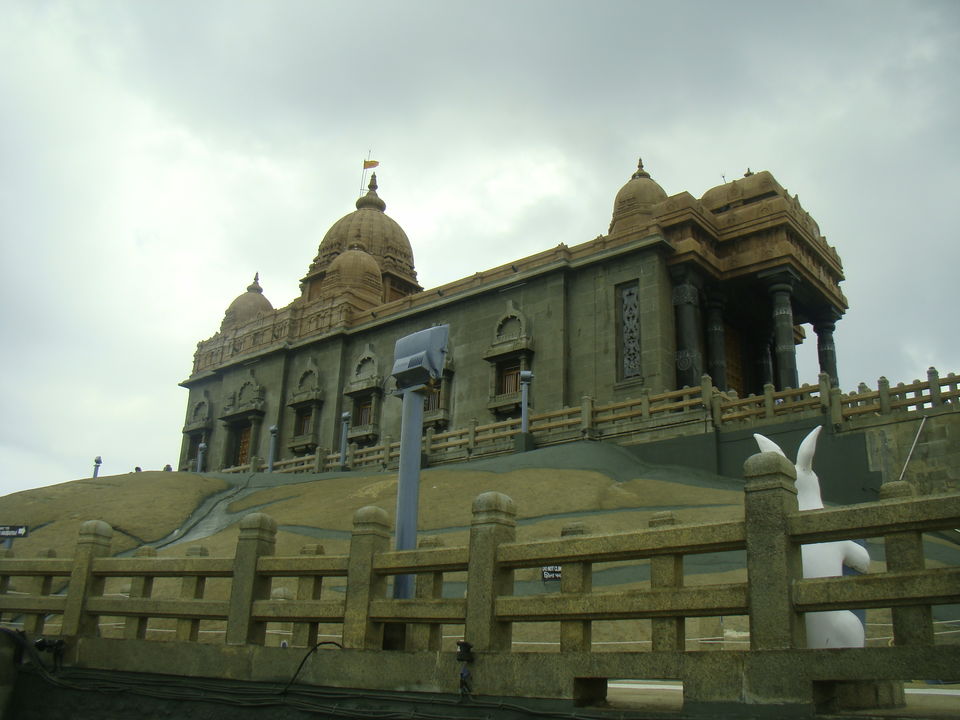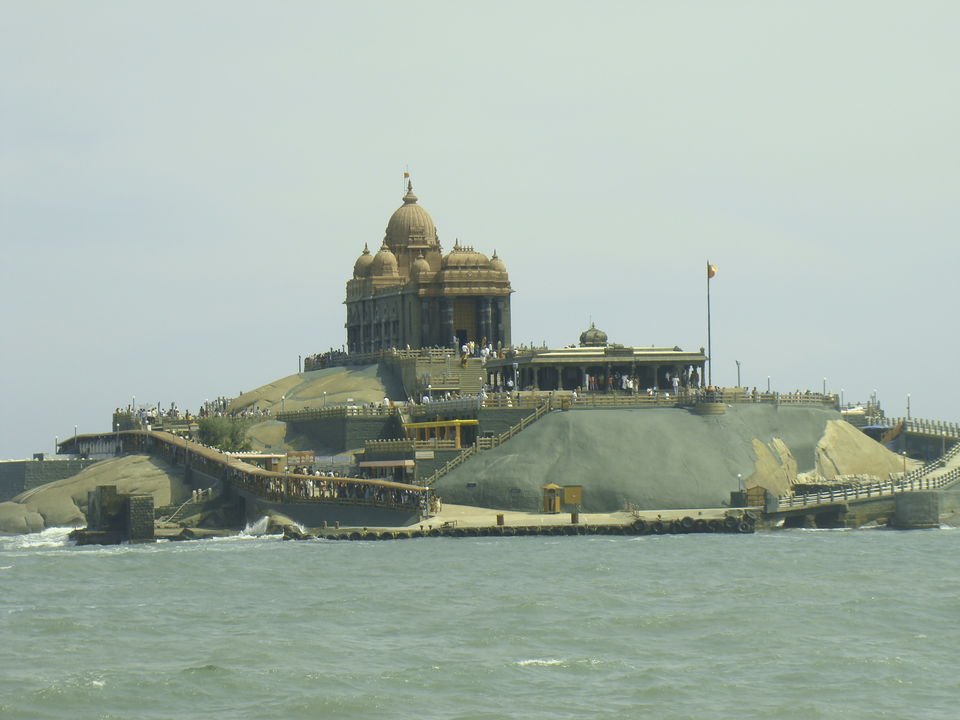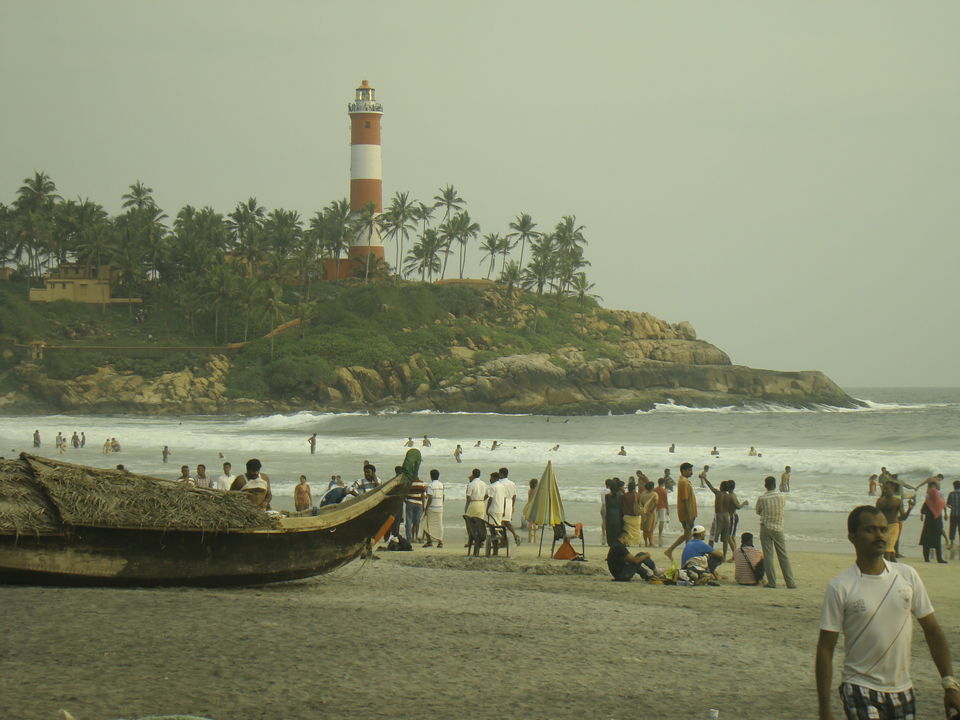 Cochin welcomed me and my father to a rainy evening, thus dampening our roaming spirits for the night. However, the next day was bright and sunny and we started with visits to the Folklore museum, Chinese fishing net area, Jew Road, Paradesi Synagogue, Hill palace of Tripunithura and a few more places. From there, we moved towards Alleppey. The journey was very smooth and through many picturesque places enroute. 
A stay in the houseboat in Alleppey was booked by our travel agents. The hosts were very courteous and homely, and the food provided was quite delicious with fresh water fish and other curries to go along. During the evening, the boat was parked up in the backwater. So silent was the stay, that one could hear sounds of critters and a silent ripple in the water. 
As the third day started, we made our move to Thiruvananthapuram, from where we visited Poovar backwaters during late noon. Its a beautiful place, habited by many species of birds. Silence is the key, if one needs to get close enough for a photoshoot of these birds, which I managed a few. The sunset at Poovar beach is lovely, one of the best that I have seen till date. 
Fourth day, we moved on to Kanyakumari. This is addressed as the Southern Tip of India and is rightly said so. One can view the confluence of the Bay of Bengal, the Indian Ocean and the Arabian Sea. We moved to visit Vivekananda Rock Memorial on a rocky steamer boat. The ride was quite rocky, but was exciting at the same time. It is said that Swami Vivekanand attained enlightenment on this rock. The memorial is situated on top of a rock at a distance of around 500m from the mainland of Vavathurai. The best part of this memorial is the meditation centre, which requests its visitors to maintain pin drop silence inside. We returned from Kanyakumari after lunch, and visited Kovallam beach. The beach is also quite scenic, however, is very crowded at the same time. 
Fifth day, was return day. After our breakfast, we made our move to the airport with a bunch of happy memories. Although, we missed Munnar this time, a second visit to Kerala would complete my itinerary if Munnar too.
The houseboats get you close to nature, but in a different manner altogether. A mix feel of solitude, backwaters and the nearby village... Inner peace at its zenith :) Additionally, the food and courtesy of the hosts is highly appreciable... Its a must stay place in Kerala.