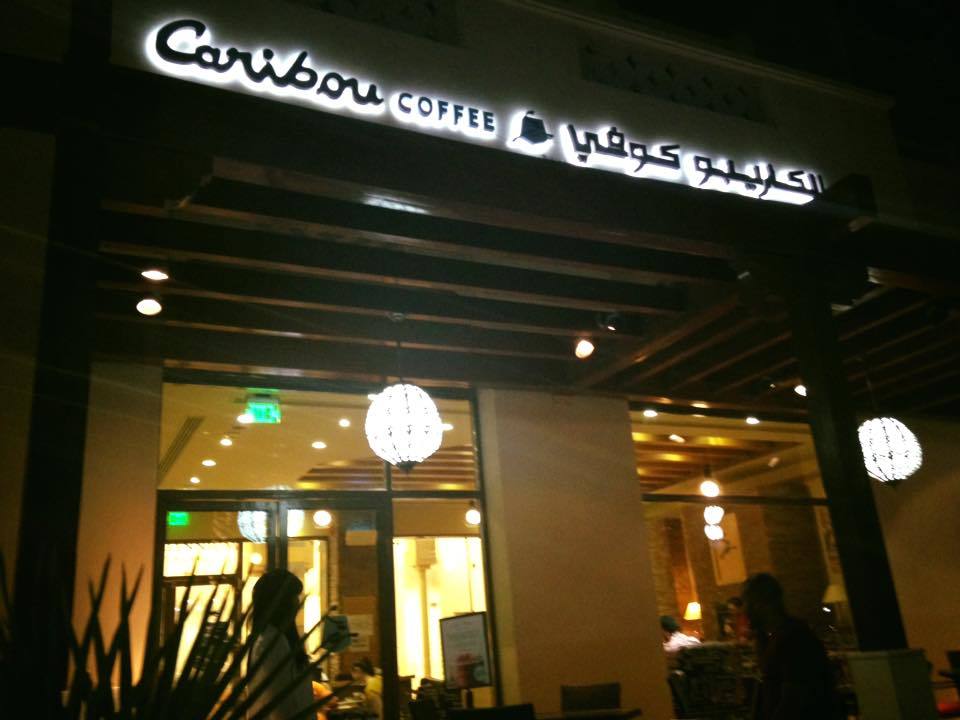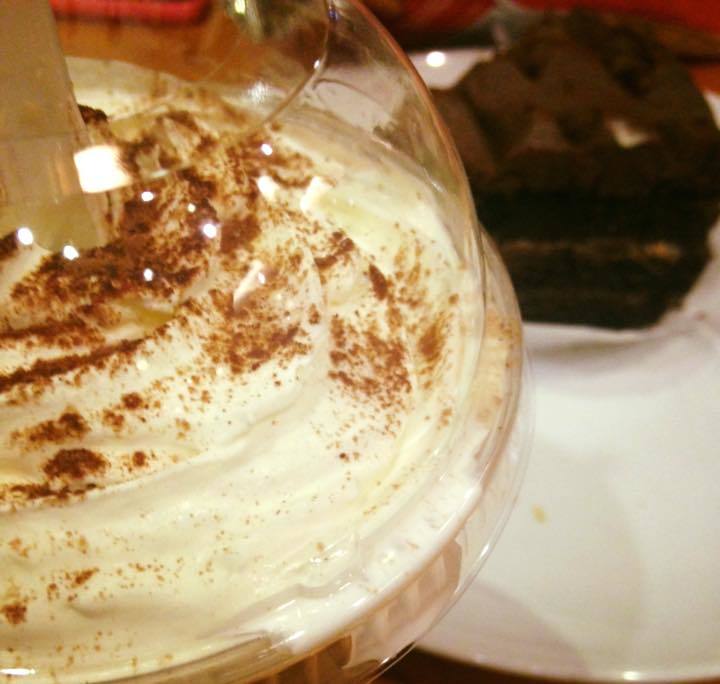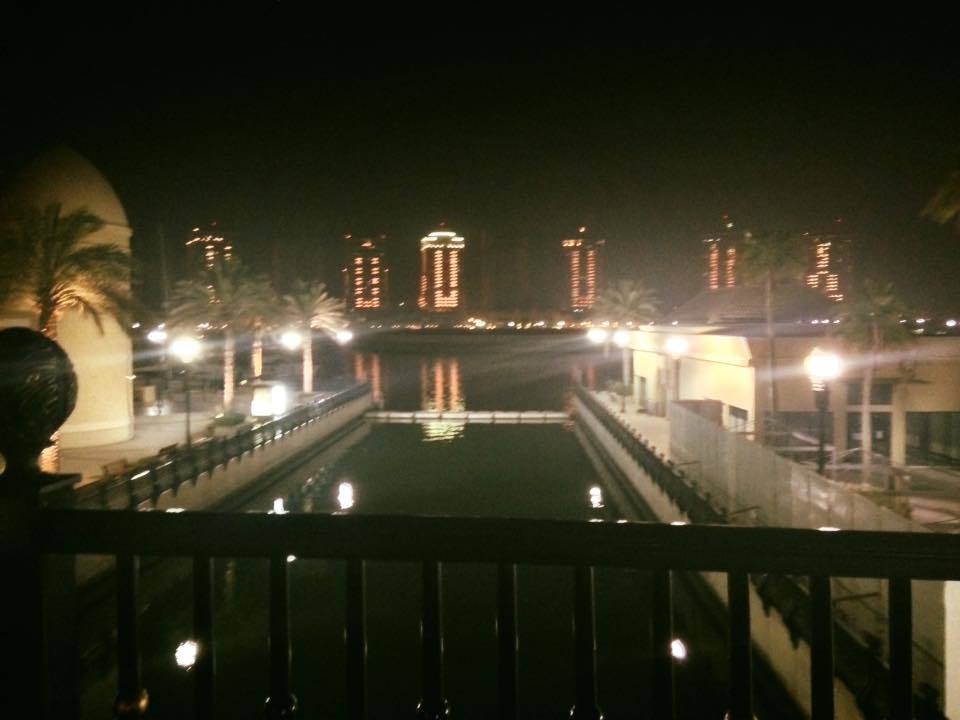 Caribou has been my/our favorite coffee shop. We've always tried their menu at the Al Sadd (C-ring road) branch. We had a last-minute plan to visit The Pearl-Qatar  with my friends and I searched quickly for best cafes to seat-and-chat. Good thing, there's Caribou!
Very humid outside, so we stayed inside the store, small - like less than 20-seater; but seats were very comfy. Staff were very helpful and polite, they even suggested to bring our orders directly to our tables unlike the other branch that you have to wait for their call and go back to the counter when you're coffee's done. 
We ordered cold cappuccino and their newest Tiramisu cup cake blended drink which was now my favorite in their shop (before it was Turtle-Mocha), also we had their Chocolate madness cake (but sorry, it was not the madness of chocolate I expected :( ** it was too dry, not sweet and not chocolatey) We still prefer their NY Cheesecake though. Anyhow, the drink that we ordered still completed our night. 
Over-all, I'd like to come back, maybe soon on Winter season, so we can stay outside and enjoy the view. 
Best for families, friends, and even solo as well.
Come visit! 
Small, chic coffee shop inside The Pearl vicinity.