Colombo is Sri Lanka's busiest city and also a major tourist attraction on account of its wide array of things to see and do. People also book their cheap flight tickets to Colombo to head to other interesting places surrounding the city or even to travel to other far-fetched destinations that are an integral part of any Sri Lankan holiday. The country, though small in size, is abundantly blessed with natural as well as historic places of interest. No wonder it sees a huge inflow of visitors from all parts of the globe, in all seasons.
There are many beautiful places at a short distance from the capital city. They are apt for short weekend trips or if you wish to take a break from the buzzing city life.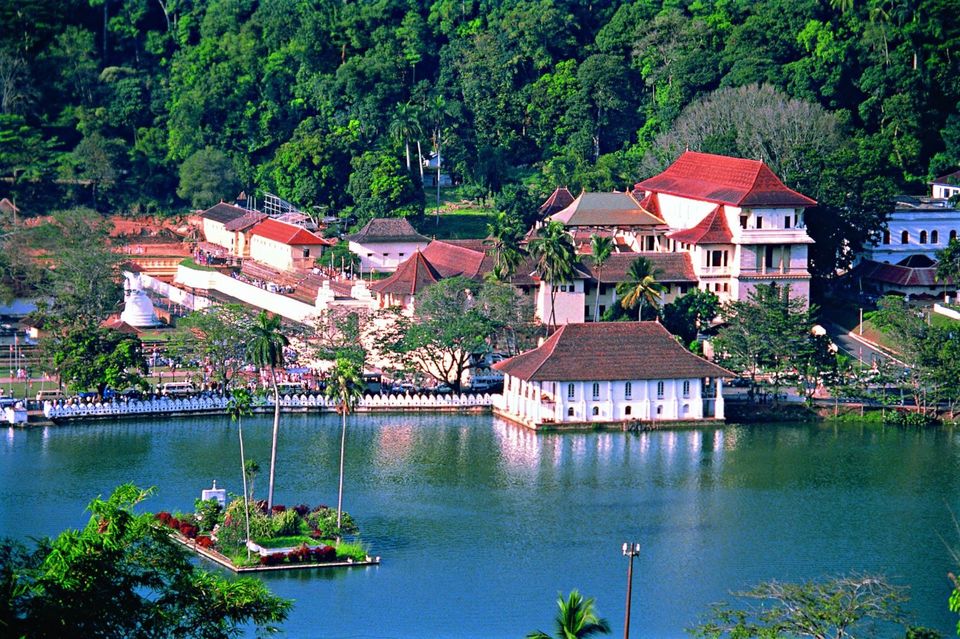 Kandy: This picturesque city is at a distance of 115 kilometres from Colombo. It is often referred to the cultural capital of the island nation. Kandy is rich in cultural diversity and offers many interesting things to explore. Steeped in history, the town is home to temples like Sri Dalada Maligawa and the Temple of the Tooth and other attractions like Kandy Lake and Botanical Gardens.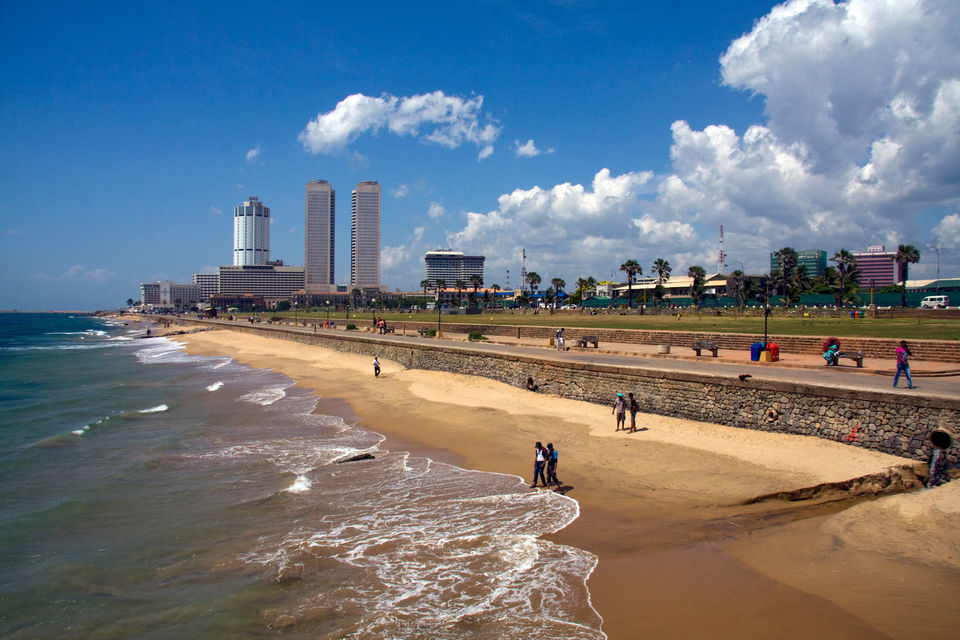 Galle: A paradise for travellers, this fortified city lies at a distance of 116 kilometres from Colombo. You can travel to Galle by road or rail. Both the routes are equally scenic and adventurous. The main attractions of the city are the Dutch Fort, the Dutch Reformed Church, Galle Lighthouse, Historical Mansion Museum and Meeran Jumma Masjid.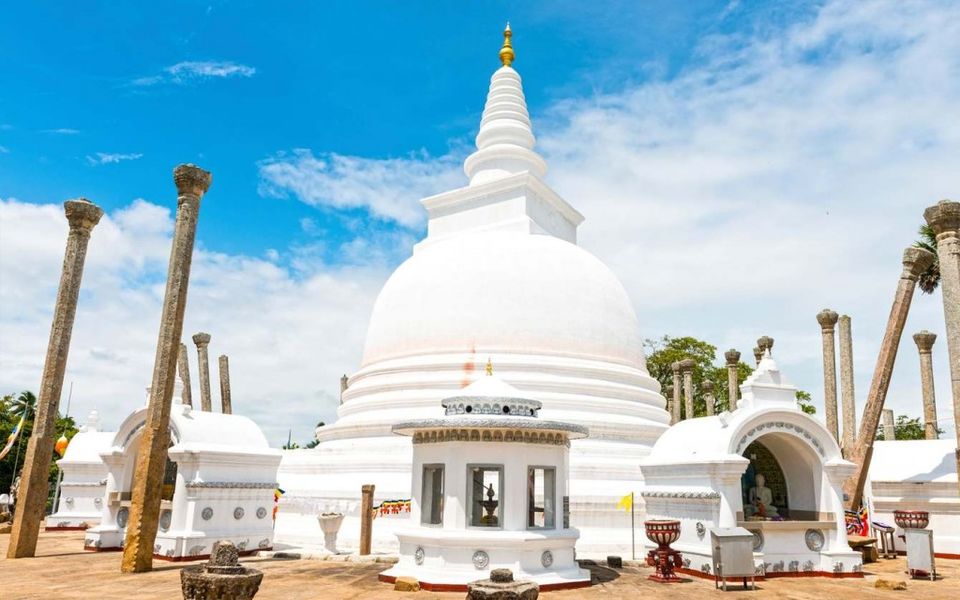 Anuradhapura: The sacred city of Anuradhapura houses ancient ruins like bell-shaped stupas, temples, sculptures and palaces. Sri Maha Bodhi Tree, Abhayagiri Monastery, Samadhi Buddha, Kuttam Pokuna, Mirisawati Dagoba, Thuparama Dagoba and Isurumuniya are some impressive sites to explore.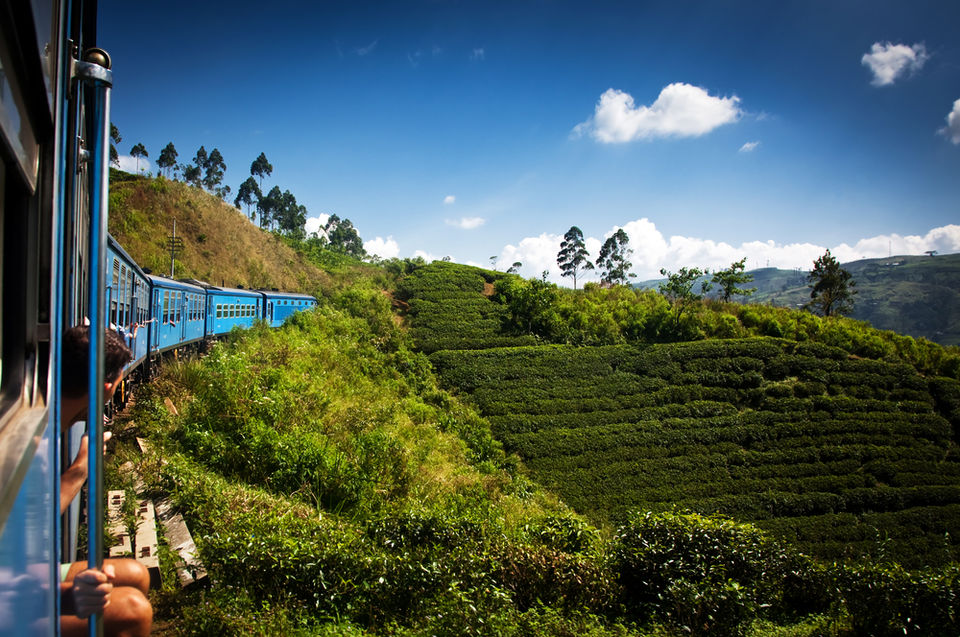 Nuwara Eliya: Called by various names like the 'city of light,' 'city on the plain' or 'Little England,' Nuwara Eliya is a naturally blessed region. Draped in lush greenery, the landscapes comprise of mountains, valleys and meadows. It was the favourite hill station of the British as it boasts of a pleasant climate, unlike that of hot and humid Colombo. Lake Gregory, Hakgala Botanical Gardens, Laxapana Falls, Lover's Leap Waterfall and Devon Falls are some of the marvels of this amazing destination.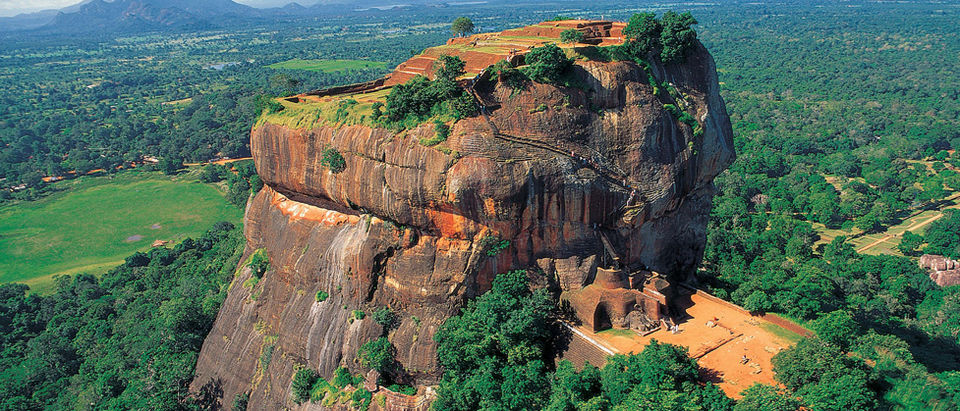 Dambulla-Sigiriya: It is hard to define the charm of Dambulla in simple words. You need to see it to believe it. This destination offers an incredible experience to all kinds of travellers, particular those who have a keen interest in history or those with a spiritual inclination. It is home to the world famous Dambulla Cave Temple that stores a rich collection of paintings, artefacts and sculptures of the Buddha.
Colombo is a perfect place to travel to if you are looking for a diverse range of experiences. Colonial heritage, natural wonders, markets, gardens, food, handicrafts and culture are just a few things that you can enjoy with your direct flights to Colombo. Besides, the city also offers great accommodation facilities and easy transportation. And if you want to unwind after a busy trip, there are many luxurious spas and wellness centres to pamper you like never before.