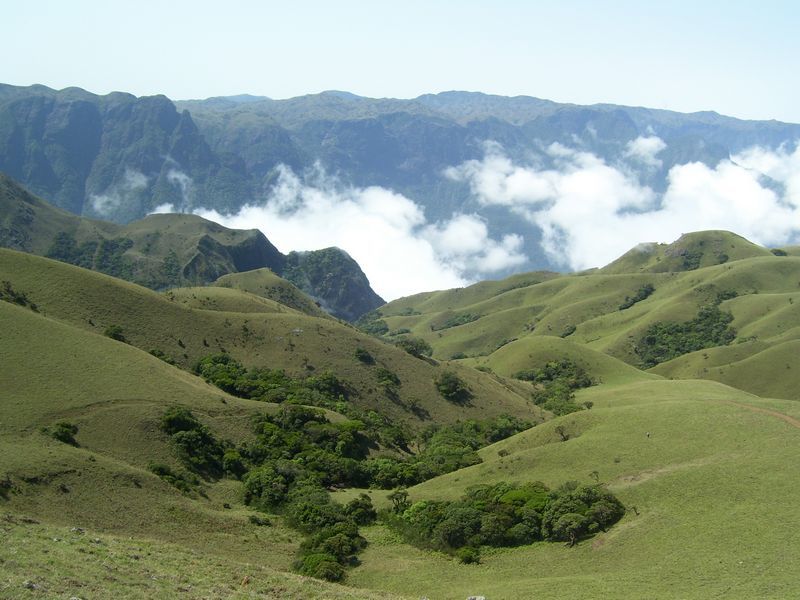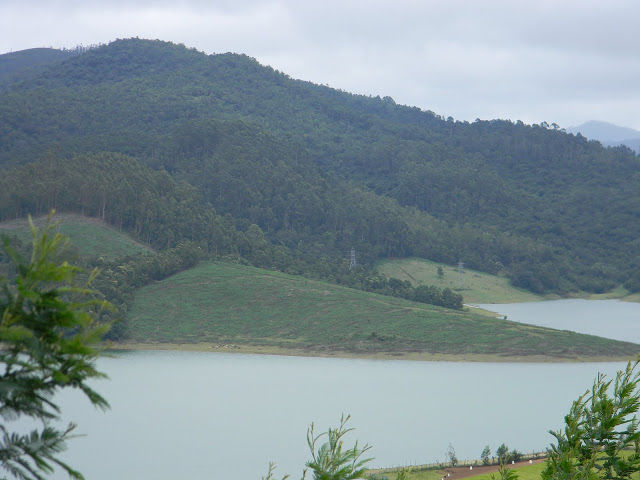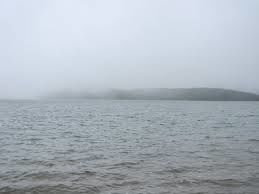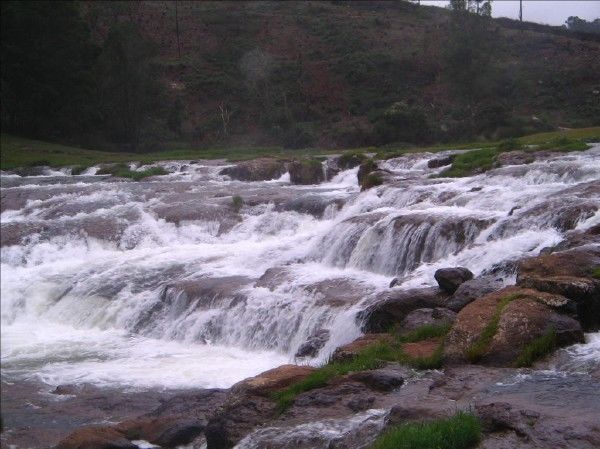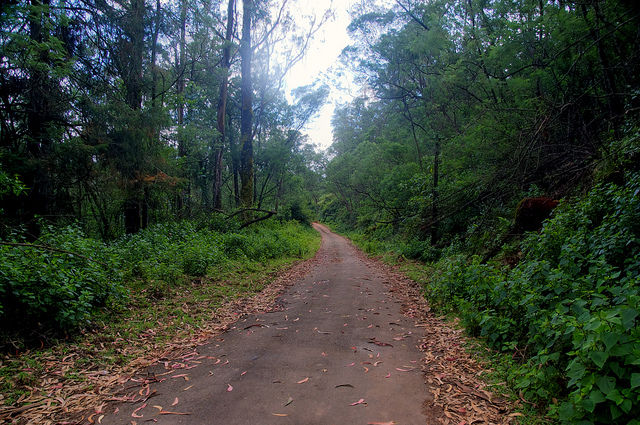 ''Its quintessentially pastoral depiction reminded me of some of Austen's Victorian settings painted so ambitiously in her stories.''
If we are to prattle on about hill stations in India to me the most obvious ones would be those trails lined up in the Northern belt and the Himalayas but being from the North that's just not equal to what is termed as ''exploring''.  Therefore, I decided to chart out a map all over the damaged walls. We have read so much about the Western Ghats but never even considered going down that road.  
My elder sister's newfound love for photography that made her switch careers, forced us to look for a place that is so photogenic that a lucrative job offer with National Geographic would be waiting for her at her doorstep with an amazing portfolio. She suggested Ooty and so we made a big blob on the map. Hence, giving birth and freedom to an adventure called the ''blues of Nilgiri trails''.