I arrived at the Denver International Airport late evening from there I was picked up by my family to Highlands Ranch. After a hearty meal and a tight sleep, we rode out to Great Sand Dunes National park which was roughly 4 hours drive away. The stark difference between the dunes and water was magical.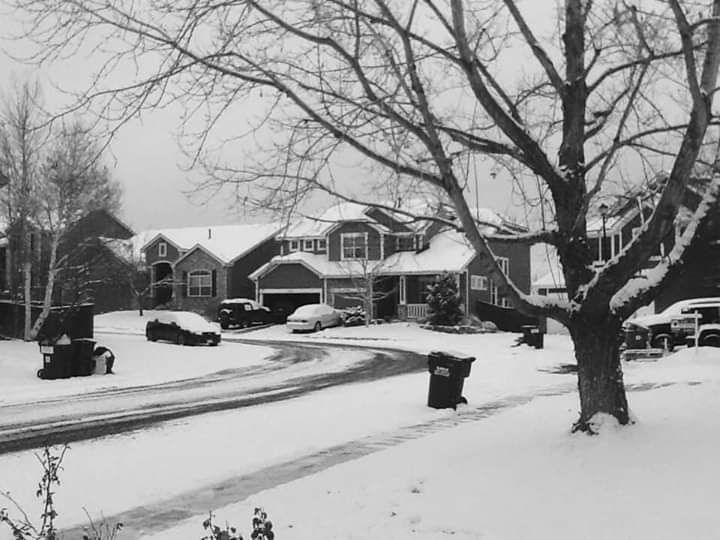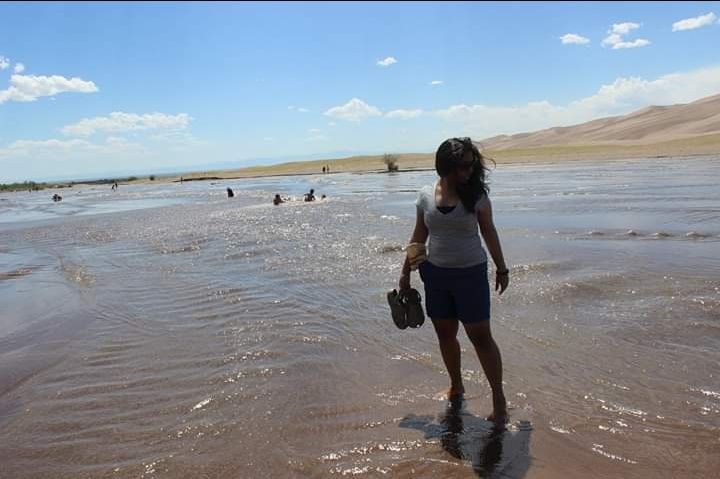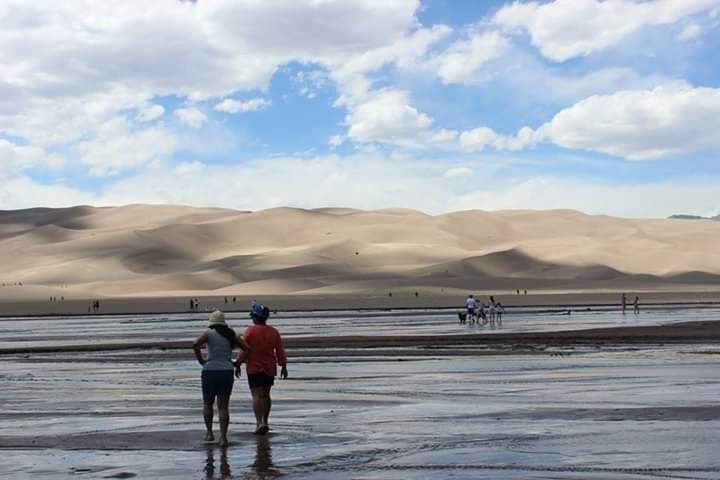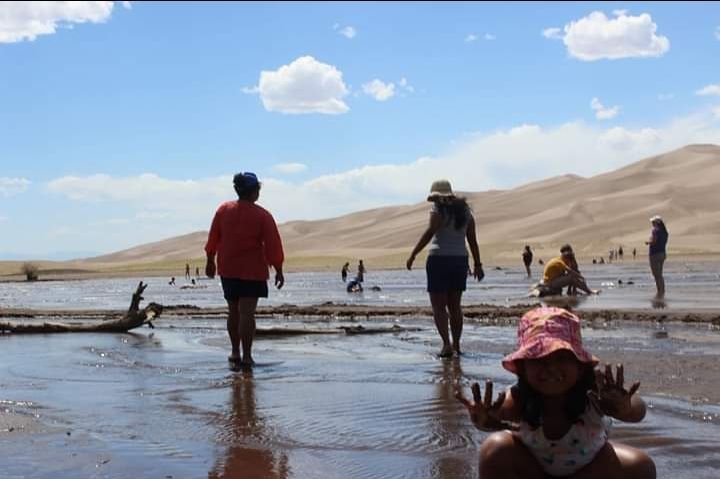 Next weekend we set out for Vail, another place with transcendental beauty. Just the way we see countries and wooden cabin in a movie. It is 10,000 feet above the sea and air could get very thin but don't worry medics are everywhere.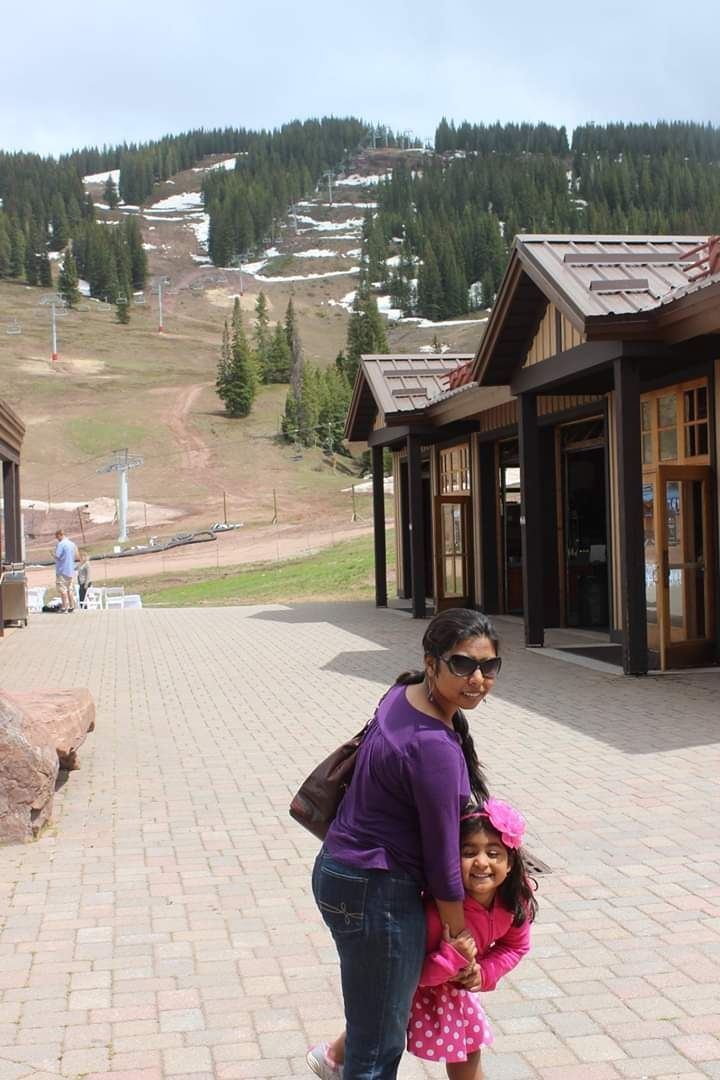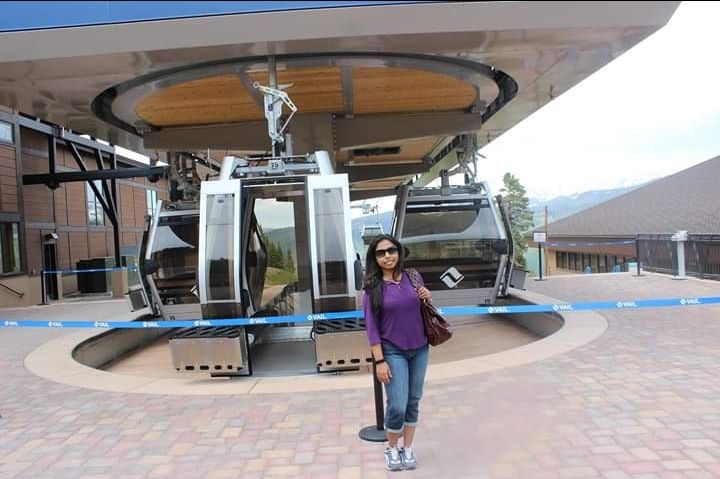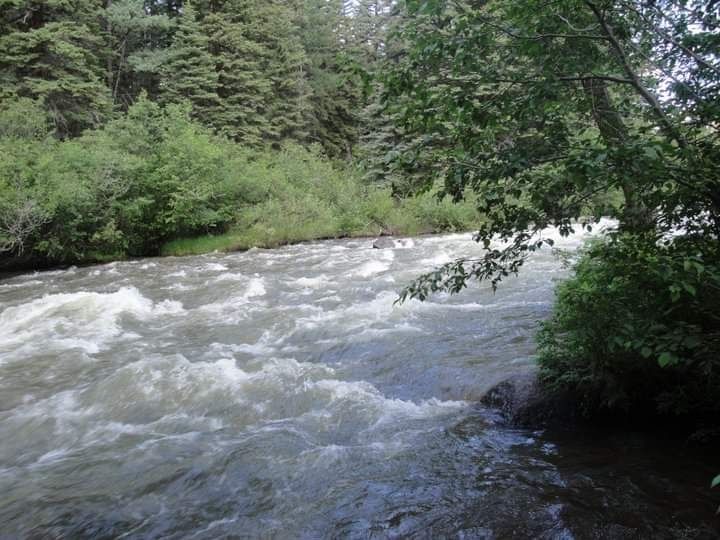 The next weekend we went camping at Steamboat springs. Cons are there's a pit to do your daily business and the proper fitted bathrooms would require a small drive from the campsite. But, the mornings were pristine above the lake and the clear star studded sky at night was enthralling.
I spent the next week at home. Driving around and experiencing local cuisines and sushi bars. The trails around the house was a treat as well.
And that's how I experienced Colorado in such a short time and can't wait to explore it more as it has a lot more in its treasure trove.