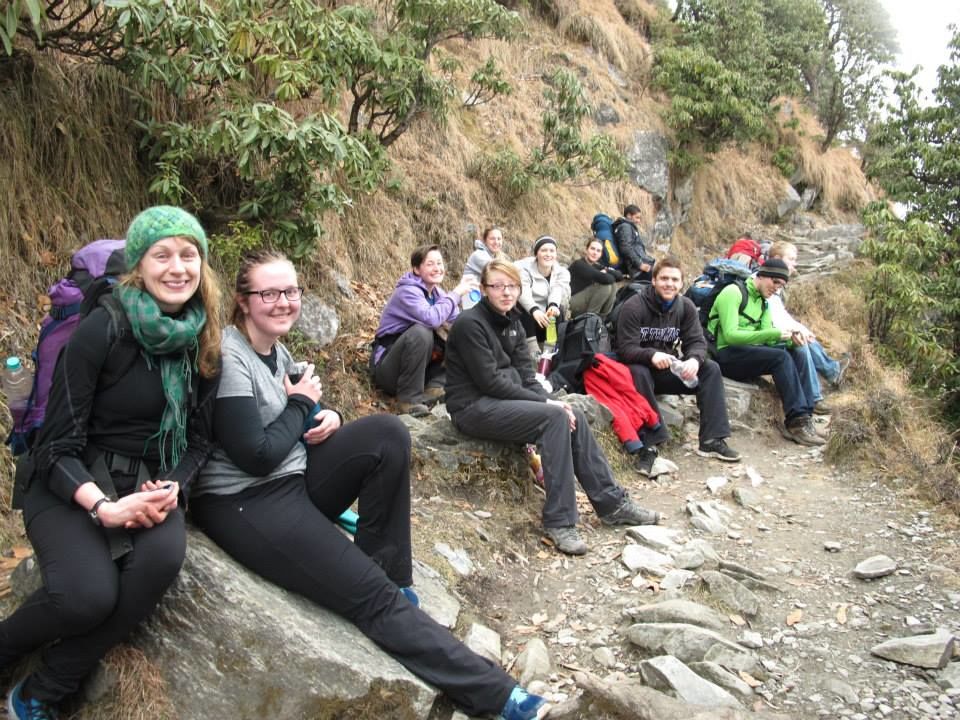 Combining volunteering in India with travel.
Most people are always looking for a chance to tour the world, travel to different places and get to learn what lies beyond the borders. What if you learned that you can travel to new and exciting places and still be able to do what you like most, volunteering? 
This is something which can be arranged – volunteer in India and at the same time tour some of the most famous sites in the country, meet great people and enjoy some of the most hospitable cultures in the world. It is also an opportunity to learn new cultures; this is fascinating because you will experience them first hand. You will be interacting directly with the people who practice them.
So how do you go about it?
Select volunteer in India as your search phrase and you will get a number of Volunteer organizations in India that arrange for foreigners to volunteer their services in India. I am sure you will find one that meets your needs. Once you have found the organization that can arrange your volunteer experience in India, get to learn more about it and the requirements to be fulfilled. It is important to understand each and every clause as it has an impact on your volunteering program. 
You need to know what will be required as well as the actions to take prior to the visit. The organization will also provide details about the places where you will volunteer, how you will be picked up from the airport, your stay in the country and so many other details which can help in your preparation. 
One of the most important things is to ensure you have the right papers, learn more about the regions which you will visit, and the kind of people and work that awaits you. And since you are interested in volunteering and travel, get a glimpse of the areas that might be worth visiting and the cost of the whole adventure. 
You would not like to travel all the way and find some interesting places where payments may be required but you do not have enough cash to enjoy them. To avoid disappointment, make sure you budget for these activities. Look through the testimonials given by people who combined volunteering in India with travel, you are in for a great treat.
Get a guide.
Once in India, make sure you have somebody to guide you through the areas you would like to visit. Doing it alone will deny the chance to enjoy and also find places that are memorable. The easiest way to go about it involves finding a friend. 
The fact that people in different parts of India are welcoming and hospitable guarantees you will find a person who is more than willing to take you to important places. 
With such an arrangement, you will cut costs which you would have incurred were you to hire a tour guide. Ensure you get most out of your volunteering and travel during this period; it may be your only chance.