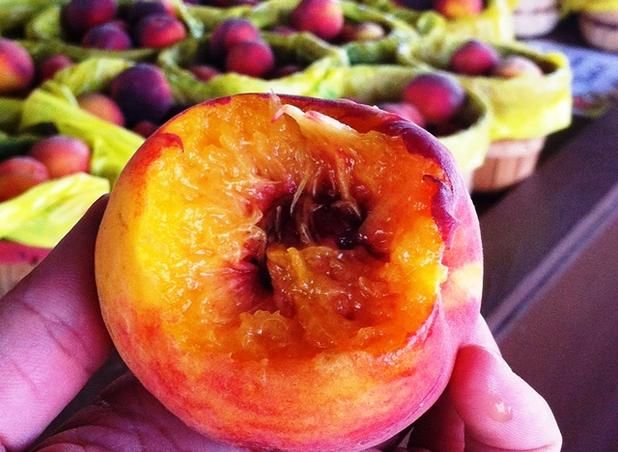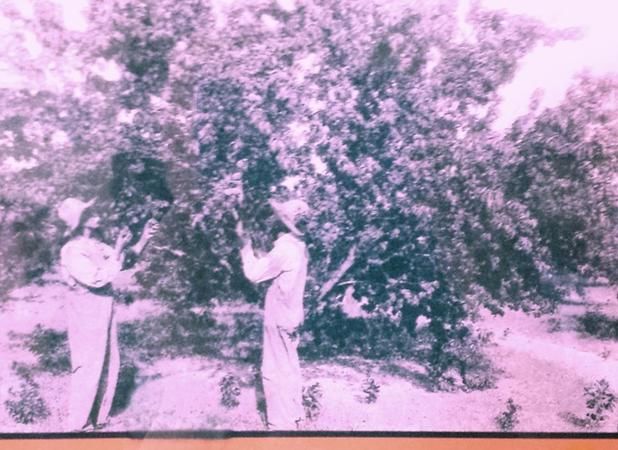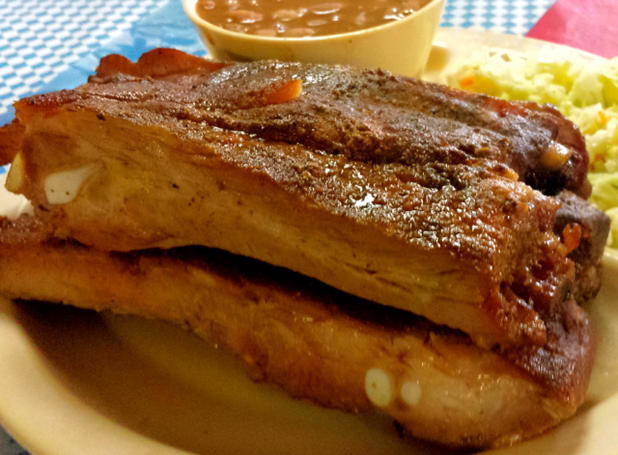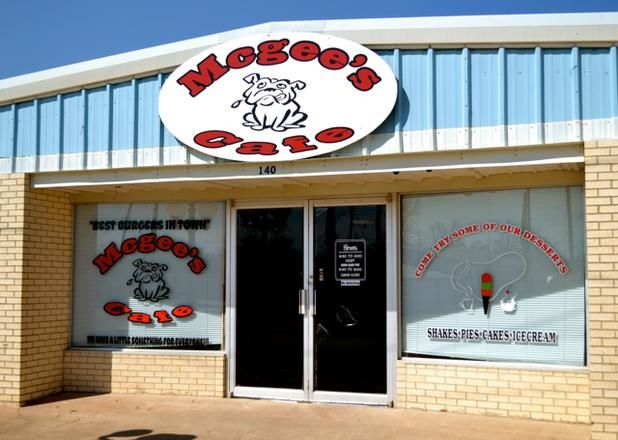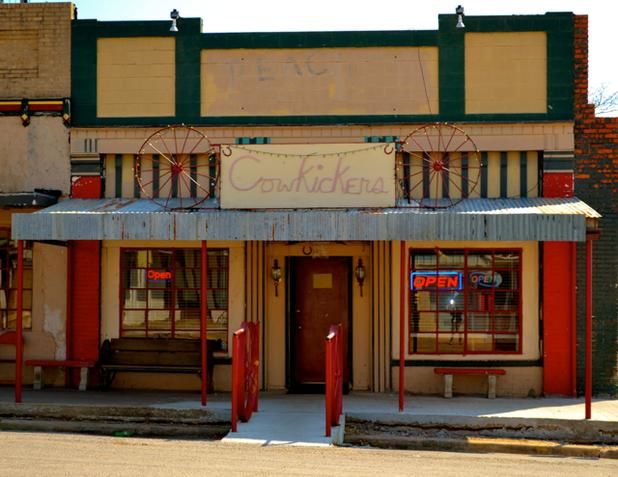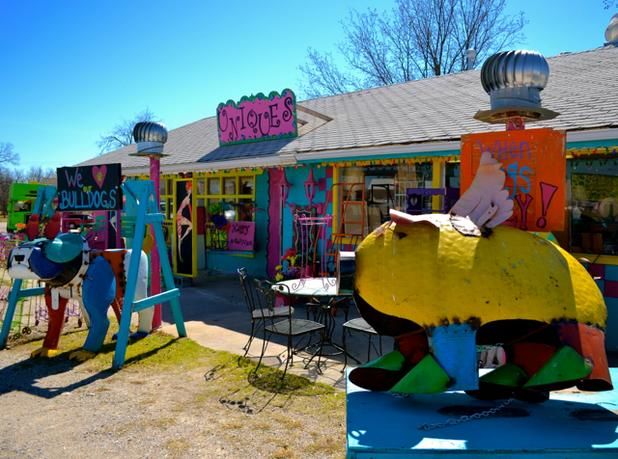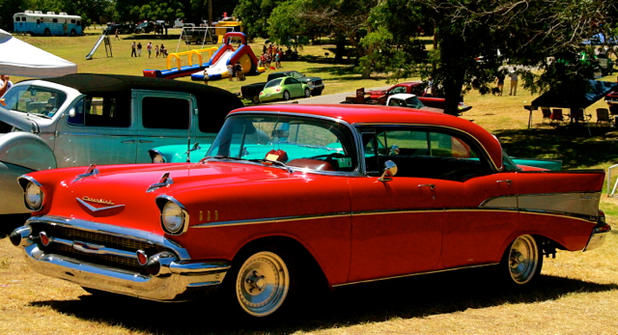 July brings the jewels of summer to Chickasaw Country with peaches upon peaches of fun in towns like Stratford, Oklahoma. Did you know that Stratford just happens to be home to some of the sweetest peaches on the planet... or so we believe! Located in Garvin County, the town of Stratford was first established in 1891 and originally known as McGee. In 1906, after the institution of the Oklahoma Central Railroad two miles south of town, the community placed its buildings on wagons and trundled over to relocate near the tracks. The new town was first renamed Walling, and then changed officially to Stratford in October of 1906. As the self-proclaimed "Peach Capital of the World", you will be delighted to find over 900 acres of peach orchards abloom in and around the town. According to the locals, the mixture of the area's sandy soil and naturally hot climate makes for the perfect peach. 
Every year since 1976, the community has celebrated their fruitful fortune with a commemorative festival or what you may know as the famous Stratford Peach Festival. So, as the second Saturday of July rolls around, the town of Stratford transforms into a festive peach paradise, overflowing with peach-themed festivities for all ages to enjoy. Not only does this festival feature the most flavorful, freshly picked peaches you can imagine, it also a feast of phenomenal peach-infused delights like homemade peach ice cream, sweet peach tea and fried peach pies. From the crowning of the Peach Royalty Princess to talented singers going mic to mic in the Peach Idol Competition to local chefs slicing up in the Peach Cook-Off for the title of best peach-flavored dish, this festival has excitement ripening all around. Attendees are encouraged to arrive early that day to stack up on the free pancake breakfast before squeezing in a little pre-festival fitness at the 5K Bulldog Run and 1 Mile Fun.

There are also plenty of other activities for festival-goers to enjoy from helicopter rides, live entertainment and a rodeo to a park full of local arts, crafts and food booths to peruse. Old-fashioned fun is another festival highlight with classic contests held throughout the day like sack races, turtle races and three-legged races to an annual water balloon toss, hula hoop contest, hay toss, frisbee throw and a best-dressed animal and ugly dog contest. Before heading out, it is a custom for visitors to pick up a bushel of fresh peaches from one of the seven area orchards. 
If you find yourself in Stratford, whether it's on the second Saturday of July for the Peach Festival or during another time of the year, be sure to get your feet wet and explore the lovely shops and local eateries during your stay. Check out these top picks that make the list for Stratford's Cream of the Crop!
NOTE- 
Strarford Peach Festival
Sat Jul 19, 2014
Stratford City Park
Stratford, OK 74872
Event Times:
Saturday, July 19th (6:30 a.m. - 5:00 p.m.) 
Event Schedule:
Peach Royalty (9:15 a.m.)
Peach Auction (10:30 a.m.)
Car Parade (11:55 a.m.)
Peach Idol (2:00)