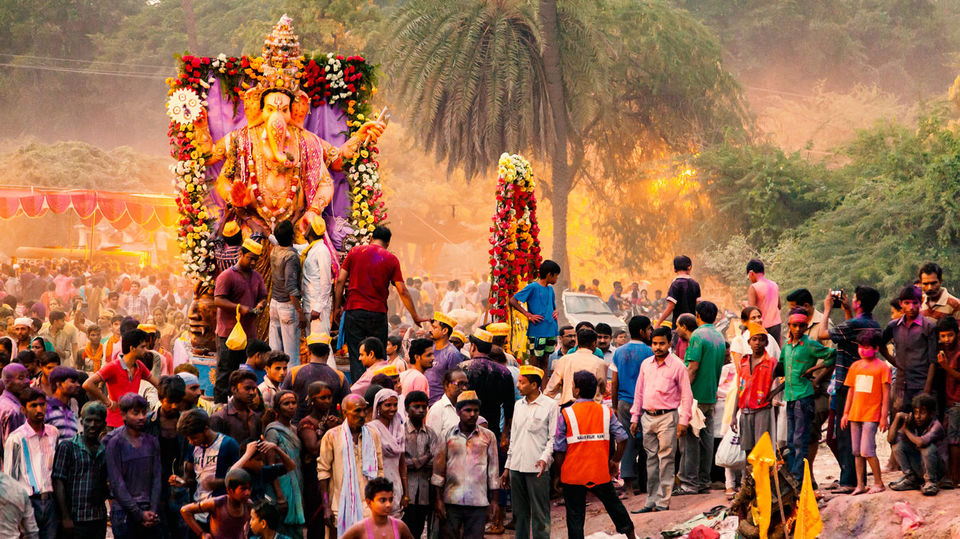 Lord Ganesha , the second child of Lord Shiva and Goddess Parvati and mythologically said that was made from Mata Parvati's body feculence . Lord Shiva unknowingly cuts his face separate from his body during their fight and later Shiva's devotees at Kailas finds Elephant and place
his head/face on Ganesha's body and Lord Shiva declared him superior to all gods . Lord Ganesha is most popular and worshiped deities in India who is a symbol of wisdom and good luck. He is deity of sixteen subjects and sixty four arts .
Insights about Festival :
Vinayak Chaturthi, in the Hindu month of Bhadrapada, is the festival of Lord Ganesha. Also called Vinayagar in Tamil Nadu , he is believed to bestow his presence on the earth for all his devotees during this festival.
The festival is observed in the Hindu calendar month of Bhadrapada, starting on the fourth day of the waxing moon. The date usually falls between last week of August and mid of September. The festival lasts for about ten days ending on Anant Chaturdashi(the fourteenth day of the waxing moon).
The Ganapati Festival in Maharashtra is coupled with Gauri Poojan, which is the worship of Goddess Lakshmi. It is believed that this is when the two sisters of Ganesh, Jyeshtha and Kanishtha (elder and younger one), come to meet their dear brother .
On the third day of Ganapati festival , we also have Gauri Poojan where we worship Devi Laxmi and Ganesha's sister along with Ganesha on his either sides for next three days. There is special decoration on arrival of Gauri and ladies have Haldi Kumkum (traditional kitty party) at each others place and exchange happiness.
History :
In 1893, Indian freedom fighter and social activist, Lokmanya Bal Gangadhar Tilak, he actually converted this household level festival into a large public event in Maharashtra along with his newspapers Kesari and Maratha. He started this festival publicly to gather people together and share the ideas , joy and bonding between them.
Also to generate a nationalistic fervour among people in Maharashtra against the British colonial rule. Tilak recognized the wide appeal of the deity as the 'God For Everybody' and popularized the festival in order to bridge the gap between the various castes and religions and find a context to unify them.
Tilak encouraged the installation of large idols of Ganesh in public pavilions and established the practice of immersing those idols in rivers, the sea or other pools of water on the tenth day of the festival (on Anant Chaturdashi), a tradition that continues unbroken till date.
How it is celebrated :
The festival is celebrated throughout Maharashtra in almost every household at an individual level, as well as together, at the community level. The preparation starts from couple of months or a month before from cleaning house , coloring them , decoration , selecting Ganesha's idol , snacks and sweets making .
Festival begins with the installation of an idol of Lord Ganesha in beautifully Makhar (embellishment) with Flowers , Diya (Lamps) , Lighetning , snacks and sweets .
In the days that follow, the idol is worshiped daily by family members along with their relatives, friends and neighbors who come to have darshan of the Lord. At the community level, huge pandals are set up by entire neighborhoods and a larger than life idol of Ganesh is installed, which is worshiped by the entire community with great pomp and show.
On the tenth day, a procession of the idol is taken right from the home to the nearest water body, amidst the chanting of the phrase, "Ganapati Bappa Moraya,  Pudhachya varshi lavkar ya" which means Lord Ganesha please come early next year. All the way, devotees dance to the sound of drumbeats and play with gulal (dry pinkish red color). The procession comes to an end with the immersion of the idol, again amidst louder chanting with a request to the Lord to come back next year.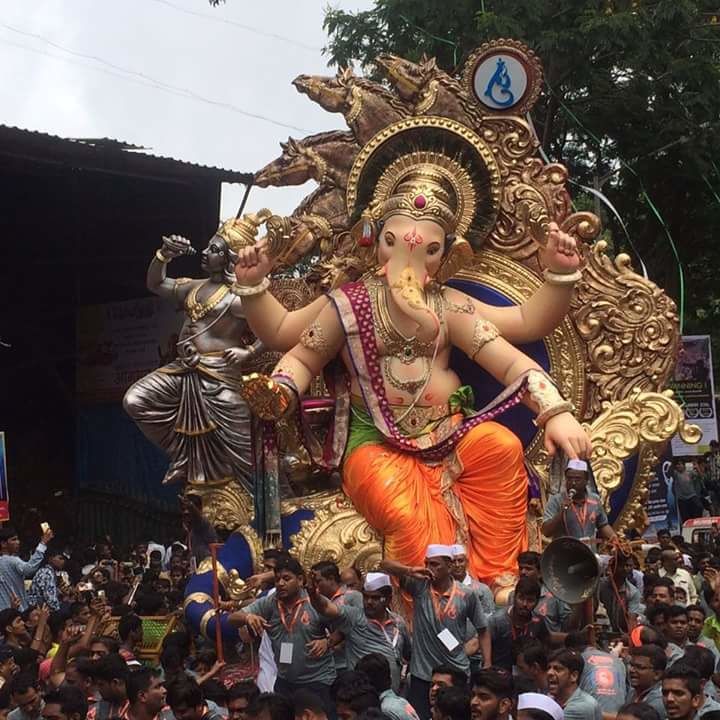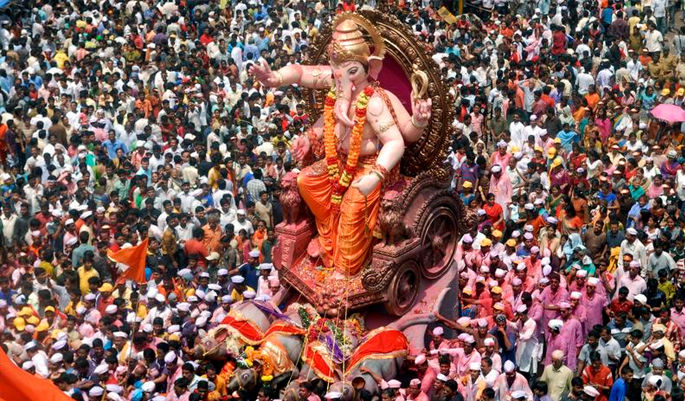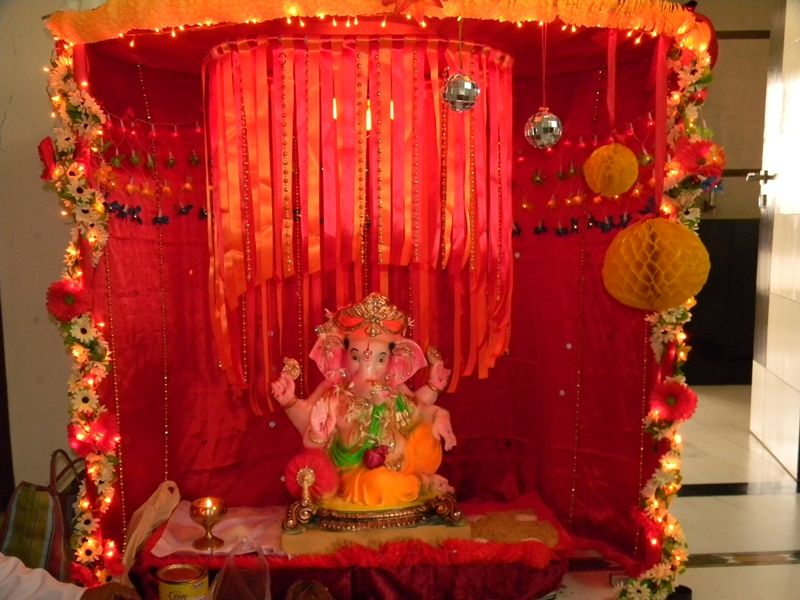 Why you should once witness this carnival alike festival ???
Enthusiasm and Energy: Ganapati festival in itself has lot of enthusiasm and energy . No matter how tired you are after work or studies , people will get time to celebrate or attend it . Starting from arrival day till immersion day , people will be so excited and active throughout .
Everyone will help and contribute little or more whether it's getting Ganesha's idol to home or Mandapa(pandal) , organizing such refreshing events , welcoming guests at home , making snacks and Modaks , all Gods Aarti's (it's praise of God) , and on day of Ganesha's idol immersion.
Mouth Watering food : Ganapati festival is like combination of all Hindu festival in case of making food and specially Maharashtrian food including Modak (Bappa's most favorite food item which is stuffed grated coconut and jaggery in wheat dough mold and steamed - Indian sweet momos) , Puran poli (now Google this yummy sweet dish) , Laddus , Jilebi's , Peda , Bakarwadi and so on .
Ladies does really fantastic job at cooking and serving it to guests who come to their home during this festival . Also you get to eat different varieties of snack i.e called Prasad (mostly sweets) after Ganesha's Aarti (praise sung together)so you must attend it for that first .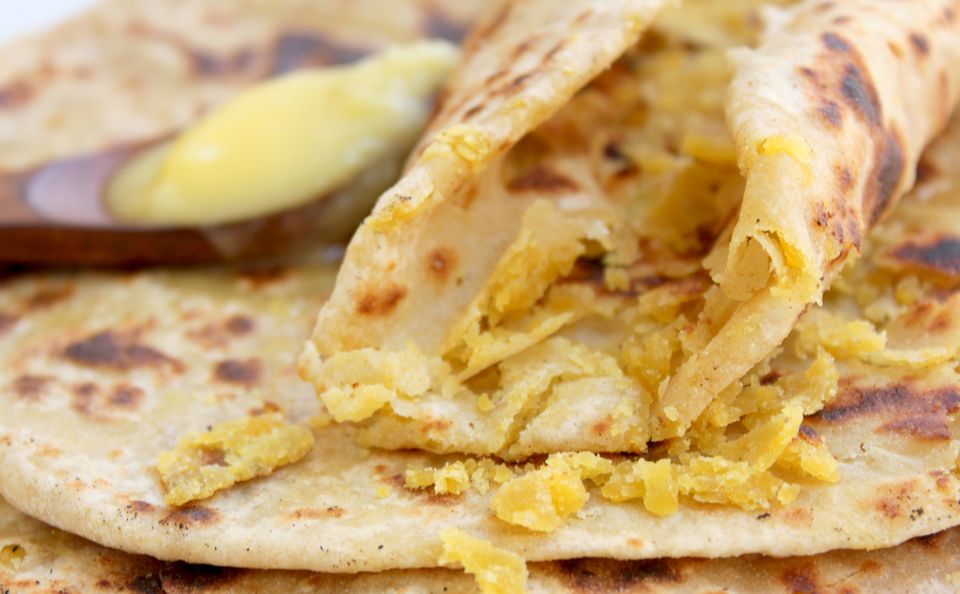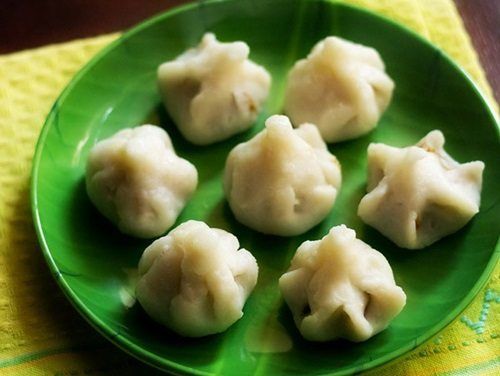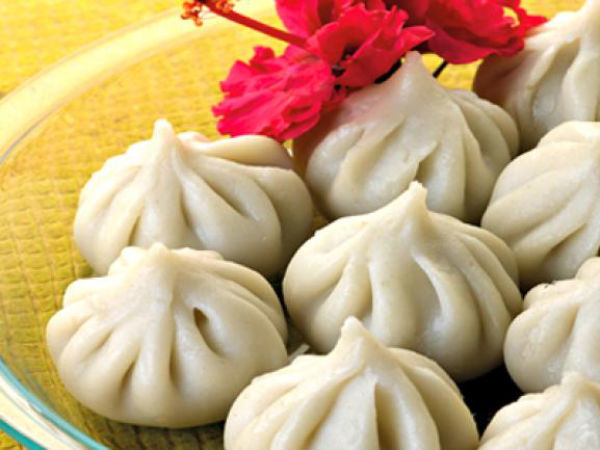 Dhol pathaks and it's charm : The major reason to attend to Ganapati festival has to be Dhol Pathak - most authentic music carnival . Basically these people are not trained or professional instrument players , these are people full of energy and interest coming from different background either professionals or students or housewives .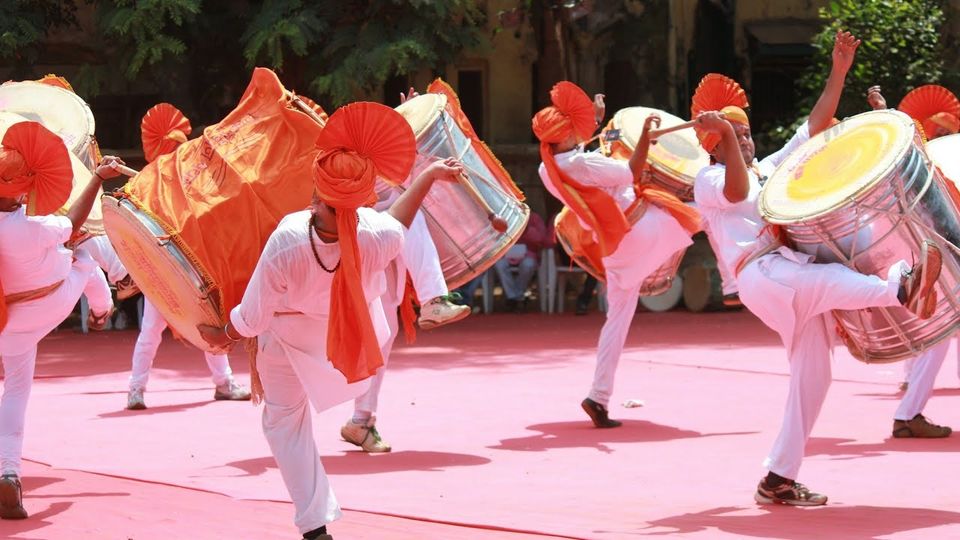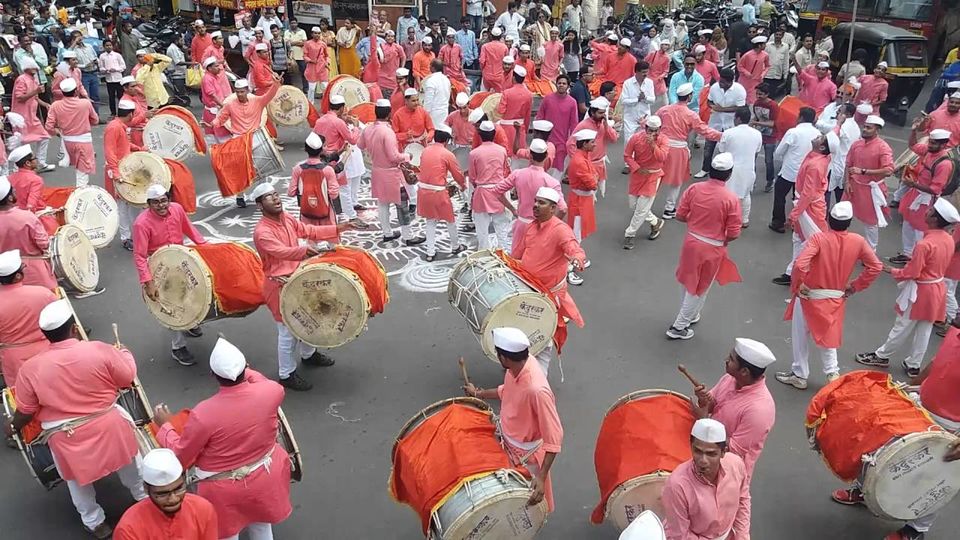 They start their practice couple of months before the festival and there are different instruments incldued in the pathak(band) like Dhol (huge drums) , Tasha , Lezim . The most interesting and amazing part of Dhol pathaks are their synchronization and moves , they so nit and clean . And the music is so awful and though it is loud , it is very Eco friendly and doesn't cause any harm to ears . Hence municipal authorities and police advice Ganapati Pandals (Mandals) to have Dhol pathak playing during Lord Ganesha's procession . You must must witness this amazing music carnival .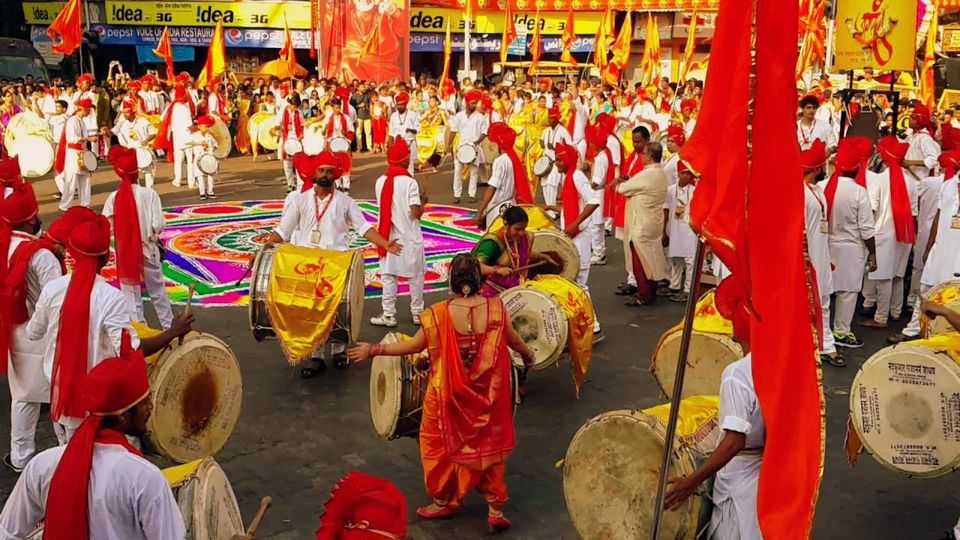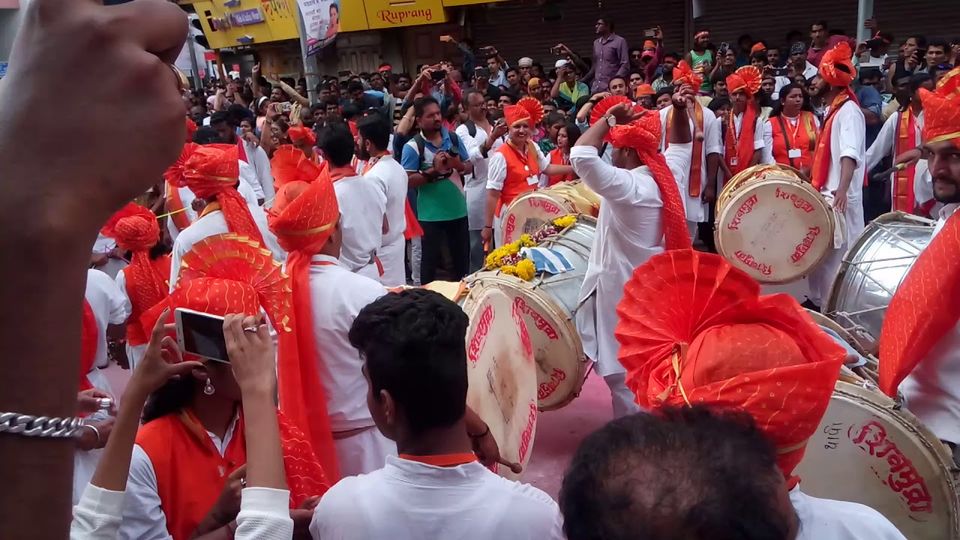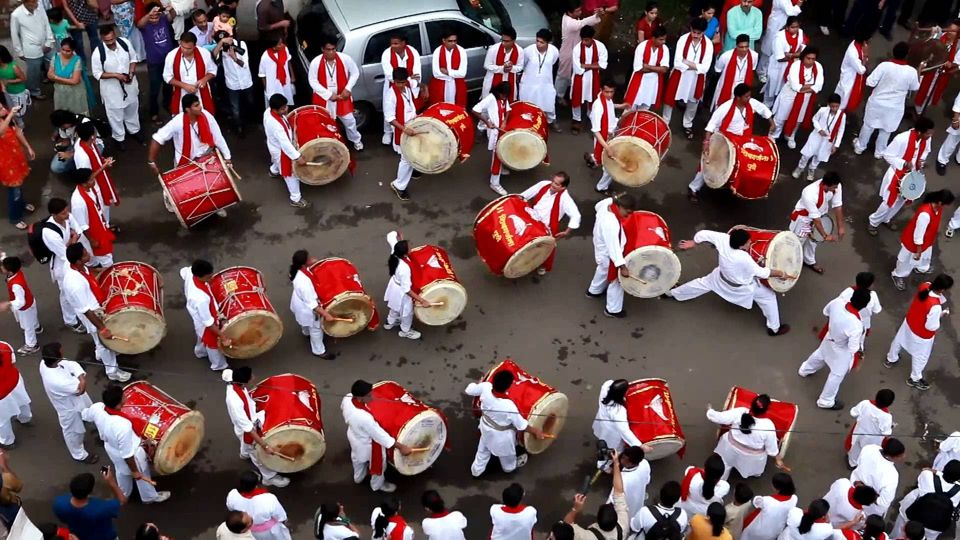 United we stand : Another amazing part of this festival is unity of people from different castes , religions and classes . All are Lord Ganesha's devotees and nothing else . People may or may not be theists but they enjoy this festival for its purity and spirit . And that's the main purpose of this festival .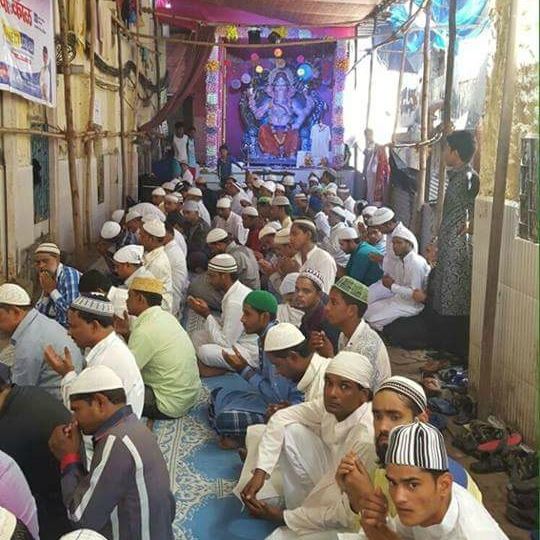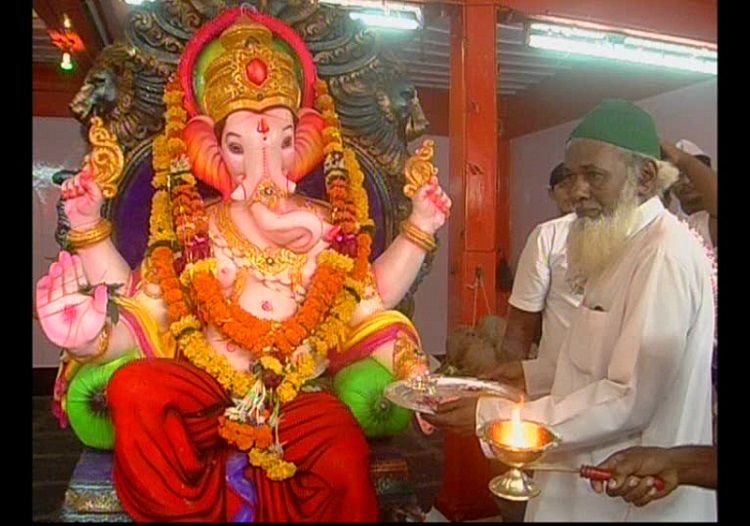 Decoration and Social message: This what i love the most than anything other about this festival . People do amazing job at embellishing place or Mandapa for Ganesha's idol installation with lot of new innovations and ideas . Even after their regular chores and busy time , people put lot of efforts to do the beautiful decoration .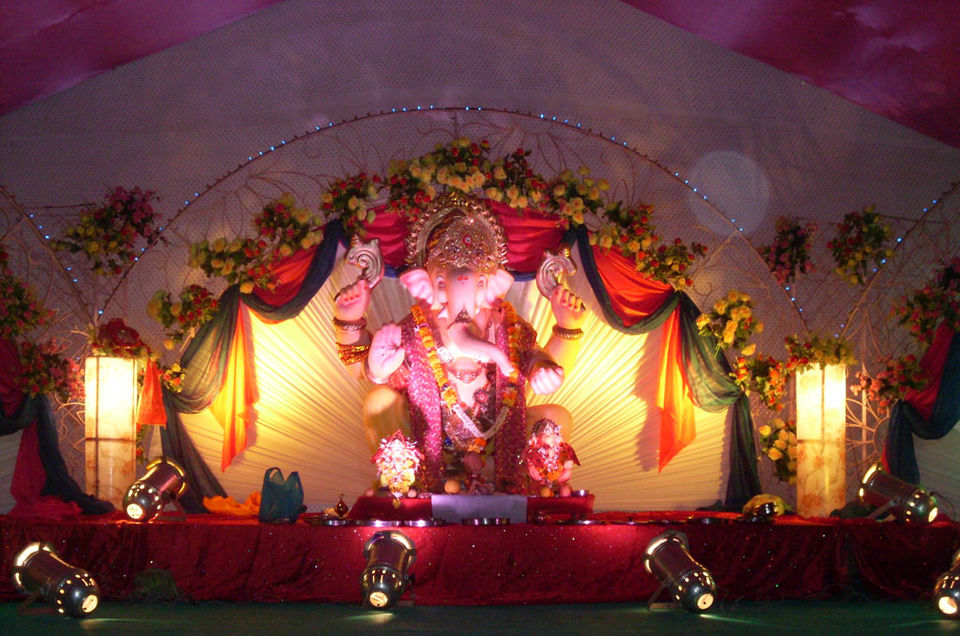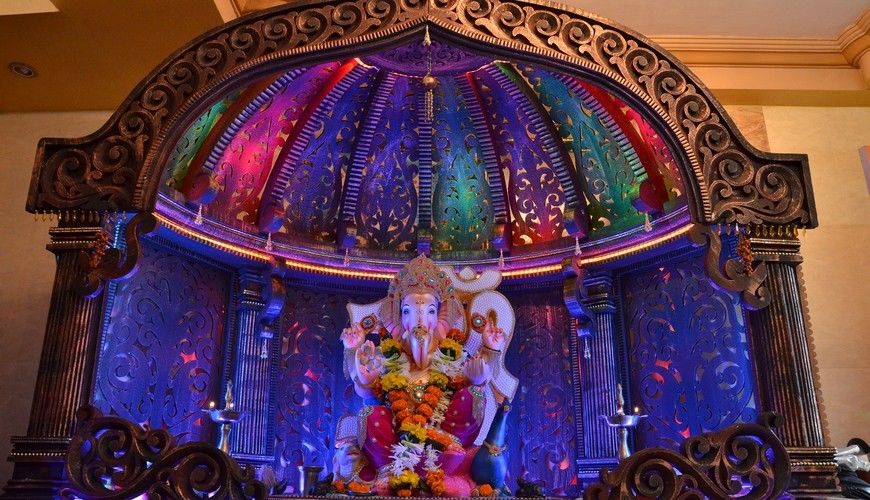 Using flowers , artificial decoration material , stunning lights , Diyas and so on . Some public Mandals put some mythological or current happenings or anything that society needs to pay attention towards . They do it really well so that it reaches to maximum people via this festival .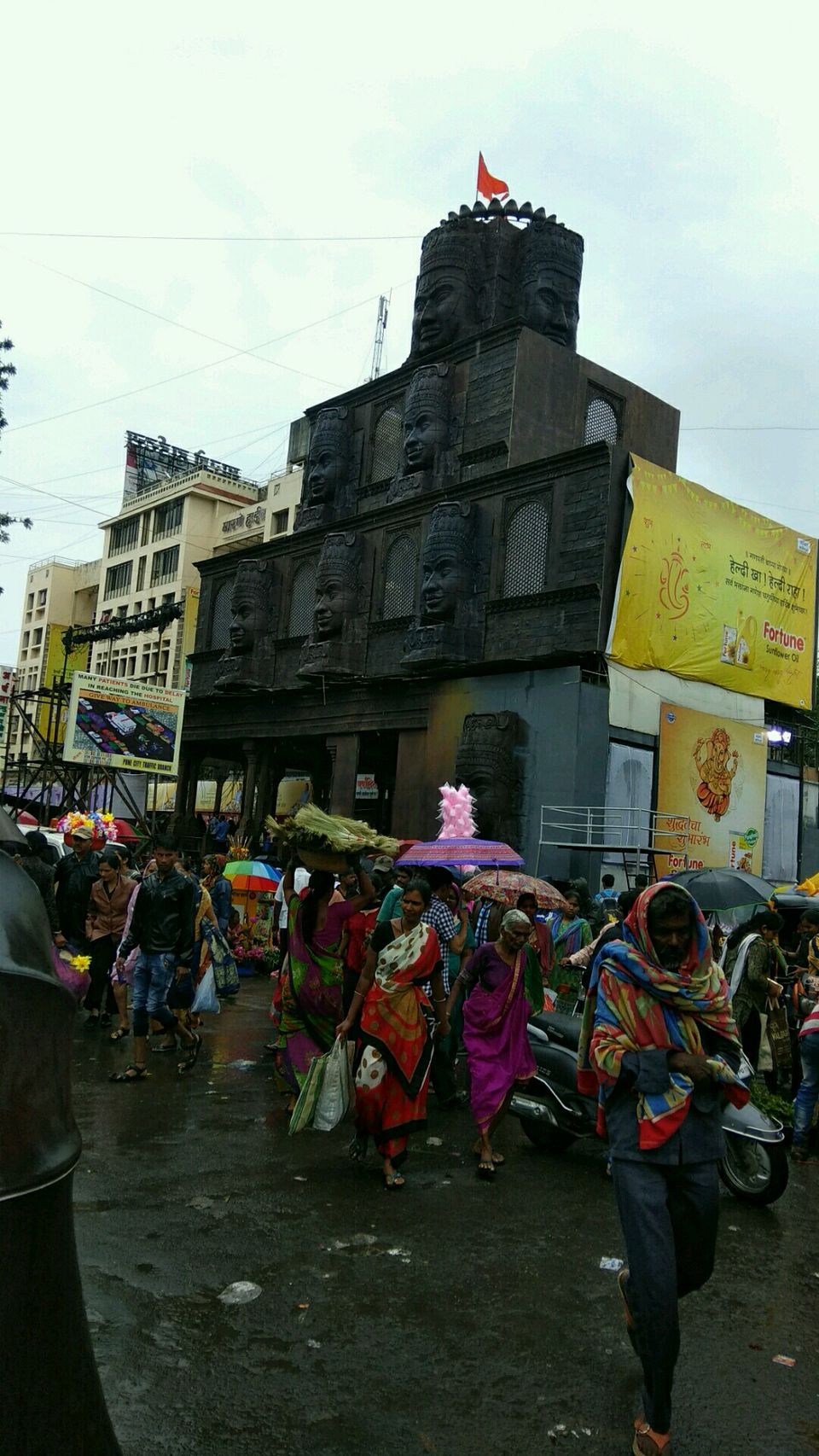 No wonder why Bollywood has maximum number of songs dedicated to Lord Ganapati . There are lot of other things that really can not be put in Words , it has be felt and experienced . Also you can plan short trips nearby Mumbai or Pune during this festival as it falls in monsoon . It will be great experience and leisure for your soul .So plan to visit Maharashtra for such amazing and spiritual festival next year ...............