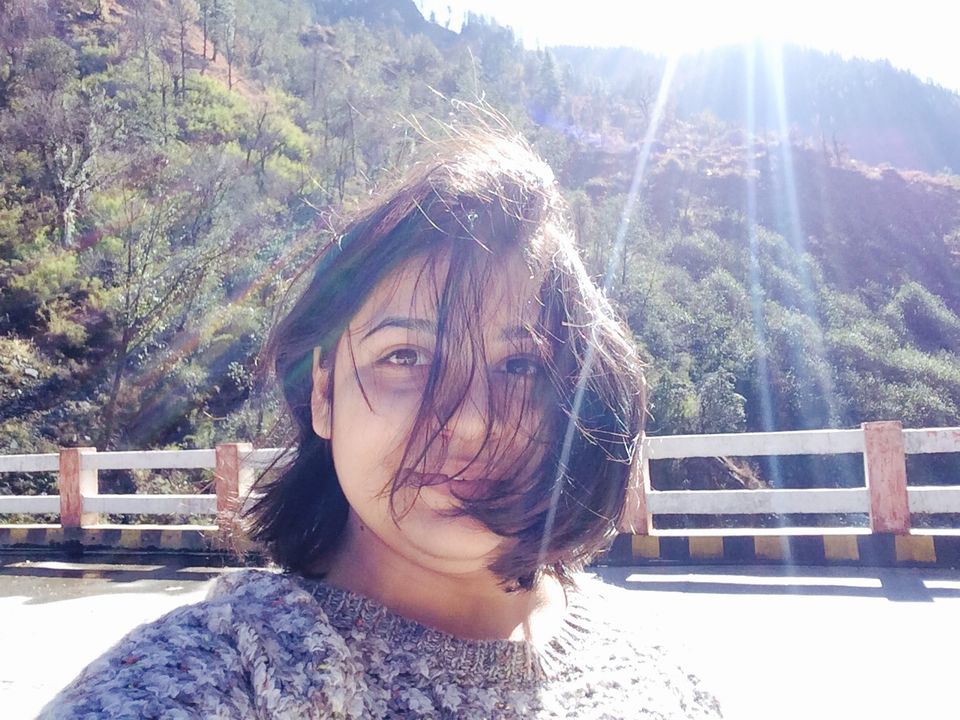 "Everyone shines, given the right lighting." ― Susan Cain.
May be I was in search of the right lighting too. Amidst the chaos and hustle of everyday life. Jobs, studies, bills, loans, peer pressure- you just feel exhausted and suffocated. This, exactly is the time to DISCONNECT with everyone else and re-connect with your self. Perhaps, I decided to ring people who really are important to me and escape. I am a solo traveler but I have learned a big lesson in life while escaping alone- to appreciate the beautiful people in life. This was the time I wanted to elope with my BEST people. We took a night bus from Chandigarh around 11pm and reached Dharamshala at 6am next morning.
The whole competition is in the middle and the bottom. Everyone in this rat race has confined their limits and are stuck in rat race. So let's just imagine a race. How many winners are there? One. Right. How many people are not winning? Rest everyone except THE ONE. Correct!
That's how it goes with life. We are all running in a race that we may even don't want to participate in. The maximum competition is in the middle or so called being an average. There are just 1% of people at the top. That is where the least competition is because they realized their calling, they ran in the right race. They are OUTLIERS!
I realized I have to find my own race. So, while everyone was busy preparing for a trek to Triund, as this is what people do at Mcleod. We decided to take a shot and ditch that plan, instead stay in Dharamkot. It is small village with best cafes at a distance of approx 2.5kms from McLeodganj.
Dharamkot is a must visit. The cool and serene place with an amazing crowd from all over the world. If you are a passionate traveler, back -packer and love connecting with people from different parts of the world- it is your place. The night cafes are open till 2am in the night with best collection of music. Let's just not even discuss food. It is the best I ever had- be it Spanish, Continental, Pizza with 7 different types of Cheese or the most amazing pancakes. The place was a surprise, it was like a hip-hop culture town within a village. Also, the place to stay was very affordable. We got two rooms- 600 Rs/- each. There are a few hotels but people rent their houses. The room was spacious enough for 5 people to sleep.
While trekking to Shiva Cafe, it was a journey of stepping closer to what you aim for. Determination and persistence keeps onegoing. The view from the top was beautiful. You can see the Bhagsu waterfalls, sit in cafe and have the best honey lemon ginger tea,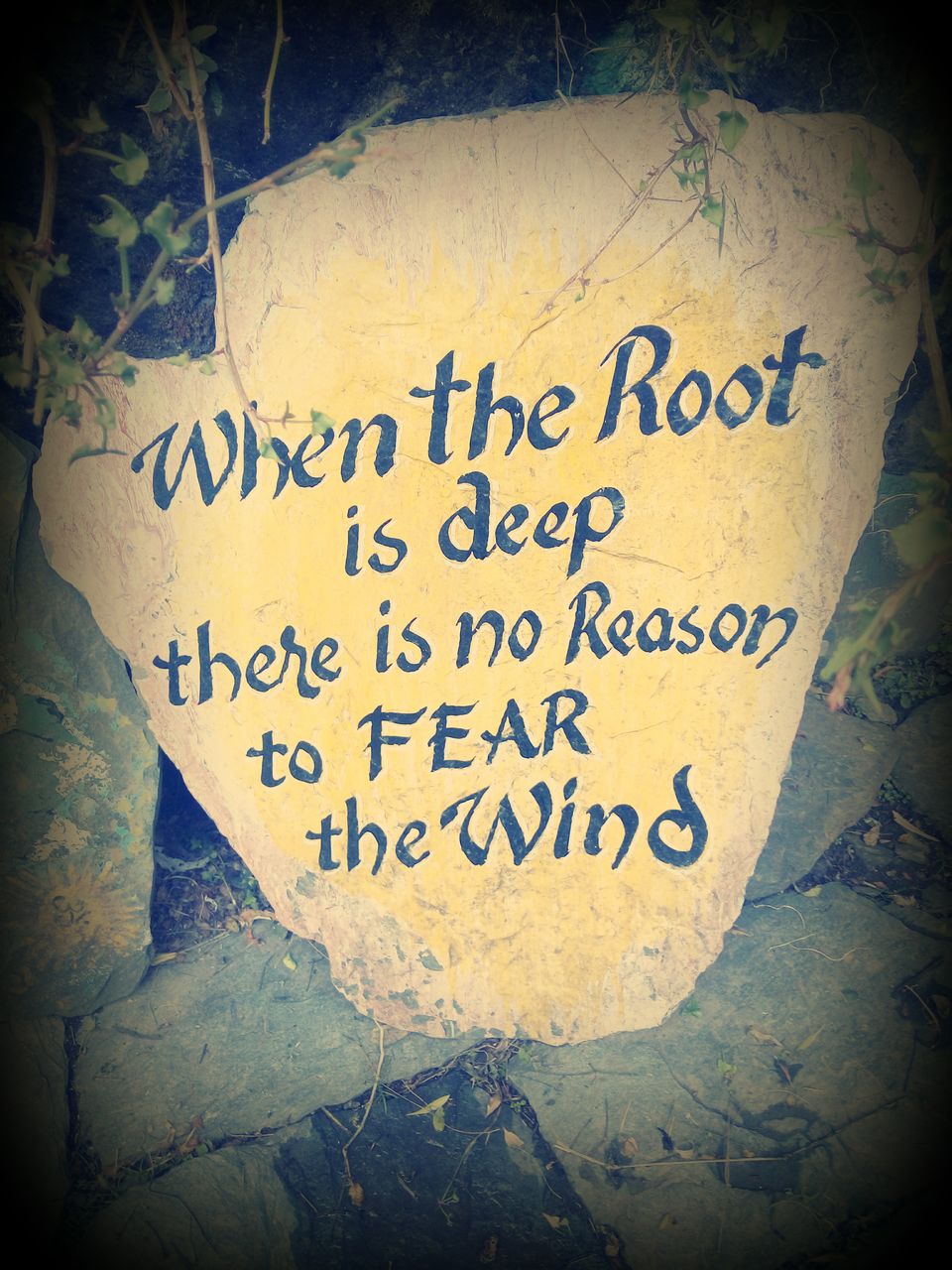 The other best part of the journey was bike rides. I will recommend everyone of you to rent bikes. You can rent it from Mcleodganj market at price of Rs. 600/- per day. Remember, bargaining is the key always ;)
Mcleodganj markets have the best "Baby socks". And it will be worth buying the socks and woolen caps from there. Also, do visit Dalai Lama monastery in Dharamsala. It is important to disconnect to re-connect :)
Enjoy and safe travels.
About me:
Rachita Sharma is a young passionate woman who is always looking out to challenge stereotypes. She is a rebel and free soul. Writing and philosophy is food to her soul. She believes that only a purposeful life is worth living and is exploring the world to keep finding a new purpose. Her mantra in life is: "When you have decided what you believe, what you feel must be done, have the courage to stand alone and be counted." – Eleanor Roosevelt [1884 – 1962].
You can read more posts on Speaking Tree, Medium and Rachita Scribbles.