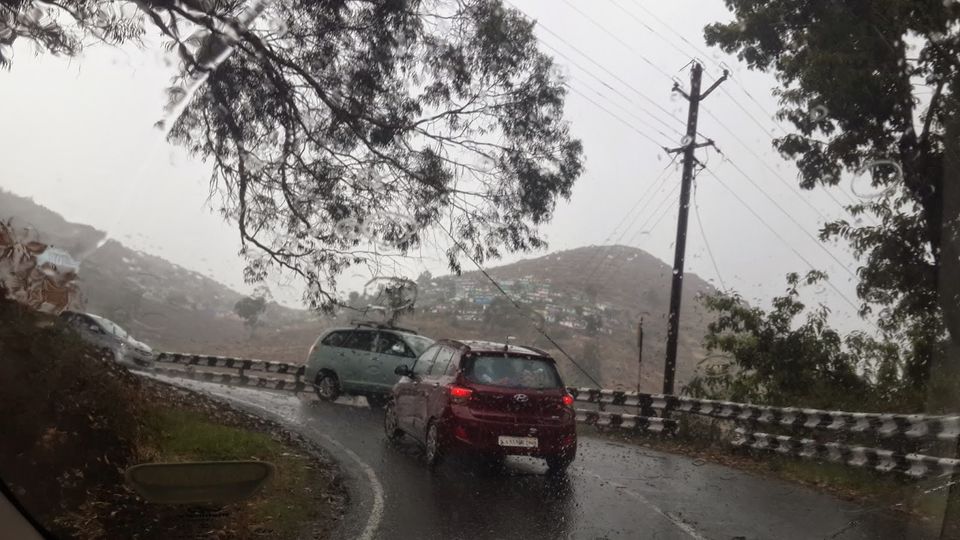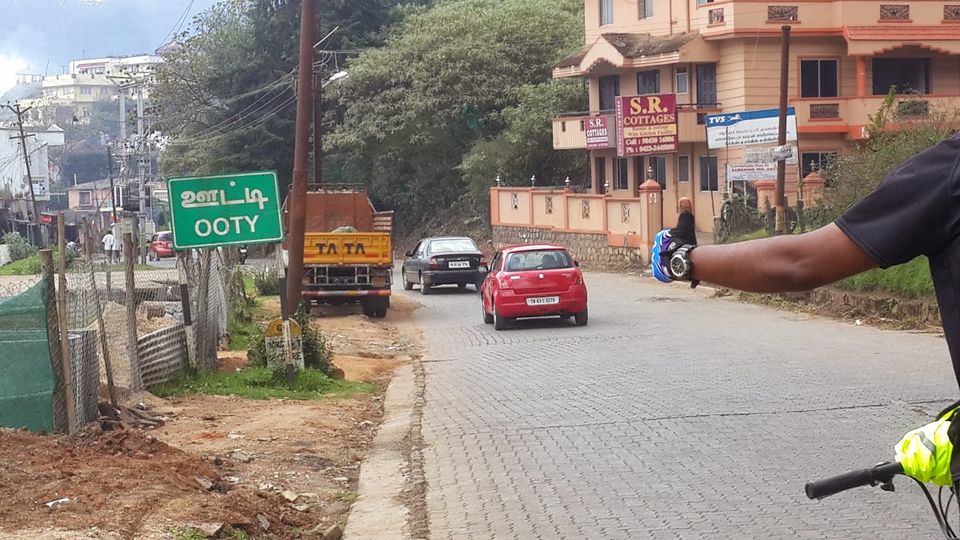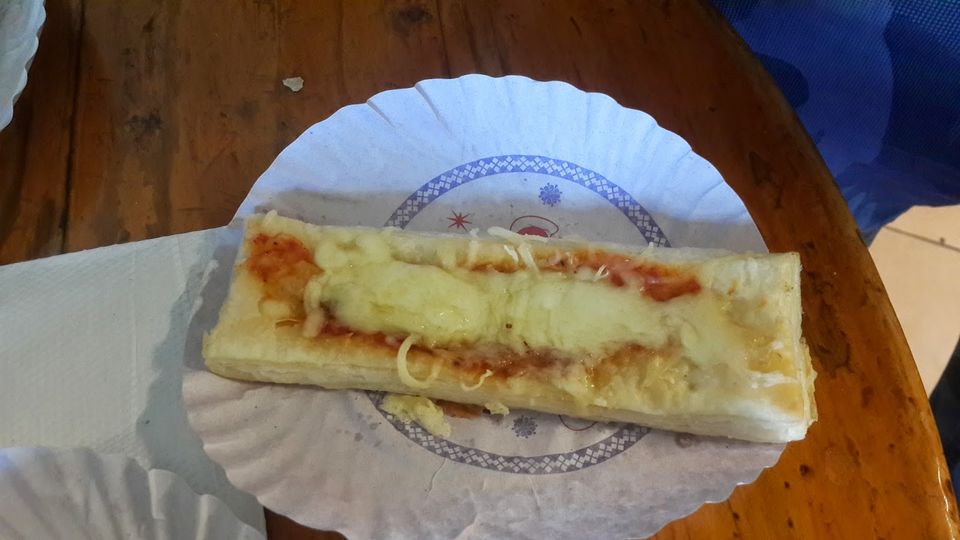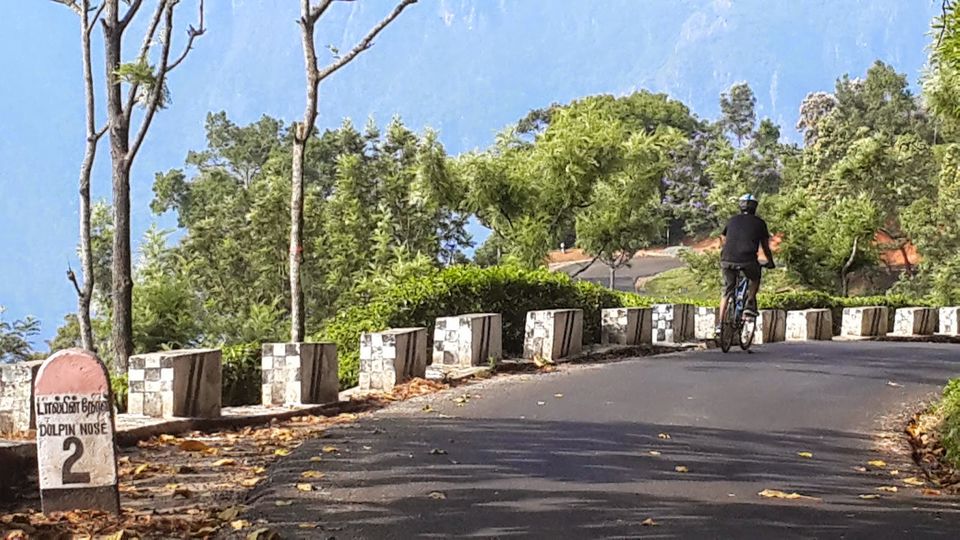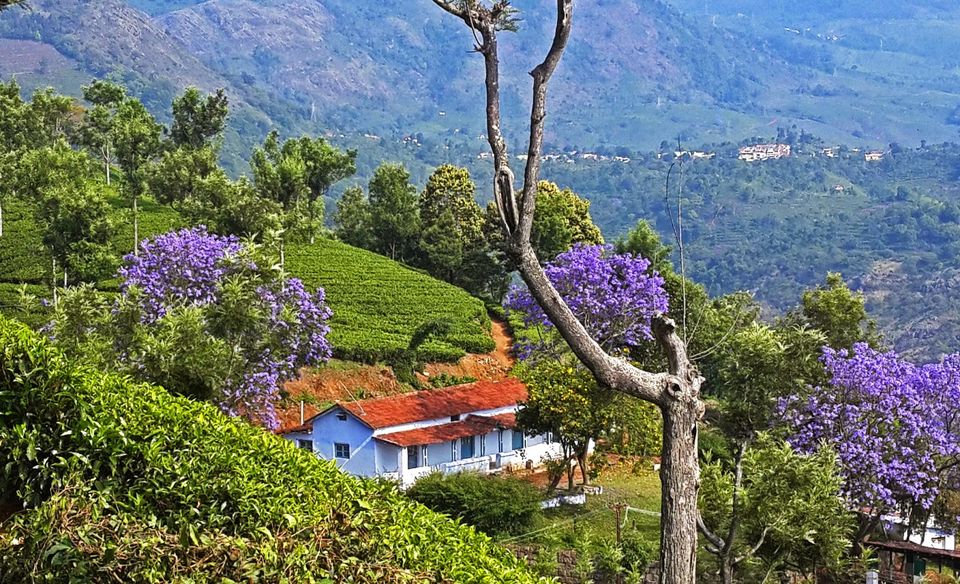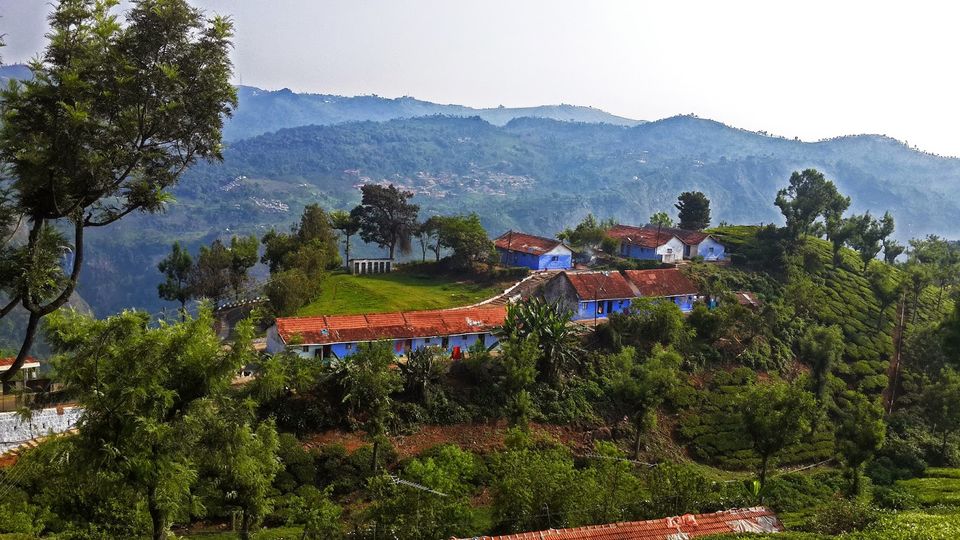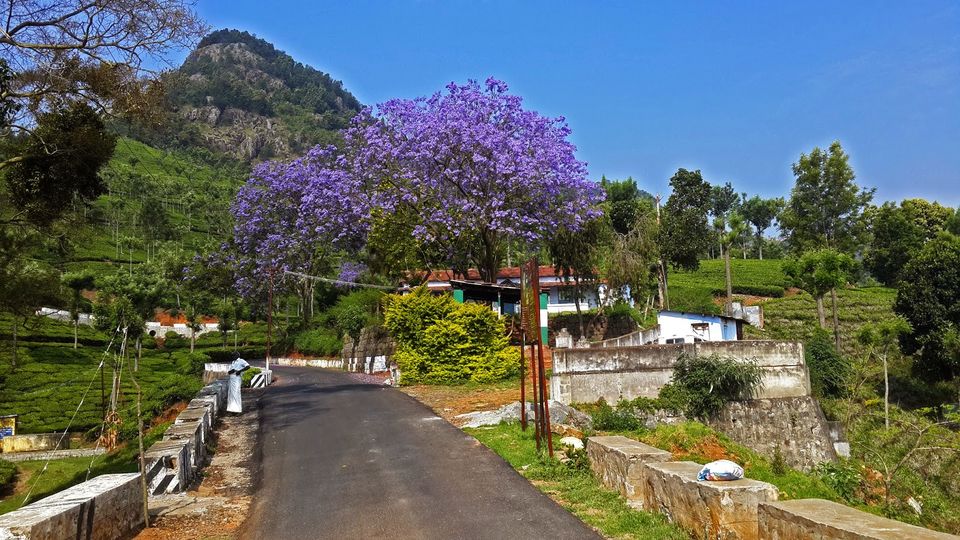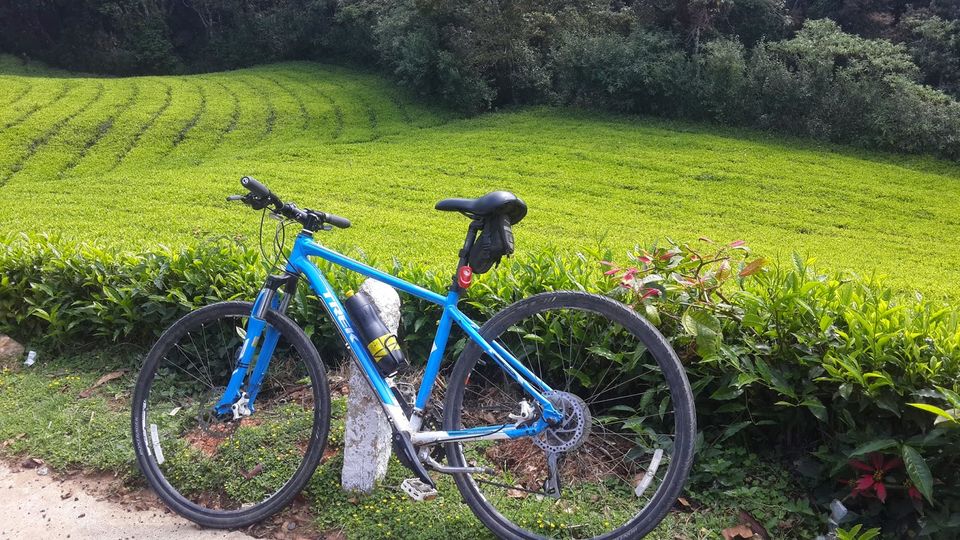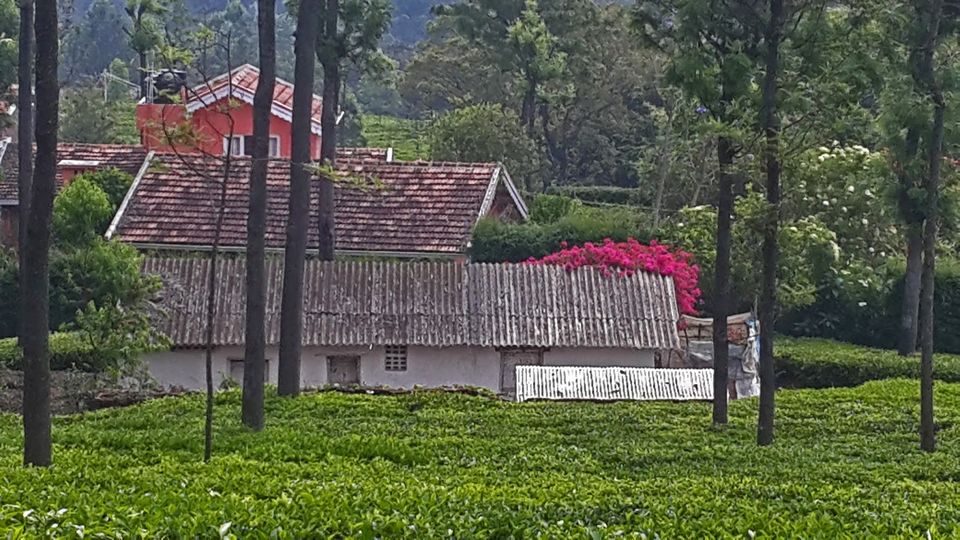 I recently came back from an impromptu tour of Ooty & Coonor and it was one of the most relaxing holidays I had in a long time though it was not a do-nothing-just-read-books holiday but an action packed one. I guess the credit in this case goes to the landscape which was very cozy and plum with laden jacaranda and other colorful flowering trees.

The best thing about the trip was it was not a strenuous cycling trip though we could cover some fairly good distances and more importantly some spectacular destinations that were pretty as well as marquee.

We followed a very simple itinerary, for a 3 day extended weekend ex Bangalore. We started early morning to Ooty and as expected got caught, at every possible point, in a traffic jam, almost half of the city was rushing out for the holiday season. We covered about 300 odd kms in 9 hours. The highlight of the drive was the climb to Ooty from Mudumalai forest, its called the Kalahatti climb and there are 36 hair-pin bends in a span of 20 kms and in some places 3 or 4 hairpin bends are one after the other and its a super steep climb; should be a real killer on a bicycle and therefore on my bucket list now.
Day one was mostly driving, carb-ing up and chilling as we prepared for our ride the next day. Day 2 we started our ride from Conoor, we stayed at a small quaint hotel The Orchid square, We had planned to ride, as much as we could and had not kept a target but Ooty town is where we were headed. Its a 26 odd kilometers of uphill with just about 2 kms of some recovery downhill. It may sound difficult but if you keep enjoying the views it will seem like a picnic ride.

The ride takes you through some of the prettiest and greenest hills. You start with the spectacular Wellington golf course and then the well maintained army Cantonment. once you cross the campus you come on to the main highway, where you have regular traffic and a steep gradient, but the views of the lush green tea estates make up for all the effort.

After about 28 kilometers we reached Ooty town and it has some amazing eating options and we chose to go to our favorite Virtue bakery and binge on the cheese stick. The return journey is equally thrilling as its all down hill and in about 30 mins we were back to base .

Making it a picture to captivate ones imagination. The trail is  a mix of downhill and uphill but the first few kilometers of the return journey was very tough. Its a good idea to start early at sunrise and finish the ride by breakfast, as you will avoid the tourists altogether and can enjoy the views minus the vehicular traffic.

So if you want to do something different than the average tourist or you have visited Coonor and don't think its worth a second visit, think about turning it into a riding holiday destination and trust me you will be pleasantly surprised.