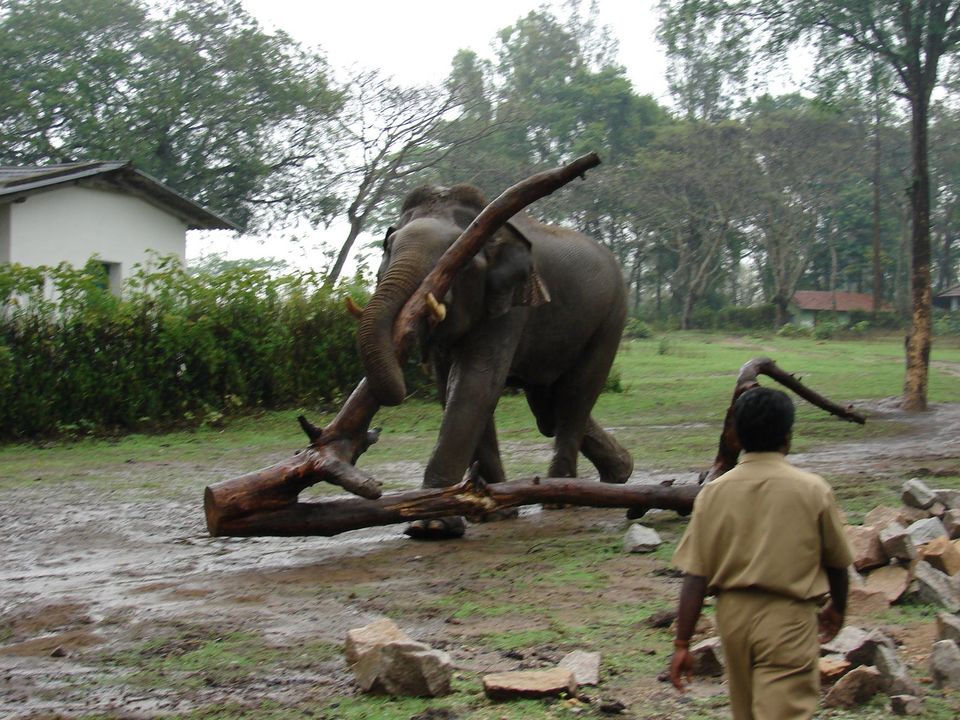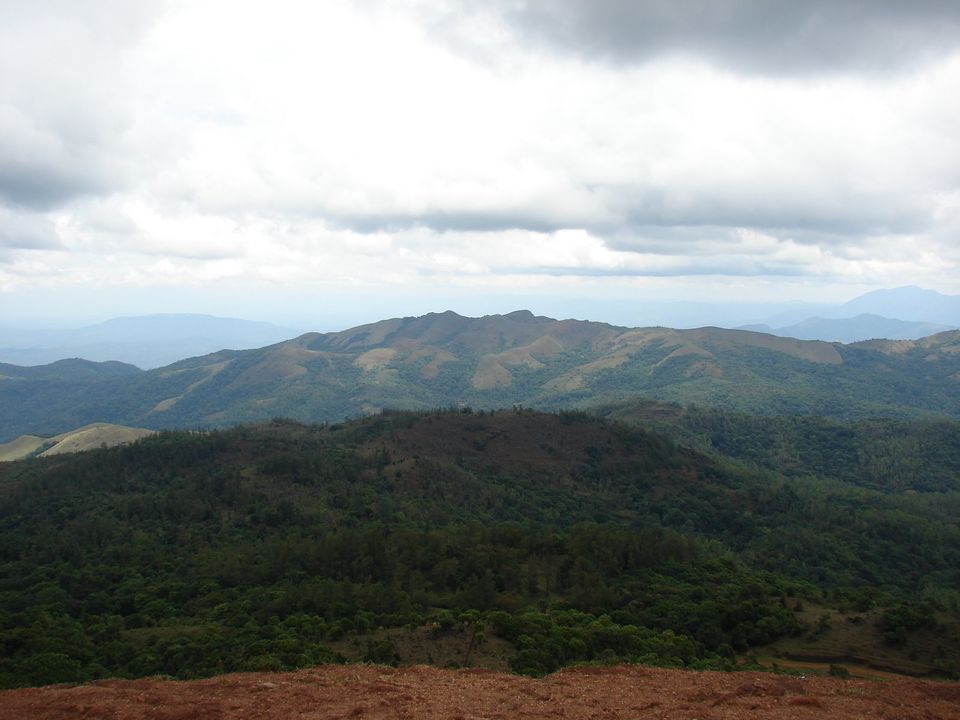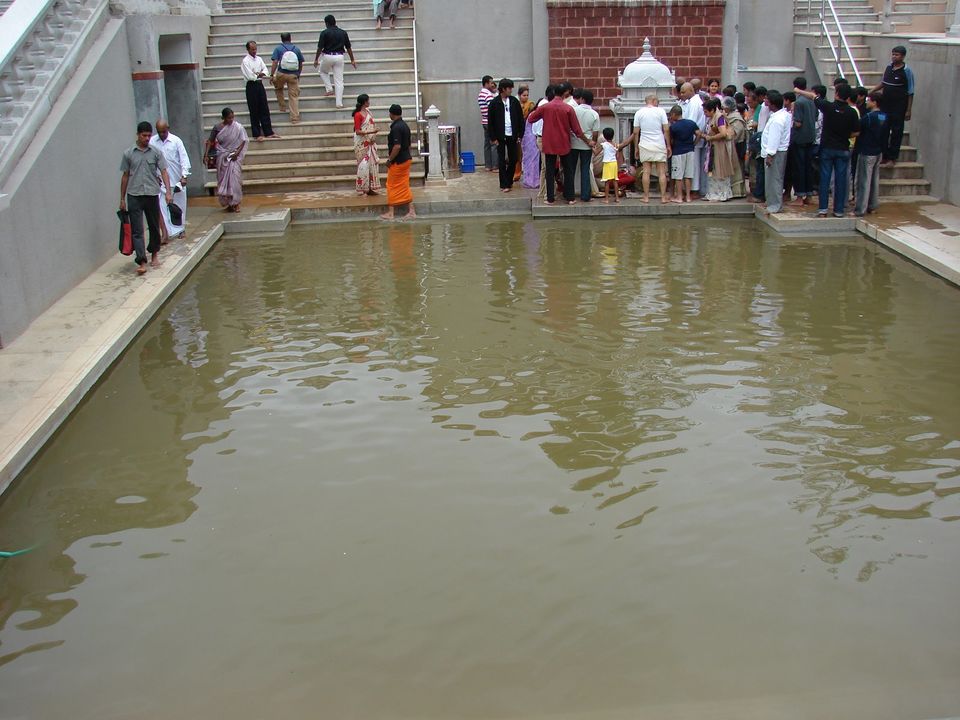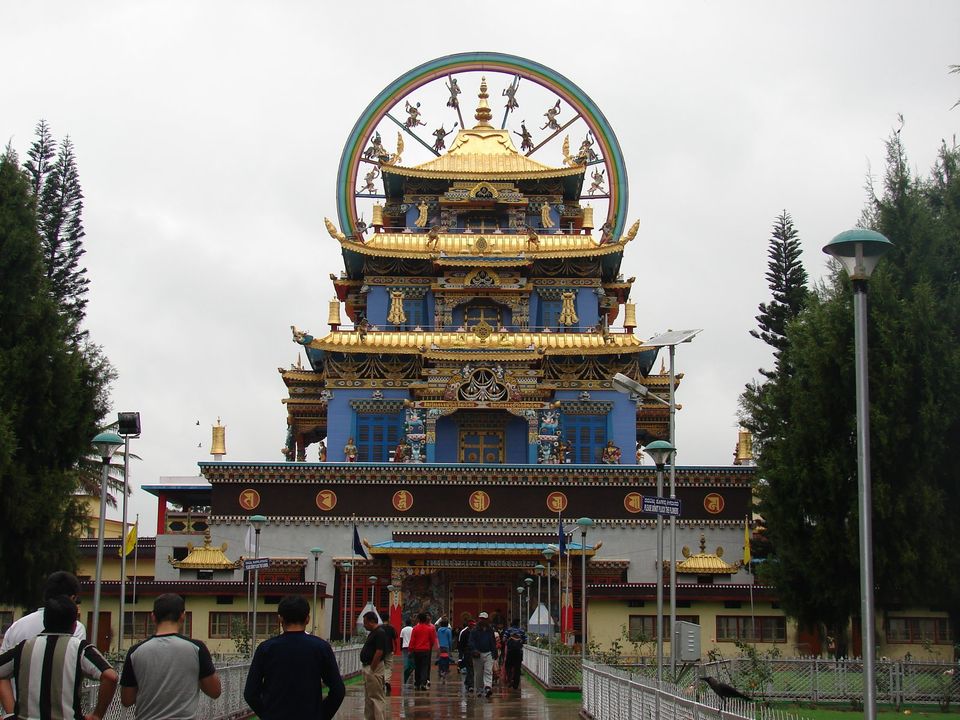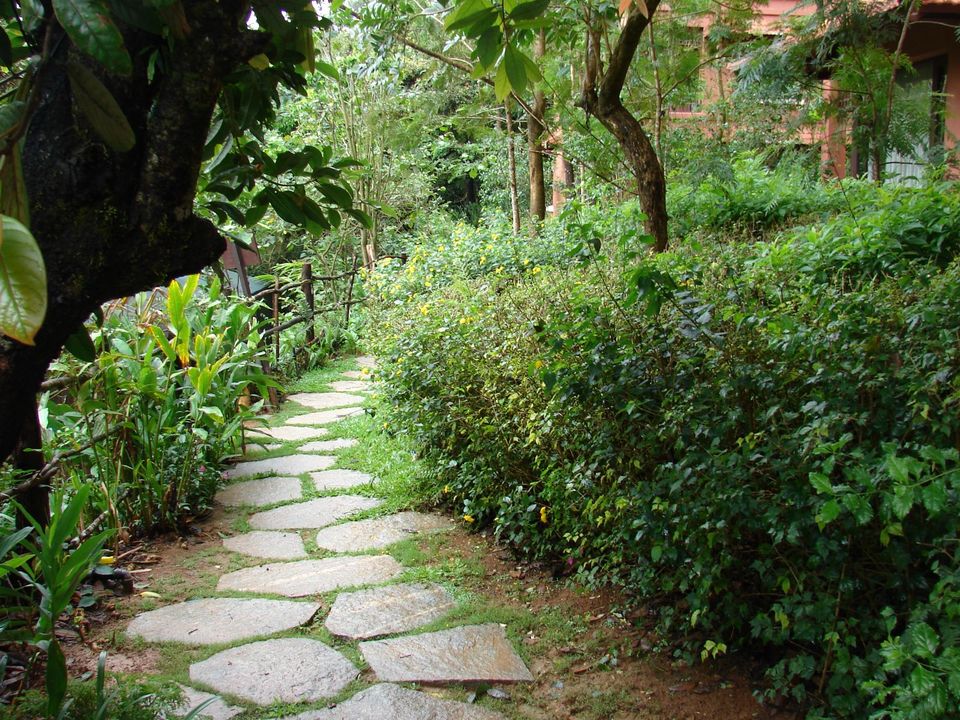 Coorg – Through my eyes
Quite a lot can be said about this beautiful, quite and a calm place. We took off from Mumbai to Bangalore via an early morning flight. As we were going to stay in the Club Mahindra Kodagu Valley, Coorg property, we had our taxi pre booked from them. It was a nice and beautiful drive all the way to Coorg. It would have been an approx of 280 odd kms. But the entire 4 hours of drive was fabulous and the rains made it more fantastic.
The Mahindra resort was so welcoming. Located amongst luscious greens. We were going be there for about 4 days. We reached around noon…had a fantastic lunch in one of their open-air restaurants.
We then checked in to our room…had taken their 1bhk room. It was just great, especially the back view from the room was wonderful.
The picture above is what we had right from our room there…the walk in these greens was wonderful. The day was well spent in the resort. A few glimpses of their resort…
The next morning we were welcomed with nice rains and temperature was down to just 14 deg c. We then had planned to visit the very famous Talacauvery which is around 50 kms from the resort. It is the original source of Cauvery River and is located in the Bhramhagiri hill at 1200m aprx above the sea level. It is believed that taking bath in Talacauvery is very sacred and can relieve the man from all the sufferings.  
There is a small hill which once walked up had amazing view..actually breathtaking..
We had a wonderful day out there…got back to the resort and let the day end. The next day we had something very exciting for us to look forward to. It was a trip to Dubarey Elephant camp. A place where we can give bath, scrub and feed elephants. An amazing experience with the elephants which I have never had as yet. 
I had a wonderful experience out there and thanks to the team of Club Mahindra to make it more memorable. The next day was another different kind of experience which again I had for the 1st time. We were headed to a Tibetan Monastery – Golden Temple. It houses over 250 monks as on date.
Stepping inside the temple feels like walking in to another world altogether. There are three beautiful golden Buddha statues each of 40 feet namely Padmasambhava, Buddha and Amityaus look down at visitors above the altar. 
An absolutely stunning place. A place where I would feel like going back again and again. With a visit to this place our trip was almost at end. The next day we had a flight back home from Bangalore…The trip was wonderful and more over the Club Mahindra has a fantastic resort out there..
A must must visit for all…